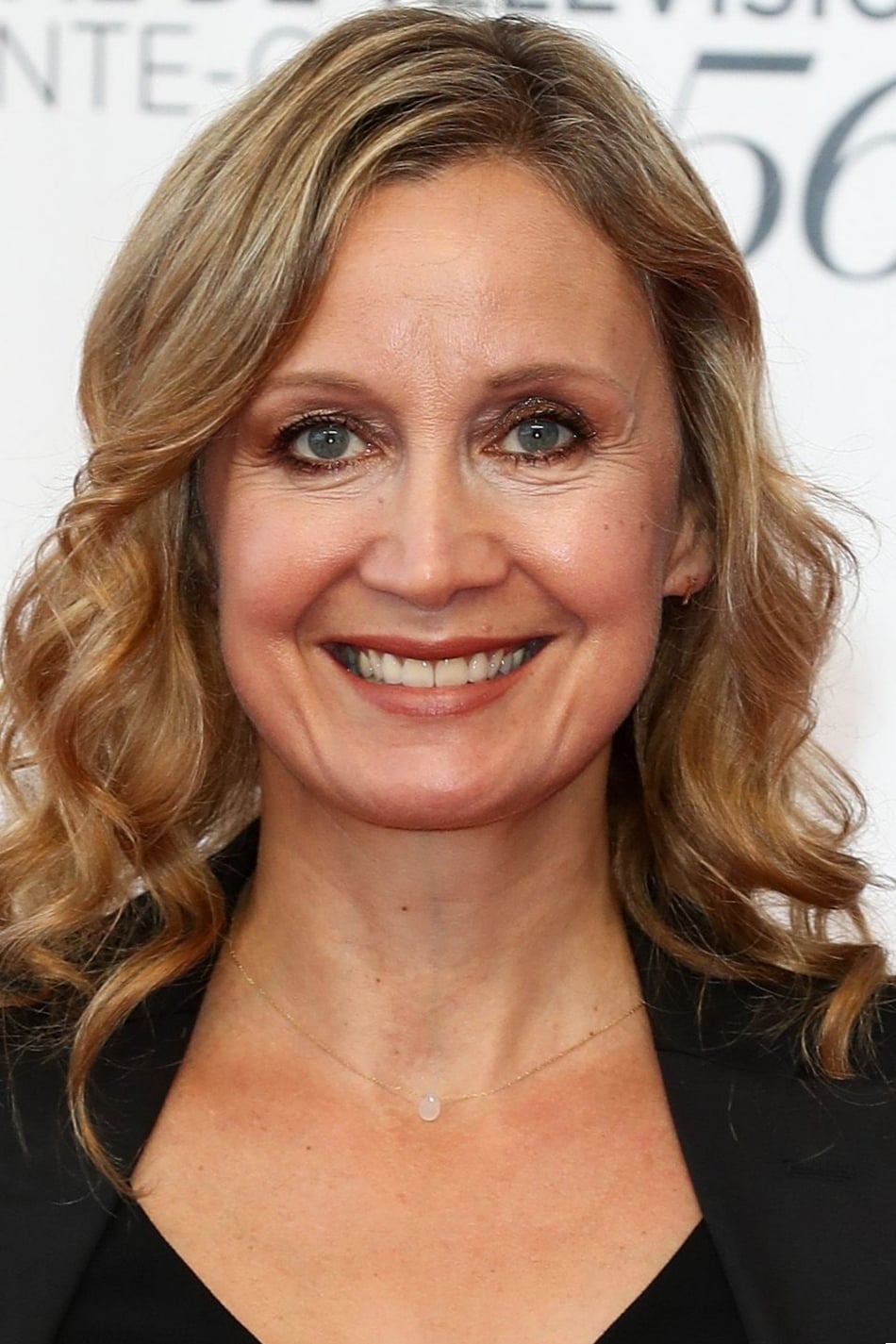 Biography
TV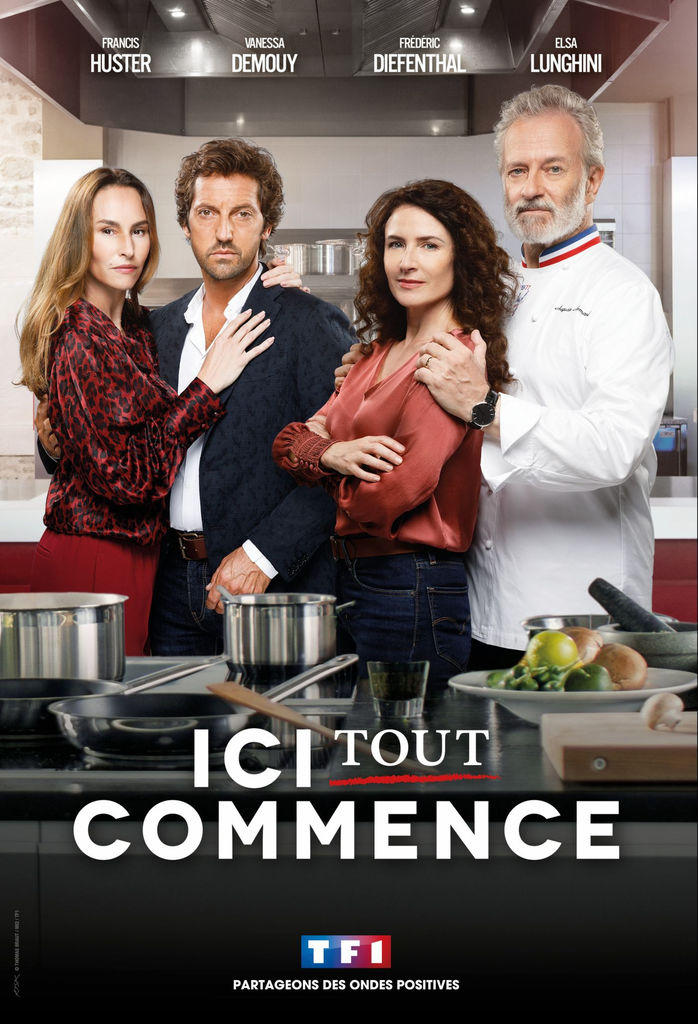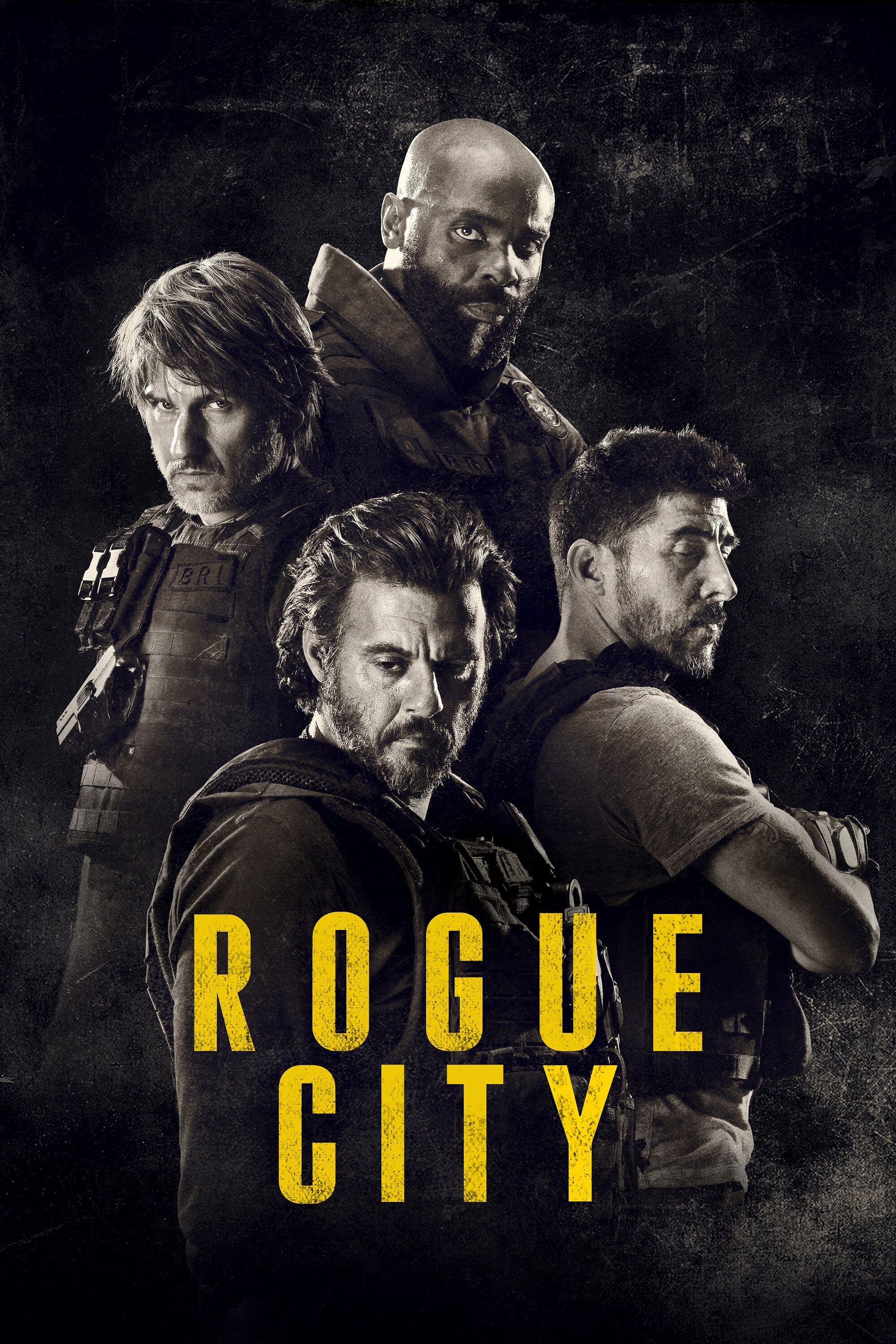 Rogue City
Caught in the crosshairs of police corruption and warring gangs, a loyal cop needs to protect his squad by taking matters into his own hands.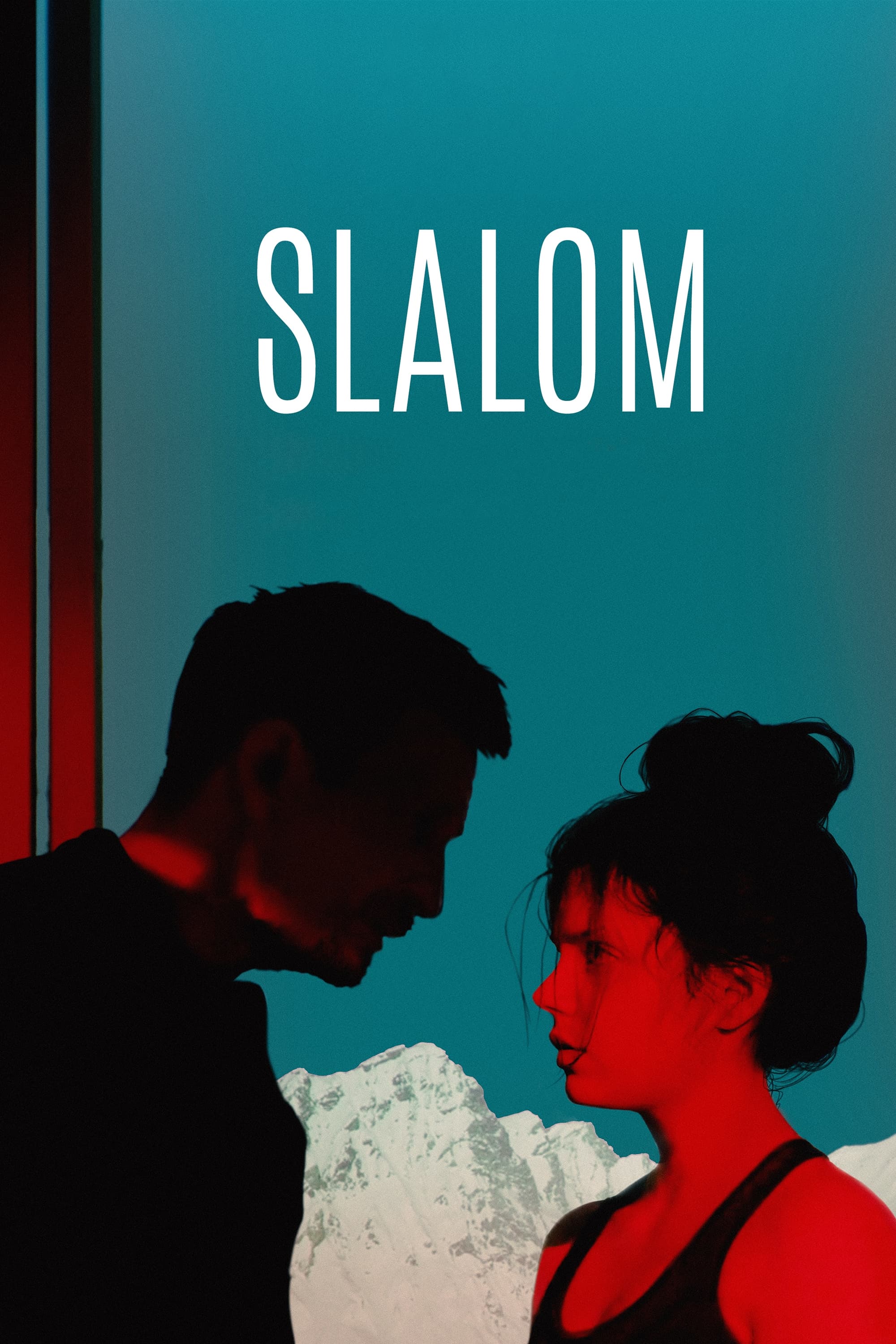 Slalom
A high school student in the French Alps has been accepted to a ski club with a goal of training future professional athletes. Fred, an ex-champion turned coach, decided to make Lyz his shining star r...
TV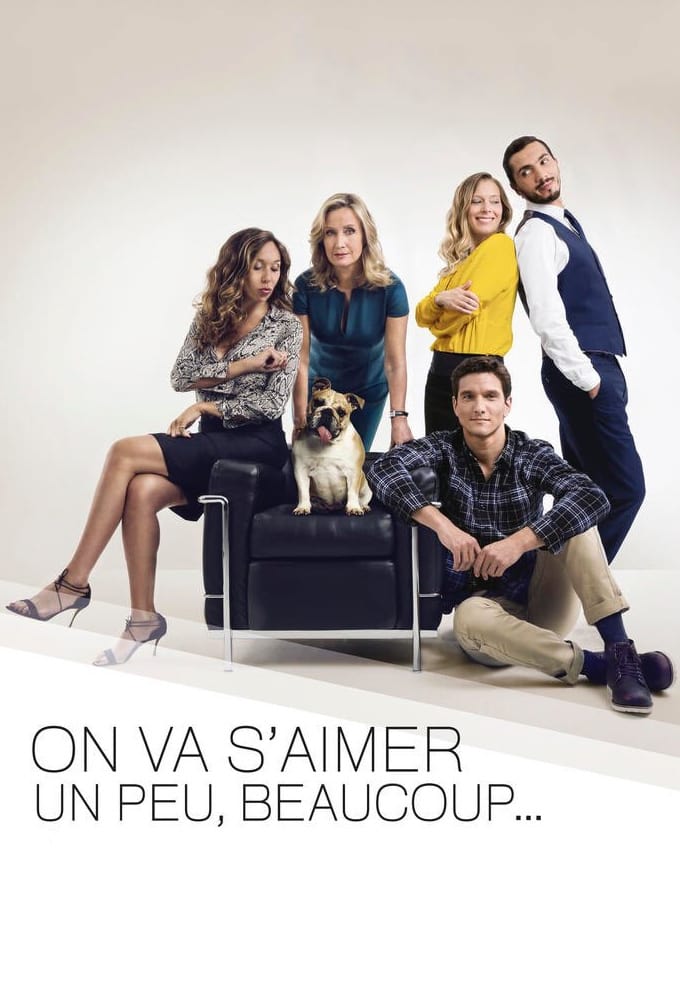 Family Business
Mother and daughter Astrid and Audrey are lawyers specializing in family law who take the perilous decision to work together. And how families have changed over recent years! From the bulldog being fo...
TV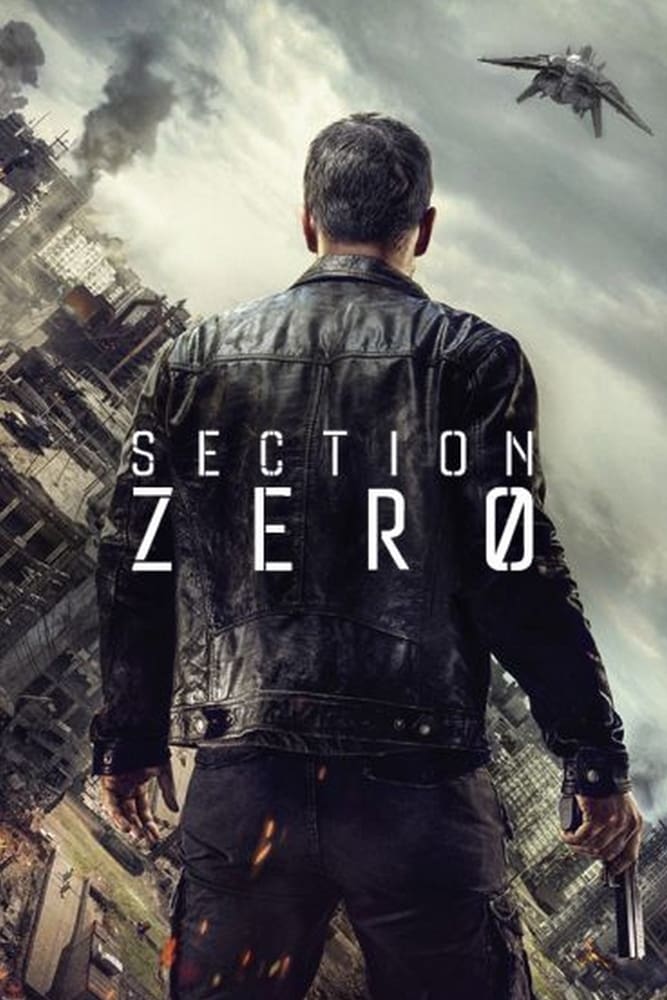 Section Zéro
Set in the near future, multi-national corporations are Europe's new leaders. One of the most powerful, Promethee, wishes to further secure their growing dominance by replacing the police force with t...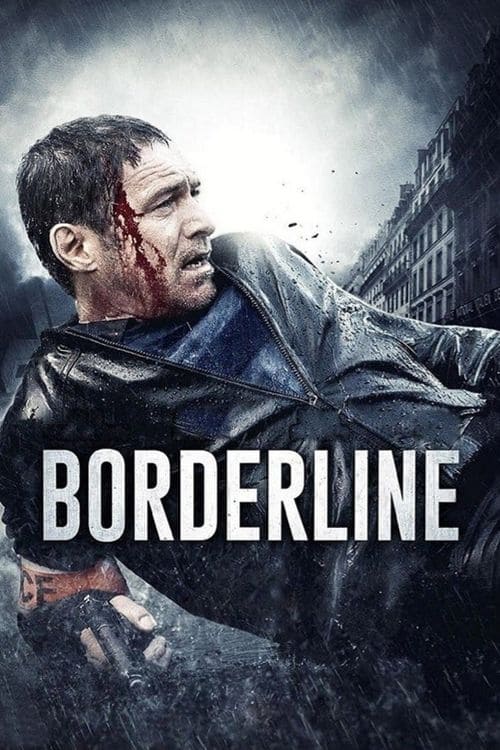 Borderline
After 25 years of a flawless professional career, a police officer is arrested by internal affairs for 4 days and indicted for a variety of crimes.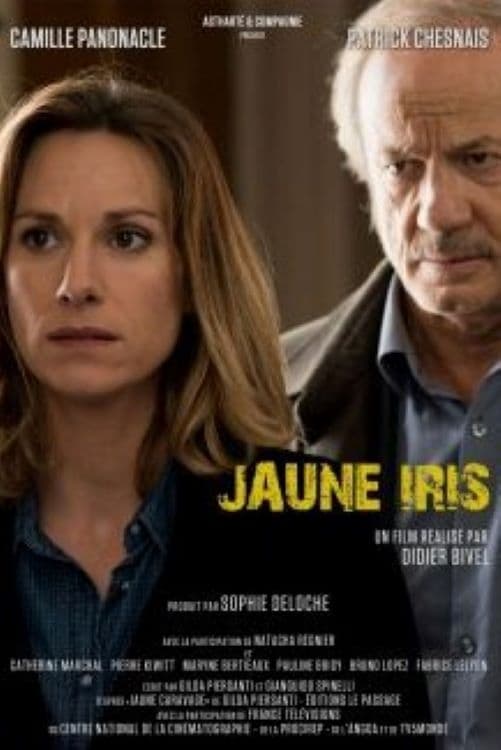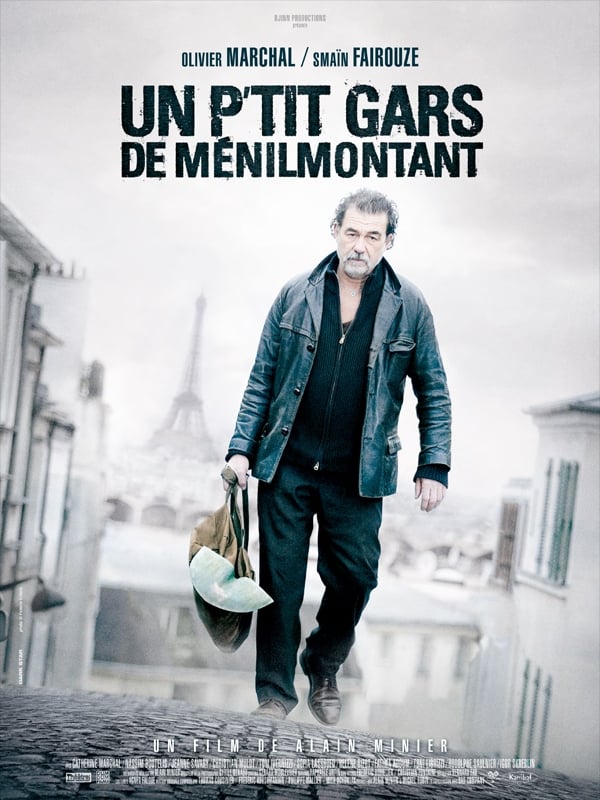 Un p'tit gars de Ménilmontant
The home district of a man who leaves prison after 15 years is completely different than it was before. It will be difficult for him to adjust to a world that is different.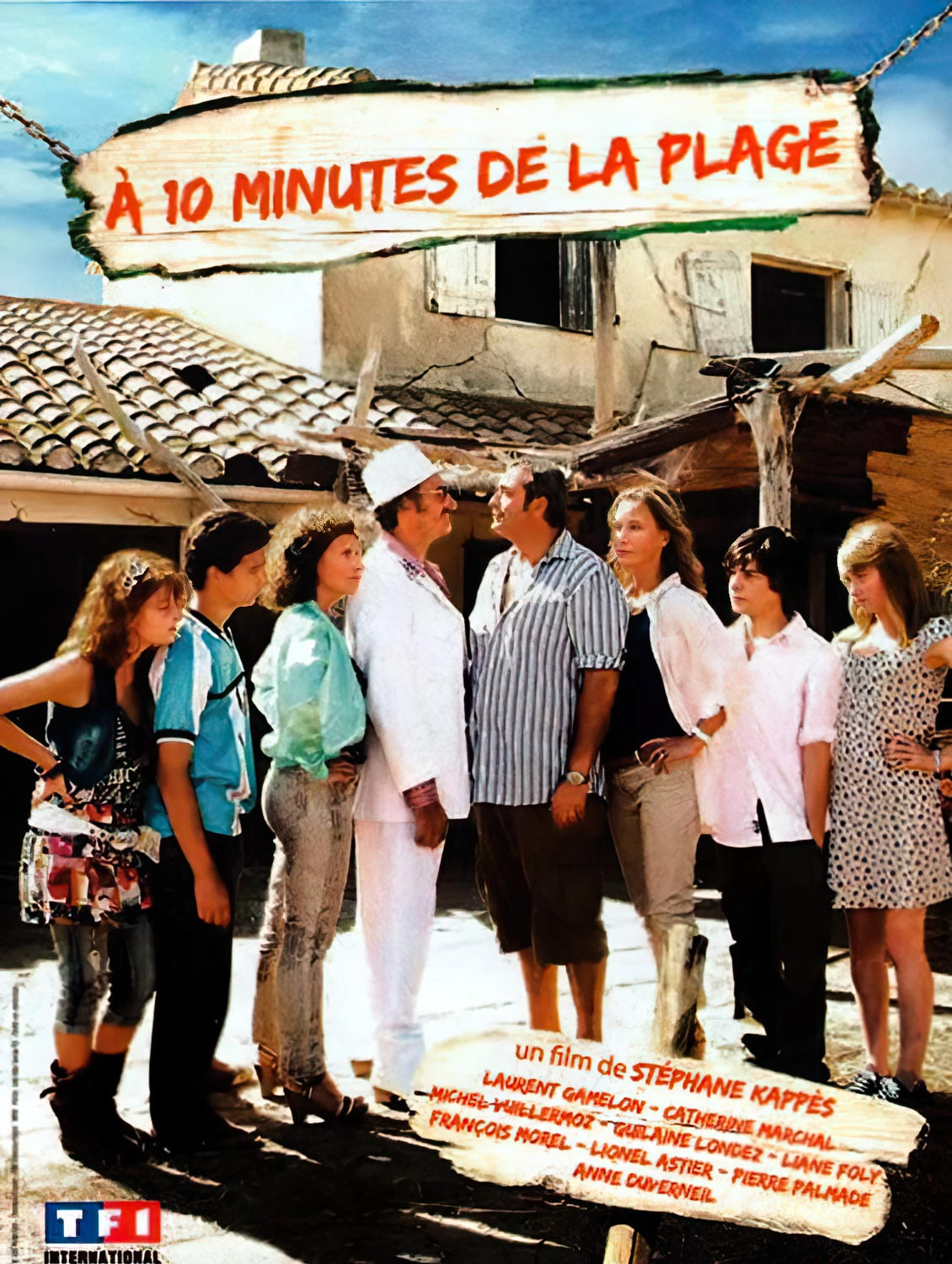 À 10 minutes de la plage
Charles is on the verge of bankruptcy and, as an alternative to his glamorous vacation, he decides to switch houses with another family. However, things go wrong when Charles discovers the Ramirez fam...
TV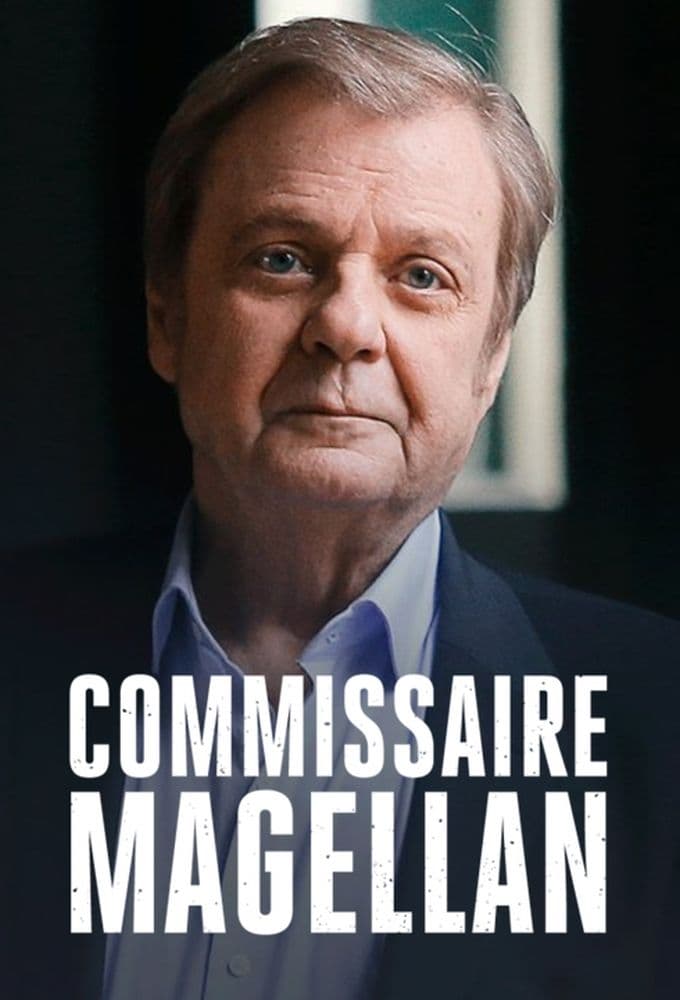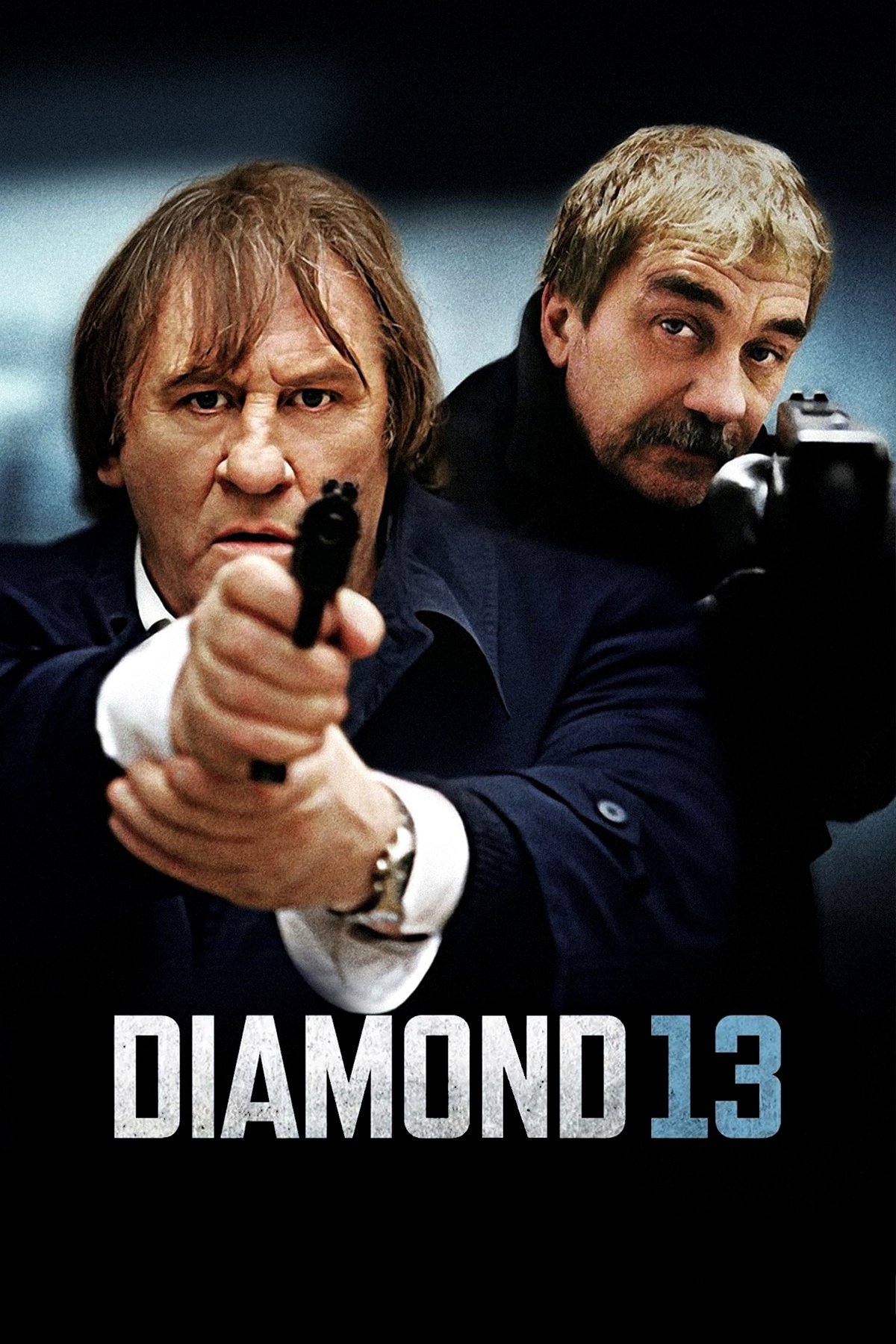 Diamond 13
A cop goes up against his lifelong friend, who has become one of the city's biggest drug traffickers.
TV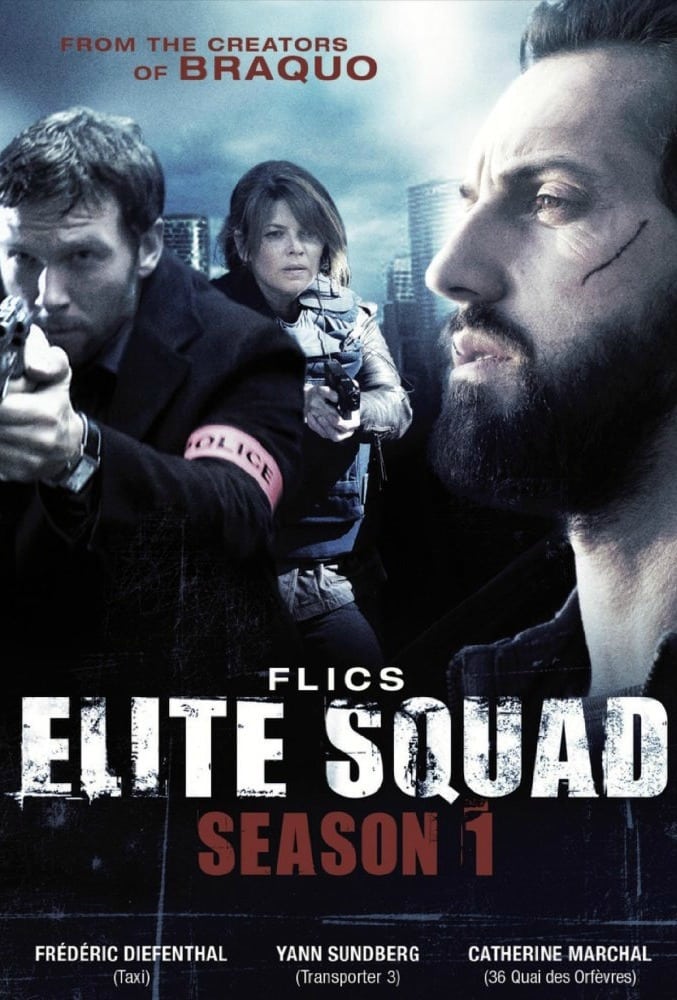 Elite Squad
Two rival cops are forced to work together to bring down a crime syndicate. The makers of Braquo created an action-packed detective drama.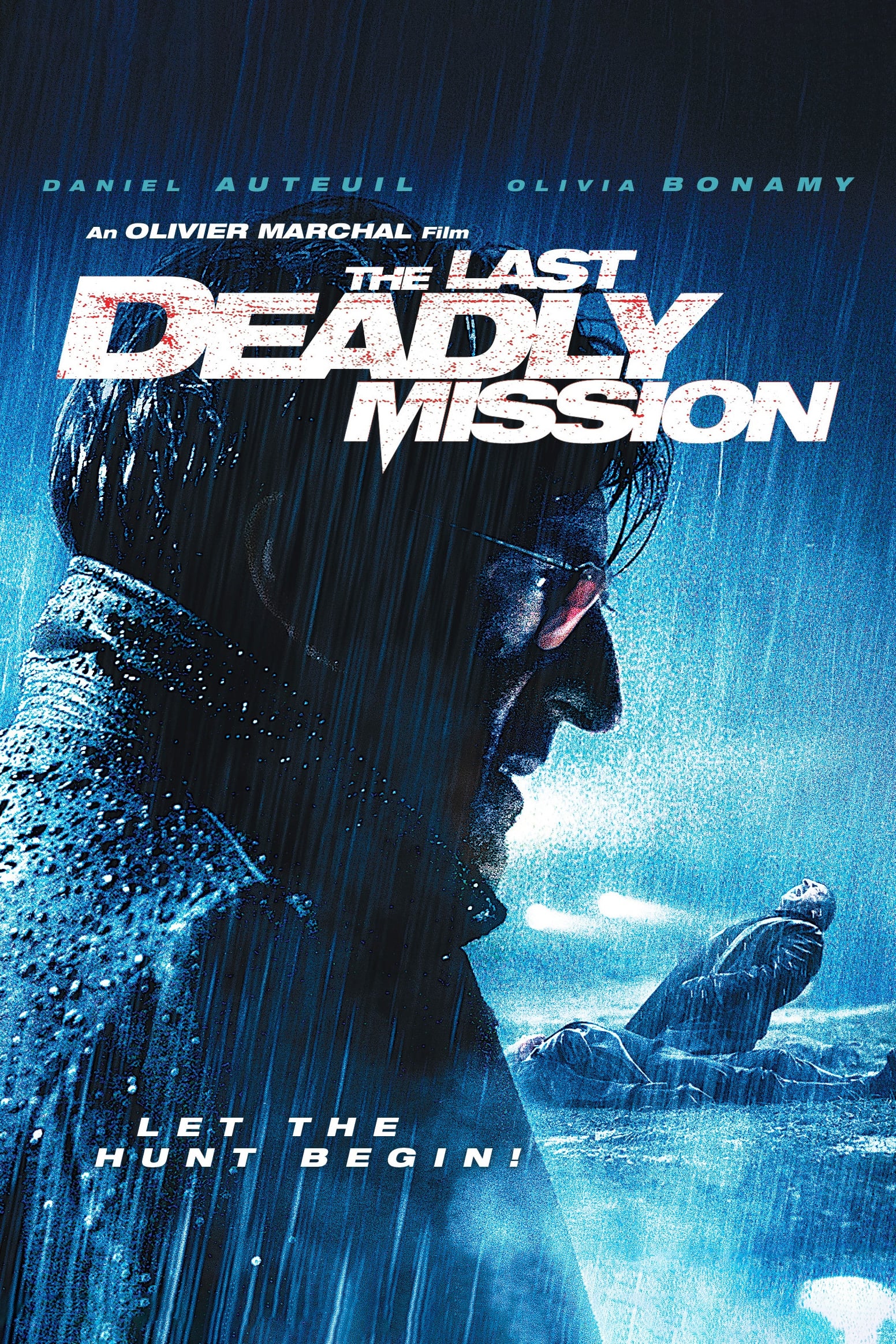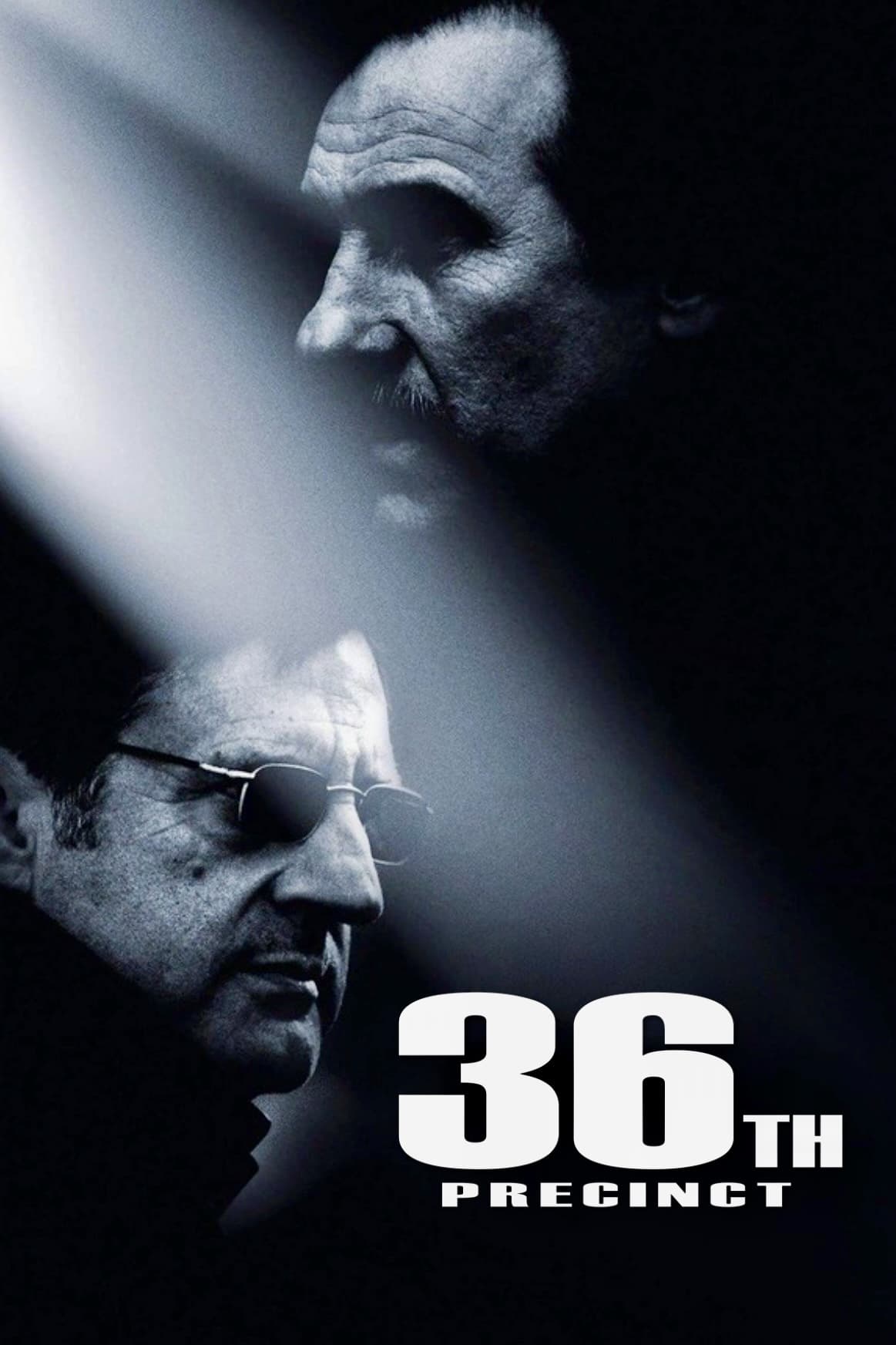 36th Precinct
The film takes place in Paris, where two cops are competing for the vacant seat of chief of police, while in the middle of a search for a gang of violent thieves. The former police officer came up wit...
TV Police Commissioner Moulin
The series follows the adventures of Jean-Paul Moulin, a police Commissaire, and his team as they solve crimes.