Biography
TV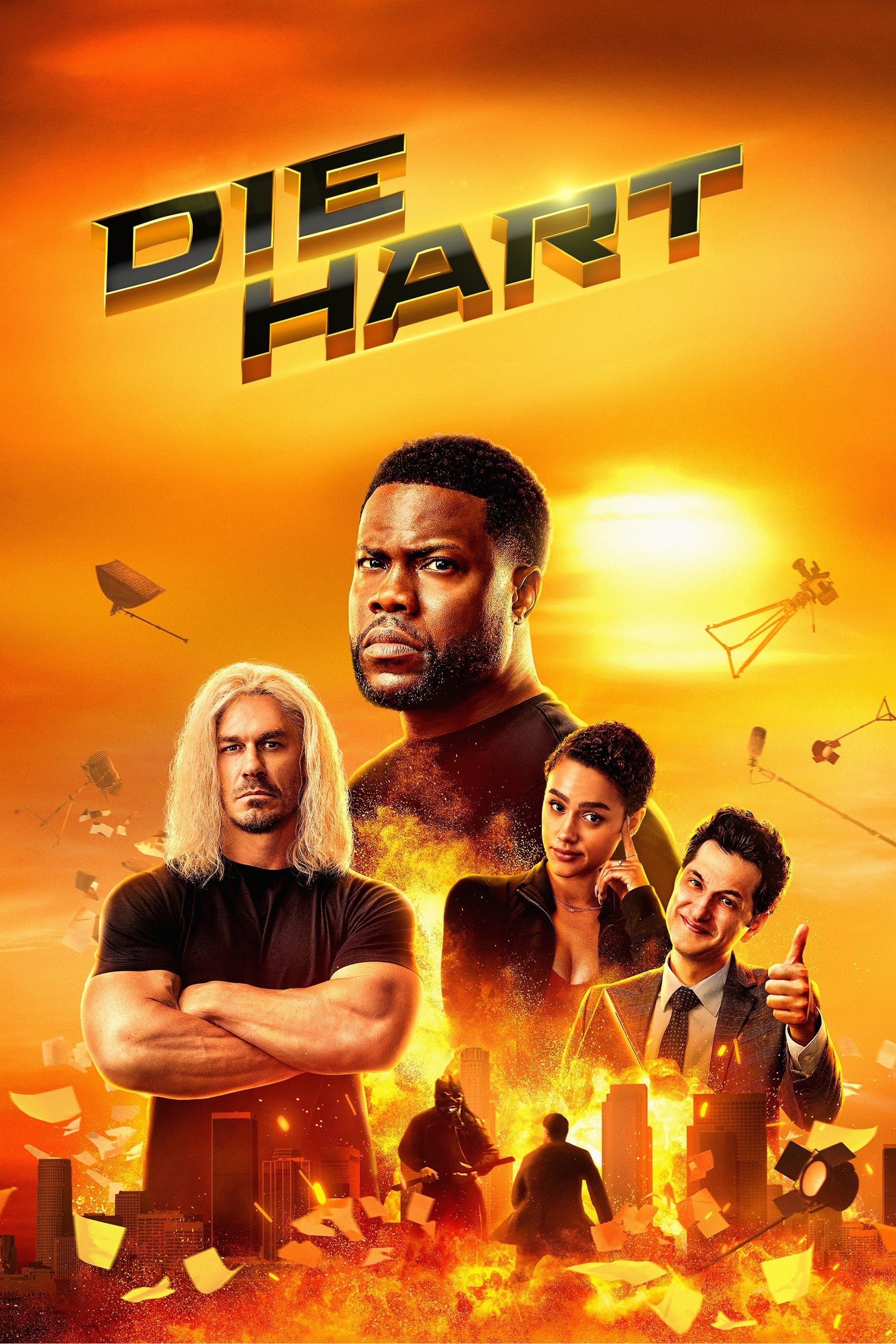 Die Hart
Kevin Hart gets his wish when a famous director offers him his dream, but there is a catch: Kevin must first train at the world's greatest action star school.
TV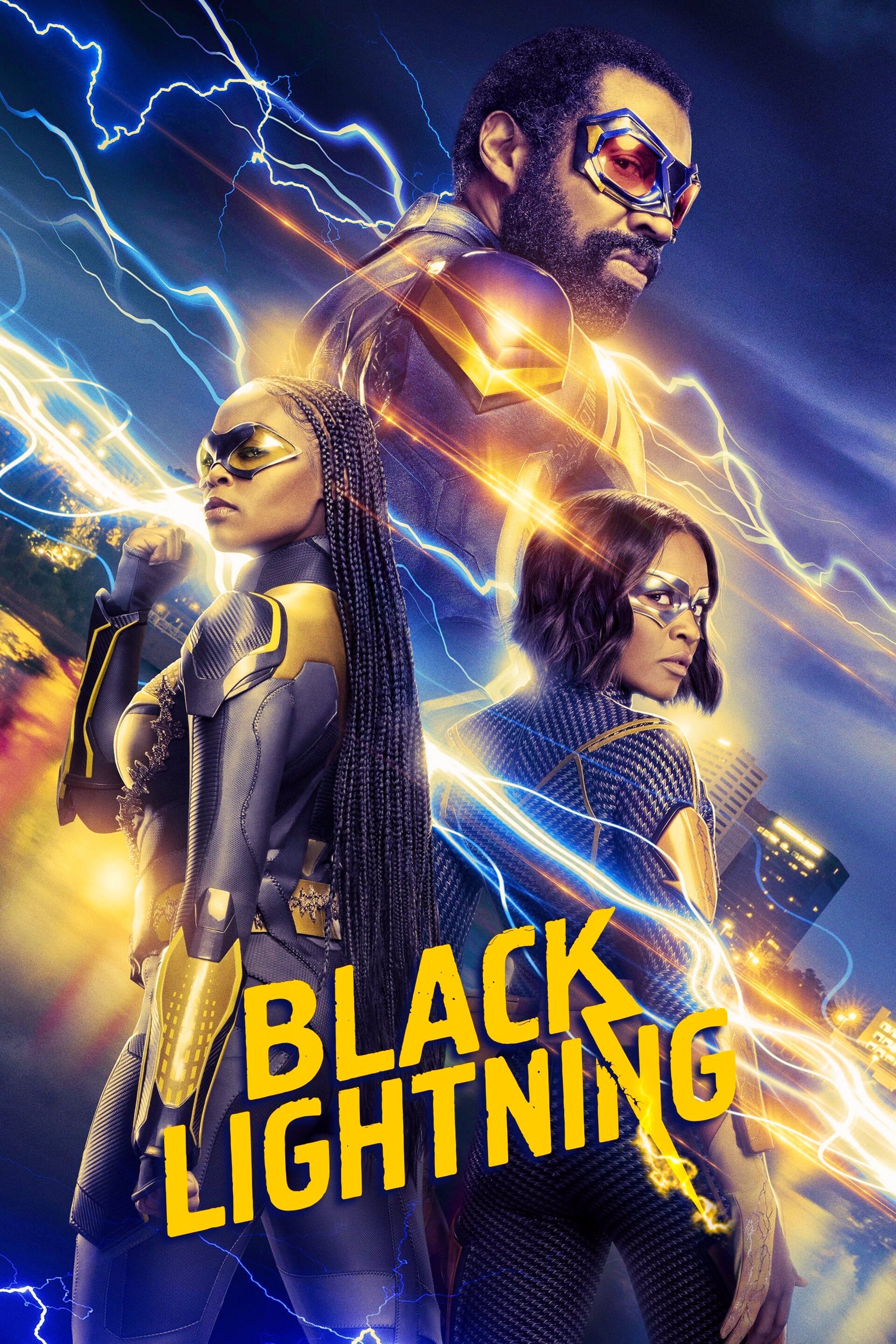 Black Lightning
A man is wrestling with a secret. As the father of two daughters and principal of a charter high school that also serves as a safe haven for young people in a New Orleans neighborhood overrun by gang ...
TV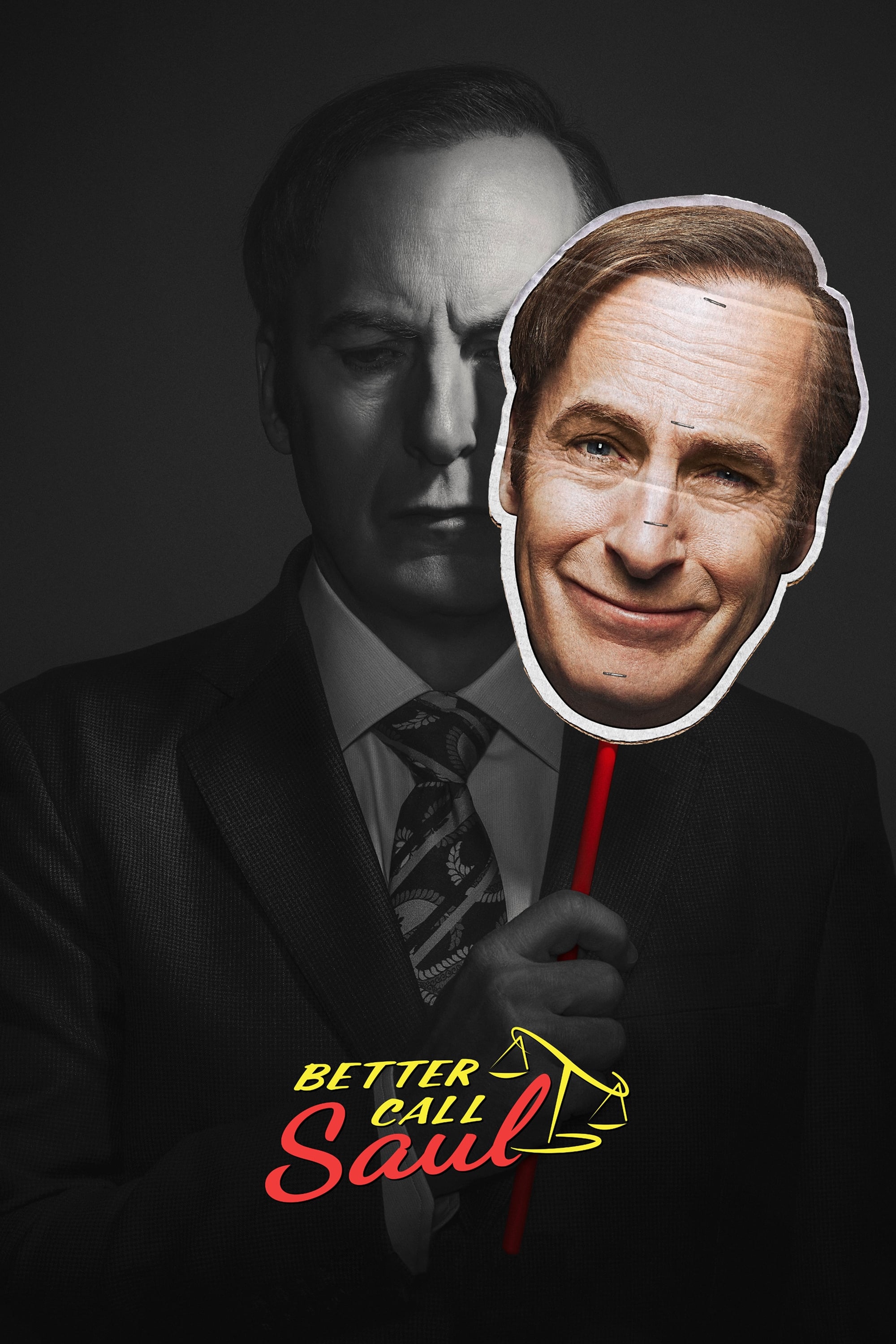 Better Call Saul
Six years before Saul and Walter meet. When the man who will become Saul Goodman is a small-time lawyer looking for his destiny and hustling to make ends meet, we meet him. Mike Ehrmantraut is often w...
TV