 Biography
TV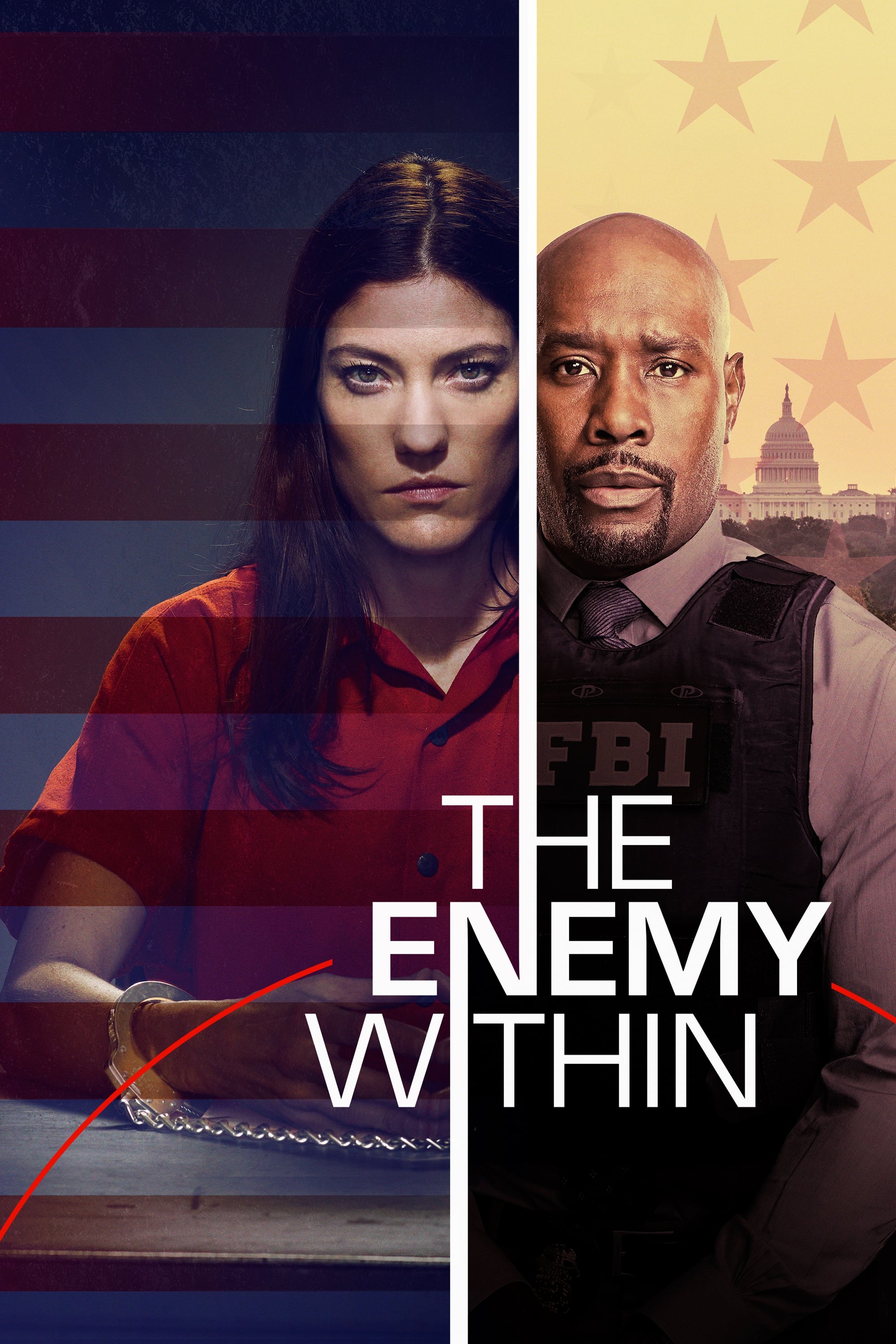 The Enemy Within
Erica Shepherd is a brilliant former CIA operative, now known as the most notorious traitor in American history serving life in a Supermax prison. Against every fiber of his being but with nowhere els...
A Star Is Born
Jackson Maine was in love with Ally. Until Jack gets her into the spotlight, she has given up on her dream of becoming a singer. As Ally's career takes off, the personal side of their relationship is ...
TV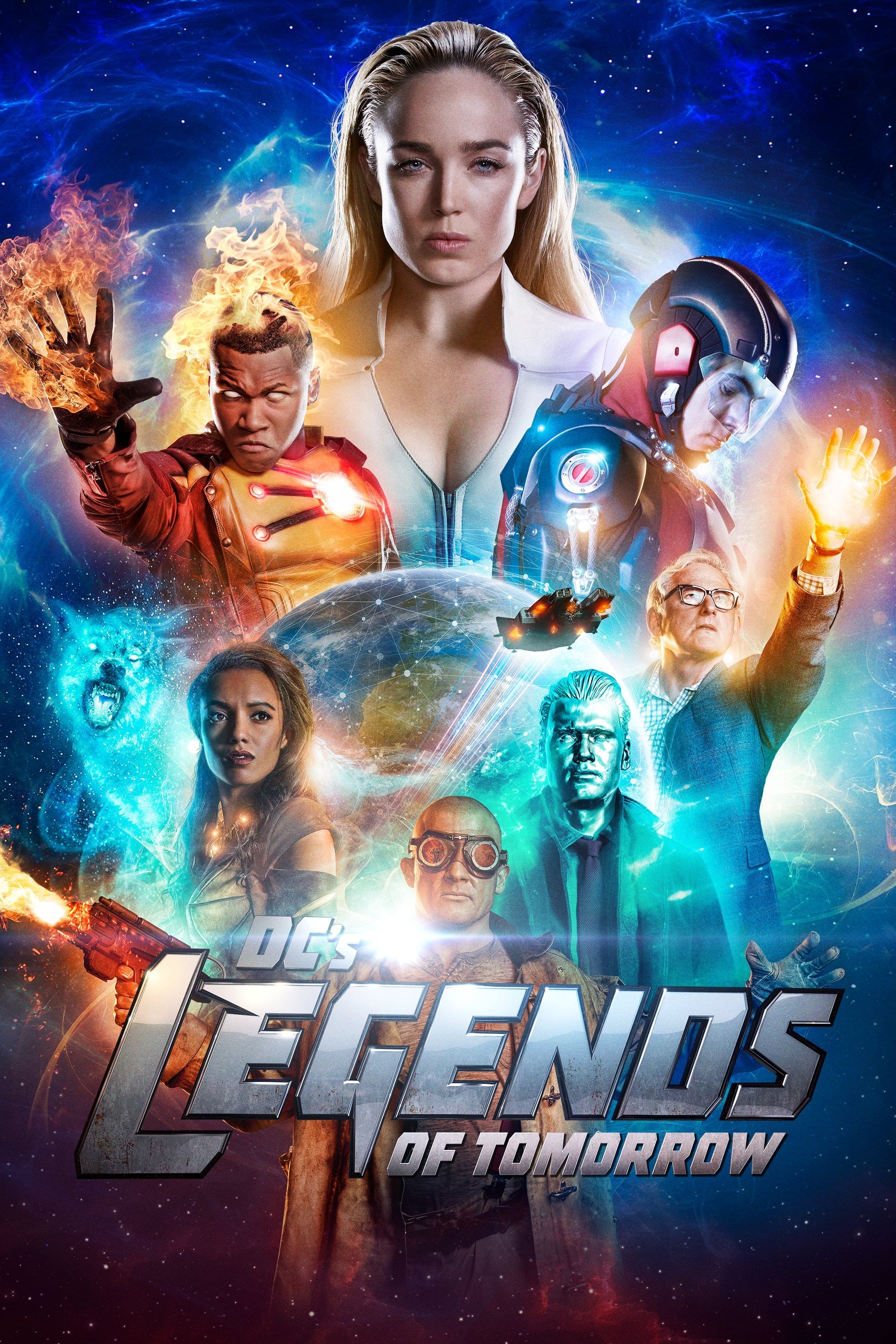 DC's Legends of Tomorrow
When heroes are not enough. People who are legends are what the world needs. Having seen the future, time-traveling rogue Rip Hunter is tasked with assembling a disparate group of both heroes and vill...
TV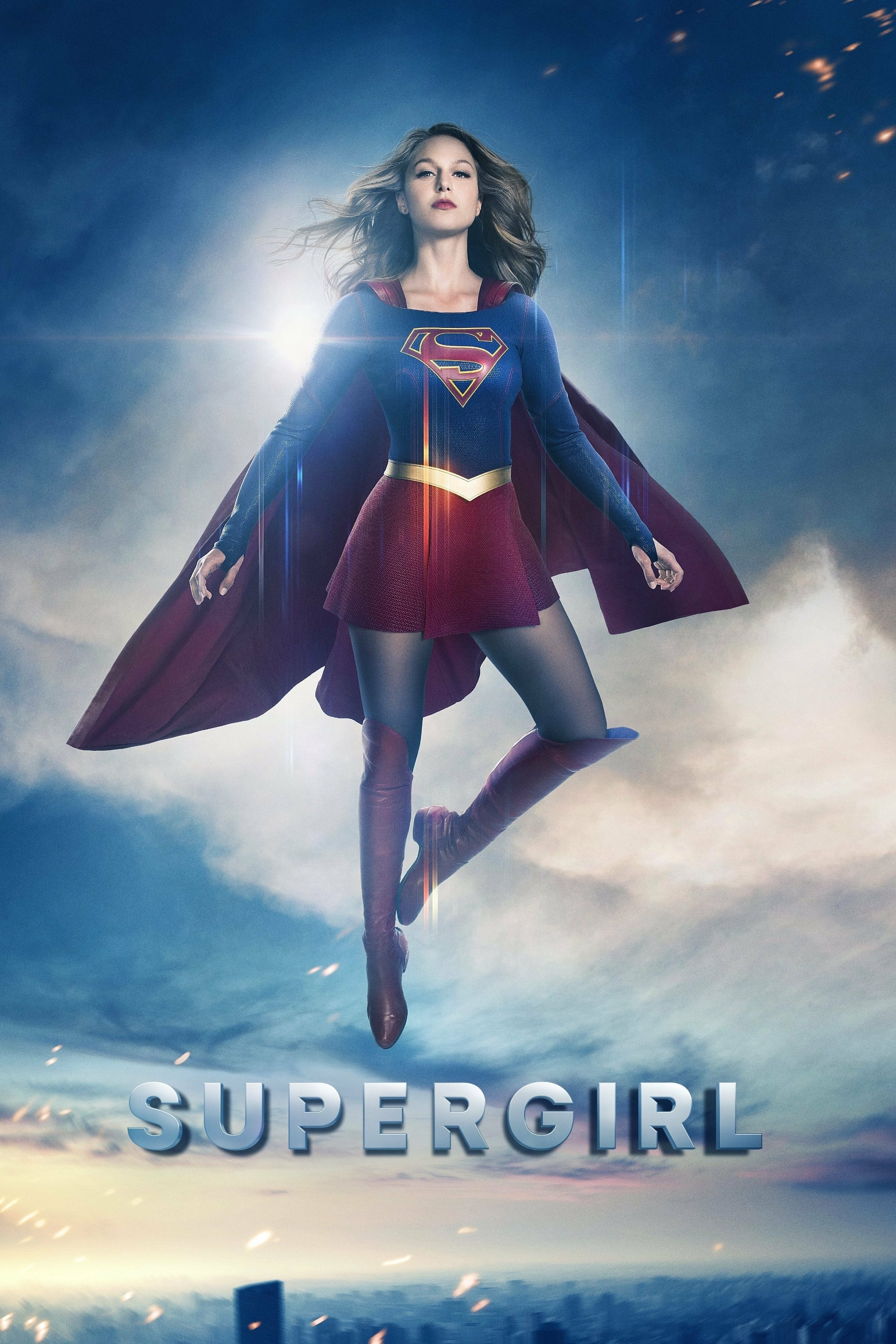 Supergirl
After hiding her powers, Kara Zor-El must learn to embrace them. She was told to be careful with her powers.