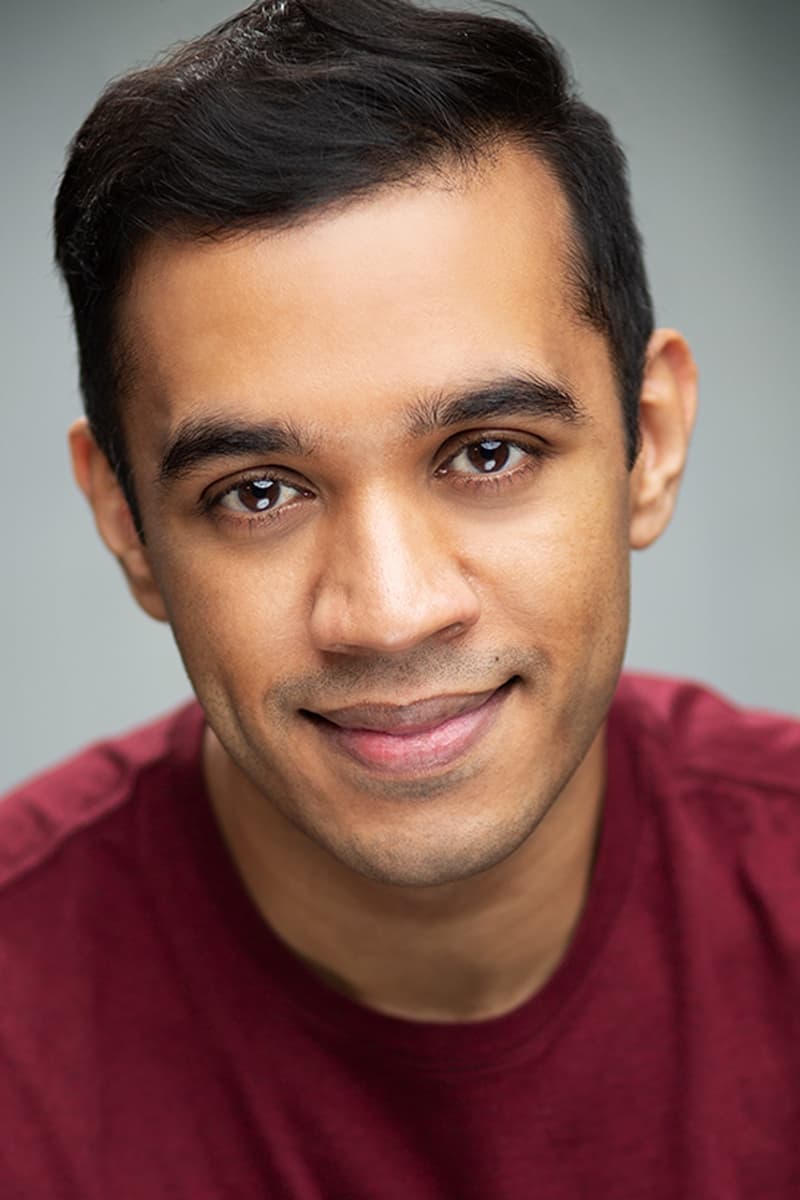 Nitin Prasad
Known For: Acting · Gender: Male
Biography
TV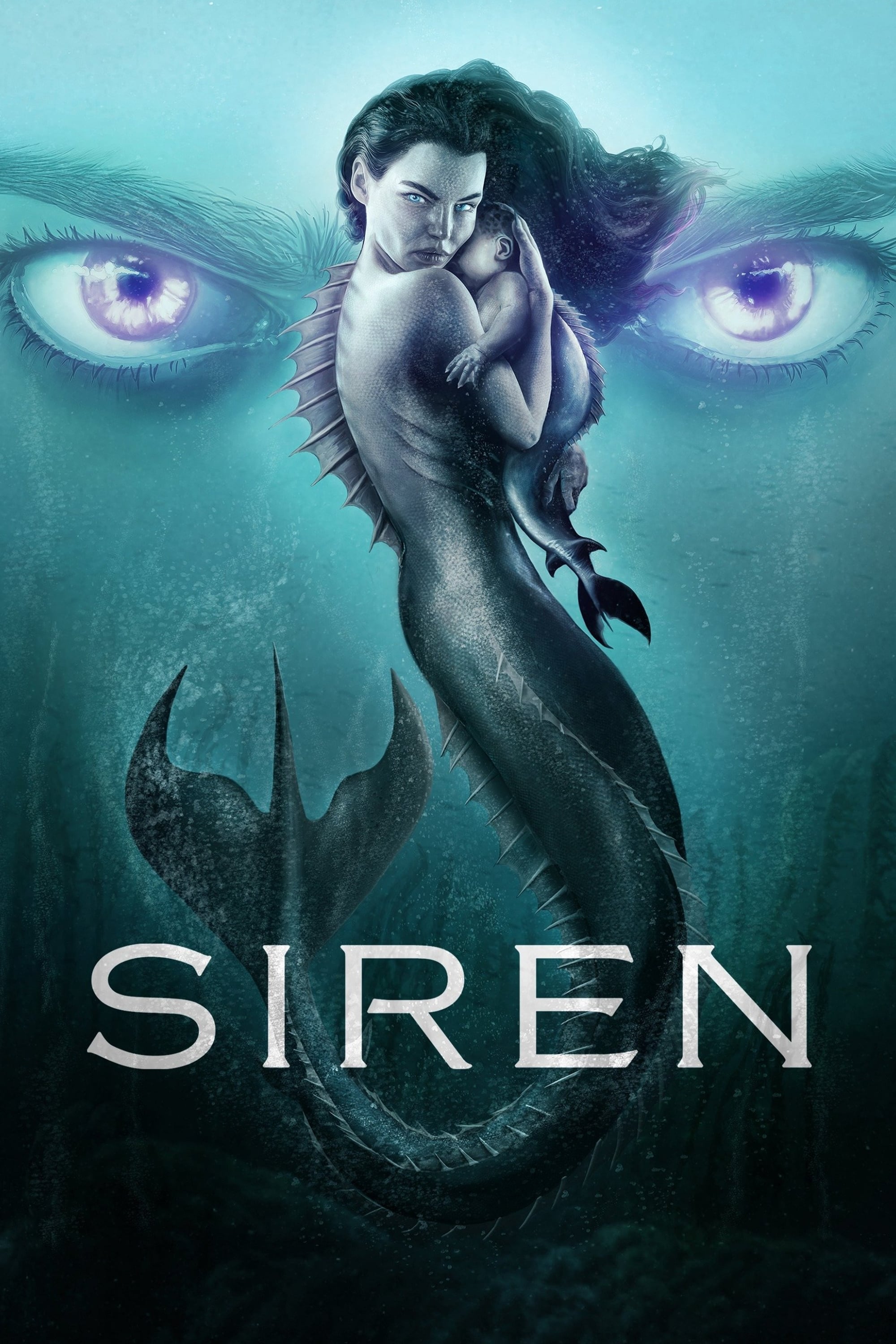 Siren
Bristol Cove has a reputation for being the home of mythical creatures. When a girl shows that folklore is true, the battle between man and the sea takes a very vicious turn.
TV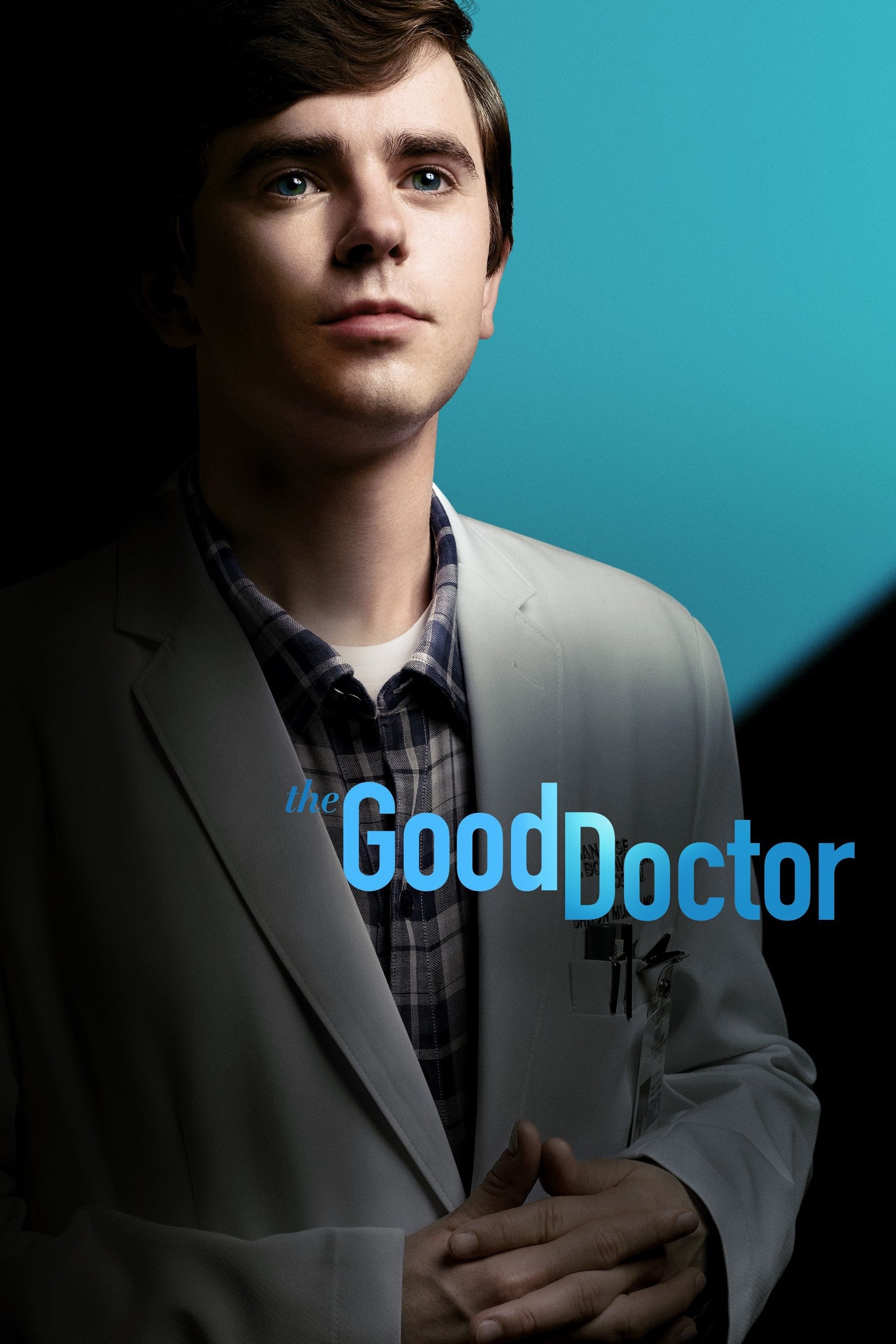 The Good Doctor
A young surgeon with Savant syndrome has been hired to work in the surgical unit of a prestigious hospital. Is it possible for a person to save their own life if they can't relate to other people?
TV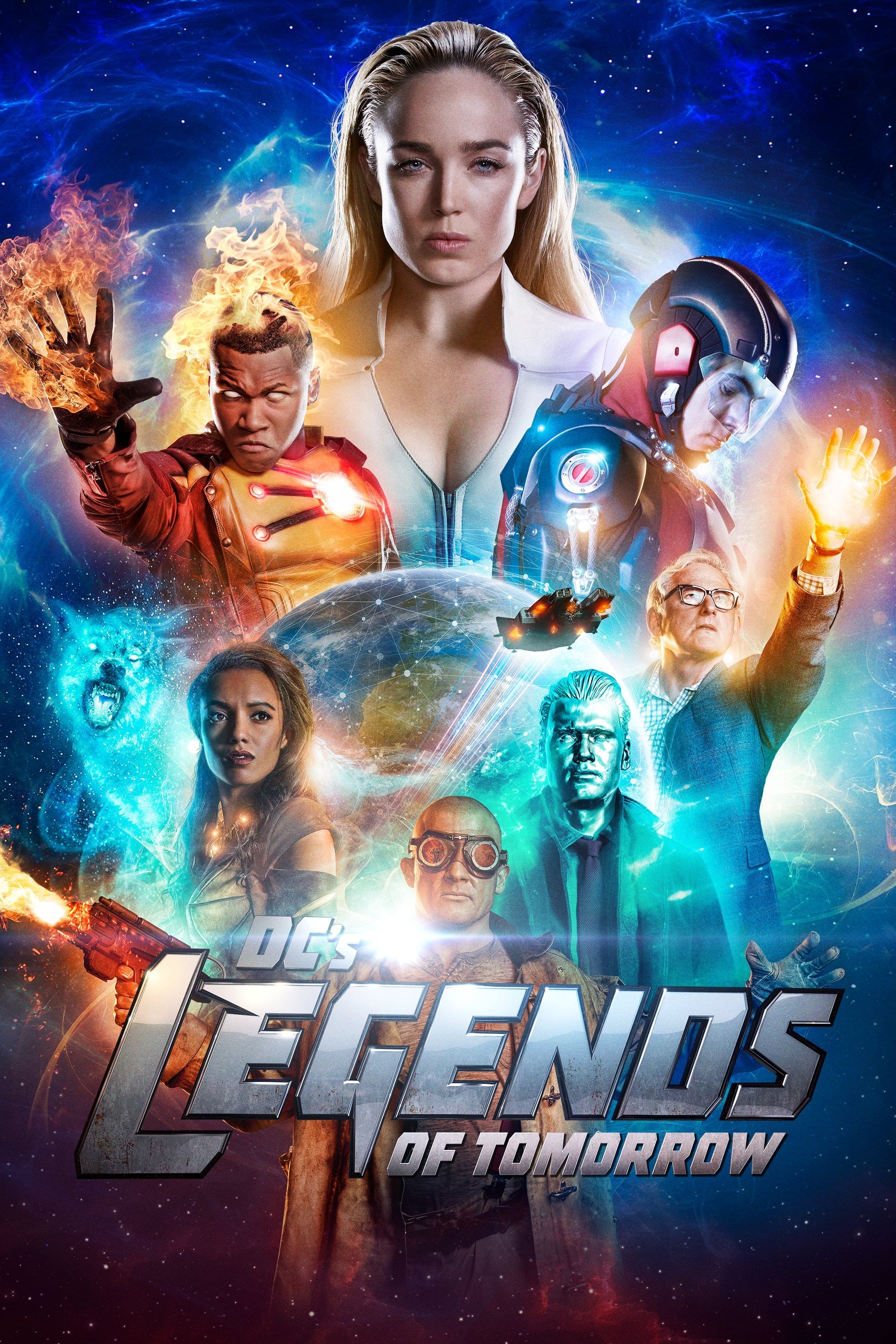 DC's Legends of Tomorrow
When heroes are not enough. People who are legends are what the world needs. Having seen the future, time-traveling rogue Rip Hunter is tasked with assembling a disparate group of both heroes and vill...
TV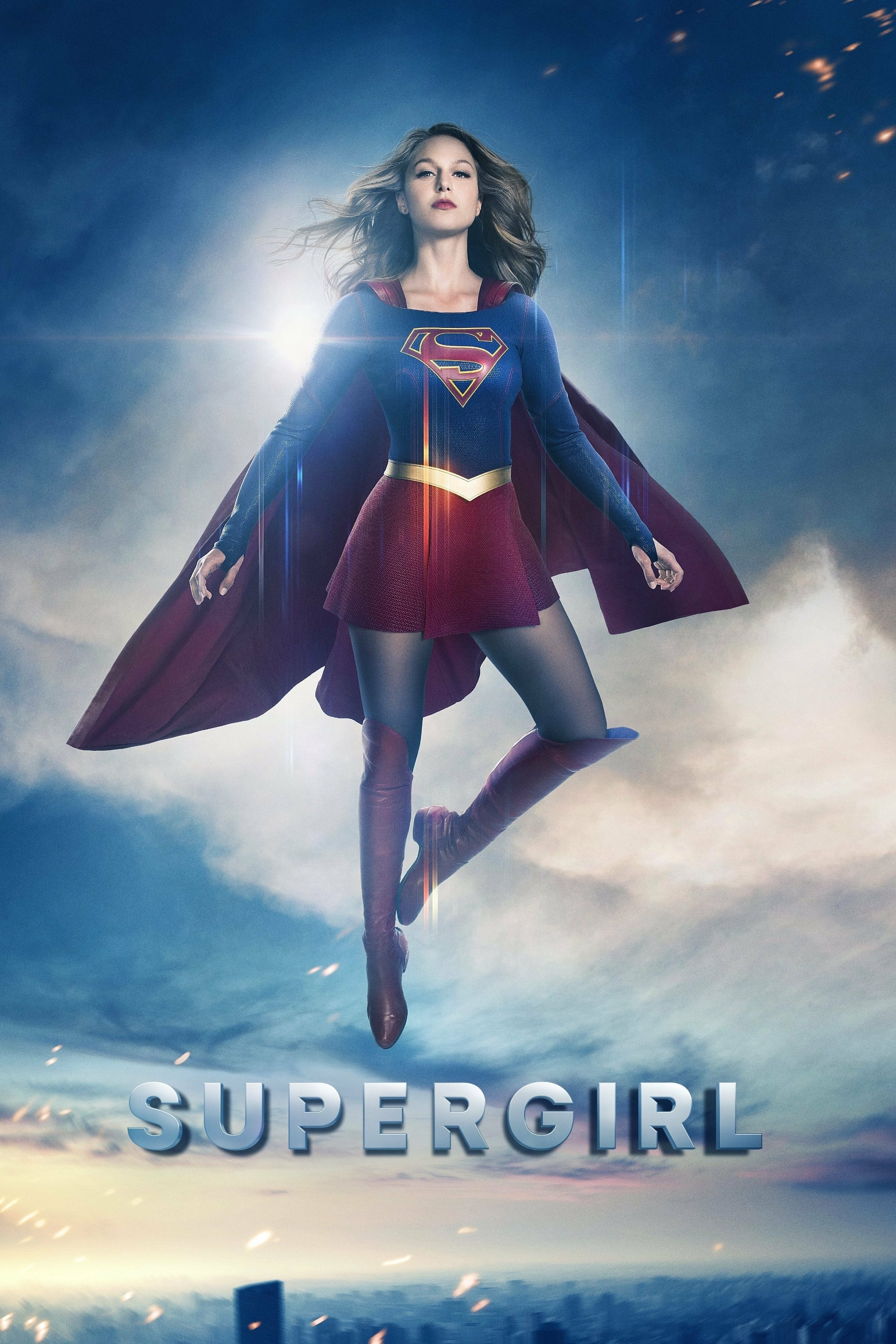 Supergirl
After hiding her powers, Kara Zor-El must learn to embrace them. She was told to be careful with her powers.