 Biography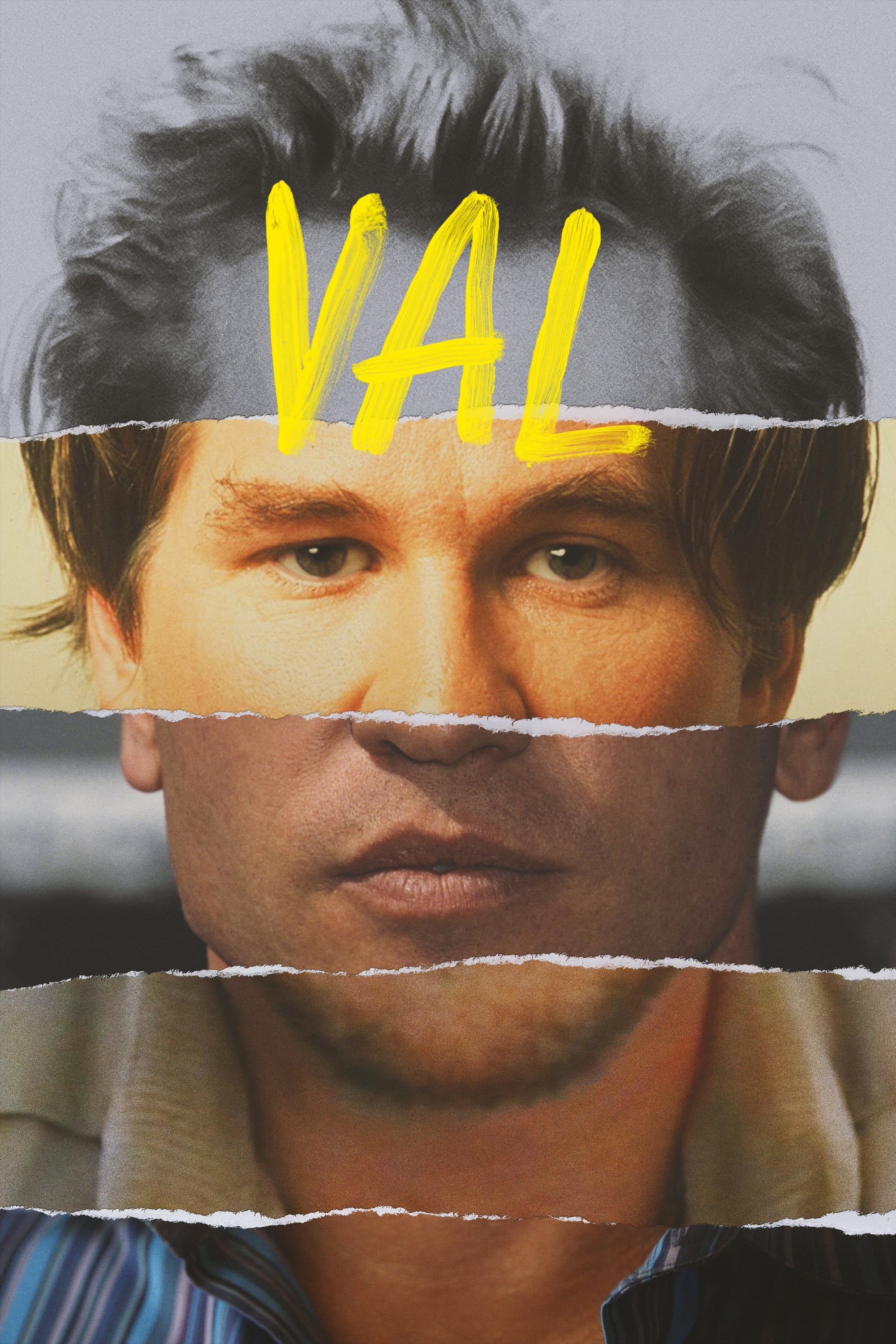 Val
For over 40 years, one of Hollywood's most enigmatic and/or misunderstood actors has been documenting his own life and craft through film and video. He has amassed thousands of hours of footage, from ...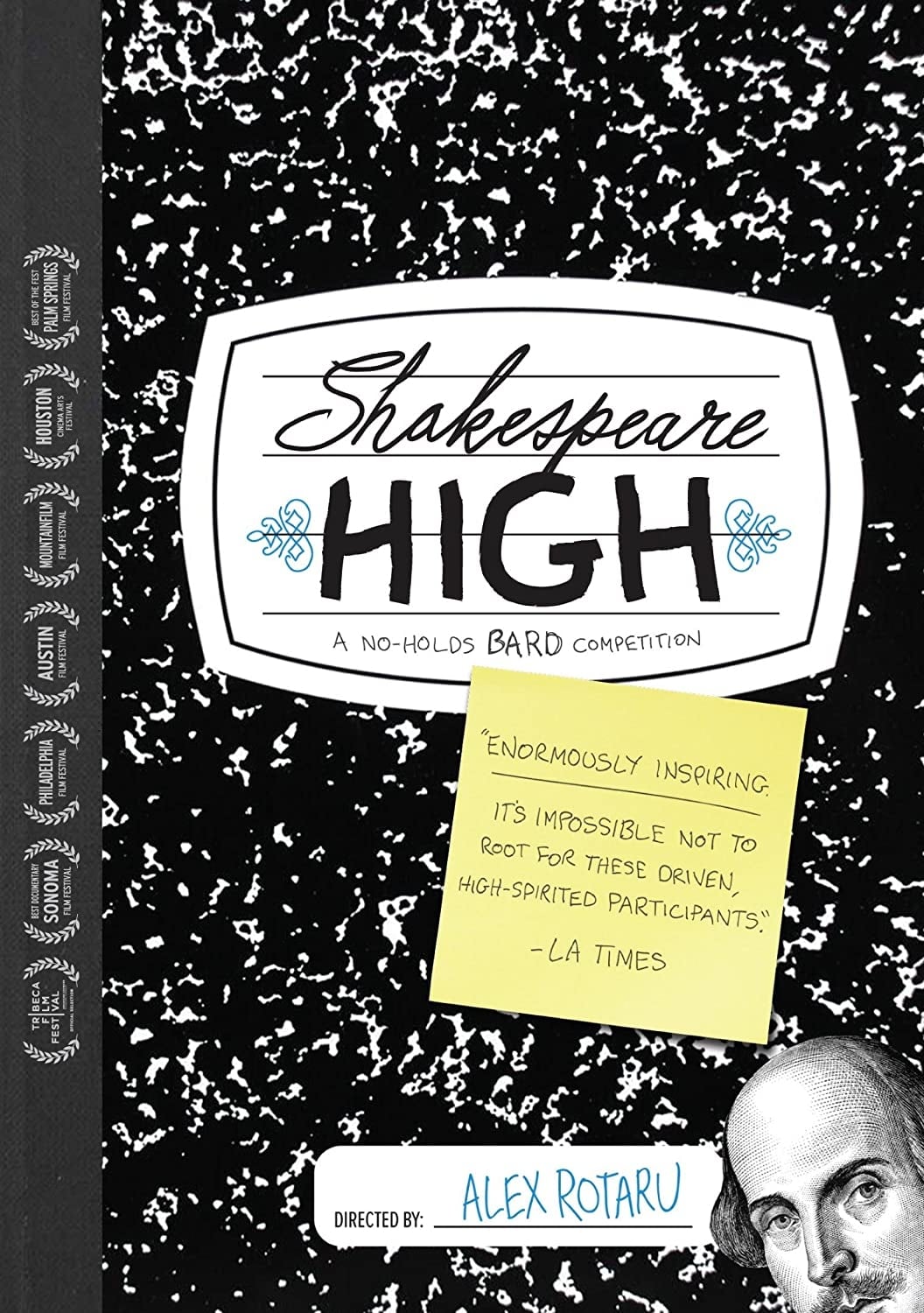 Shakespeare High
SHAKESPEARE HIGH is a feature-length documentary about a determined group of teens whose immersion in the Drama Teachers Association of Southern California's high school drama program compels them to ...
TV Oliver Beene
Oliver Beene is a show. Oliver Beene, who was 11 to 12 years old at the time, was chronicled in the show. The main characters in Oliver Beene's life are his parents Jerry and Charlotte Beene, his brot...
TV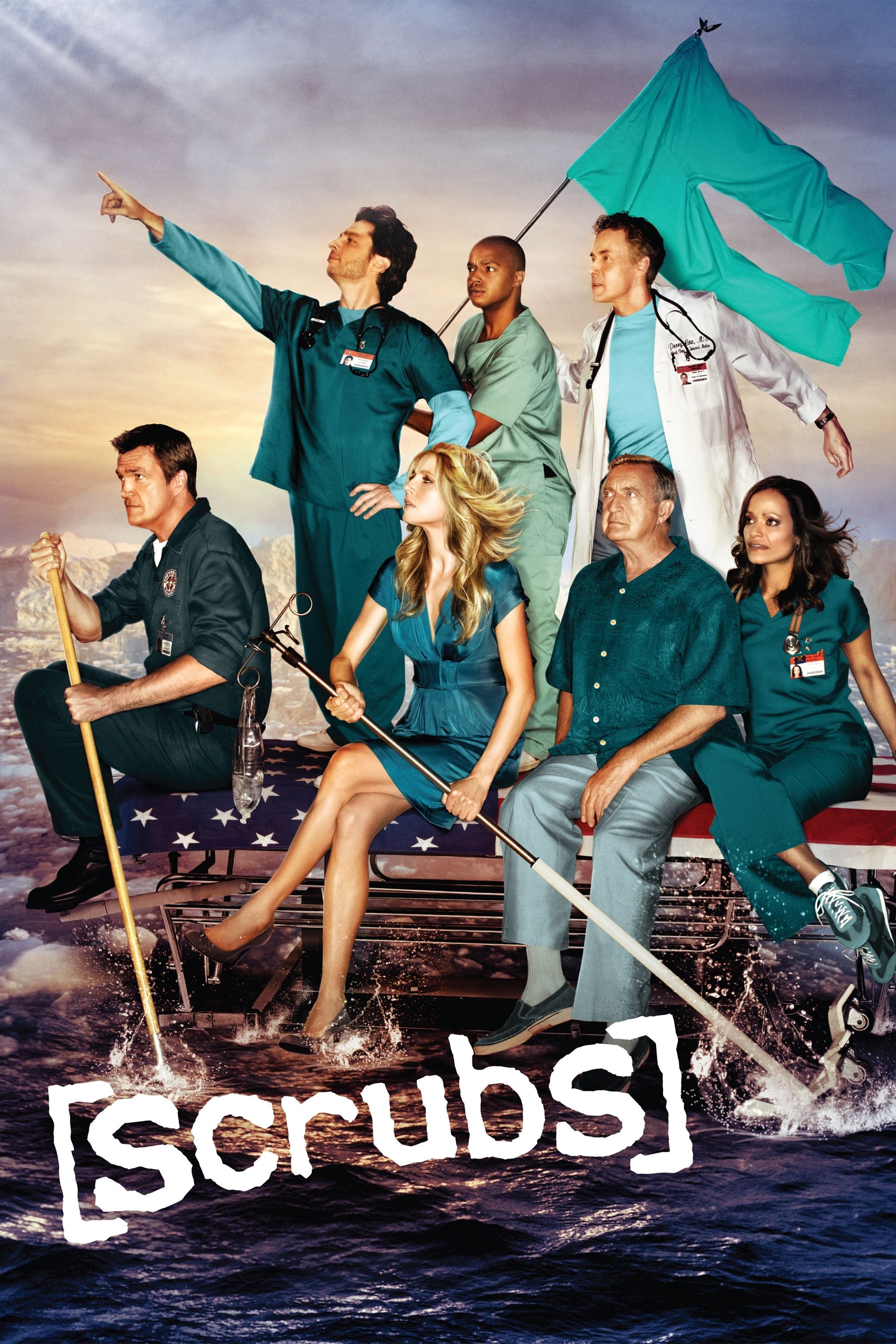 Scrubs
In the world of Sacred Heart Hospital, John "J.D." learns about medicine, friendship and life.
TV Hang Time
Hang Time is an American teen sitcom about a fictional Indiana high school's boys' basketball team with one female player. It was on the NBC morning show. It was created by Troy Searer, Robert Tarlow,...
TV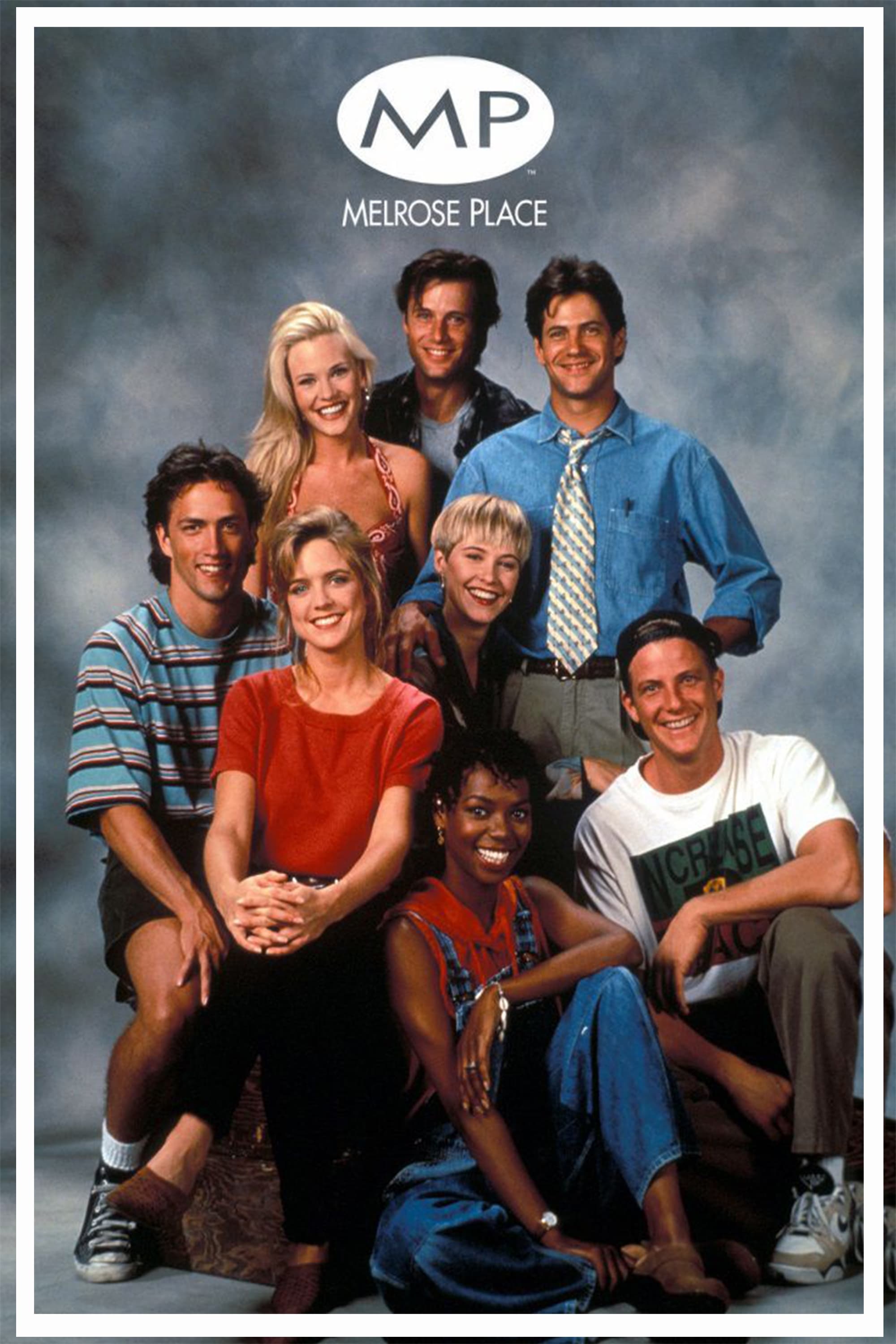 Melrose Place
Melrose Place aired on Fox from July 8, 1992 to May 24, 1999 for seven seasons. A group of young adults live in a brownstone apartment complex on Melrose Place in Los Angeles, California. The show was...
TV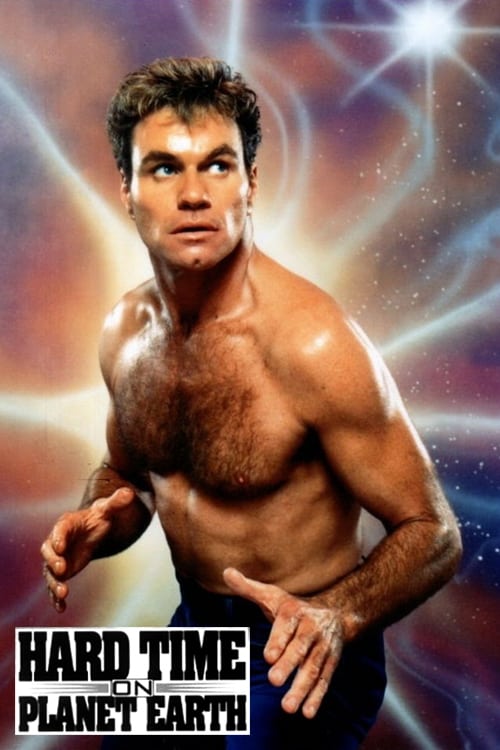 Hard Time on Planet Earth
Hard Time on Planet Earth aired on CBS in 1989. The series starred Martin Kove. Hard Time on Planet Earth was ranked 65th out of 81 programs. CBS canceled the series in May 1989. The last episode aire...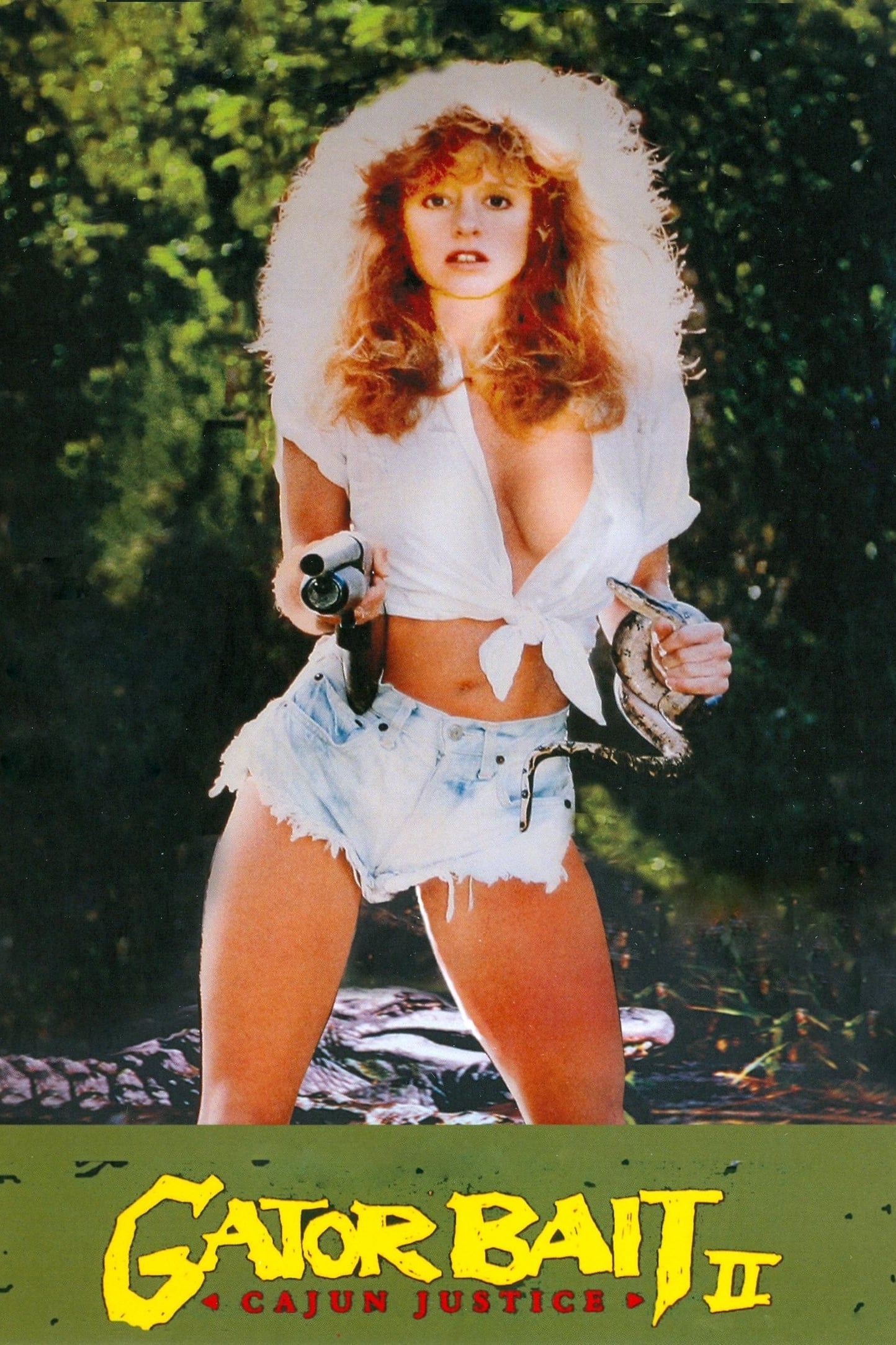 Gator Bait 2: Cajun Justice
A sweet city girl initiated into the rugged ways of the Louisiana swamp by her good-natured Cajun husband "Big T". She ends up putting her newly acquired survival skills to good use when she is kidnap...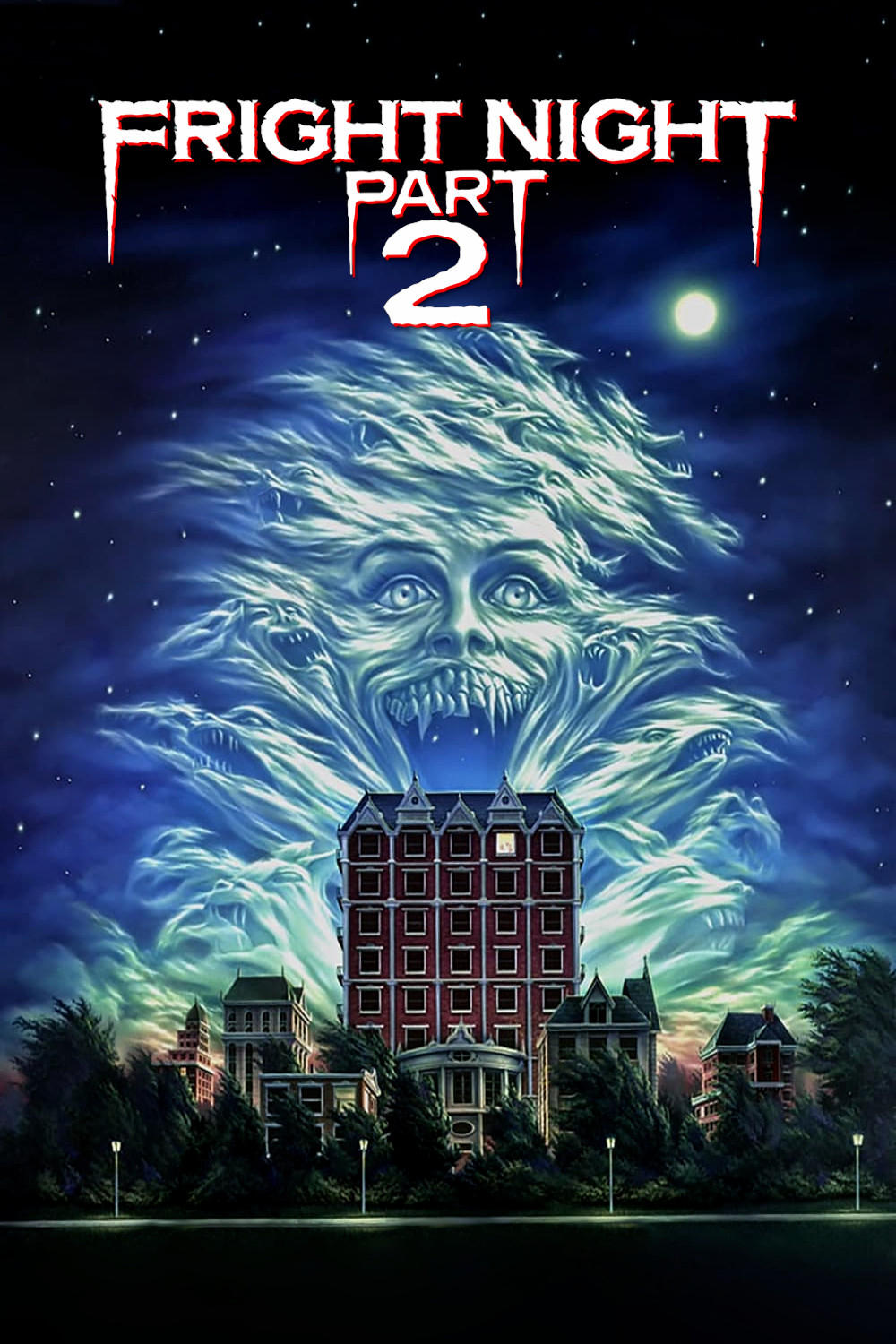 Fright Night Part 2
A college student believes that Jerry Dandridge was a serial killer posing as a vampire. The nightmare starts again when Regine, a mysterious actress and her team move into PeterVincent's apartment bl...
TV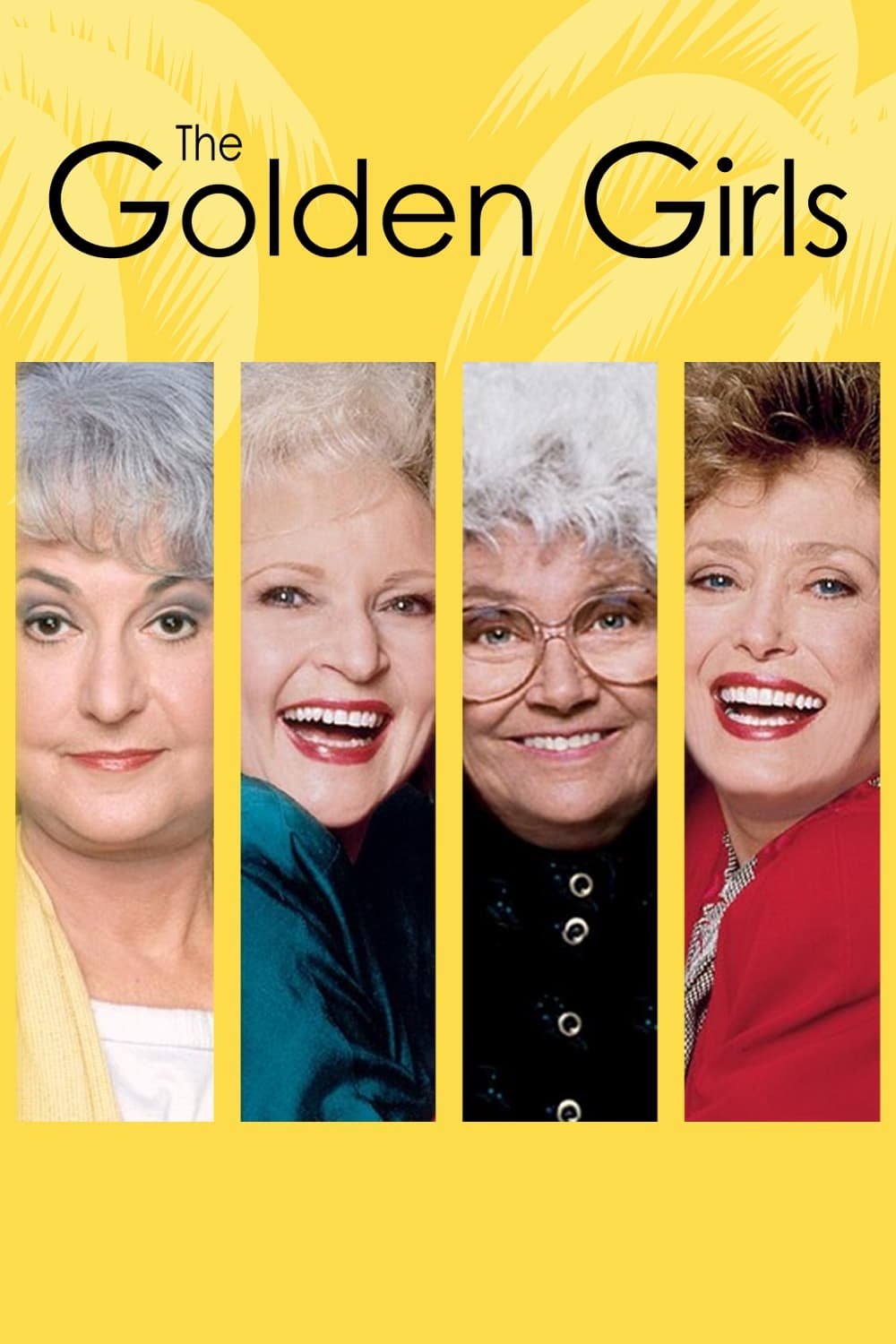 The Golden Girls
Four seniors in Southern Florida share a house and a lot of cheesecake. These lovely ladies form the perfect circle of friends, they are bright, promiscuous, clueless and hilarious.