 Sheila R. Lawrence
Known For: Writing · Gender: Female
Biography
TV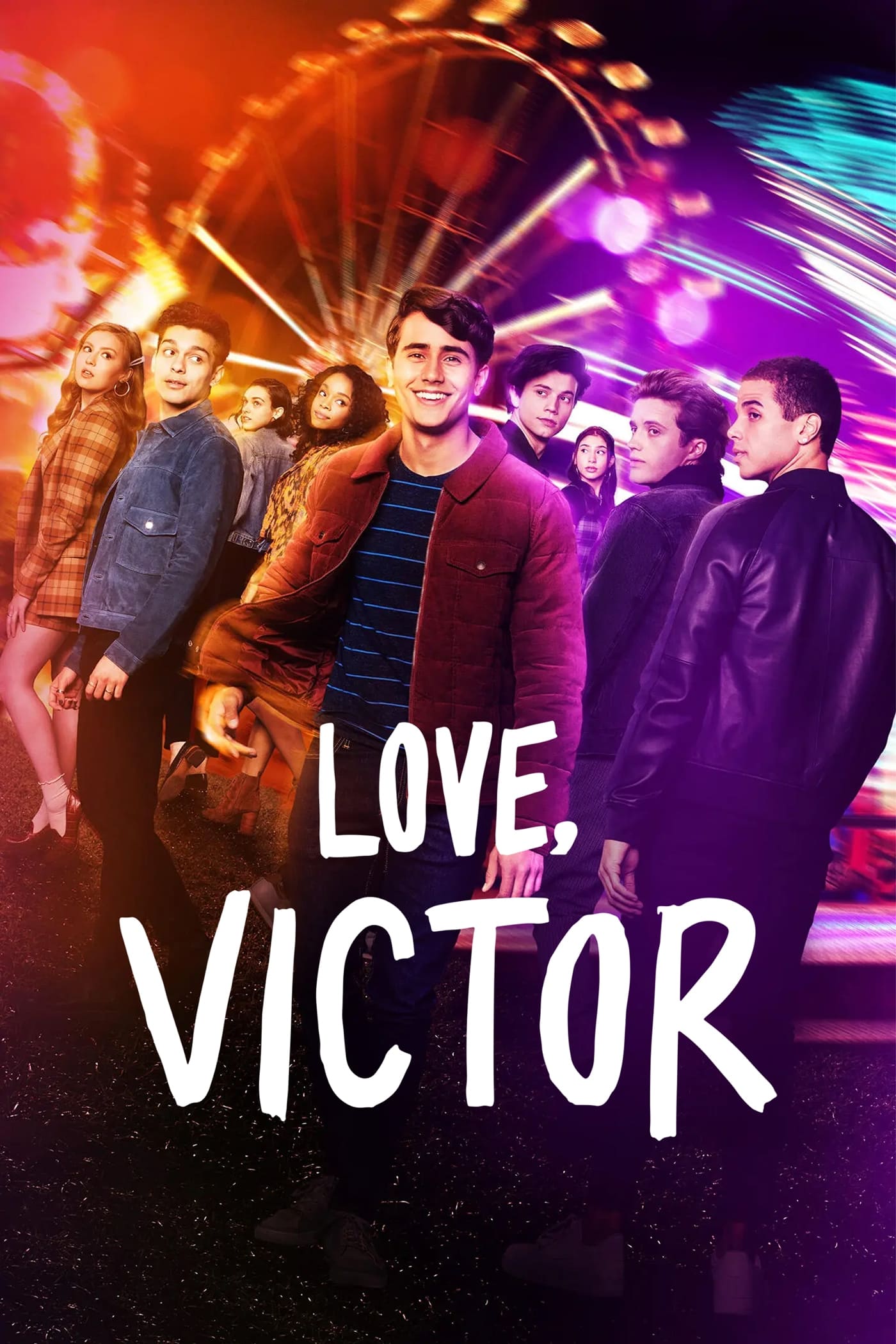 Love, Victor
Victor is a new student at Creekwood High School who is on his own journey of self-discovery, facing challenges at home, adjusting to a new city, and struggling with his sexual orientation. Simon help...
TV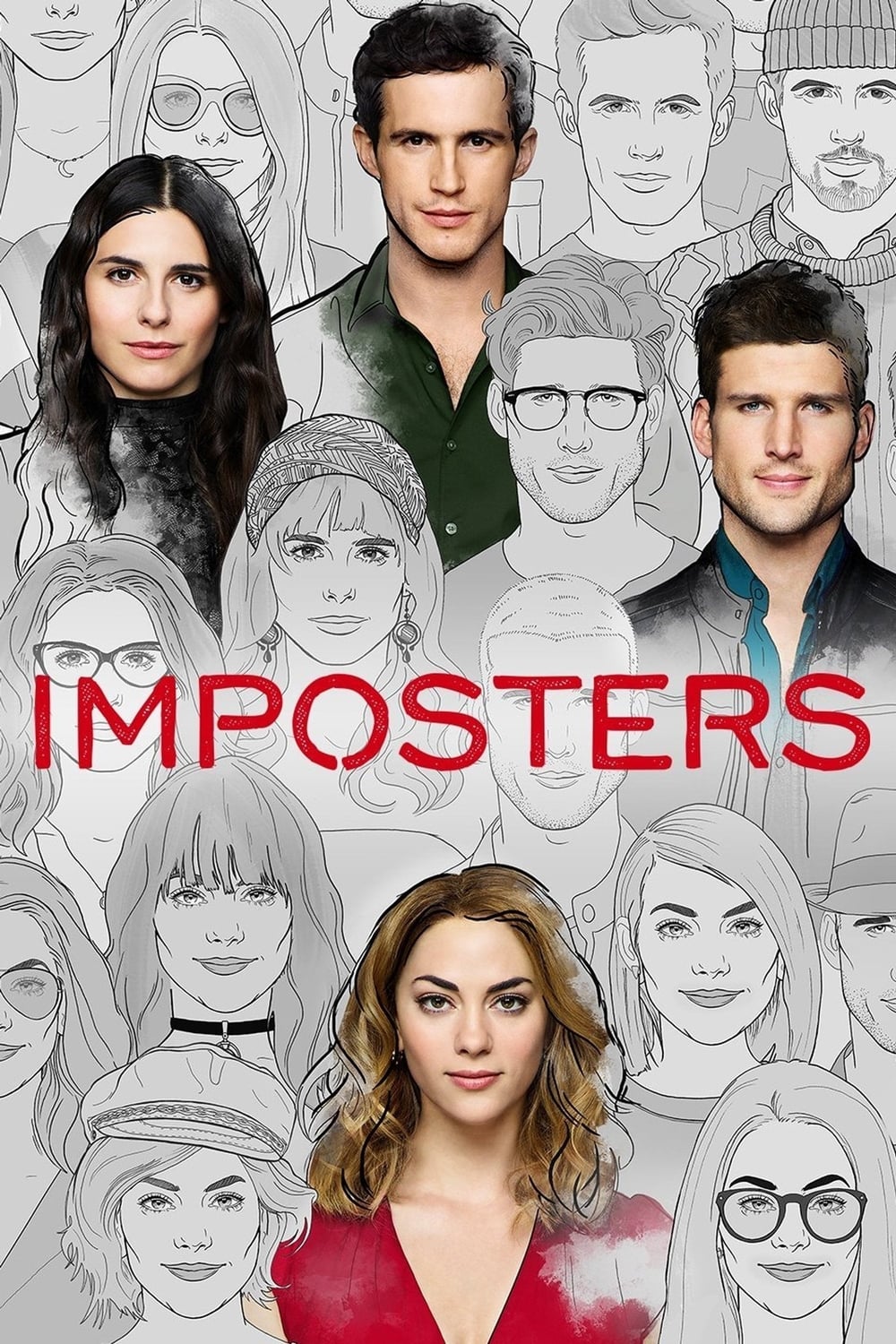 Imposters
When victims realize they have been used and robbed, they are left devastated. Things get complicated when her targets find her.
TV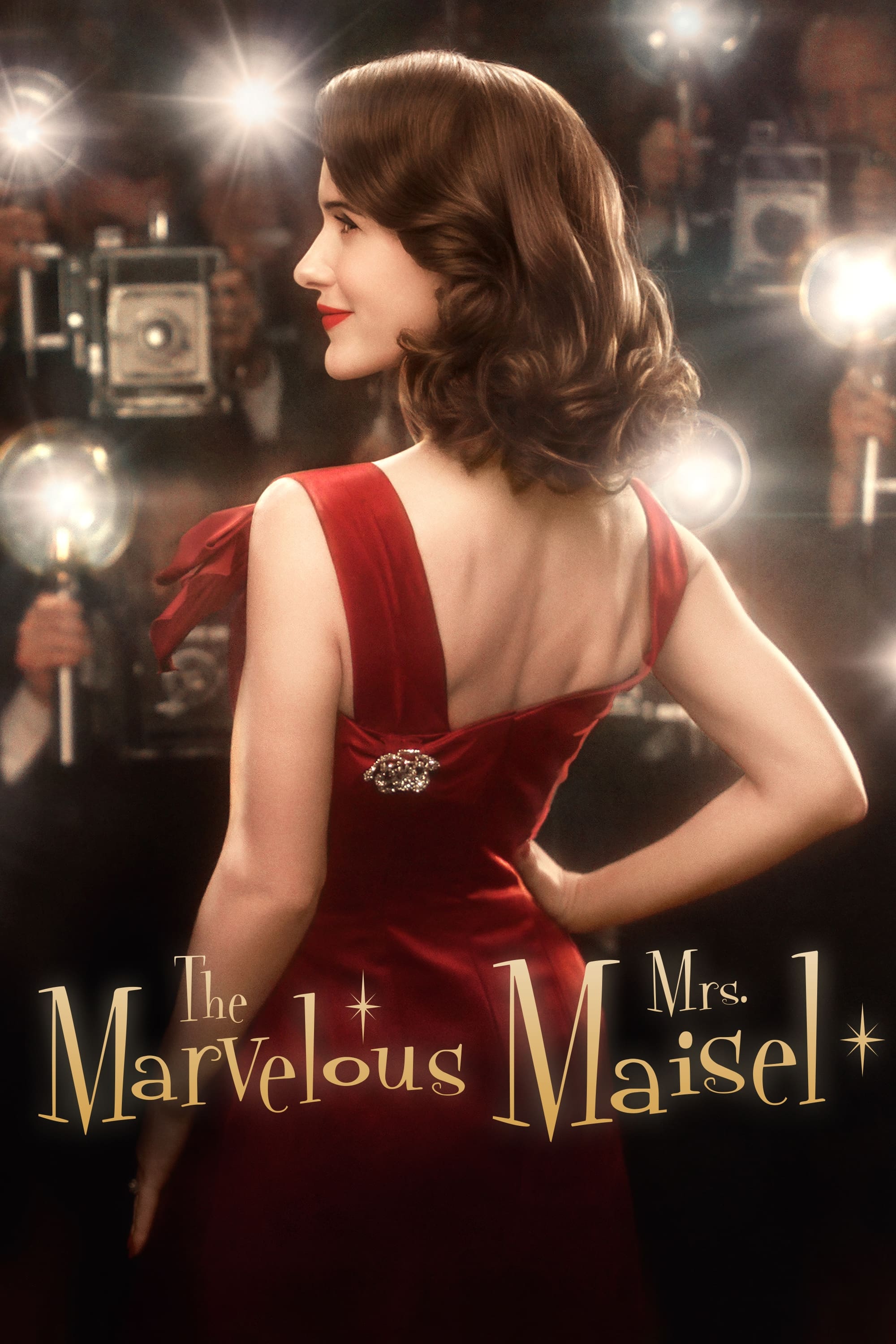 The Marvelous Mrs. Maisel
The perfect husband, kids, and Upper West Side apartment is what Midge Maisel has always wanted. When Midge's life suddenly takes a turn and she must start over, she discovers a previously unknown tal...
TV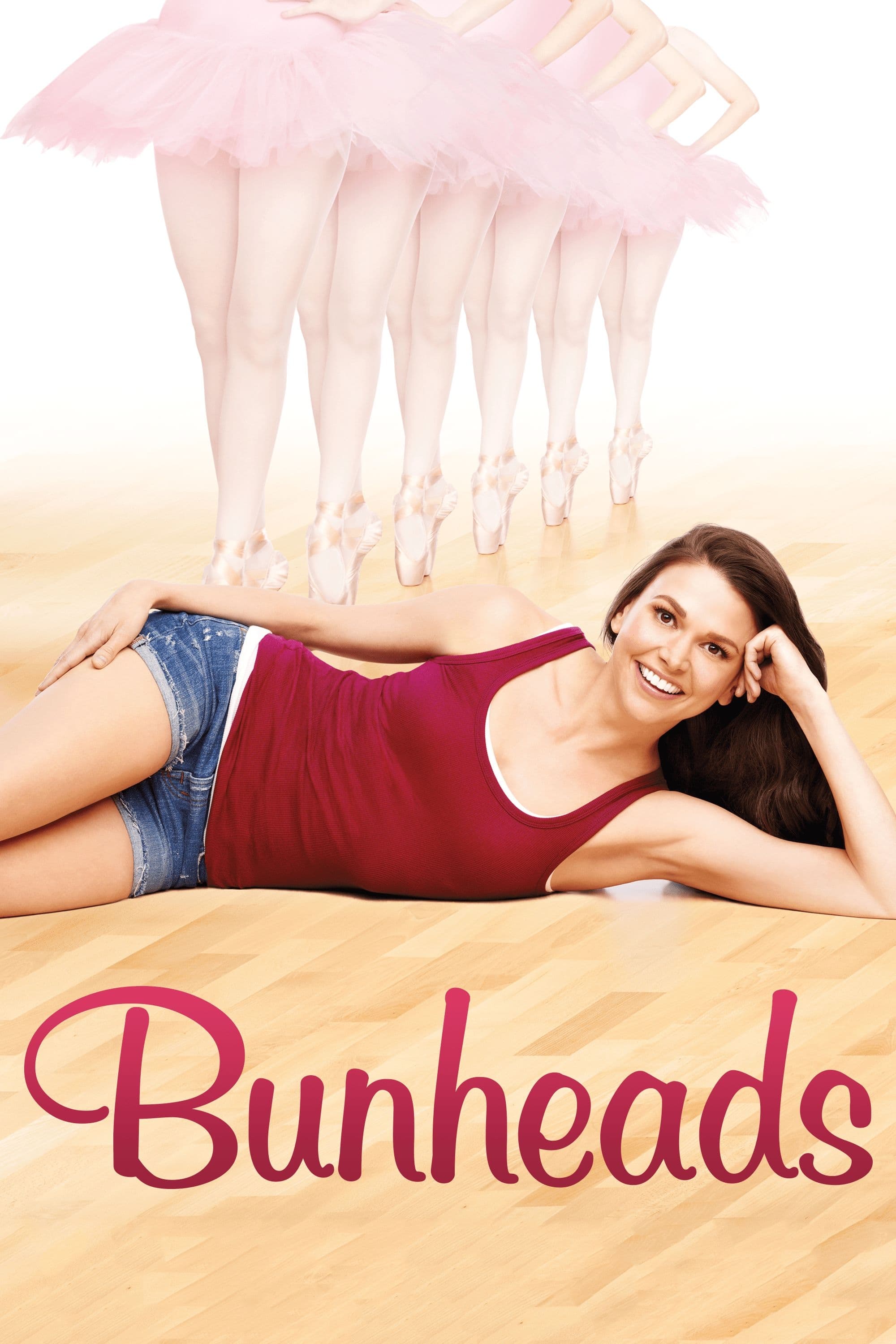 Bunheads
Michelle, a Las Vegas showgirl, impulsively marries a man, moves to his sleepy coastal town, and takes an uneasy role at her new mother-in-law's dance school.
TV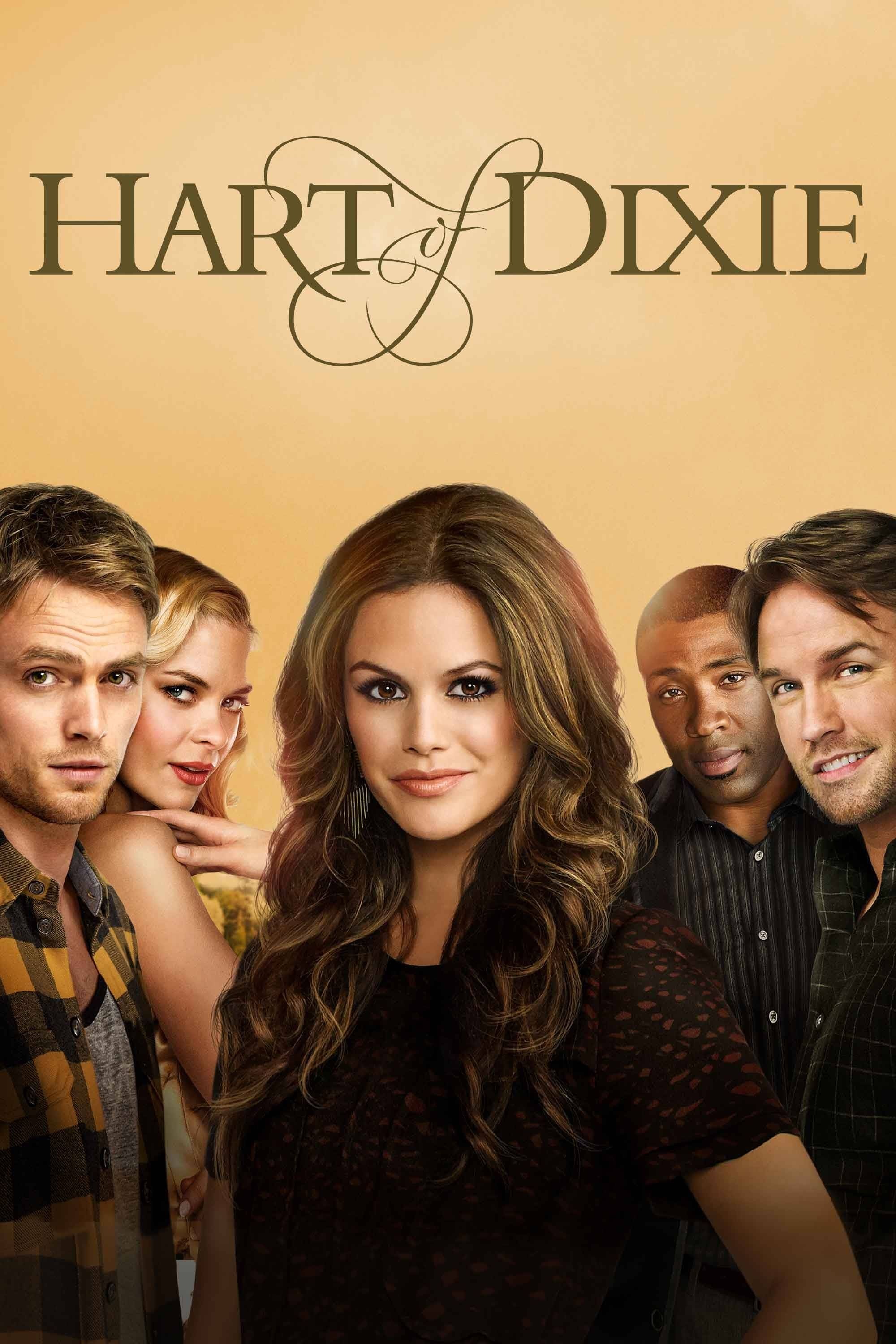 Hart of Dixie
ZOE HART will follow in her father's footsteps and become a cardio-thoracic surgeon after graduating from medical school. ZOE decided to work at a small practice after her dreams fell through.
TV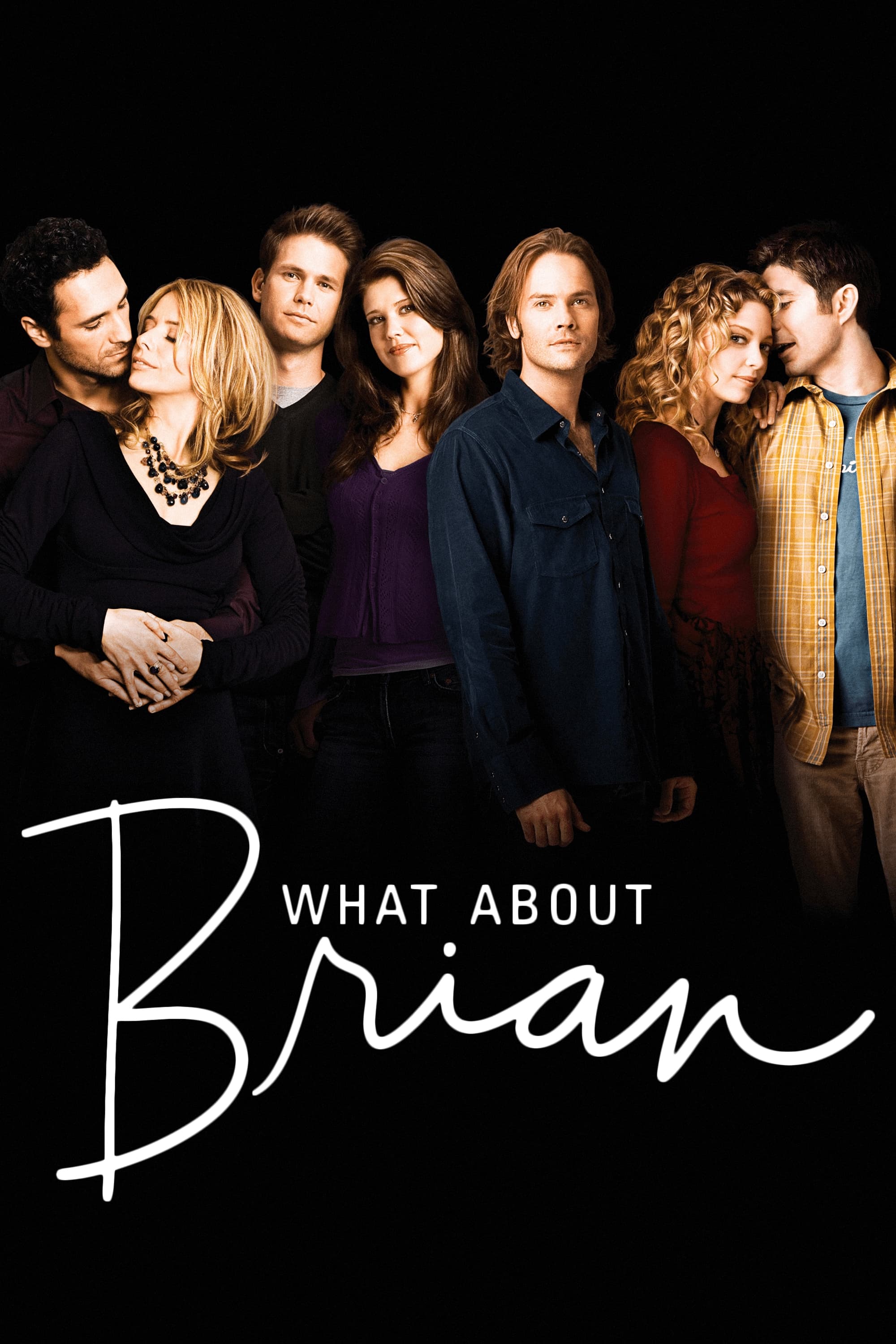 What About Brian
Serial monogamist Brian O'Hara hits his mid-30s and suddenly realizes he's the last bachelor standing in his circle of friends. Not averse to the happily ever after his friends have achieved, Brian wo...
TV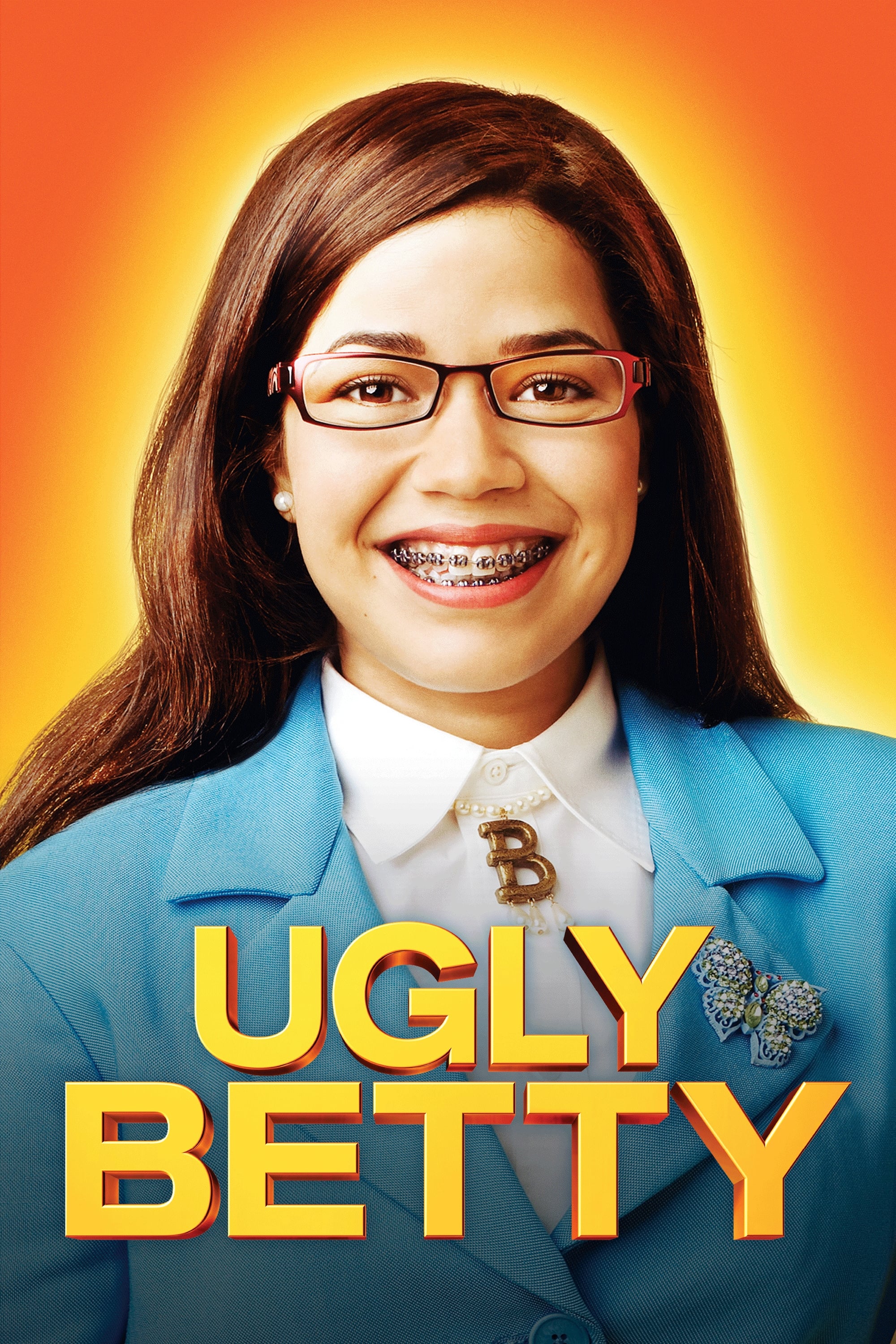 Ugly Betty
In the cutthroat world of New York fashion, smart but wholesome Betty embraces her unique appearance and independent attitude. With the help of her family from Queens, Betty will continue to have big ...
TV Clubhouse
Pete Young takes a risk for the first time when he applies for and lands his dream job as a batboy for the New York Empires. His mother has no idea what he's doing. Betsy has always been in the doghou...
TV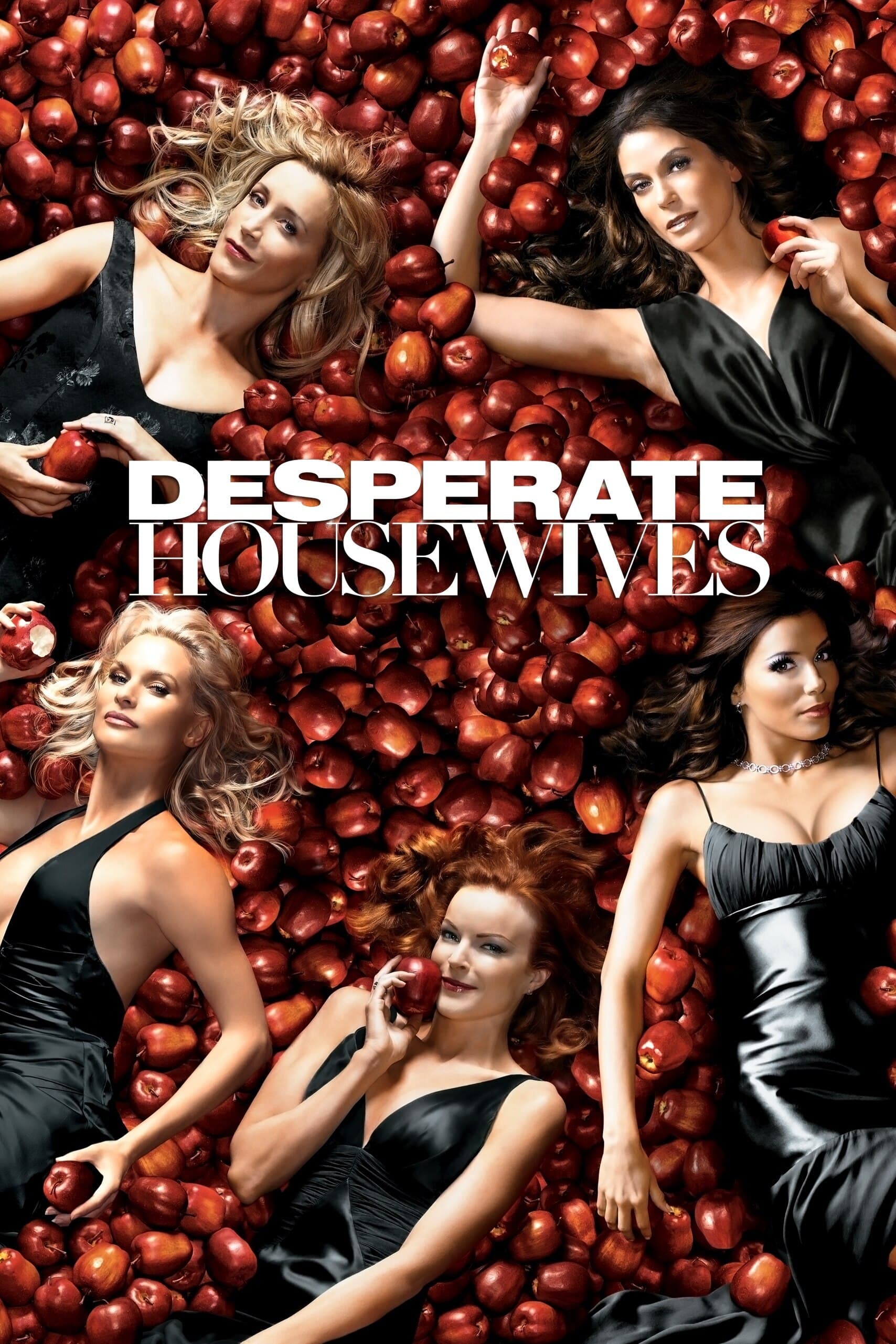 Desperate Housewives
Mary Alice Young doesn't want to see her friends and family. It's a way of death. Mary Alice had a perfect house. She's taking us into the lives of her family, friends and neighbors, commenting from h...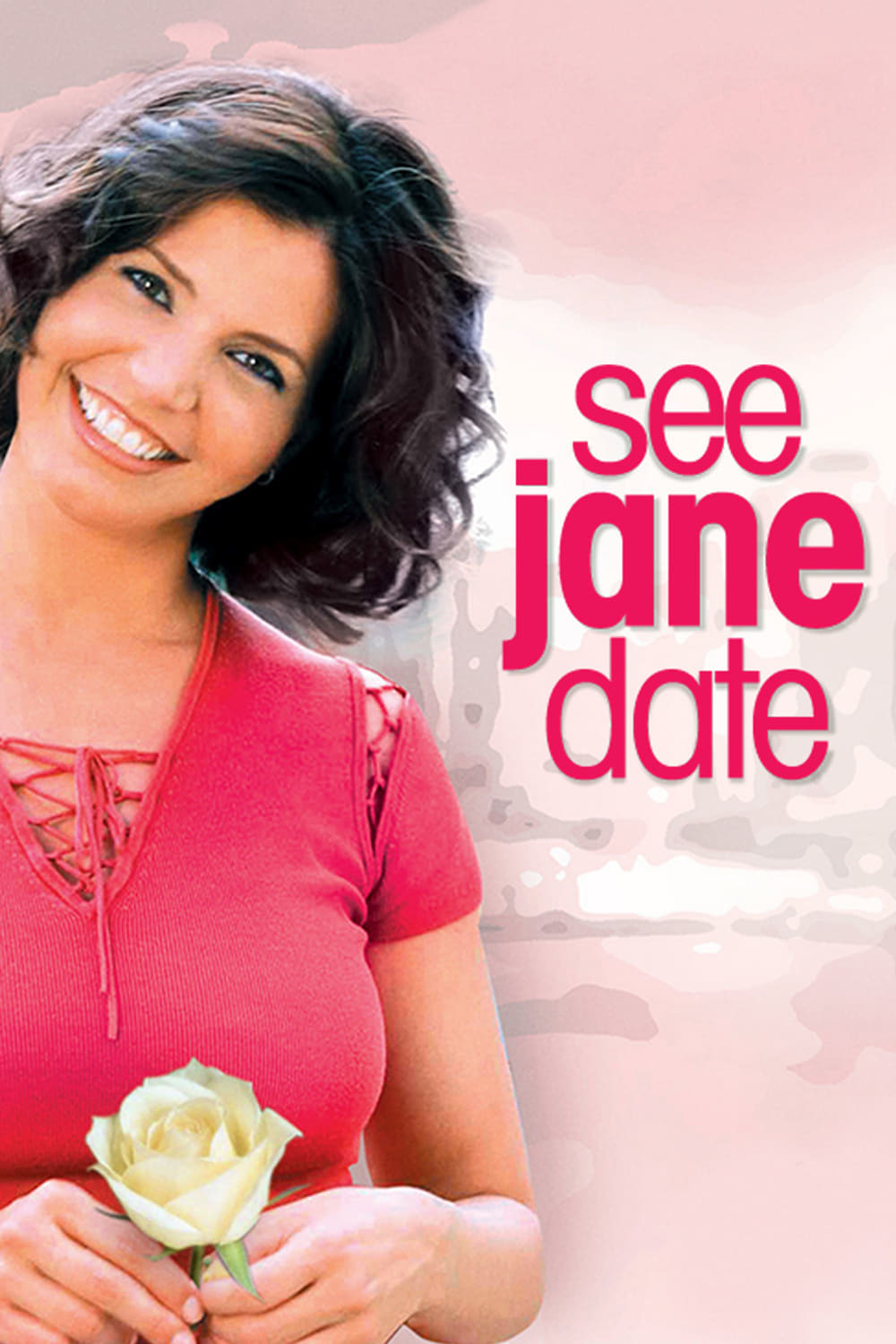 See Jane Date
Jane Grant has just received an invitation to her younger cousin's wedding, and it's engraved with two of the most cringe-worthy words a sing can encounter: "plus guest." She told everyone that she wa...
TV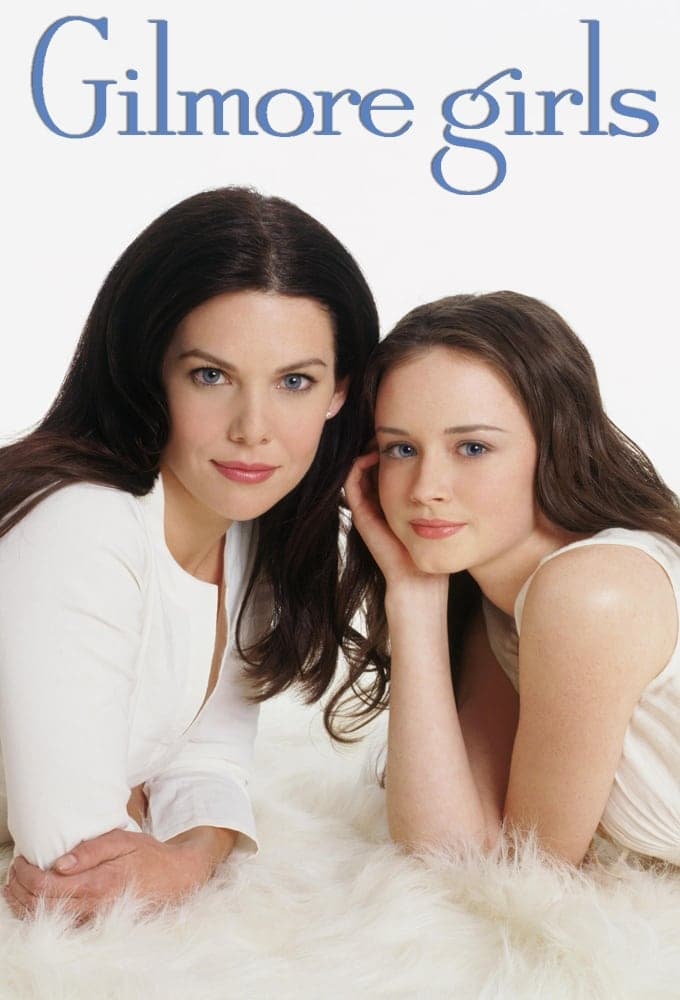 TV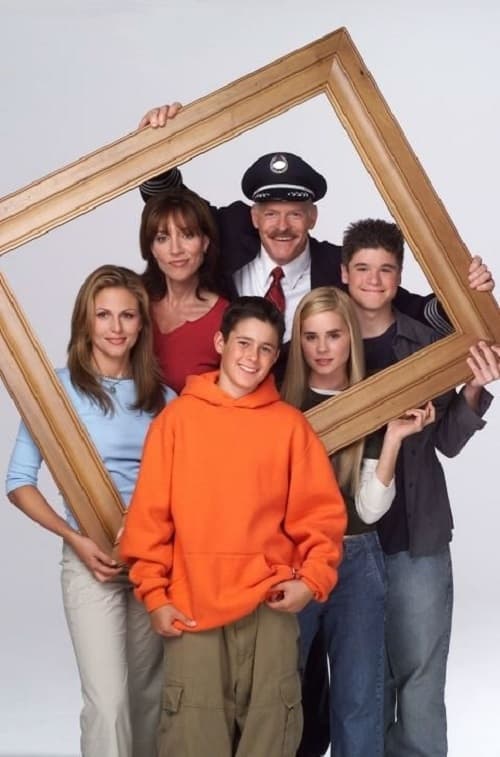 Tucker
Tucker is a television family comedy series that aired on NBC from October 2, 2000 to March 27, 2001.
TV Work with Me
Work with Me is an American situation comedy television series starring Kevin Pollack and Nancy Travis as two attorneys who are married and work together in Manhattan. The series premiered September 2...
TV
Mad About You
In the '90s, young, urban newlyweds Paul and Jamie tried to sidestep the hurdles of love while maintaining their blissful marriage.