 Biography
TV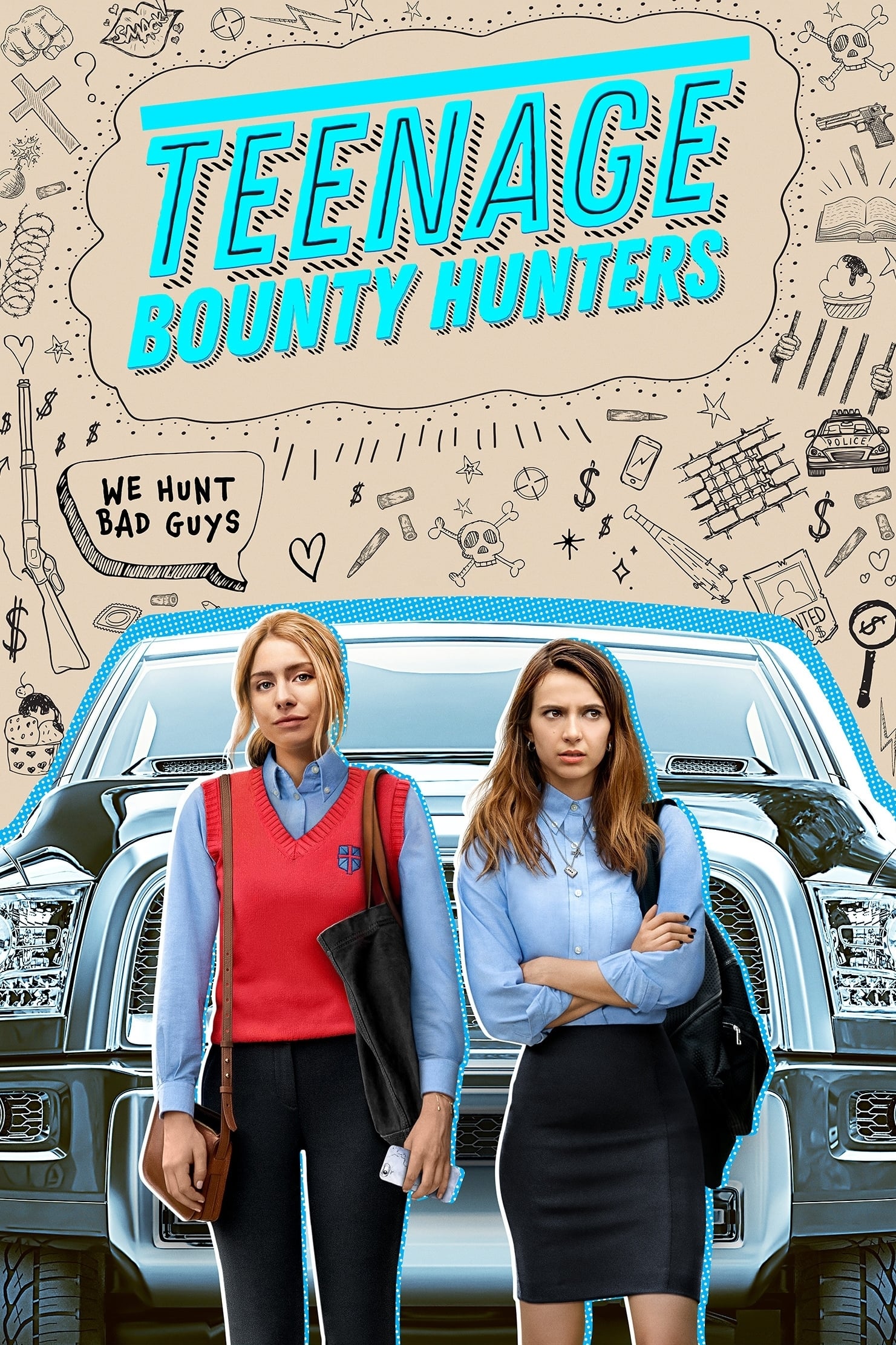 Teenage Bounty Hunters
Twin sisters Sterling and Blair are still navigating the high stakes of teenage love and sex even after joining forces with a veteran bounty hunter.
TV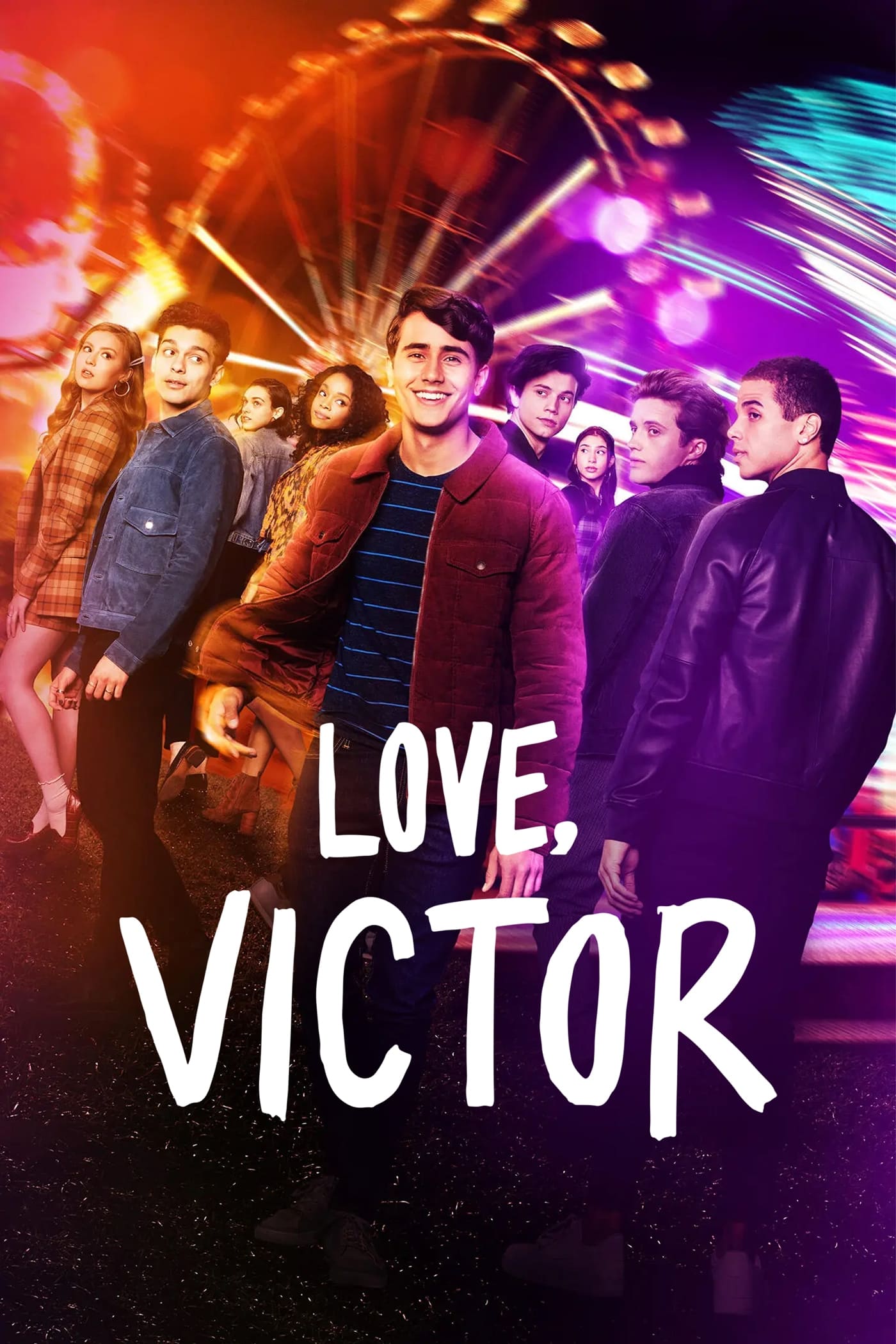 Love, Victor
Victor is a new student at Creekwood High School who is on his own journey of self-discovery, facing challenges at home, adjusting to a new city, and struggling with his sexual orientation. Simon help...
TV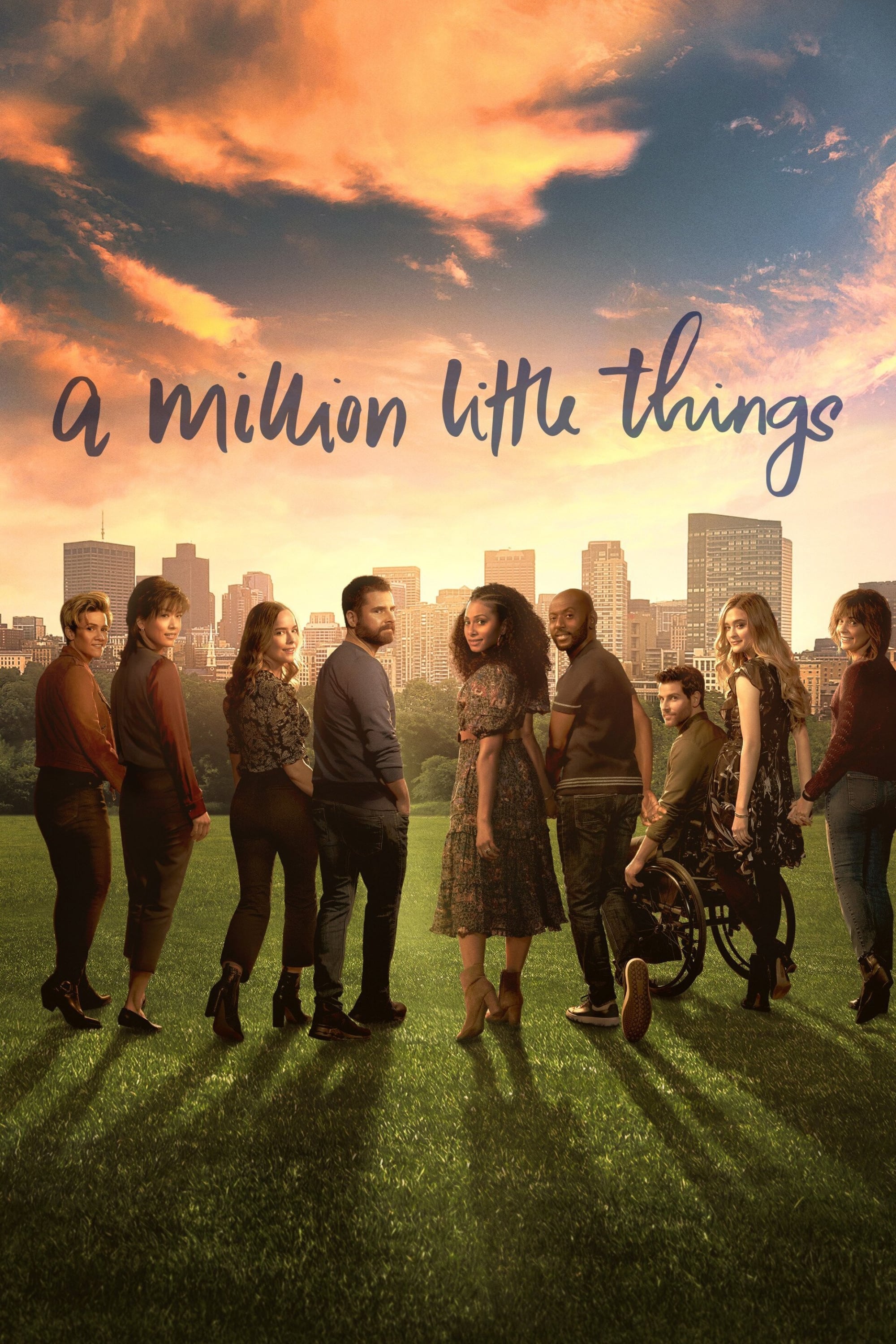 TV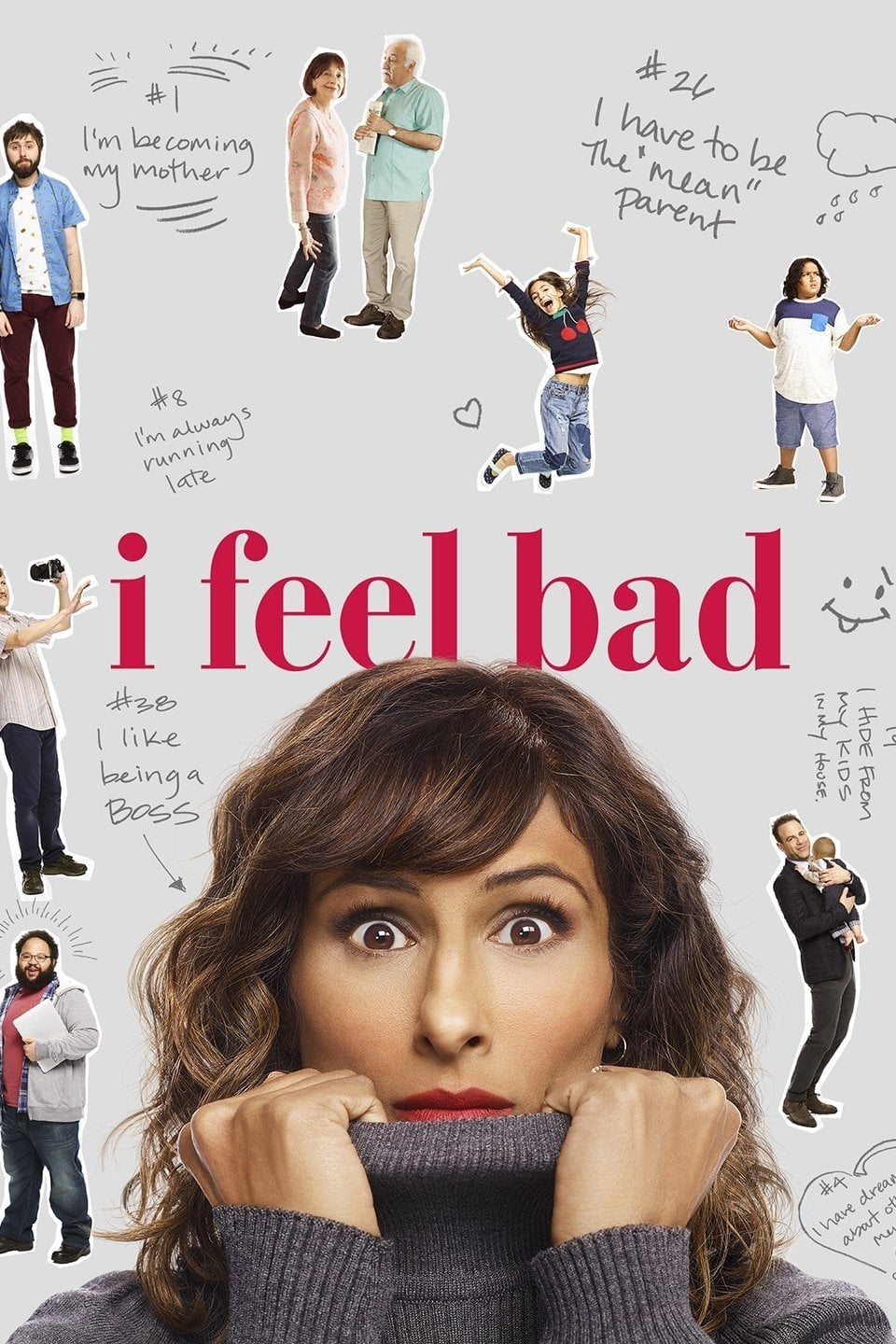 I Feel Bad
Emet is the perfect mom, boss, wife, friend and daughter. Okay, she's not perfect. In fact, she's just figuring it out like the rest of us. Sure, she feels bad when she has a sexy dream about someone ...
TV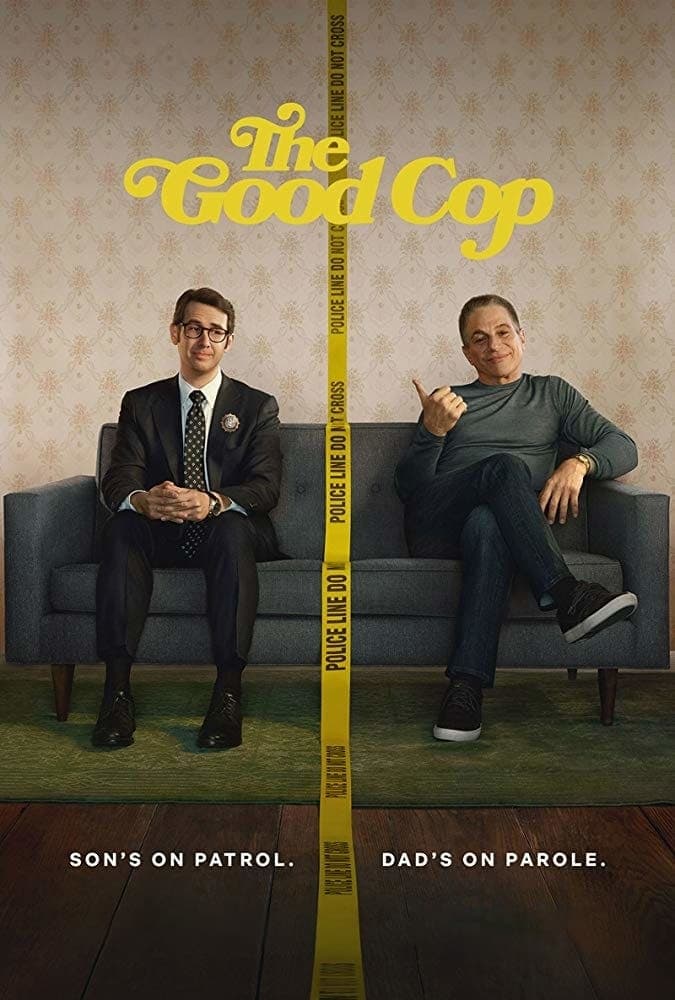 The Good Cop
Tony Jr. is an honest cop. He gets advice from his father about everything from his job to his love life.
TV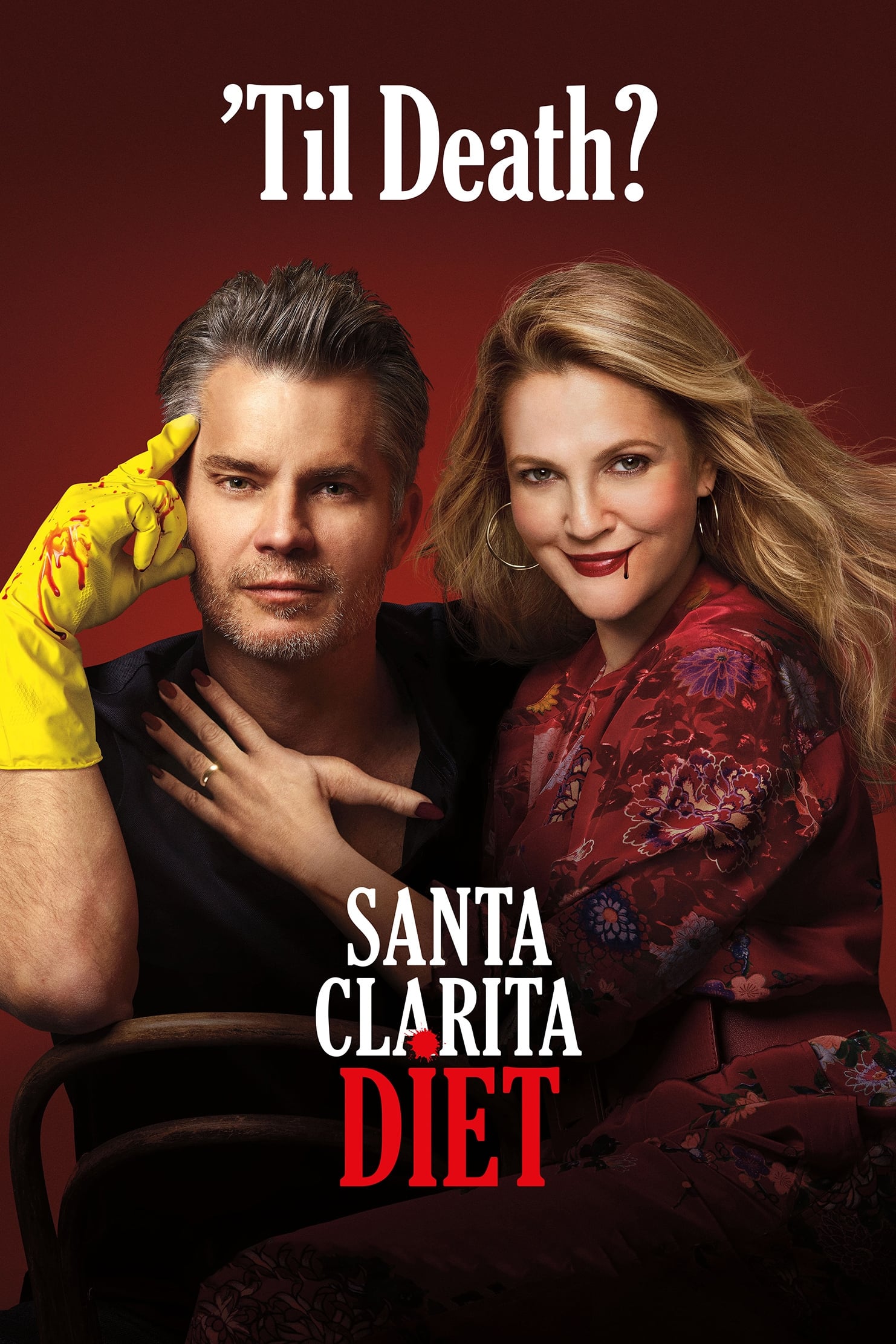 Santa Clarita Diet
They're ordinary husband and wife until she undergoes a dramatic change that sends them down a road of death and destruction. It was a good way to go.
TV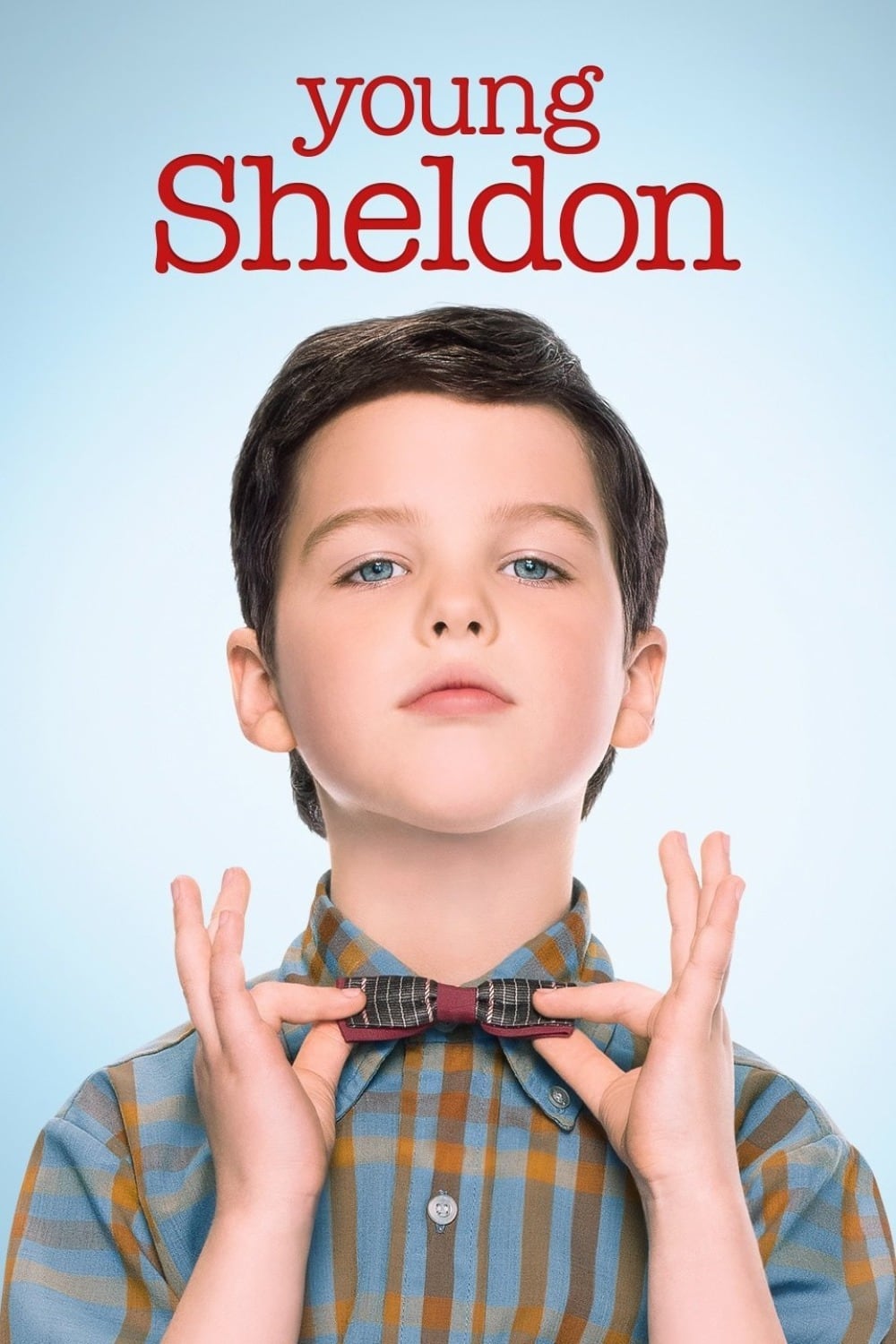 TV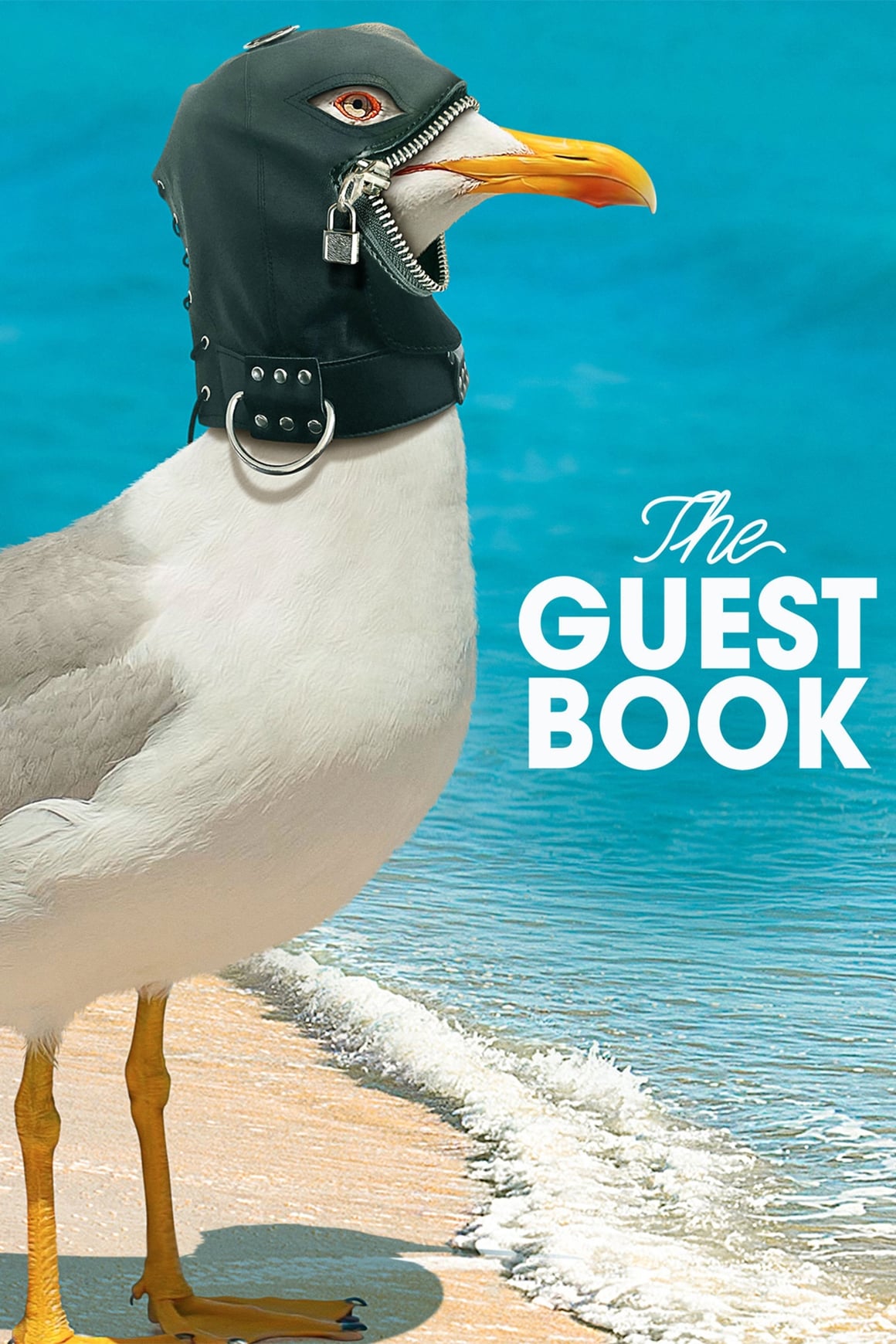 The Guest Book
Guests bring their baggage and own special brand of crazy to a vacation cottage and record their confessions, alibis and farewells in the cottage's guest book. Each season features a new town, and alo...
TV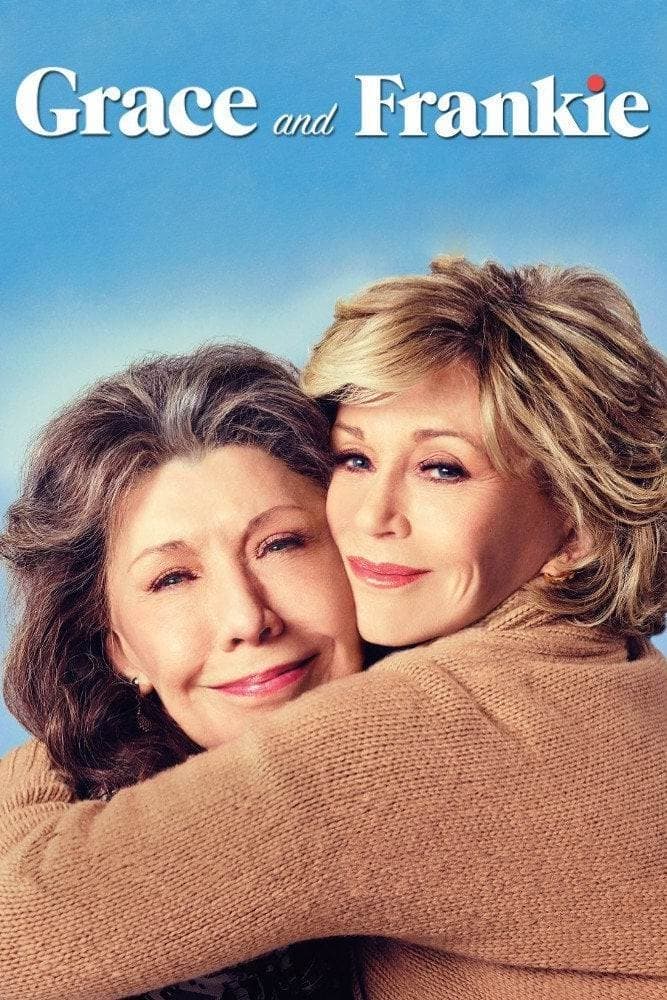 Grace and Frankie
Their lives are permanently intertwined when husbands leave their wives for each other. In the 21st century, they have to start over.
TV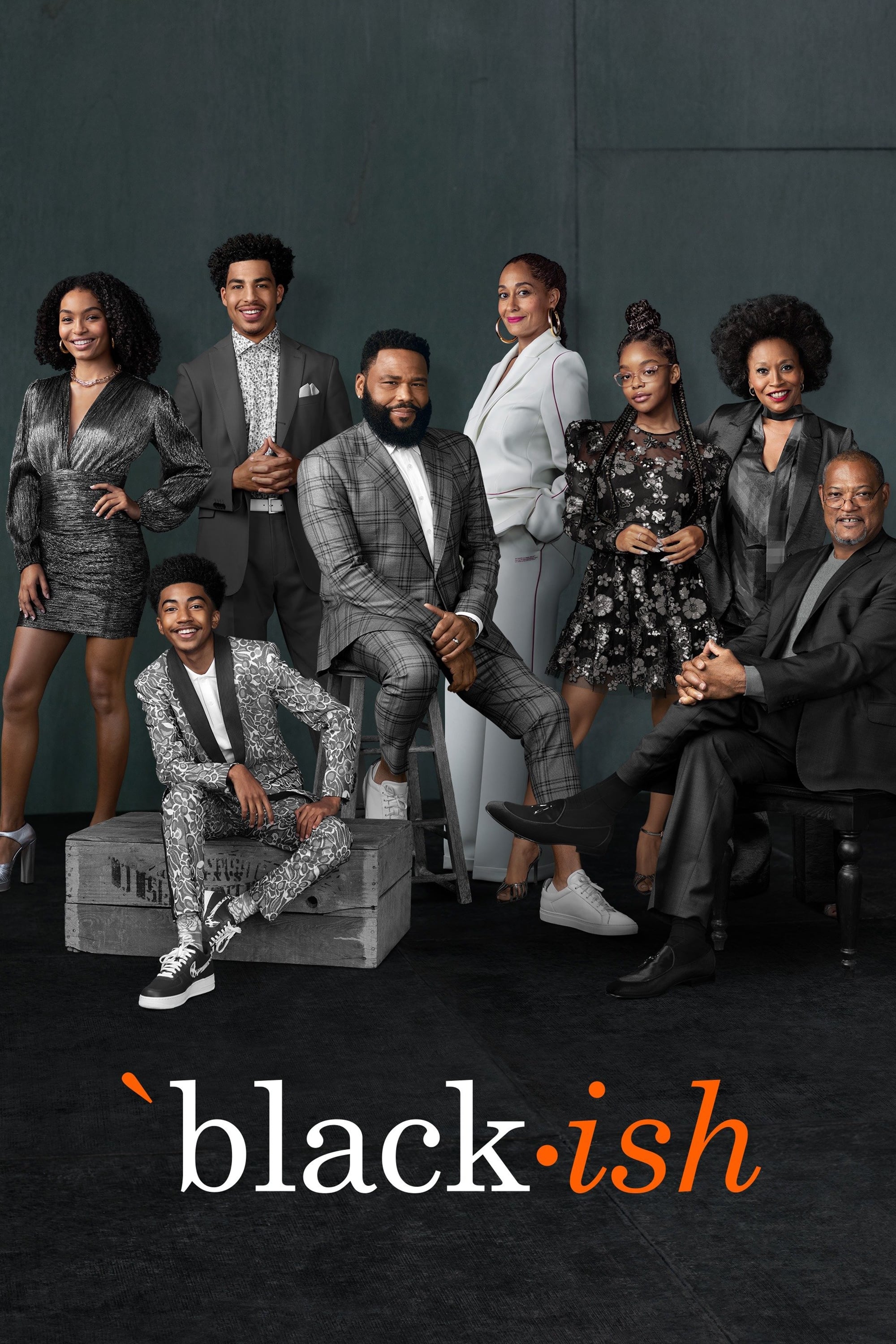 black-ish
A family man struggles to gain a sense of cultural identity while raising his kids in a predominantly white, upper-middle-class neighborhood.
TV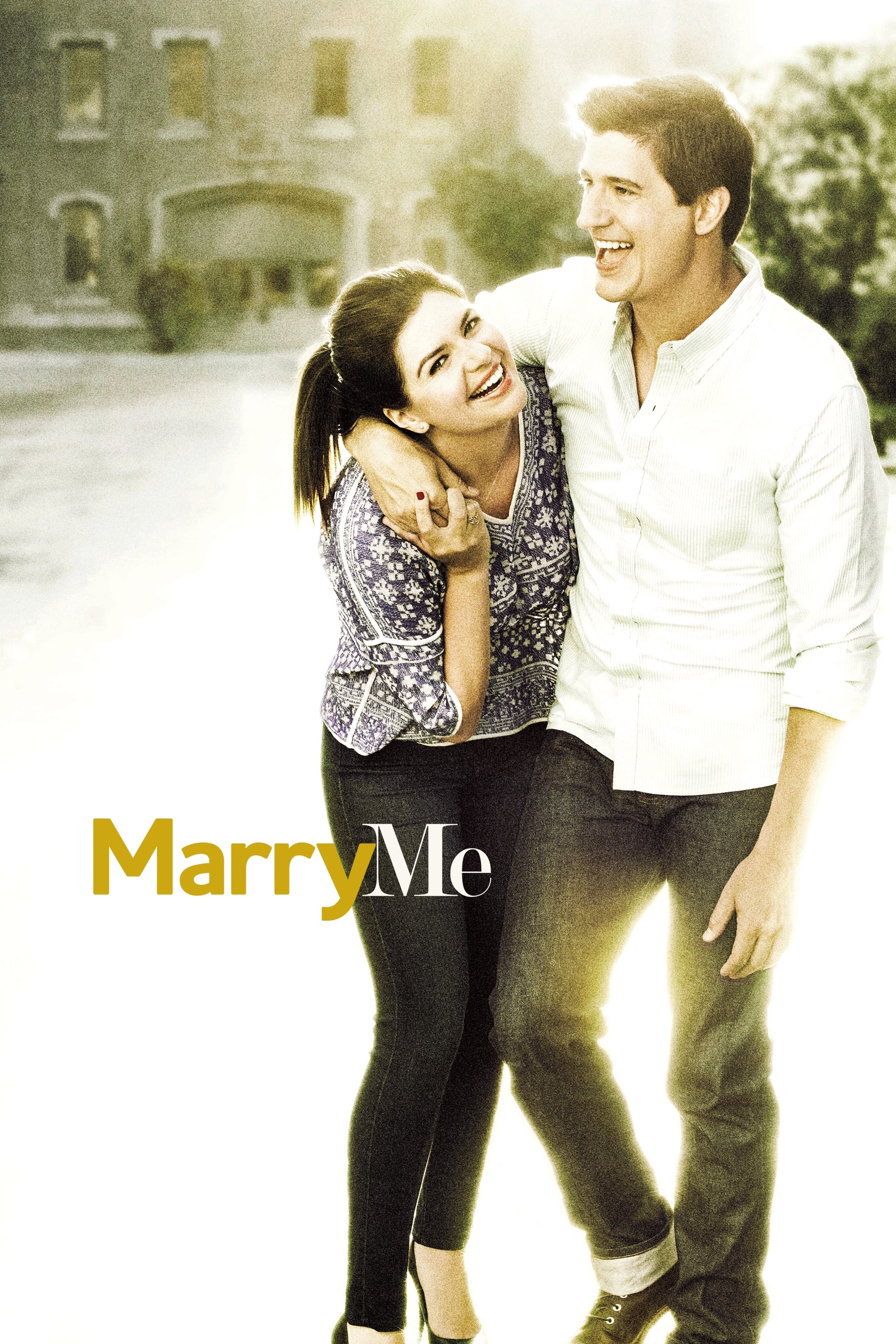 Marry Me
Six years ago, Annie and Jake bonded over their mutual love of nachos and they've been inseparable ever since. Now, after returning from a romantic two-week island vacation, Jake's all set to pop the ...
TV
Jennifer Falls
She must move back in with her mom after being let go from her high-powered, six-figure salary job. With her daughter by her side, she has to face her new life and figure out what to do next.
TV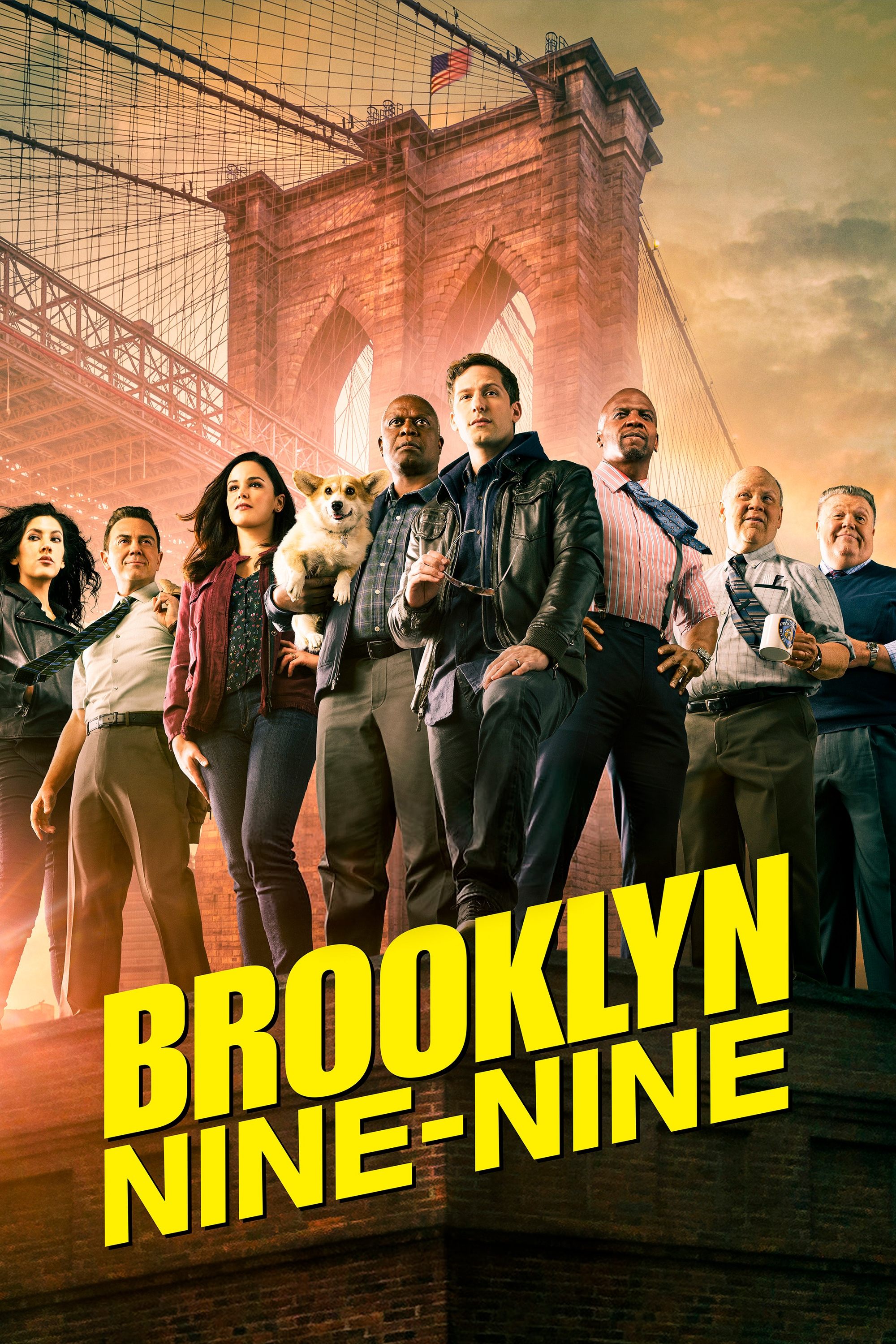 Brooklyn Nine-Nine
A single-camera ensemble comedy follows the lives of an eclectic group of detectives in a New York precinct, including one slacker who is forced to shape up when he gets a new boss.
TV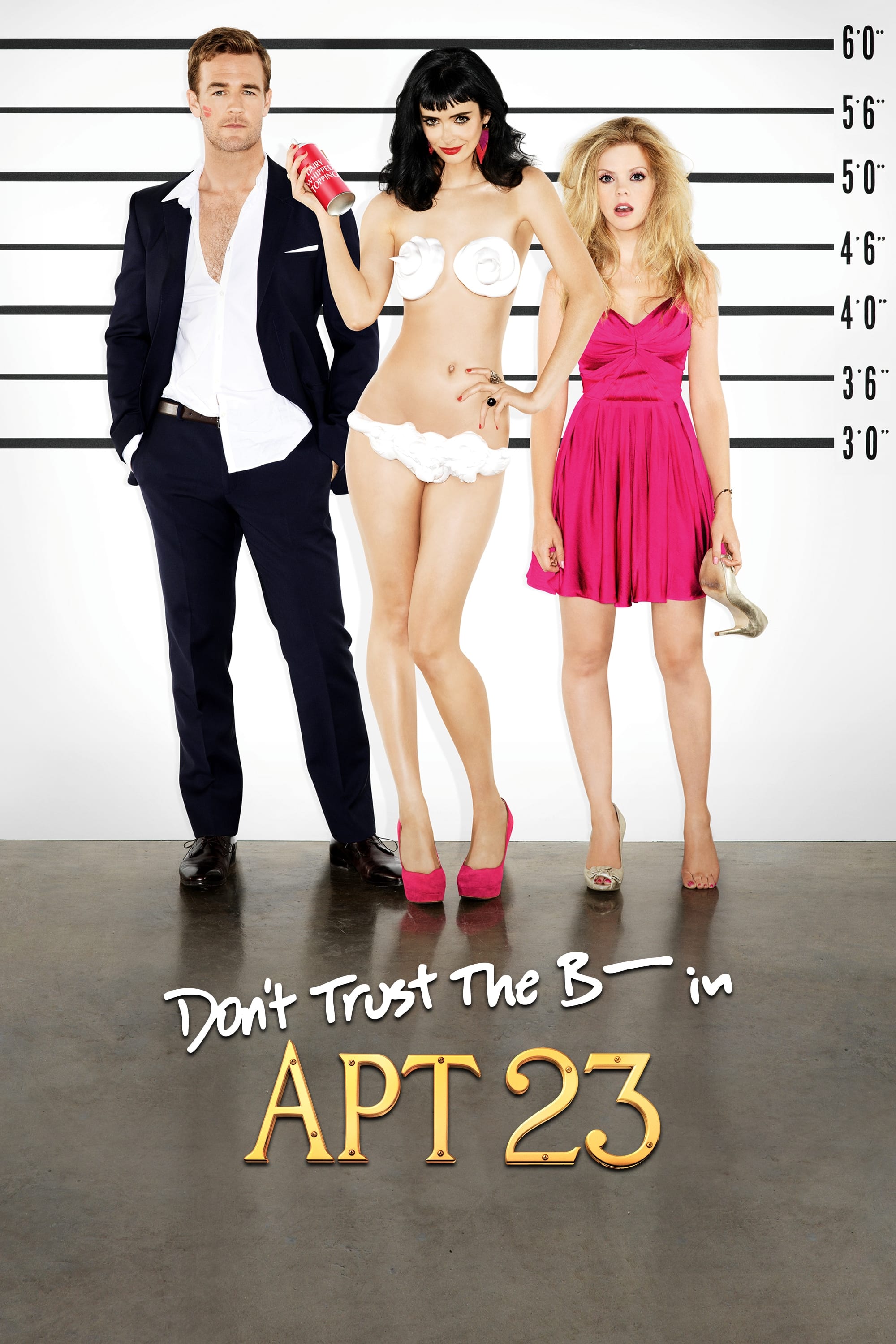 Don't Trust the B---- in Apartment 23
After a naive Midwestern girl's big city dreams are dashed her first week in New York, she finds herself living with her worst nightmare in this hilarious, contemporary comedy about a female odd coupl...
TV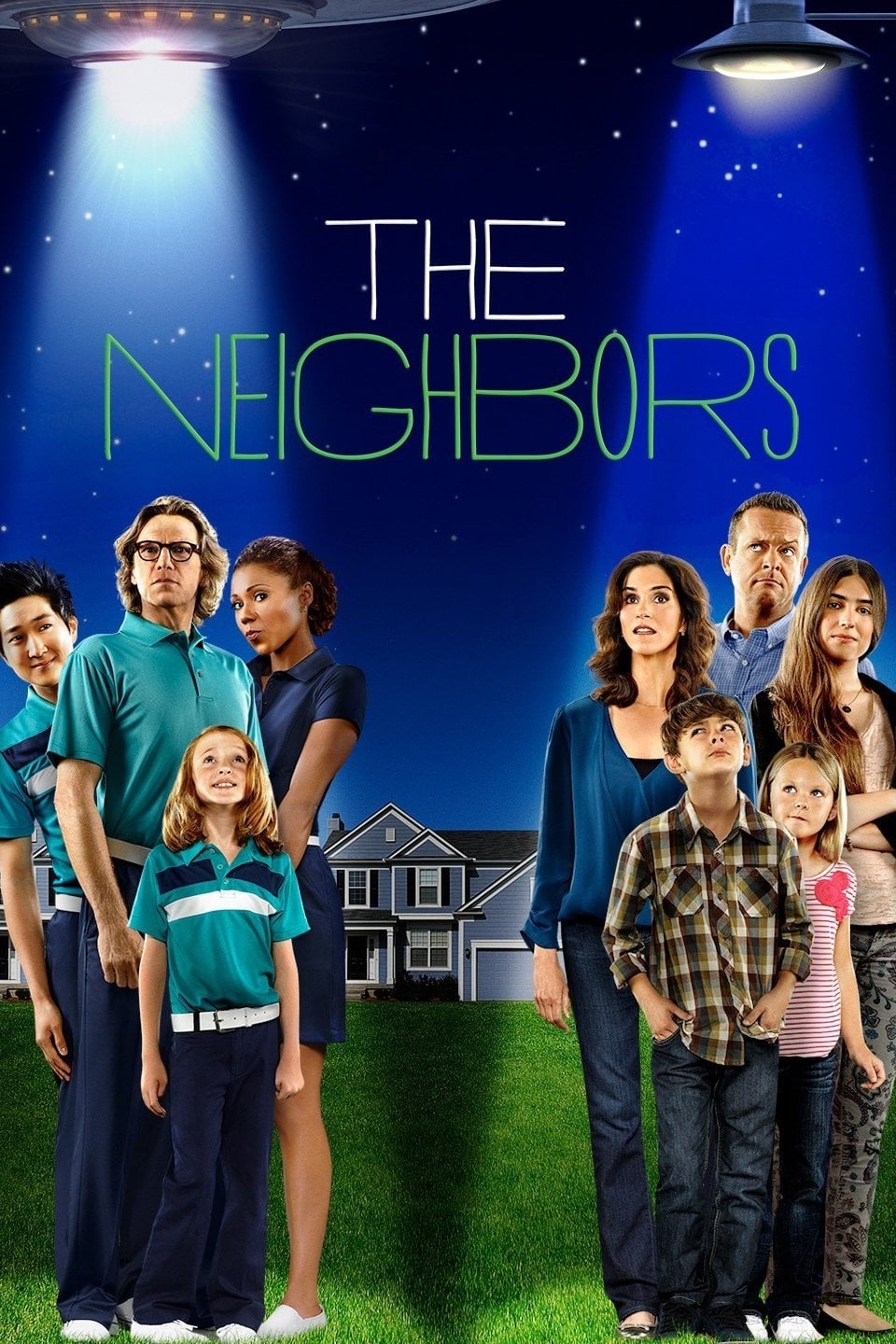 The Neighbors
When the Weavers move to a gated community in New Jersey, they discover that the entire neighborhood is comprised of aliens from the planet Zabvron. But as the Weavers and the aliens face the struggle...
TV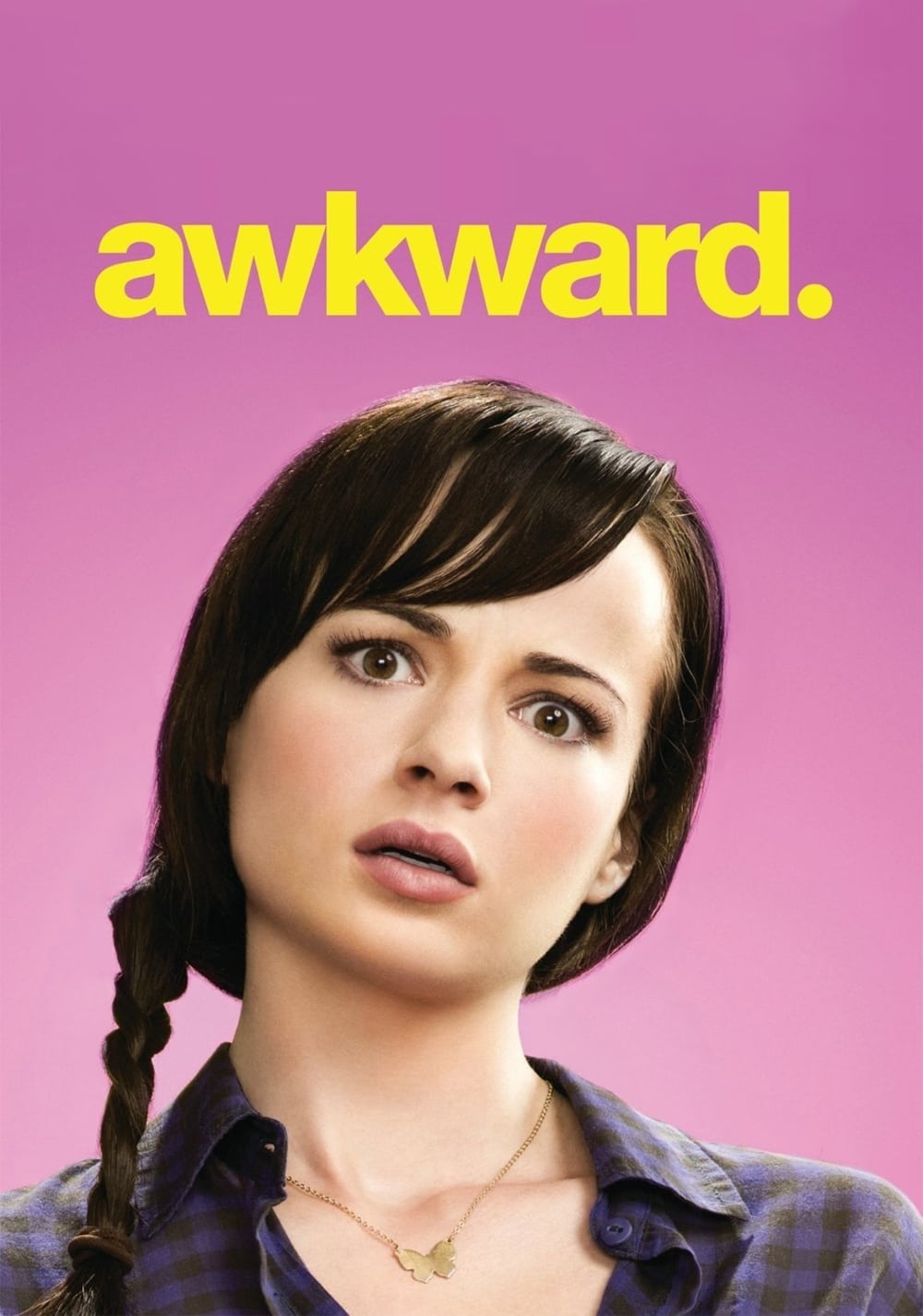 Awkward.
An irreverent look at the conflict, chaos and humor that defines teenage life through the eyes of 15-year-old Jenna Hamilton whose life begins to change when a simple accident becomes an epic misunder...
TV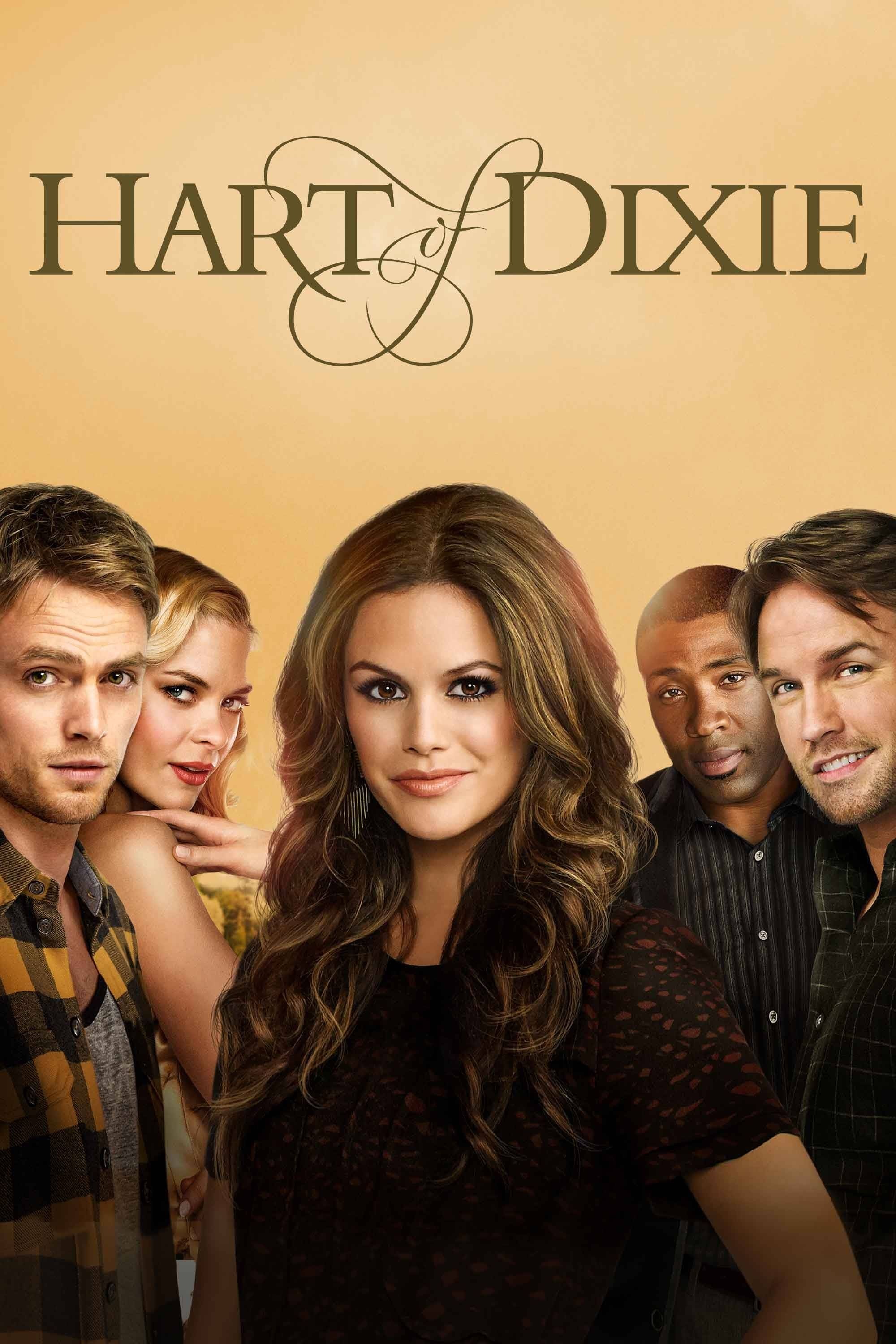 Hart of Dixie
ZOE HART will follow in her father's footsteps and become a cardio-thoracic surgeon after graduating from medical school. ZOE decided to work at a small practice after her dreams fell through.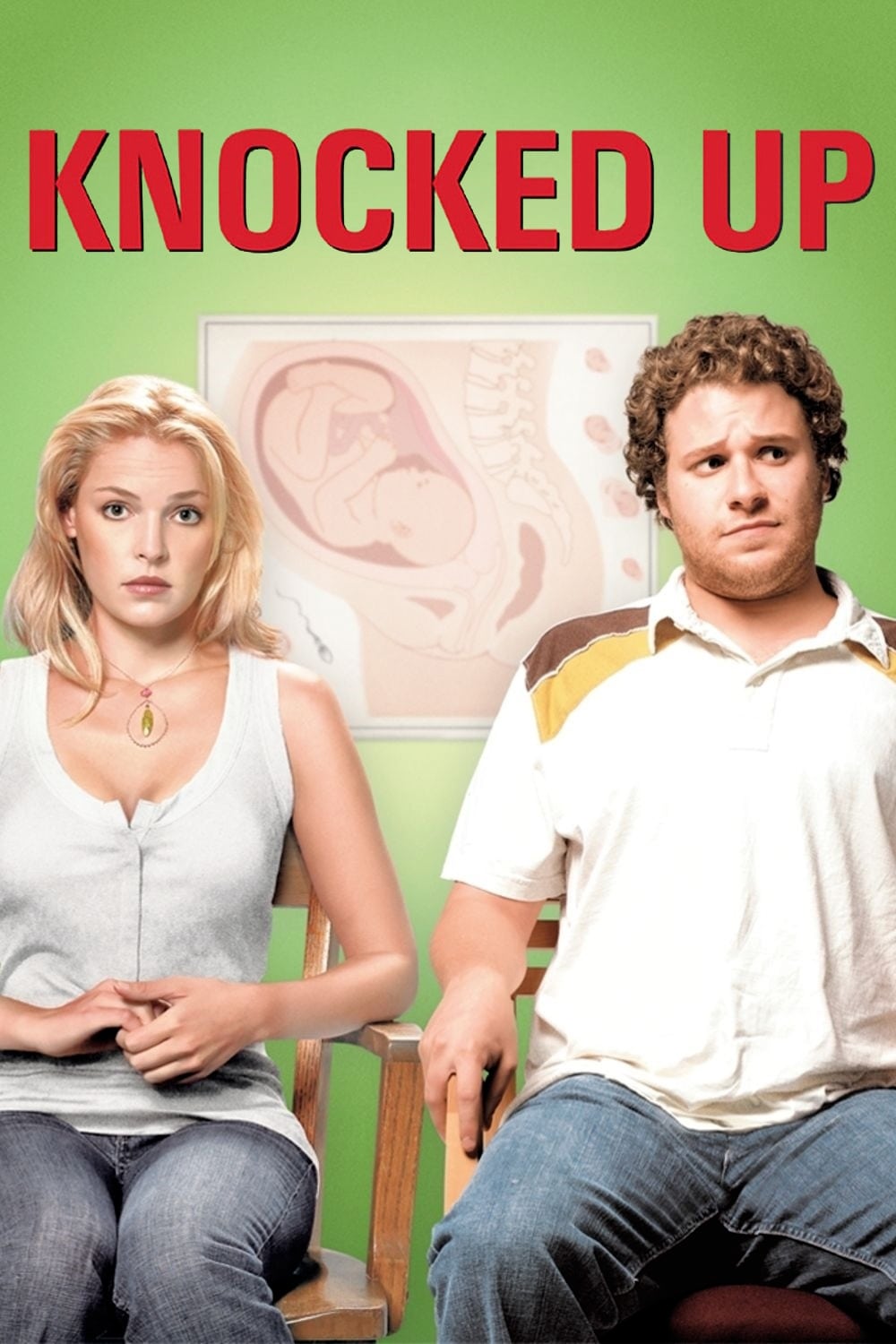 Knocked Up
For fun loving party animal Ben Stone, the last thing he ever expected was for his one night stand to show up on his doorstep eight weeks later and tell him she's pregnant.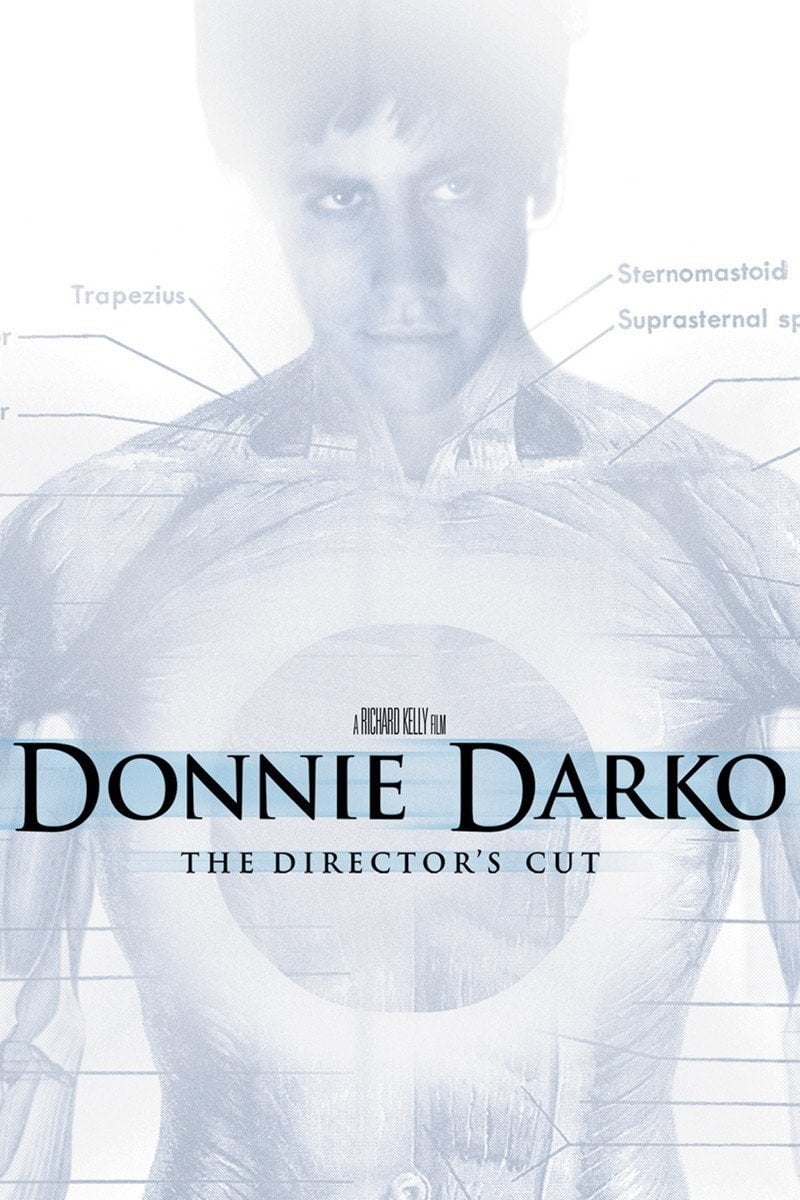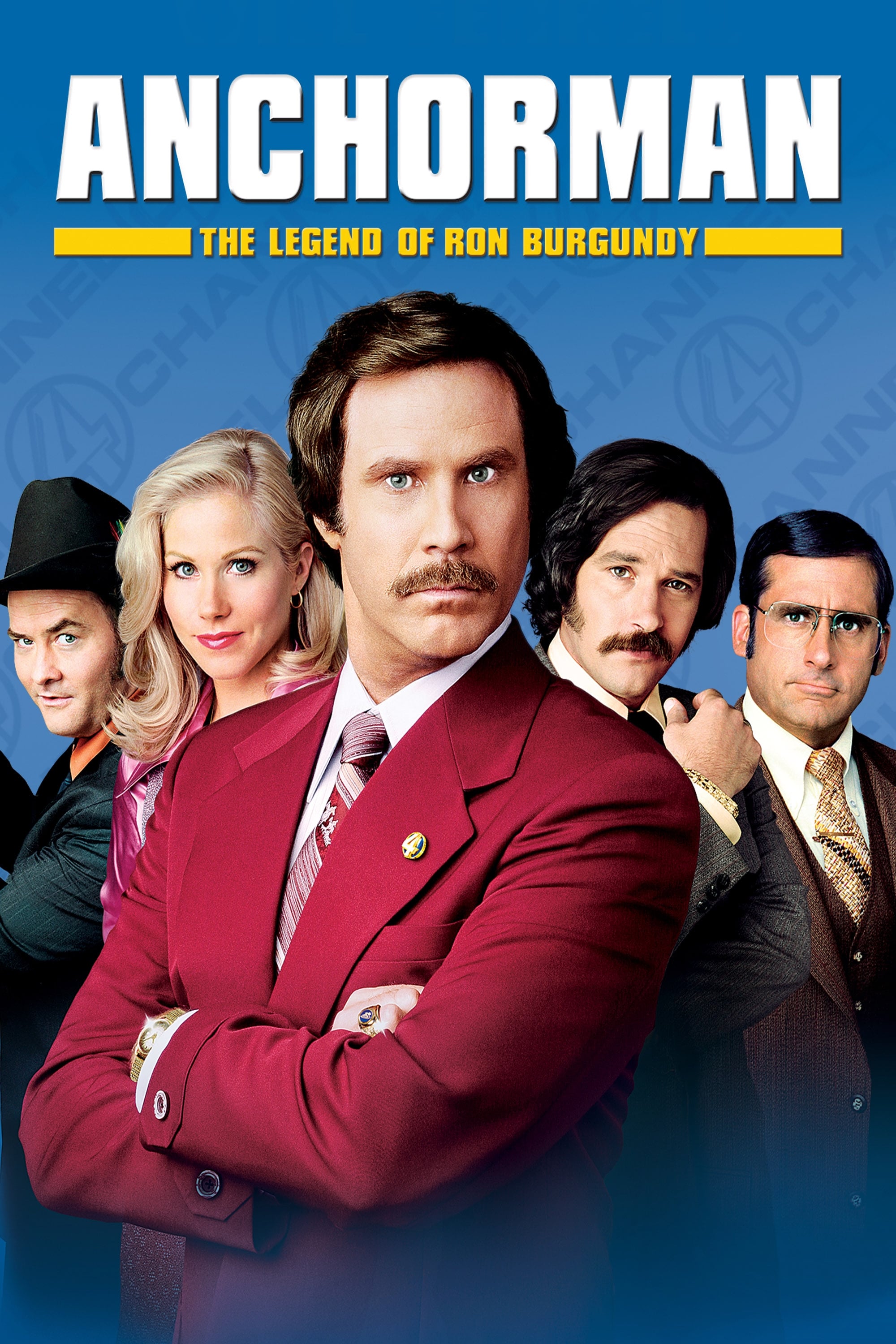 Anchorman: The Legend of Ron Burgundy
A San Diego anchorman named Ron Burgundy is the top dog in local TV, but that's about to change when ambitious reporter Veronica Corningstone arrives as a new employee.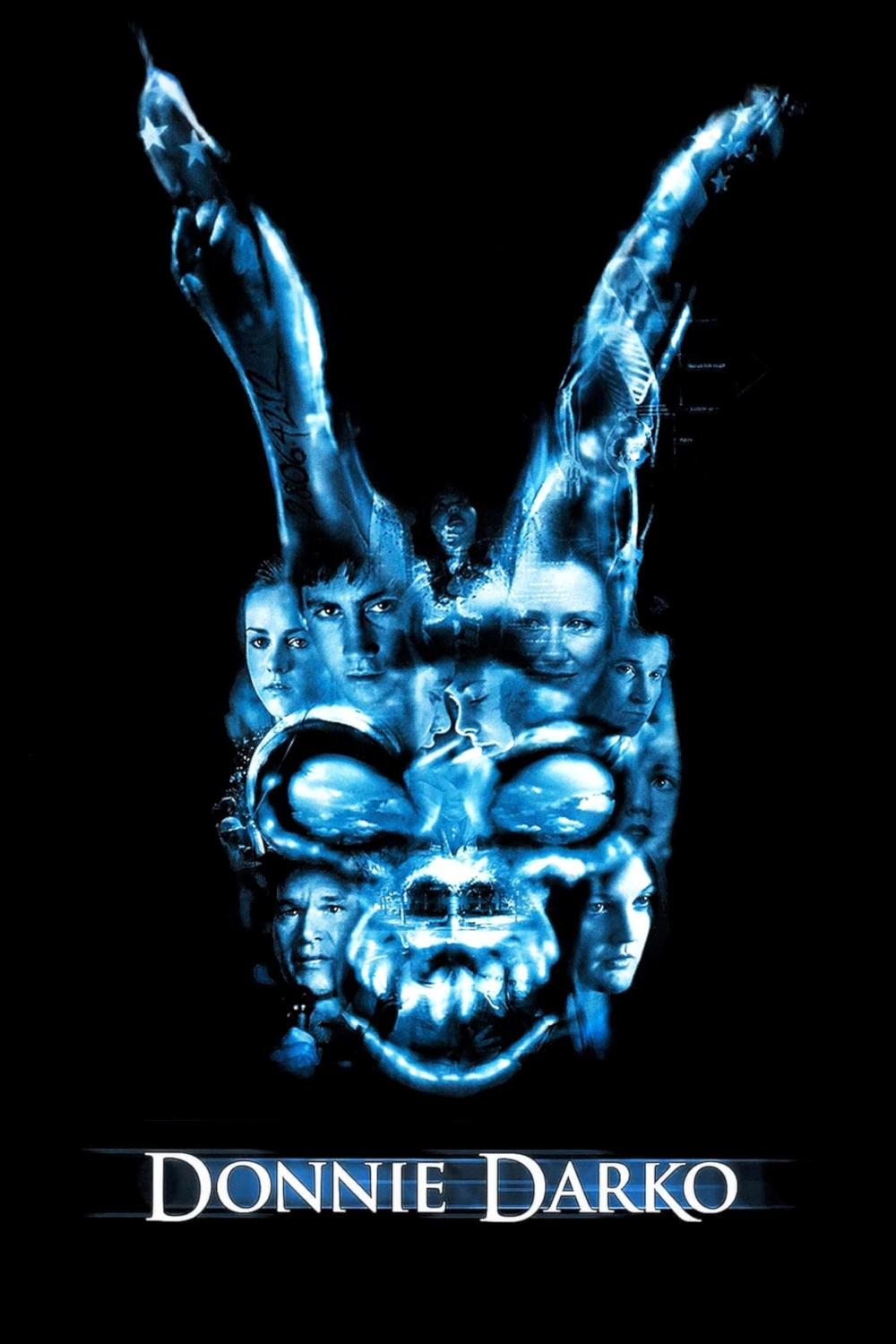 Donnie Darko
A troubled teenager is plagued by visions of a large bunny rabbit that manipulates him to commit a series of crimes after narrowly escaping a bizarre accident.