 Christopher Tammaro
Known For: Camera · Gender: Male
Biography
TV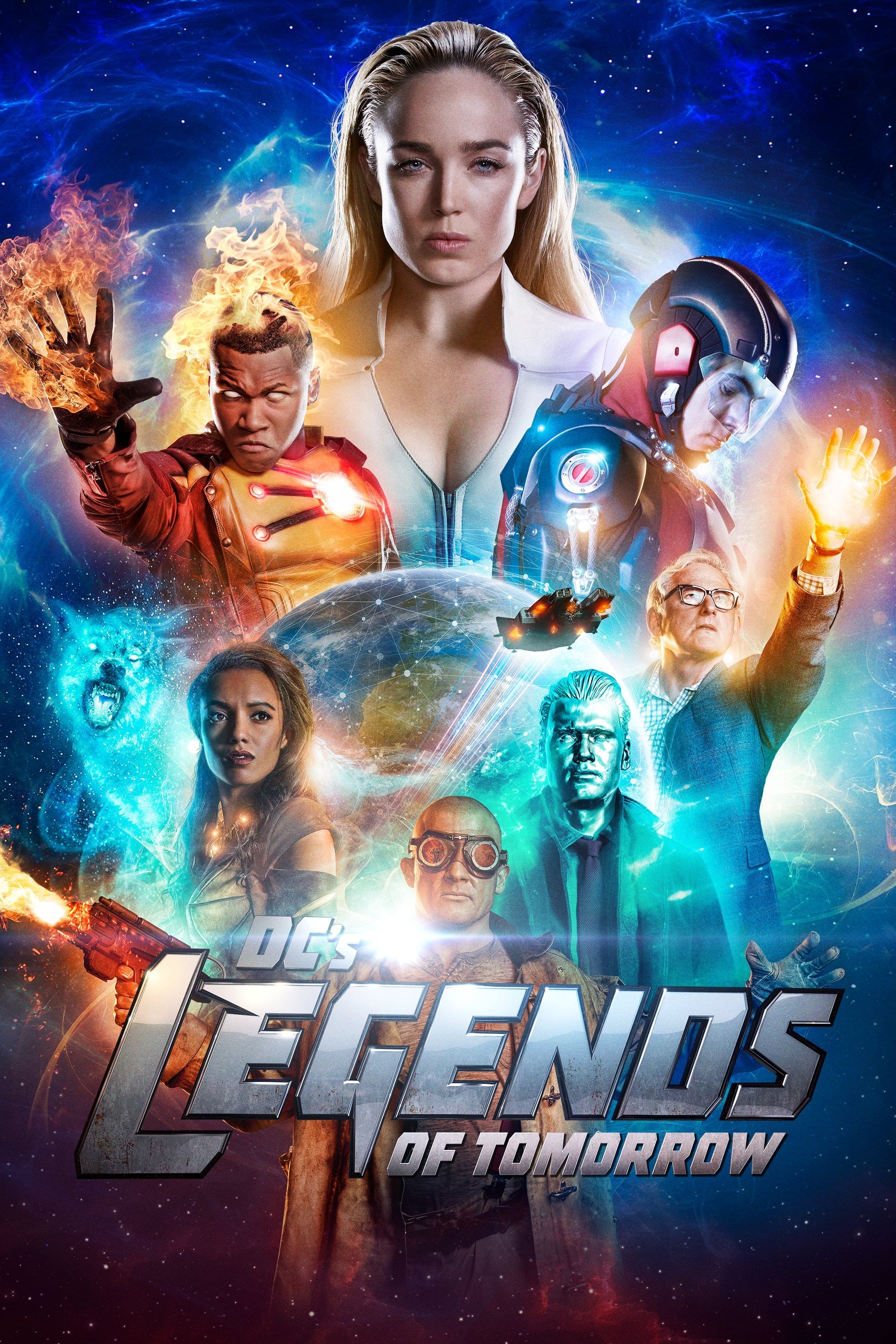 DC's Legends of Tomorrow
When heroes are not enough. People who are legends are what the world needs. Having seen the future, time-traveling rogue Rip Hunter is tasked with assembling a disparate group of both heroes and vill...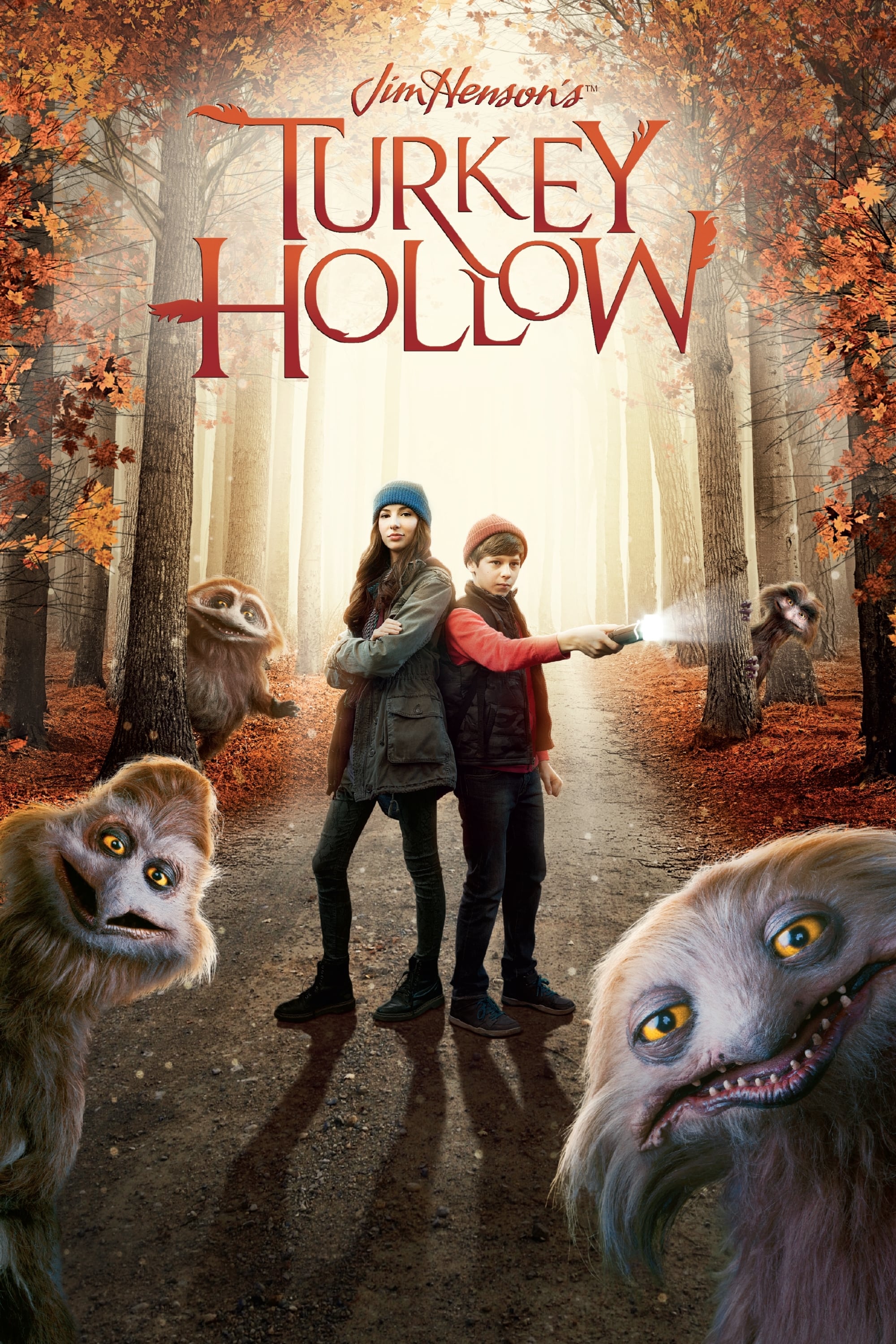 Jim Henson's Turkey Hollow
A family goes on a hunt for a Bigfoot-like creature called the Howling Hoodoo during a visit to the house of their aunt, played by Last Man on Earth's Mary Steenburgen. The Howling Hoodoo is hard to f...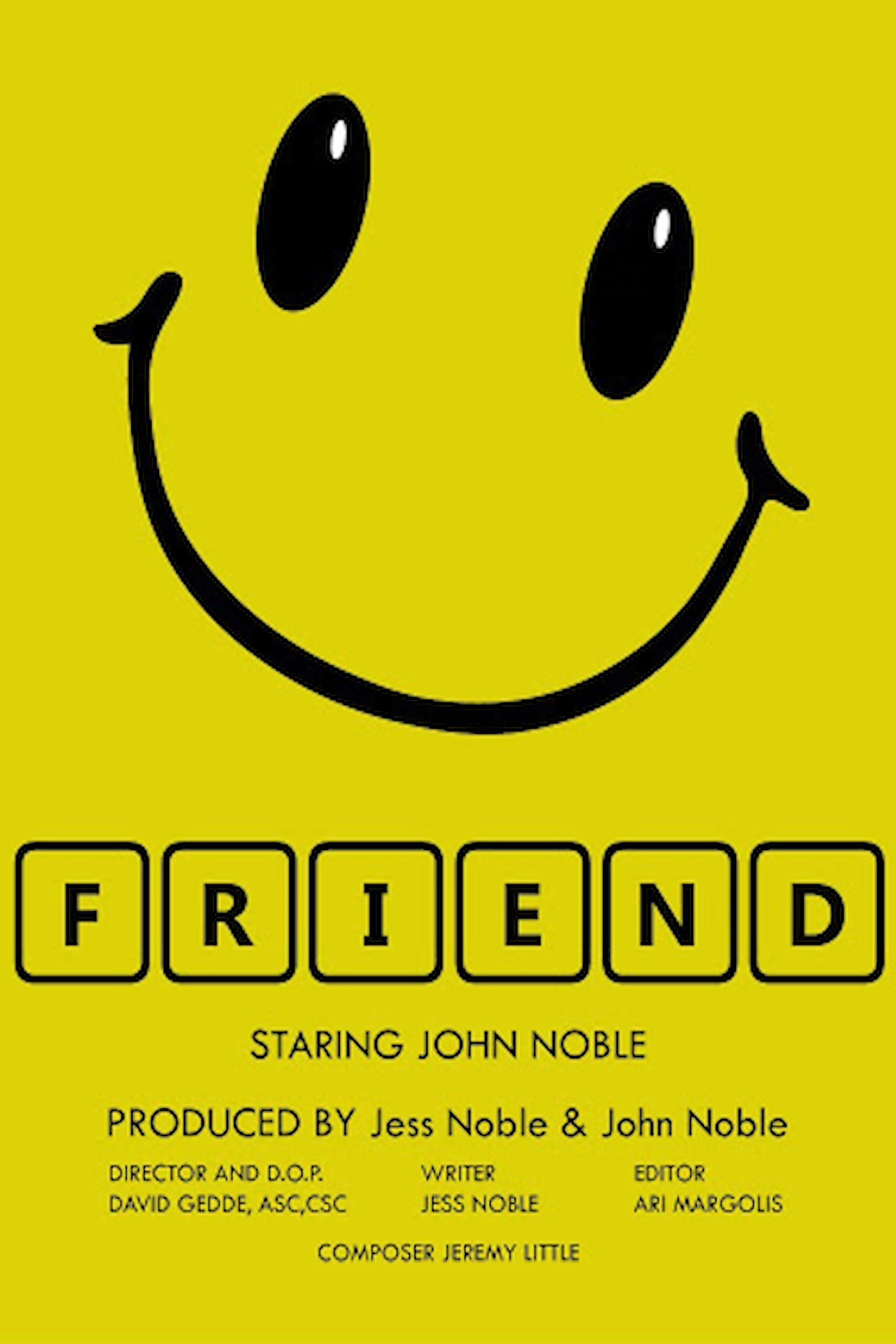 Friend
A lonely, grief stricken man finds a new lease on life after an unusual 'friend' is mysteriously delivered to his door. The 'friend' was just one of many that formed a unique relationship.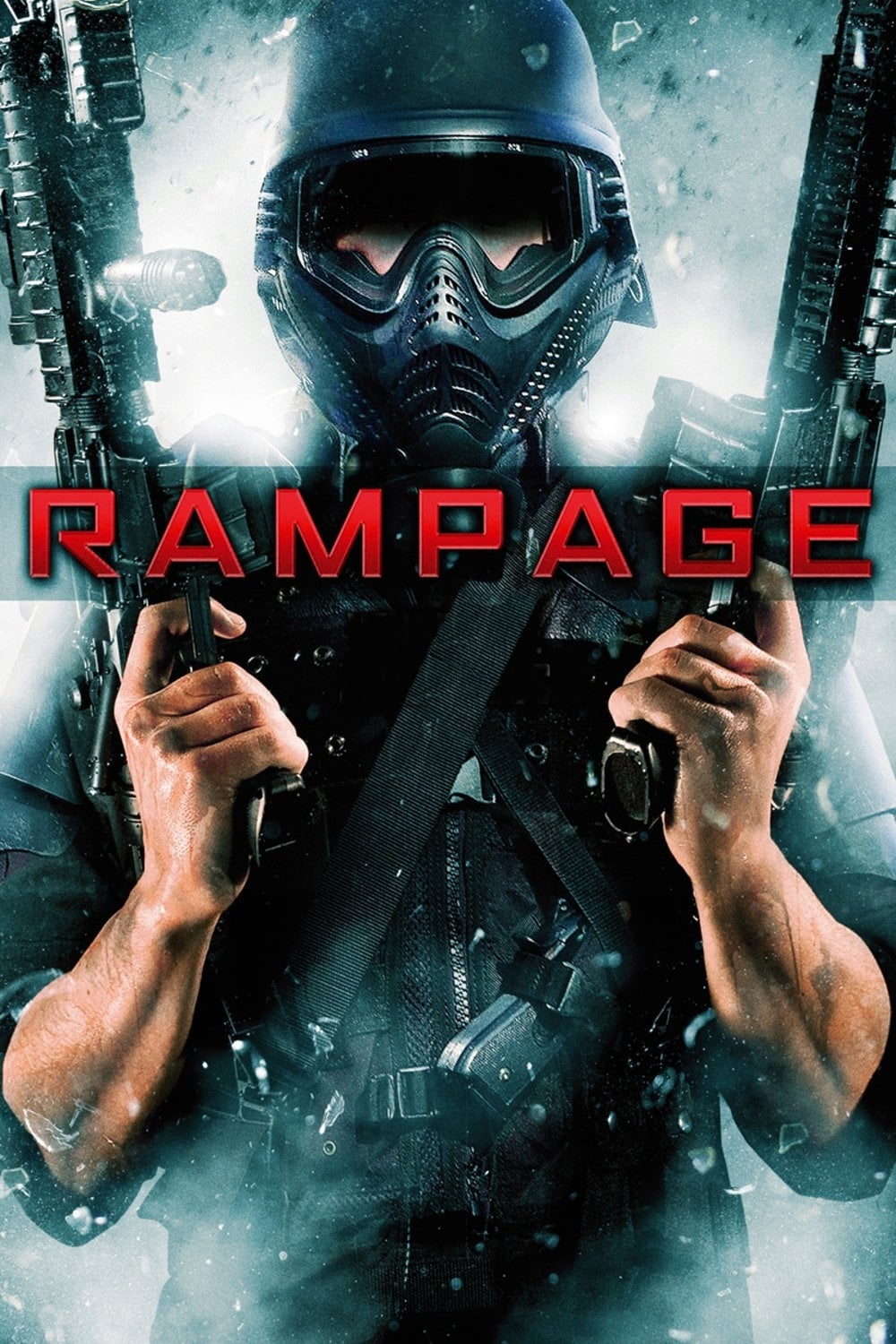 Rampage
Bill is dying because of the boredom of small town life. The meaningless drudgery of everyday life made Bill powerless. The streets are going to be painted.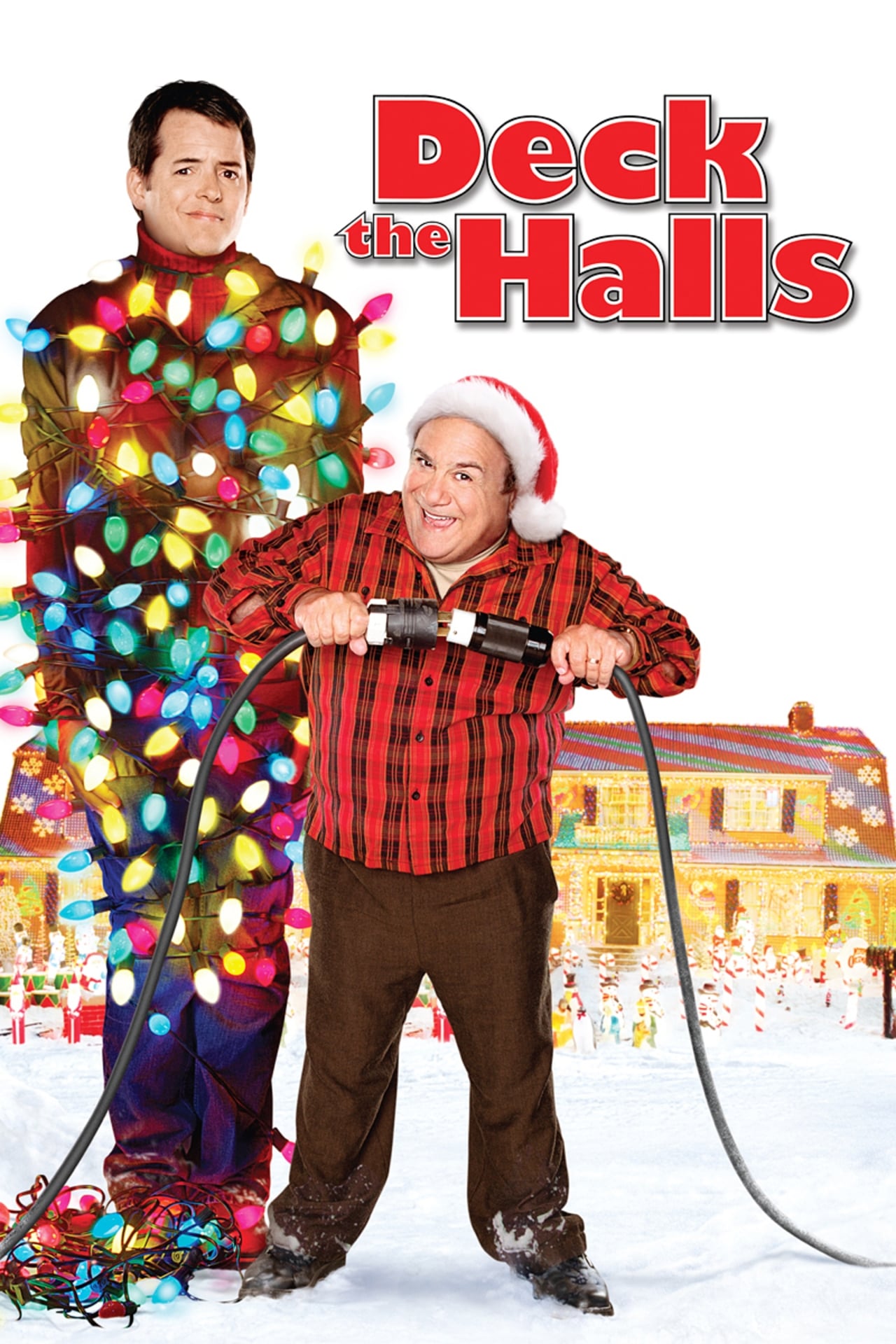 Deck the Halls
Determined to unseat Steve Finch's reign as the town's holiday season king, Buddy Hall plasters his house with so many decorative lights that it'll be visible from space! When their wives bond, and th...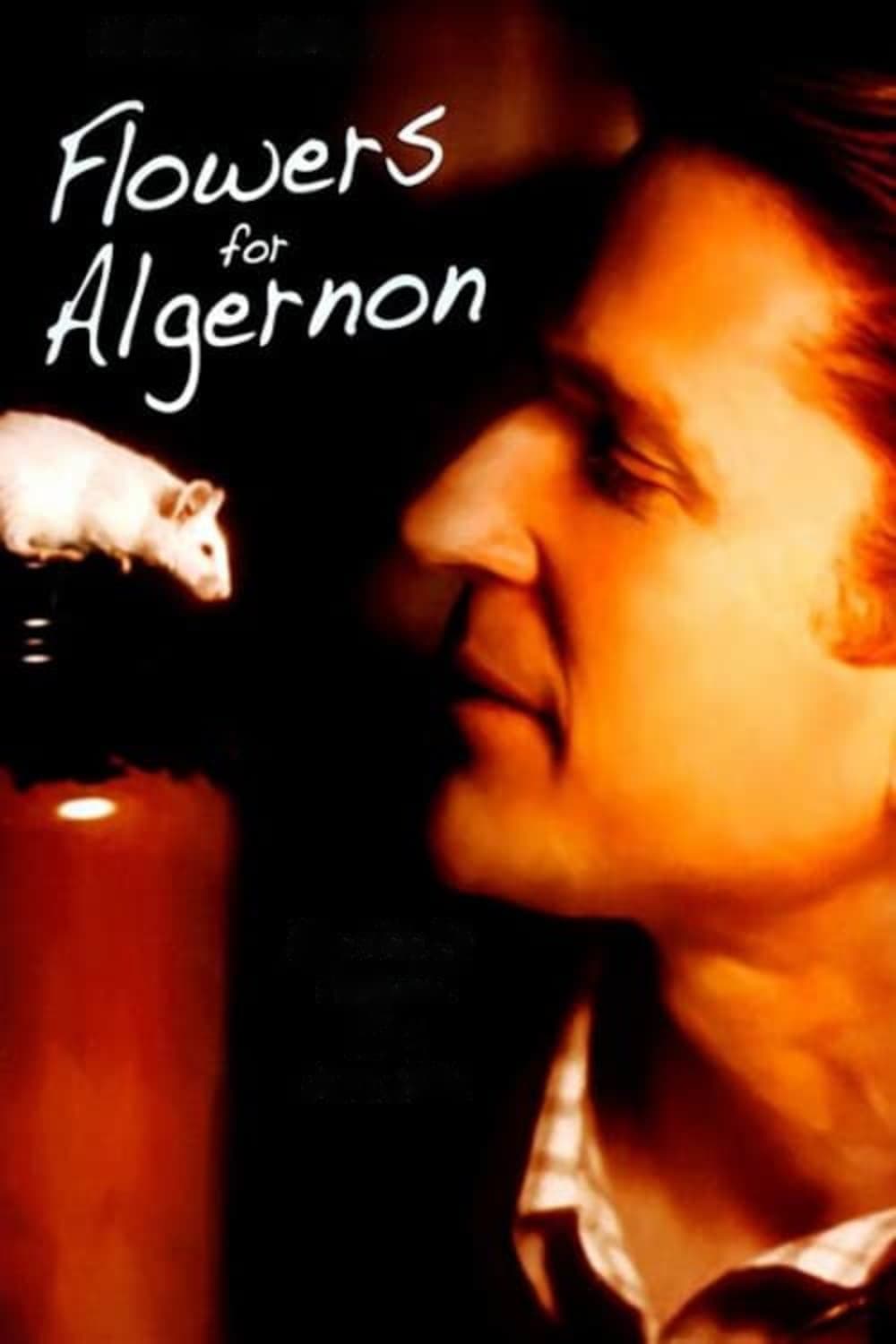 Flowers for Algernon
The only thing Charlie Gordon wants in life is to be a genius. His dream may come true when he is selected for experimental surgery. There are possible side effects that could kill Charlie. Will Charl...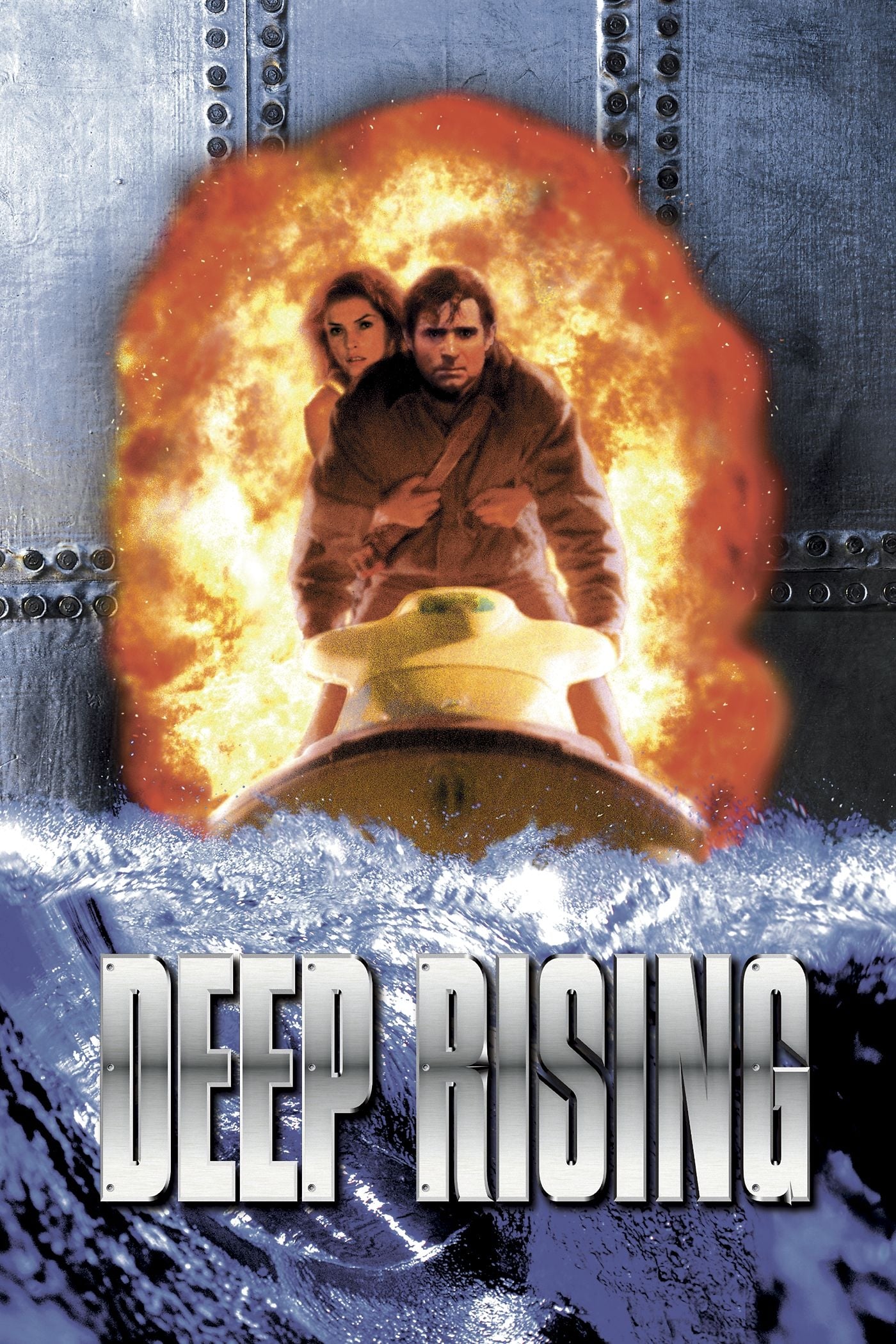 Deep Rising
A group of heavily armed hijackers board a luxury ocean liner in the South Pacific Ocean to steal it, only to be confronted by a group of large-sized, tentacled, man-eating sea creatures who have take...
Breach of Trust
An undercover federal agent and a small time hood take on a union of drug lords and dirty cops.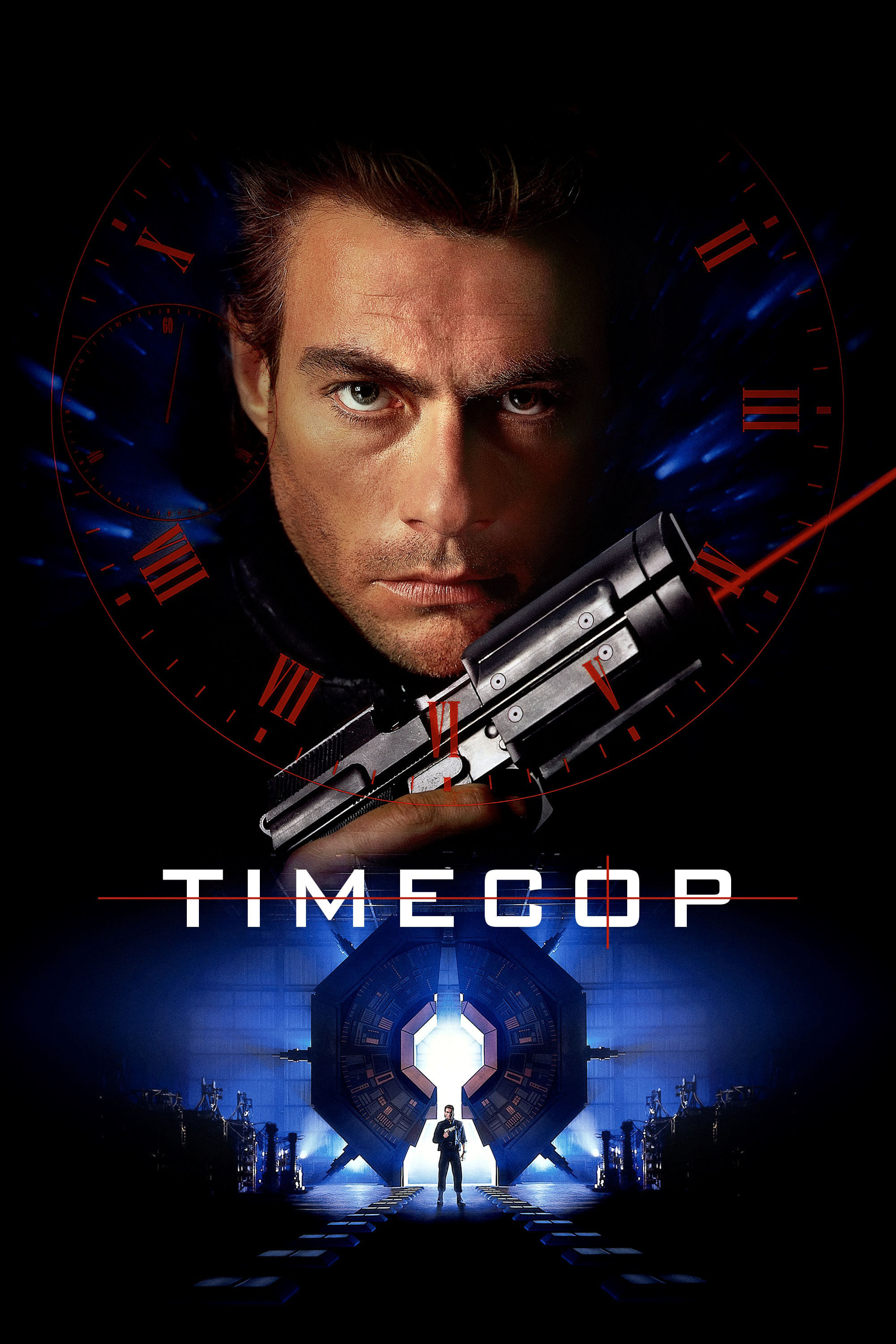 Timecop
An officer for a security agency that regulates time travel has to fight for his life against a shady politician who has a connection to his past.