 Biography
TV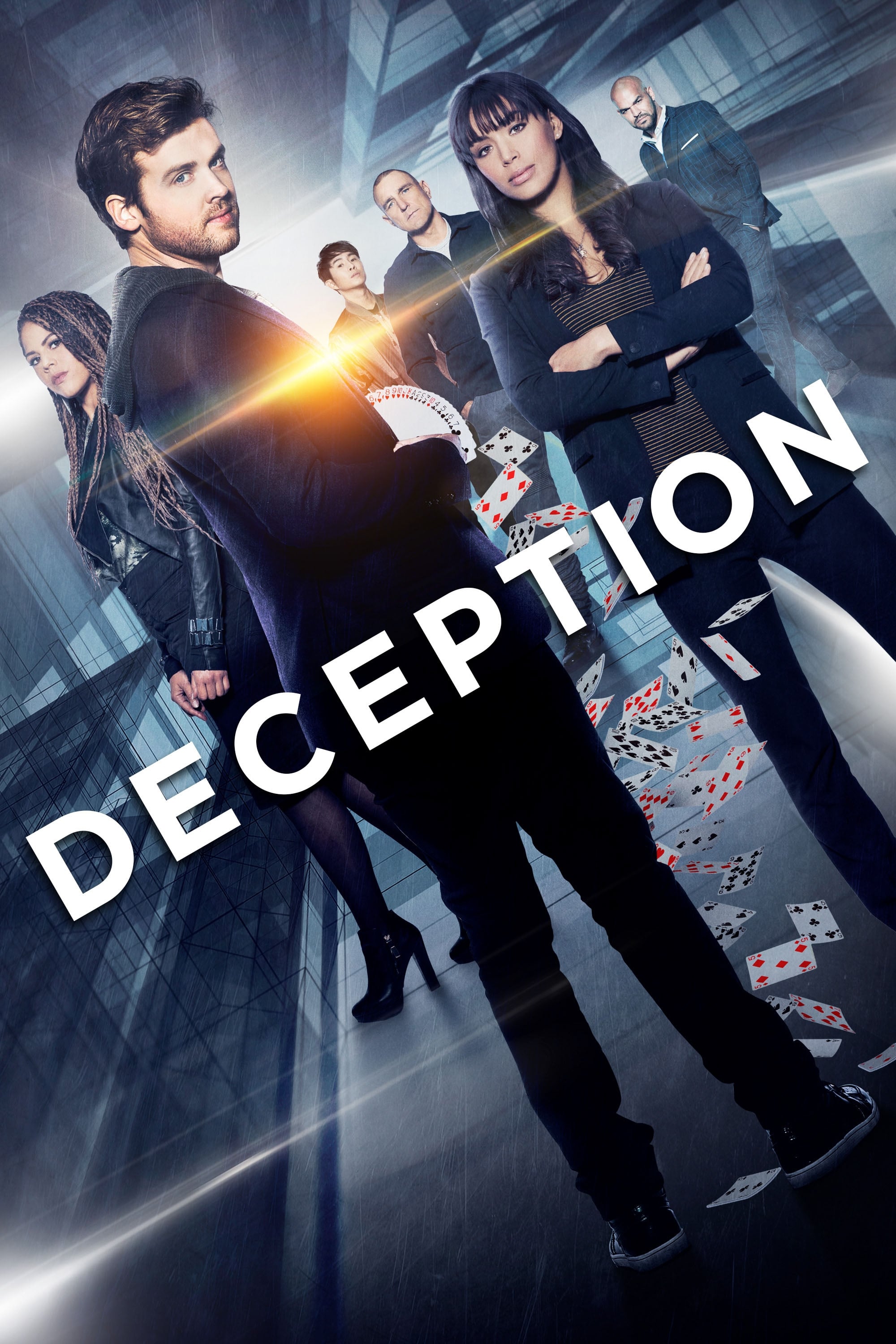 Deception
Black is the greatest illusionist. Before his career was destroyed by his greatest secret, people used to call him that. There is a good chance that this was not an accident.
TV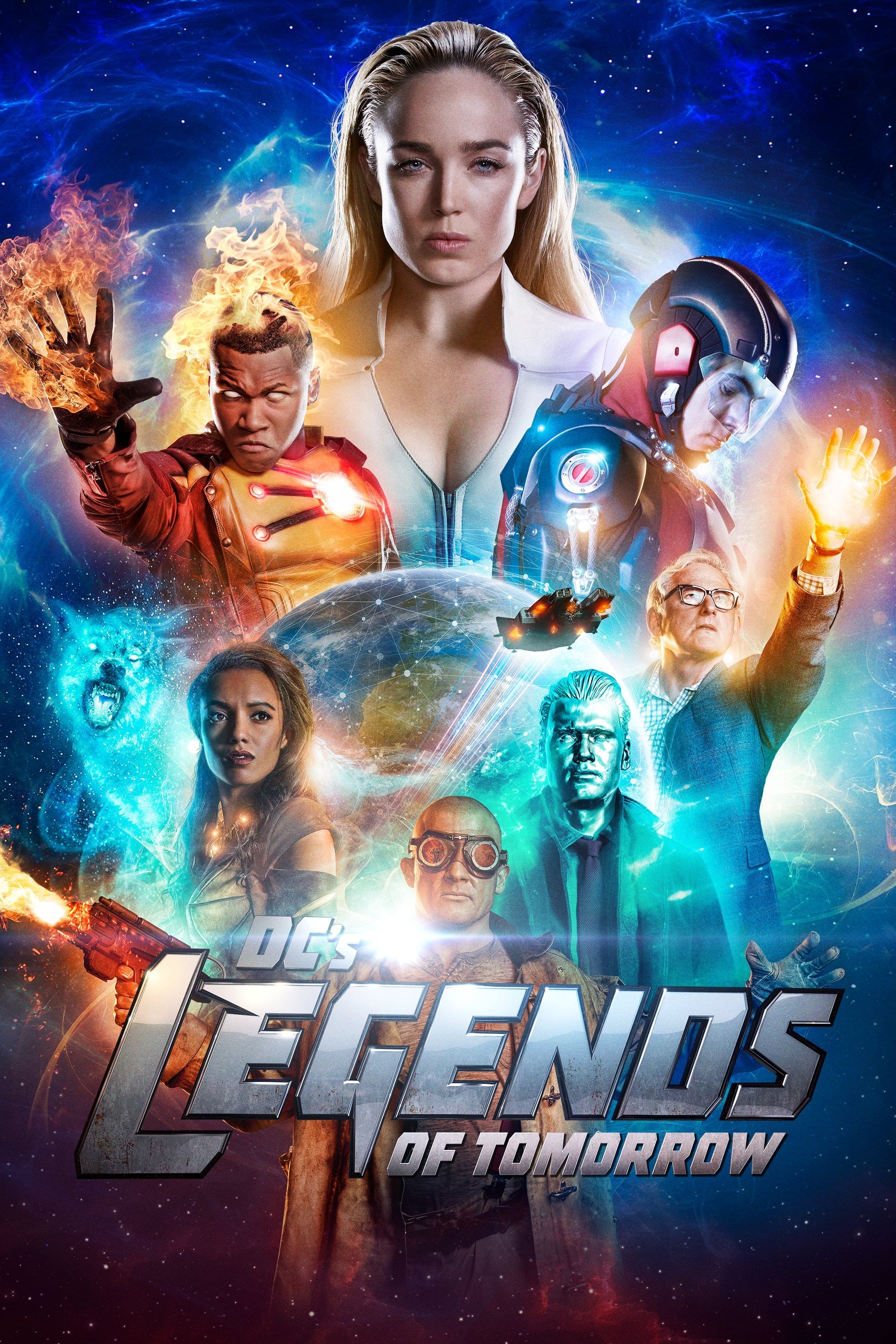 DC's Legends of Tomorrow
When heroes are not enough. People who are legends are what the world needs. Having seen the future, time-traveling rogue Rip Hunter is tasked with assembling a disparate group of both heroes and vill...