Biography
Beth Schwartz is an American television writer. She is known for her work as showrunner on the seventh and eighth season of Arrow.
Personal Life
Schwartz is married to director, and former Arrowverse cameraman, Jeff Cassidy.
TV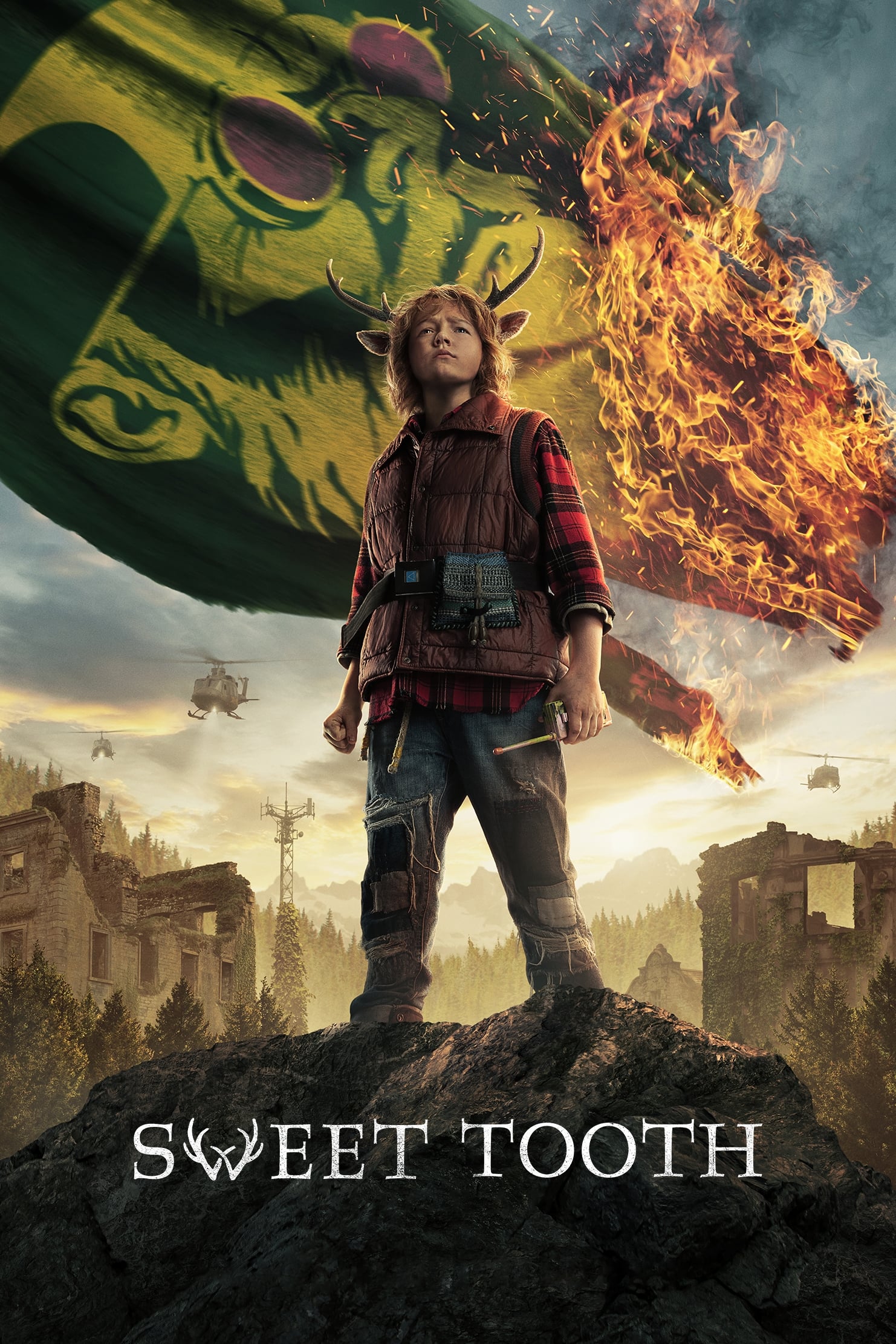 Sweet Tooth
When the world is ravaged by a catastrophic event, a group of humans and animal-children hybrid are searching for answers.
TV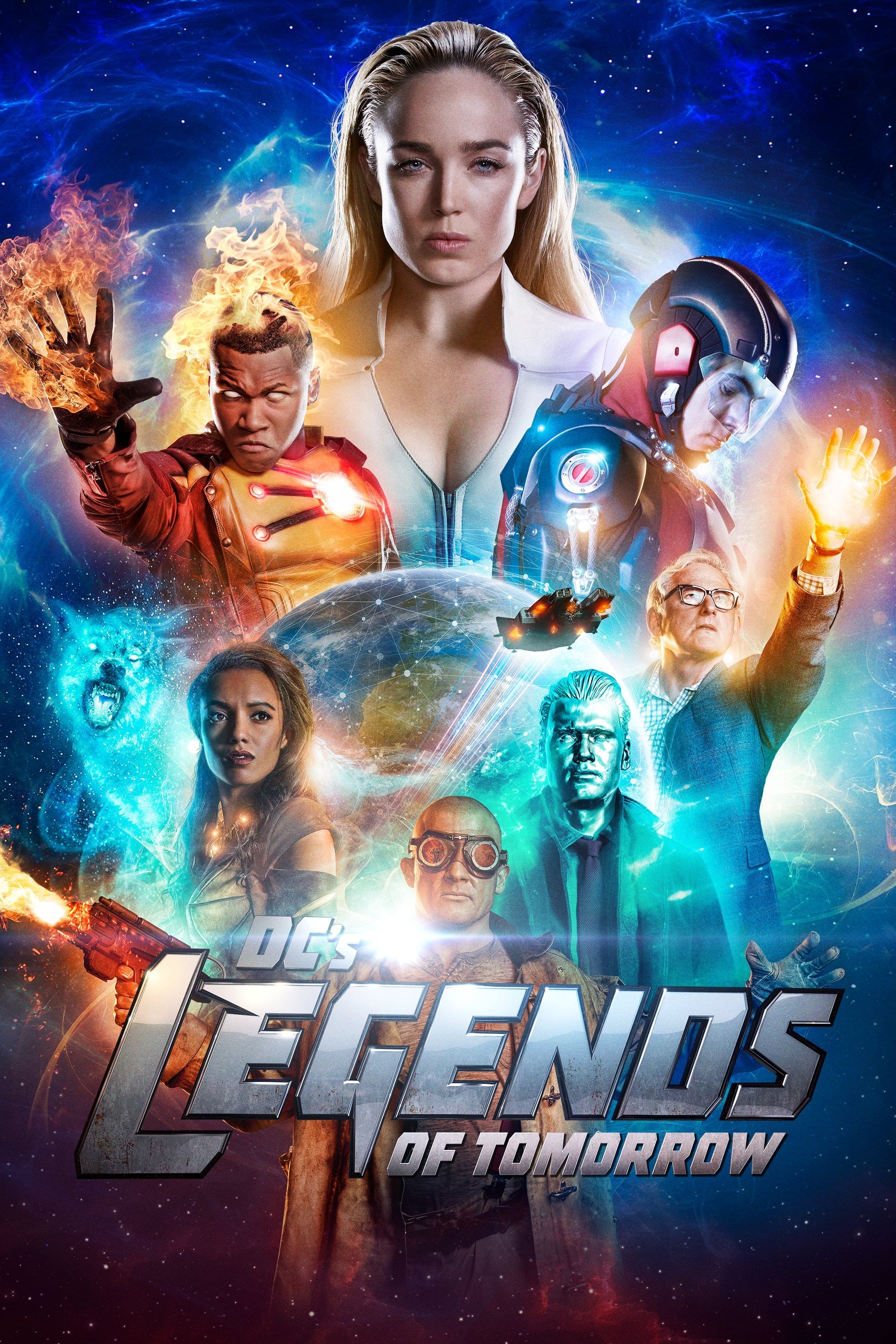 DC's Legends of Tomorrow
When heroes are not enough. People who are legends are what the world needs. Having seen the future, time-traveling rogue Rip Hunter is tasked with assembling a disparate group of both heroes and vill...
TV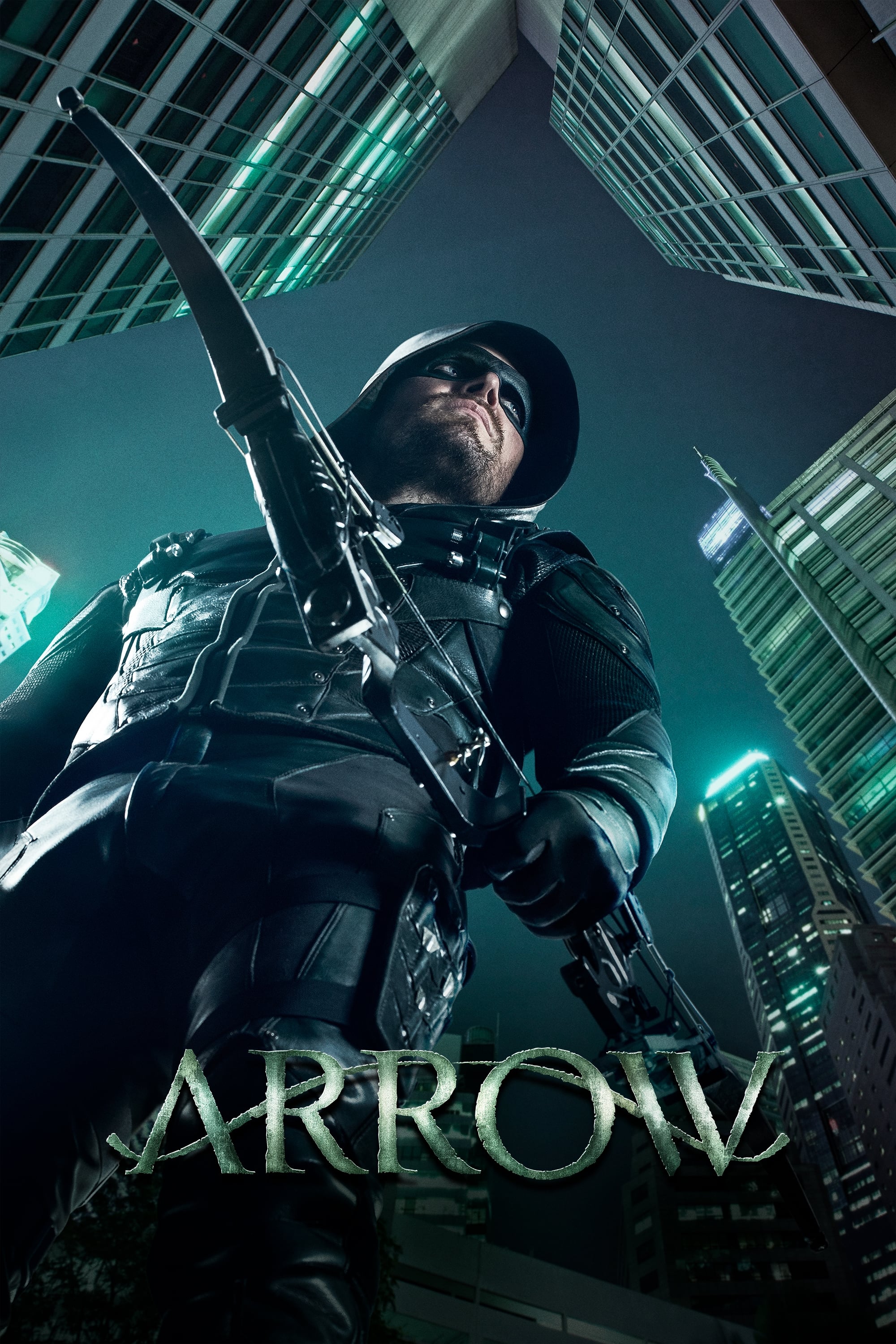 Arrow
Oliver Queen is presumed dead after his yacht is lost at sea. A changed man returns five years later, determined to clean up the city as a hooded avenger armed with a bow.