 Anderson MacKenzie
Known For: Writing · Gender: Male
Biography
TV
The InBetween
Cassie Bedford has visions... whether she likes it or not. Sometimes she encounters unsettled spirits who need her help. When her father, Detective Tom Hackett, and his new partner, former FBI agent D...
TV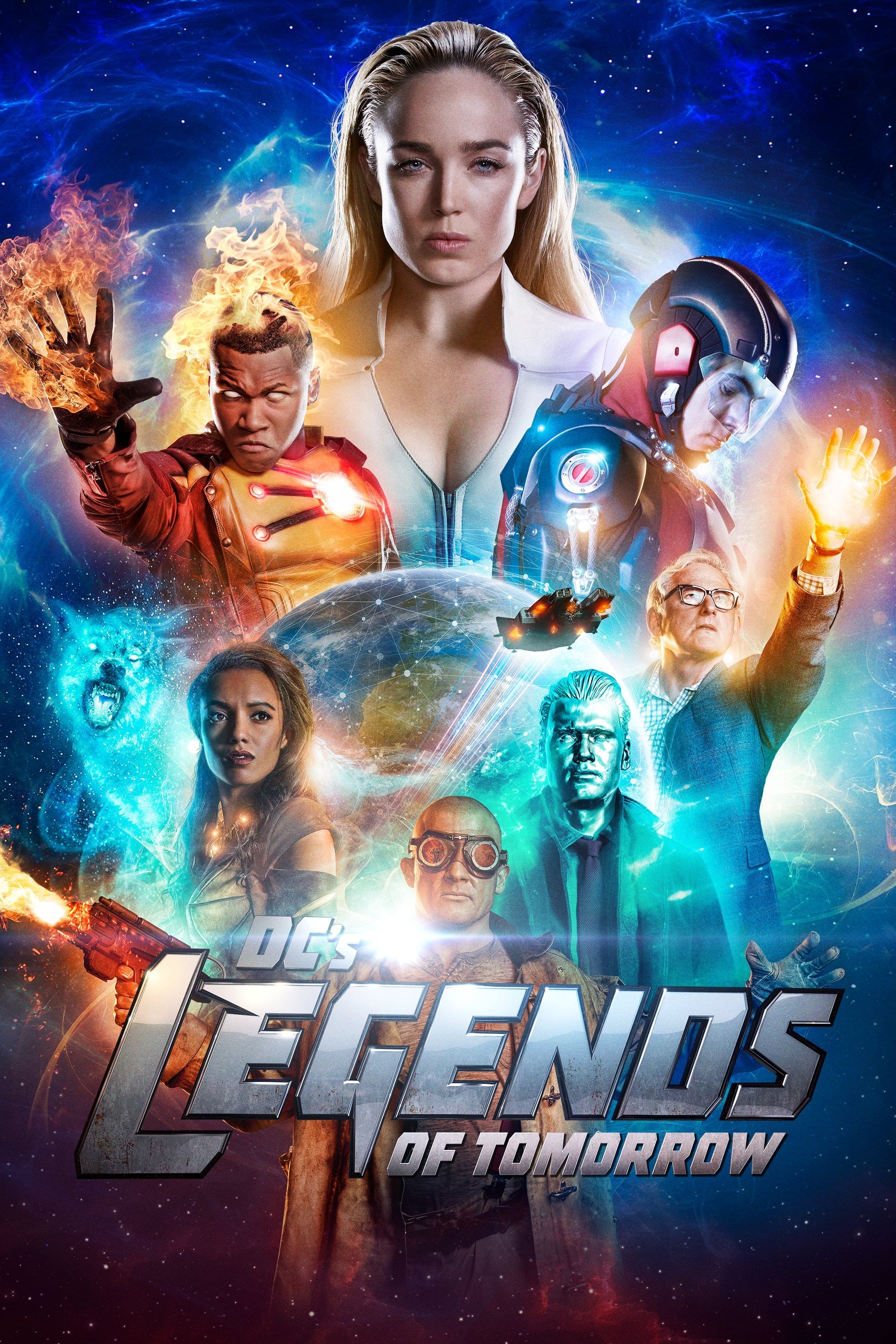 DC's Legends of Tomorrow
When heroes are not enough. People who are legends are what the world needs. Having seen the future, time-traveling rogue Rip Hunter is tasked with assembling a disparate group of both heroes and vill...
TV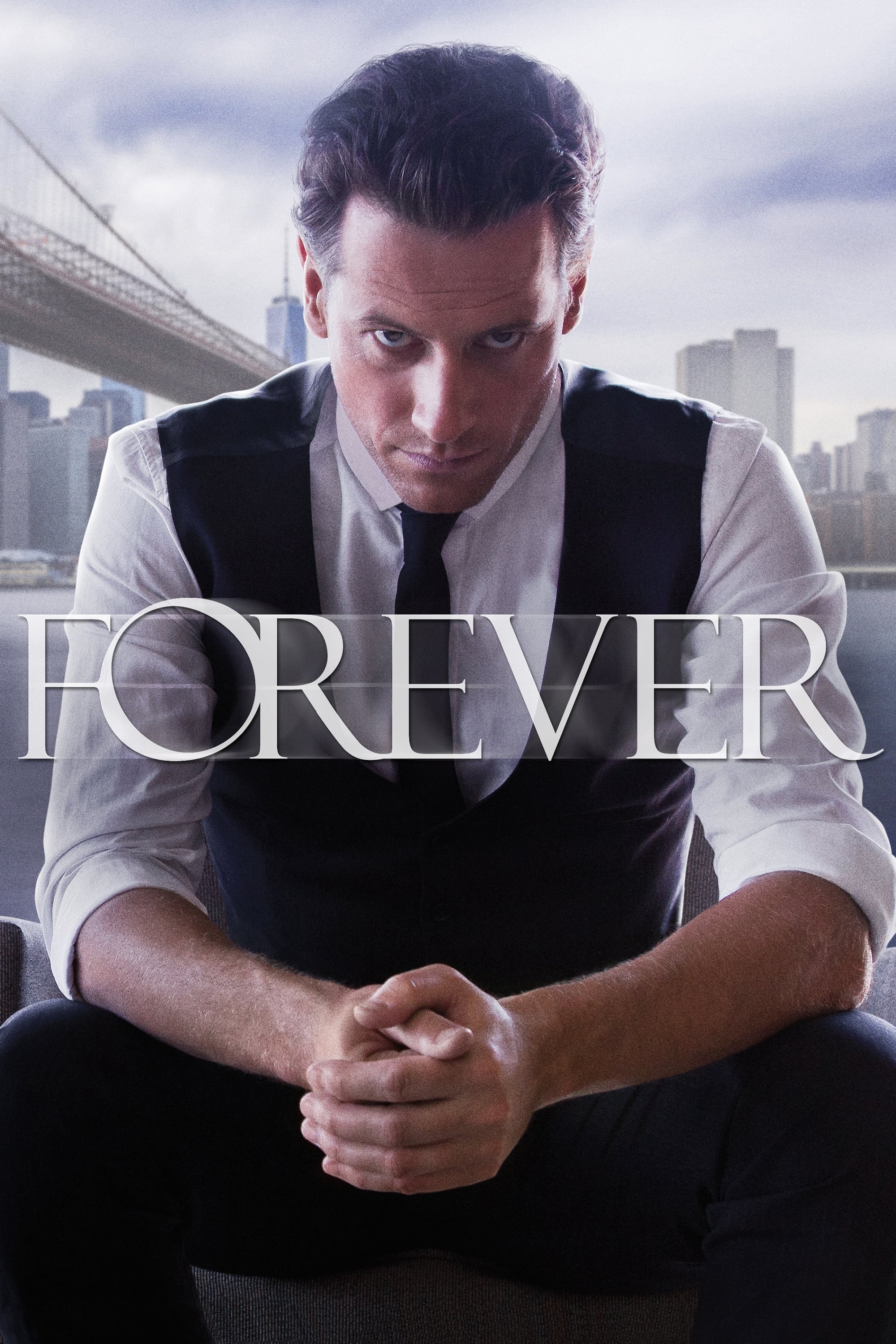 Forever
Doctor Henry Morgan is the medical examiner in New York City. The answer to 200 years of unanswered questions is that he does not just study the dead to solve criminal cases, he does it to solve the m...
TV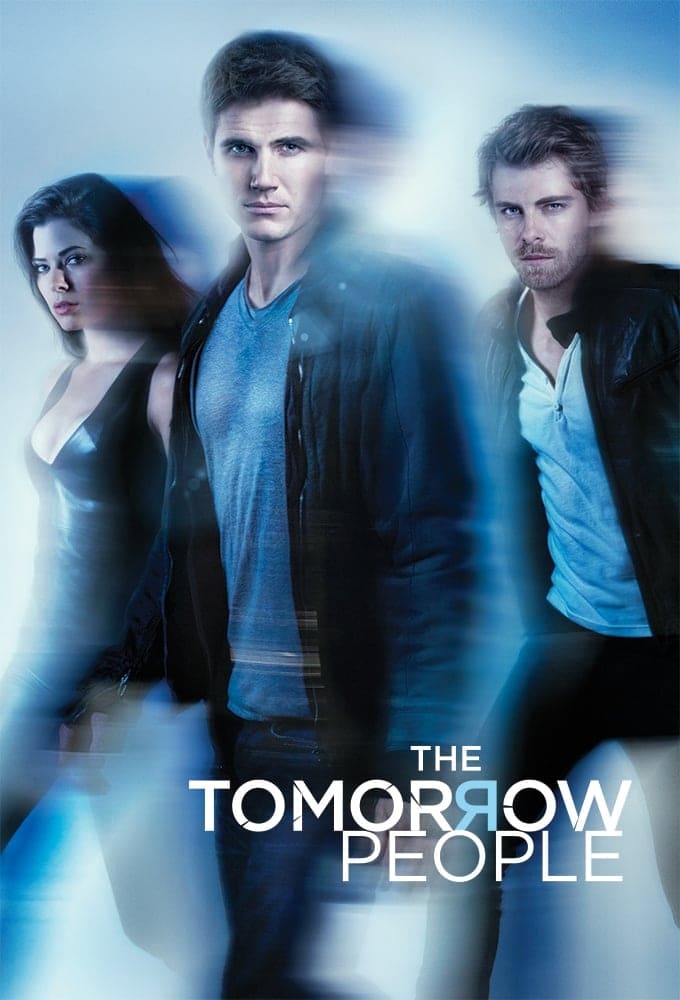 The Tomorrow People
The story of several young people from around the world who possess special powers, including the ability to communicate with each other through telepathy, and represent the next stage in human evolut...