 James Eagan
Known For: Writing · Gender: Male
Biography
TV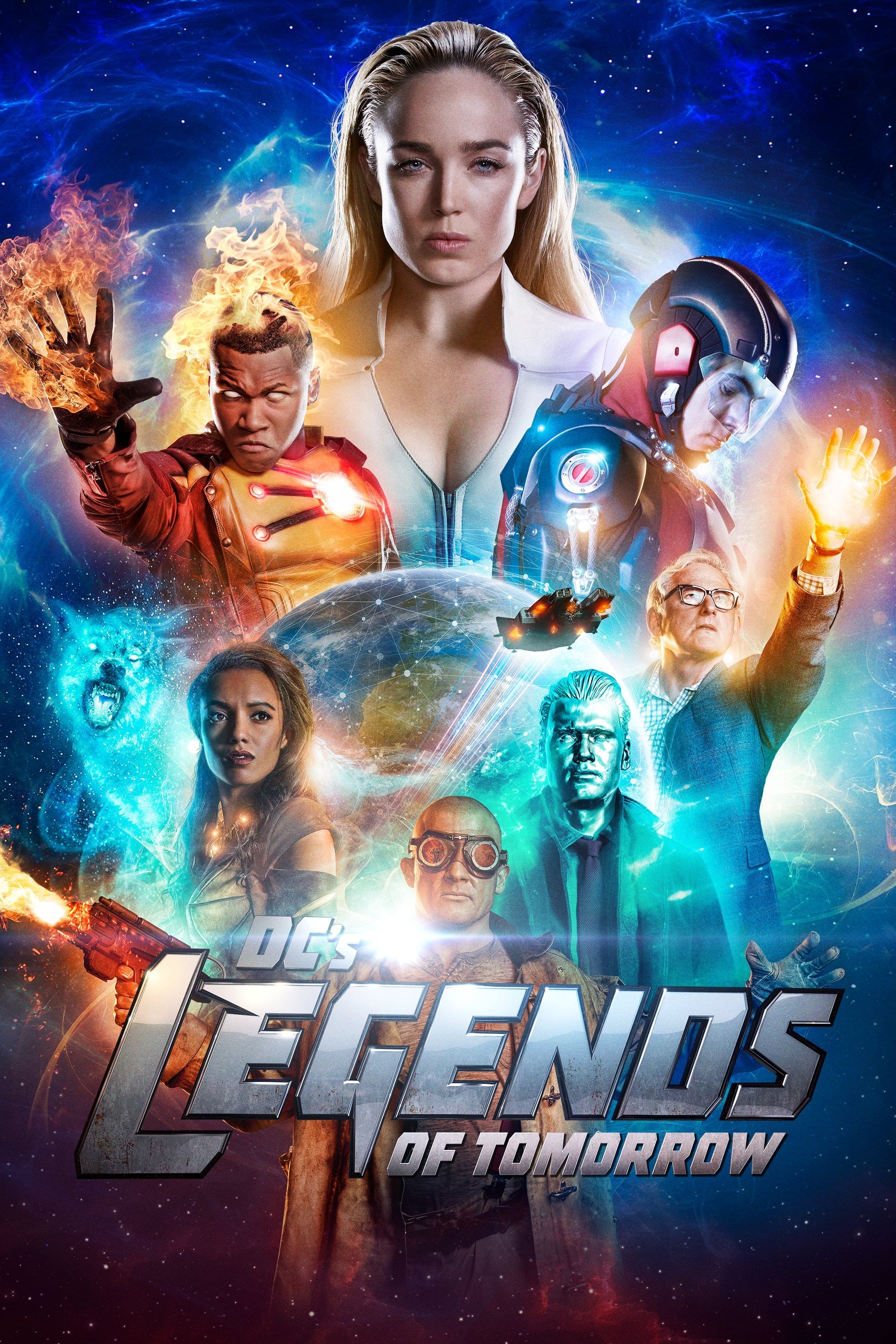 DC's Legends of Tomorrow
When heroes are not enough. People who are legends are what the world needs. Having seen the future, time-traveling rogue Rip Hunter is tasked with assembling a disparate group of both heroes and vill...
TV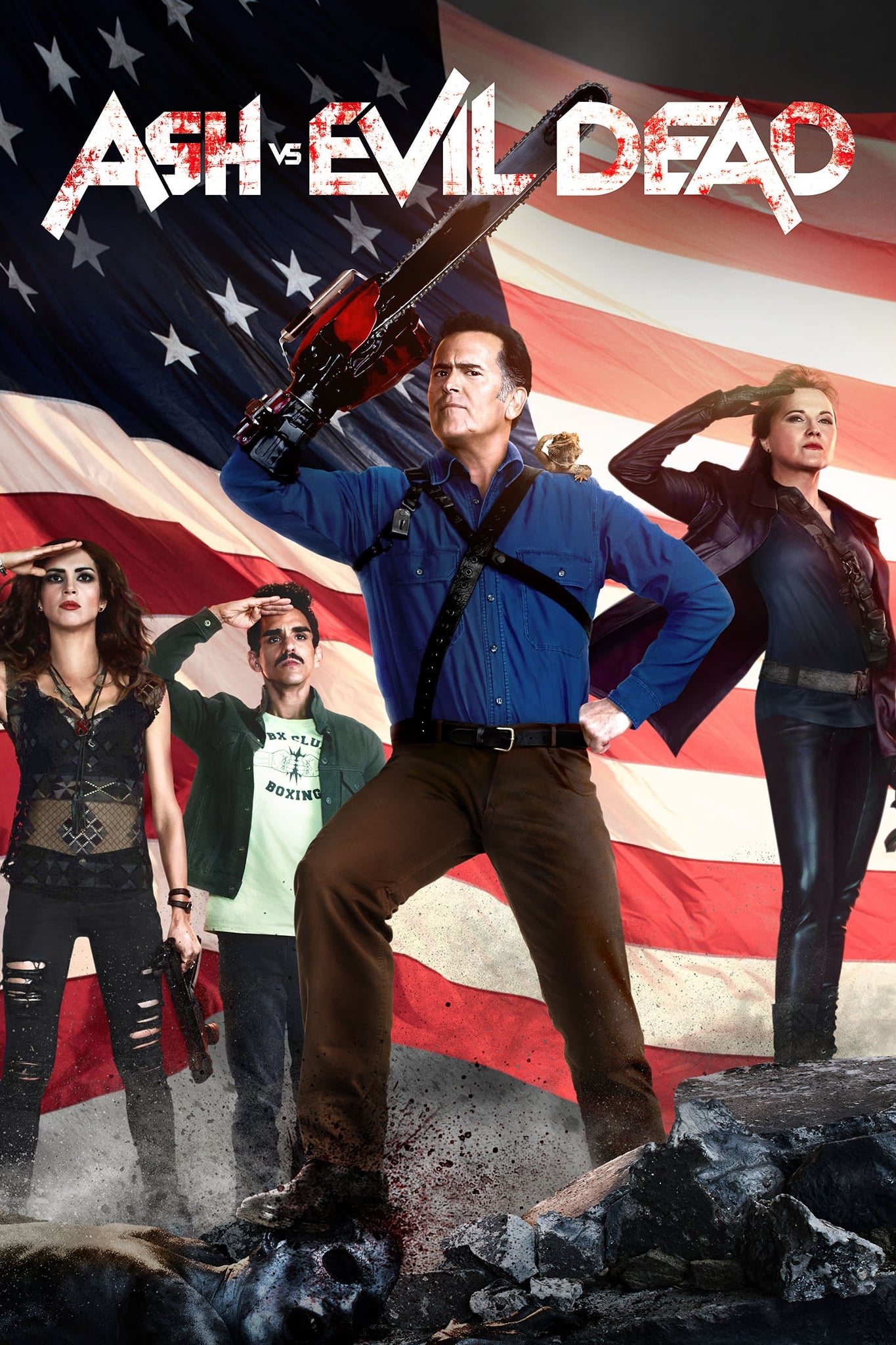 Ash vs Evil Dead
Bruce Campbell reprises his role as Ash Williams, an aging lothario and chainsaw-handed monster hunter, who has spent the last three decades avoiding maturity, and the terrors of the Evil Dead. When a...
TV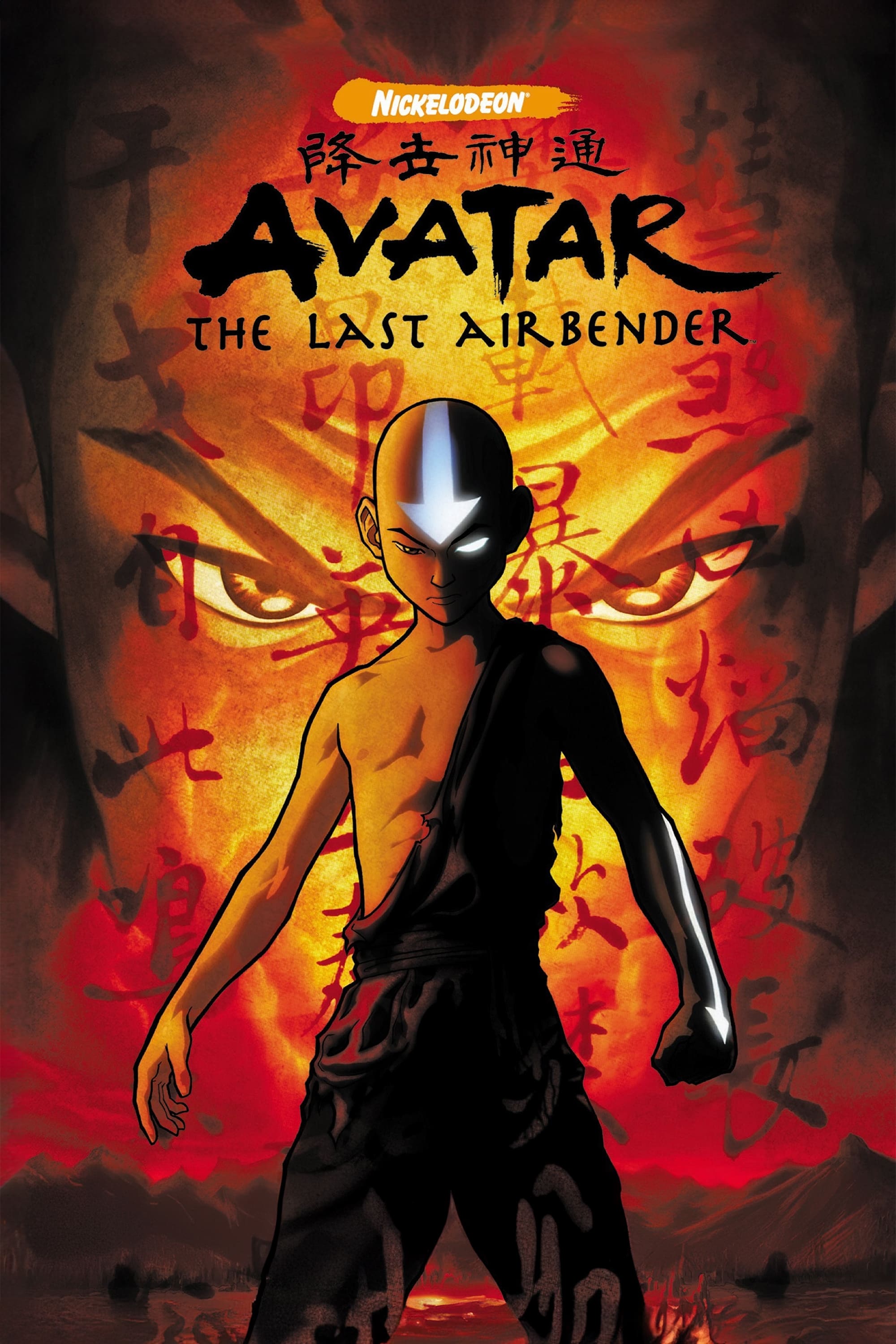 Avatar: The Last Airbender
A young boy reawakens to undertake a dangerous mystic quest to fulfill his destiny and bring peace to the world in a war-torn world of magic.
TV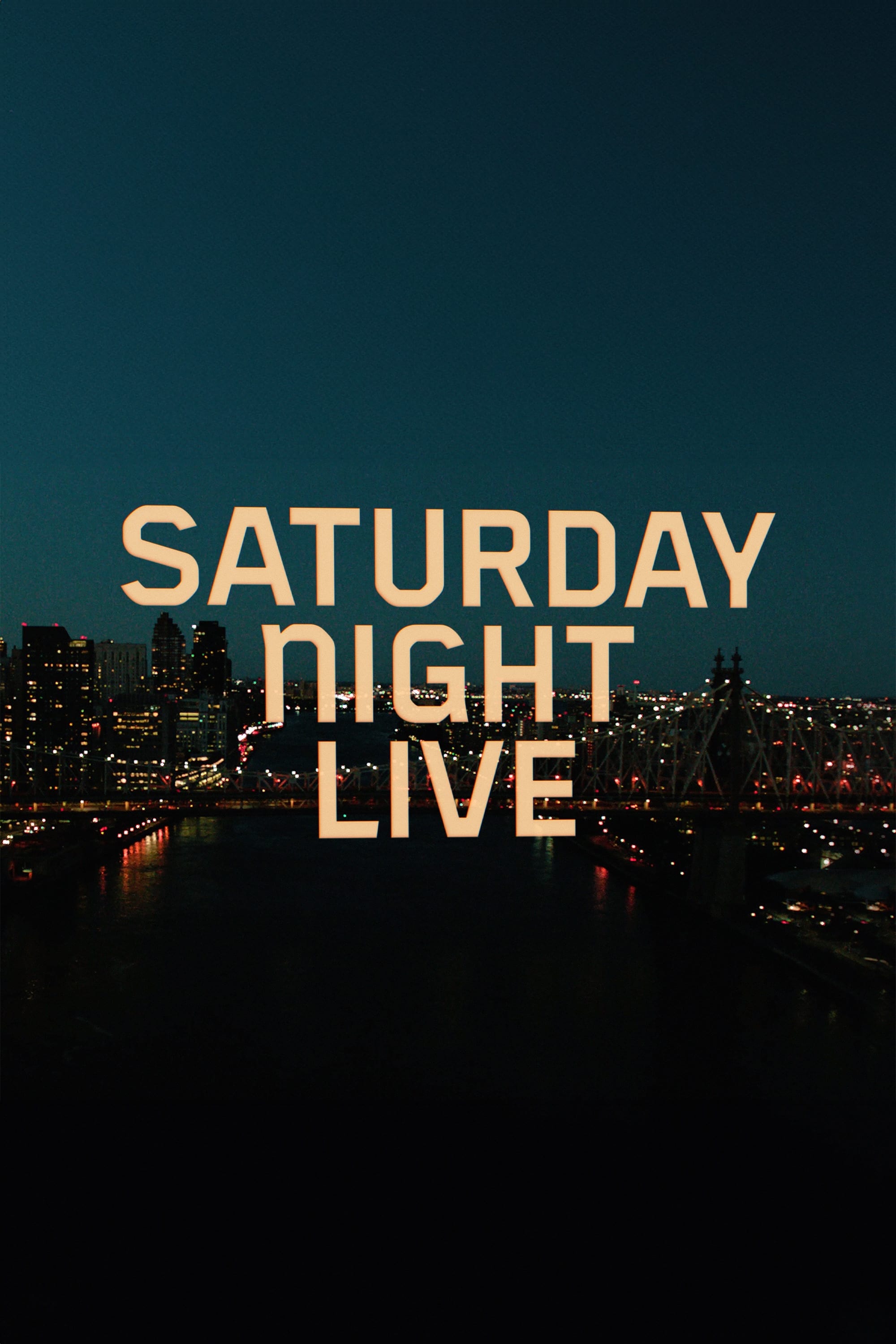 Saturday Night Live
A late-night live television sketch comedy and variety show created by Lorne Michaels. The show's comedy sketches, which parody contemporary culture and politics, are performed by a large and varying ...