 Mark Bruner
Known For: Writing · Gender: Male
Also Known As: Mark Linehan Bruner
Biography
TV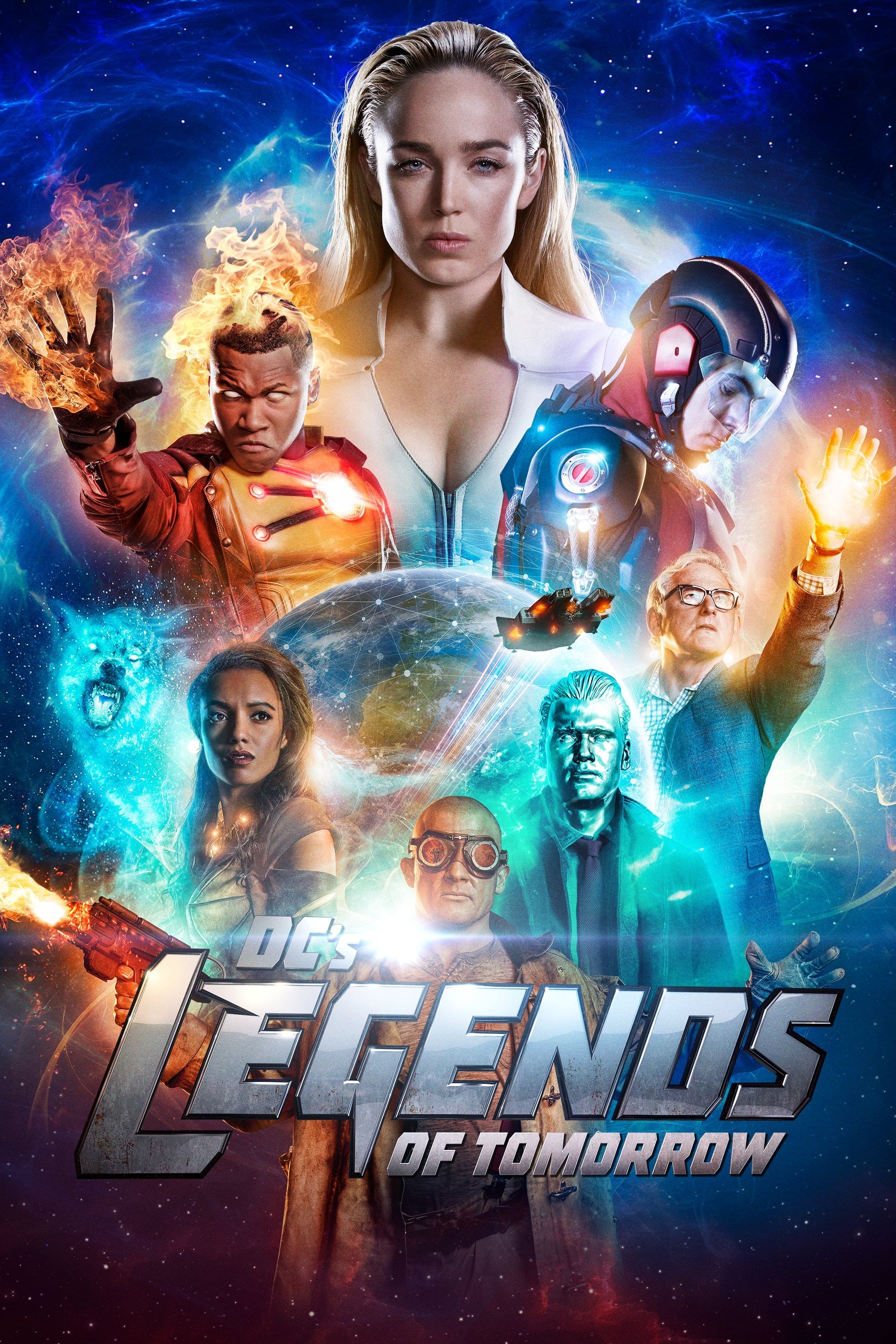 DC's Legends of Tomorrow
When heroes are not enough. People who are legends are what the world needs. Having seen the future, time-traveling rogue Rip Hunter is tasked with assembling a disparate group of both heroes and vill...
TV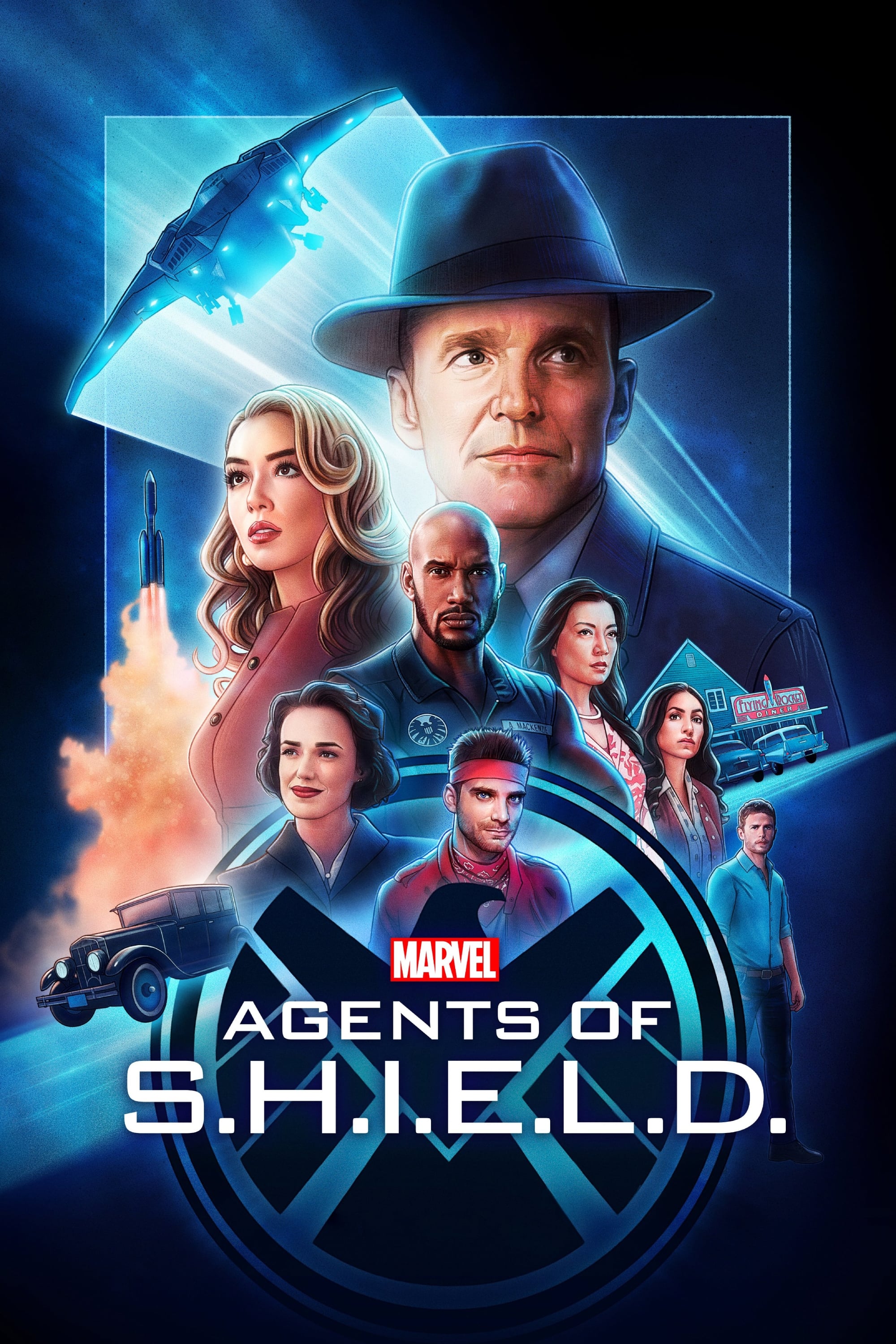 Marvel's Agents of S.H.I.E.L.D.
The S.H.I.E.L.D has an agent named Phil Coulson. To protect the ordinary from the extraordinary, a team of agents is put together to investigate the new, strange and unknown around the globe.
TV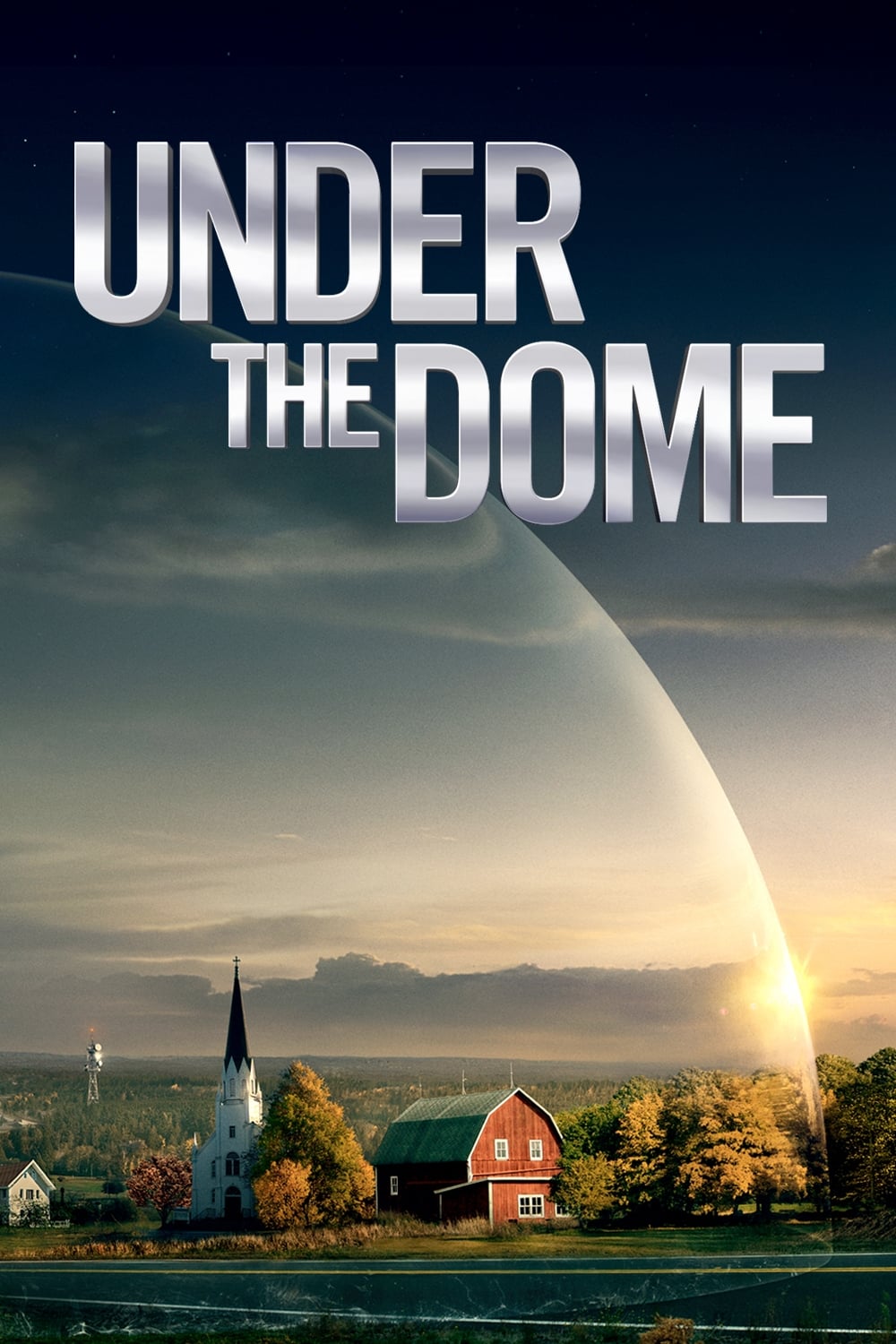 Under the Dome
The town has been sealed off from the rest of the world. While military forces, the government and the media attempt to break it down, a small group of people inside try to figure out what the dome is...
TV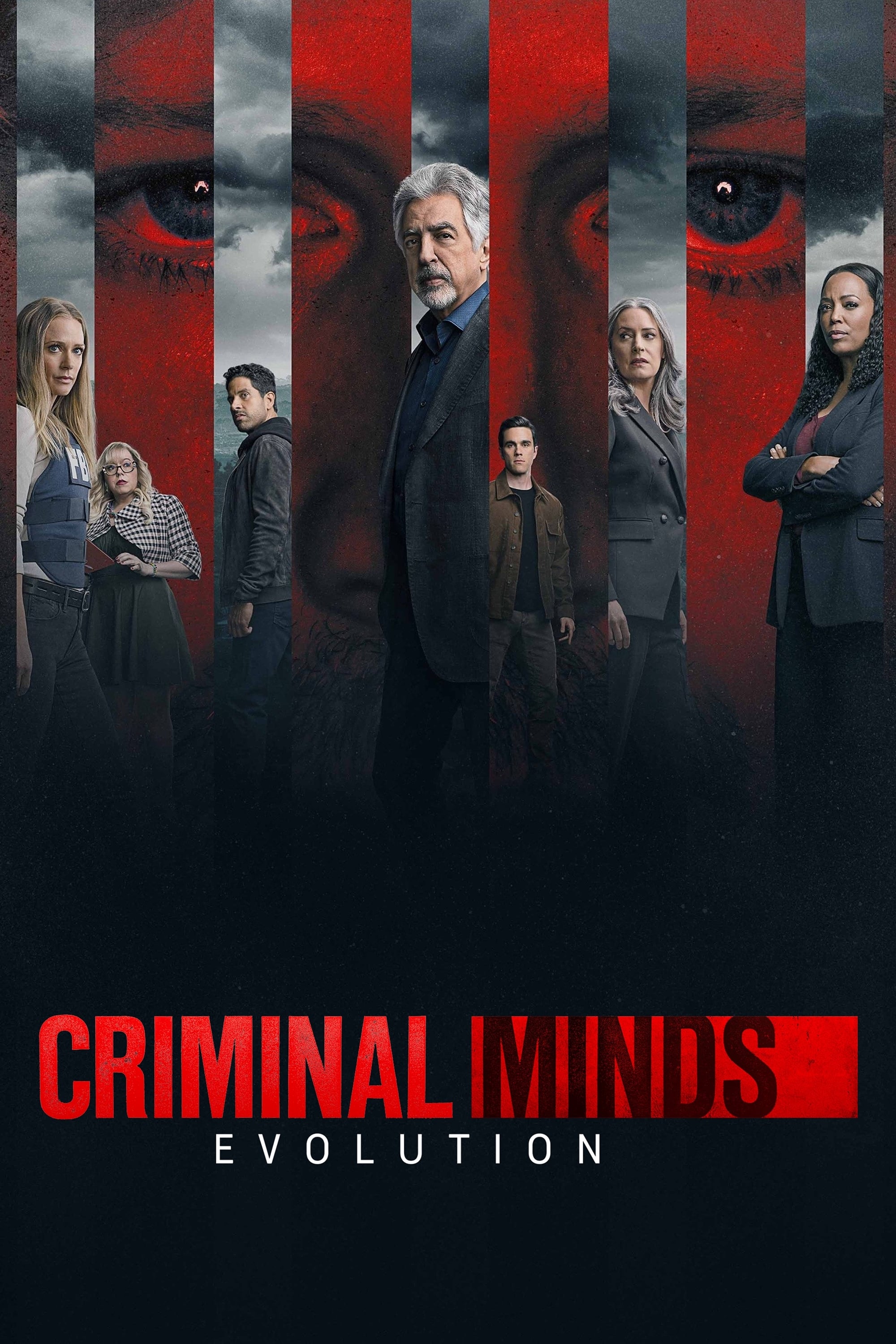 Criminal Minds
An elite team of FBI profilers watch over the country's most twisted criminal minds, anticipating their next moves before they strike again. David is a founding member of the BAU.