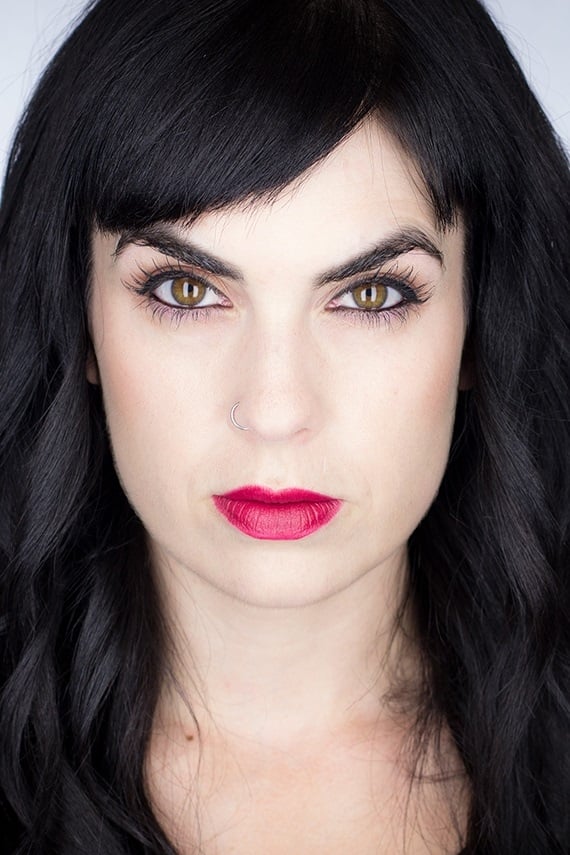 Biography
TV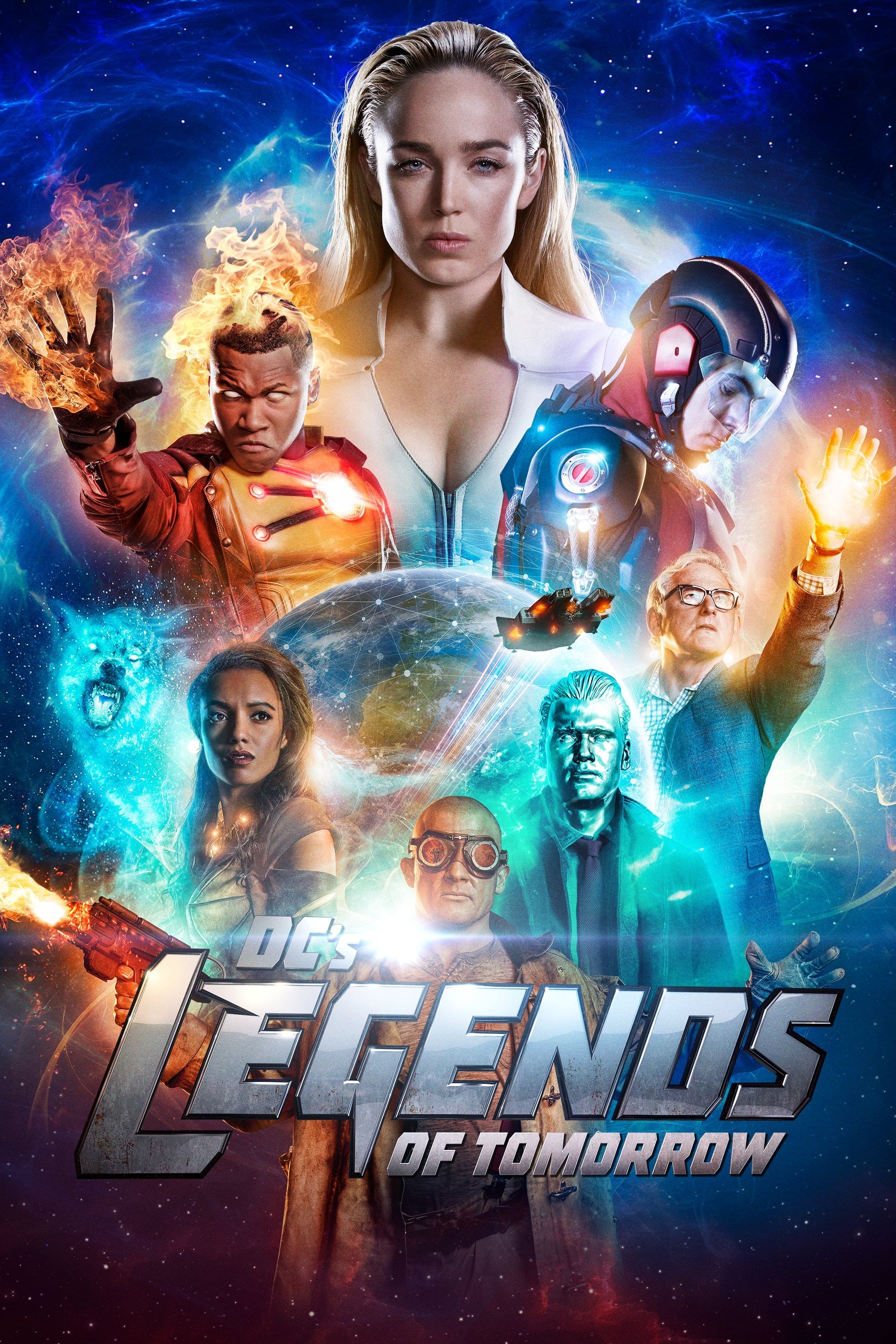 DC's Legends of Tomorrow
When heroes are not enough. People who are legends are what the world needs. Having seen the future, time-traveling rogue Rip Hunter is tasked with assembling a disparate group of both heroes and vill...
TV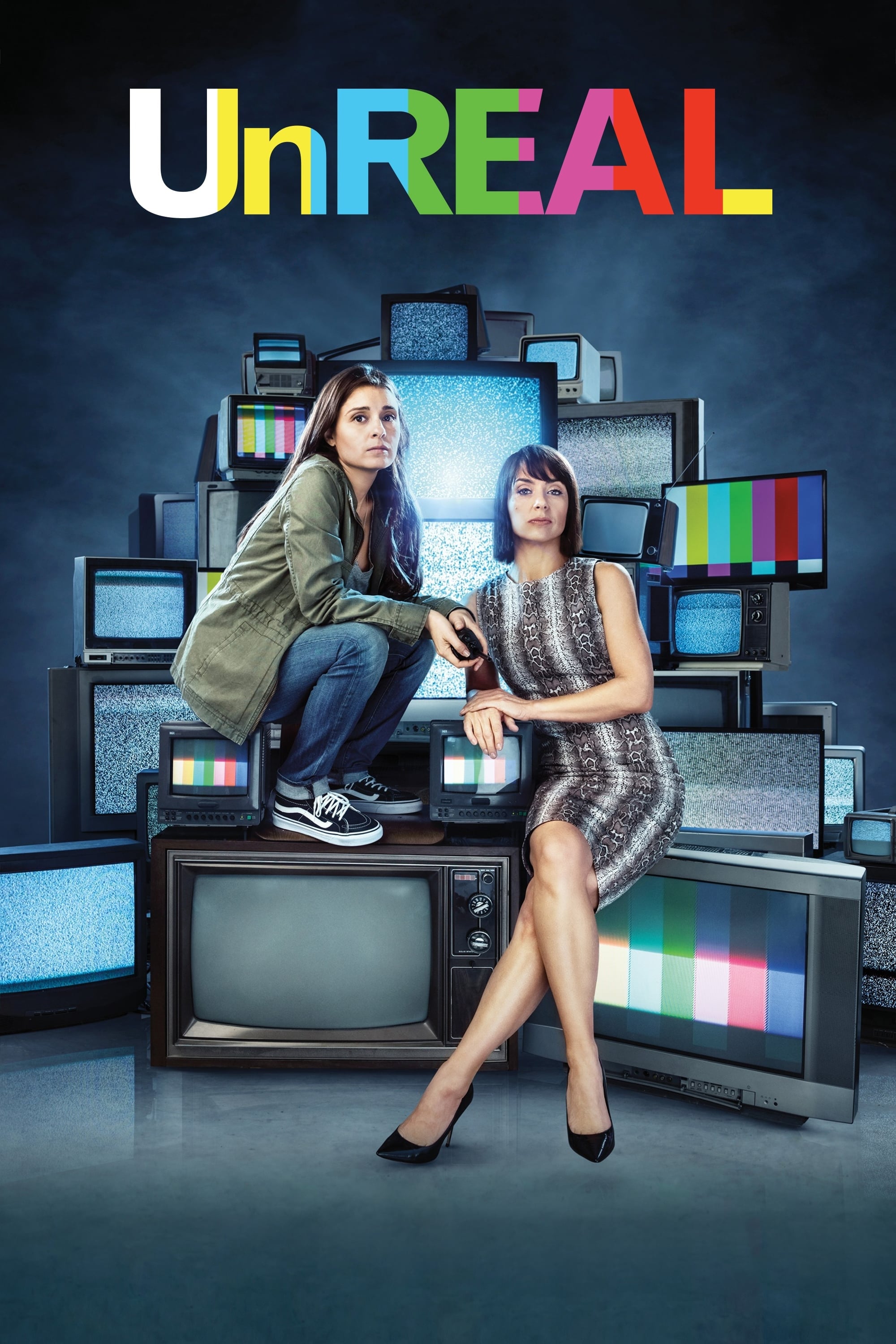 UnREAL
Set against the backdrop of a hit dating competition show, "UnREAL" is led by Rachel, a young staffer whose sole job is to manipulate her relationships with and among the contestants to get the vital ...
TV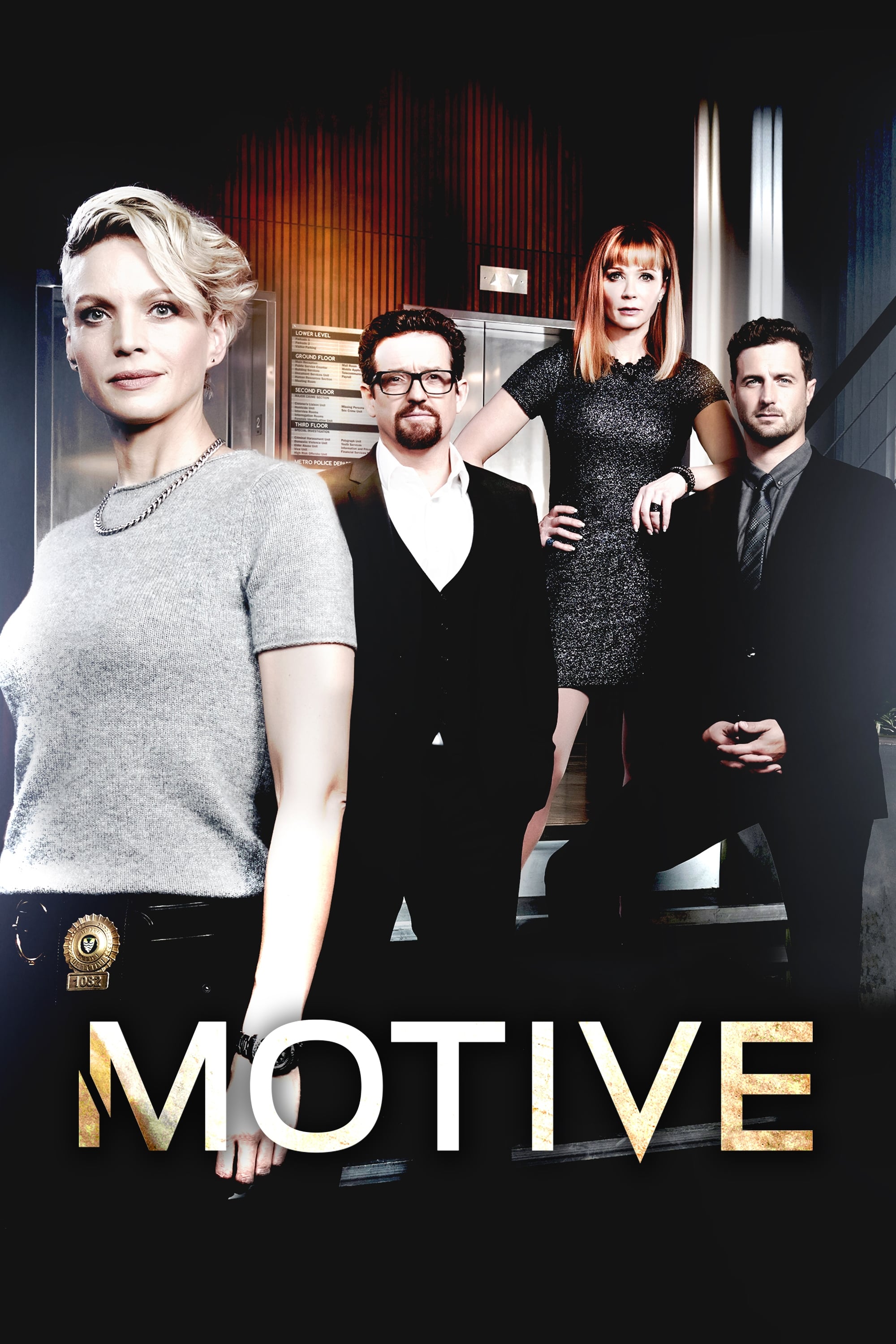 Motive
In order to uncover the motive of each murder, a team of investigators led by homicide detective Angie Flynn set out to find the killer's connection to the victim. The killer is shown to viewers befor...
TV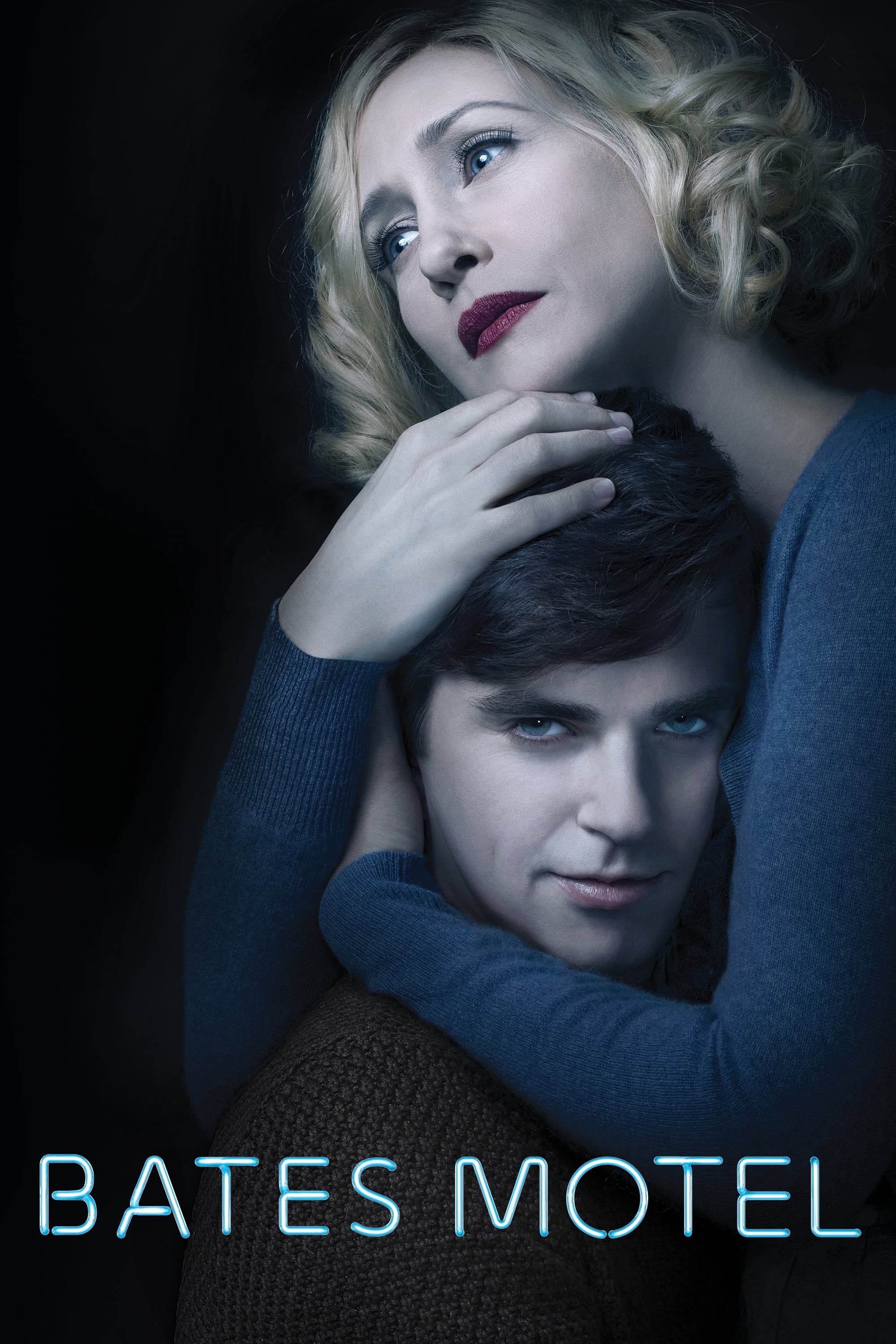 Bates Motel
The life of Norman and his mother before the events portrayed in the film were depicted in a "contemporary prequel" to the 1960 film Psycho. After the death of her husband, she purchases a motel in a ...
TV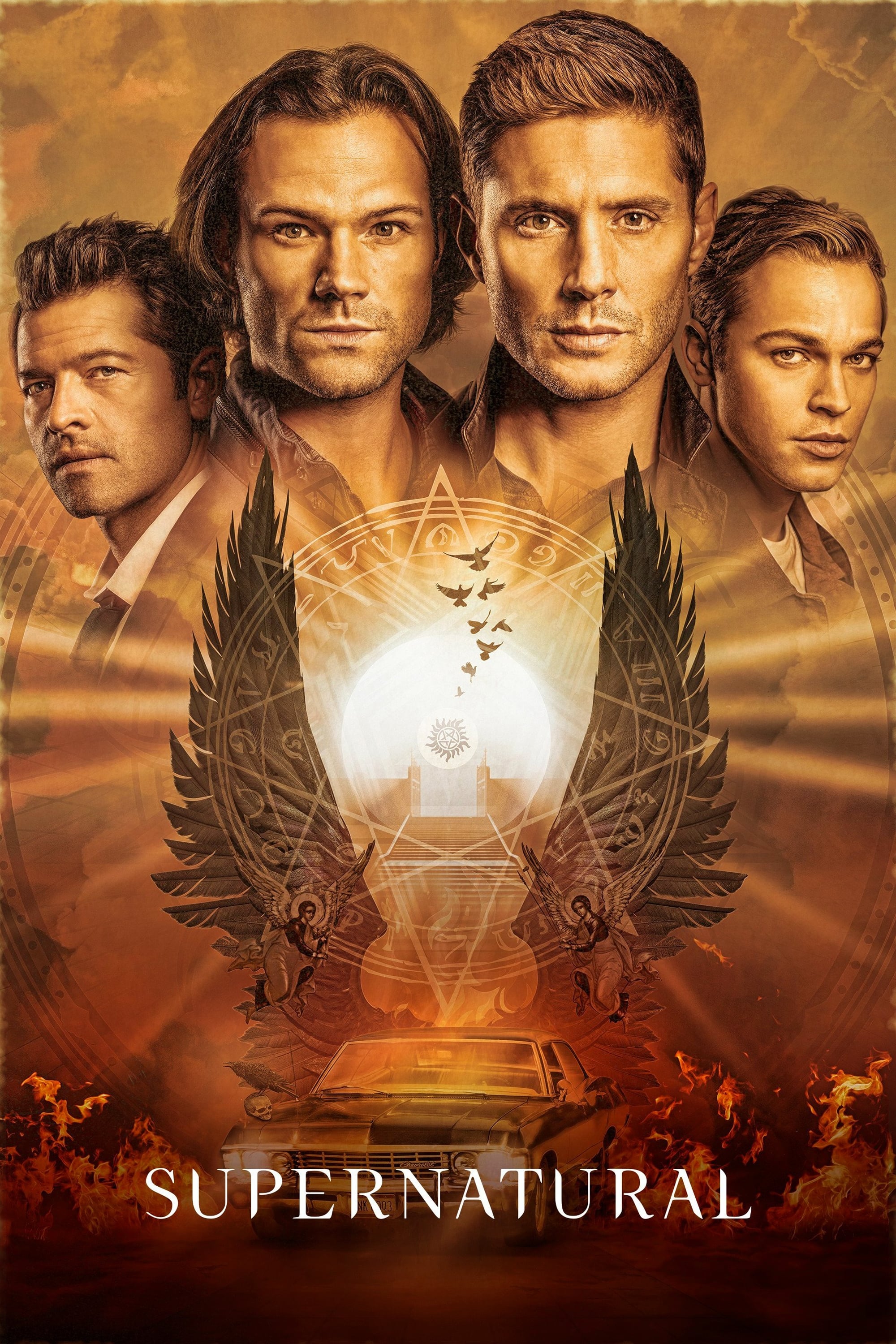 Supernatural
When they were children, Sam and Dean lost their mother. They were raised to be soldiers. He taught them about the evil in America on the dark corners and back roads. He taught them how to kill it. Th...