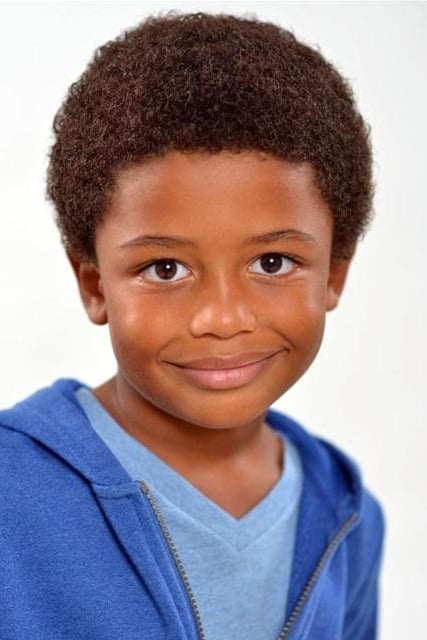 Biography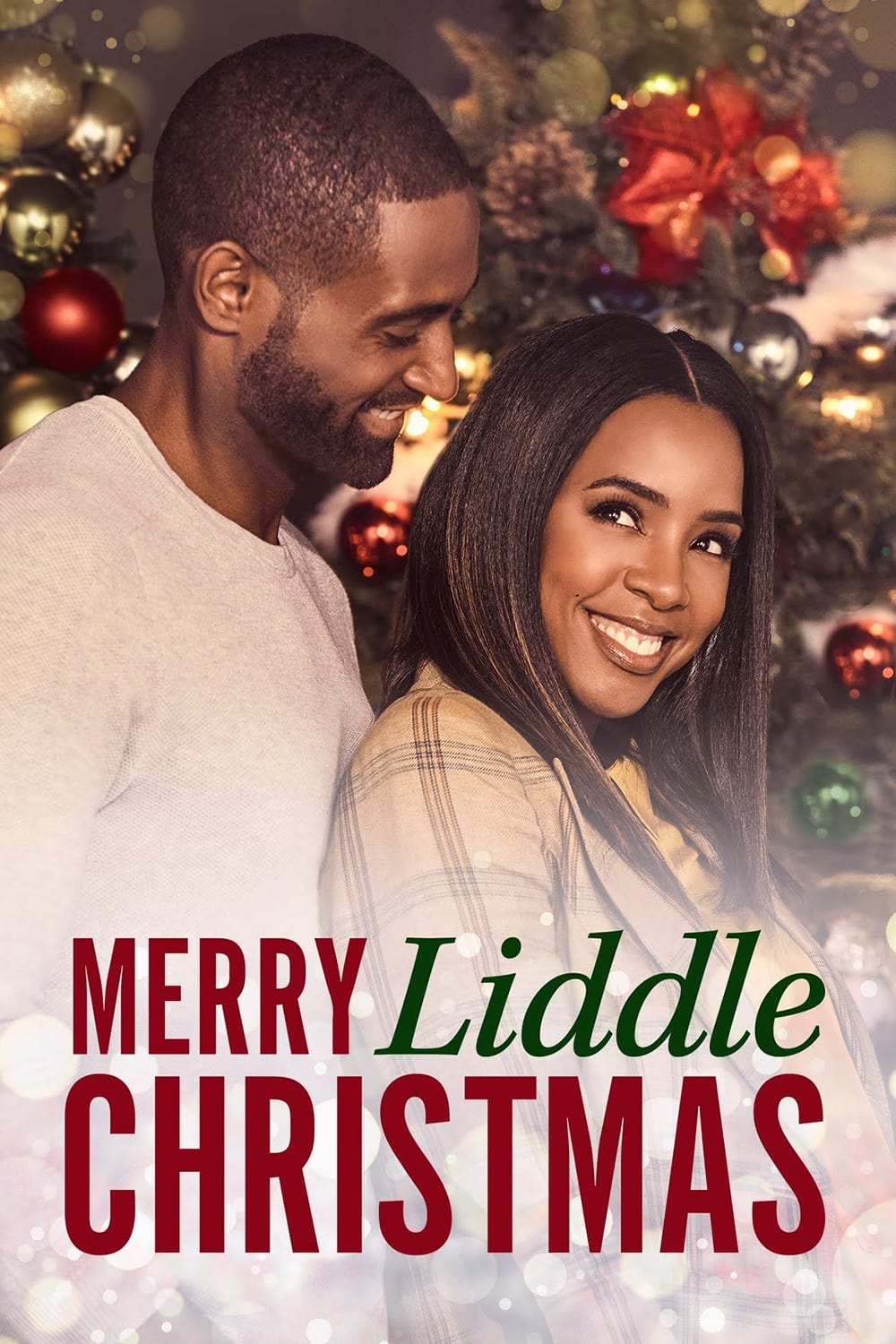 Merry Liddle Christmas
The messy family of a successful, super-together single tech entrepreneur descends on her gleaming new dream home for the holidays. Christmas traditions collide and family drama ensues as she struggle...
TV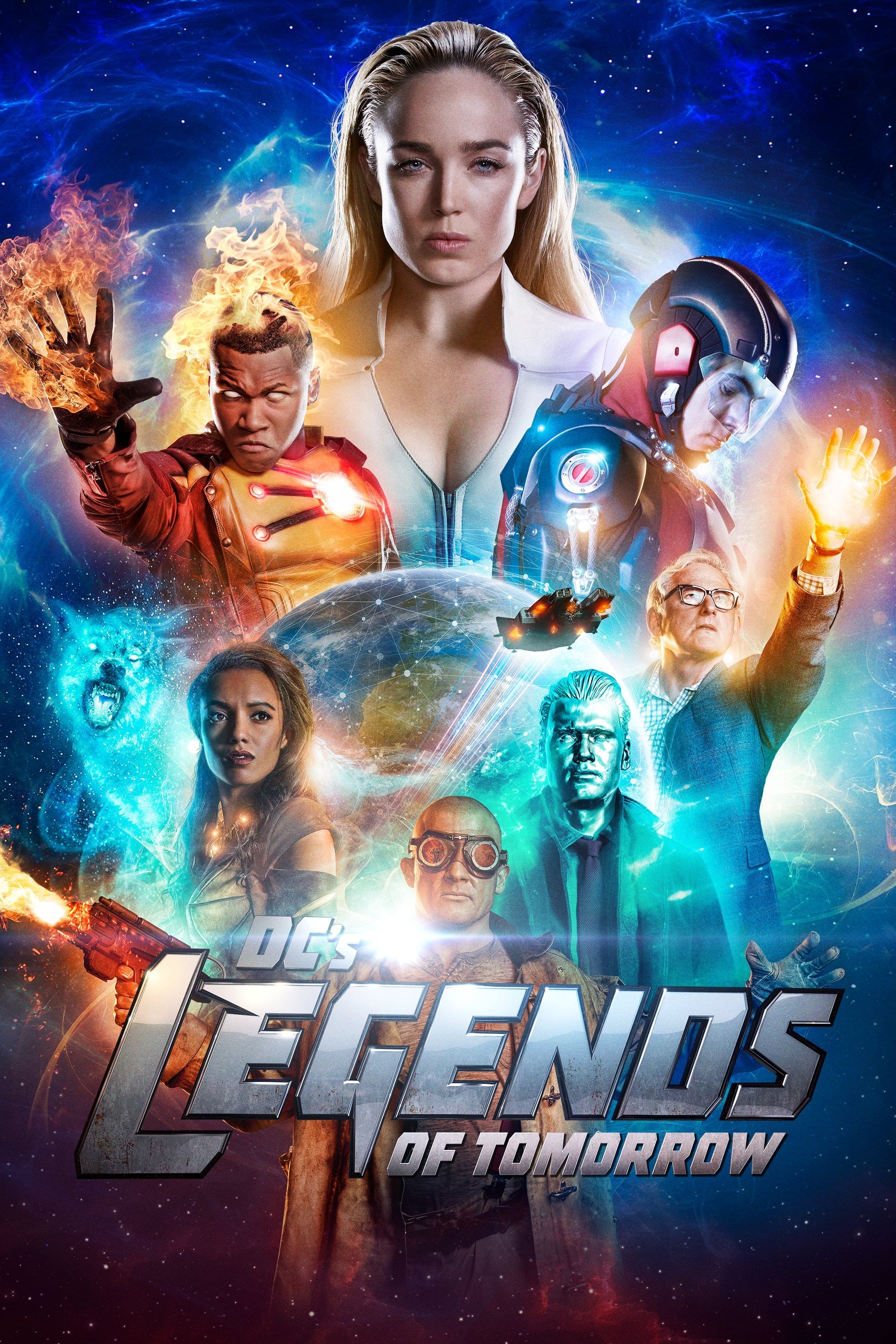 DC's Legends of Tomorrow
When heroes are not enough. People who are legends are what the world needs. Having seen the future, time-traveling rogue Rip Hunter is tasked with assembling a disparate group of both heroes and vill...
TV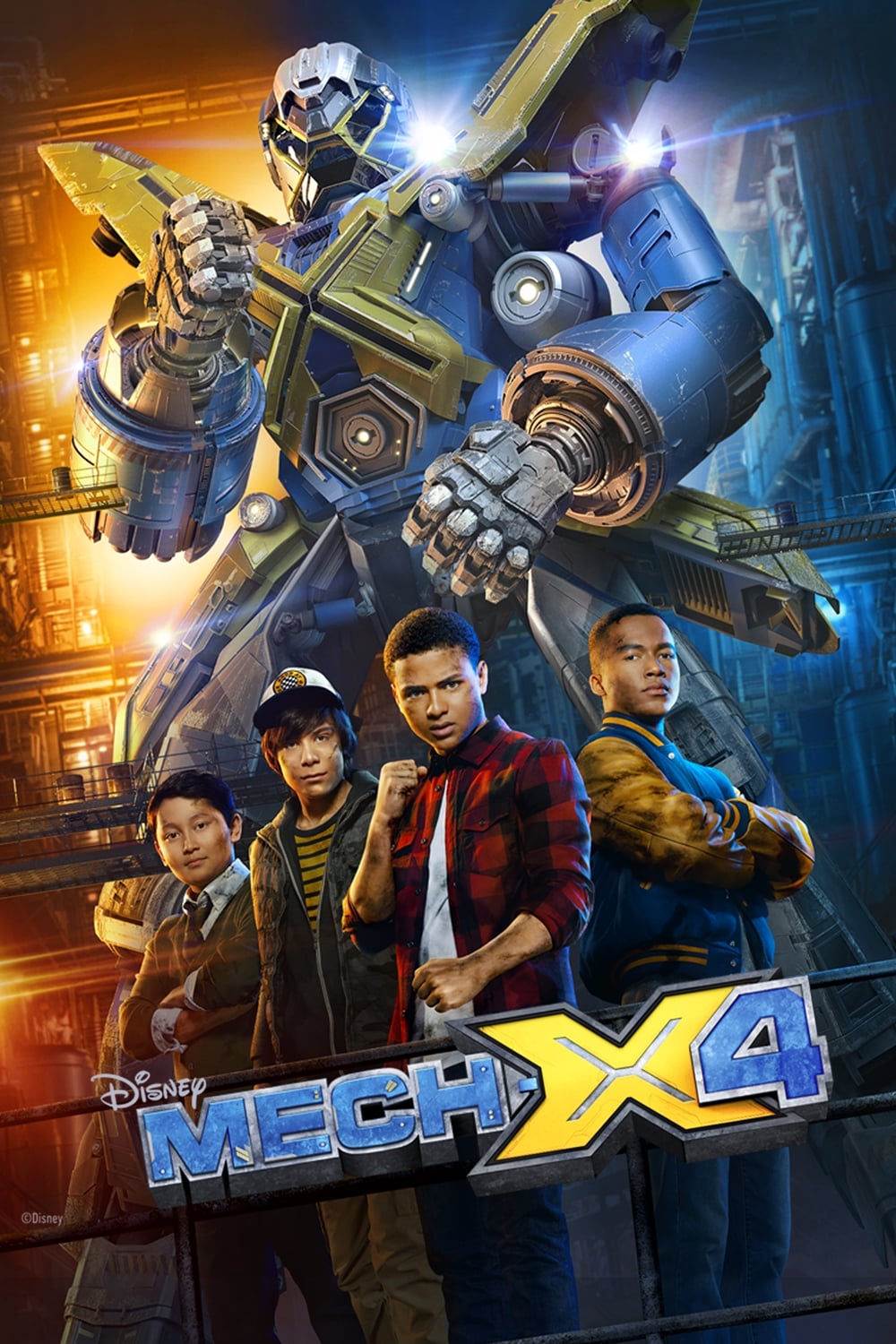 MECH-X4
MECH-X4 is a giant robot that protects Bay City. When monsters begin to descend, Ryan recruits his two best friends and his brother to help pilot the robot that is their only hope of saving their town...
TV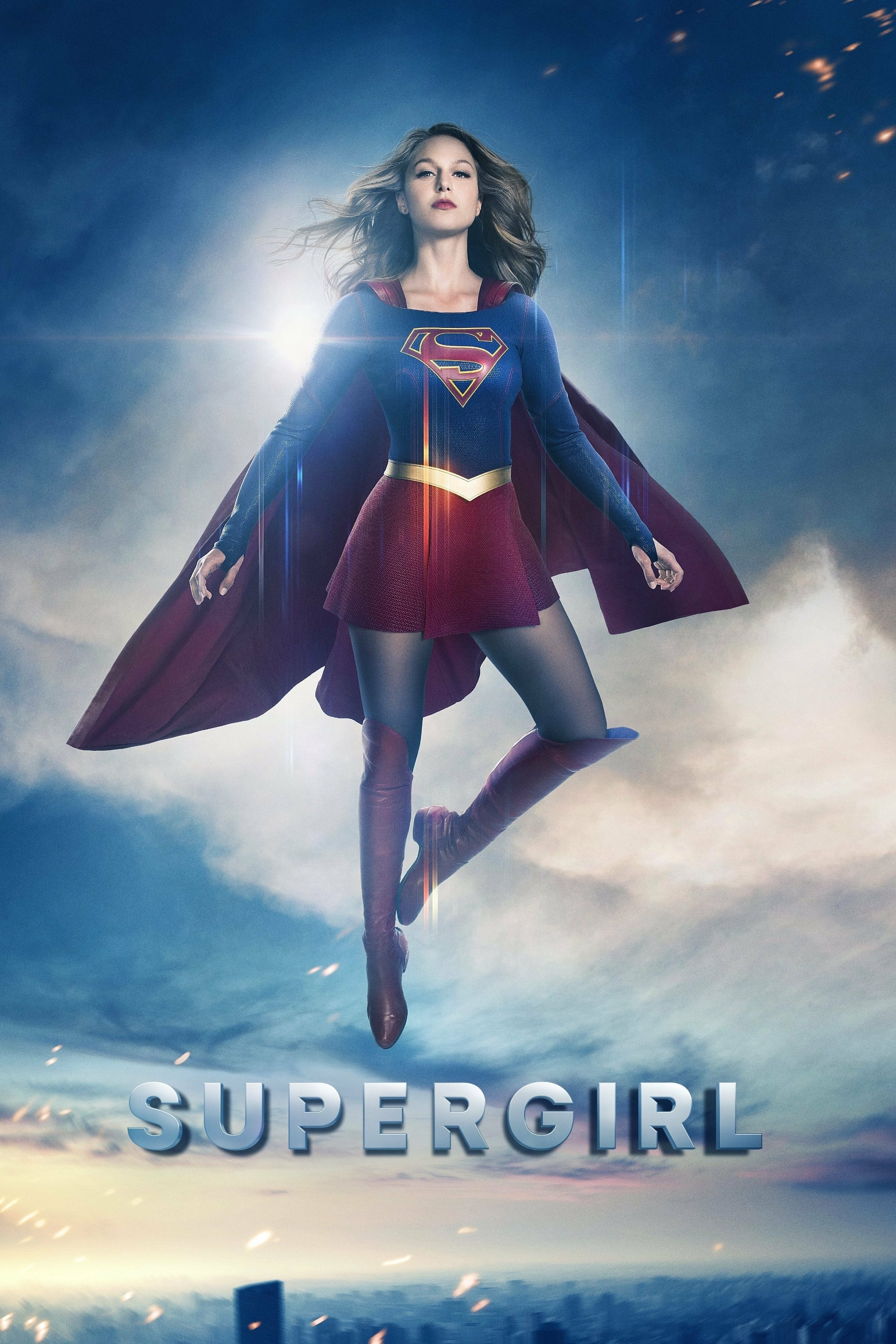 Supergirl
After hiding her powers, Kara Zor-El must learn to embrace them. She was told to be careful with her powers.
TV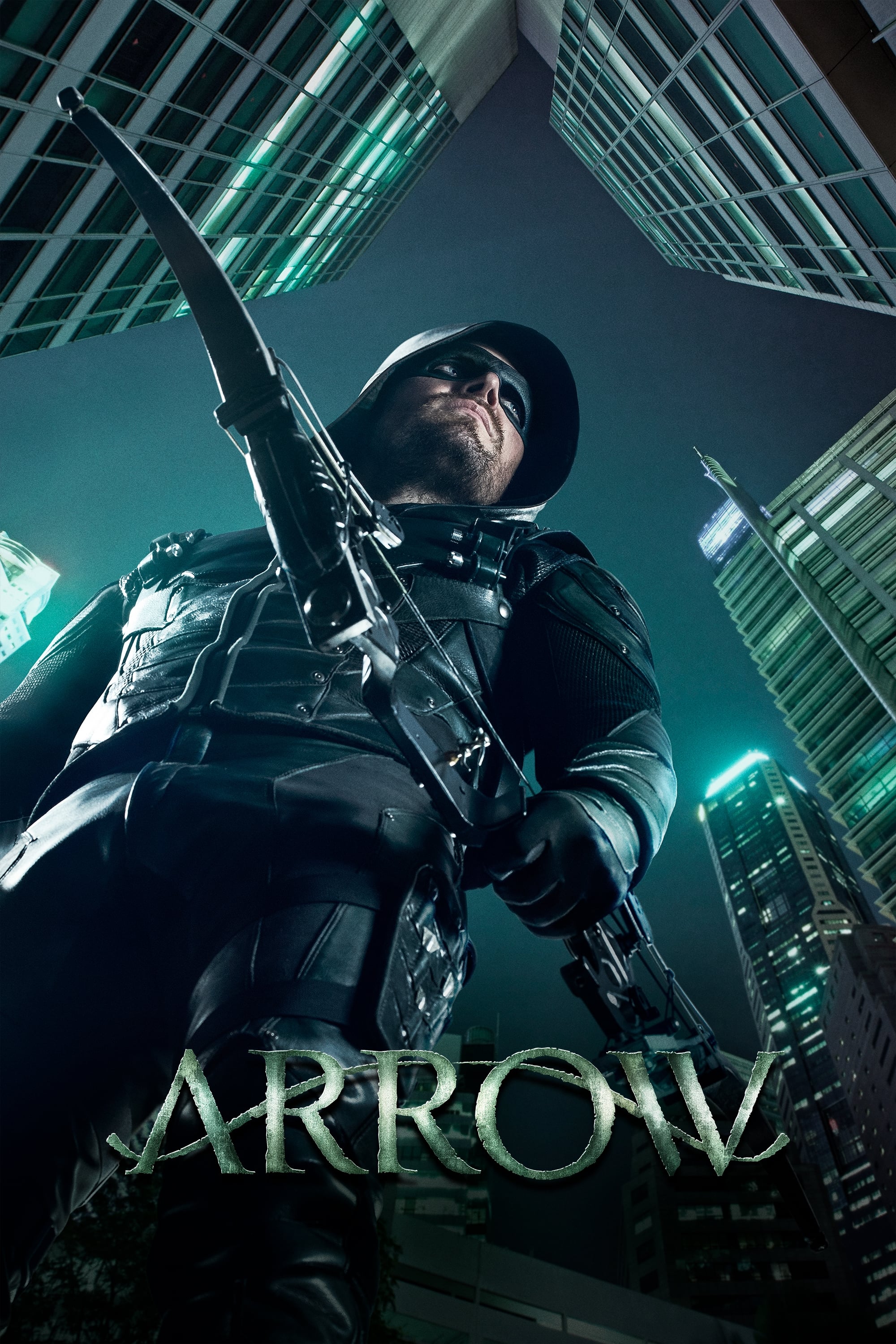 Arrow
Oliver Queen is presumed dead after his yacht is lost at sea. A changed man returns five years later, determined to clean up the city as a hooded avenger armed with a bow.