 Yasuo Ejima
Also Known As: 江島泰男 · Ejima Yasuo
Biography
TV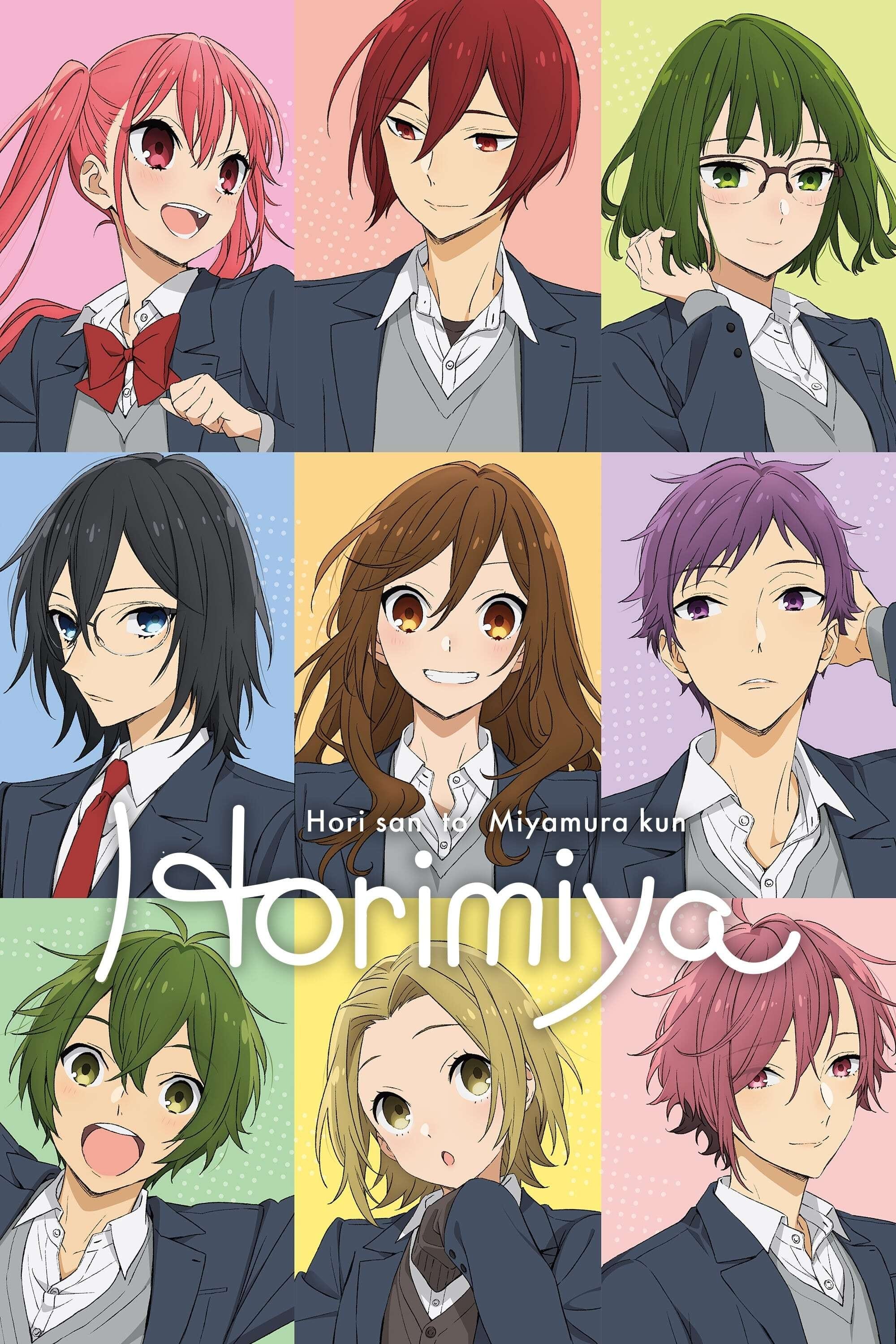 Horimiya
Even though she is admired at school for her amiability and academic prowess, high school student Kyouko Hori has been concealing a different side of her personality. Hori has a younger brother. Izumi...
TV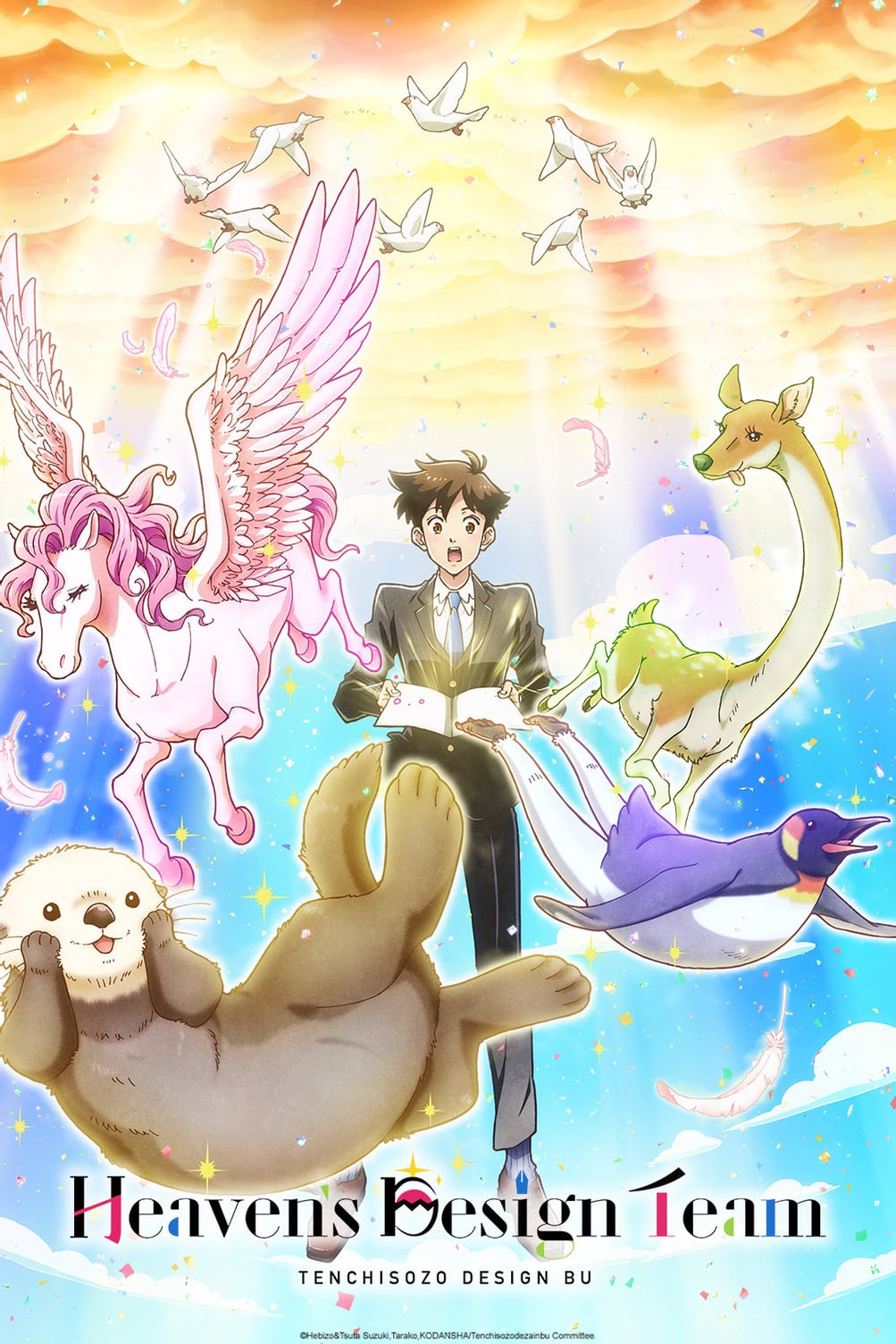 Heaven's Design Team
The light, the water, and the earth were all created by me. It's time to make the life that stays with you. Actually, that's correct. Heaven's Design Team creates made-to-order life forms for their cl...
TV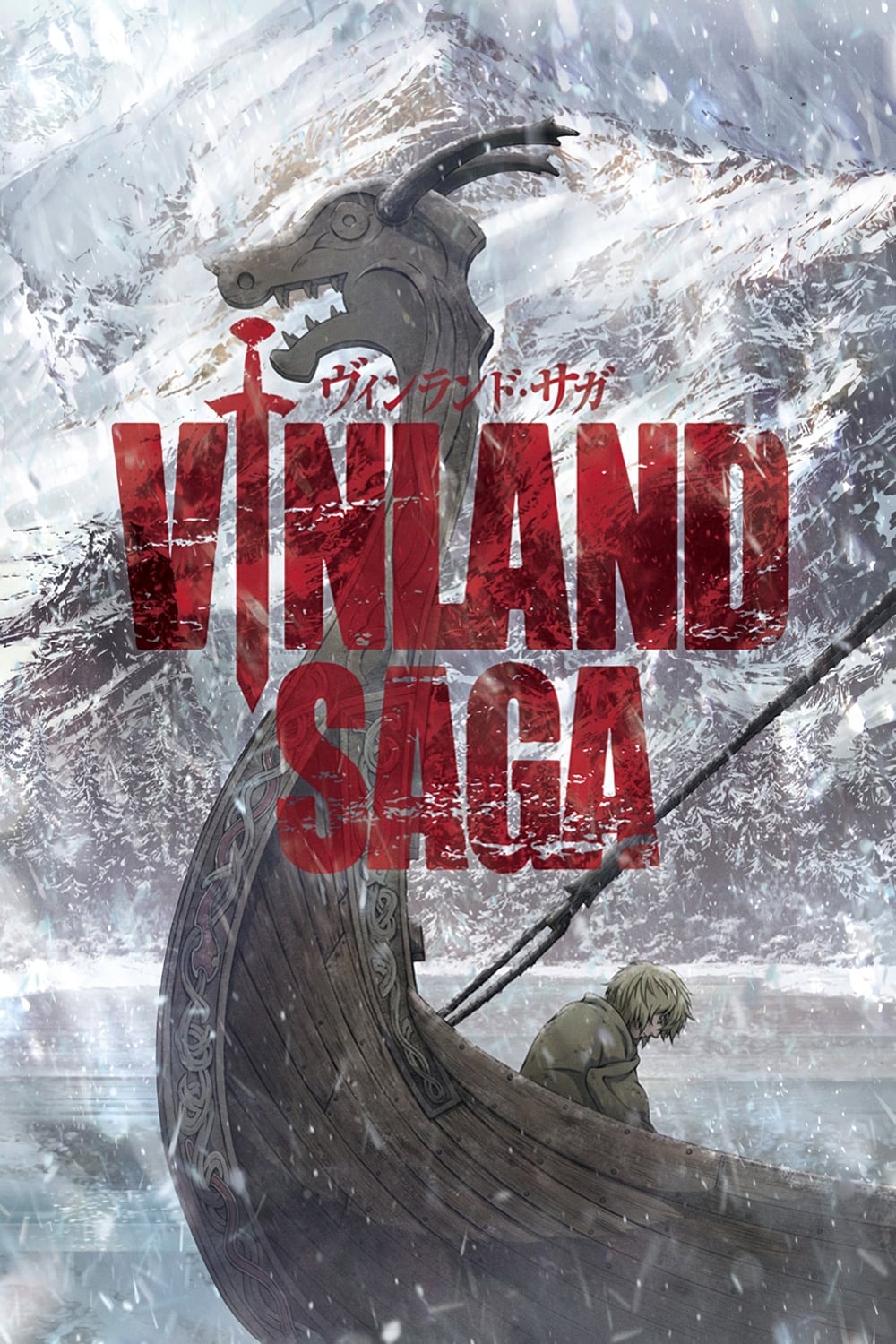 Vinland Saga
The Vikings have a reputation for being the strongest families with a thirst for violence for over a thousand years. After his father was murdered, the son of one of the Vikings' greatest warriors spe...
TV
How Not to Summon a Demon Lord
When it comes to the fantasy MMORPG Cross Reverie, none can match the power of the Demon King Diablo. Possessing the game's rarest artifacts and an unrivaled player level, he overpowers all foolish en...
TV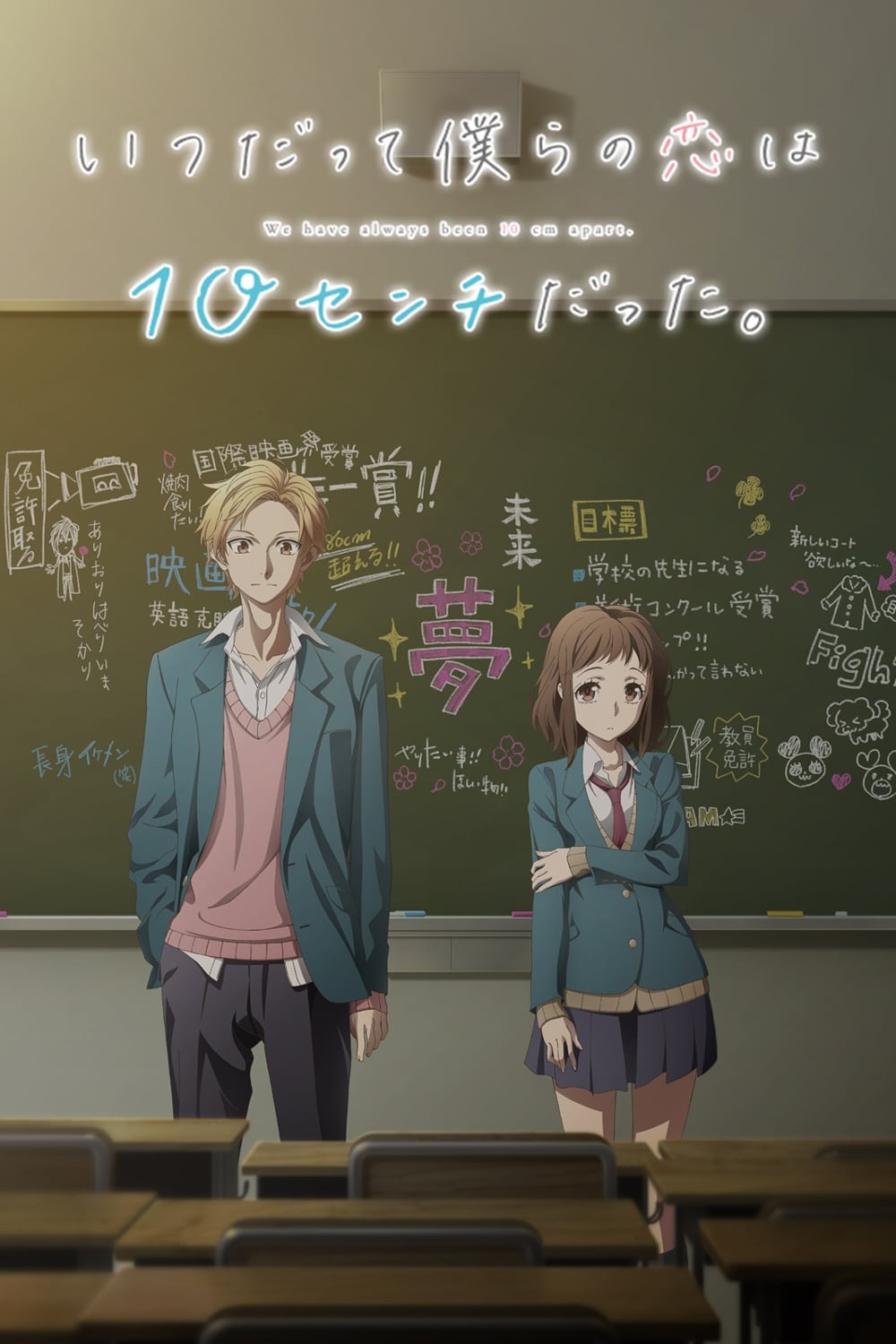 Our Love Has Always Been 10 Centimeters Apart.
Miou Aida and Haruki Serizawa might seem like polar opposites to those around them, but as the two third-years prepare to end their high school experience, they couldn't have been been closer. While M...
TV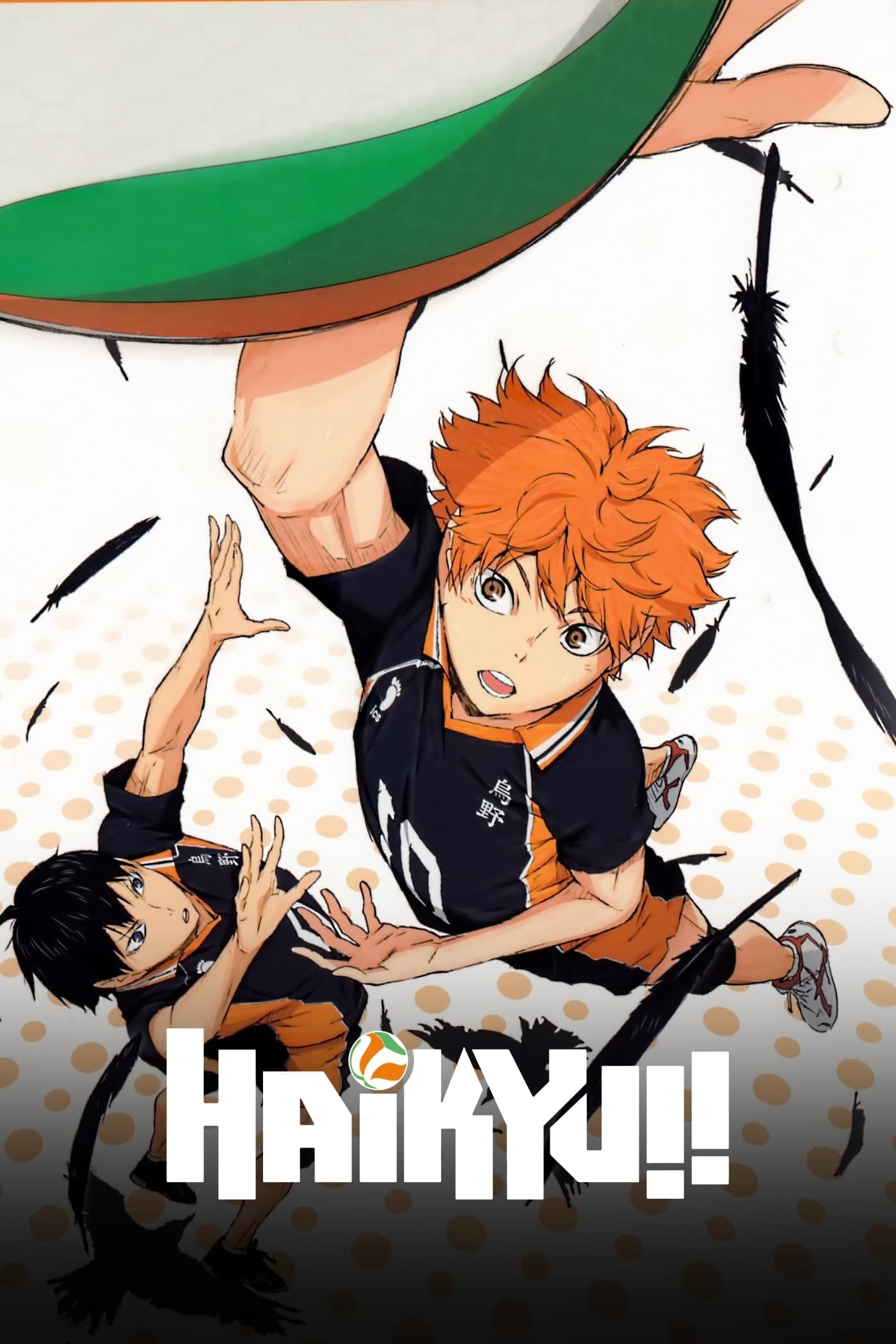 Haikyu!!
The players want to play a sport. He trains relentlessly to make up for his lack of height, but suffers a crushing defeat in his first and last tournament of middle school at the hands of his opponent...
TV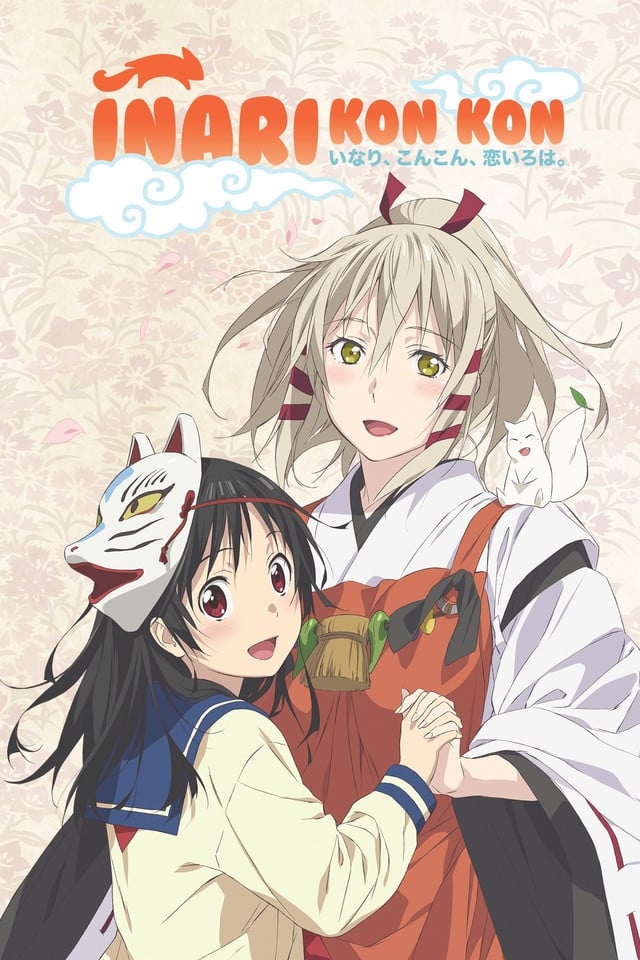 Inari Kon Kon
Fushimi Inari is a shy, not-so-bright middle school girl in Kyoto's Fushimi ward. She has a crush on Tanbabashi. One day, as a thank you for helping a fox pup, the deity Uka no Mitama no Kami grants h...
TV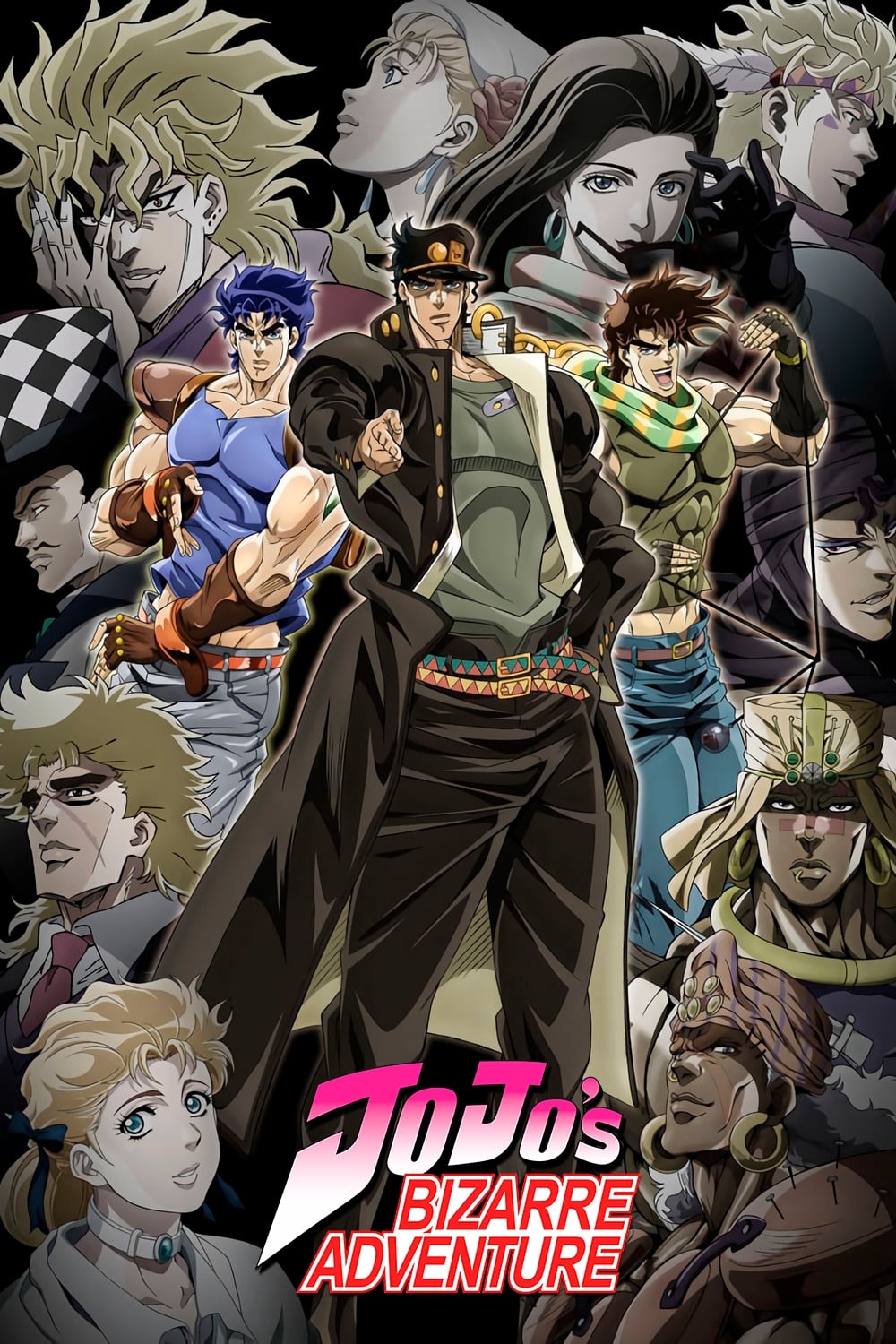 JoJo's Bizarre Adventure
There is an intergenerational feud between the Joestar Family and various forces of evil, the most prominent of which is the group of people called the Brando followers.