 Armando Molina
Known For: Acting · Gender: Male
Biography
TV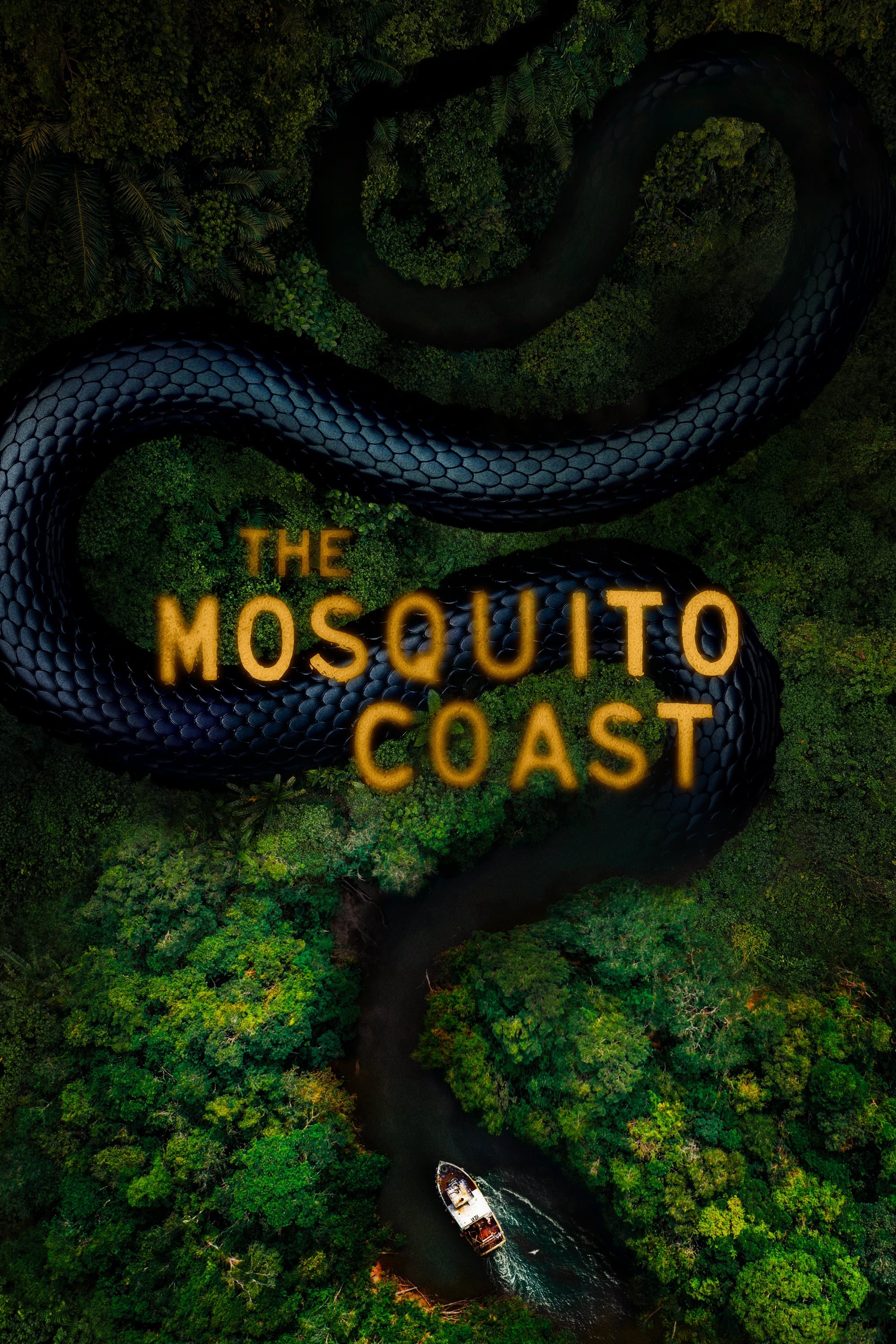 The Mosquito Coast
An idealist uproots his family and takes them to the jungles of Central America to start a new life because he is fed up with the degradation of modern society. Paul Theroux wrote the novel.
TV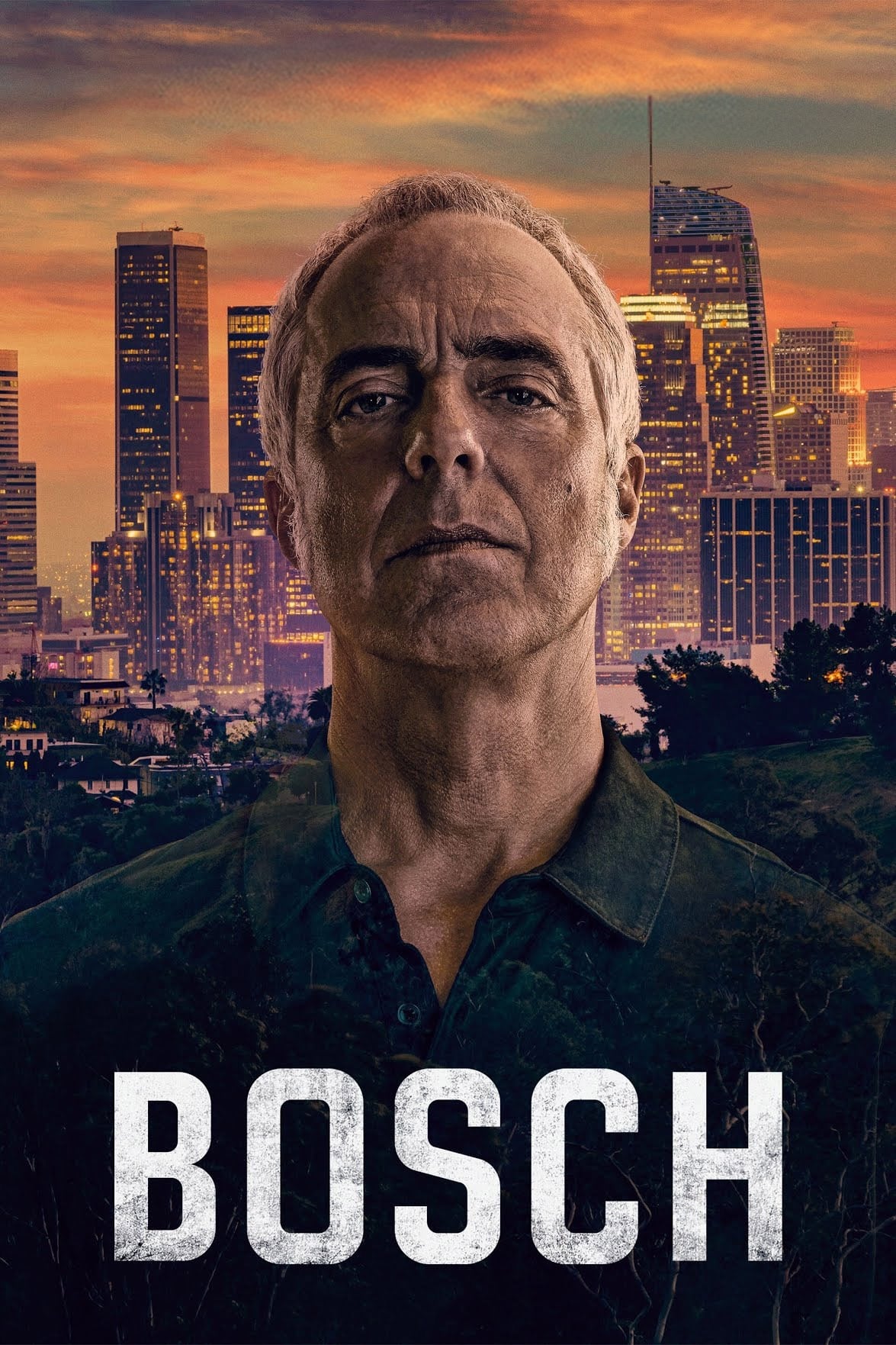 Bosch
The stories of relentless LAPD homicide Detective Harry Bosch who pursues justice at all costs are based on Michael Connelly's best-selling novels. A man who is haunted by his past struggles to remain...
TV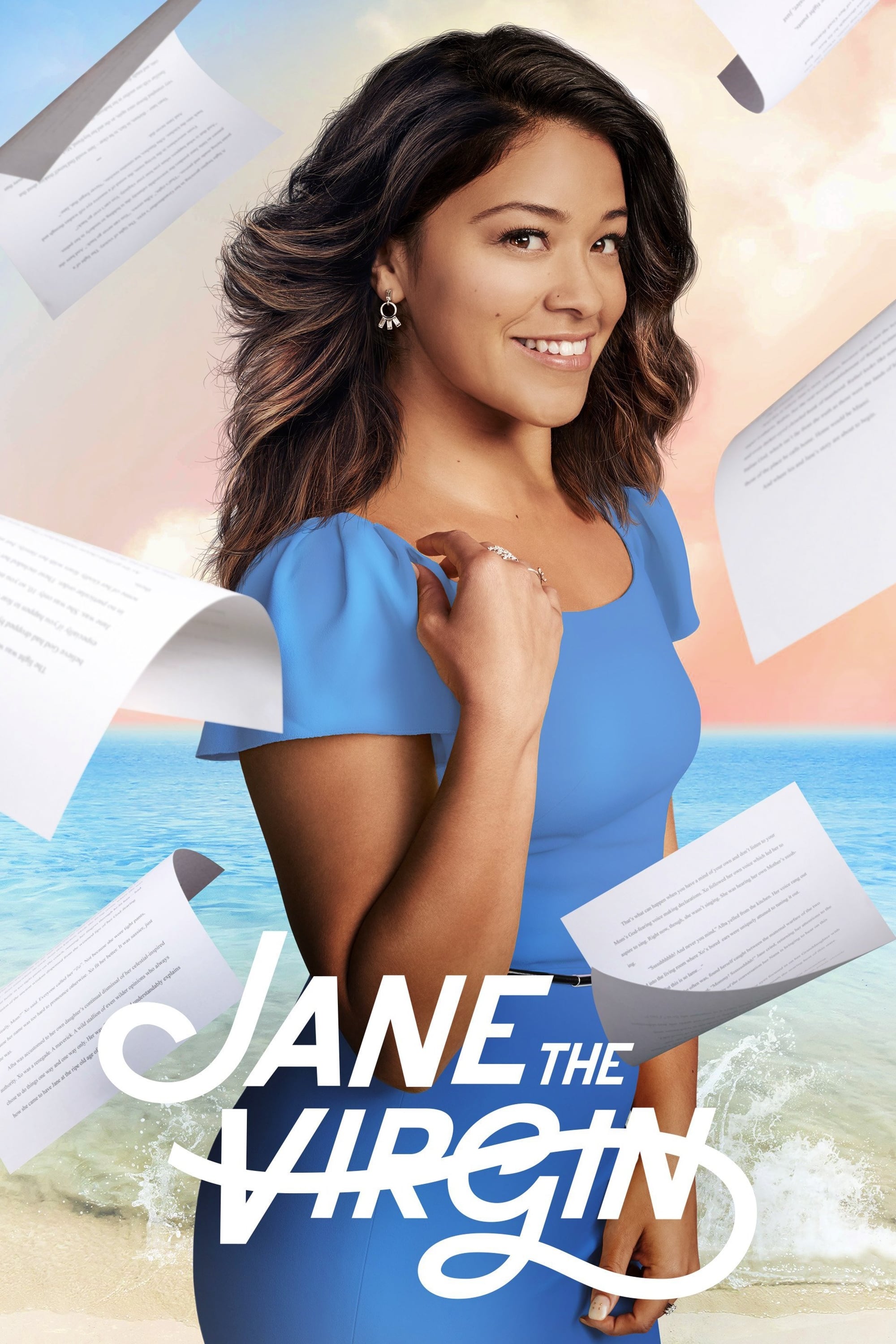 Jane the Virgin
A comedy-drama following a chaste young woman who is accidentally impregnated by artificial insemination as she struggles to inform her religious family and make the right choices about her child. The...
TV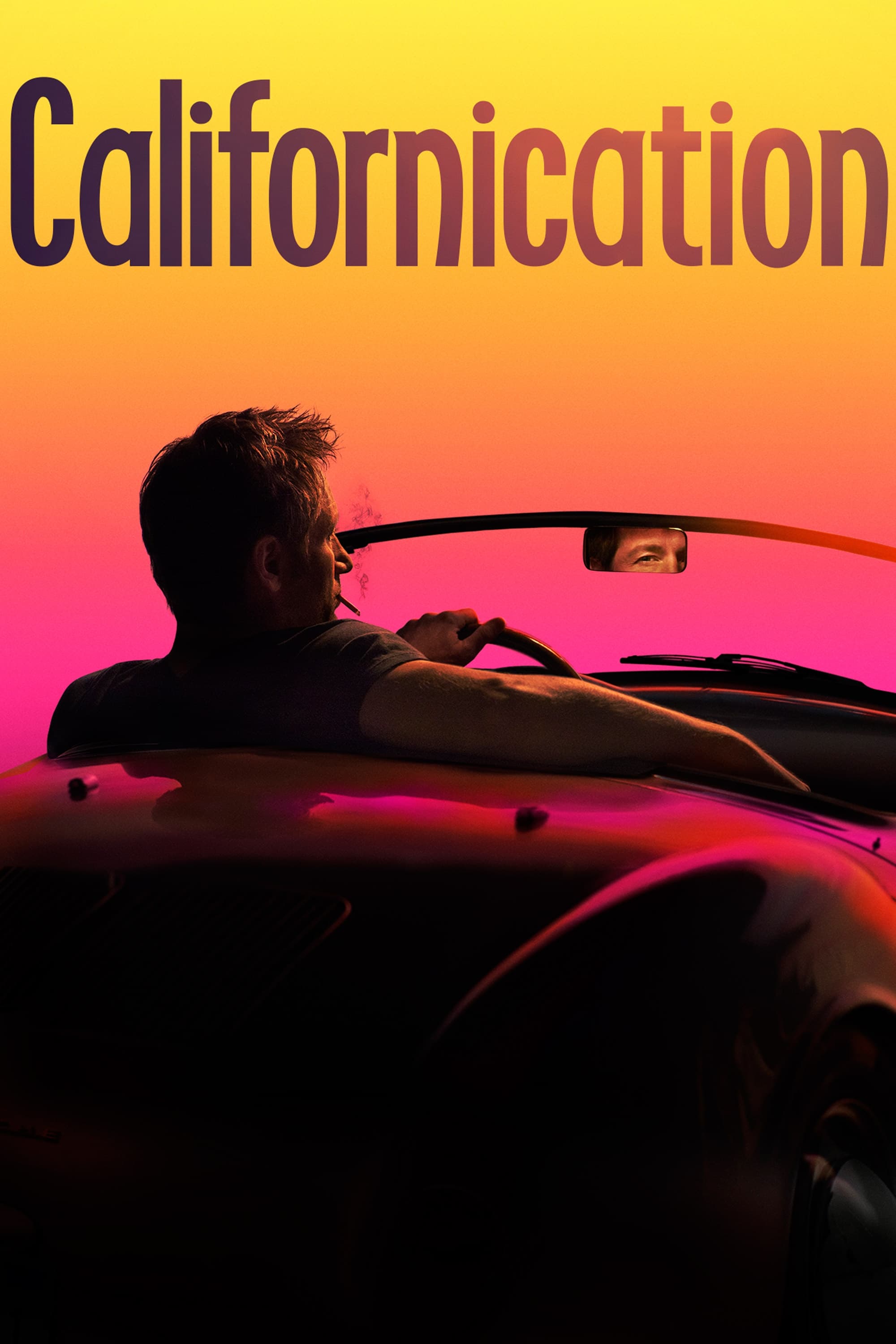 Californication
A self-loathing alcoholic writer attempts to repair his damaged relationships with his daughter and her mother while fighting sex addiction, a budding drug problem, and the seeming inability to avoid ...
TV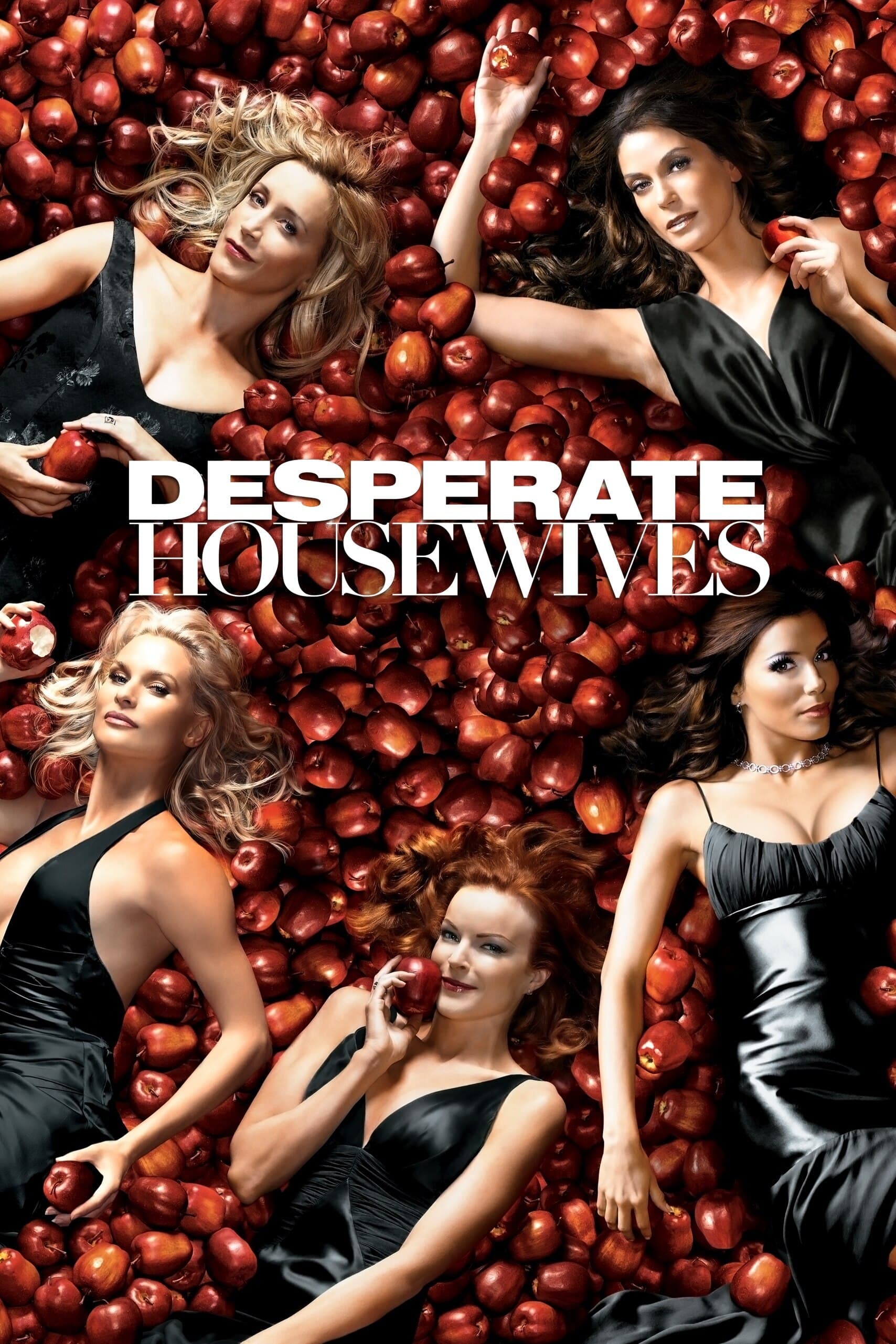 Desperate Housewives
Mary Alice Young doesn't want to see her friends and family. It's a way of death. Mary Alice had a perfect house. She's taking us into the lives of her family, friends and neighbors, commenting from h...
TV
Lizzie McGuire
Lizzie McGuire is all about the ordinary and not-so-ordinary adventures of a junior high student and her two best friends as they try to deal with the ups and downs of school, popularity, boys, parent...
TV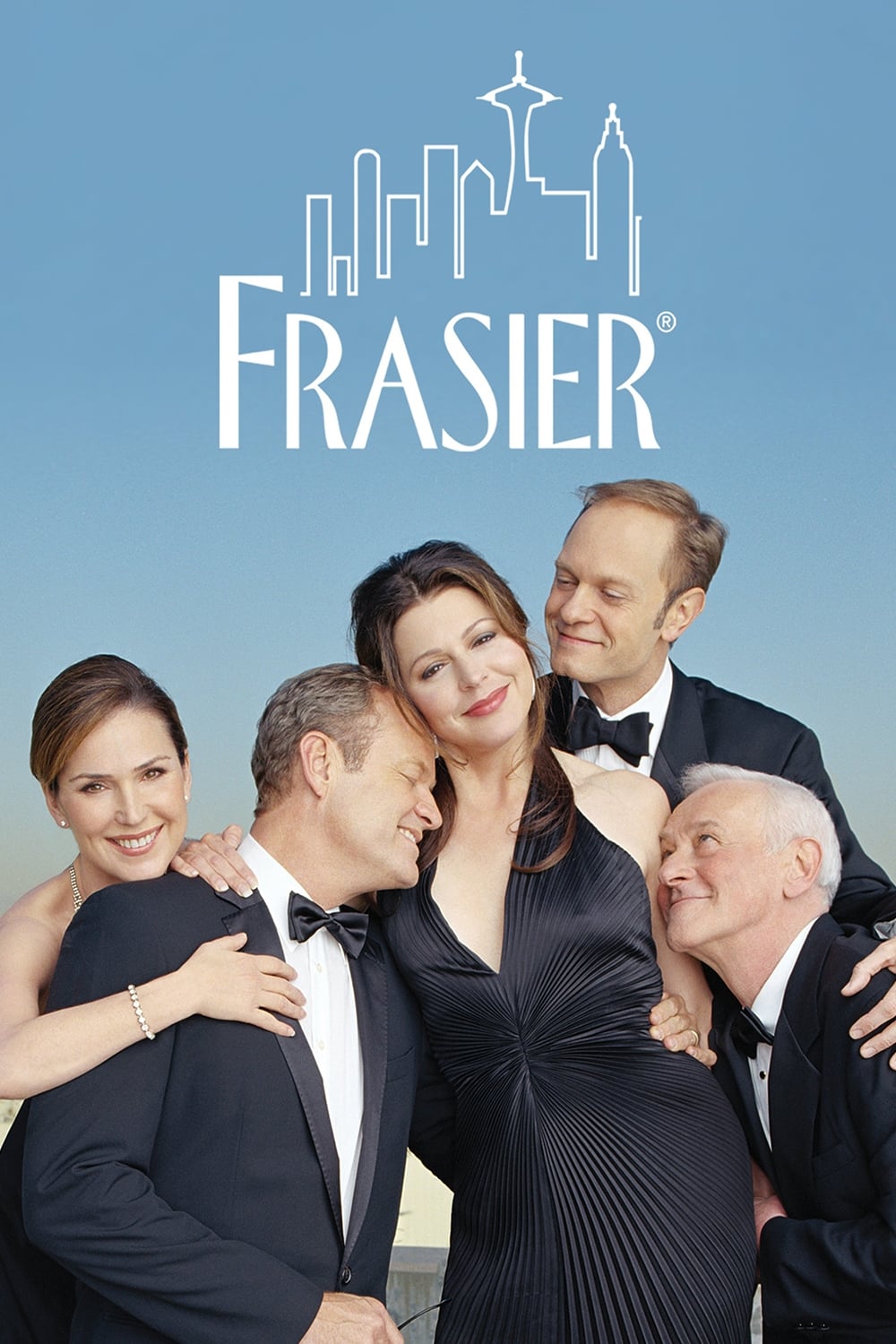 Frasier
After many years at the "Cheers" bar, Frasier moves back home to Seattle to work as a radio psychiatrist after his policeman father gets shot in the hip on duty.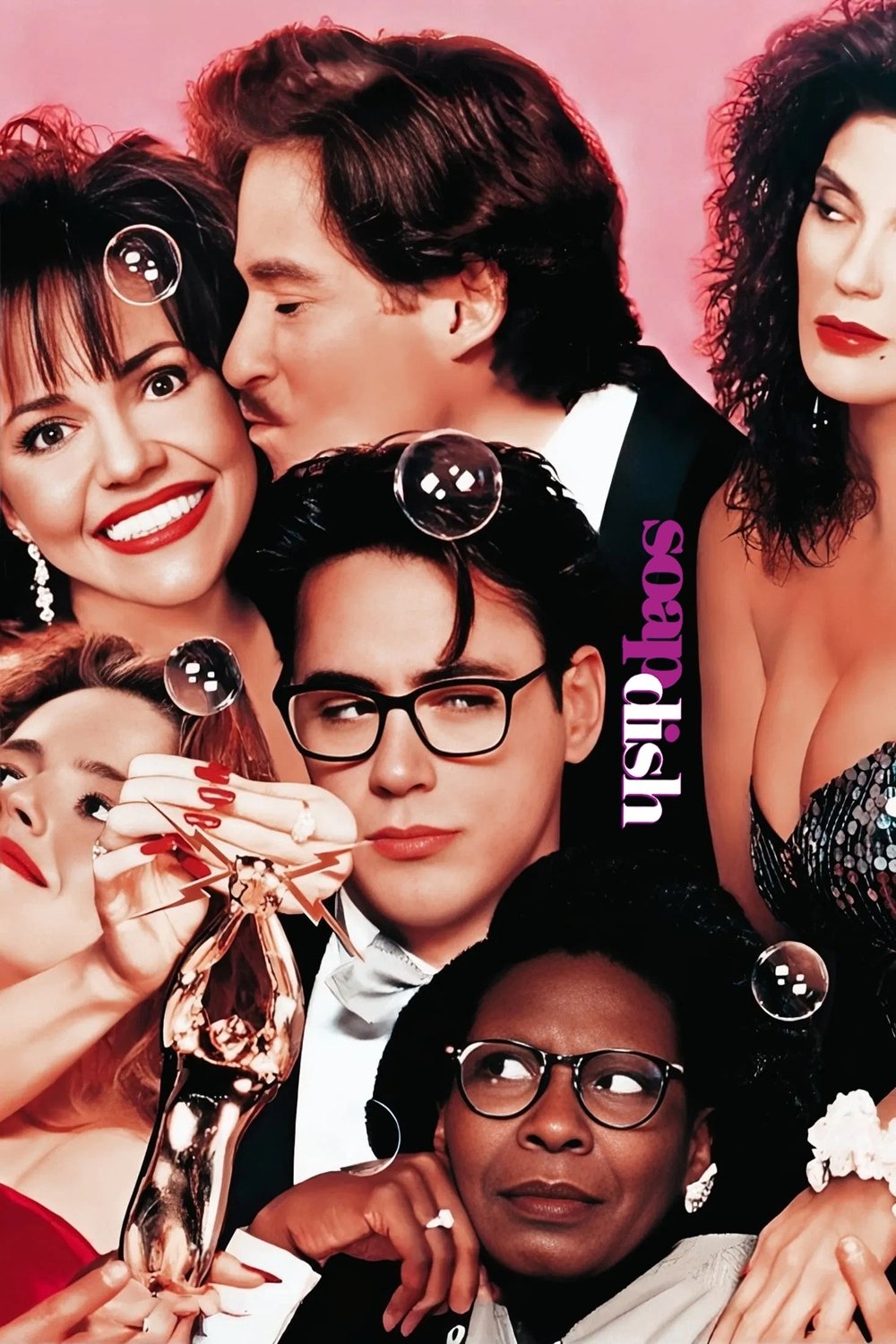 Soapdish
Celeste Talbert is the star of the long-running soap opera "The Sun Also Sets." With the show's ratings down, Celeste's ruthlessly ambitious co-star, Montana Moorehead, and the show's arrogant produce...