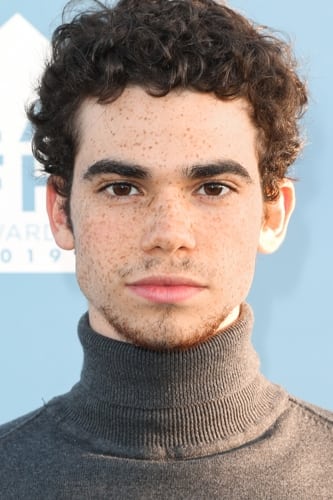 Biography
Cameron Mica Boyce (May 28, 1999 – July 6, 2019) was an American actor. He began his career as a child actor, making his first acting appearance in a Panic! at the Disco music video, before making his film debut in Mirrors in 2008. Boyce then went on to star as Luke Ross in Disney Channel's comedy series Jessie from 2011 to 2015. He starred in feature films Eagle Eye, Grown Ups, and Grown Ups 2. He was also known for his role as Carlos in the three Descendants television films and for his lead role as Conor in Disney XD's comedy series Gamer's Guide to Pretty Much Everything. Boyce did voice acting for various works, such as Jake in Jake and the Never Land Pirates and Herman Schultz in Spider-Man. On July 6, 2019, Boyce died at the age of 20 due to complications of epilepsy.
Personal Life
Boyce was born in Los Angeles, California, on May 28, 1999. His father is of Afro-Caribbean and African-American descent. His mother is Jewish. His paternal grandmother, Jo Ann (Allen) Boyce, was one of the Clinton Twelve, the first African-Americans to attend an integrated high school in the Southern United States, in 1956, as ordered by Brown v. Board of Education.Boyce lived in the Los Angeles area with his parents and his younger sister, until he moved in with former co-stars Karan Brar and Sophie Reynolds in May 2019. He was trained in breakdancing, hip-hop, modern dance, jazz, tap dance, and ballet. His favorite style was breakdancing, and, along with four of his friends, he was a member of the breakdancing crew "X Mob".
TV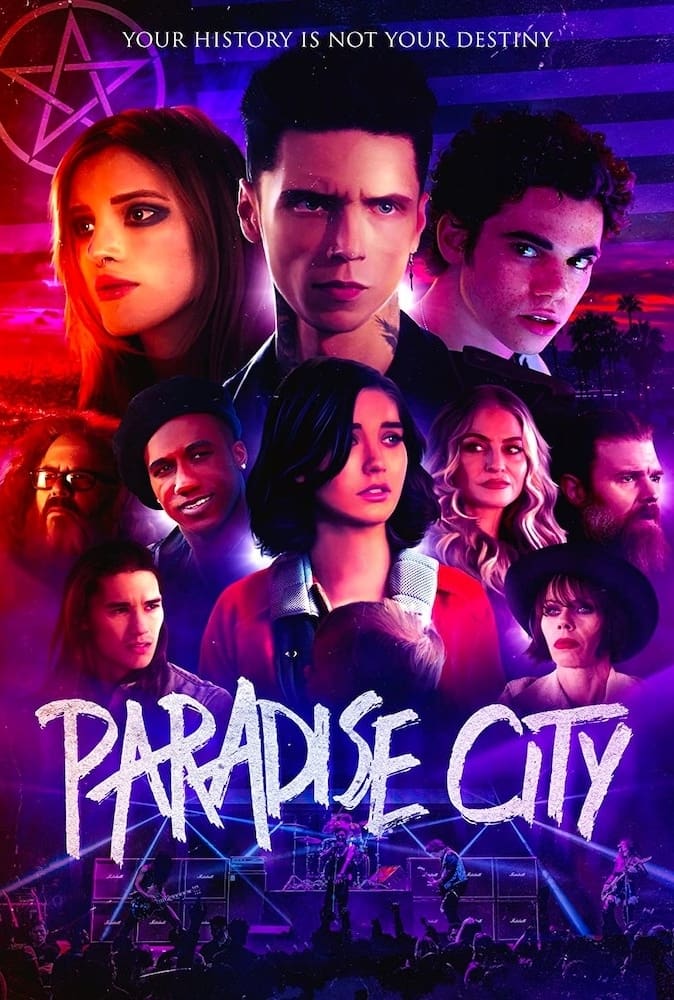 Paradise City
The lives of a rock star who seems to have it all and a young kid who idolizes him collide through their broken homes built by the music business.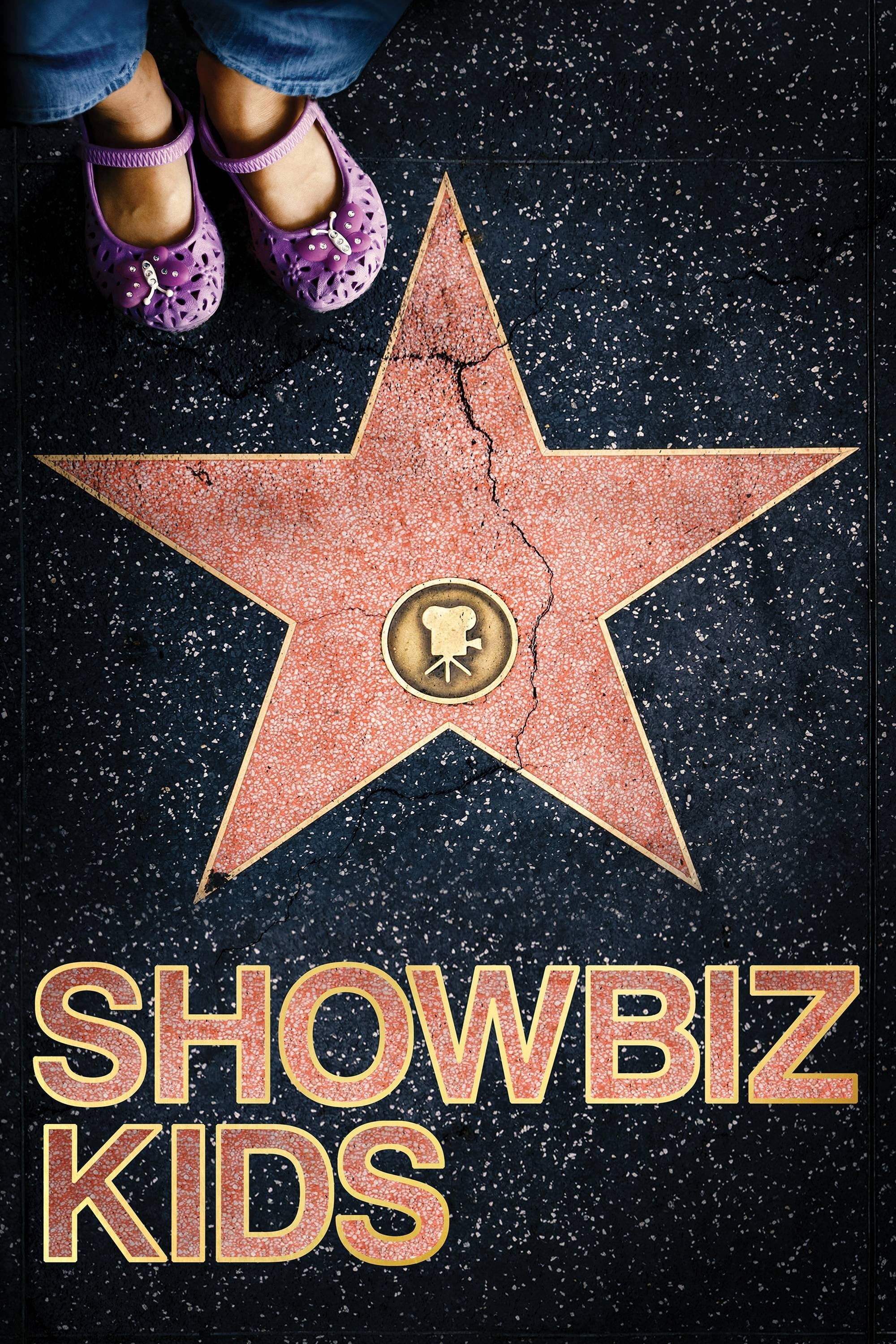 Showbiz Kids
A documentary chronicling the shared experiences of prominent former child stars and the personal and professional price of fame and failure on a child.
Runt
Neglected and unsupervised, a group of high school seniors are pulled into a downward cycle of violence.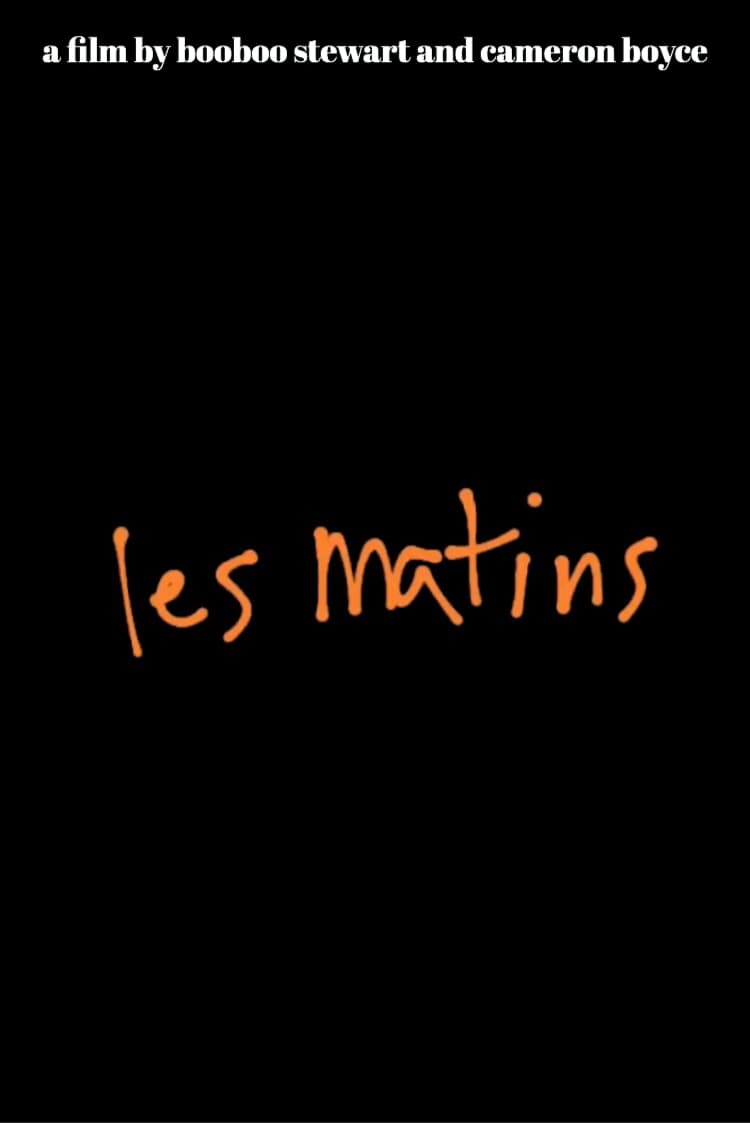 TV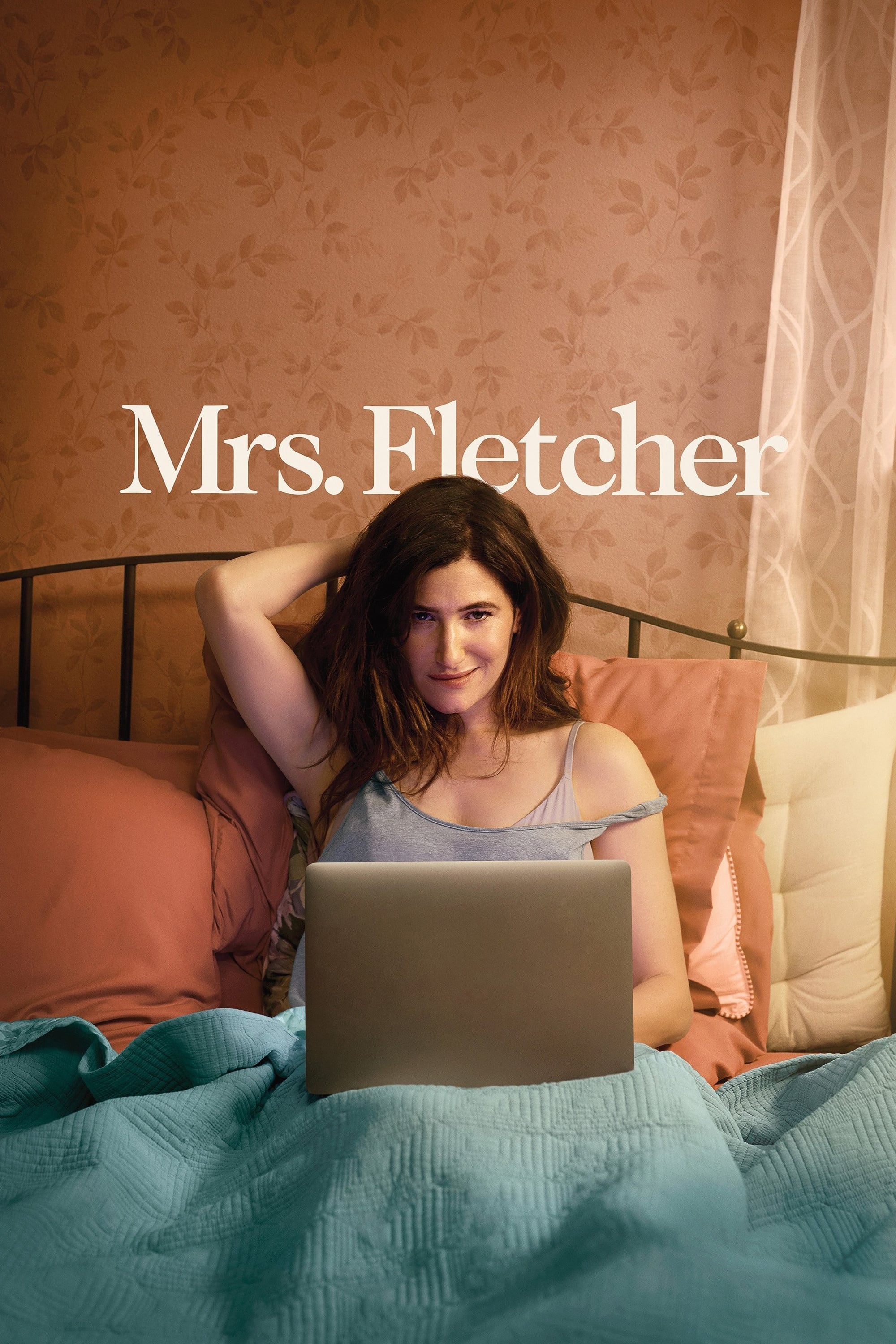 Mrs. Fletcher
A dual coming-of-age comedy exploring the impact of internet porn and social media, Mrs. Fletcher follows empty nest divorcée Eve Fletcher — as she reinvents her life to find the happiness and sexual ...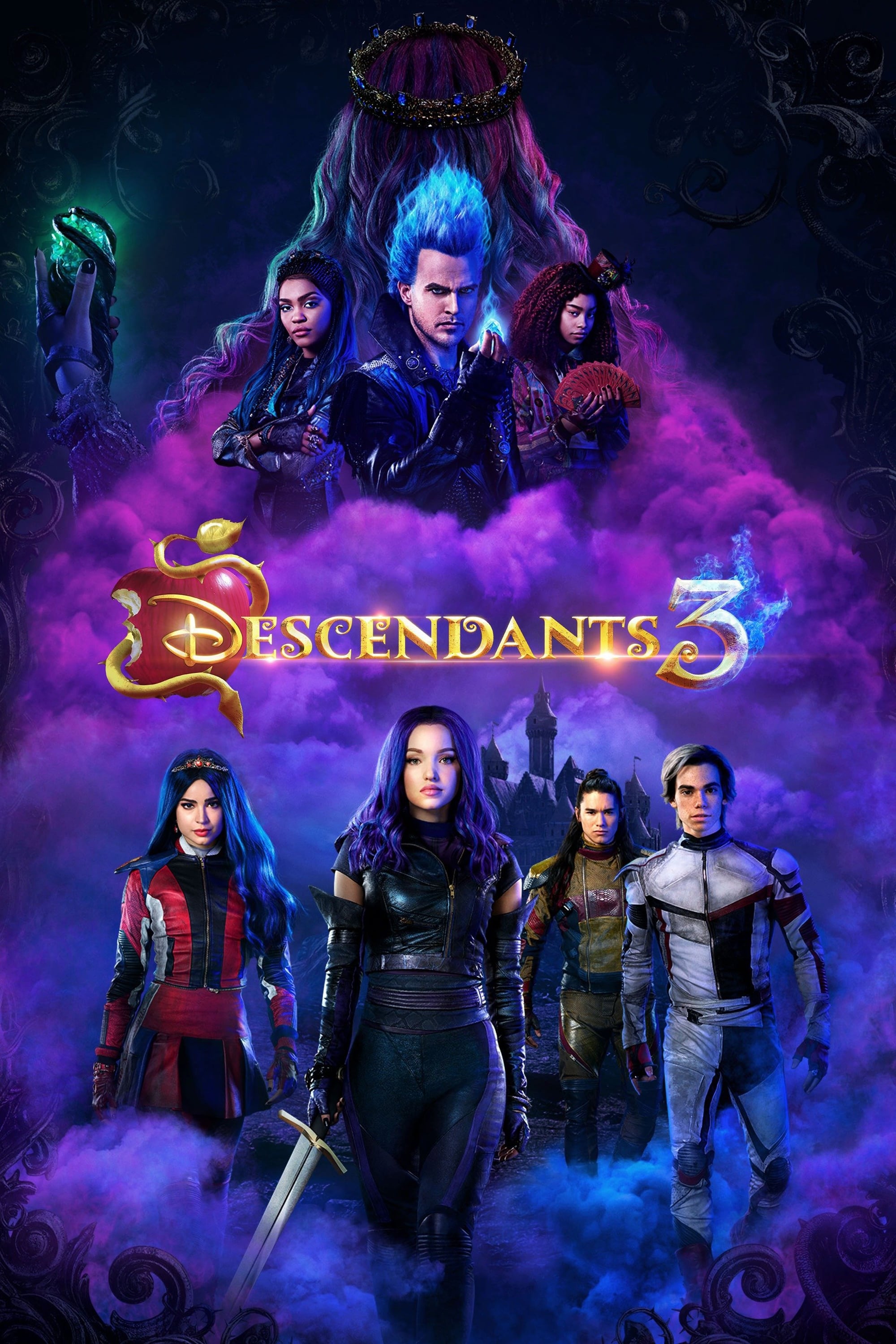 Descendants 3
The teenagers of Disney's most notorious villains return to the Isle of the Lost in order to recruit new children to join them at Auradon Prep.
TV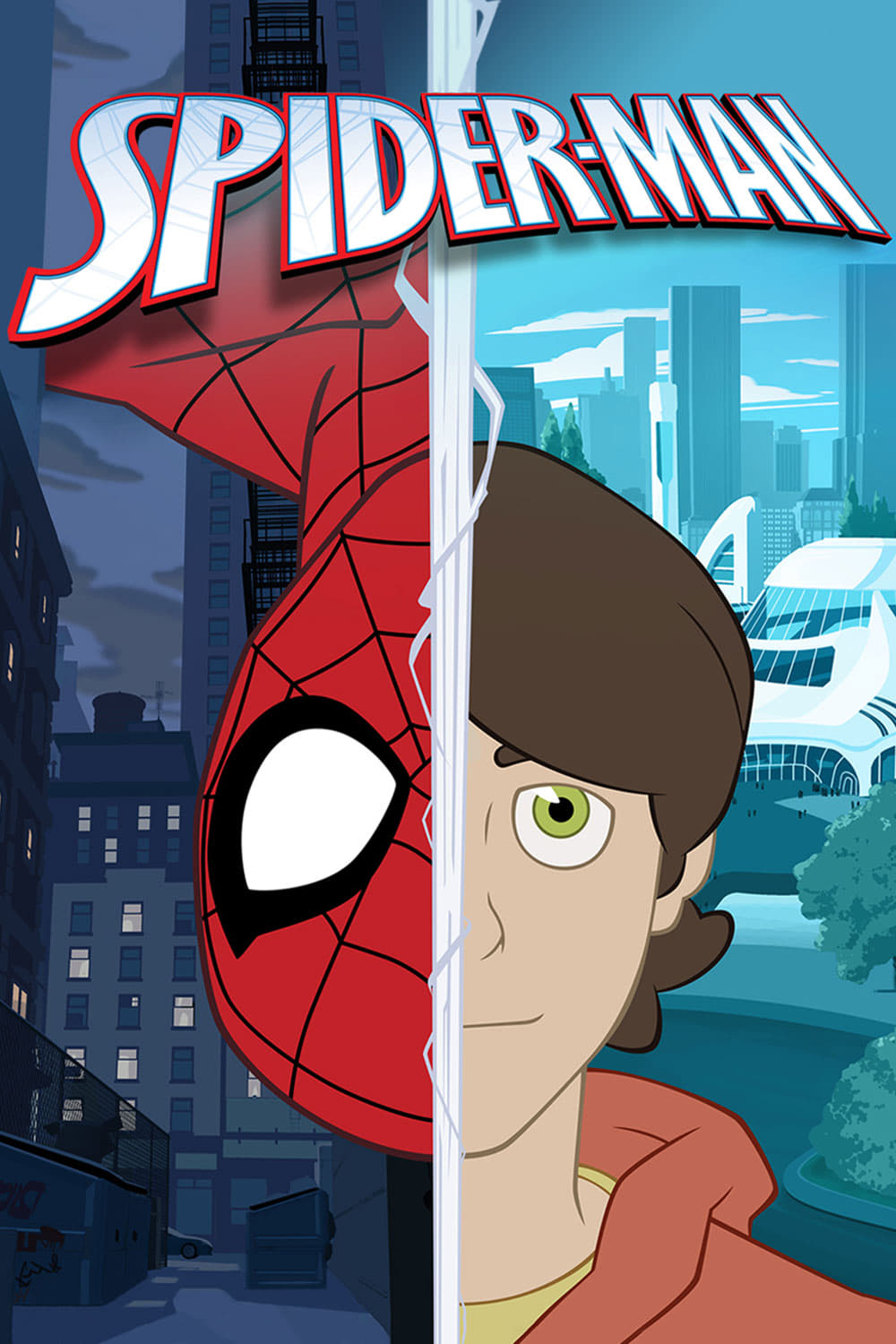 Marvel's Spider-Man
A student at Midtown High has powers after being bitten by a radioactive spider. After the death of his uncle, he has to find a new way of living.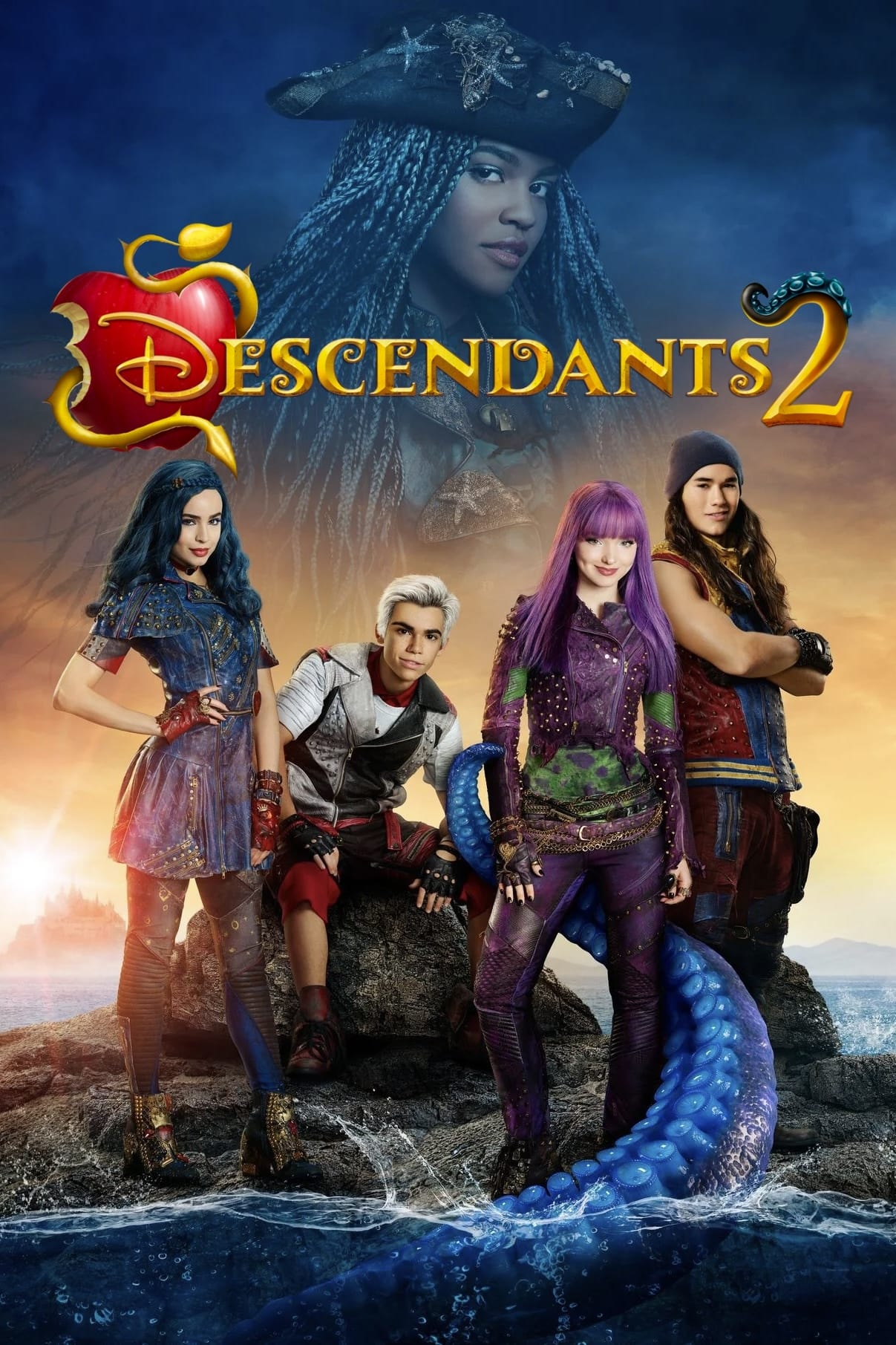 Descendants 2
Mal returns to the Isle of the Lost when the pressure to be a royal becomes too much for her, and Ursula's daughter takes her spot as queen.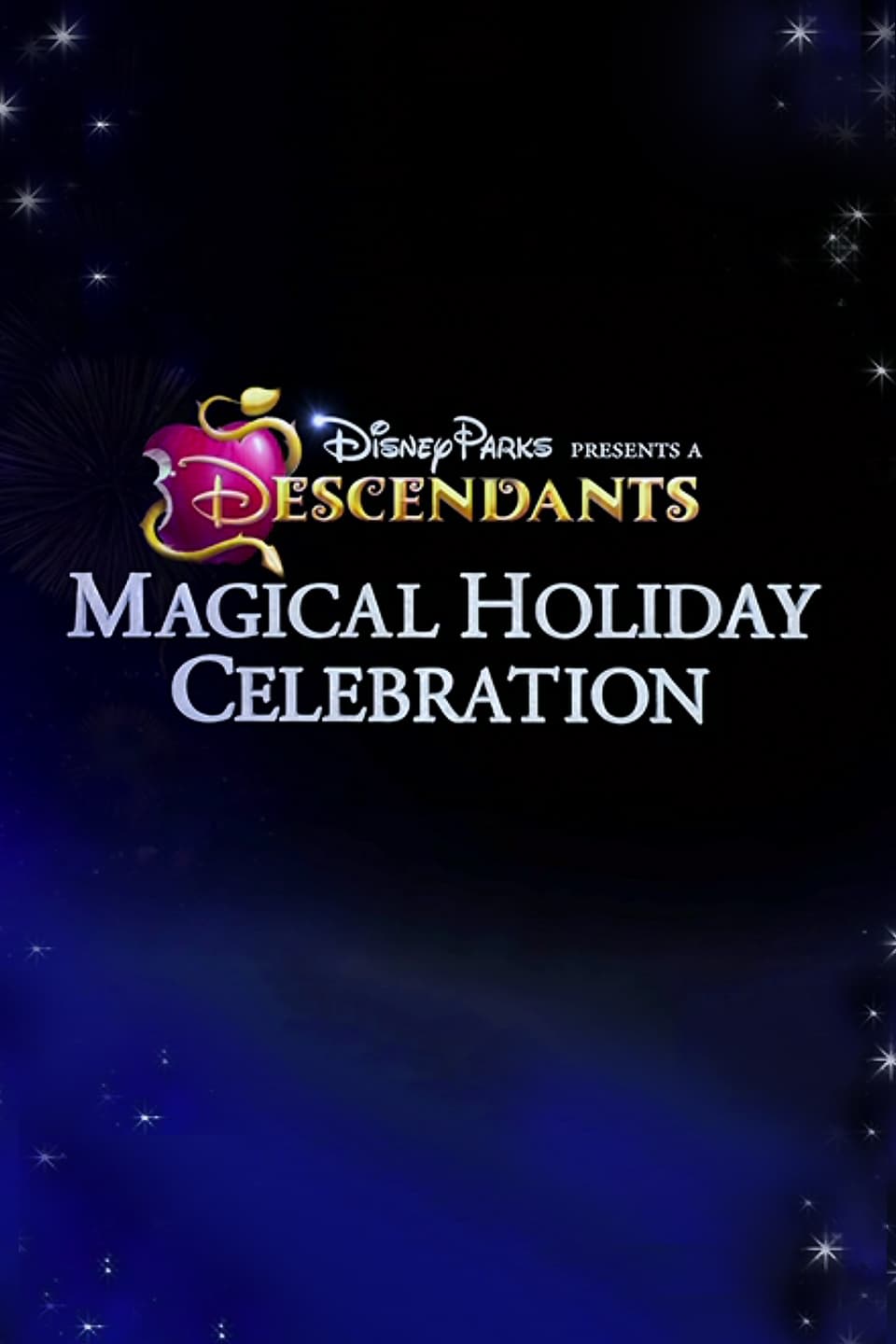 TV
Liv and Maddie
The exploits of identical twins Liv, a former television star back home in Wisconsin and in the process of adding movie star to her credits, as well as beginning to focus on her music career, and Madd...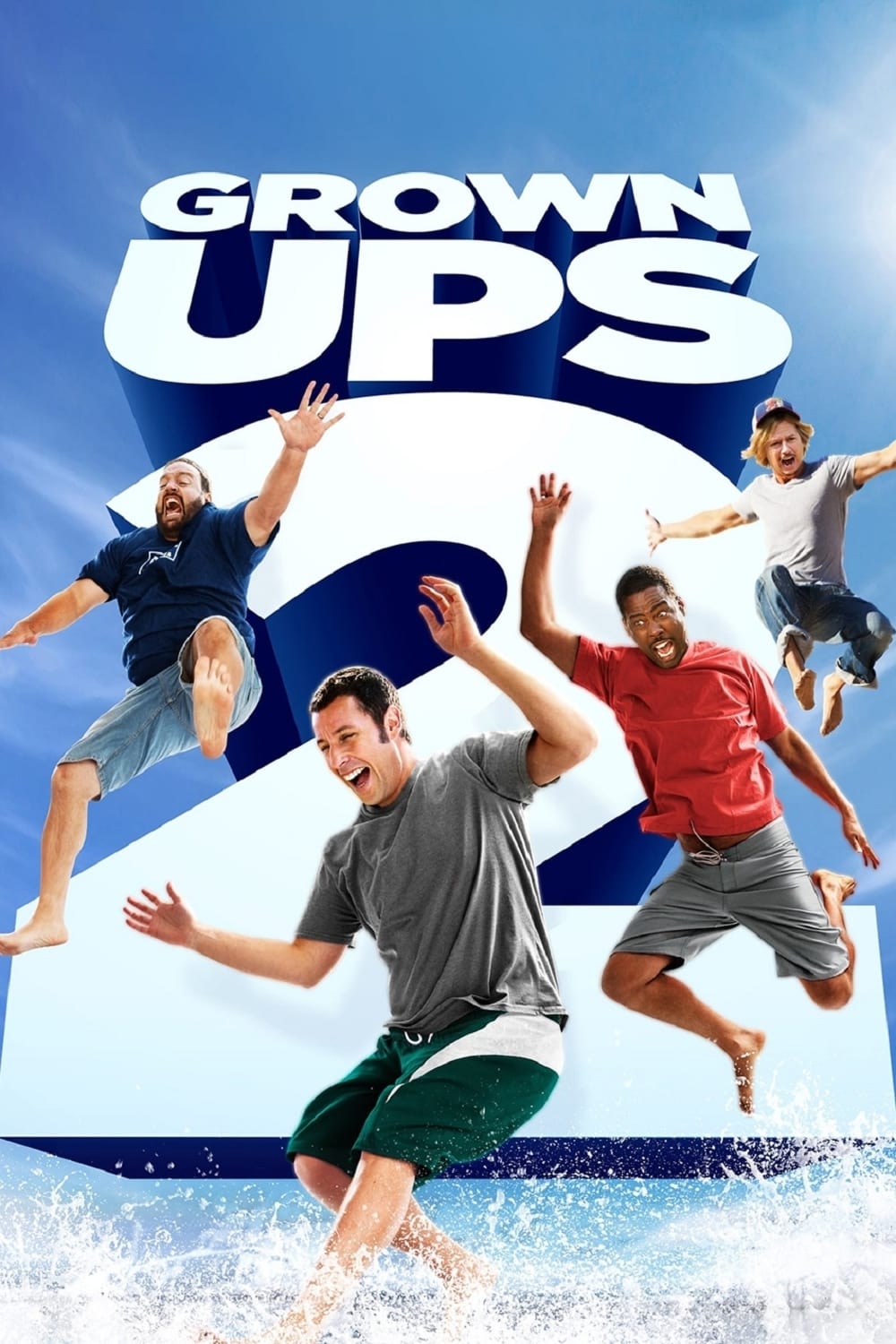 Grown Ups 2
He and his friends grew up in a small town. The grown ups are learning from their kids on the last day of school, which is notoriously full of surprises.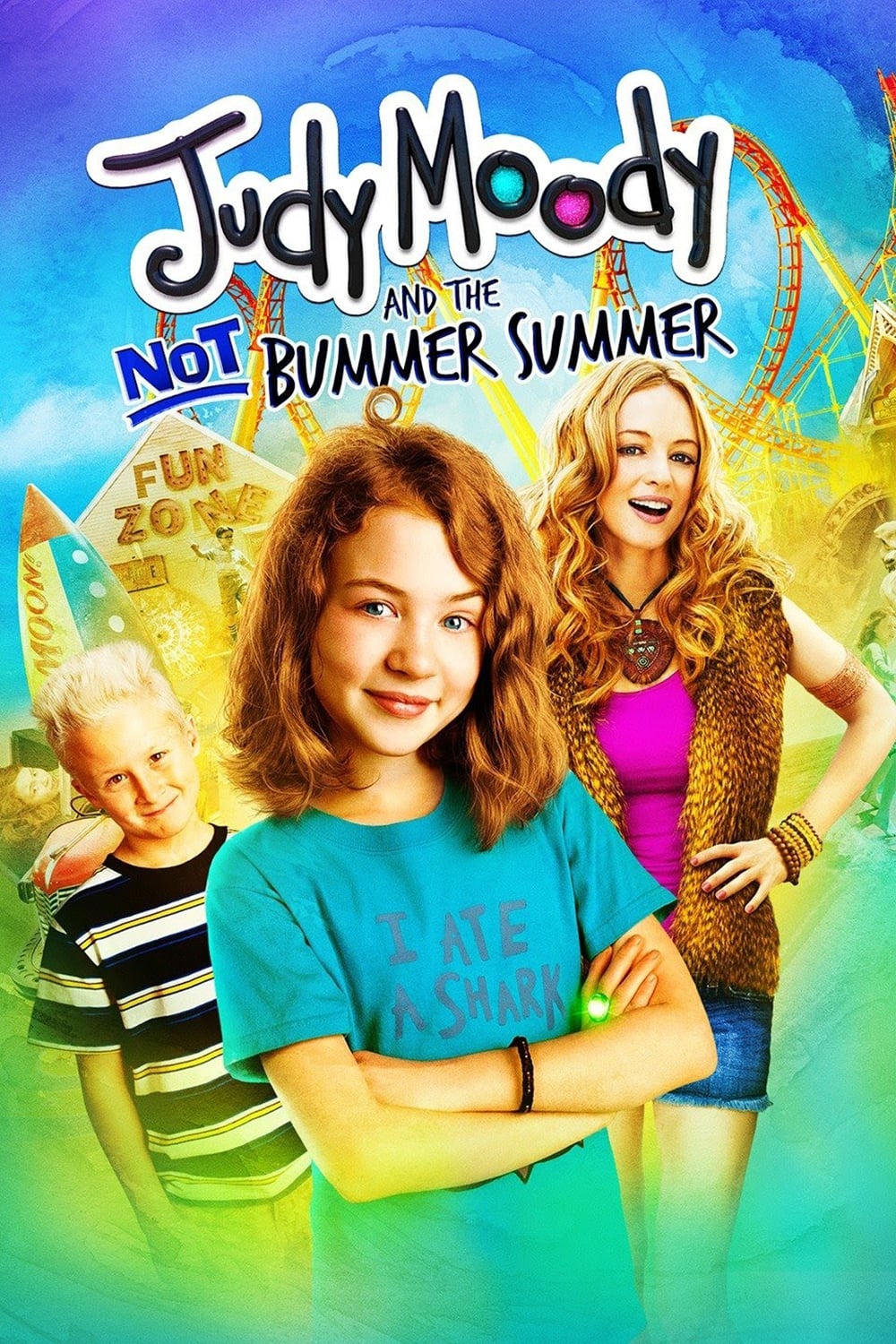 TV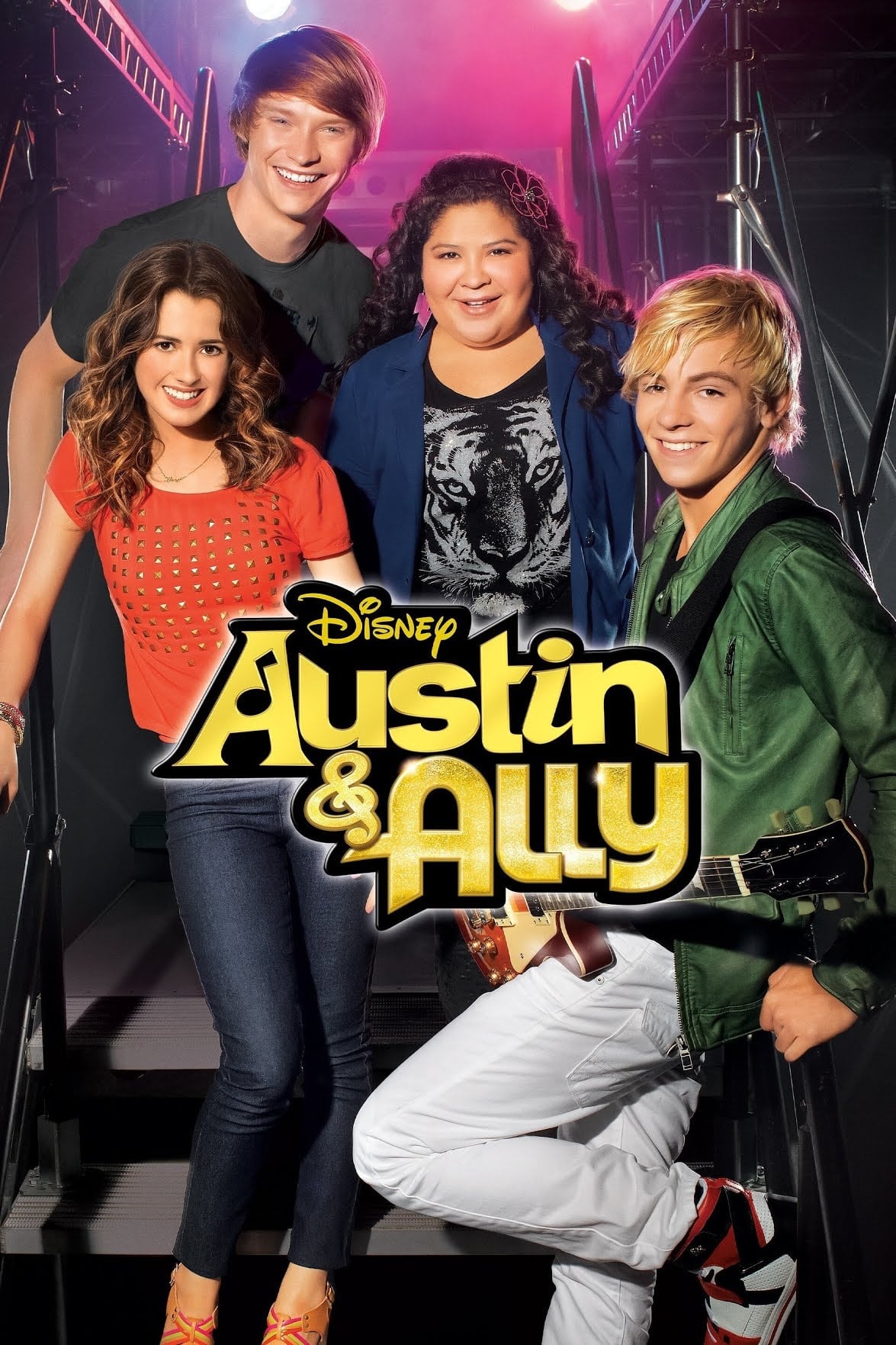 Austin & Ally
A comedy about the unique relationship between a young songwriter, Ally Dawson, and Austin Moon, the overnight internet sensation who gains sudden notoriety after performing one of Ally's songs. Austi...
TV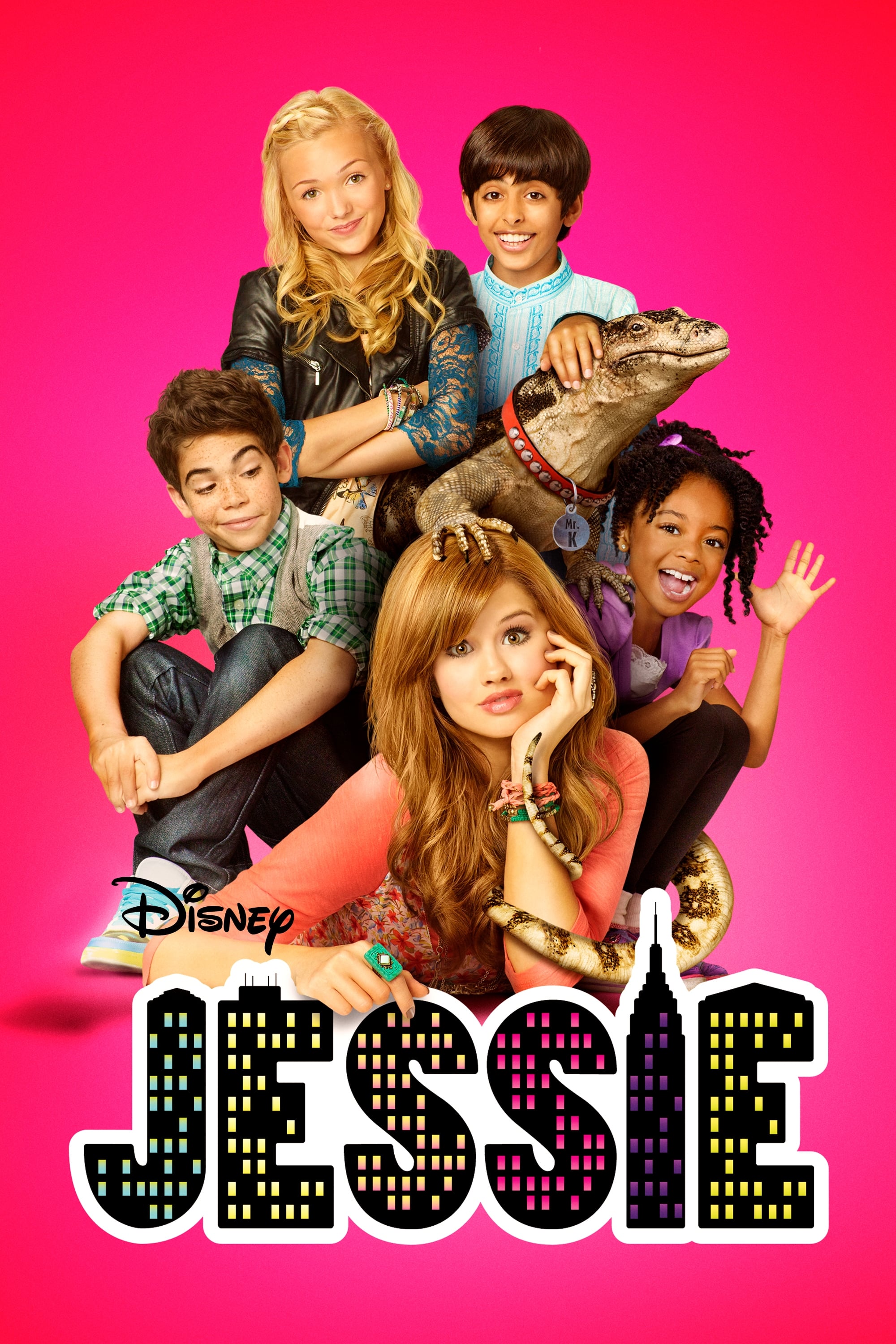 Jessie
An idealistic teen from rural Texas embark on the adventure of a lifetime when she decides to leave behind starry nights for big city lights. She decided not to be intimidated by New York City and acc...
TV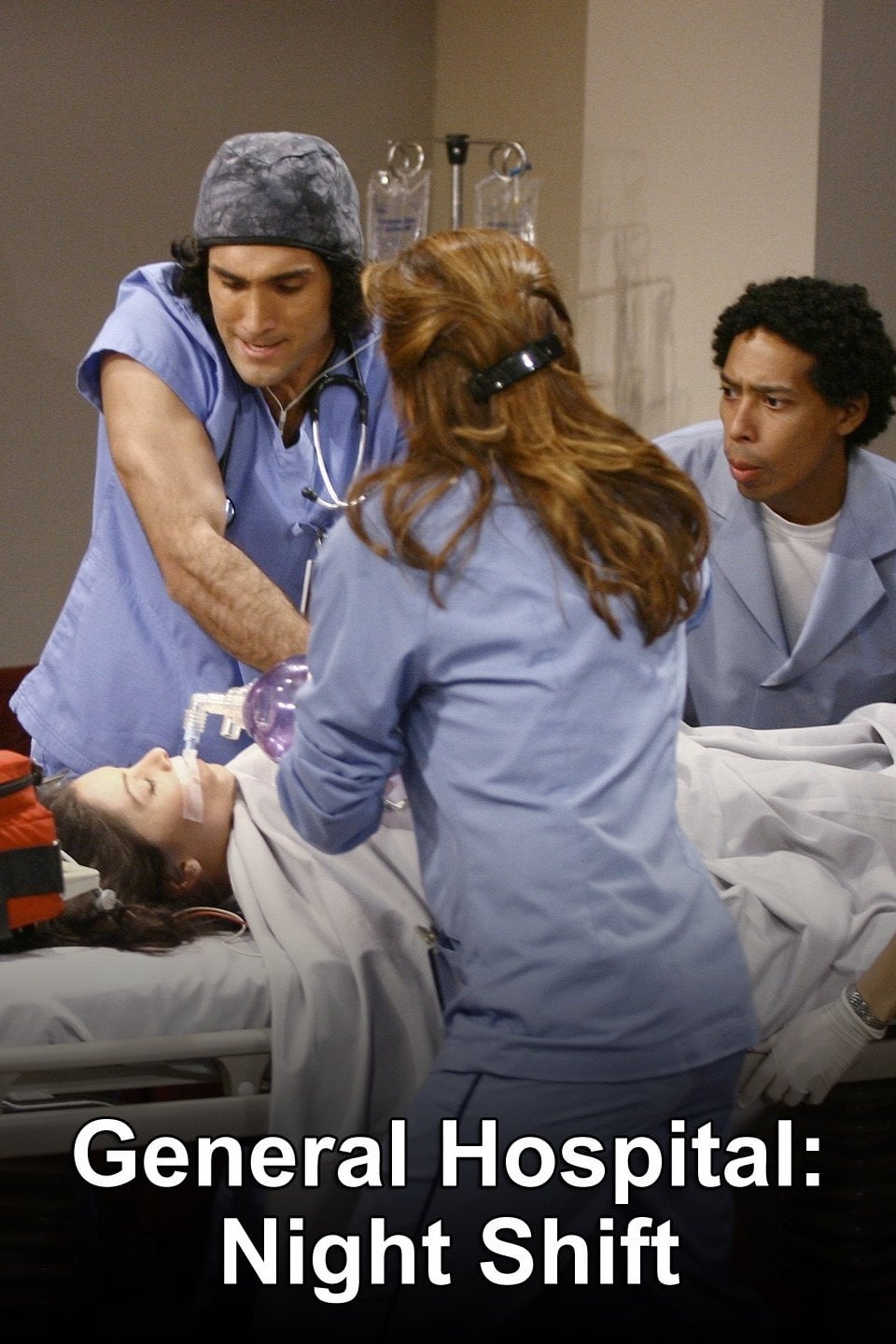 General Hospital: Night Shift
General Hospital: Night Shift is an American prime time serial that first aired on Soapnet for a 13-episode run from July 12, 2007 to October 4, 2007. A spin-off of the ABC Daytime soap opera General ...