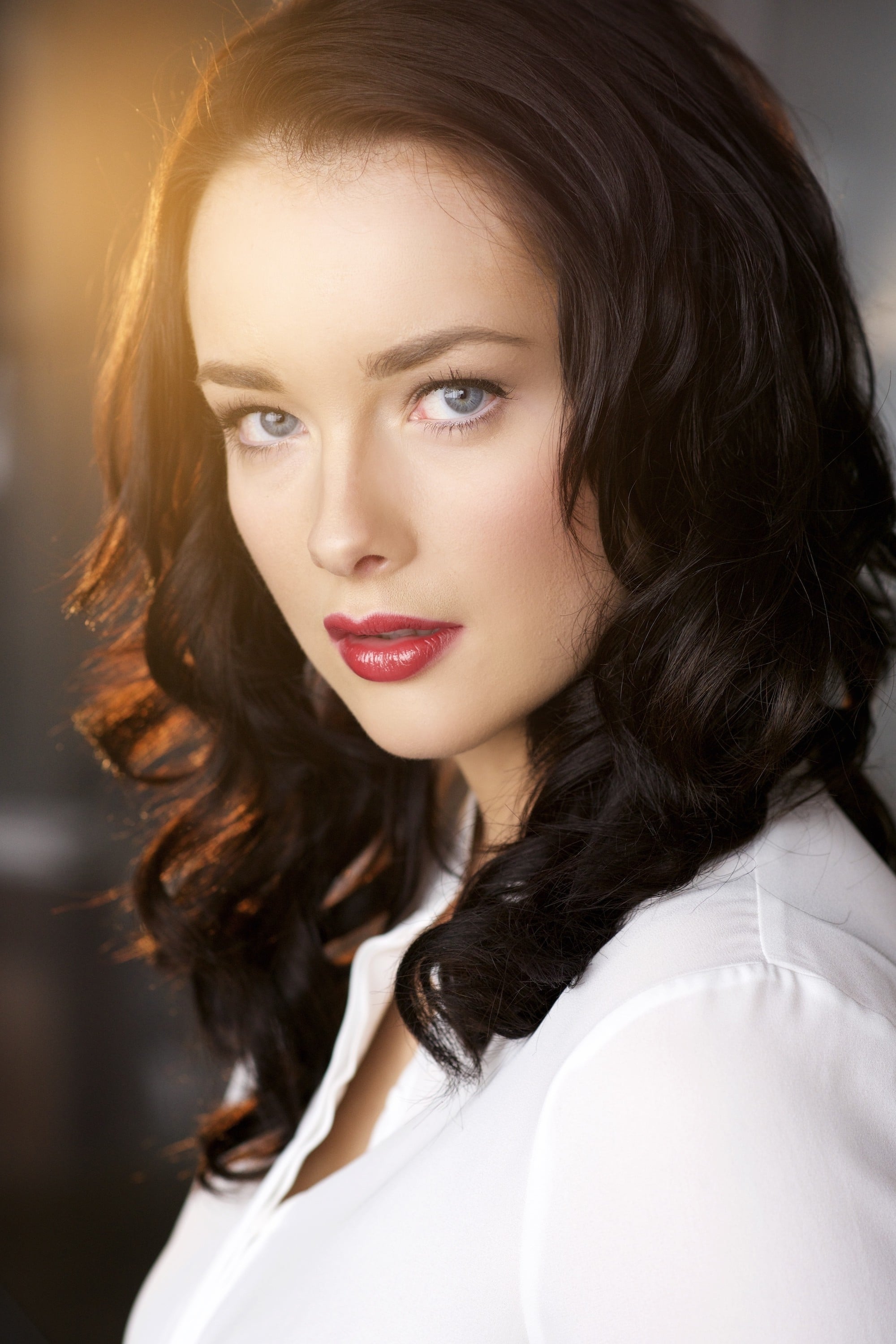 Biography
Alexandra "Allie" MacDonald (born September 17, 1988) is a Canadian actress, singer, and musician.
Early Life
MacDonald was born in Port Hawkesbury, Nova Scotia, Canada, to parents Peter and Chrissy MacDonald. She studied musical theatre at the Canadian College of Performing Arts in Victoria, British Columbia.
TV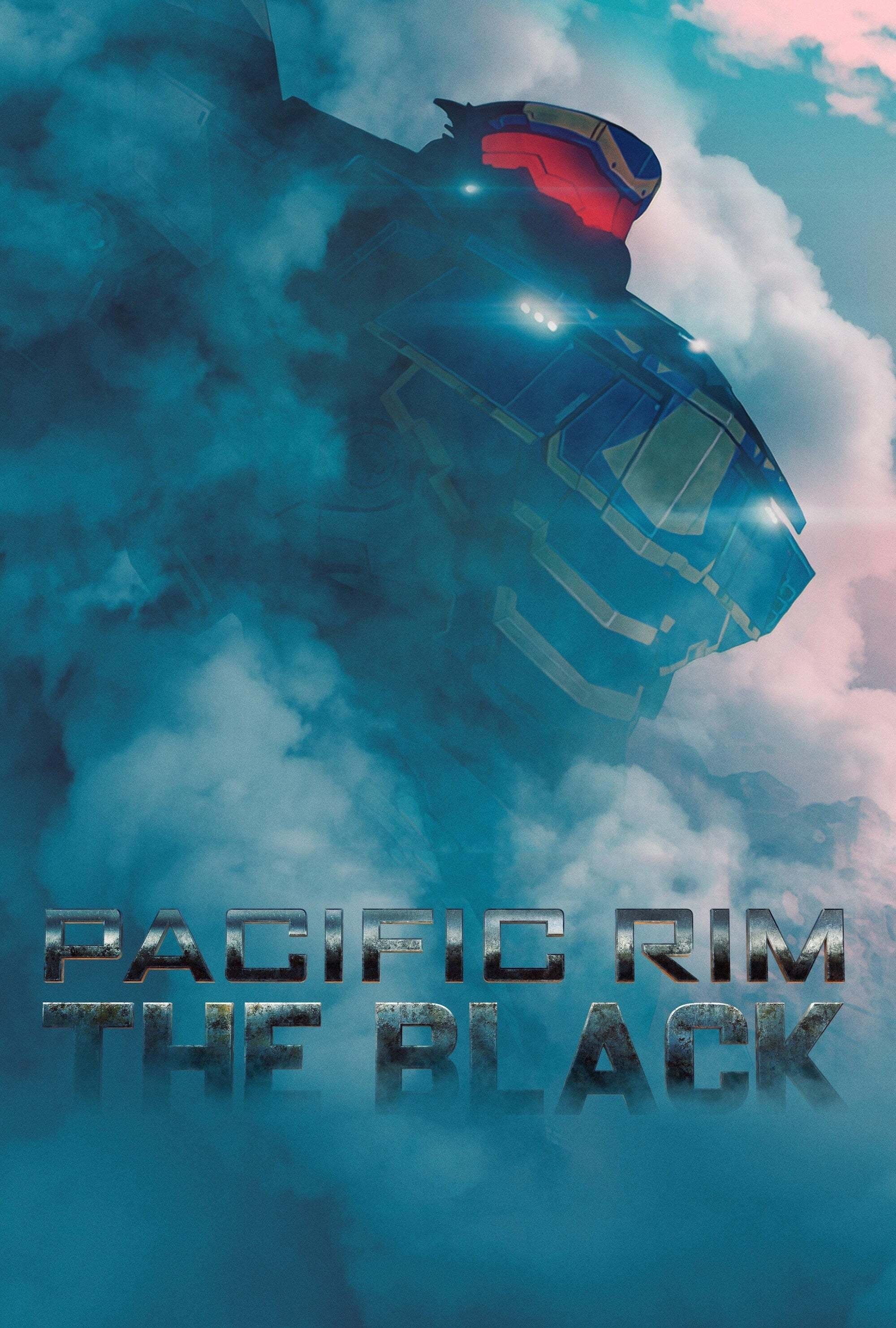 Pacific Rim: The Black
Two siblings - an idealistic teenage boy and his nave younger sister - are forced to pilot an abandoned Jaeger across a hostile landscape in a desperate attempt to find their missing parents.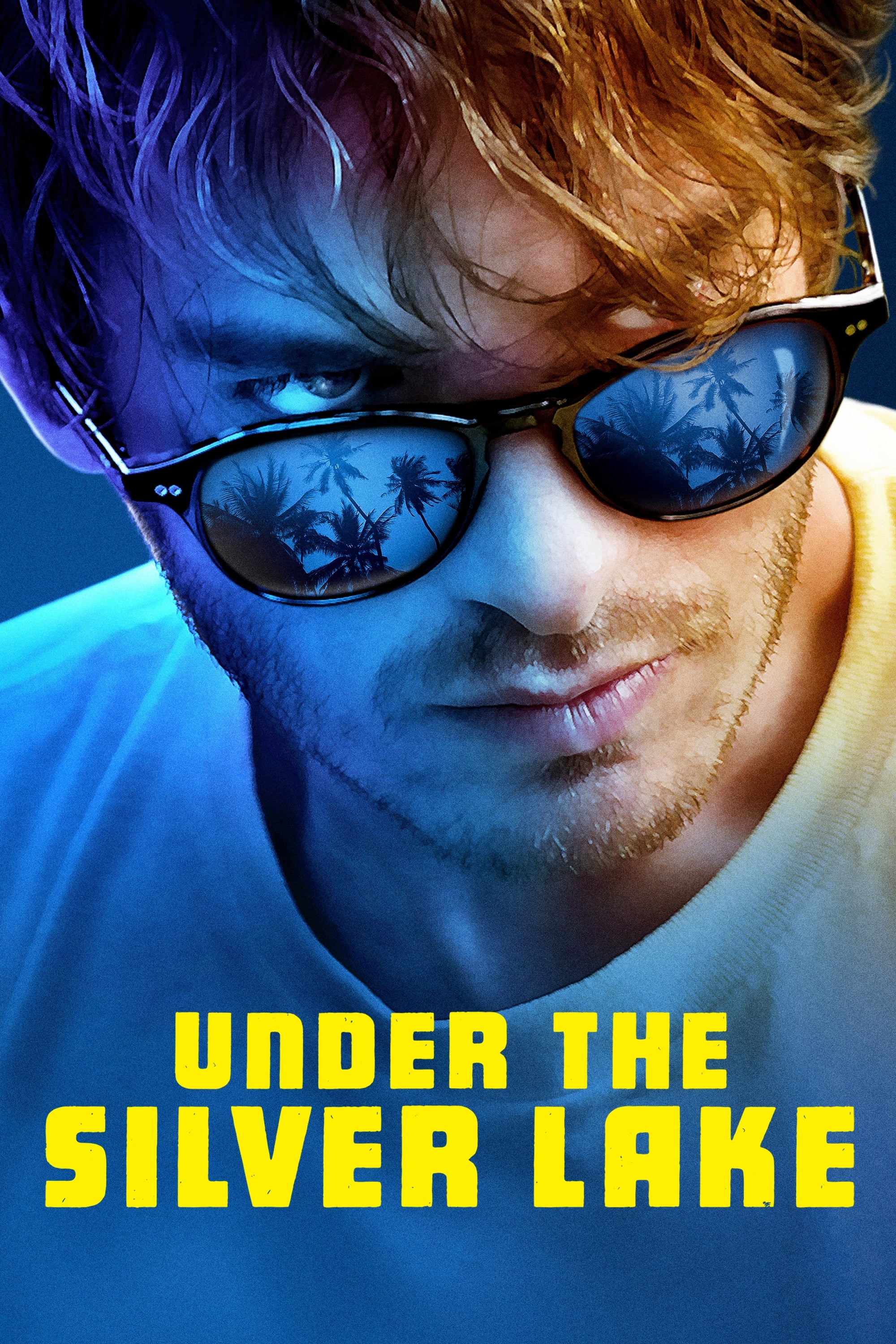 Under the Silver Lake
Sam met a beautiful woman who was swimming in his building's pool. Sam embarked on a quest to find out what happened to her after she vanished.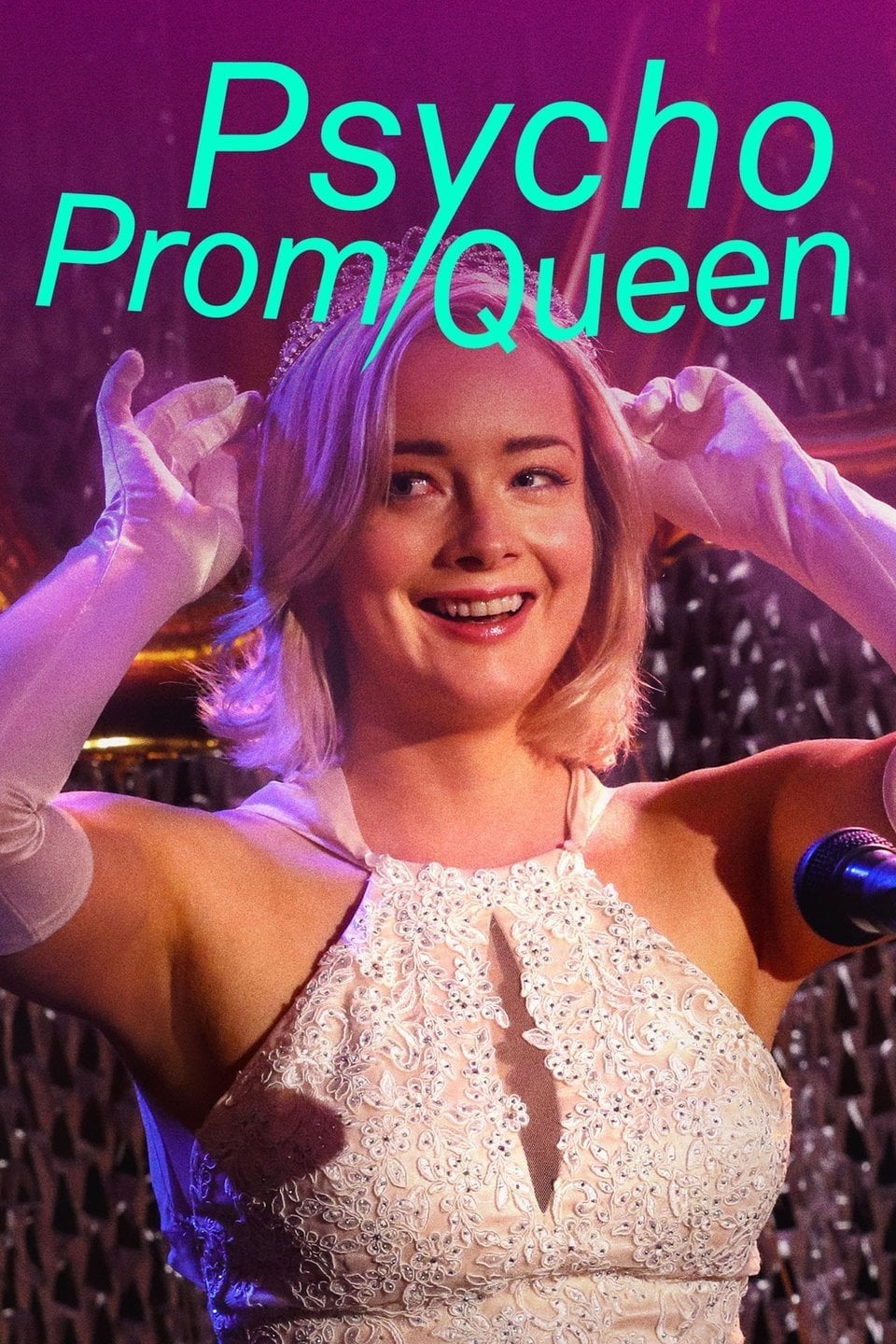 Psycho Prom Queen
Following the suspected suicide of her friend and fellow teacher, Julie Taylor is hired to take over the senior math class for the last few weeks of school. It's been a difficult year for Julie and th...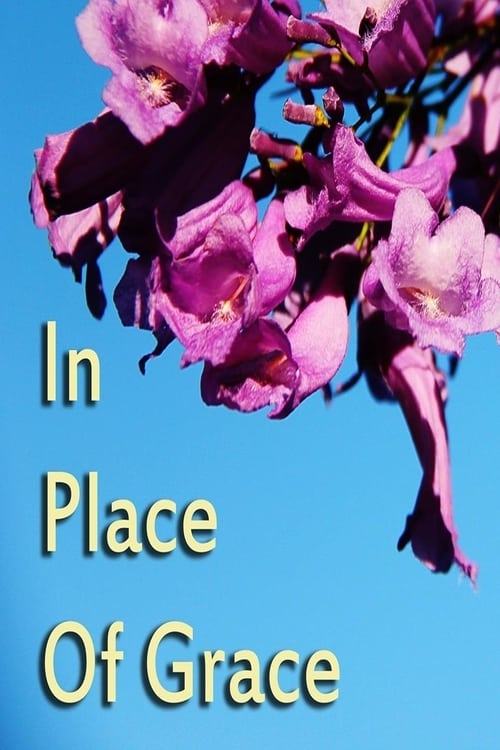 In Place of Grace
An angry young professional discovers she is dying, and sets out on a journey of self-discovery. Tough, ill-tempered hard-working type Momo Cadenza believes in work, money and what is proven by her ey...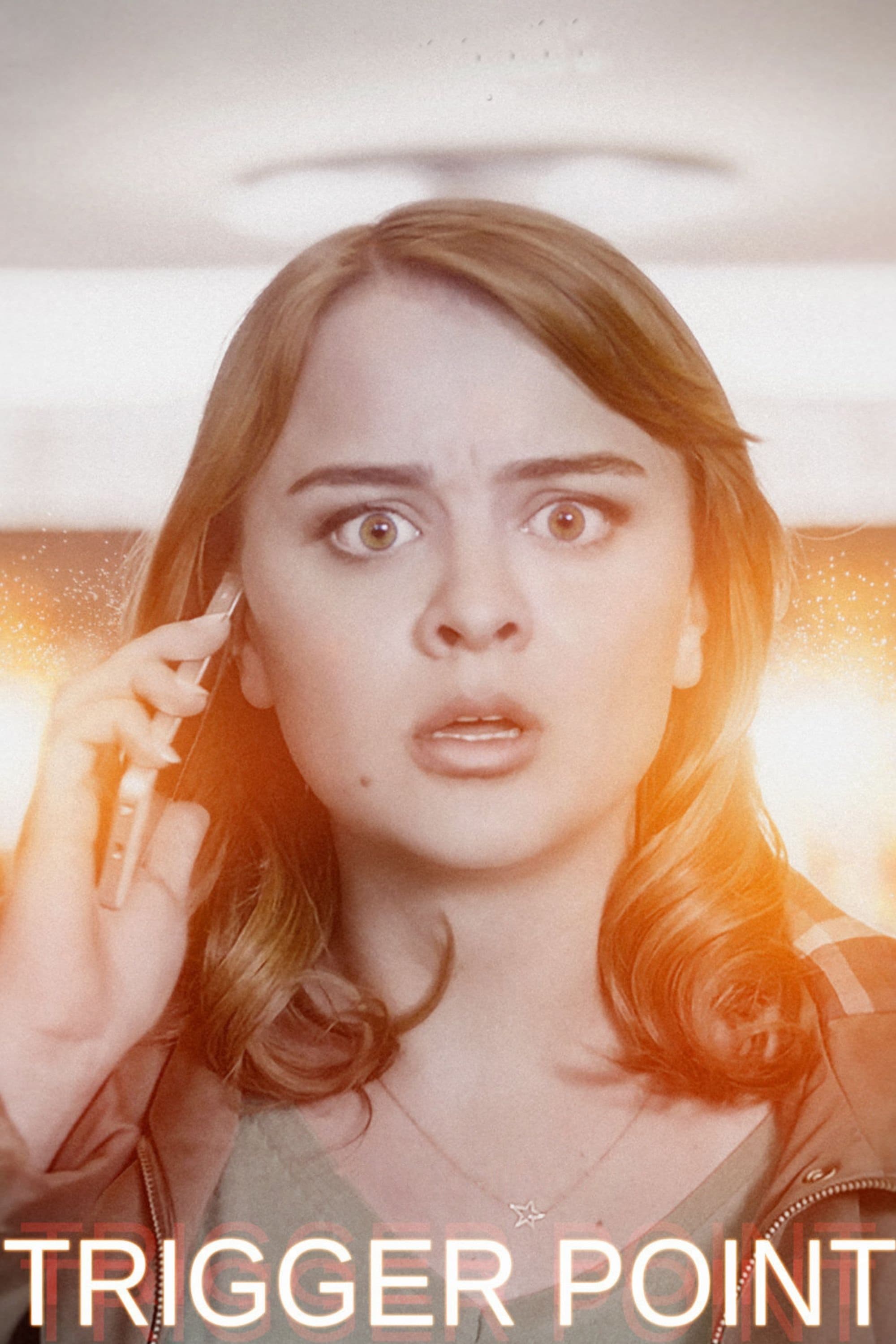 Trigger Point
Callie finds herself affected by big business politics and decides to join an activist group to do something about it.
TV Young Drunk Punk
Ian McKay and his best friend Shinky are two young punks searching for their great destinies in the back alleys of Calgary Alberta, circa 1980. Together, these friends will face down cowboys and oilme...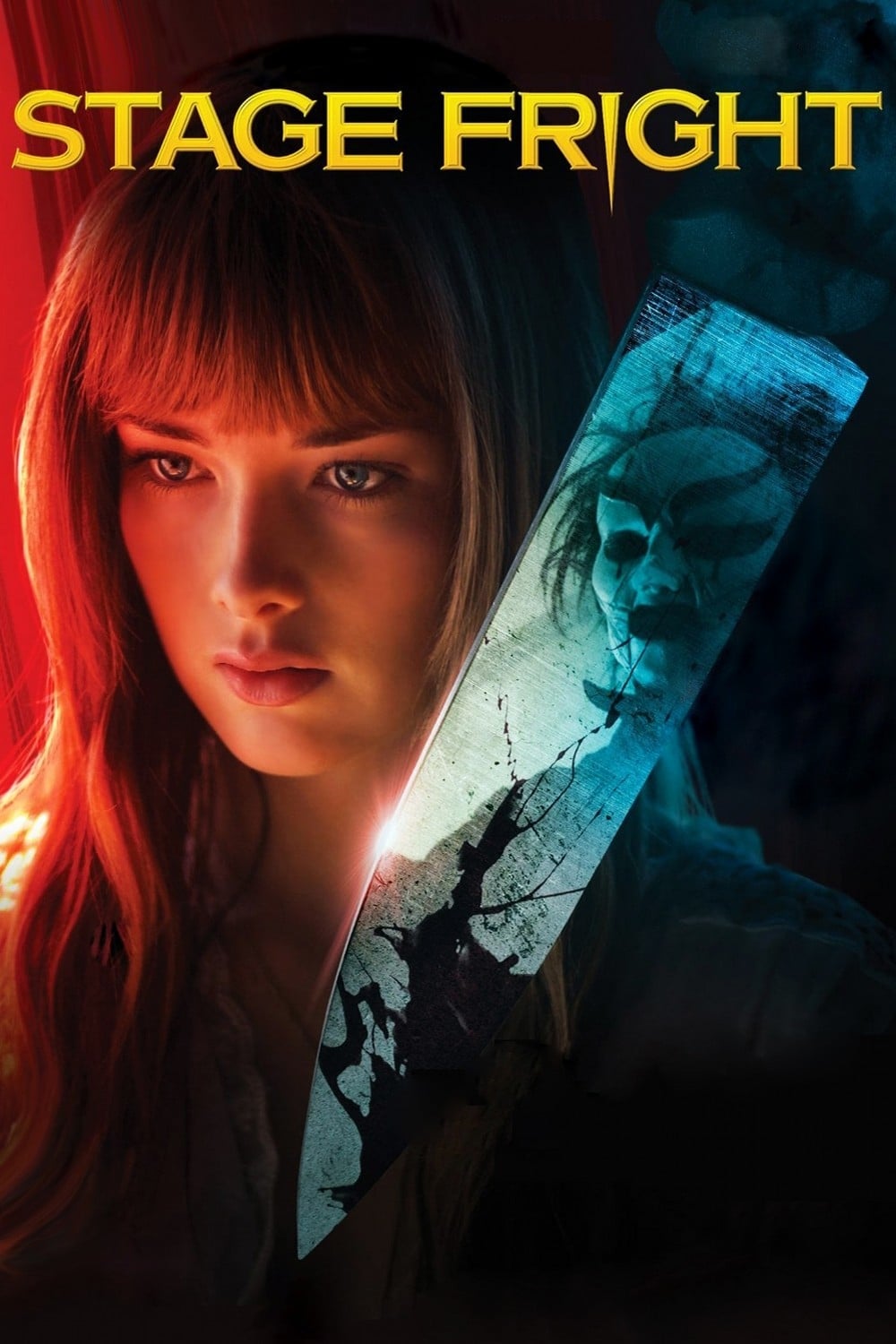 Stage Fright
A snobby musical theater camp is being attacked by a killer who hates musical theater.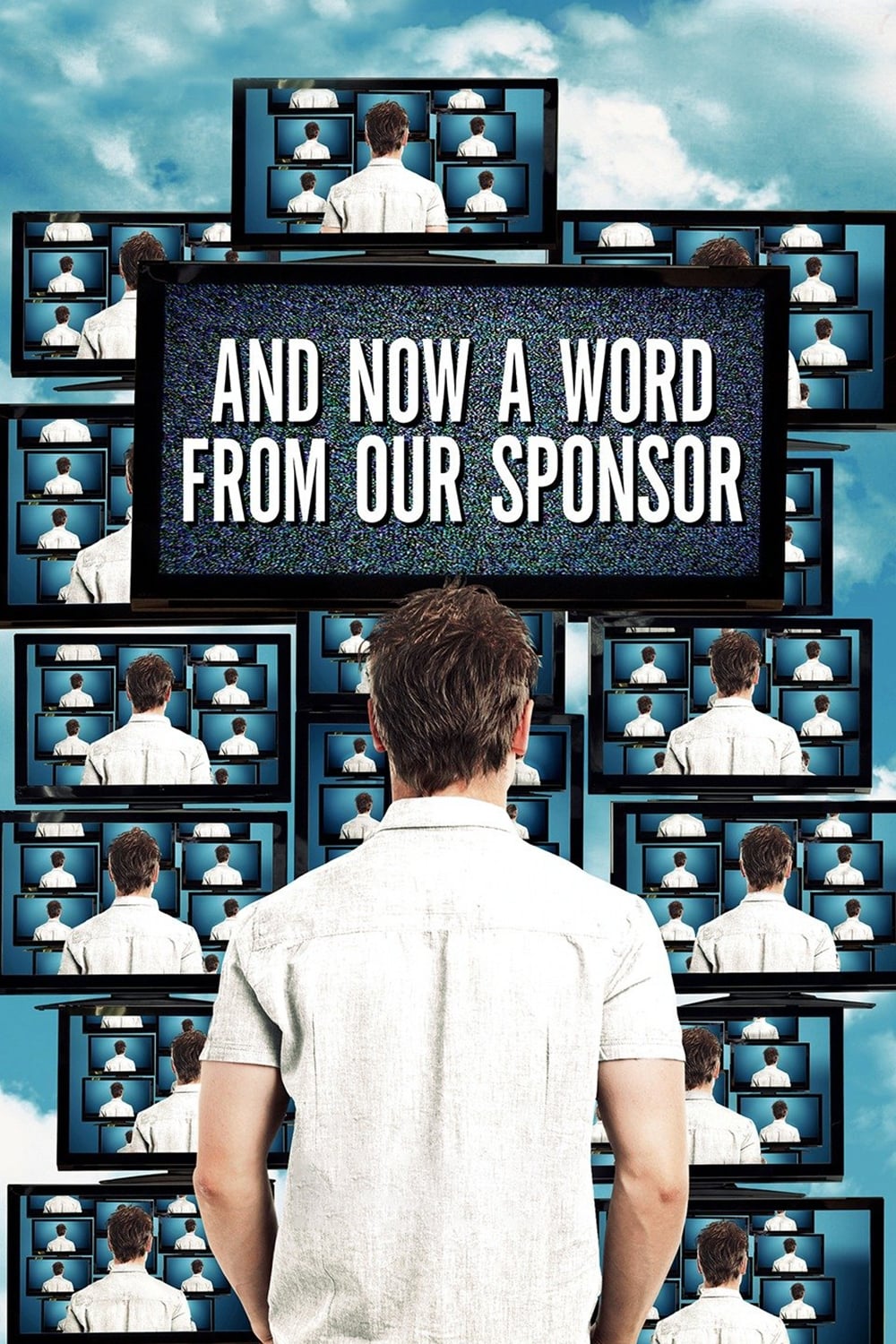 And Now a Word from Our Sponsor
Adan Kundle, CEO of a major advertising agency, is discovered unconscious in front of a wall of TVs. When he wakes in the hospital, Adan can only communicate through advertising slogans.
TV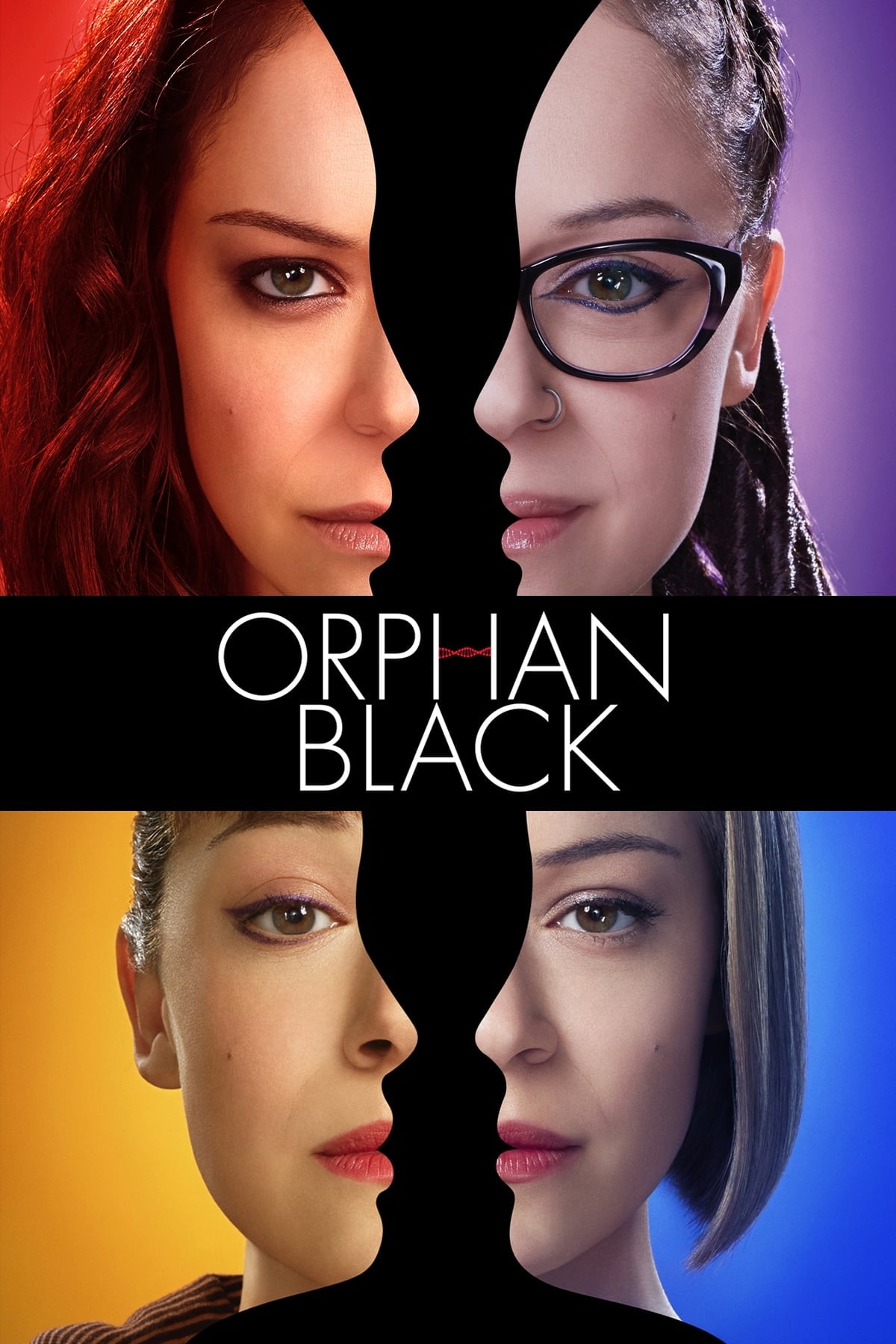 Orphan Black
A streetwise hustler is pulled into a conspiracy after witnessing the suicide of a girl who looks exactly like him.
TV
Alphas
Five ordinary people with superhuman physical and mental abilities are brought together to form one extraordinary team of Alphas. Operating within the U.S. Department of Defense, the team investigates...
Salem Falls
A man with a troubled past tries to settle down in a small town, finds love and ends up being the target of a witch hunt.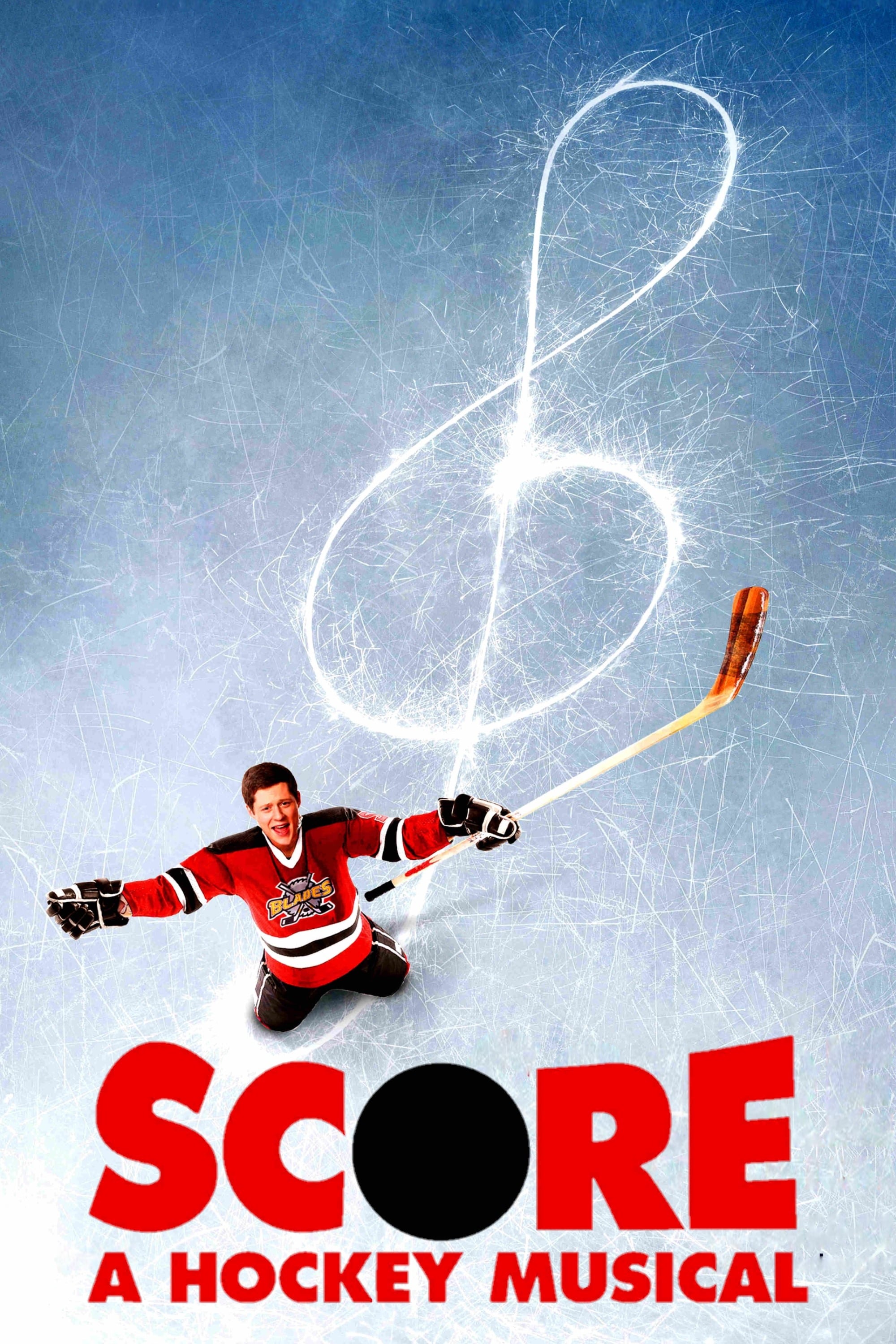 Score: A Hockey Musical
Seventeen-year old Farley has the stick-handling skills of the next Sidney Crosby. Not that Farley has any idea who Crosby is. He's led a sheltered life, homeschooled by parents whose idea of homework...
TV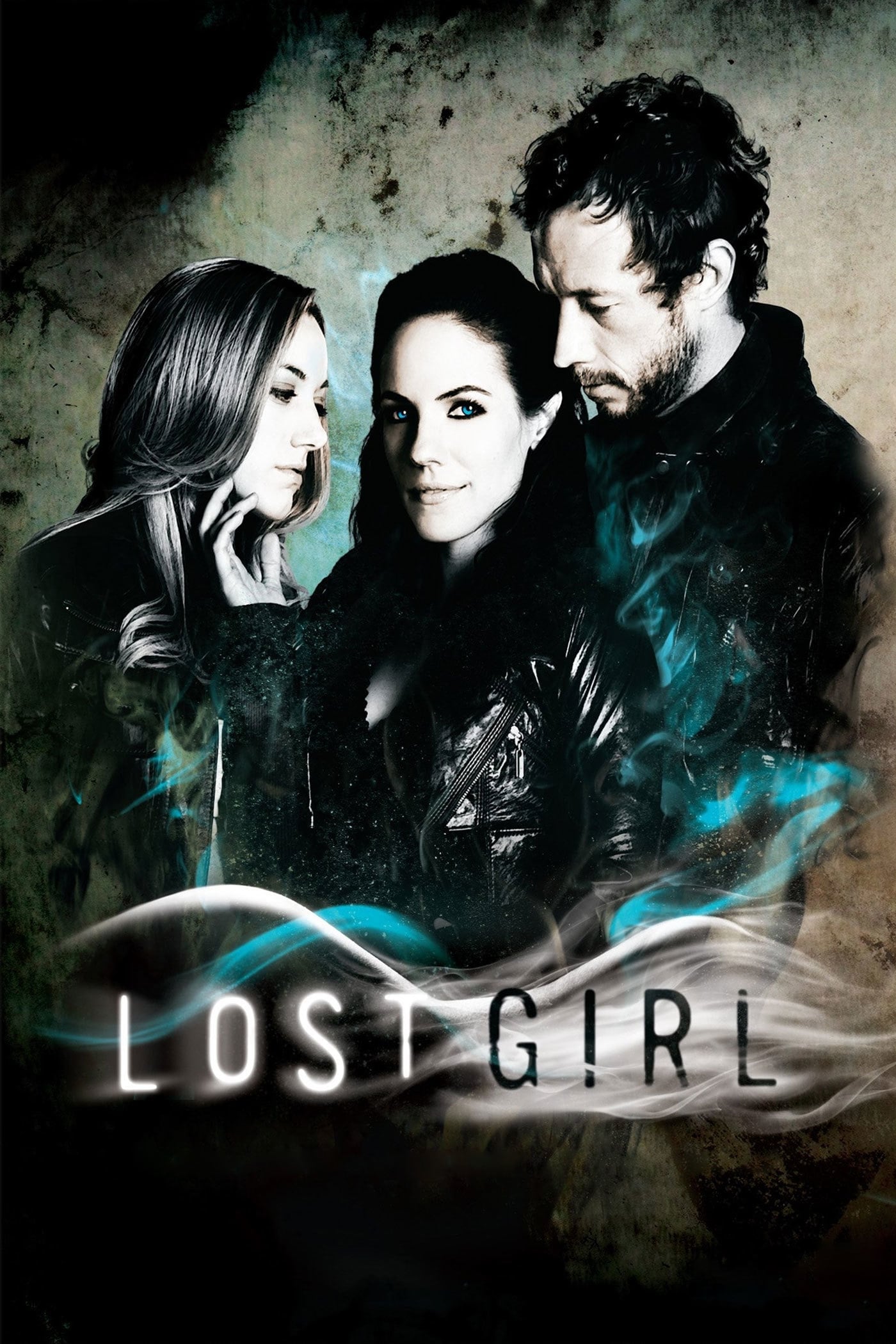 Lost Girl
The gorgeous and charismatic Bo is a supernatural being who feeds on the energy of humans, sometimes with fatal consequences. Bo is a maverick who takes up the fight for the lesser mortals while searc...