Biography
Zetna Fuentes is an American television director. She was nominated for three Daytime Emmy Awards for work on the soap opera One Life to Live, as a part of the directing team.Fuentes is also a theatre director, having directed a number of New York Off-Broadway productions. She was born and raised in the Bronx, New York.
TV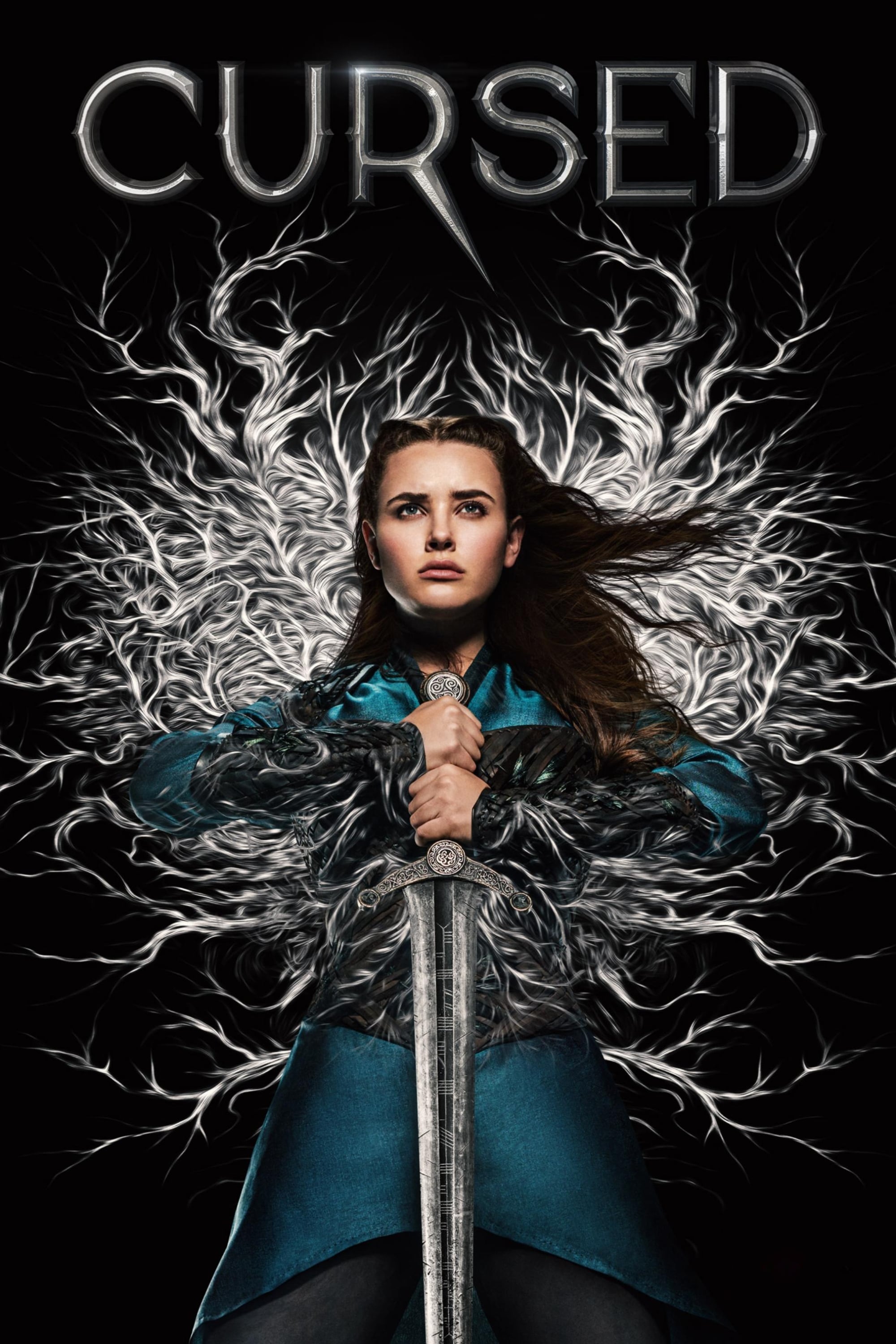 Cursed
In this new take on the Arthurian legend, teenager Nimue joins forces with a mercenary Arthur on a quest to find and deliver an ancient sword.
TV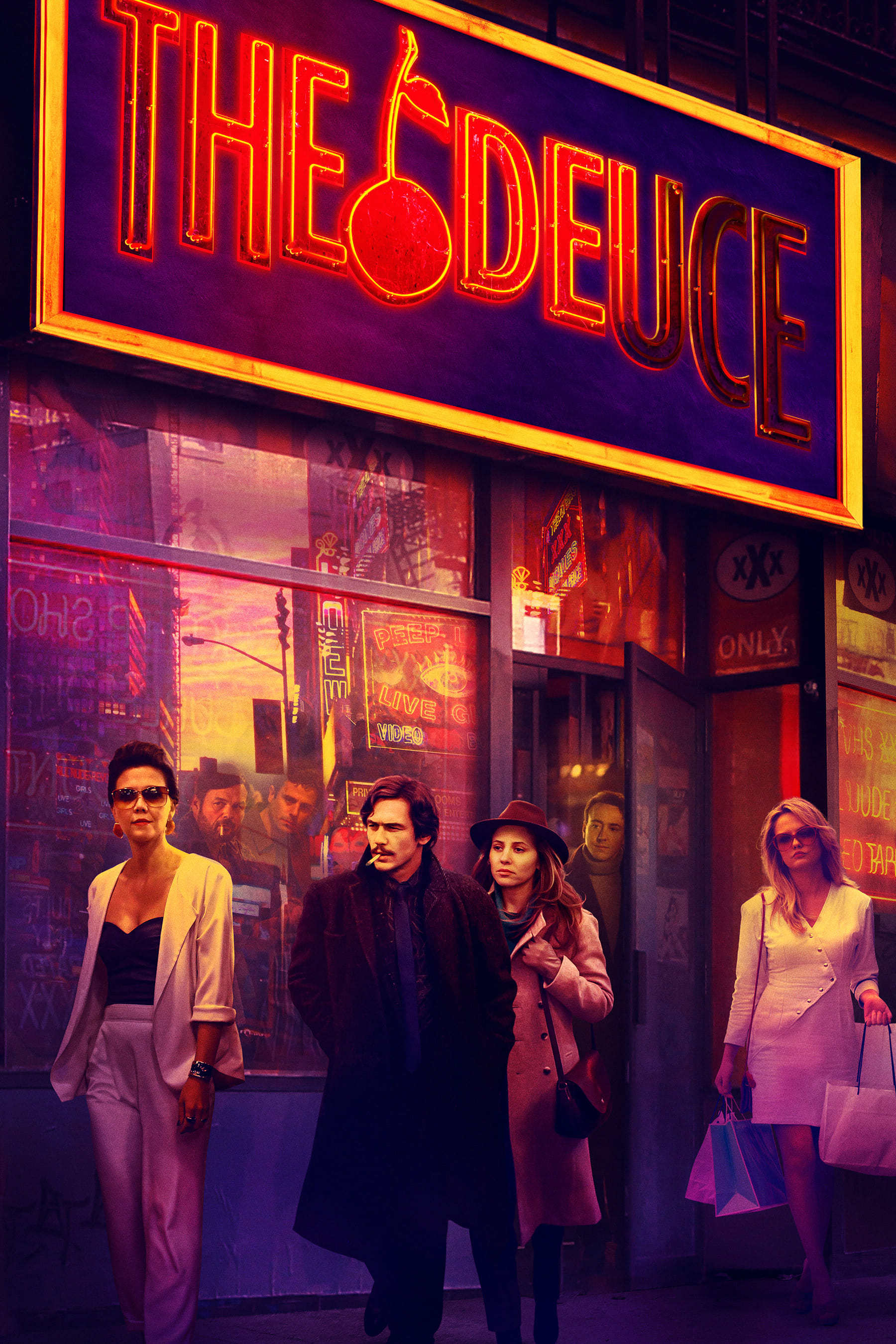 The Deuce
The story of the legalization and subsequent rise of the porn industry in New York's Times Square from the early '70s through the mid '80s, exploring the rough-and-tumble world that existed there unti...
TV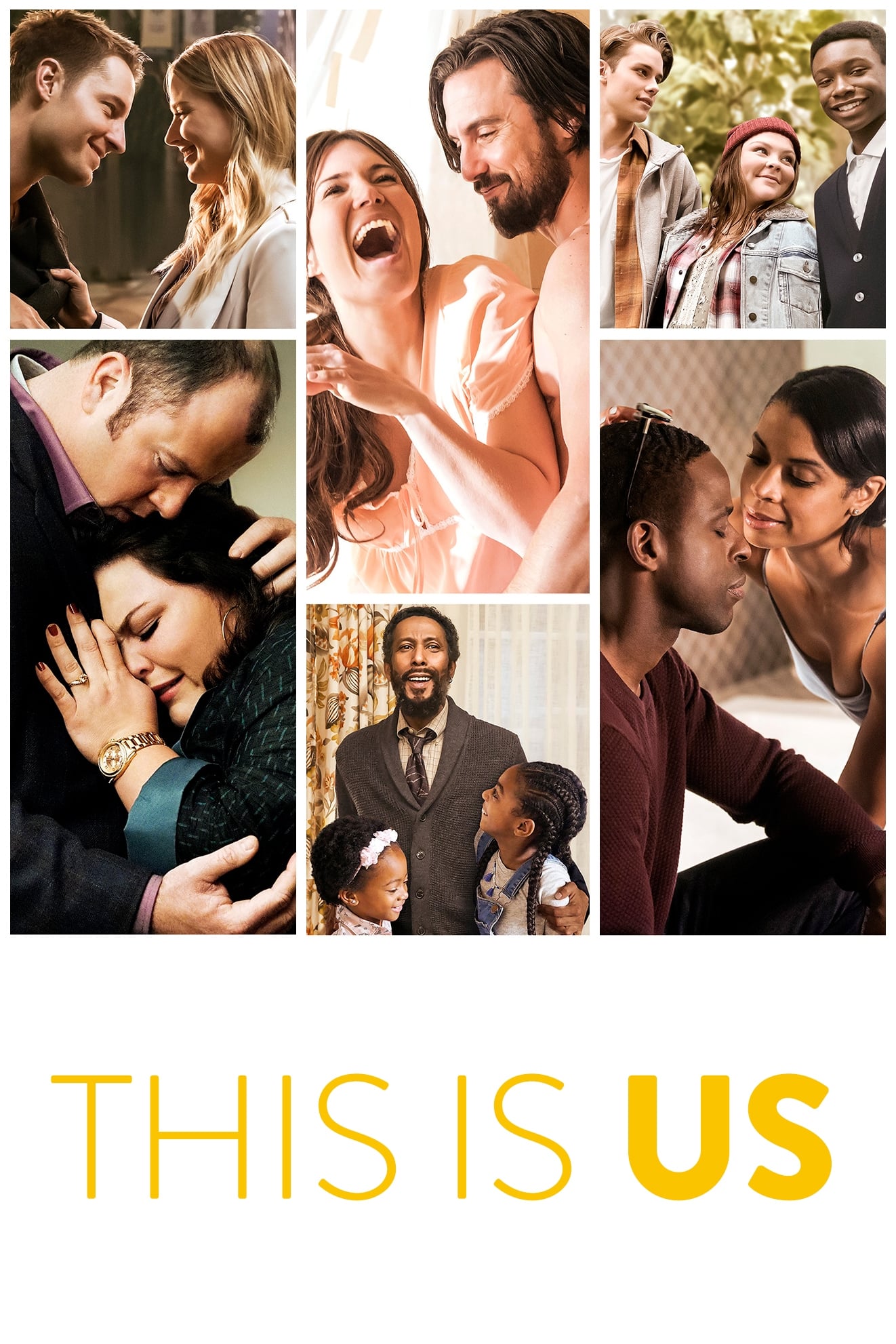 This Is Us
The lives and families of three adults living and growing up in the United States of America in the present and past times are followed. Several of them share the same birthday, and so much more than ...
TV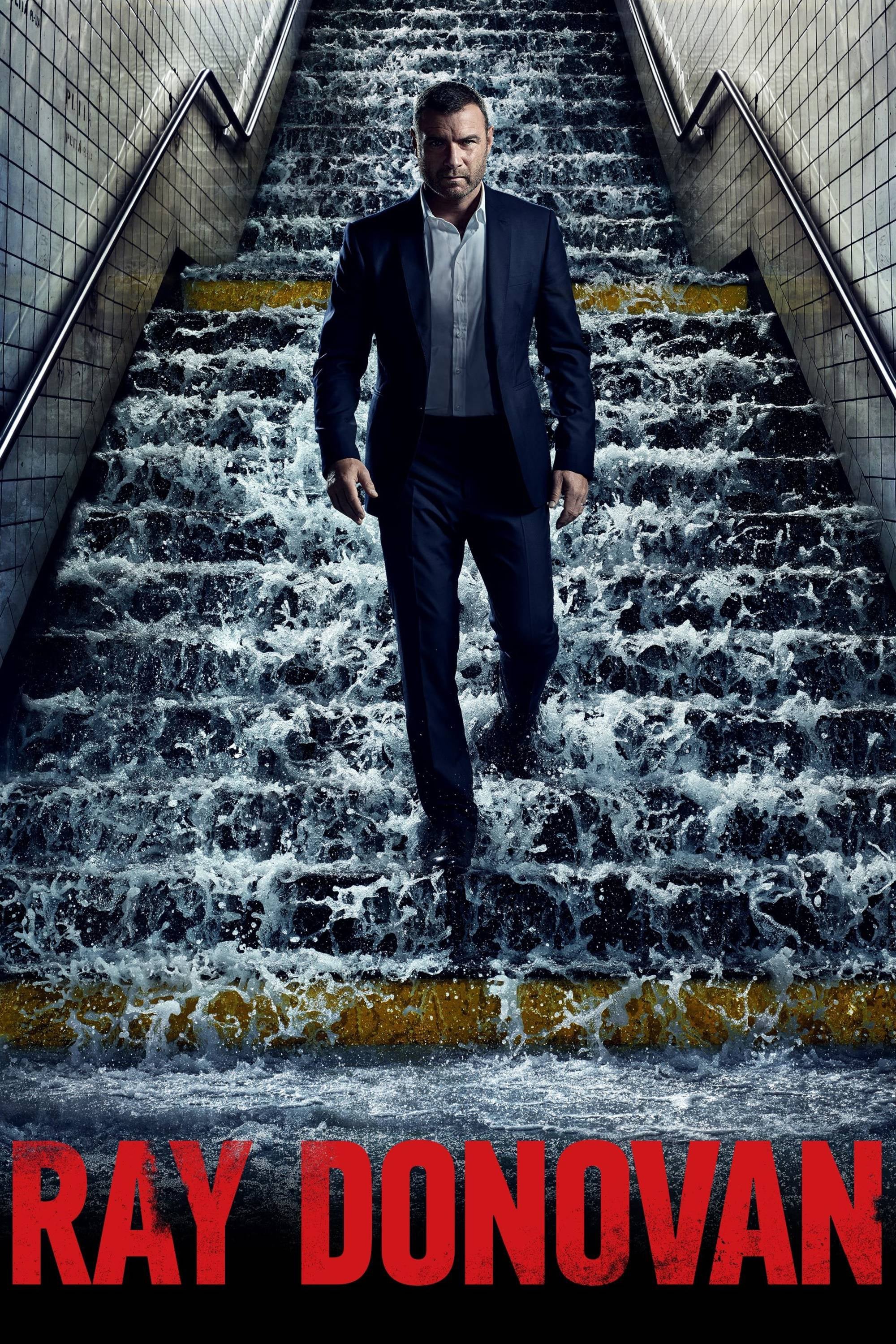 Ray Donovan
Set in the mecca of the rich and famous, Ray Donovan does the dirty work for LA's top power players and makes their problems disappear. His dad is out of prison.
TV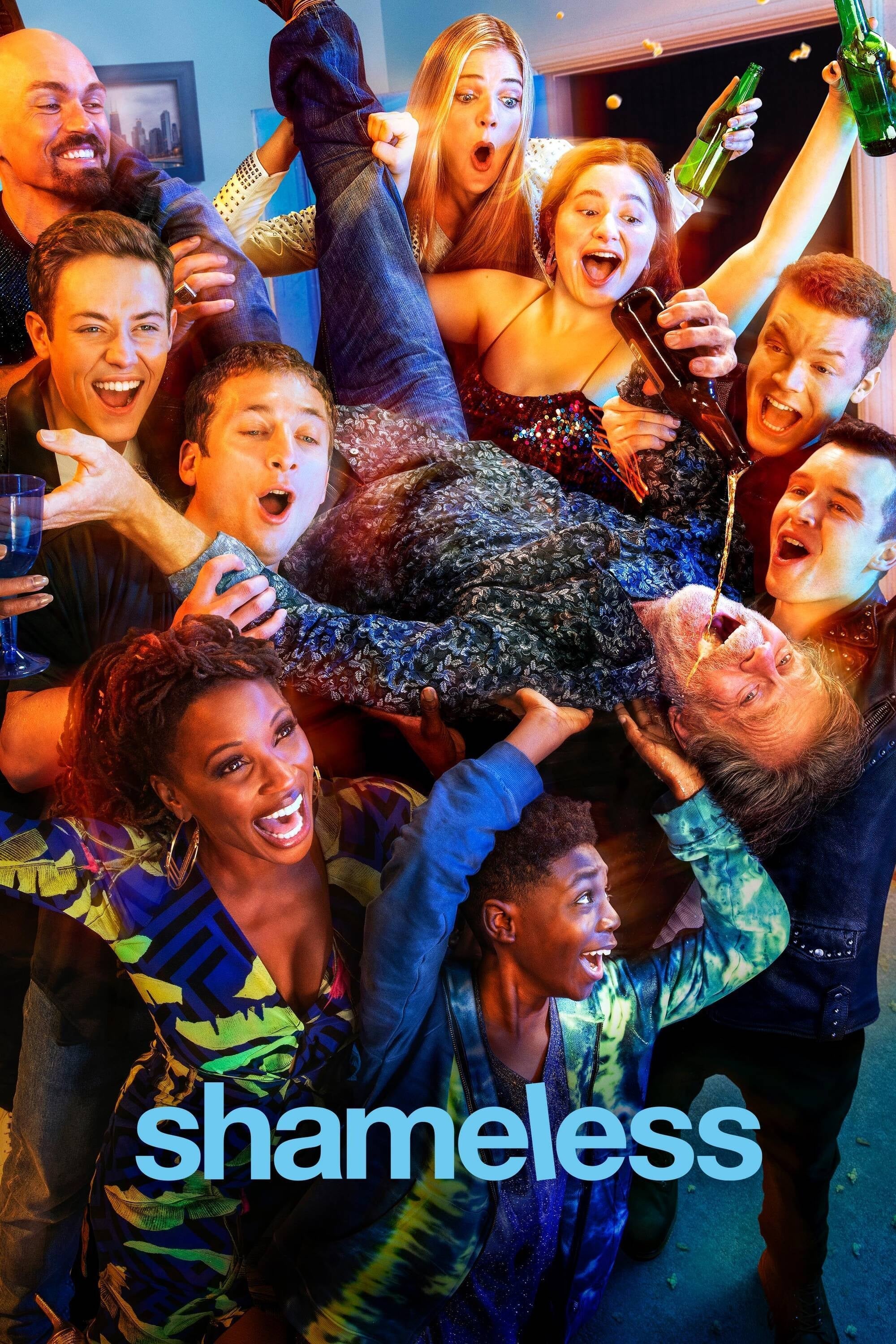 Shameless
Without Frank, six smart, independent kids wouldn't be fathered by him. Maybe it's better off. When he wasn't at the bar, Frank passed out. The kids have grown up despite him. They don't apologize for...
TV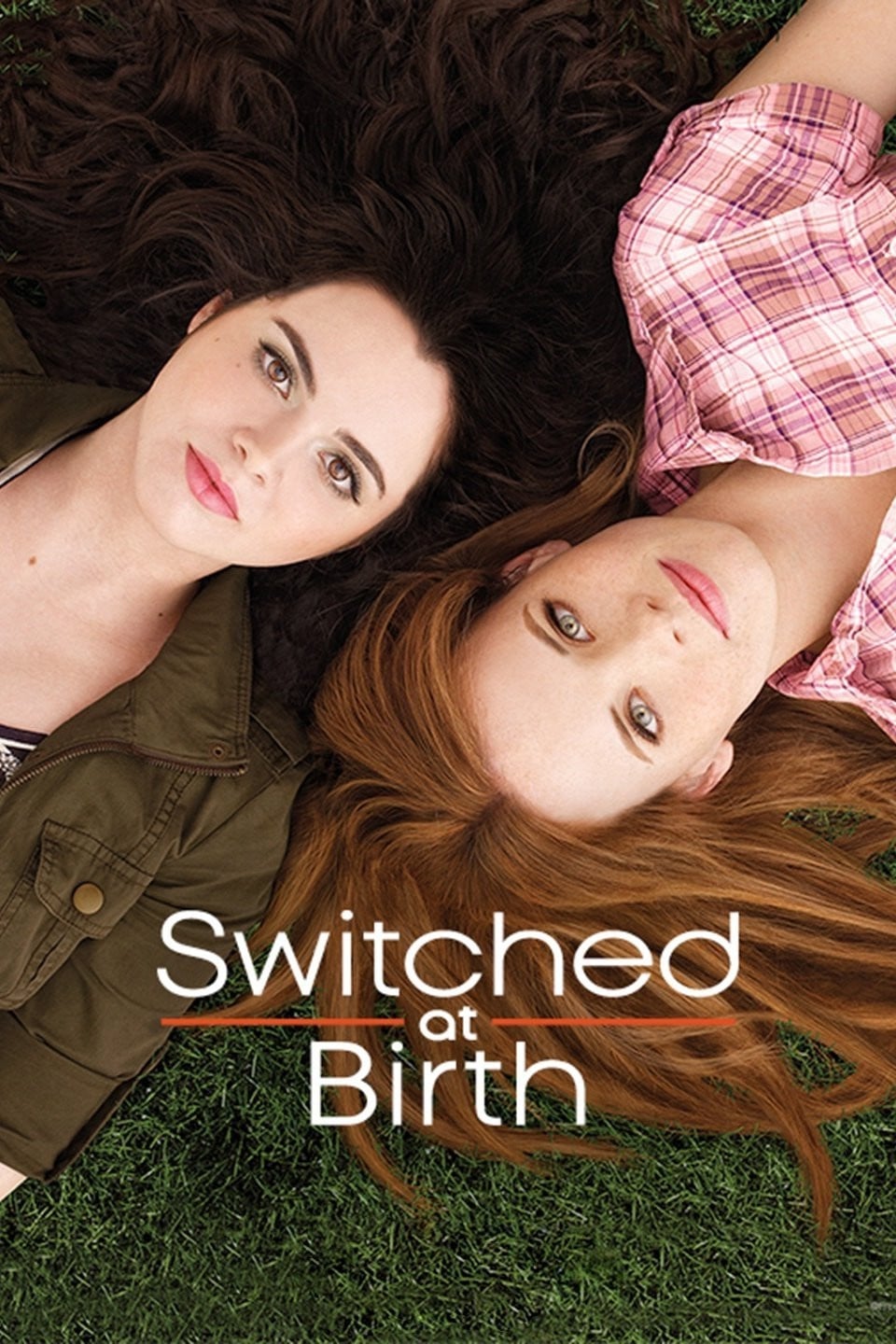 Switched at Birth
The story of two teenage girls who discover they were accidentally switched as newborns in the hospital. Bay Kennish grew up in a wealthy family with two parents and a brother, while Daphne Vasquez, w... Bobby Cassidy: Counterpuncher
A deeply human portrait of a boxer with the heart of a lion who refused to give up, in and outside of the ring. This documentary follows the fighter's life from a child who was taught how to hate, to ...
TV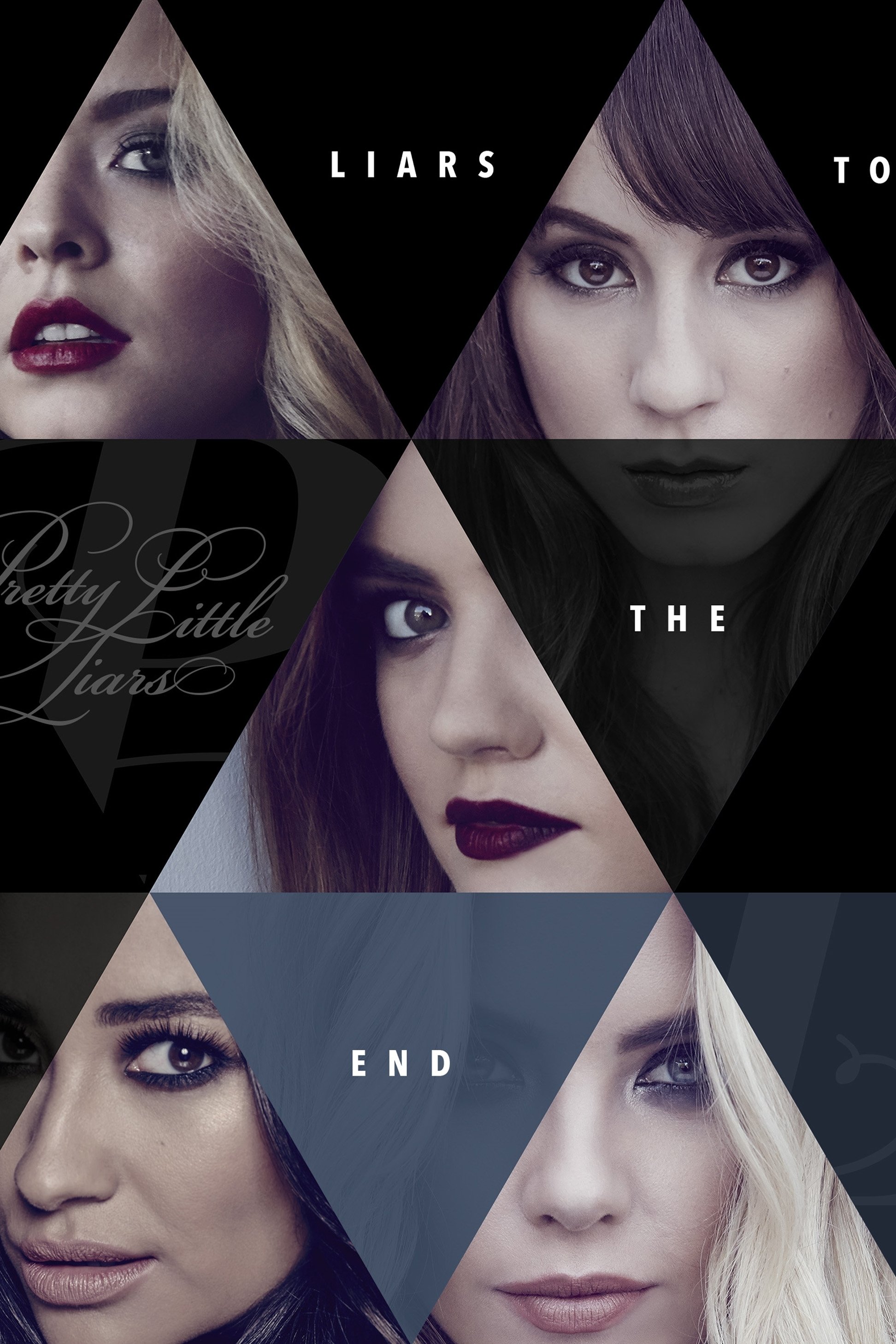 Pretty Little Liars
The series follows the lives of four girls, Spencer, Hanna, and Emily, whose lives are turned upside down after the disappearance of their queen bee, Alison. One year later, they begin receiving messa...