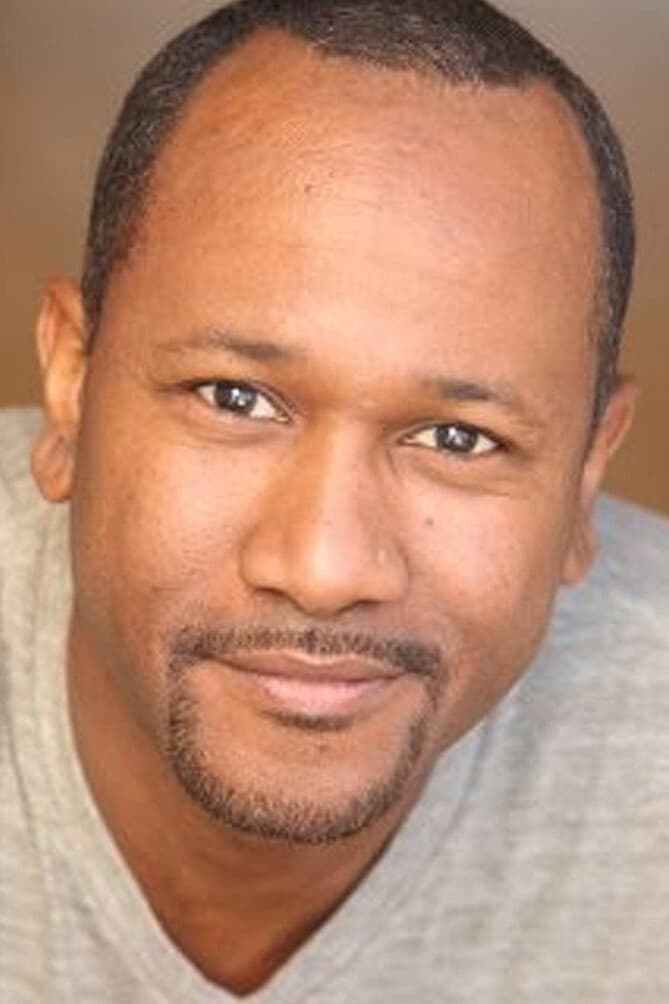 Biography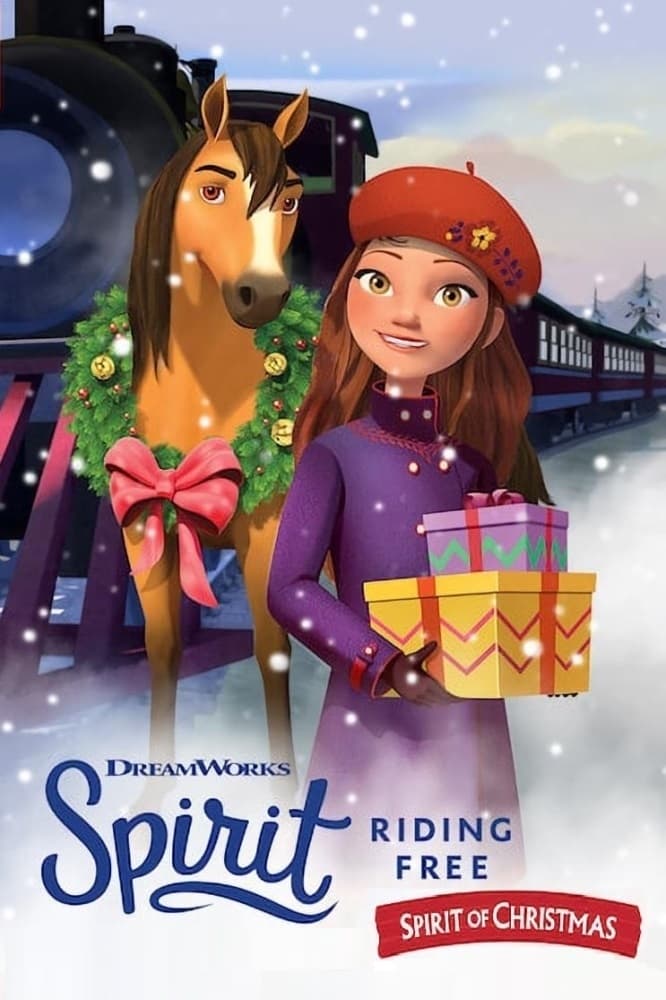 Spirit Riding Free: Spirit of Christmas
On Christmas Eve, Lucky and her friends go into town to fulfill their holiday plans. They have to figure out how to get home in time for Christmas in the middle of a snowstorm.
TV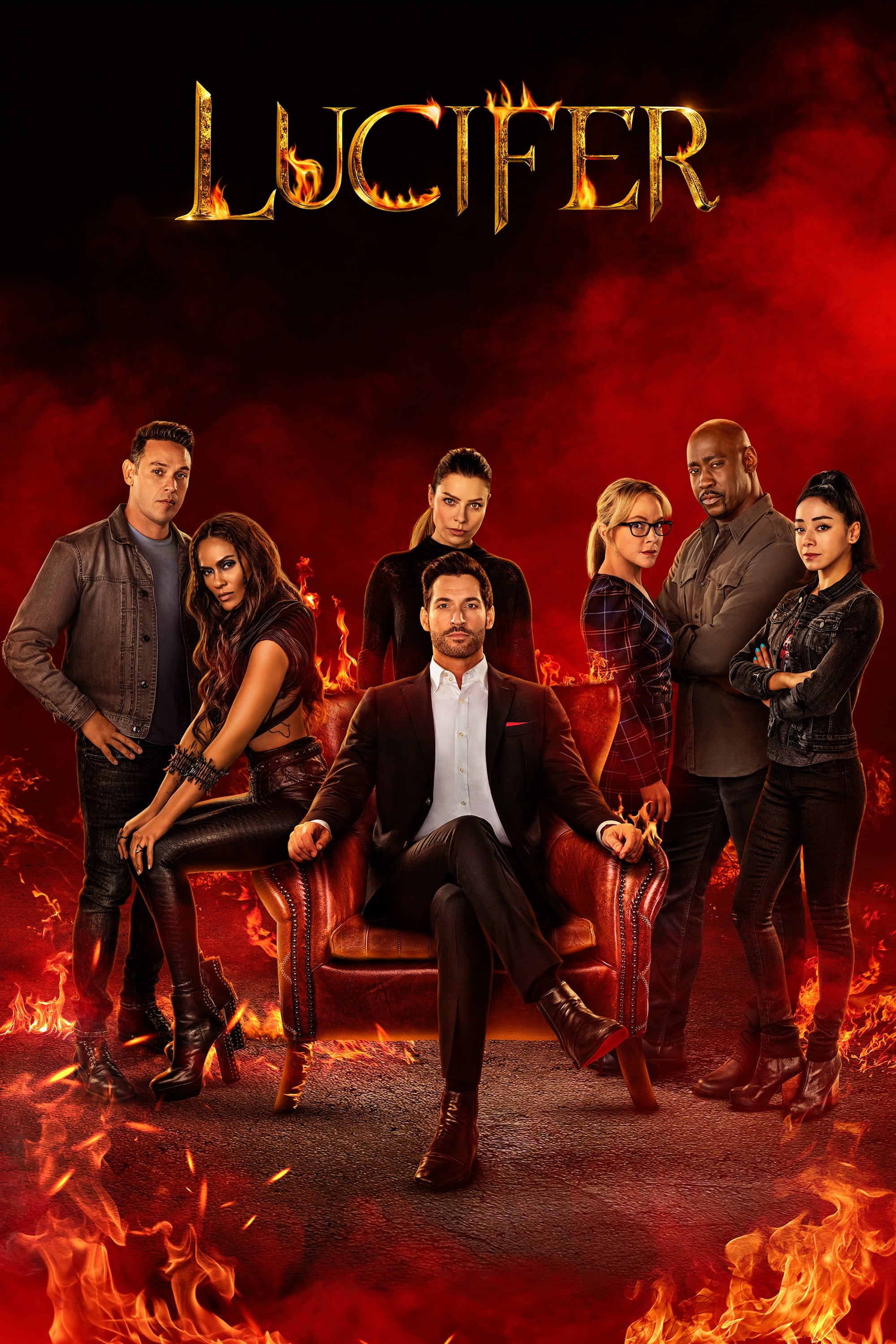 Lucifer
The Lord of Hell abandoned his throne and retired to Los Angeles, where he is teaming up with a detective to take down criminals.
TV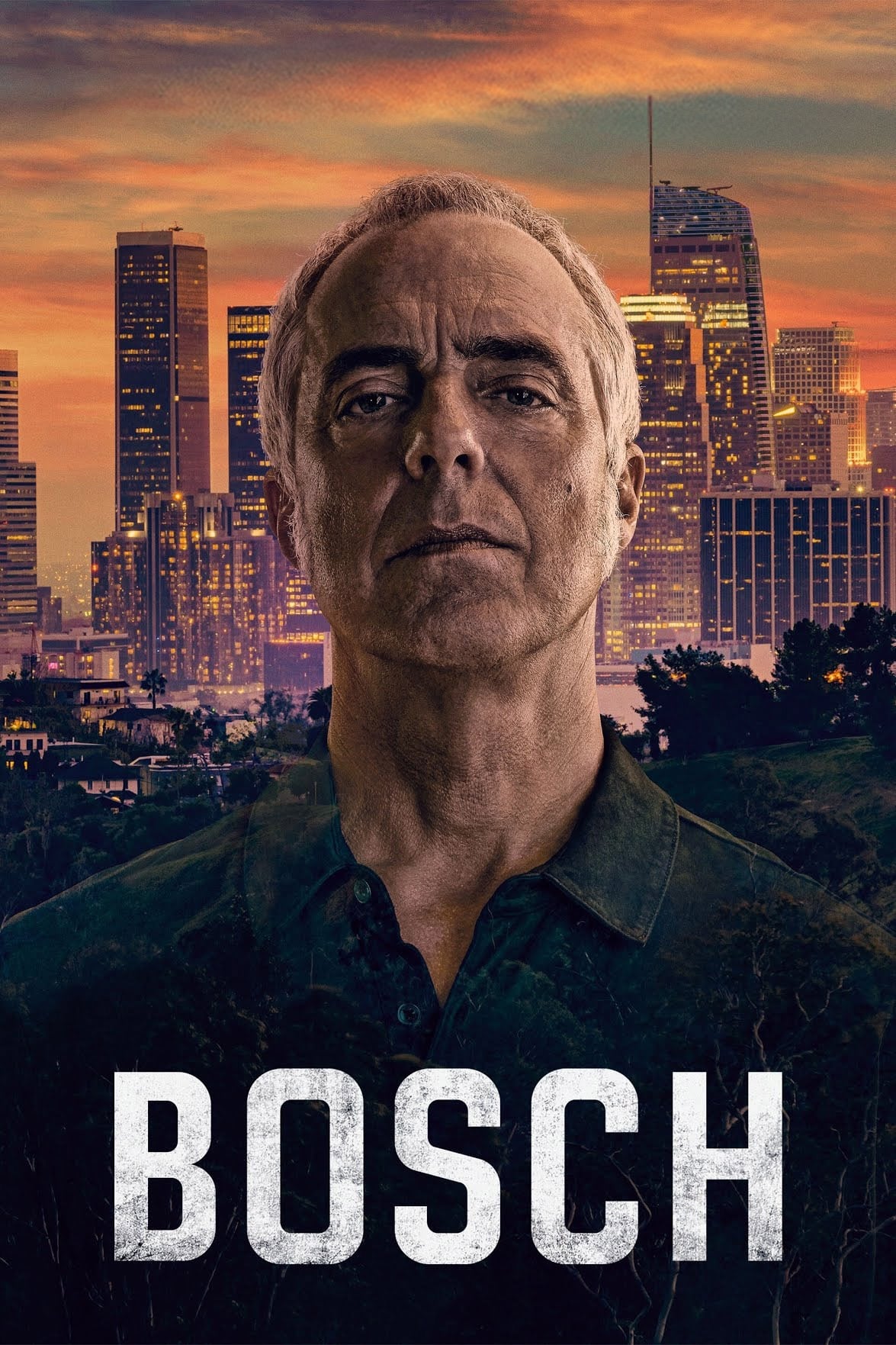 Bosch
The stories of relentless LAPD homicide Detective Harry Bosch who pursues justice at all costs are based on Michael Connelly's best-selling novels. There is a man who is haunted by his past and strugg...
TV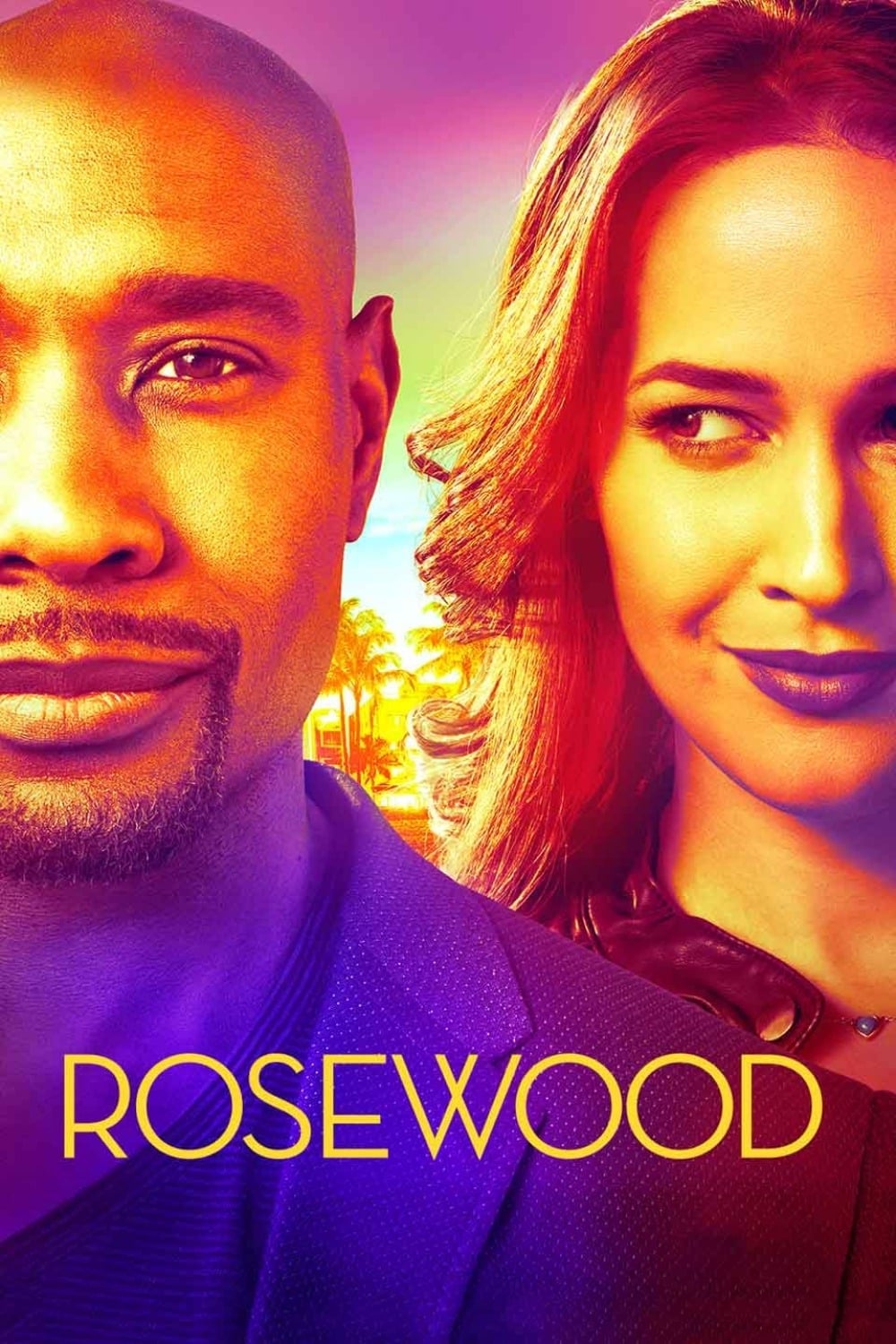 Rosewood
Dr. Rosewood, Jr. A brilliant private pathologist who uses wildly sophisticated technology and his drive to live life to the fullest to help a tough-as-nails detective and the MiamiPD uncover clues no...
TV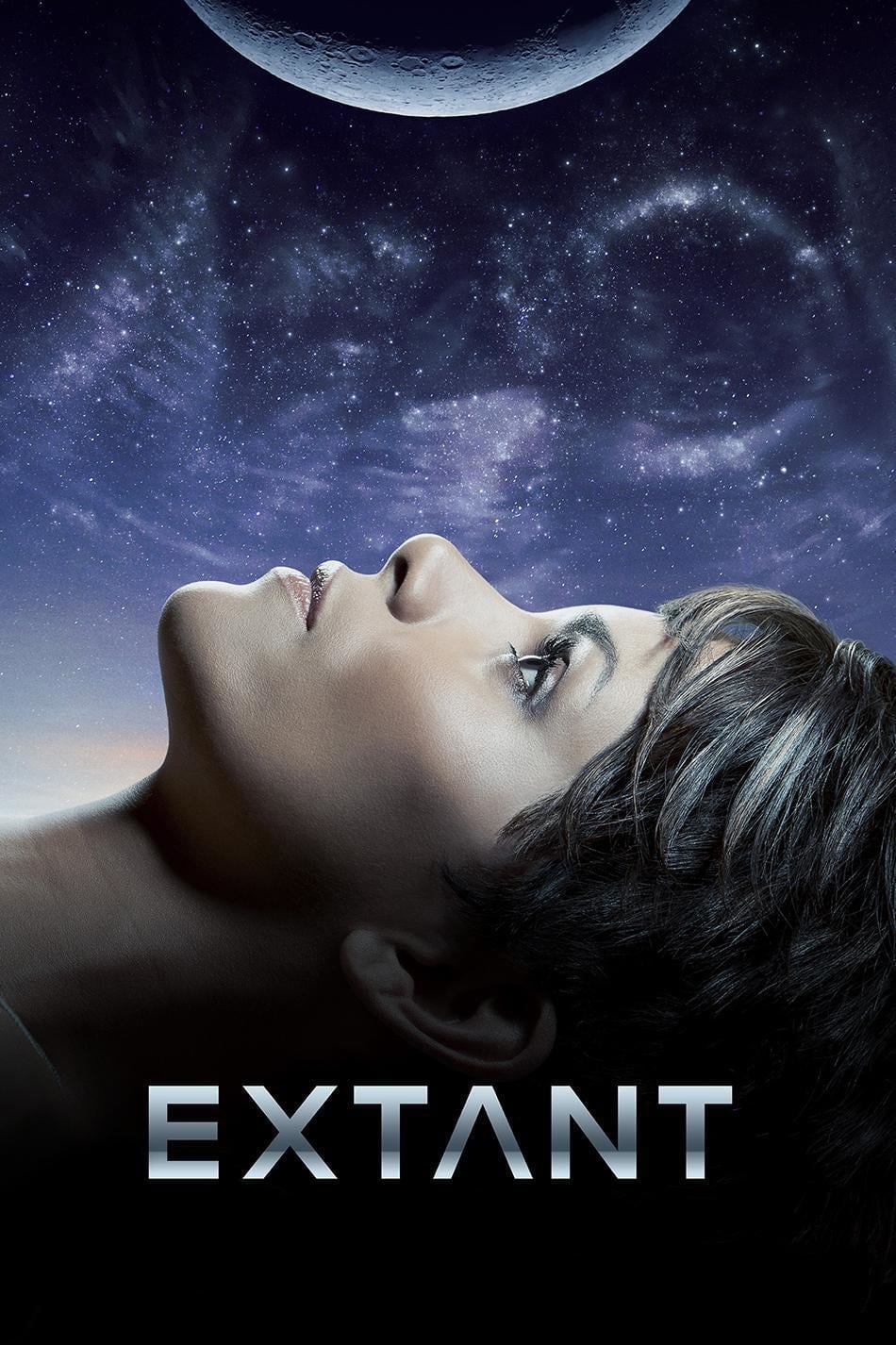 Extant
A person returns home from a mission in space. She tries to keep in touch with her husband and son. Events that will change the course of human history are the result of her experiences in space and h...
TV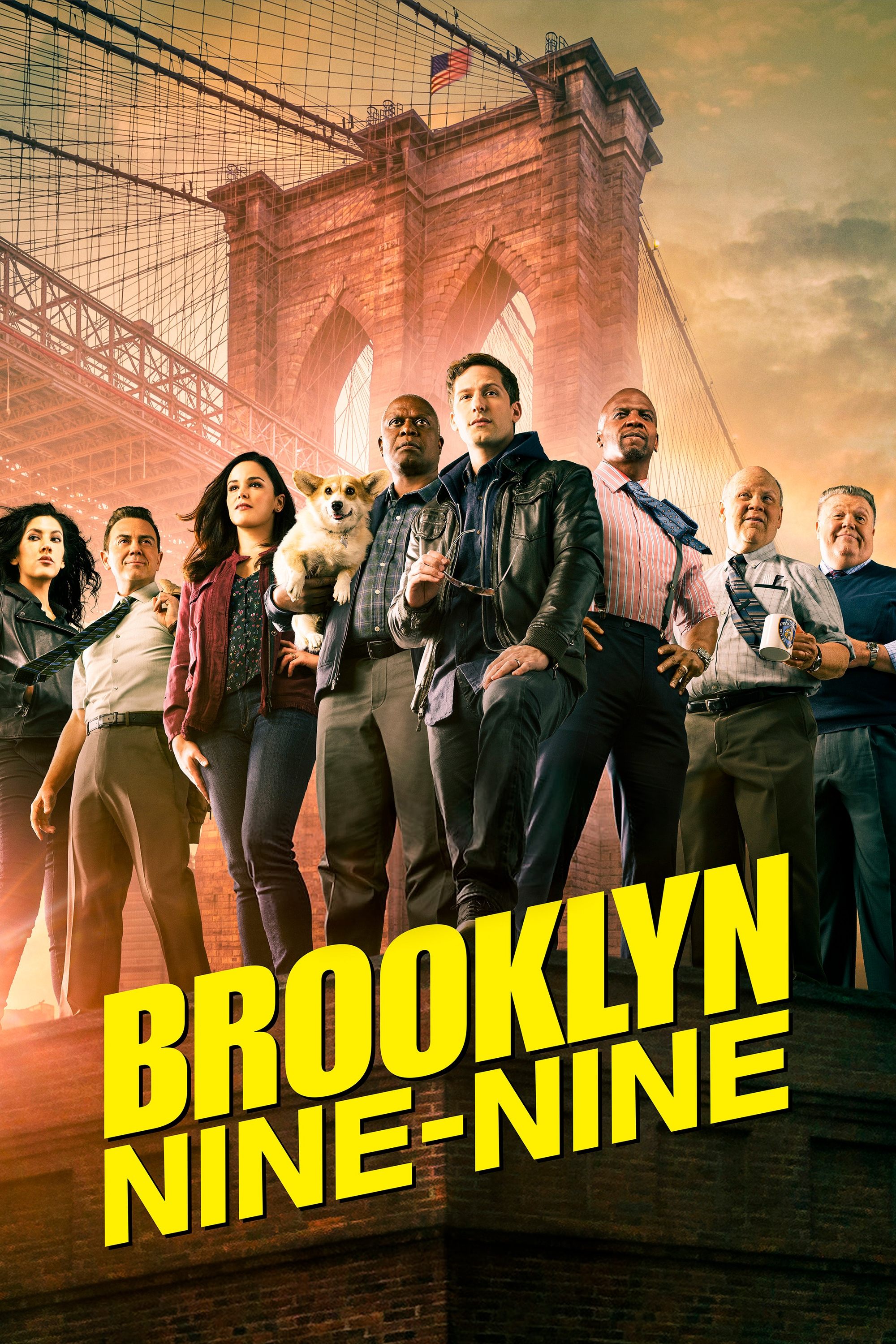 Brooklyn Nine-Nine
A single-camera ensemble comedy follows the lives of an eclectic group of detectives in a New York precinct, including one slacker who is forced to shape up when he gets a new boss.
TV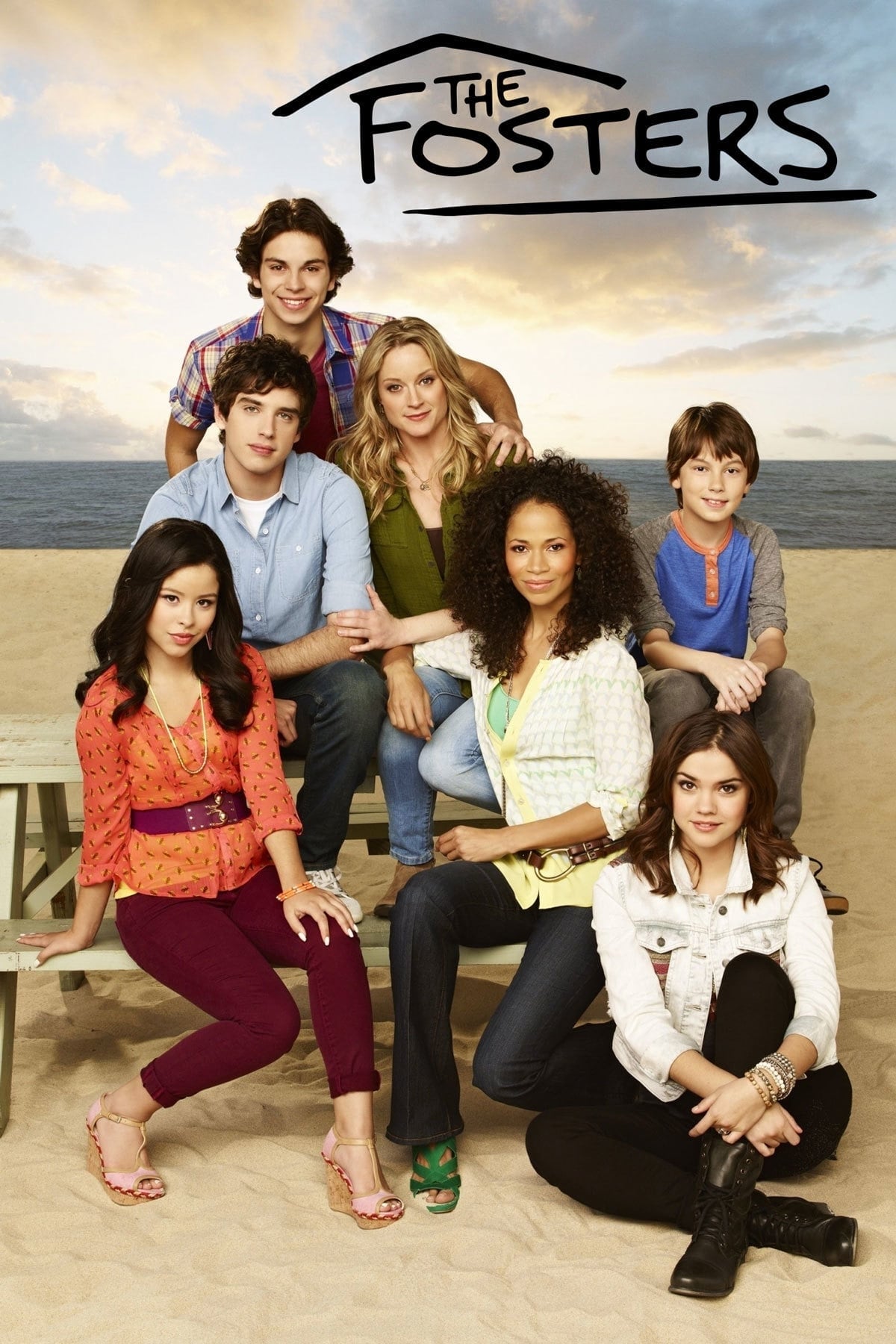 The Fosters
Stef Foster, a police officer, and her partner, a school vice principal, have built a close-knit, loving family with her biological son from a previous marriage, Brandon, and their adopted twins, Mari...
TV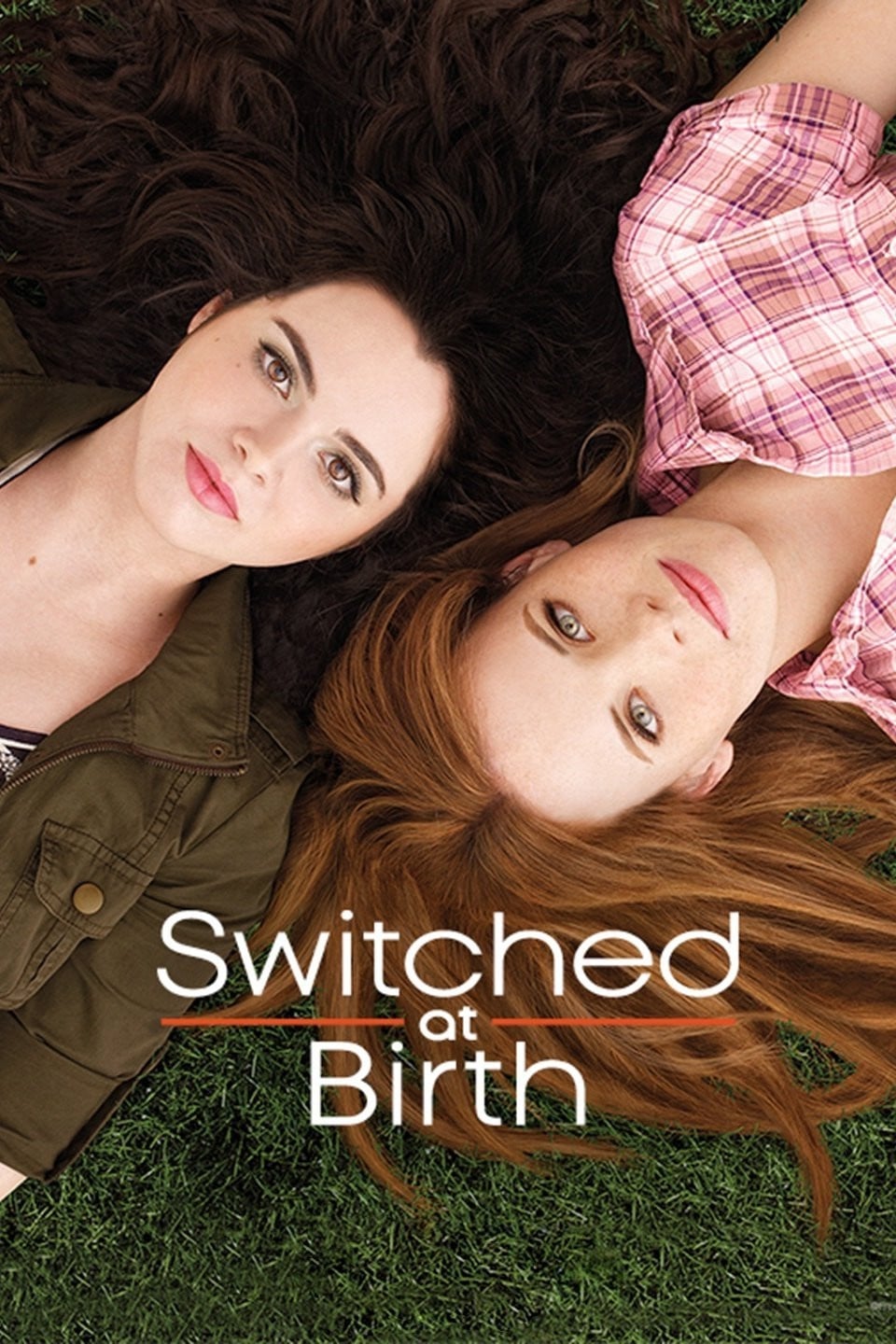 Switched at Birth
The story of two teenage girls who were switched in the hospital. Bay Kennish was raised in a wealthy family with two parents and a brother, while a woman who lost her hearing at an early age was rais...
TV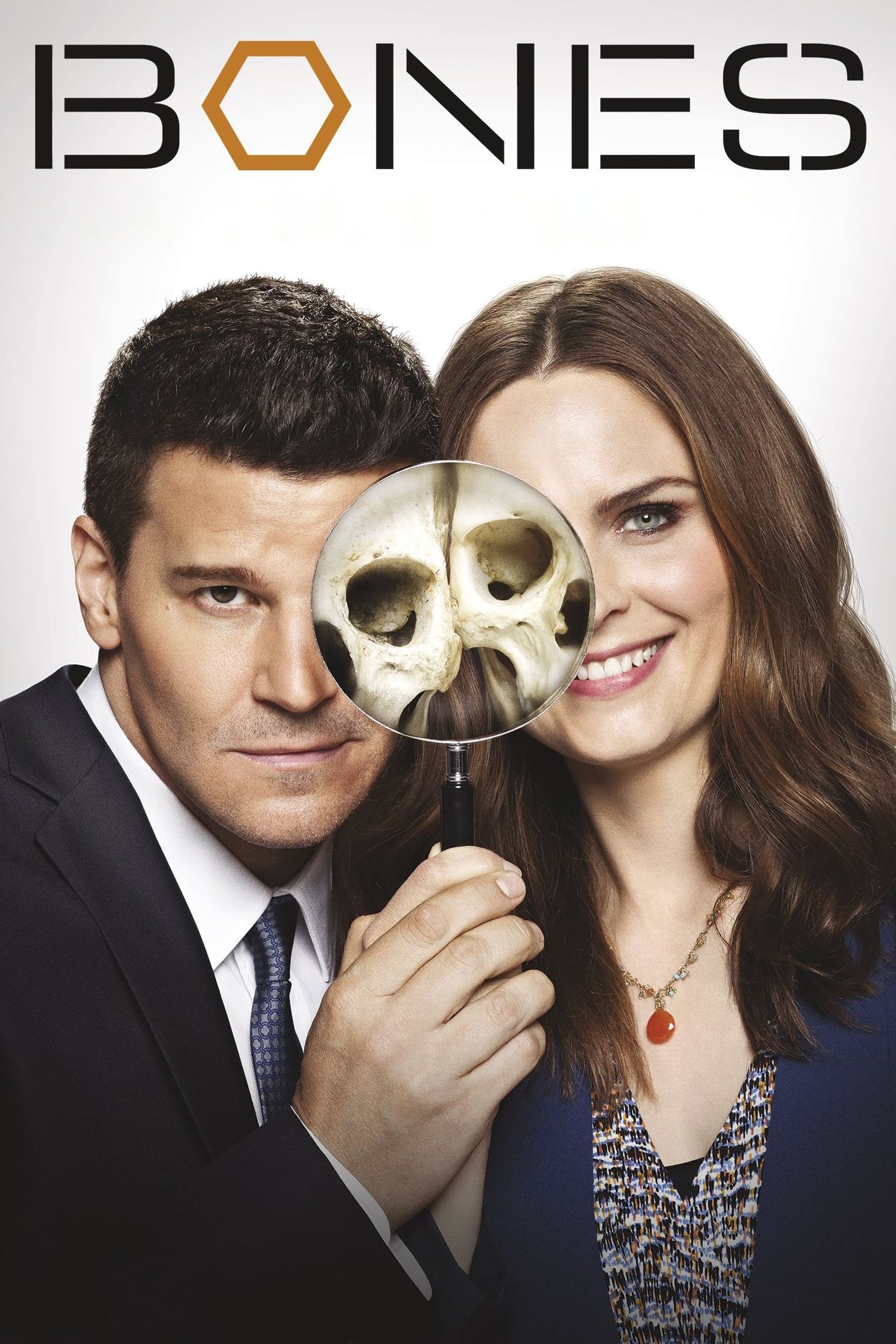 Bones
Dr. The Jeffersonian's Medico-Legal Lab helps Special Agent Seeley Booth with murder investigations when the remains are so badly burned or destroyed that the standard identification methods are usele...