 Carolina Rivera
Known For: Writing · Birthday: 1966-06-14 · Gender: Female
Biography
TV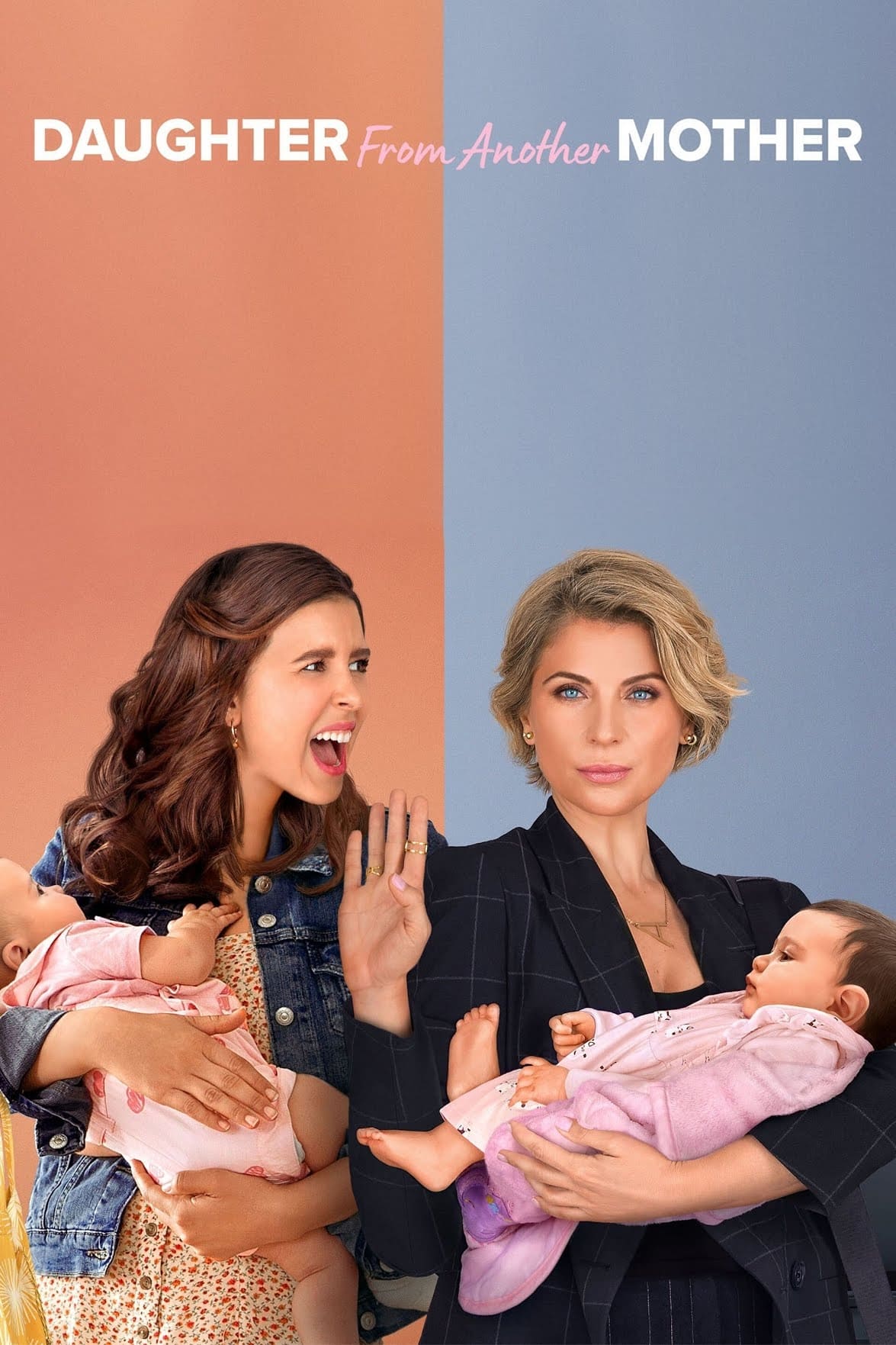 Daughter from Another Mother
After realizing their babies were exchanged at birth, two women develop a plan to adjust to their new lives: creating a single family.
TV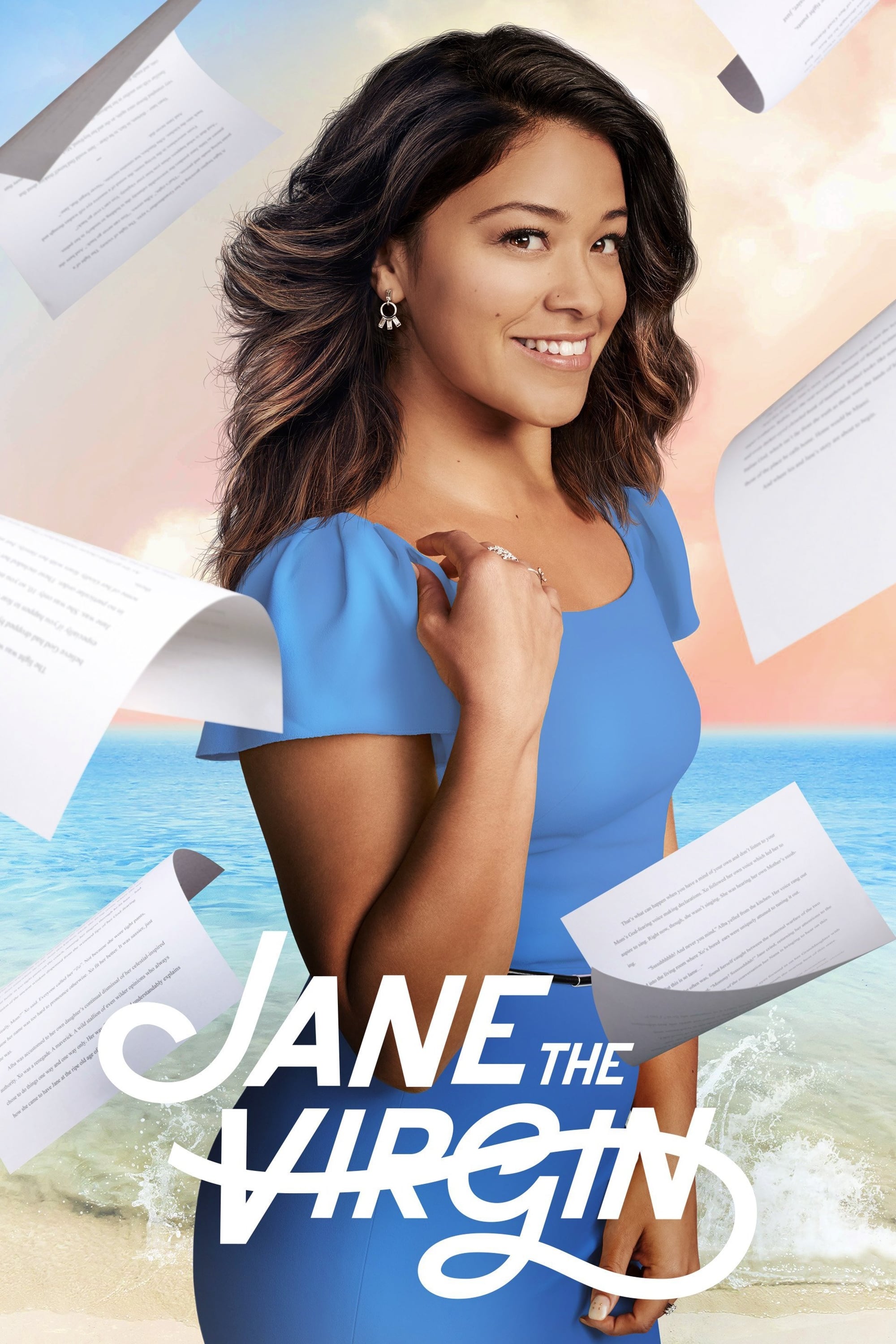 Jane the Virgin
A comedy-drama following a chaste young woman who is accidentally impregnated by artificial insemination as she struggles to inform her religious family and make the right choices about her child. The...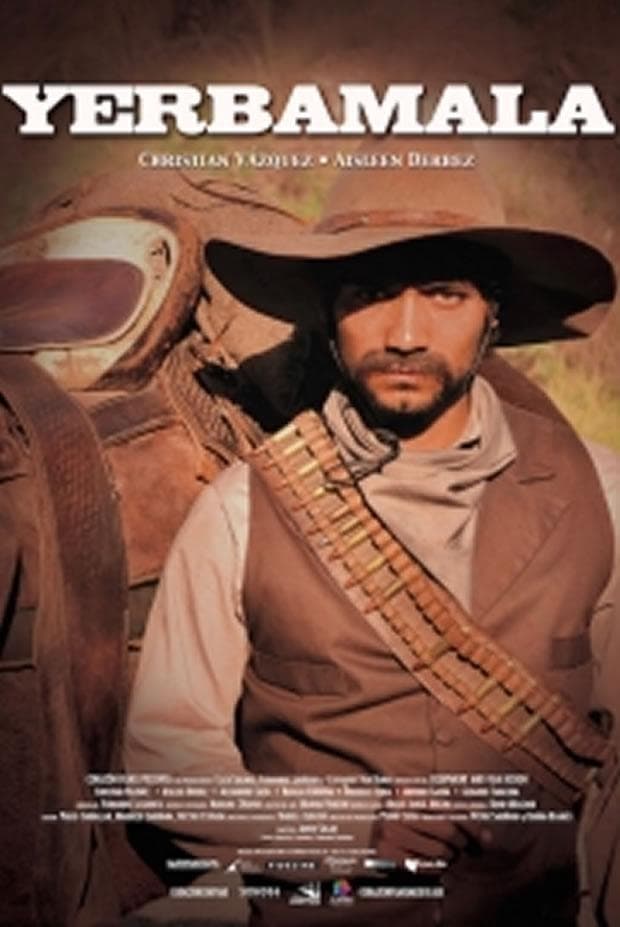 Yerbamala
The stagecoach was being robbed by a young thug named Jess Andrade. At the time of the robbery, he realized that this is one of many stagecoaches of Governor Francisco Carreo and without giving enough...
Los Fabulosos 7
In this story, a musical group whose music sets the mood for Events, finds itself at a very crucial moment in its carreer. All of the members face the dilemma of fighting for their dreams or quitting ...
Tlatelolco, Summer of 68'
As Mexico prepares to host the 1968 Olympics, students and civilians are united on the streets to protest the authoritarian government. The eyes of the world are on Mexico because of the tensions runn...
Enemigos íntimos
Tells the stories of eight characters suffering from different ailments: a doctor who does not acknowledge his homosexuality, a woman who refuses to accept that she is growing old, a mute nurse, a fai...
Bad Girls
A rebellious teen butts heads with the teachers at an all-girl charm school in Mexico City.
Love Hurts
The poor guy is Ulises and the high-class girl is Renata. Renata's parents want to stop their love by sending her to Canada. There are different social classes in Mexico City.
A second Chance
Julia and Moises fell in love and got married when they were young, idealistic, and passionate; now in their 30s, their marriage has cooled and their lives have sunken into the mediocrity they had sou...
Never Too Young to Dream
A group of kids want to win a football game. An old man with expectations for his kids is going to fulfill them.
Todo el poder
Gabriel is a victim of crime three times a day in Mexico City. The situation in Mexico City is so bad that it is depicted in a black comedy that shows how tense the city is.