Biography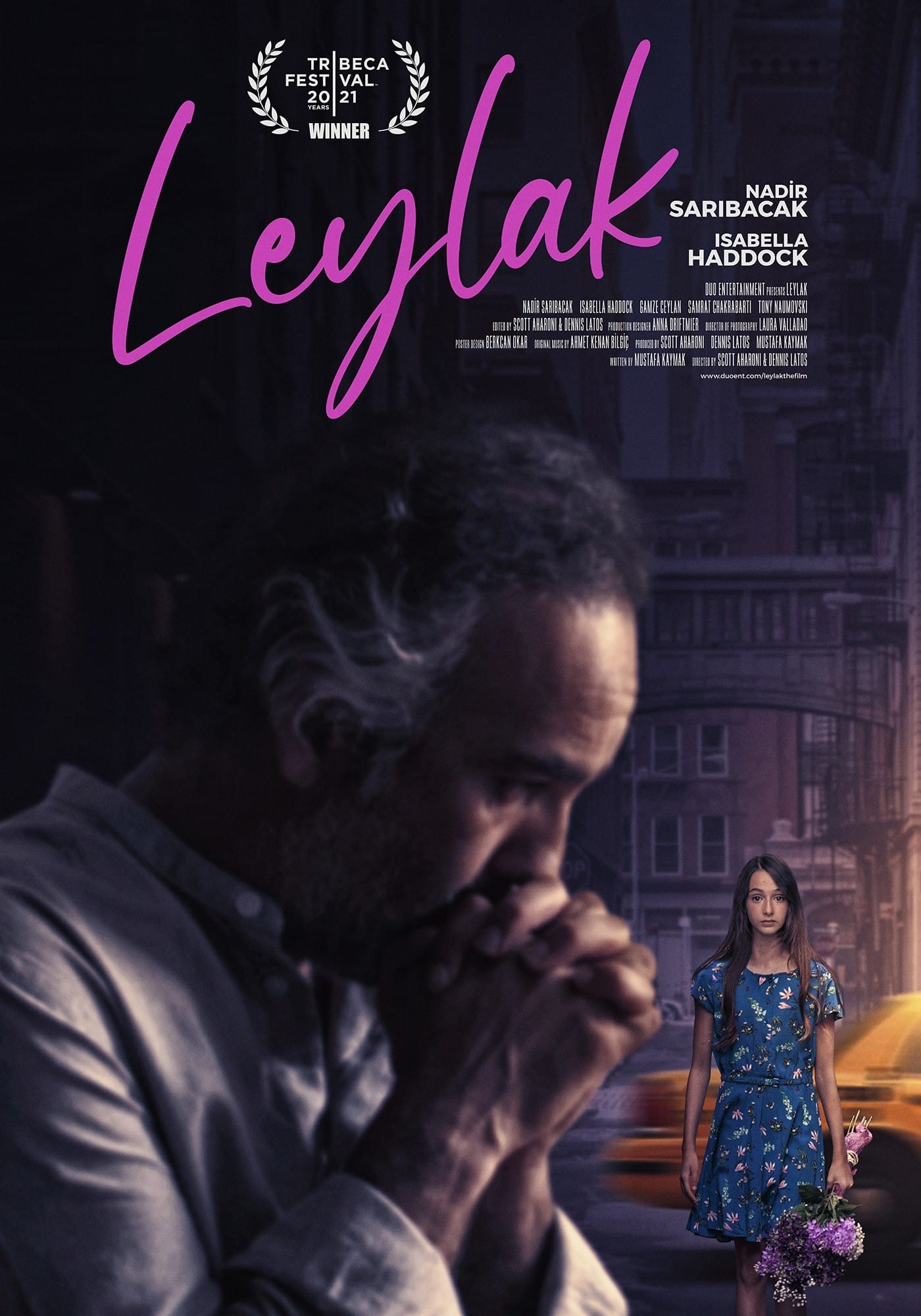 Leylak
A Turkish gravedigger in Queens is at risk of losing his dearest connection because he is unable to face a shattering truth.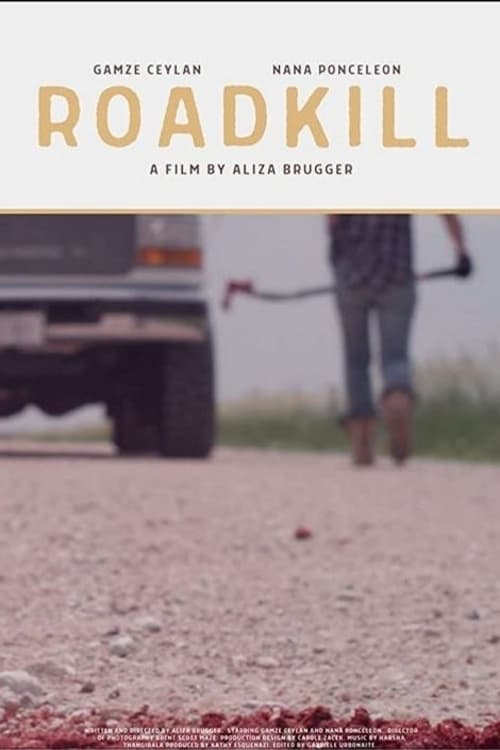 Roadkill
Tillie's lonely life as a roadkill removal worker is destabilized when Wanda, a lively stranger, arrives in town. Daughter
She's willing to go to any lengths to hide her secret when she braves a difficult decision. Departures
A newly arrived Turkish immigrant faces a series of mounting challenges on her path to reunite with her husband in America.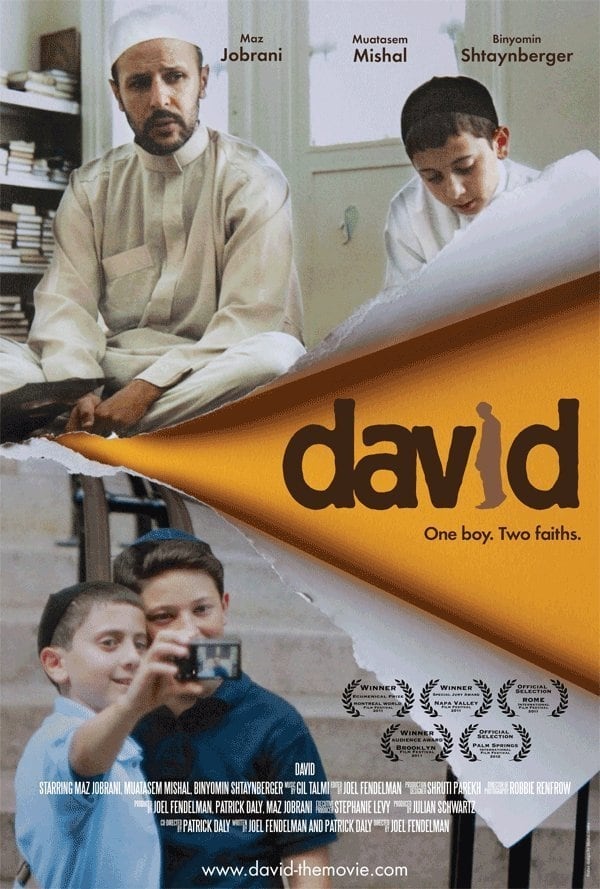 David
Drama - As the son of the Imam of the local Brooklyn mosque, eleven year-old Daud has to juggle the high expectations of his Father and his feelings of isolation and difference. A genuine friendship g...
TV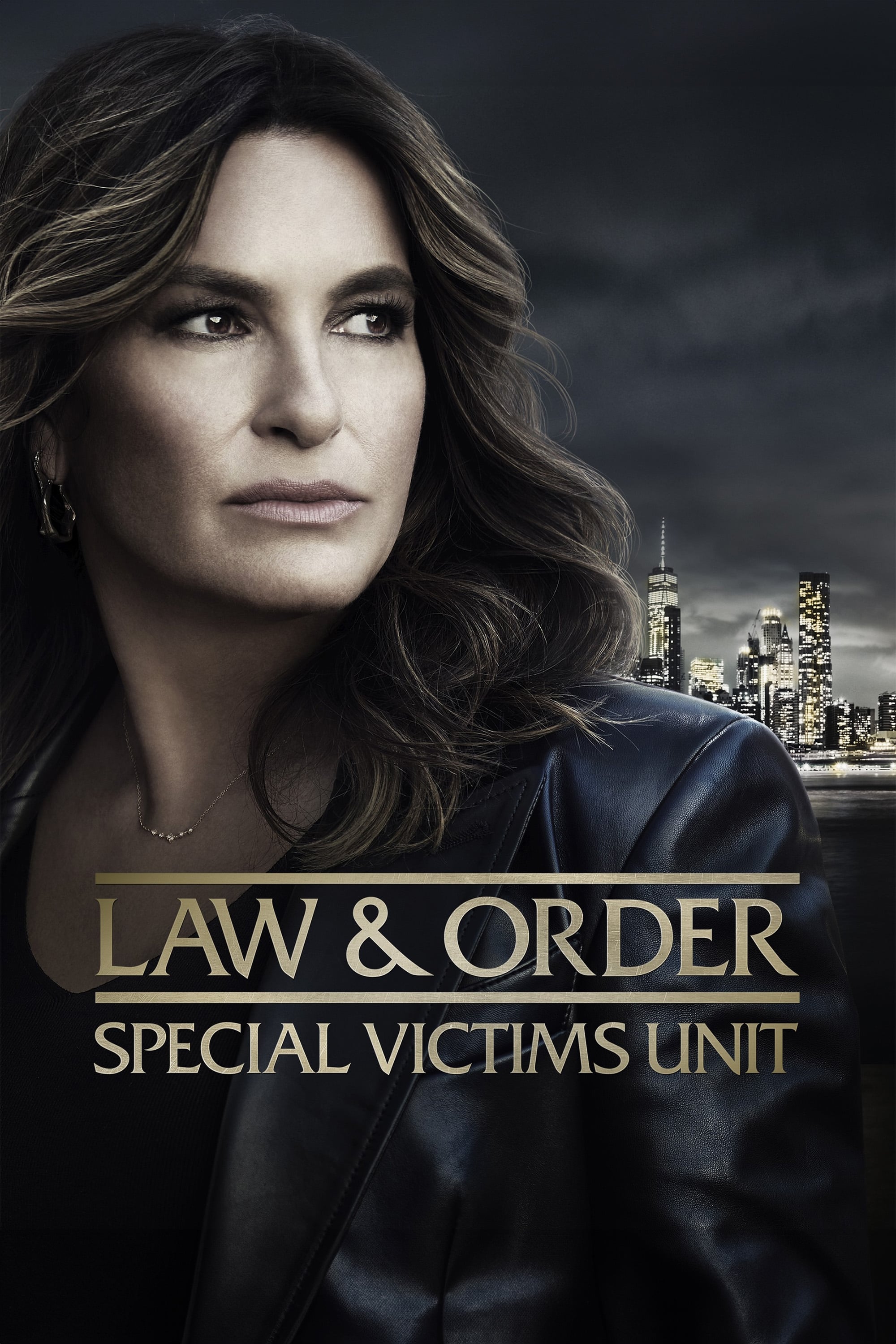 Law & Order: Special Victims Unit
Sexually-based offenses are considered heinous in the criminal justice system. In New York City, the detectives who investigate these vicious felonies are members of an elite squad known as the Specia...