 Biography
Edmund Viesturs (born June 22, 1959) is a high-altitude mountaineer, corporate speaker, and well known author in the mountain climbing community. He is the only American to have climbed all 14 of the world's eight-thousander mountain peaks, and the fifth person to do so without using supplemental oxygen. Along with Apa Sherpa, he has summitted peaks of over 8,000 meters on 21 occasions, including Mount Everest seven times; only four other climbers, Phurba Tashi Sherpa Mendewa, Juanito Oiarzabal, Namgyal Sherpa, and Ang Dorje Sherpa, have more high-altitude ascents.Viesturs took part in the 1996 IMAX filming of Everest shortly after the 1996 Mount Everest disaster, which became the highest grossing documentary up to that time. Thirteen days after the disaster, his team summited Everest accompanied by a film crew. He also had a cameo in the year 2000 Hollywood blockbuster Vertical Limit. Clive Standen plays Viesturs in the 2015 remake of Everest telling of the 1996 Mount Everest disaster.
Early Life
Viesturs was born in Fort Wayne, Indiana, of Latvian and German descent. He was raised in Rockford, Illinois, Viesturs moved to Seattle, Washington in 1977 to attend the University of Washington. It was here that he began his mountaineering career on the slopes of Mount Rainier. Viesturs graduated from the University of Washington in 1981 with a BS in zoology and worked as a guide for Rainier Mountaineering. He later obtained a Doctor of Veterinary Medicine degree from Washington State University.
TV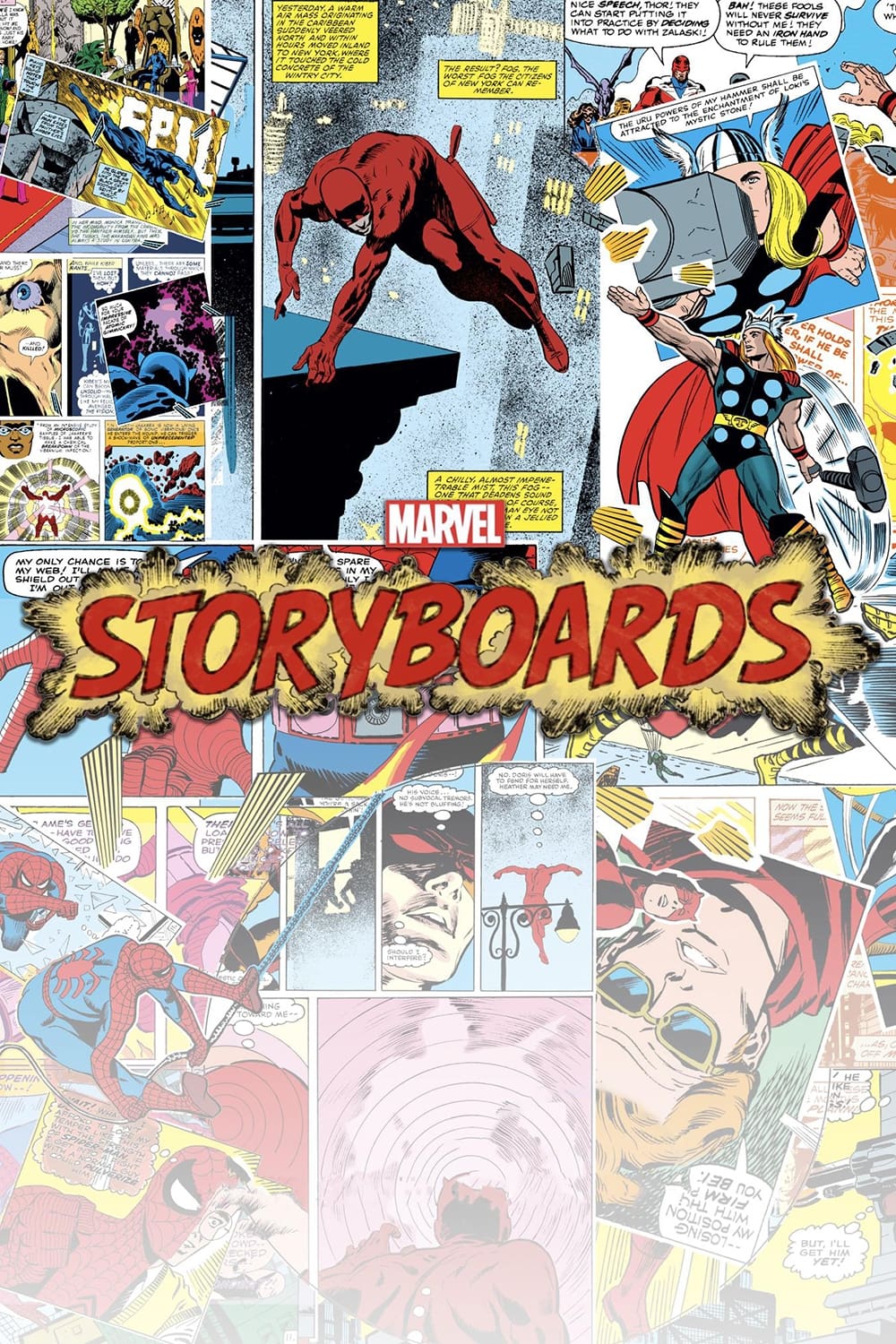 Marvel's Storyboards
The series follows Joe as he drops in on famous storytellers from all walks of life to talk personal origin stories and what drives their passion for telling.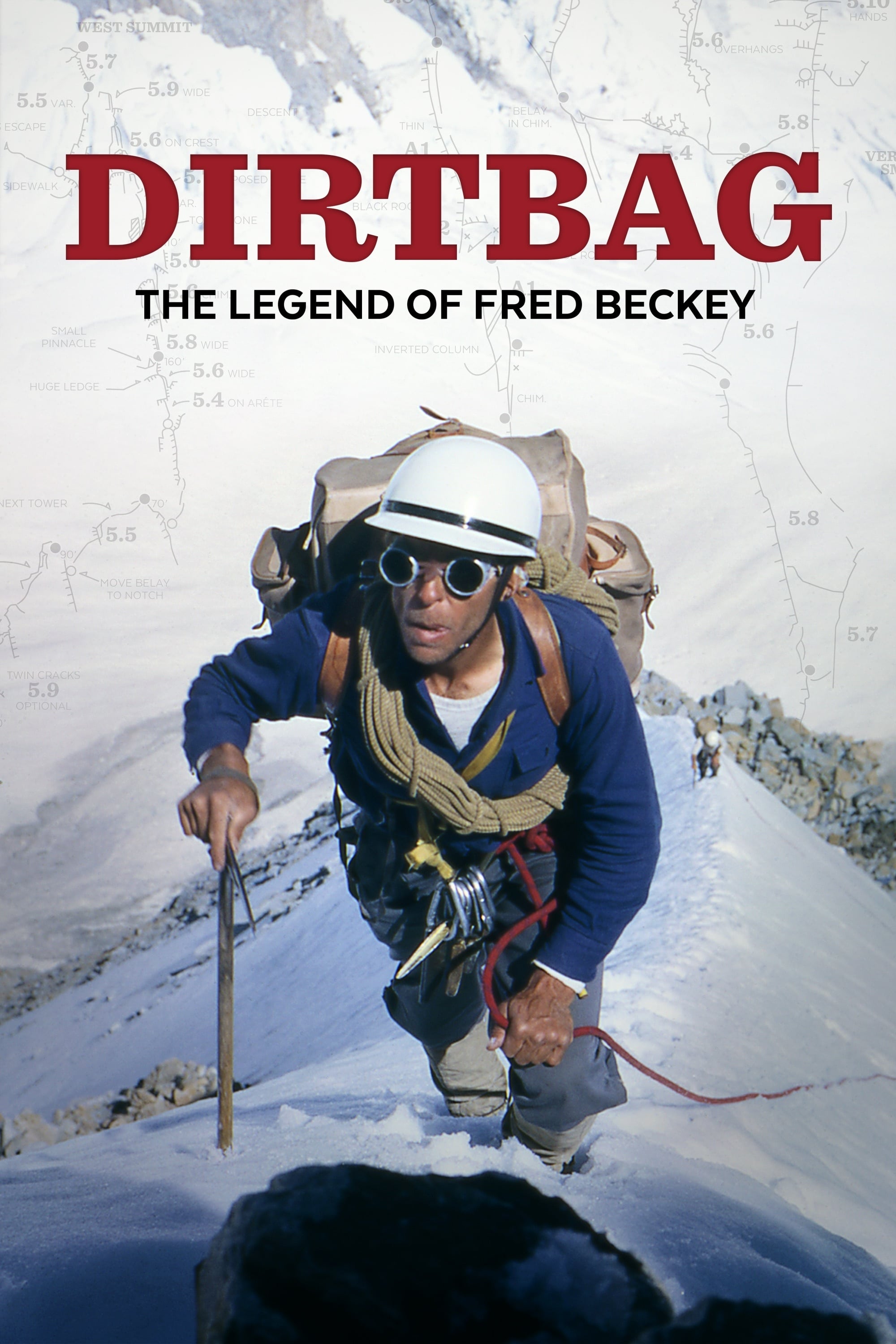 Dirtbag: The Legend of Fred Beckey
Fred Beckey is the legendary American "Dirtbag" mountaineer whose name is spoken in hushed tones around campfires. This rebel climber's pioneering ascents and lifestyle form an iconic legacy that cont...
Vertical Limit
Annie was trapped near the summit of K2 and had to call for help. Brother Peter hears Annie's message and assembles a team to save her and her group. The rescuers face several terrifying events that c...
TV