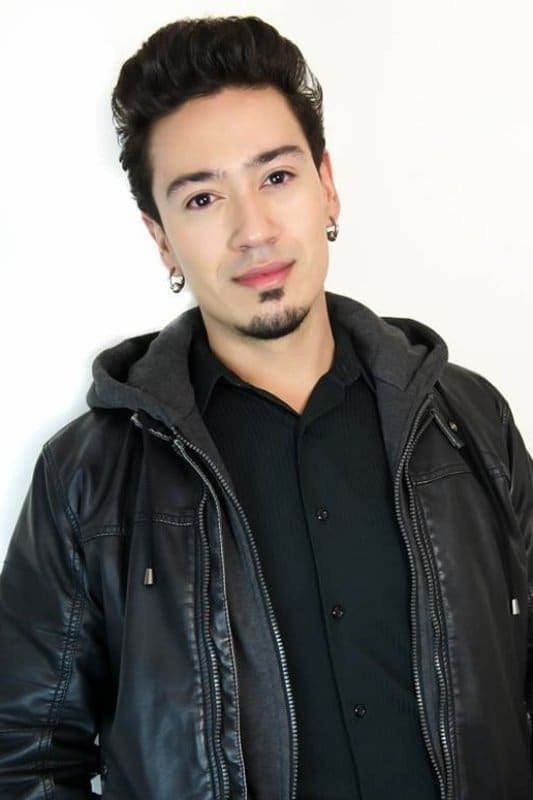 Biography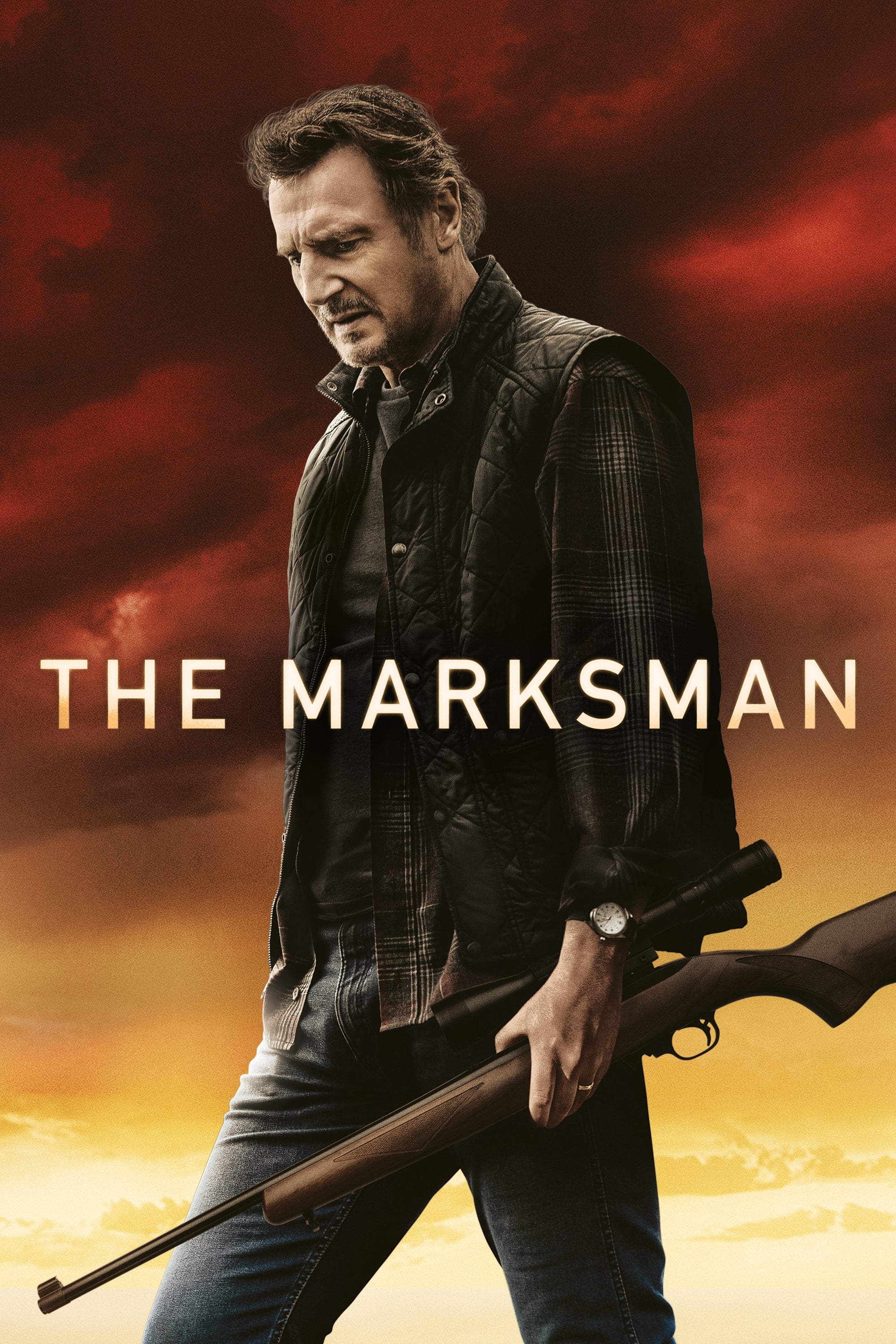 The Marksman
A rancher on the Arizona border is the unlikely defender of a young Mexican boy who is being pursued by the assassins of the drug traffickers.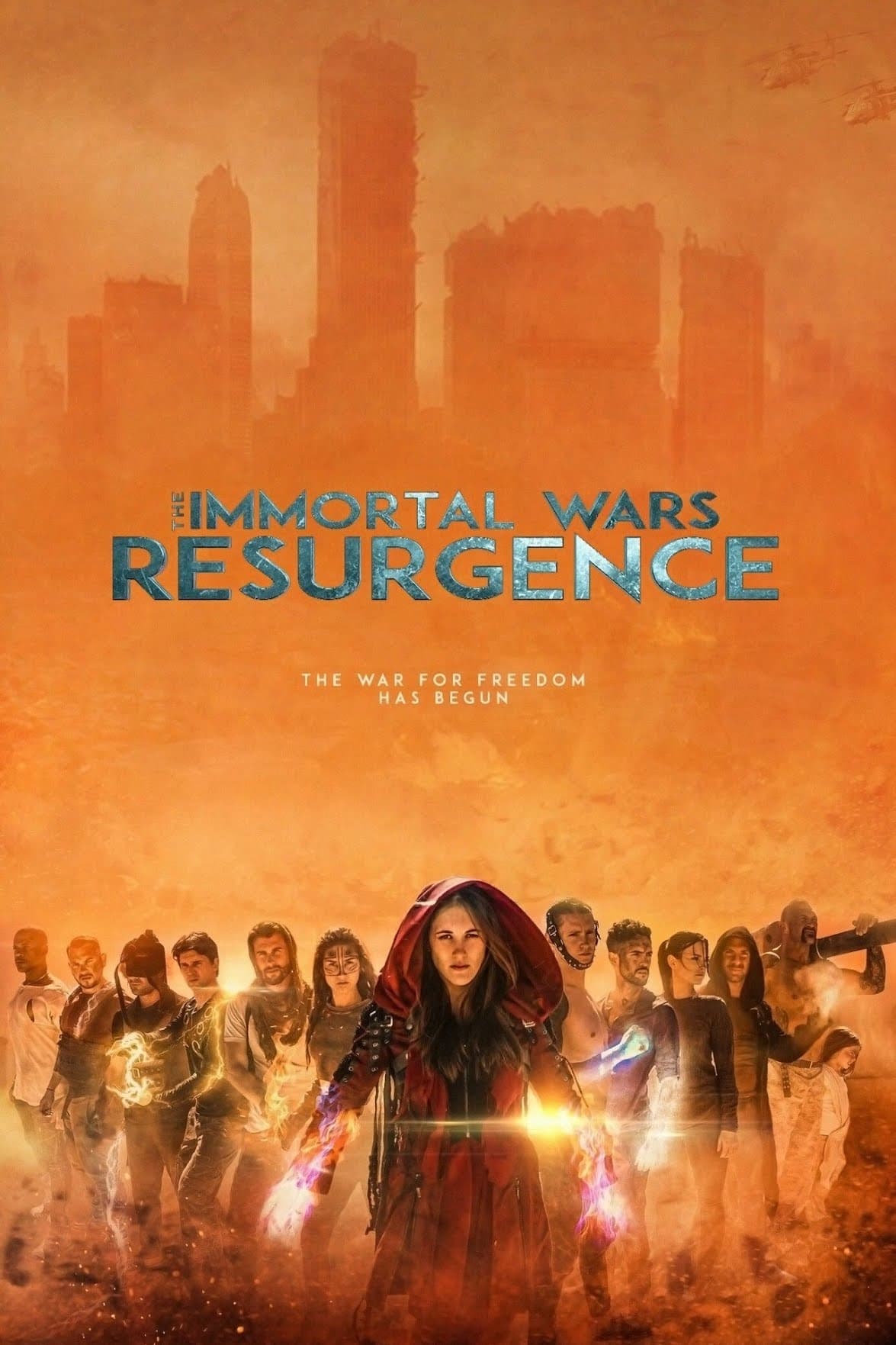 The Immortal Wars: Resurgence
The war for freedom has begun. The rebel leader and her team of freedom fighters are joined by Trikalypse. They have to fight back and expose him to the world.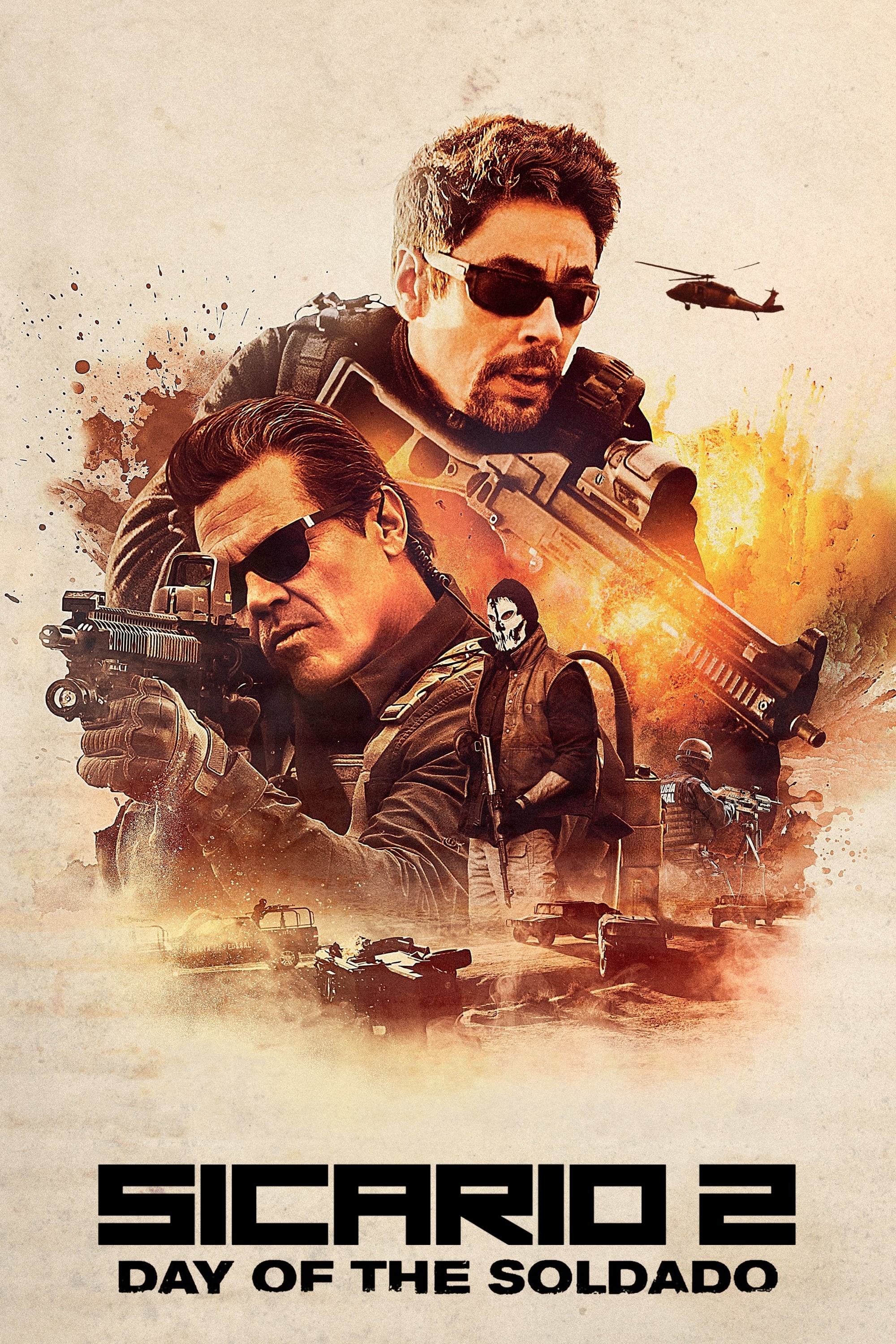 Sicario: Day of the Soldado
Alejandro Gillick and Matt Graver are working together to stop Mexican drug traffickers from entering the United States.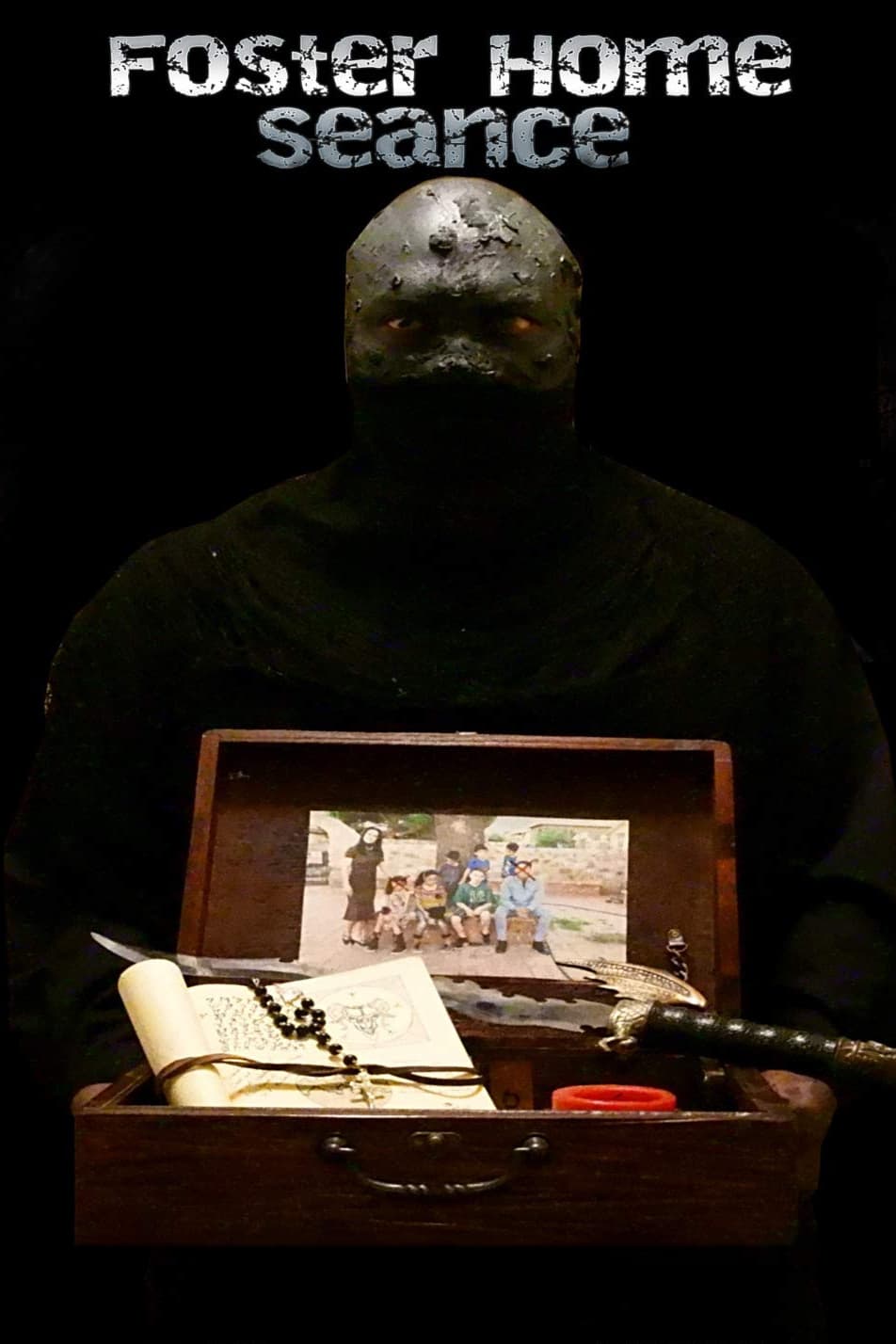 Foster Home Seance
When a Foster Home is stricken by tragedy the few remaining children make a pact to always keep in touch.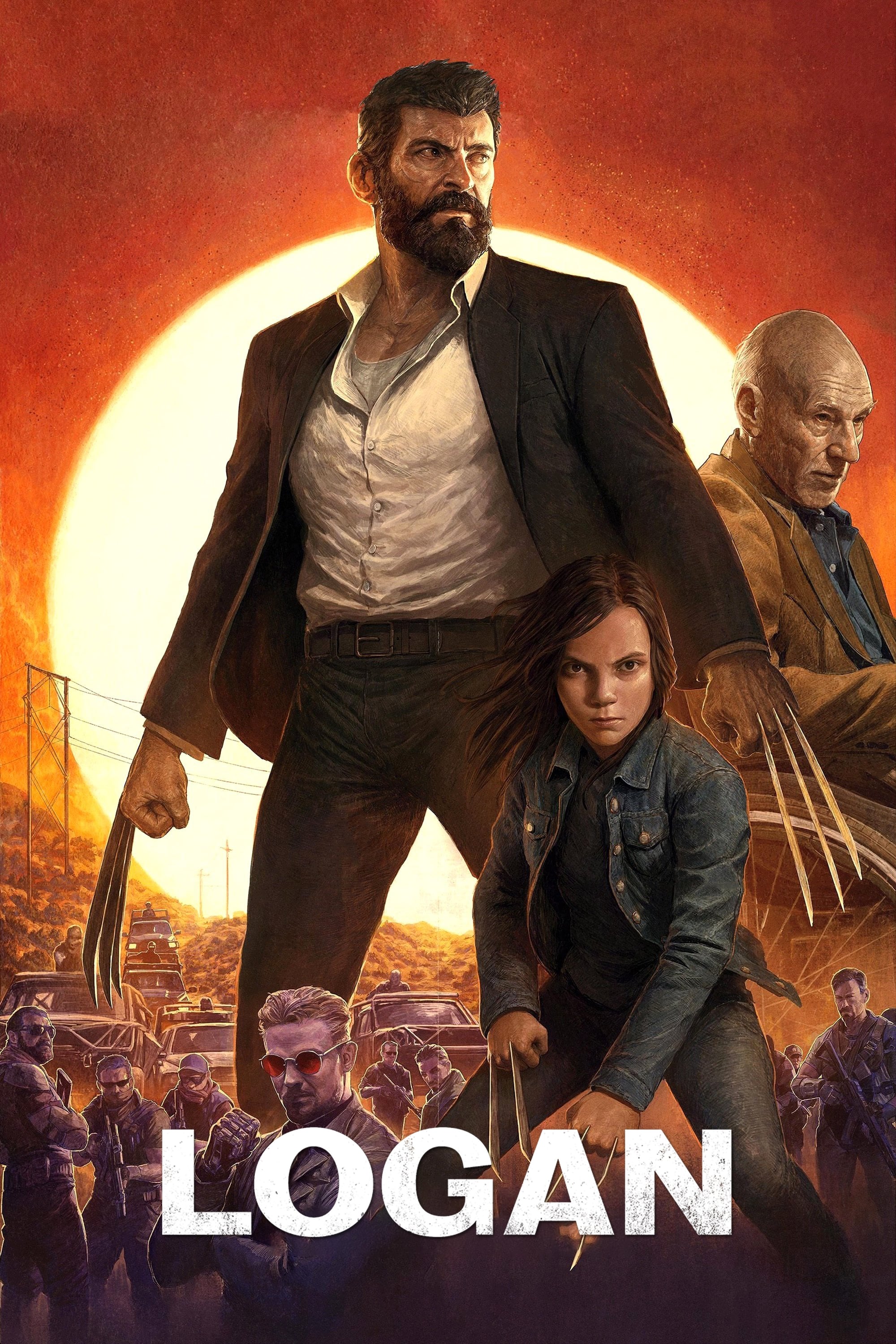 Logan
In the near future, a weary Logan cares for an ailing Professor X in a hideout on the Mexican border. Attempts to hide from the world and his legacy are upended when a young Mutant arrives and is purs...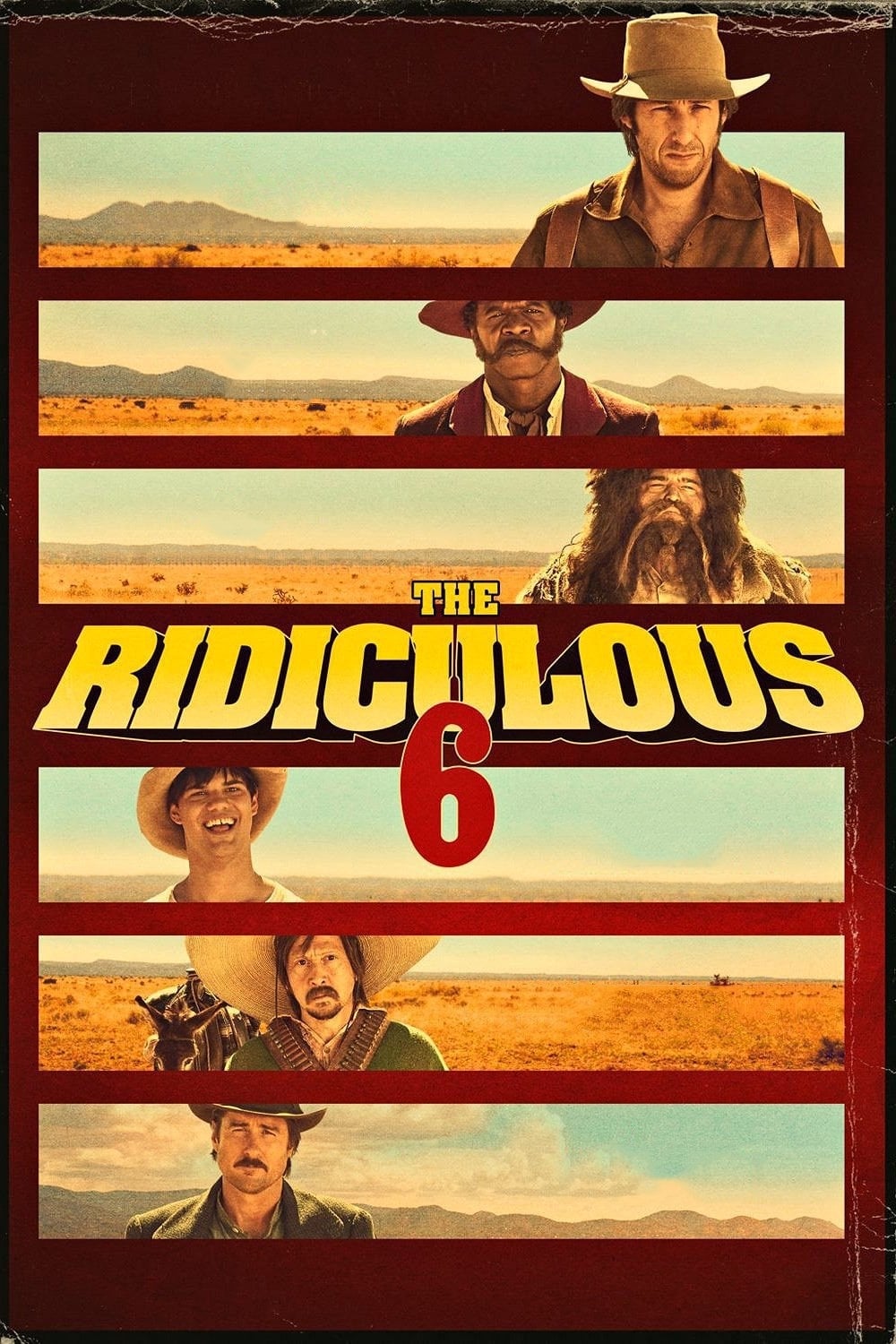 The Ridiculous 6
Tommy "White Knife" Stockburn and his brothers embark on a journey across the Old West.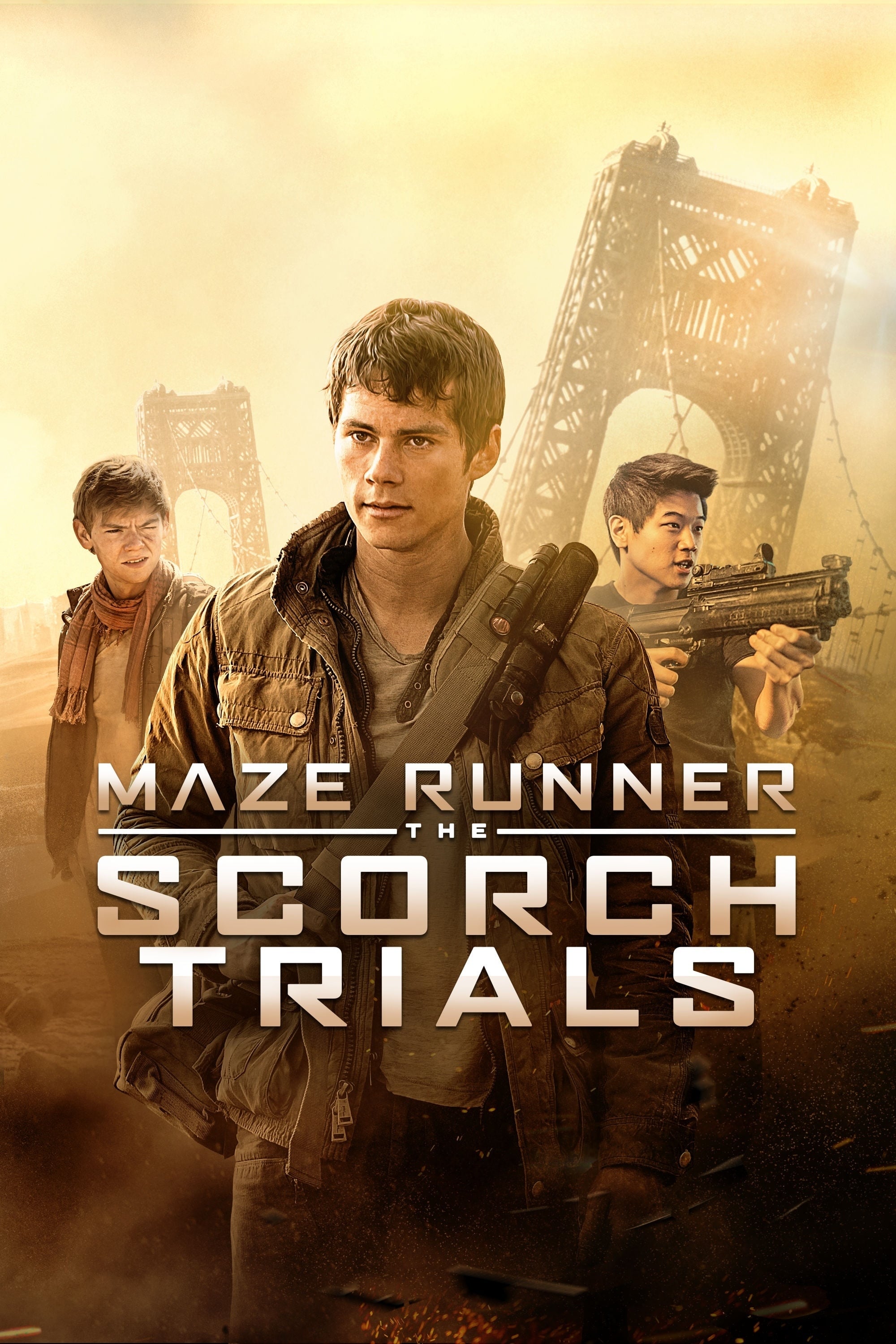 Maze Runner: The Scorch Trials
The Gladers are looking for information. Their journey leads them to a wasteland filled with obstacles. Teaming up with resistance fighters, the Gladers take on the vastly superior forces of WCKD and ...