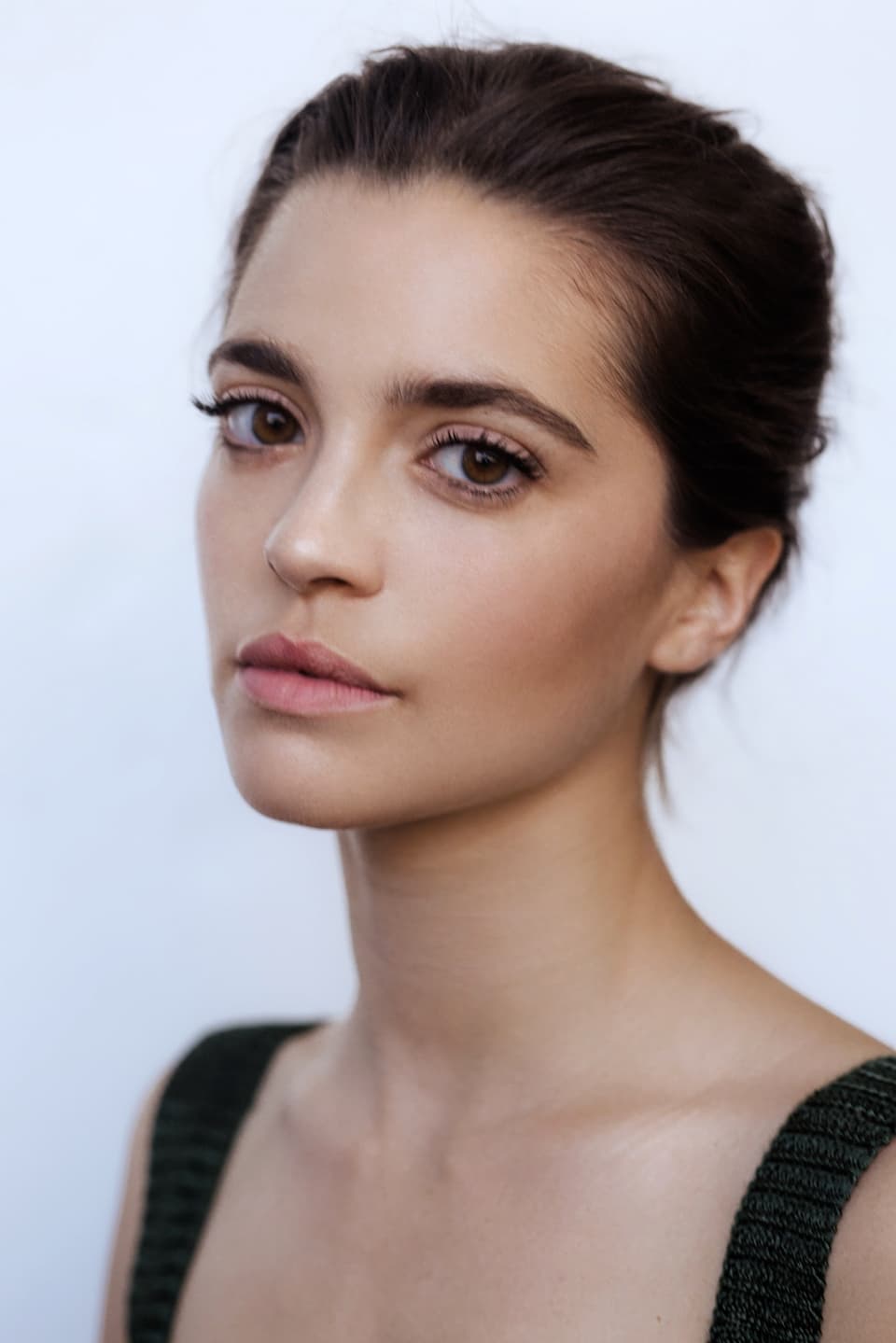 Biography
Joana Isabel de Alvim Rodrigo Pereira Ribeiro (b. 25 March 1992, Lisbon) is a Portuguese actress.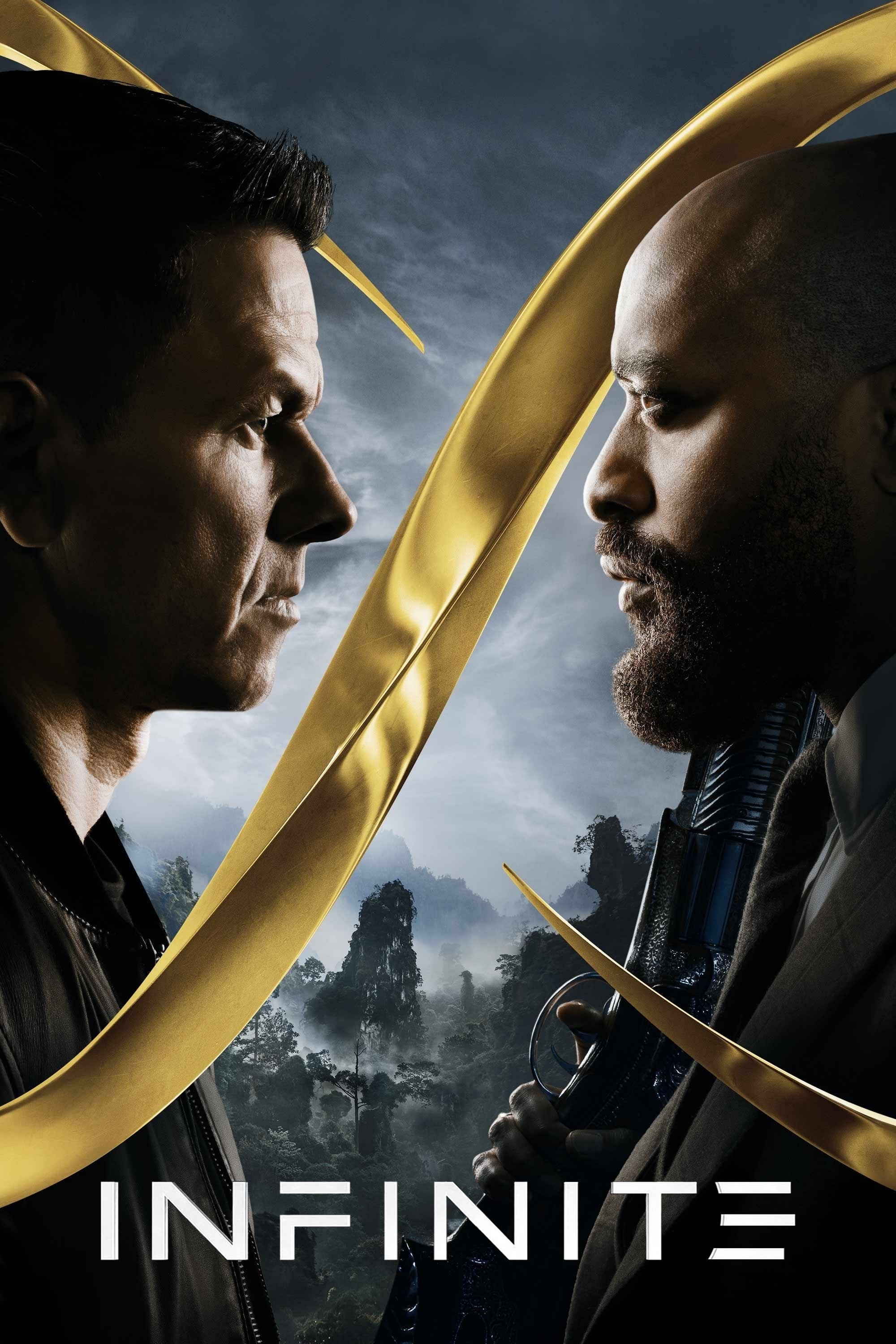 Infinite
A troubled young man haunted by memories of two past lives stumbles upon a centuries-old secret society of similar individuals and dares to join their ranks.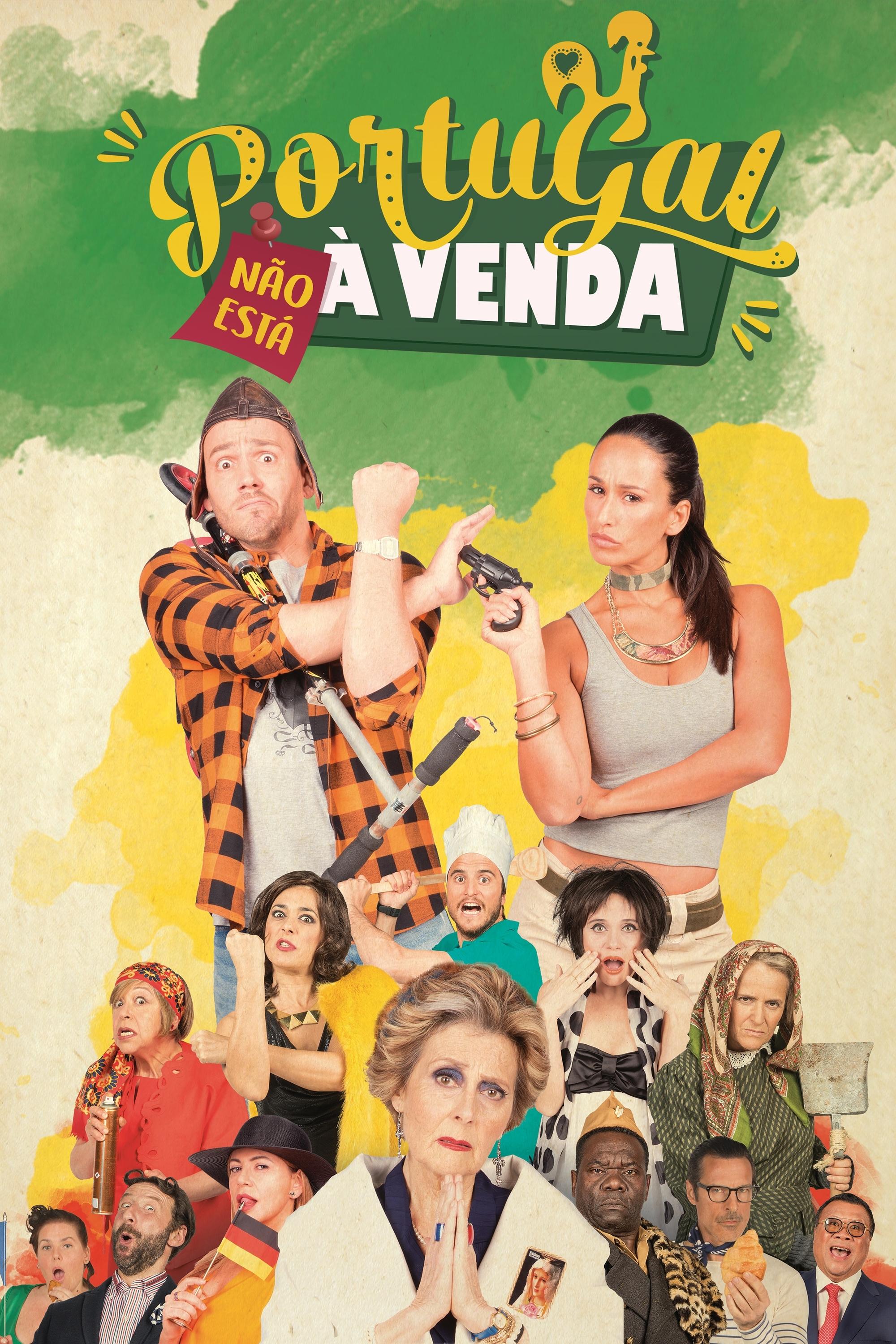 Portugal Não Está à Venda
The hypochondriac Sebastião and his not so normal family must save the country from the prime minister's plan of selling the country to China, Germany, France and Angola, and show that Portugal is not...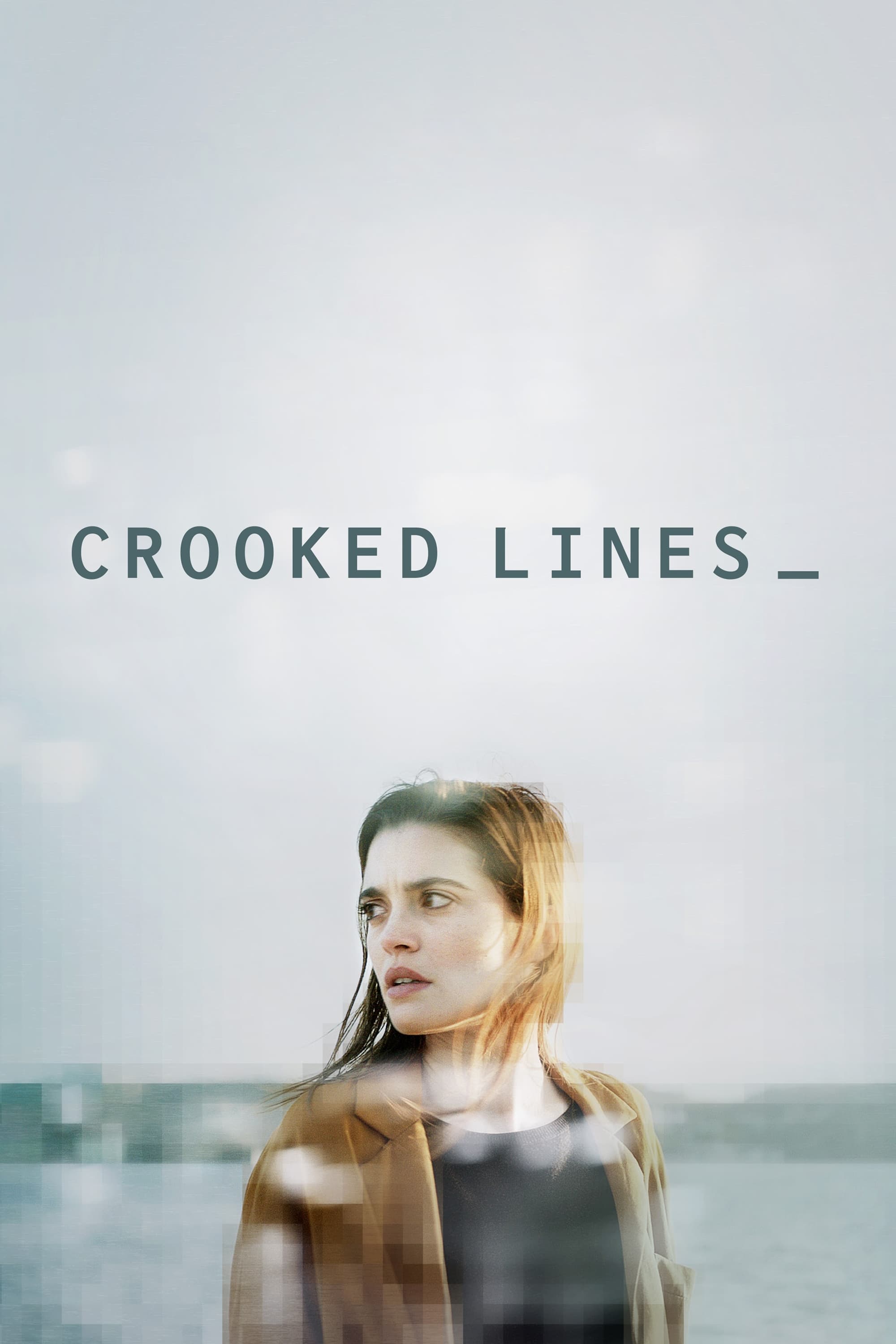 Crooked Lines
An unexpected meeting on Twitter, introduces young actress Luísa to António, a writer and journalist, who hides his identity using Rasputine as his profile name. This virtual relationship becomes the ...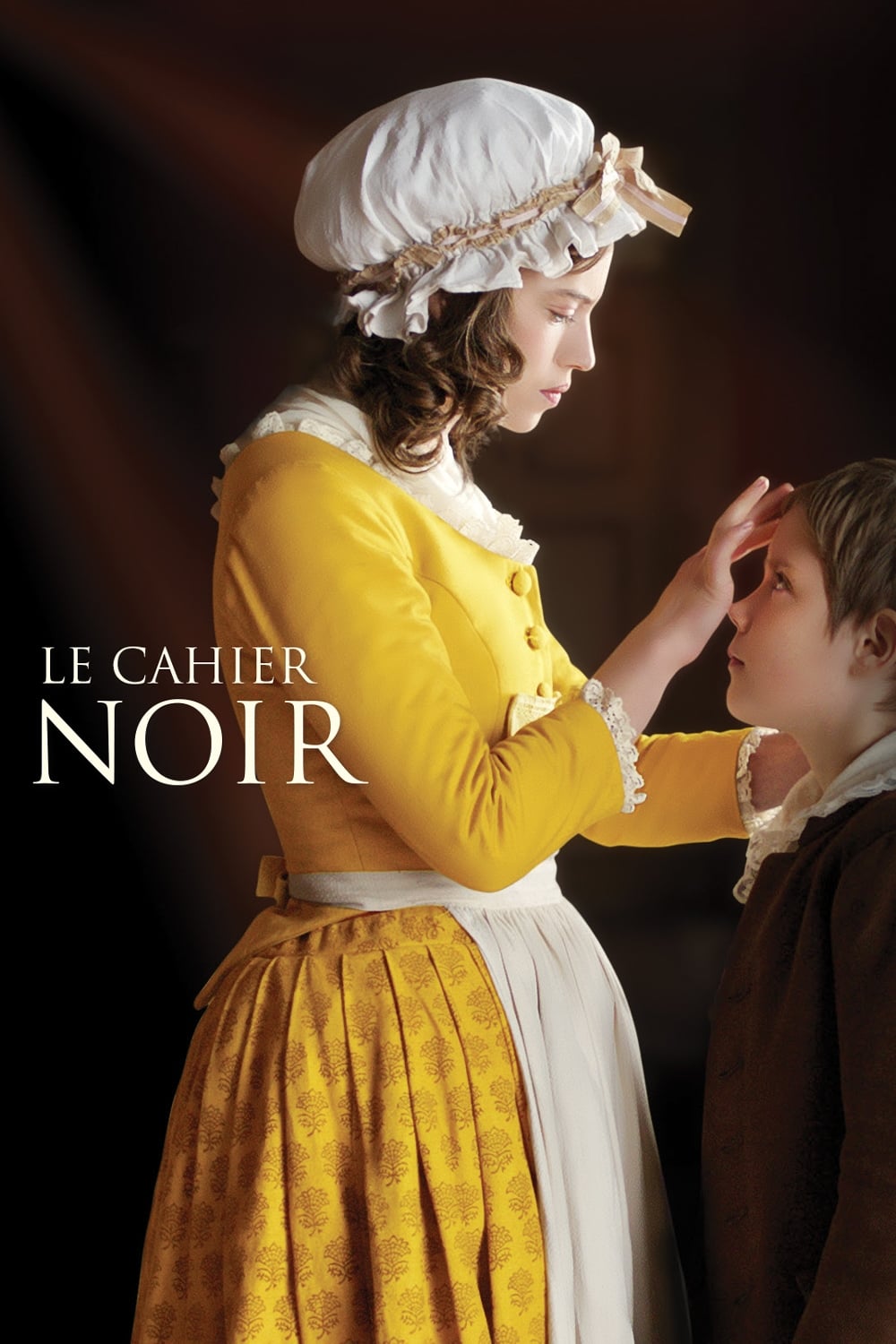 The Black Book of Father Dinis
The story of the adventures, in the twilight of the eighteenth century, of a singular couple formed by a little orphan with mysterious origins and his young Italian nurse of a similarly uncertain birt...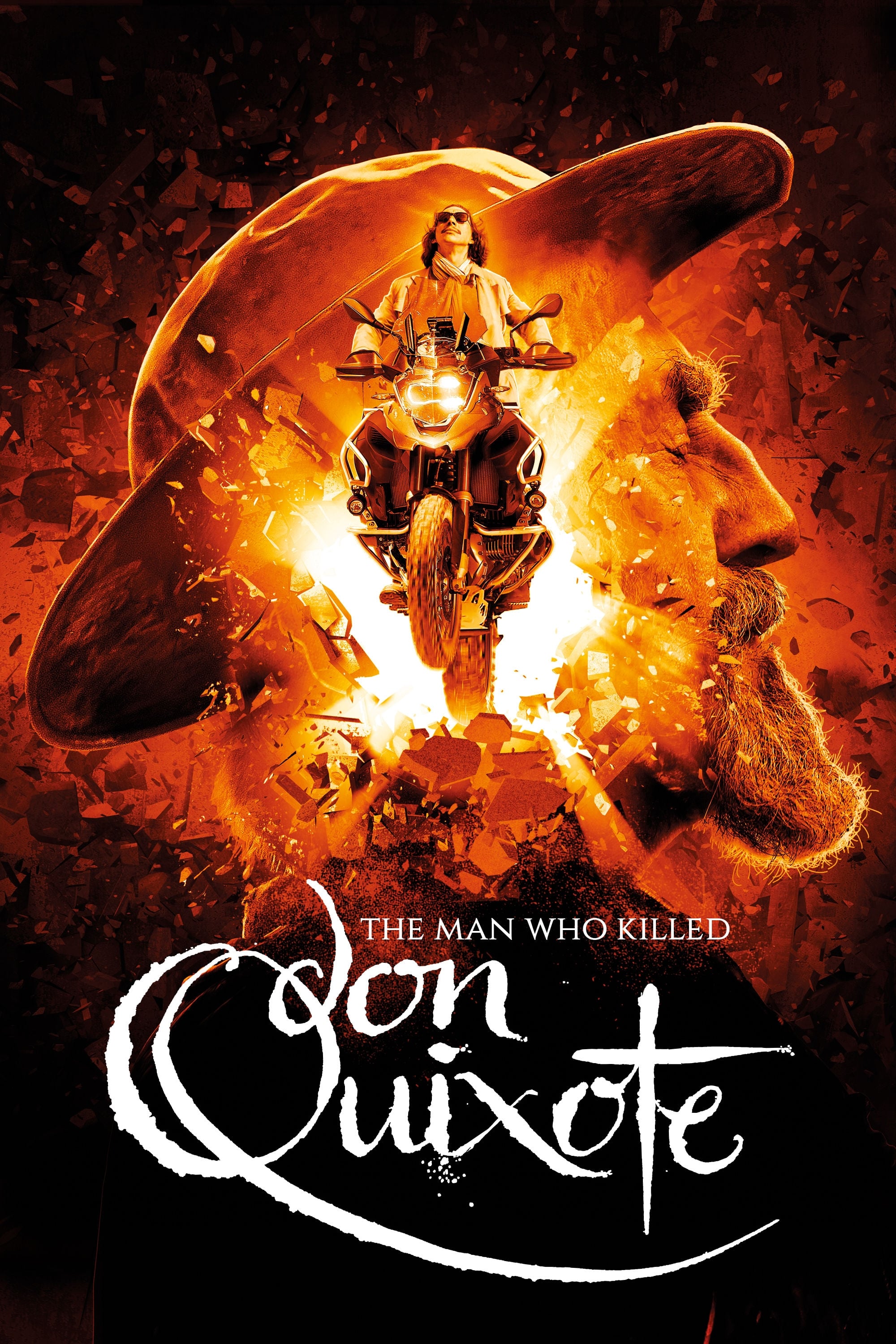 The Man Who Killed Don Quixote
Toby is trapped in the delusions of an old Spanish shoe-maker. Toby is forced to confront the tragic repercussions of a film he made in his idealistic youth in the course of their comic and increasing...
TV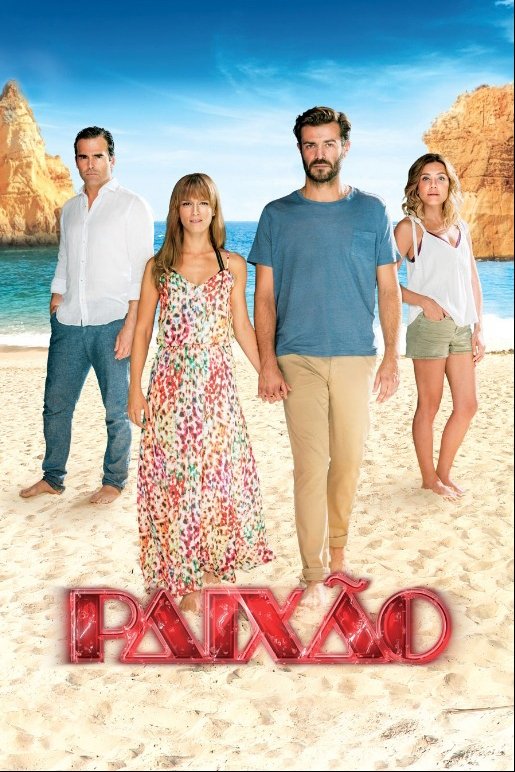 Paixão
The story of a love that was destroyed by a lie is told in Algarve and South Africa. This is the story of a man who is determined to fight for justice and to recover ten years of his life and his unsh...
TV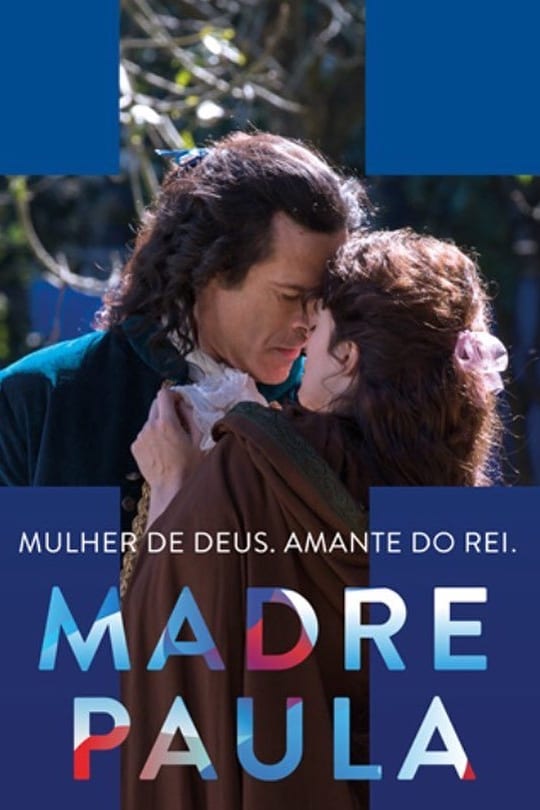 Madre Paula
The story of the forbidden romance between Paula, a nun of the Convent of Odivelas, and King D. João V. A love without limits, which takes place in the eighteenth century, and made the King ignore com...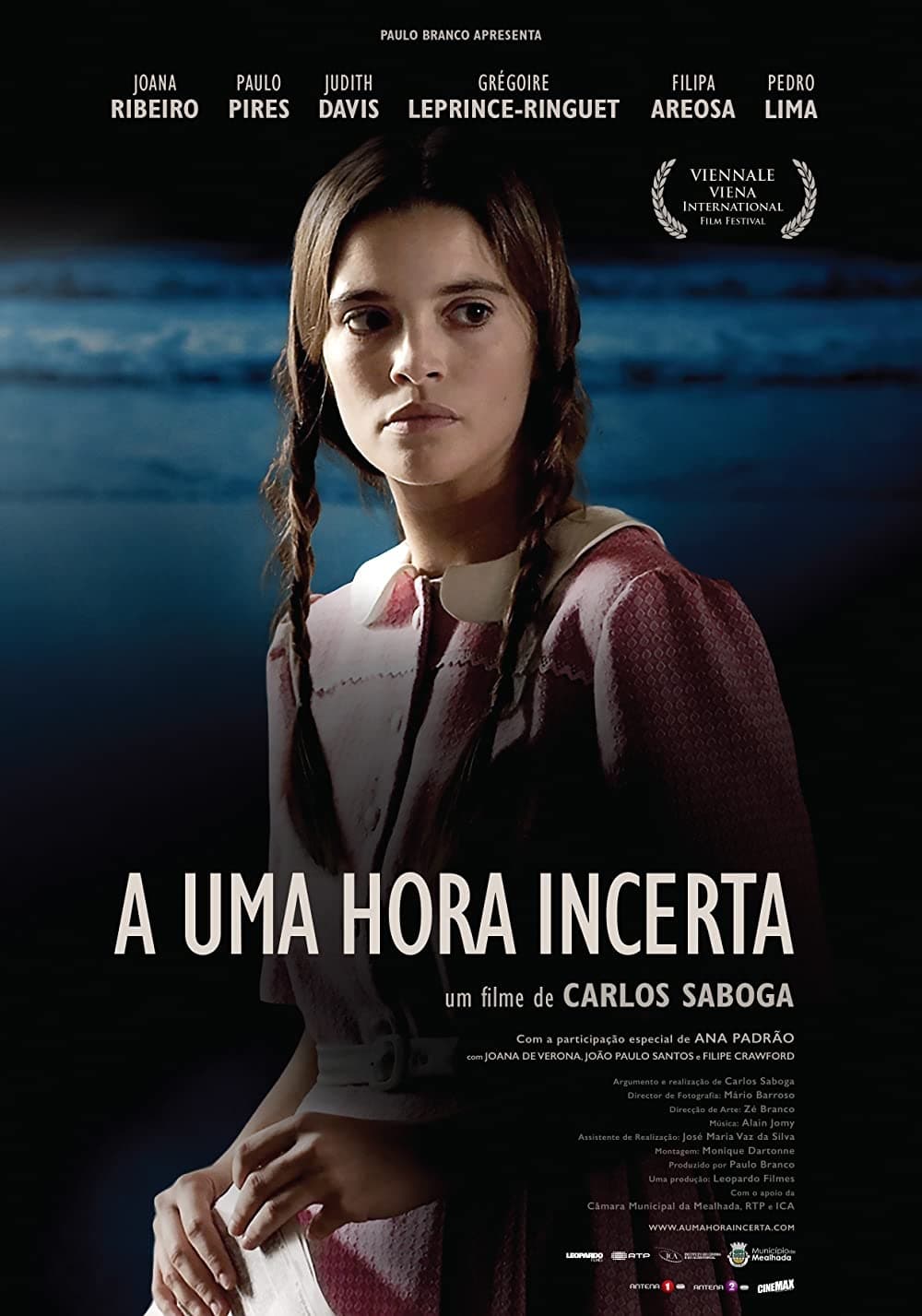 At an Uncertain Time
It's 1942, and Portugal languishes under dictatorship and WWII rages just beyond its borders. Secrets, half-truths, and mistrust prevail in the state security office of chief inspector Varga, who make...
TV The Man Who Fell to Earth
An extraterrestrial alien arrives on Earth at a turning point in human evolution and must confront his own past to determine our future.
TV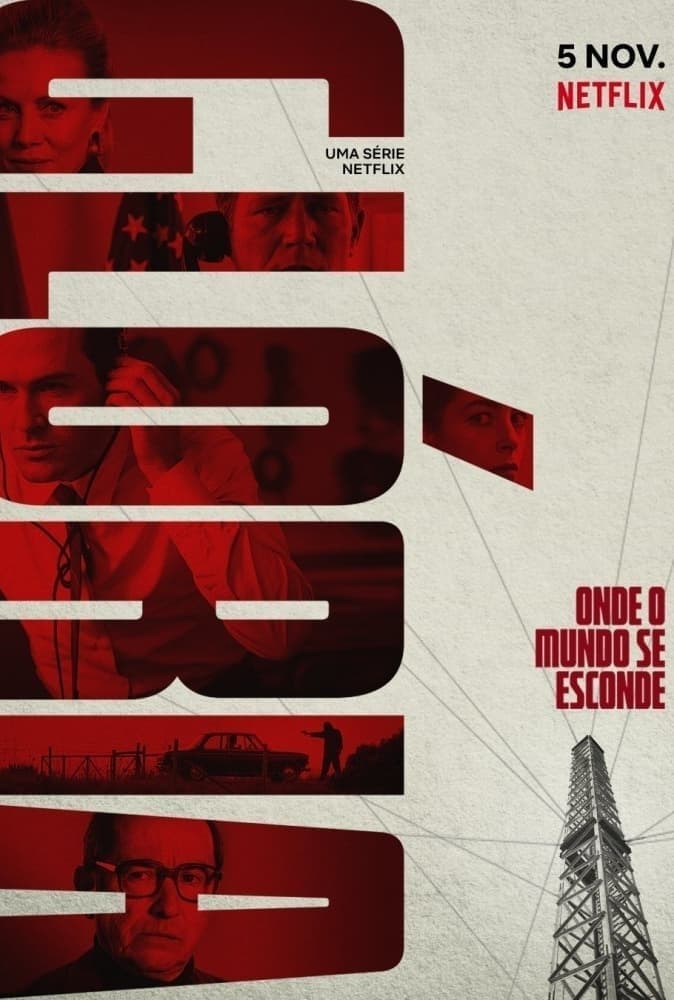 Glória
The historical espionage thriller follows an engineer who was recruited by the KGB to take on high-risk espionage missions that could change the course of Portuguese and world history.