Greg Bryan
Known For: Acting · Gender: Male
Biography
TV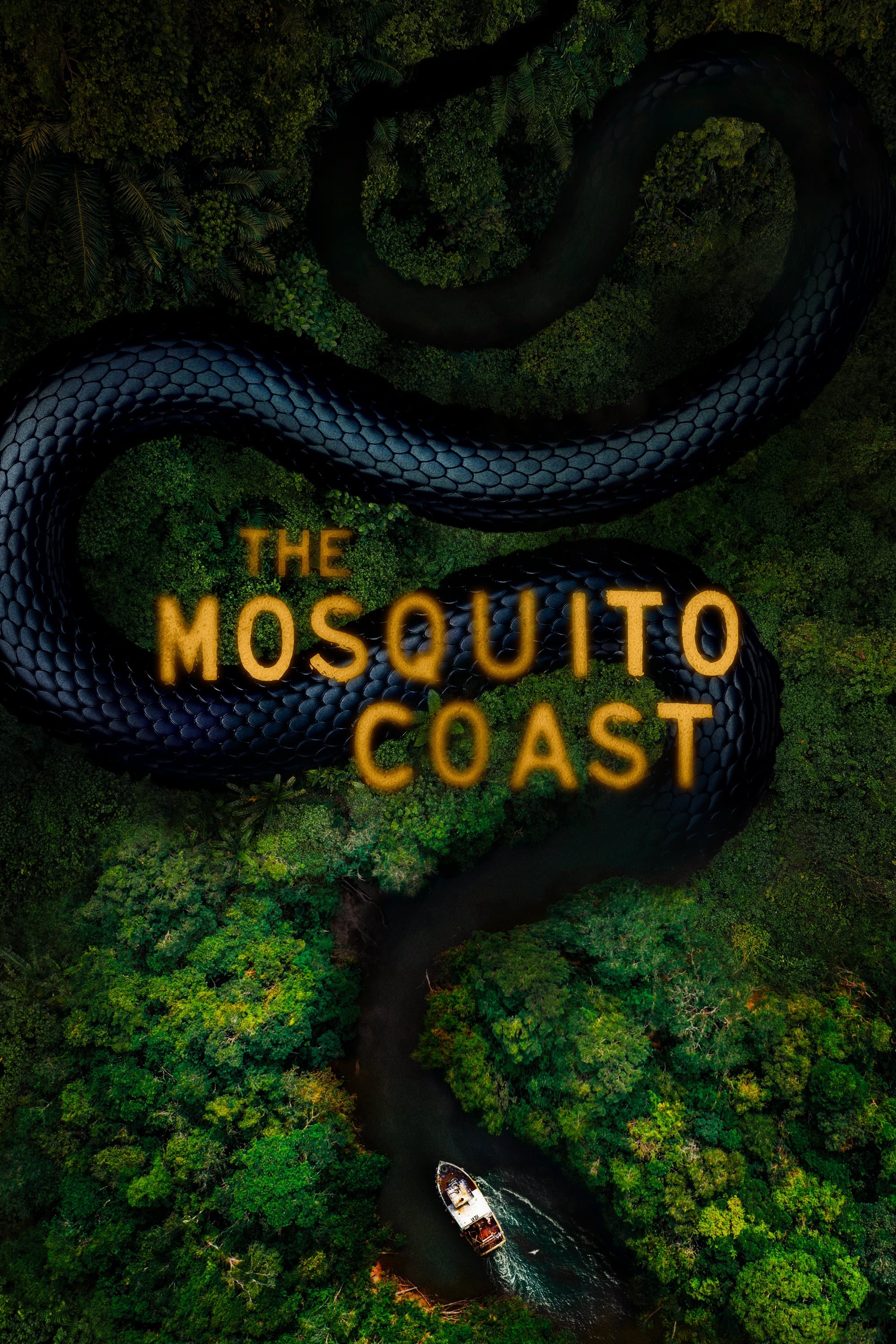 The Mosquito Coast
An idealist uproots his family and takes them to the jungles of Central America to start a new life because he is fed up with the degradation of modern society. Paul Theroux wrote the novel.
TV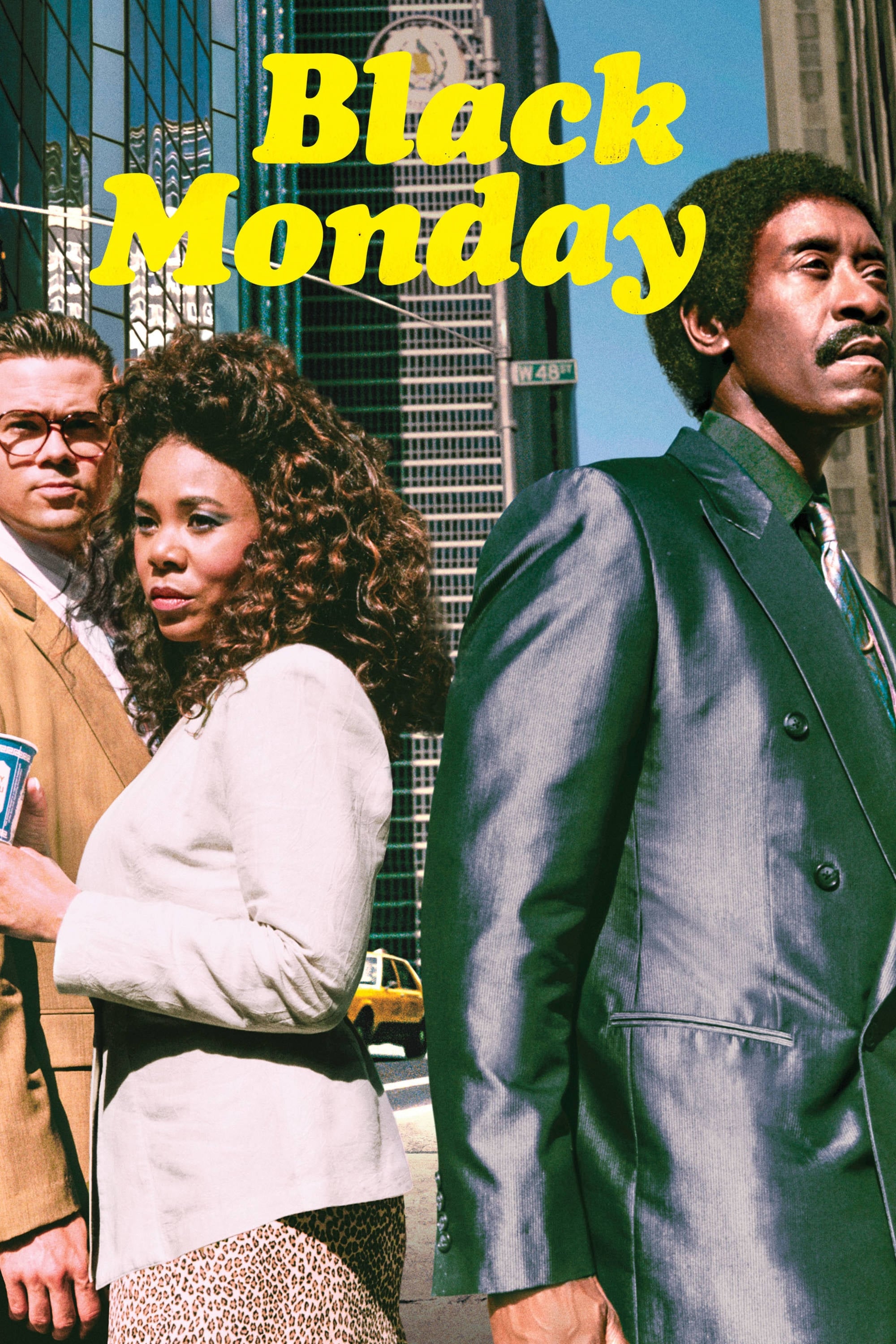 Black Monday
Taking viewers back to October 19, 1987 – aka Black Monday, the worst stock market crash in Wall Street history – this is the story of how a group of outsiders took on the blue-blood, old-boys club of...
TV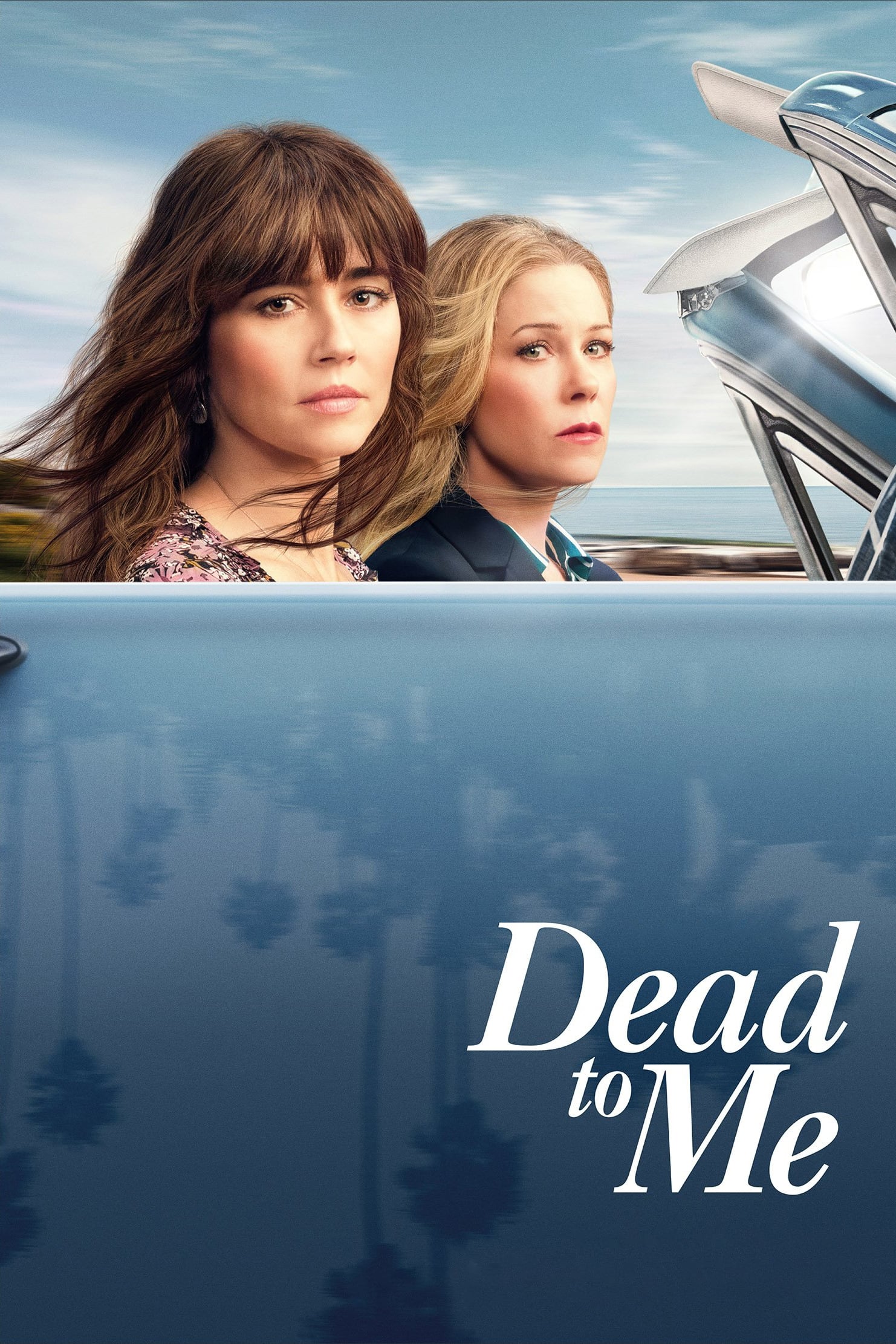 Dead to Me
An eccentric optimist befriends a hotheaded widow who is looking for the hit-and-run driver who killed her husband.
TV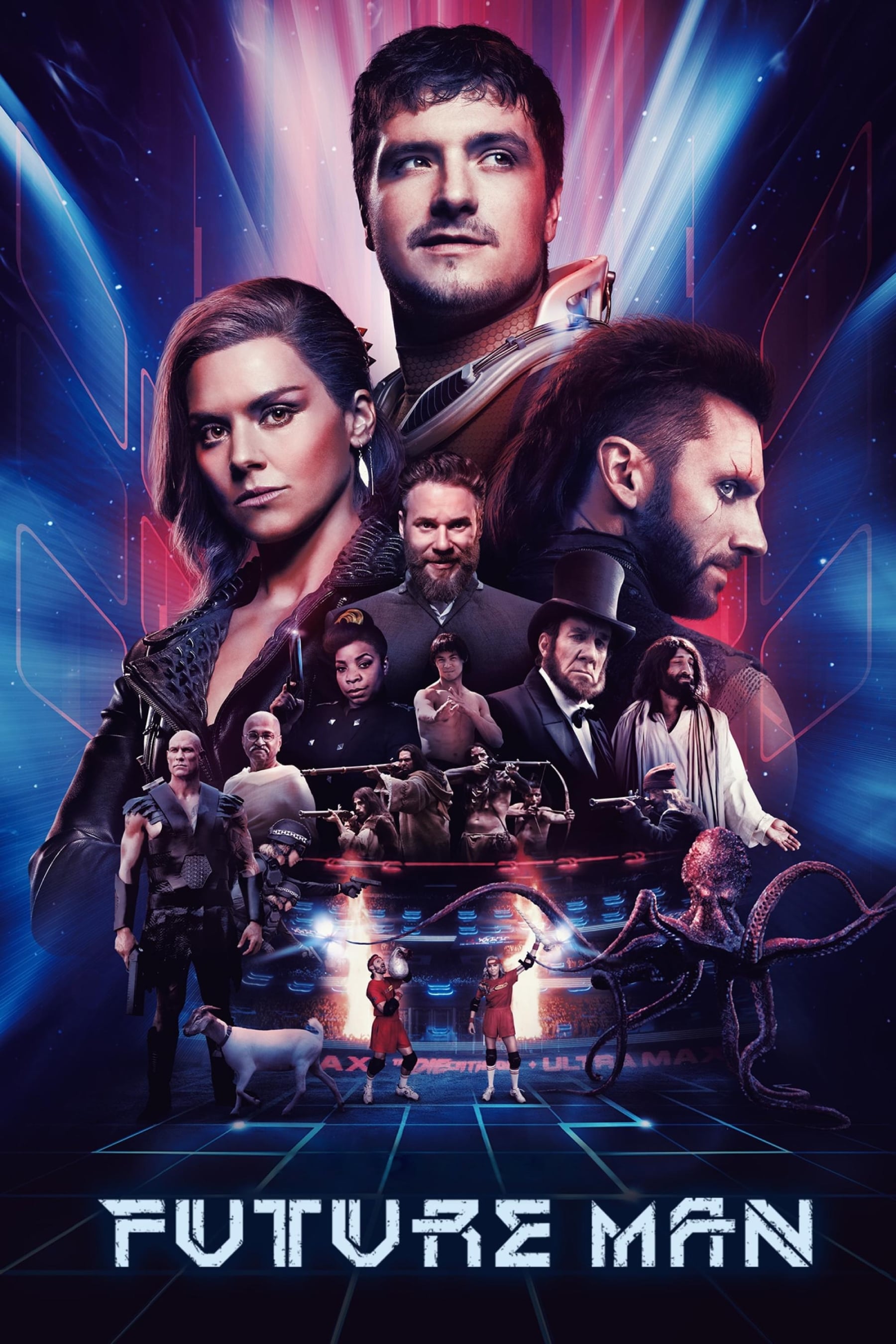 Future Man
Josh Futturman is a janitor by night who is tasked with preventing the extinction of humanity after mysterious visitors from the future proclaim him the key to defeating the impending super-race invas...
TV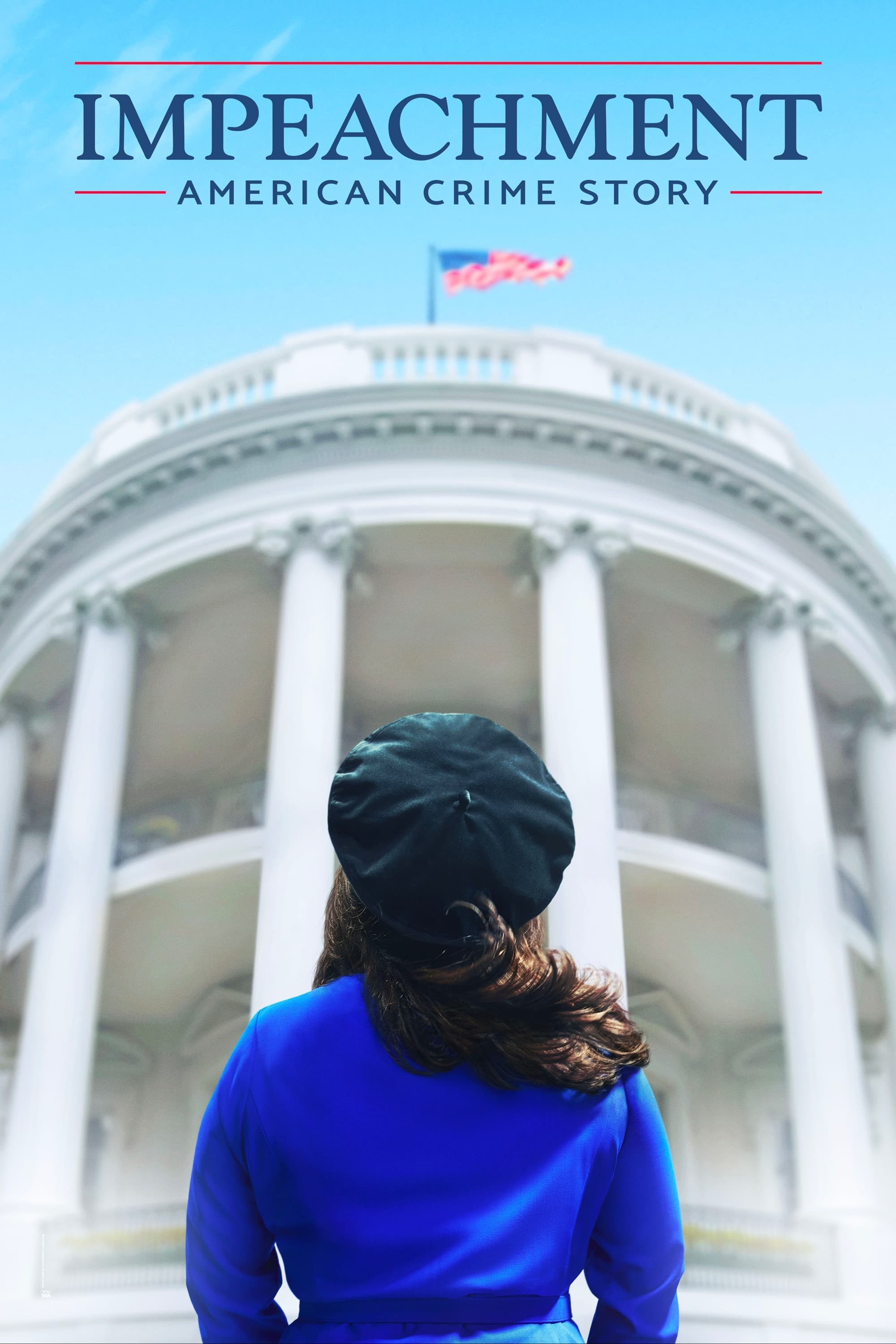 American Crime Story
Some of the history's most famous criminals were the focus of the anthology series.
TV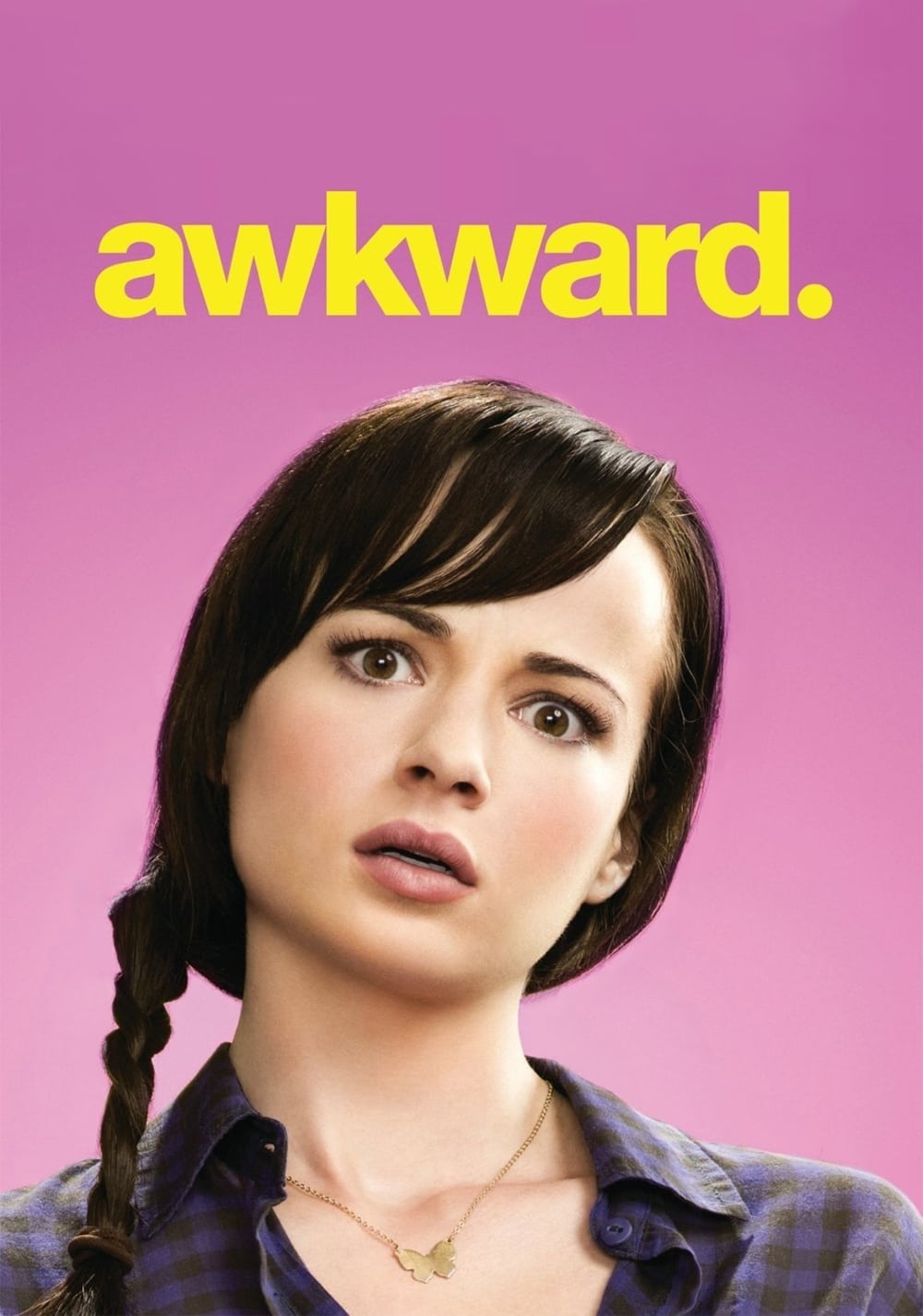 Awkward.
An irreverent look at the conflict, chaos and humor that defines teenage life through the eyes of 15-year-old Jenna Hamilton whose life begins to change when a simple accident becomes an epic misunder...
TV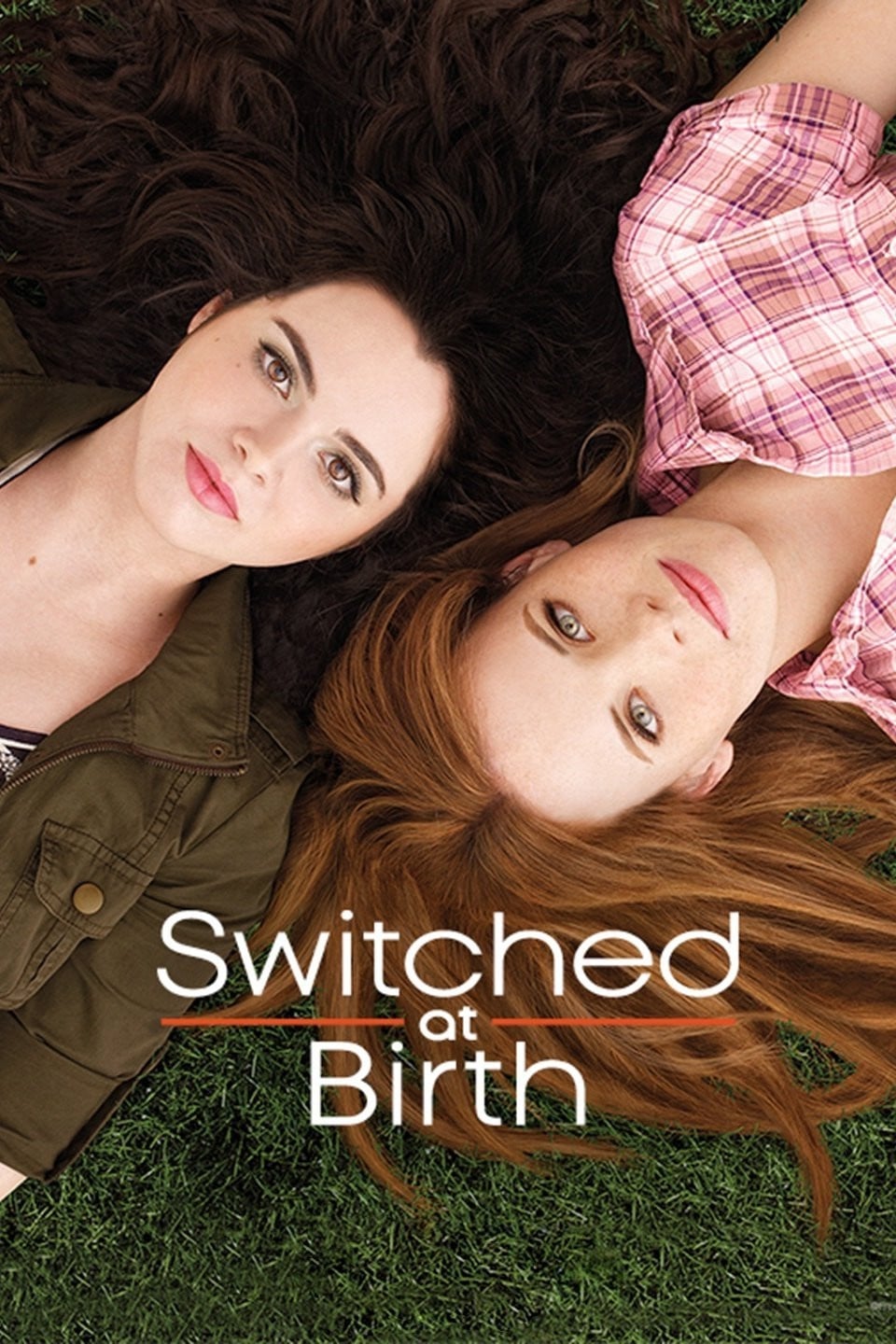 Switched at Birth
The story of two teenage girls who discover they were accidentally switched as newborns in the hospital. Bay Kennish grew up in a wealthy family with two parents and a brother, while Daphne Vasquez, w...
TV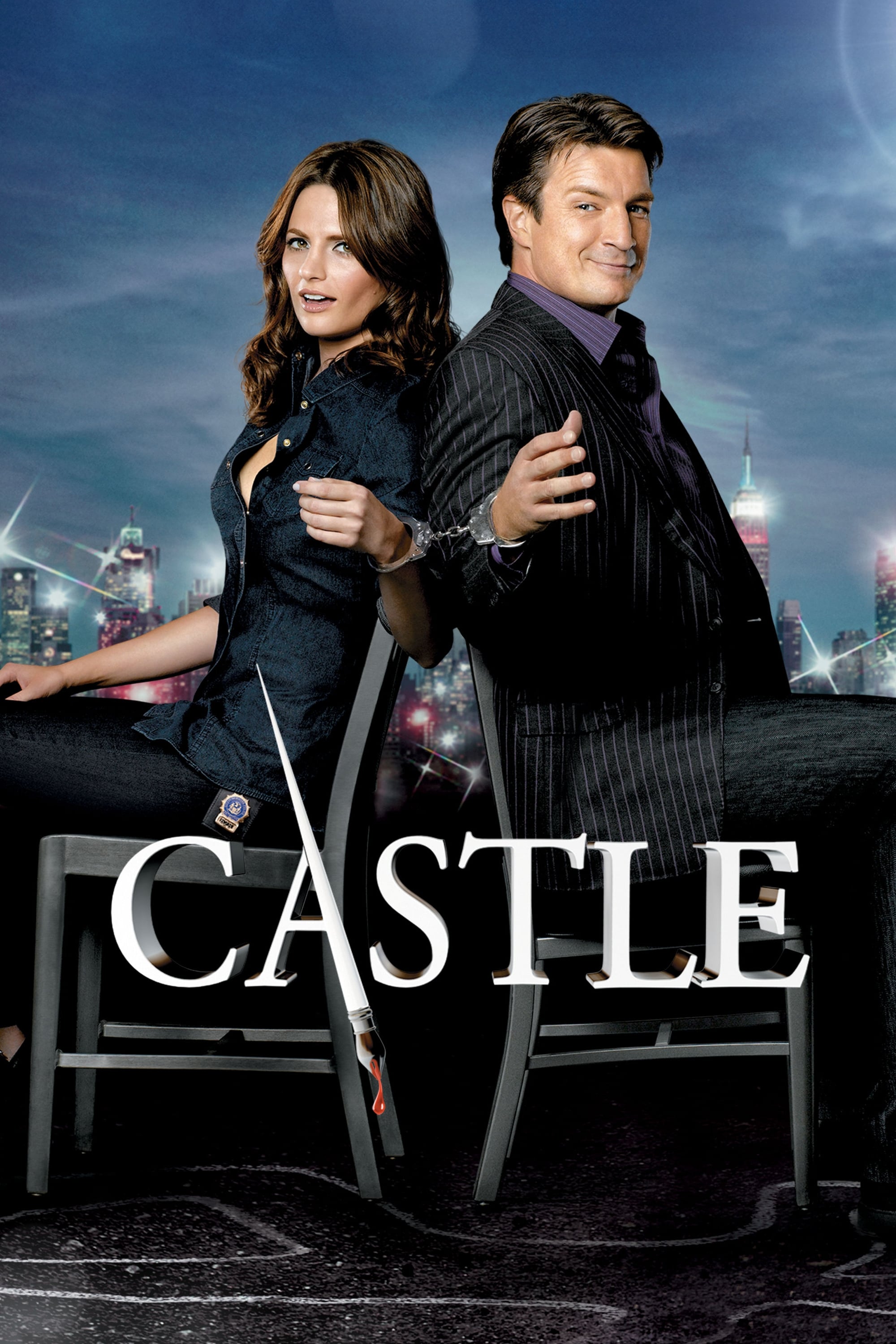 Castle
After a serial killer imitates the plots of his novels, successful mystery novelist Richard "Rick" Castle gets permission from the Mayor of New York City to tag along with an NYPD homicide investigati...
TV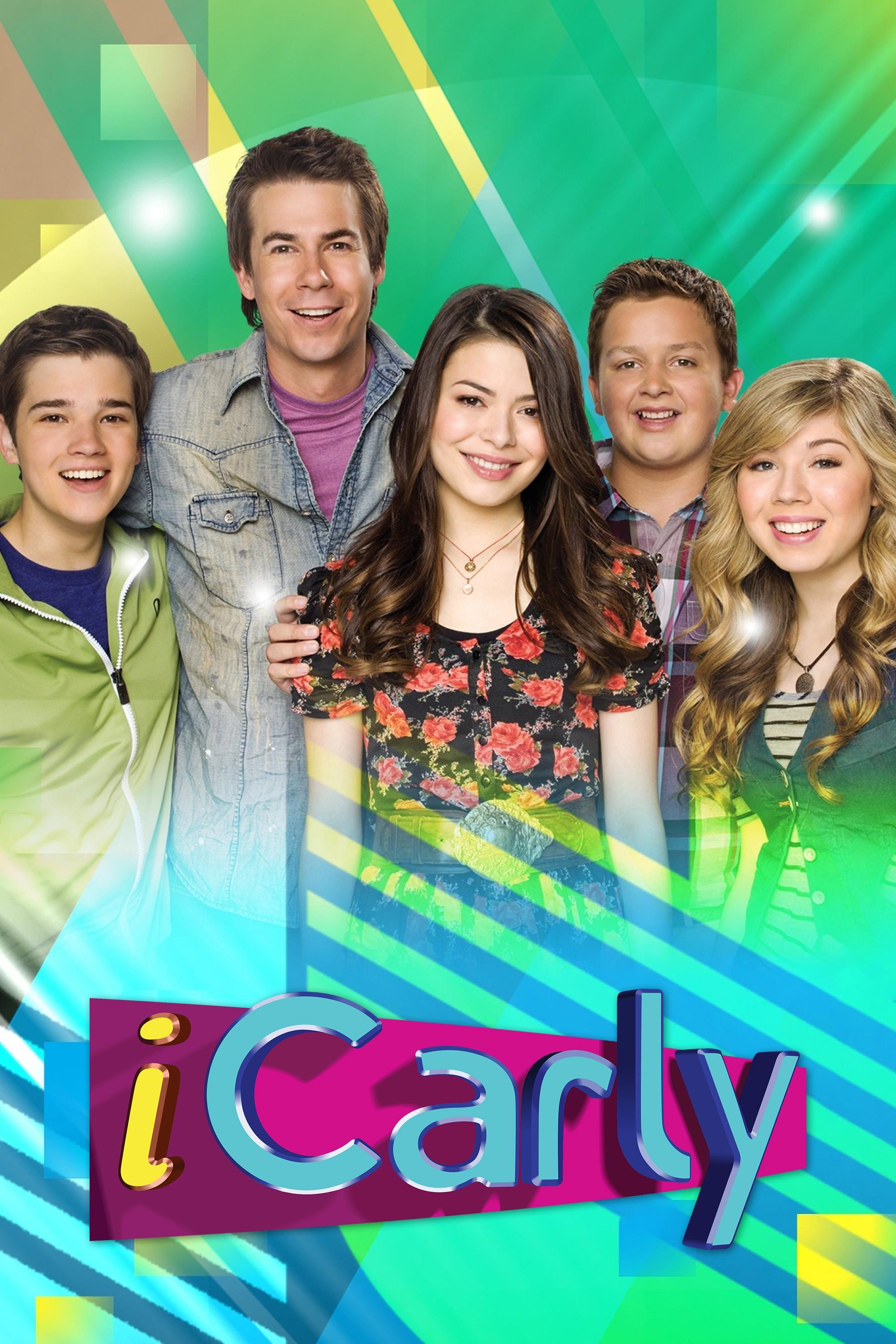 iCarly
As they try to balance their everyday 8th grade lives with their newfound fame managing and starring in the most awesome show on the web, be sure to watch Carly, Sam, and Freddie.
TV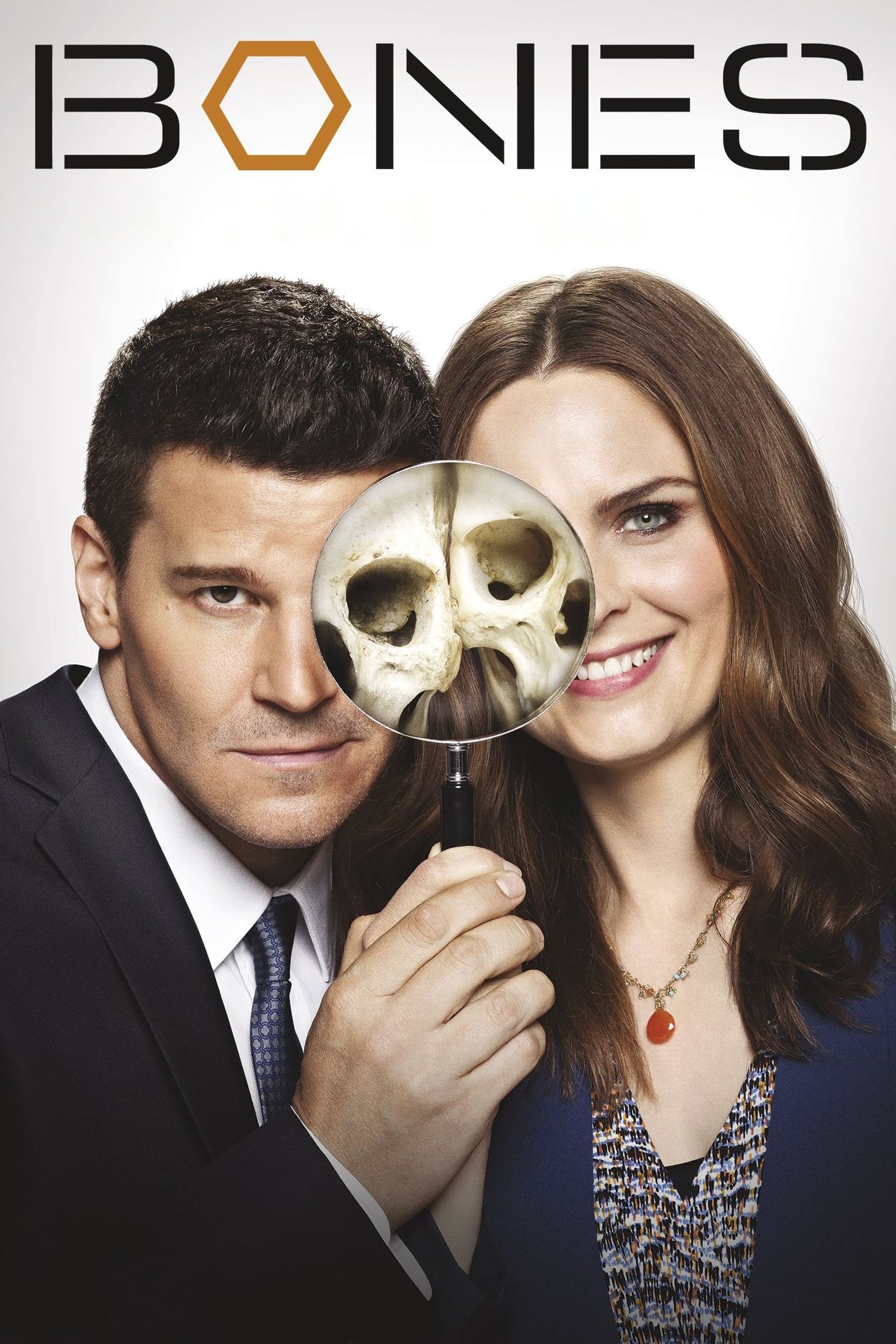 Bones
There is a doctor. Special Agent Seeley Booth uses the Jeffersonian's Medico-Legal Lab to help with murder investigations when the remains are badly burned or destroyed.