Biography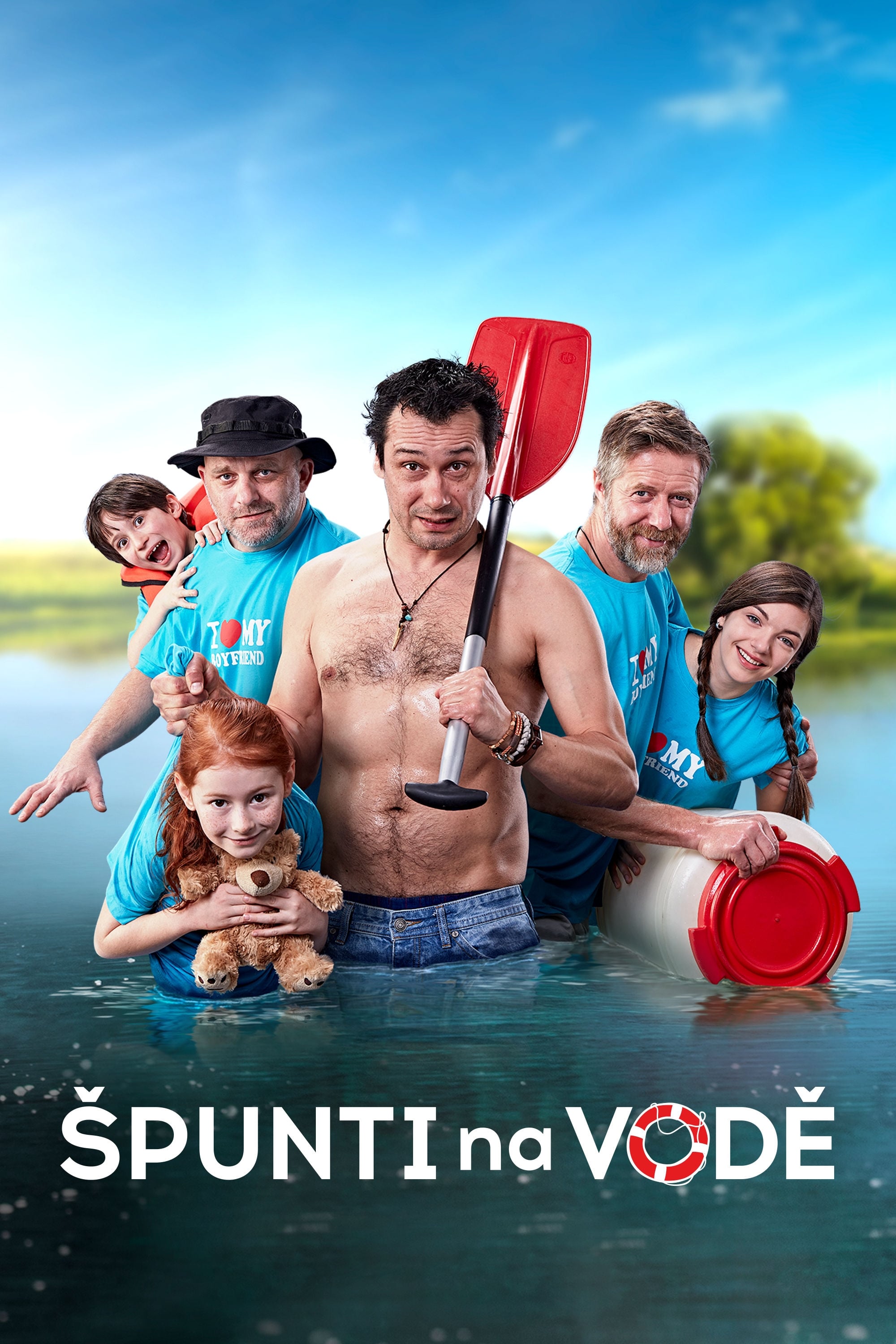 Špunti na vodě
A family comedy about what happens when dads want to water without their precious halves.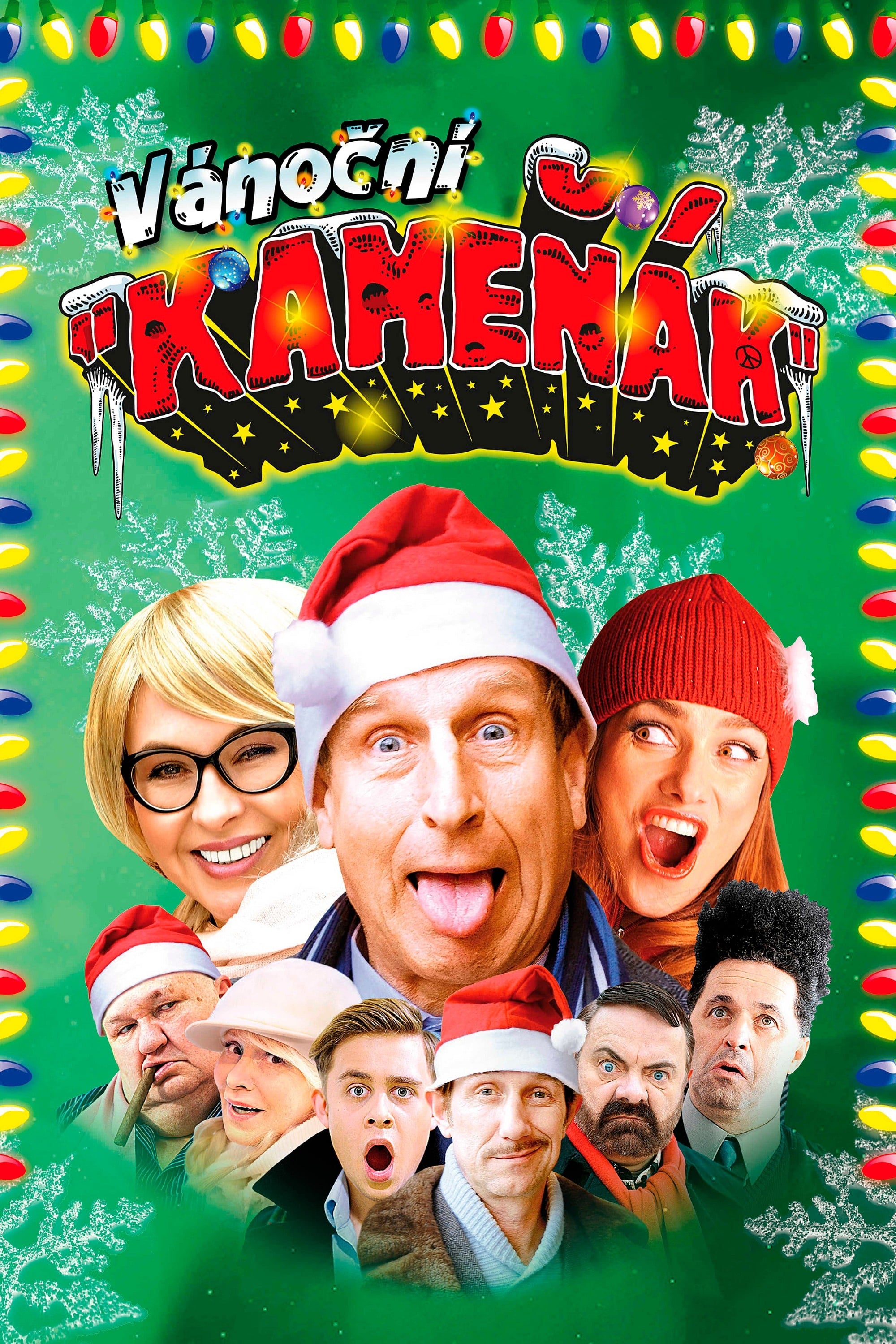 Christmas 'Killing Joke'
As a mayor dreams of spreading holiday cheer with a new ski jump, the town's citizens experience wacky antics while searching for love in wild places.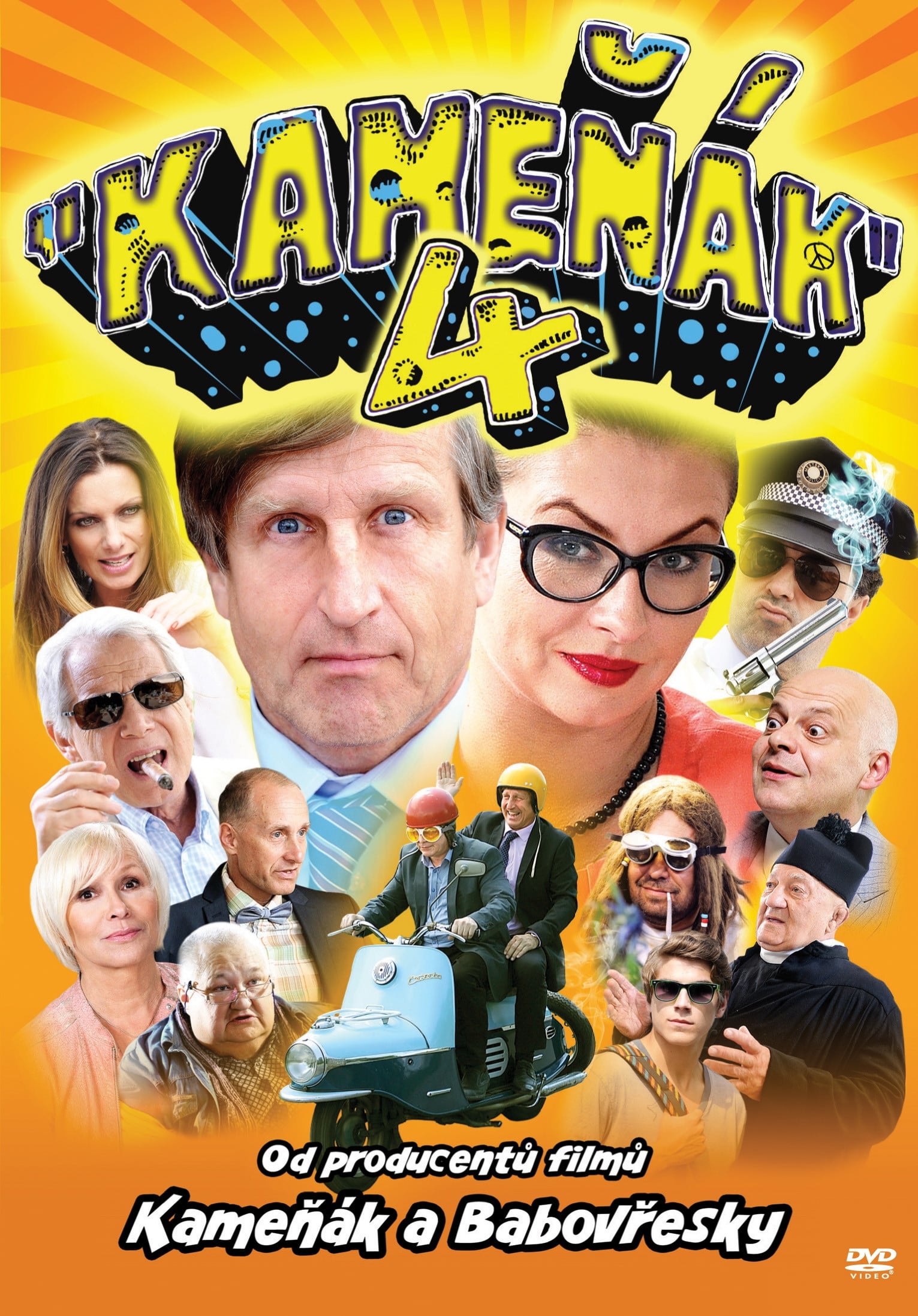 Bad Joke 4
Ten years later, the people of Kamenákov are still stirring up trouble, including Pepa, who is now mayor and trying to establish a police force.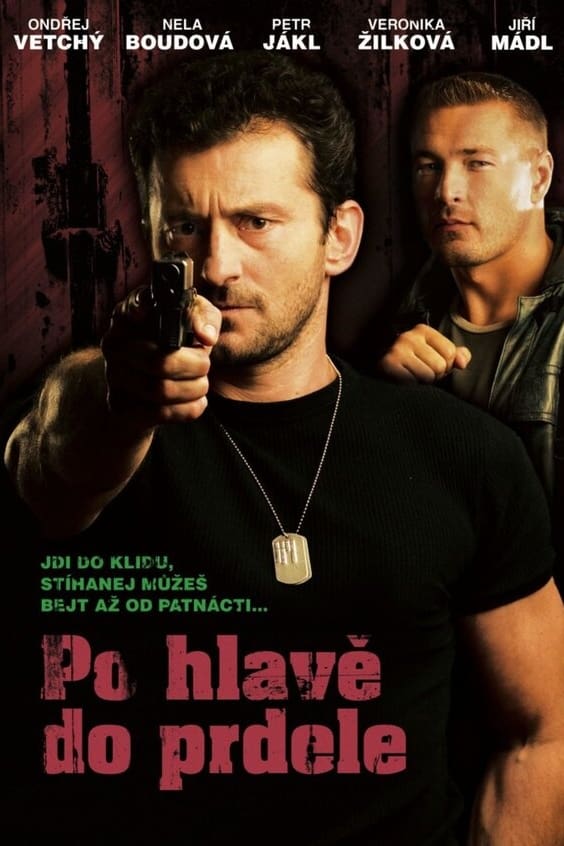 Born Into Sh*t
Worried that his father is gay and that it's hereditary, 13-year-old Tomás gets his girlfriend pregnant. Therein ensues a romantic comedy of errors.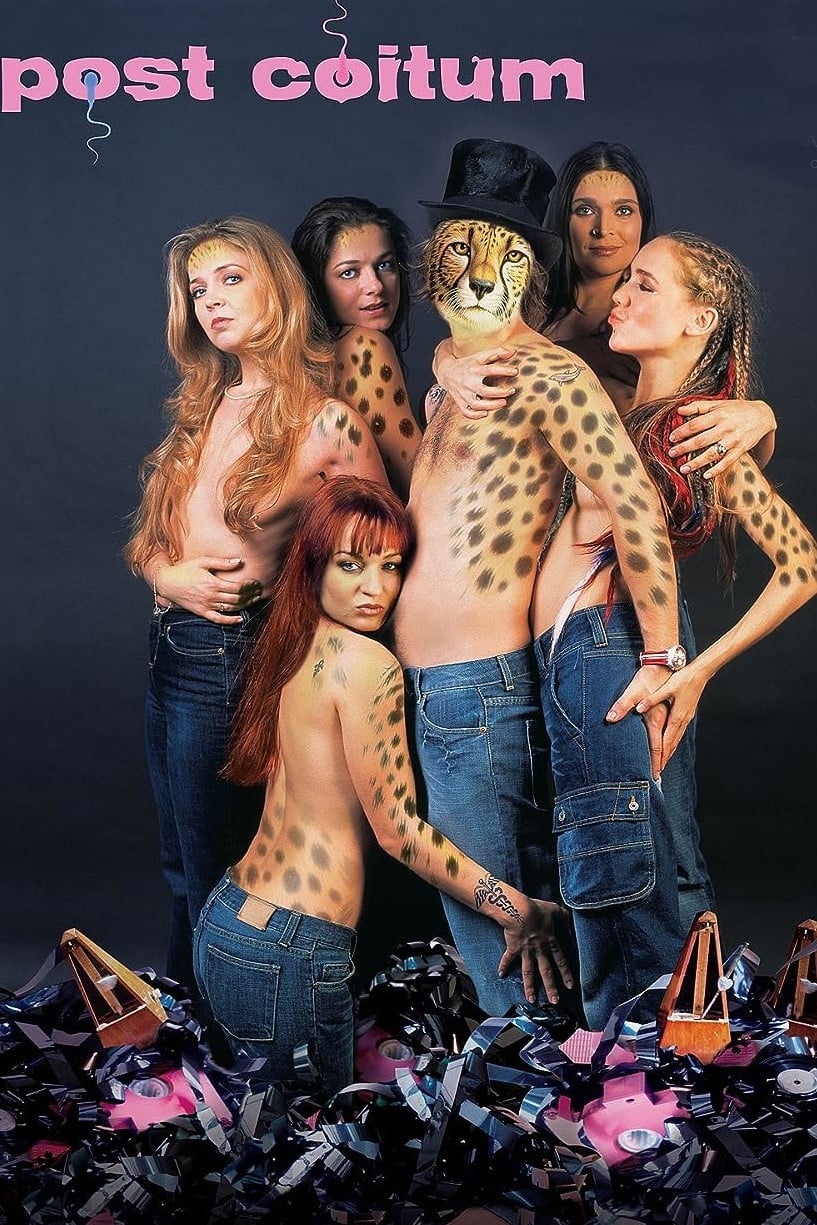 Post Coitum
This adult comedy looks at the complex, intermingled sexual relationships between a bunch of diverse characters - a barmaid, a part-time prostitute, a hippy, a rocker, a medical student and a confused...