Biography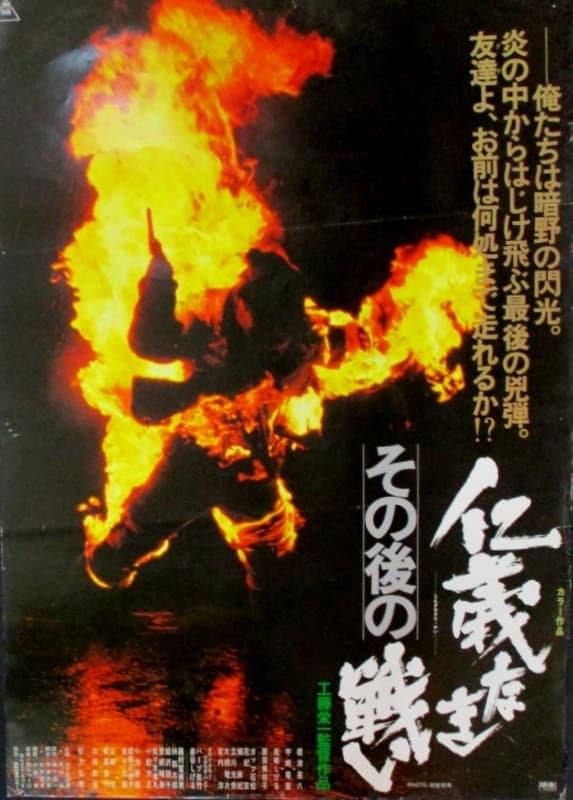 Battles Without Honor and Humanity: Aftermath
Two Kyushu based yakuza groups are desperate for domaination of the area. When more powerful yakuza groups get involved in their power struggle, a group of childhood friends, belonging to different ya...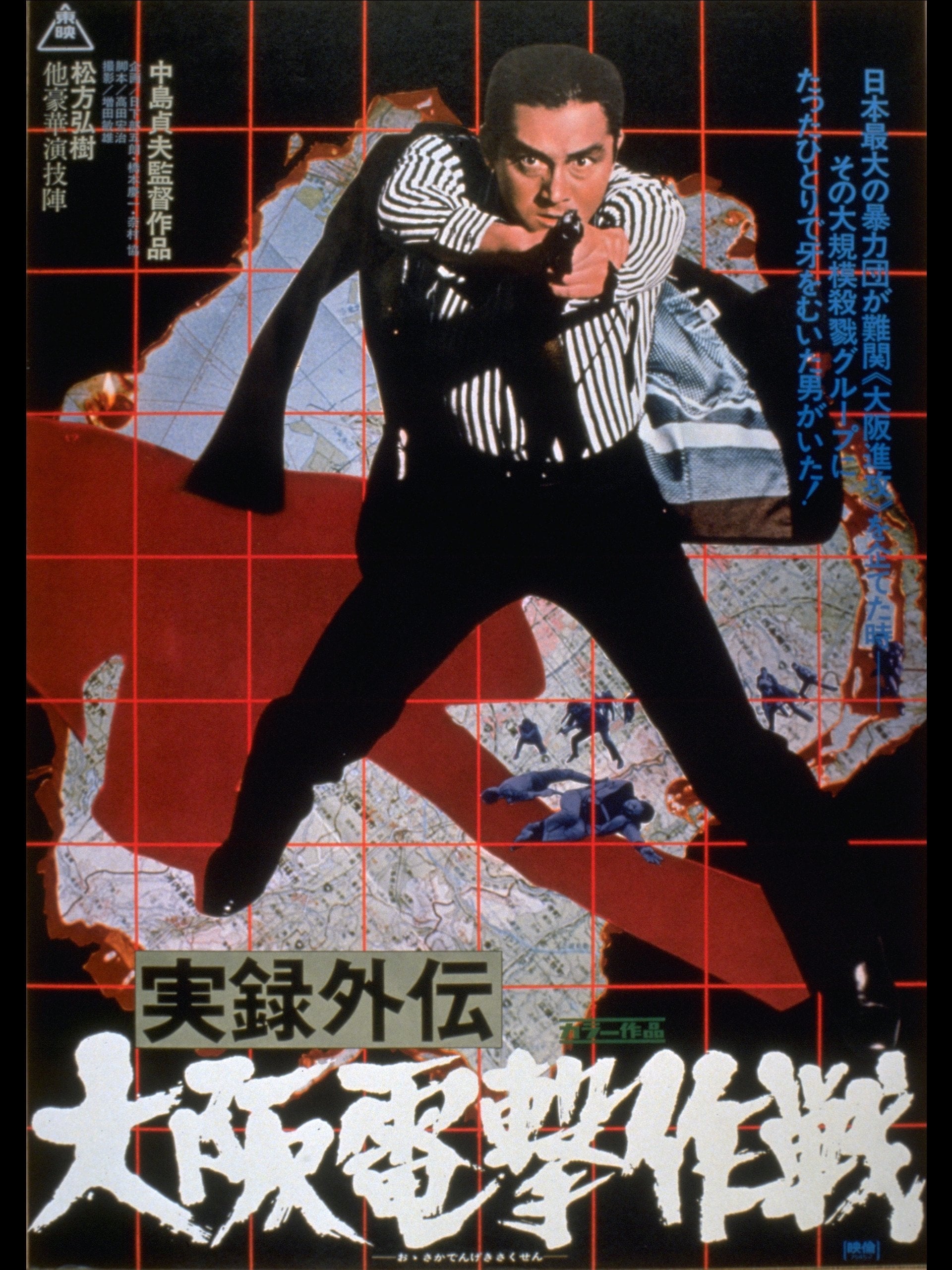 Operation Plazma in Osaka
Amidst Japan's postwar economic boom, yakuza factions in Osaka fight for survival when Japan's largest crime syndicate plans a hostile takeover.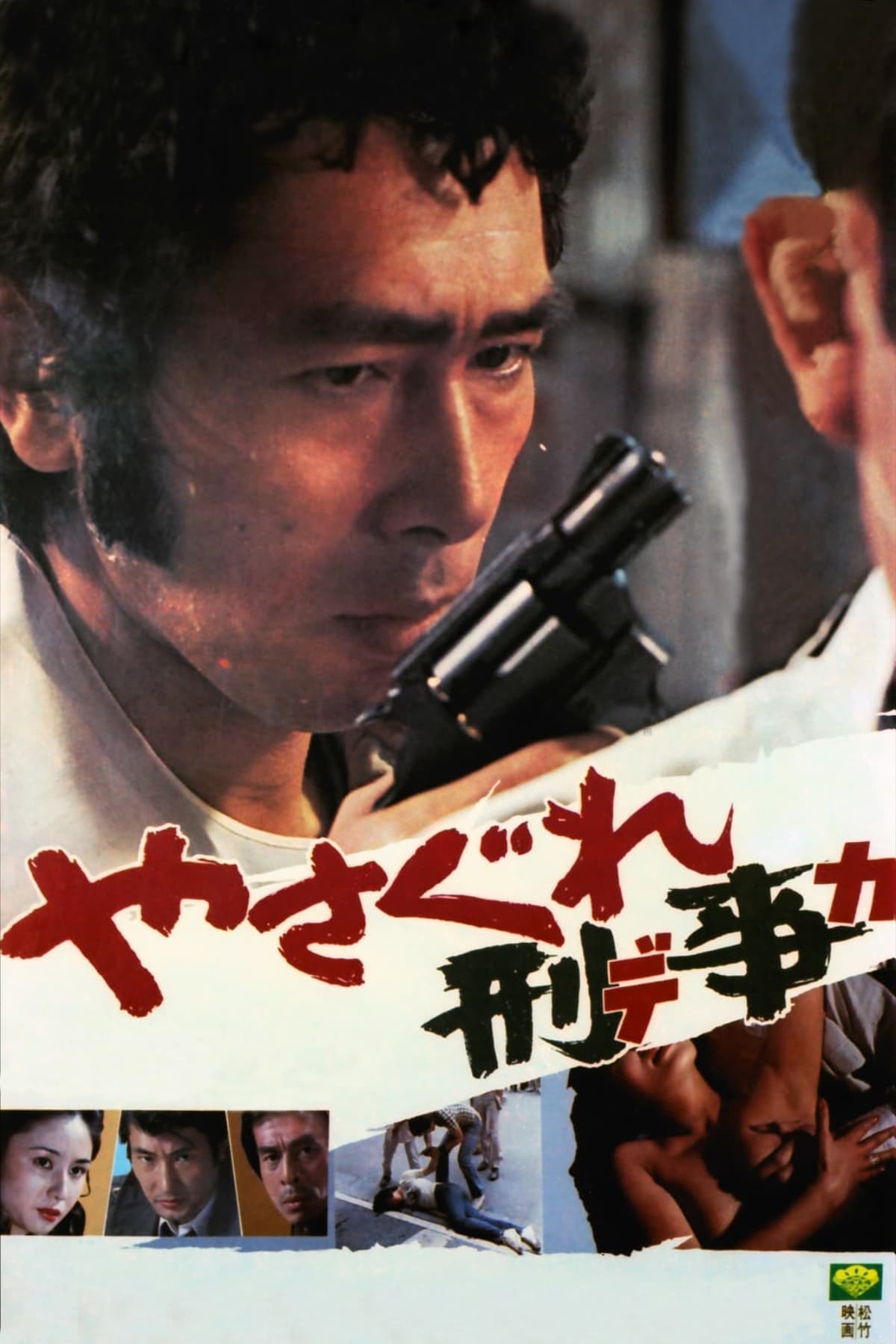 Outlaw Cop
A bad cop is trying to catch a boss of a criminal organization. In his absence his wife runs away with another man, who turns out to be the same man that her husband is looking for. He lost his nerve ...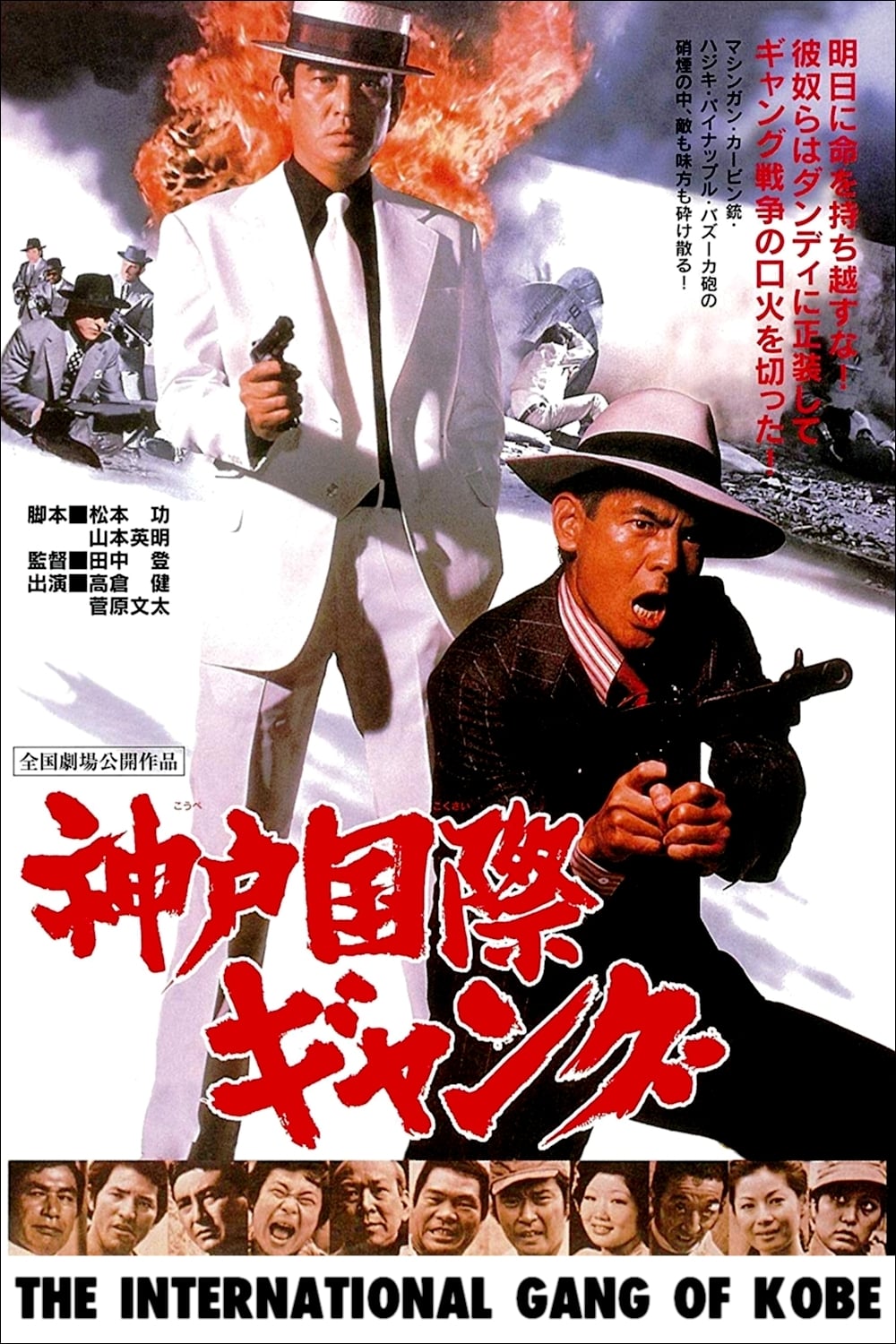 The International Gang of Kobe
In 1947, in Kobe, Japan, a local street gang fights for their survival when its turf is overrun by United States occupation forces and international gangs.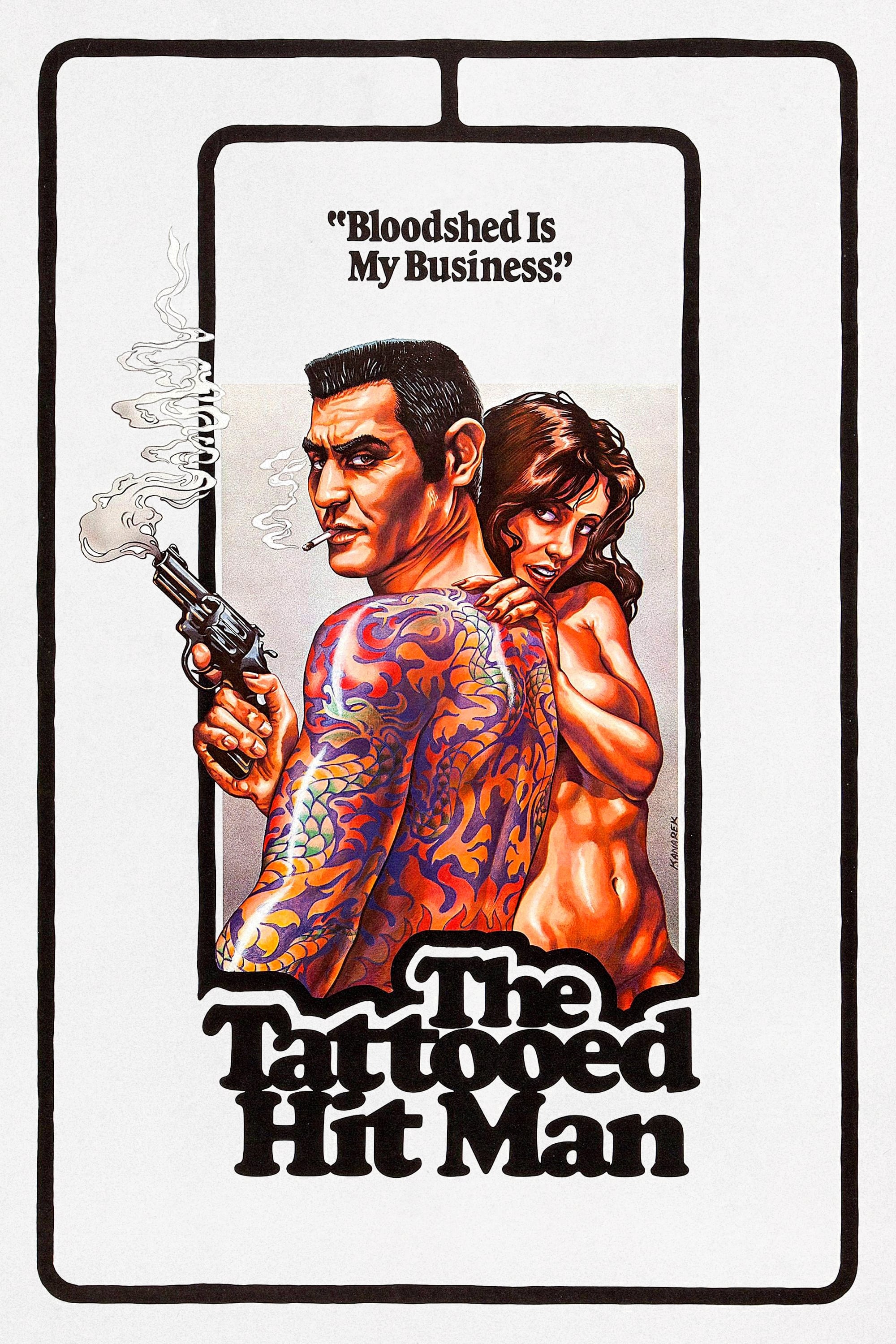 The Tattooed Hitman
There is a contract for the life of the most dangerous hired gun in Tokyo. Can the hitman fight off the mob as he searches for the man who wants him dead?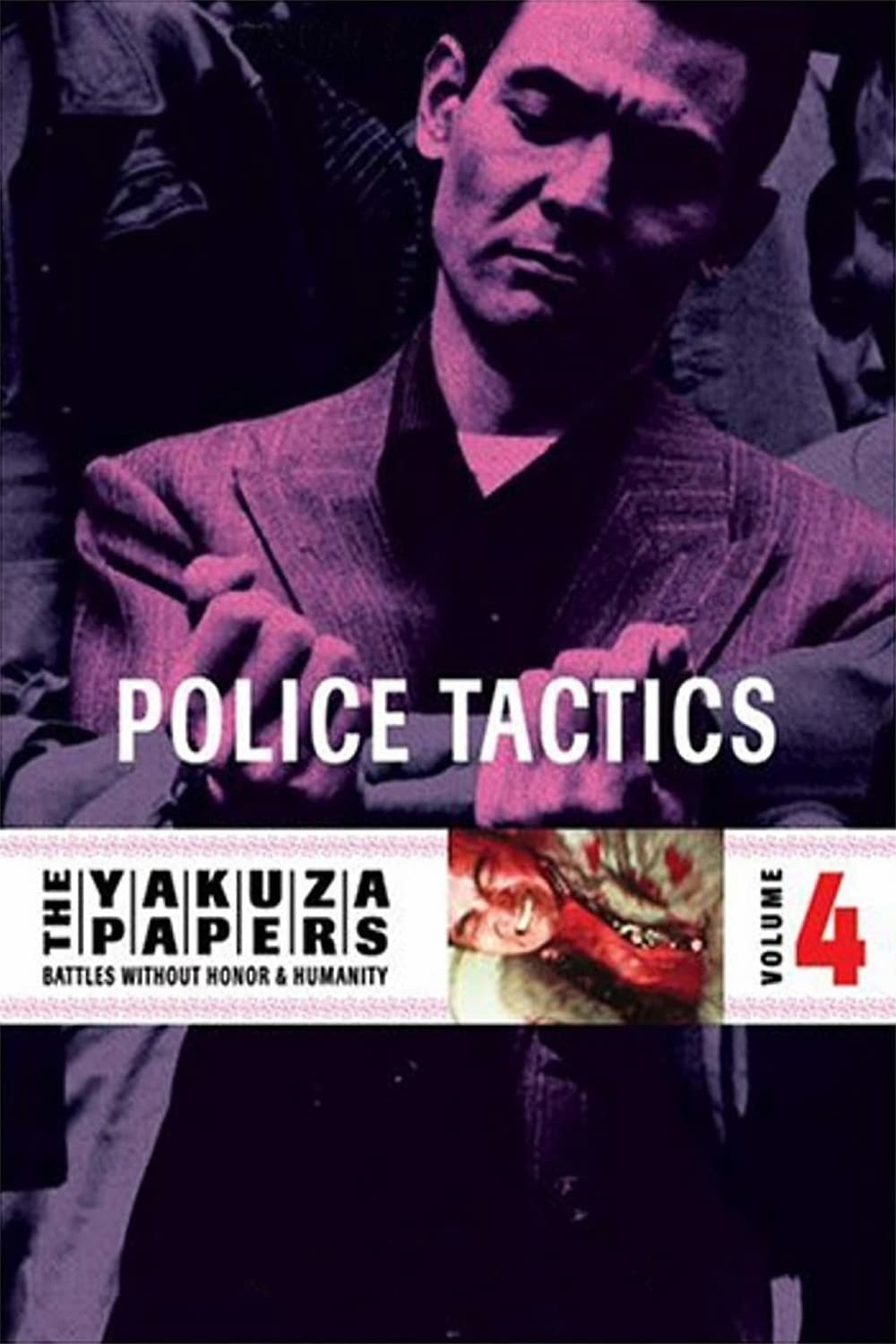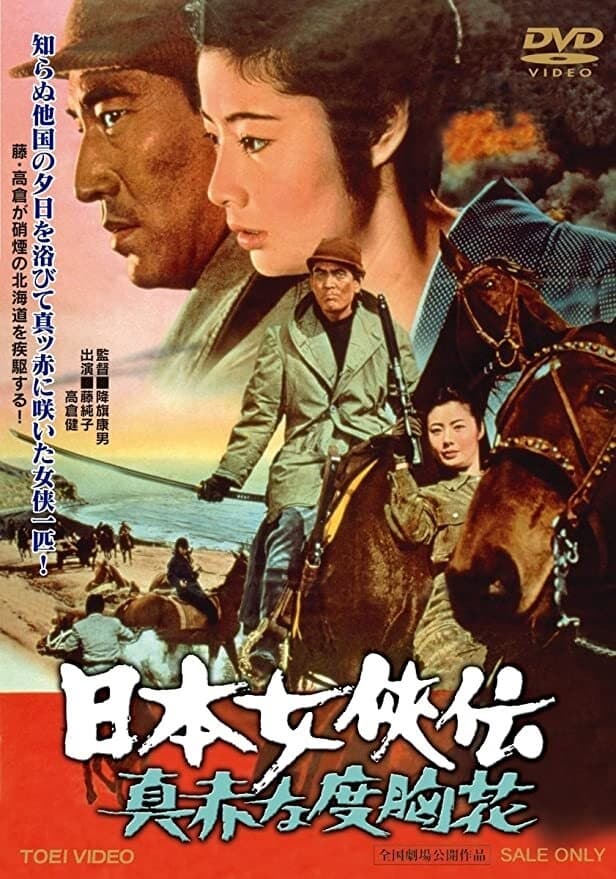 Brave Red Flower of the North
An exciting tale of action on the distant northern island of Hokkaido around the beginning of the 20th Century starring two of the biggest names in Yakuza film history, Fuji Junko and Takakura Ken. Si...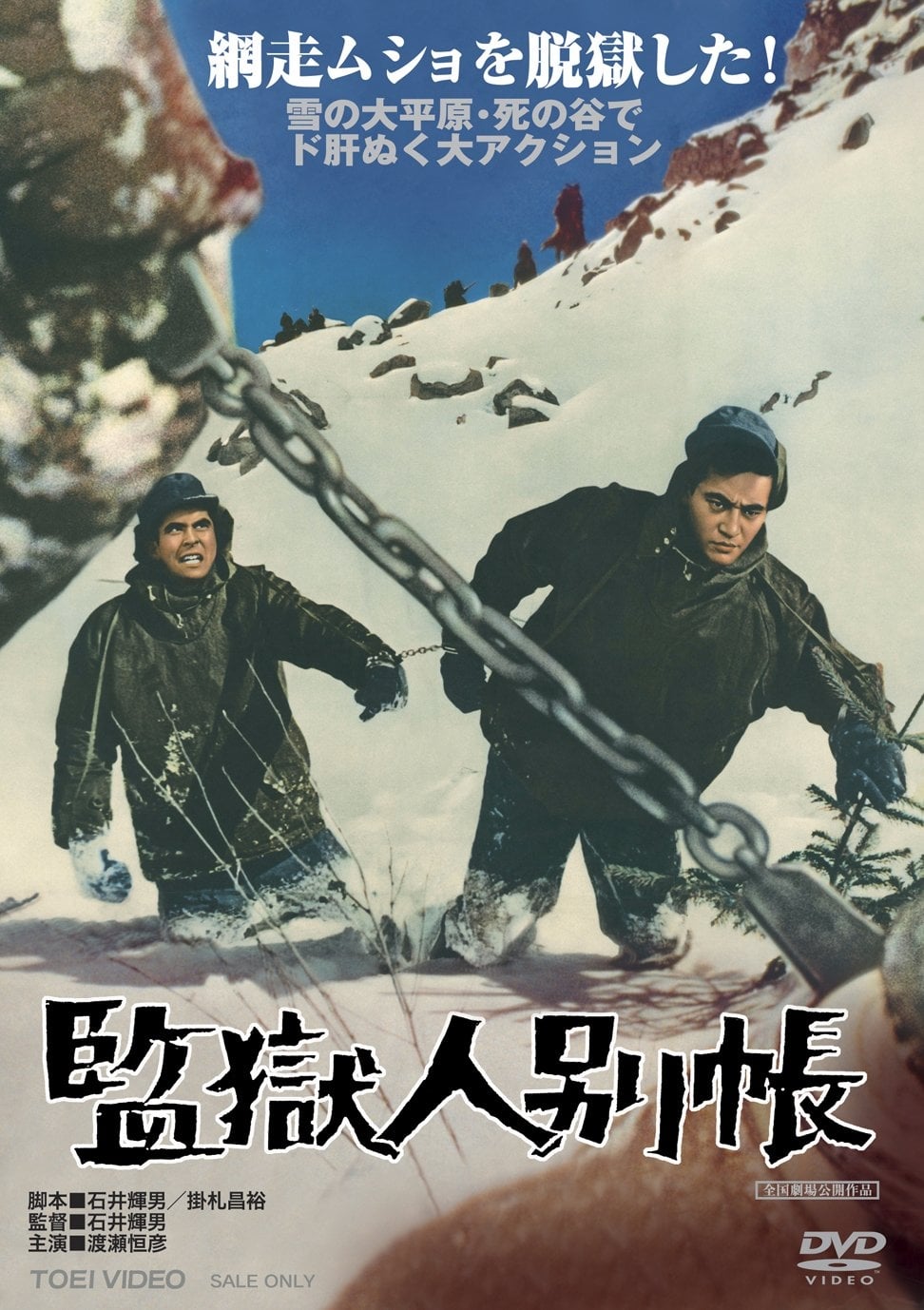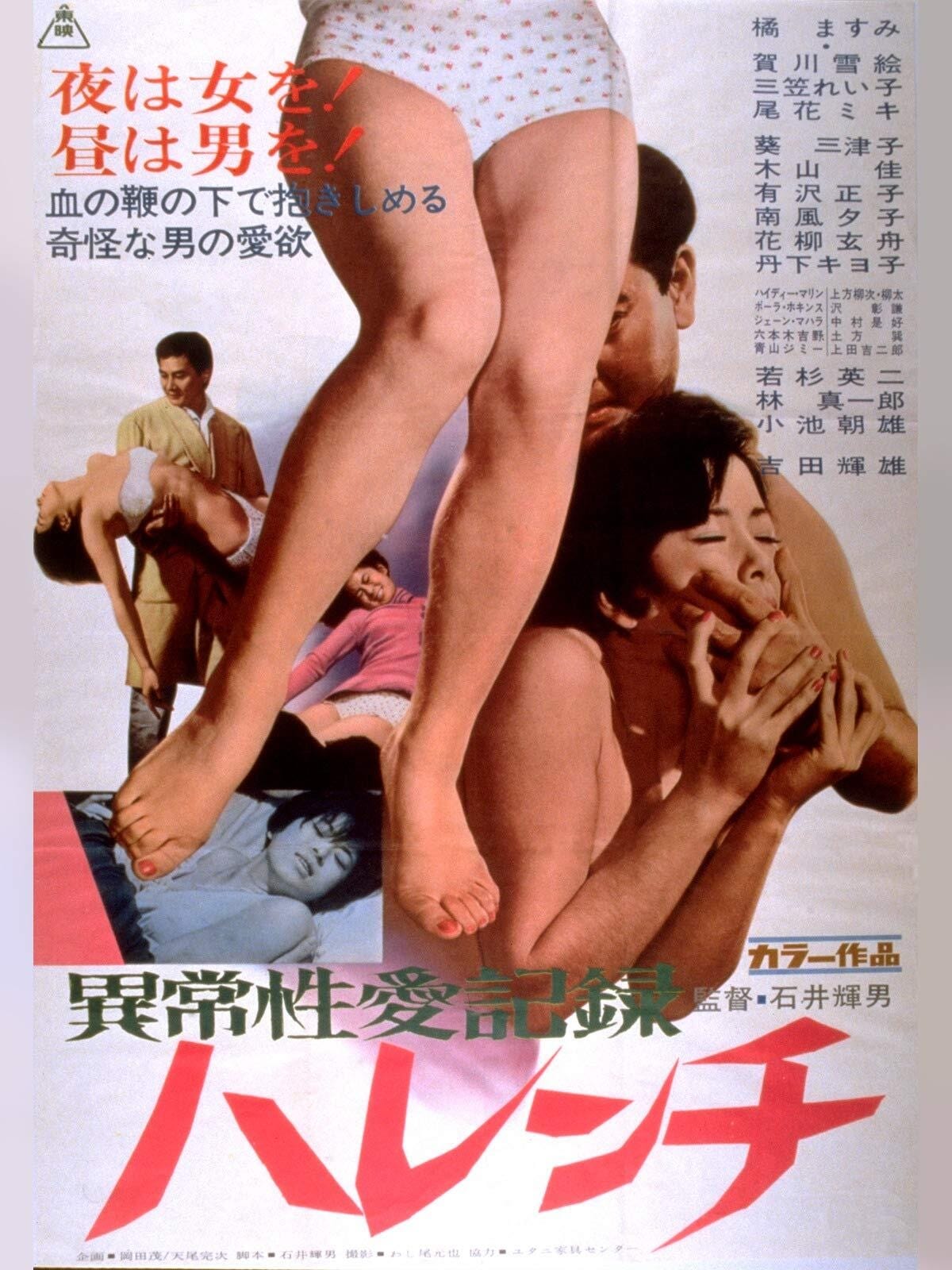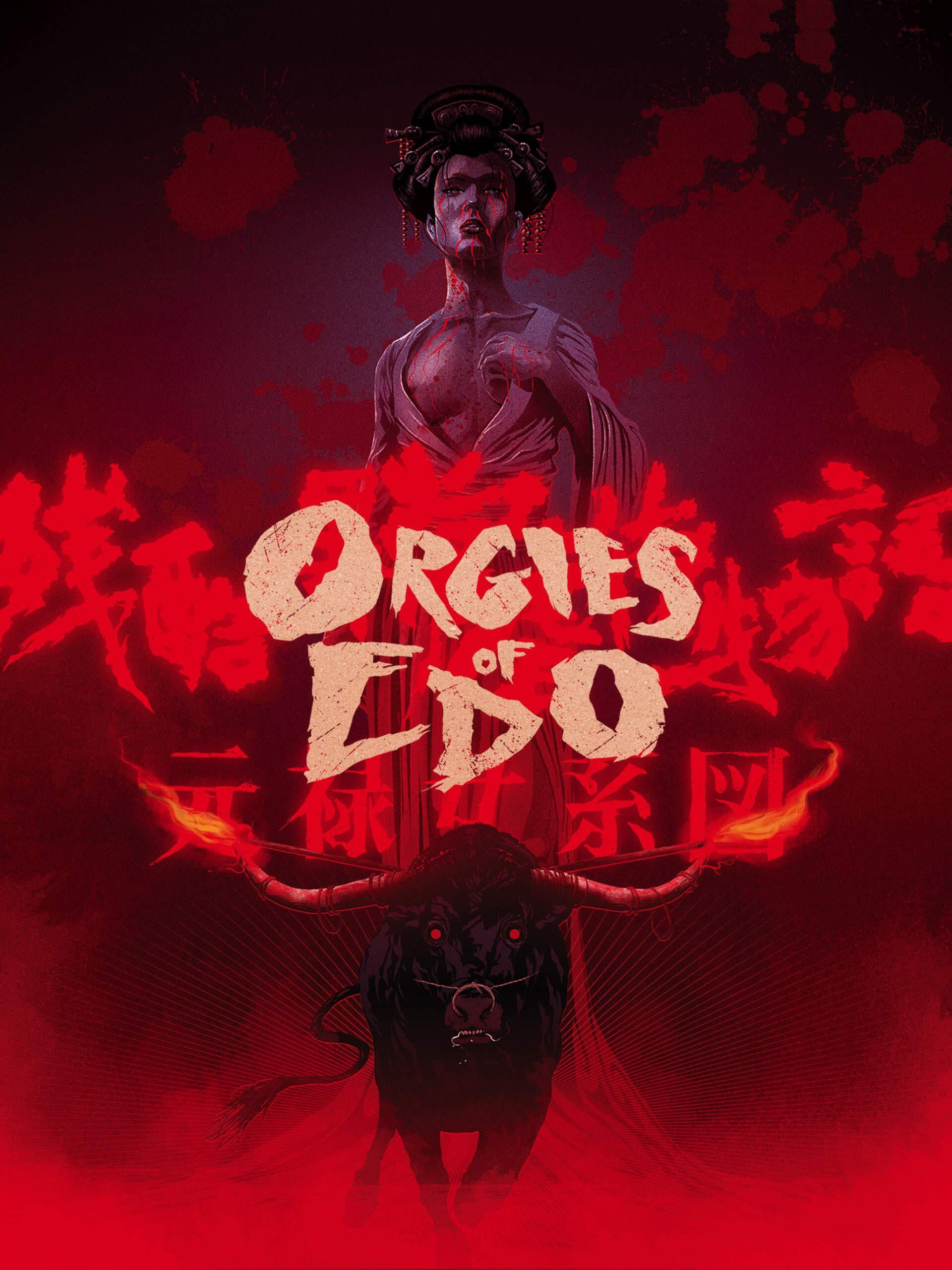 Orgies of Edo
Three stories of moral sickness set during Japan's prosperous Genroku era are told in this bloody follow-up to the sexploitation classic Shogun's Joy of Torture, the politically incorrect moral lesson...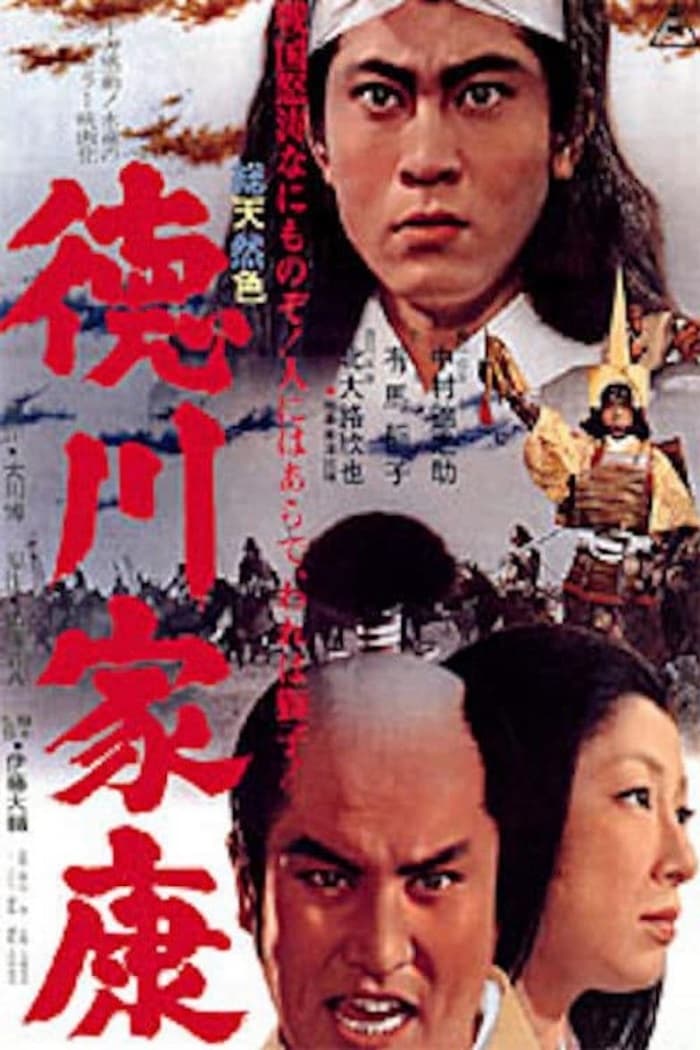 Lord Tokugawa Ieyasu
In turbulent 16th-century Japan, the leaders of a minor fief have their child taken from them as a political hostage. His mother and his clan endure years of tribulations until he can return.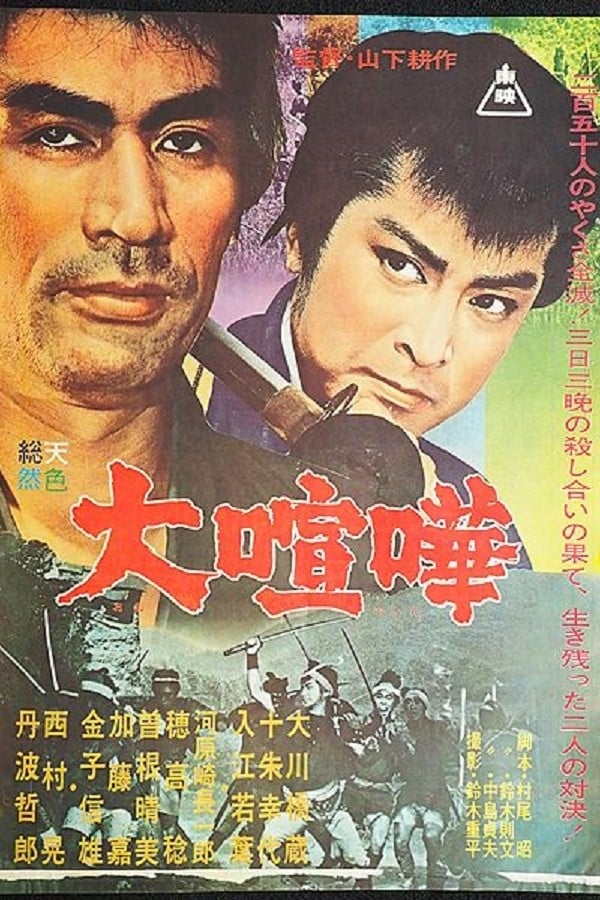 Giant Rumble
A fight over a territory affects the lives of three men!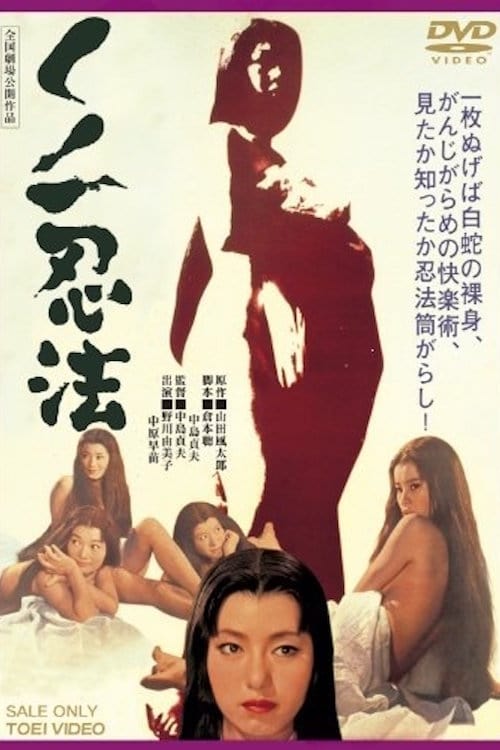 Female Ninja Magic
In Osaka during the Edo period, ruler Sanada Yukimura was in losing position, fearing Toyotomi's blood descendents would end, he impregnates one of five Shinano female ninja with the seed of Toyotomi ...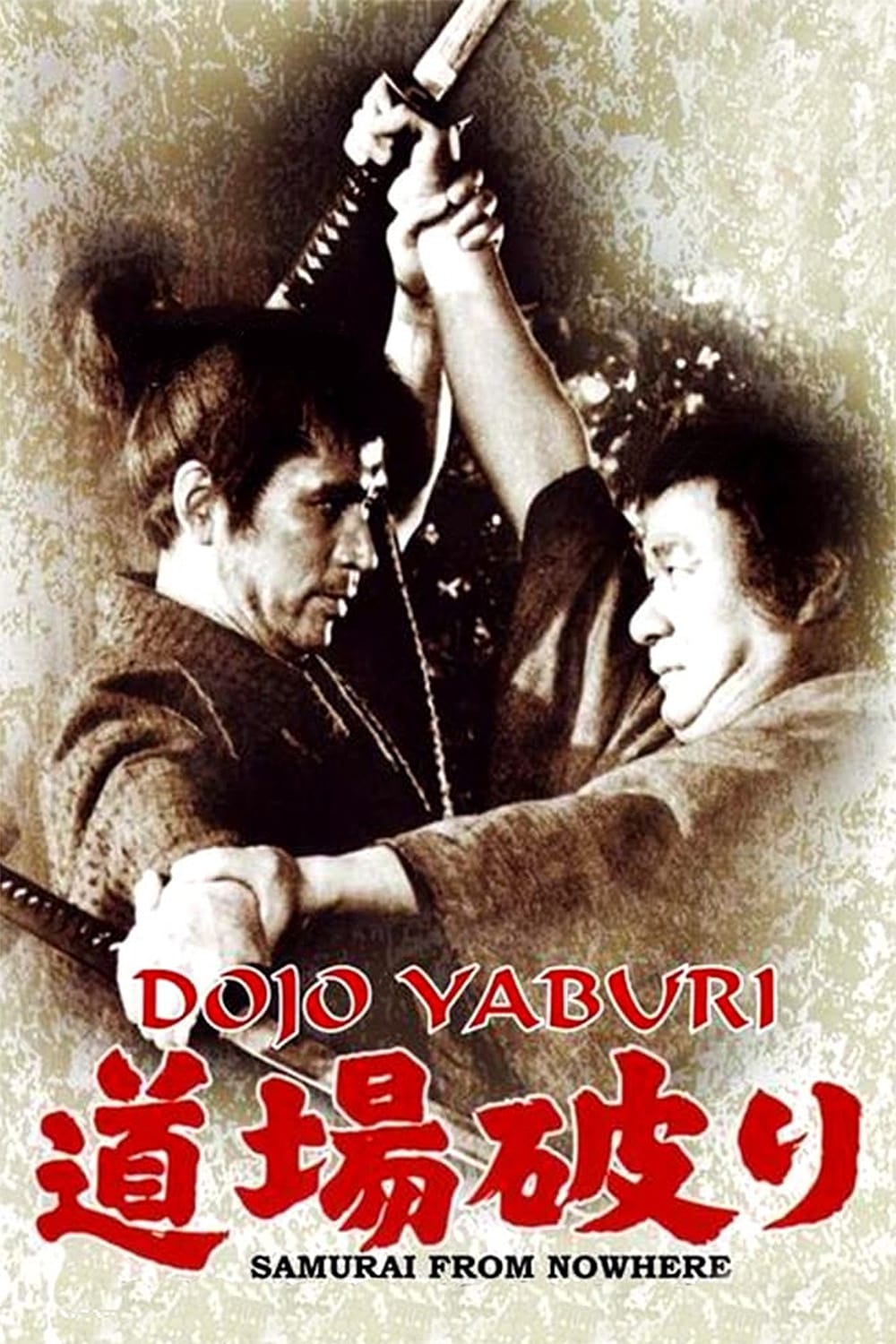 Samurai from Nowhere
Misawa Ihei is traveling with his wife, who dislikes sword fighting for prize money. The clan's chief counselor married the low-ranking Ihei to avoid becoming the clan lord's mistress. Oba Gunjuro is ...