Biography
Scott Kraft is an American television writer and executive producer.
TV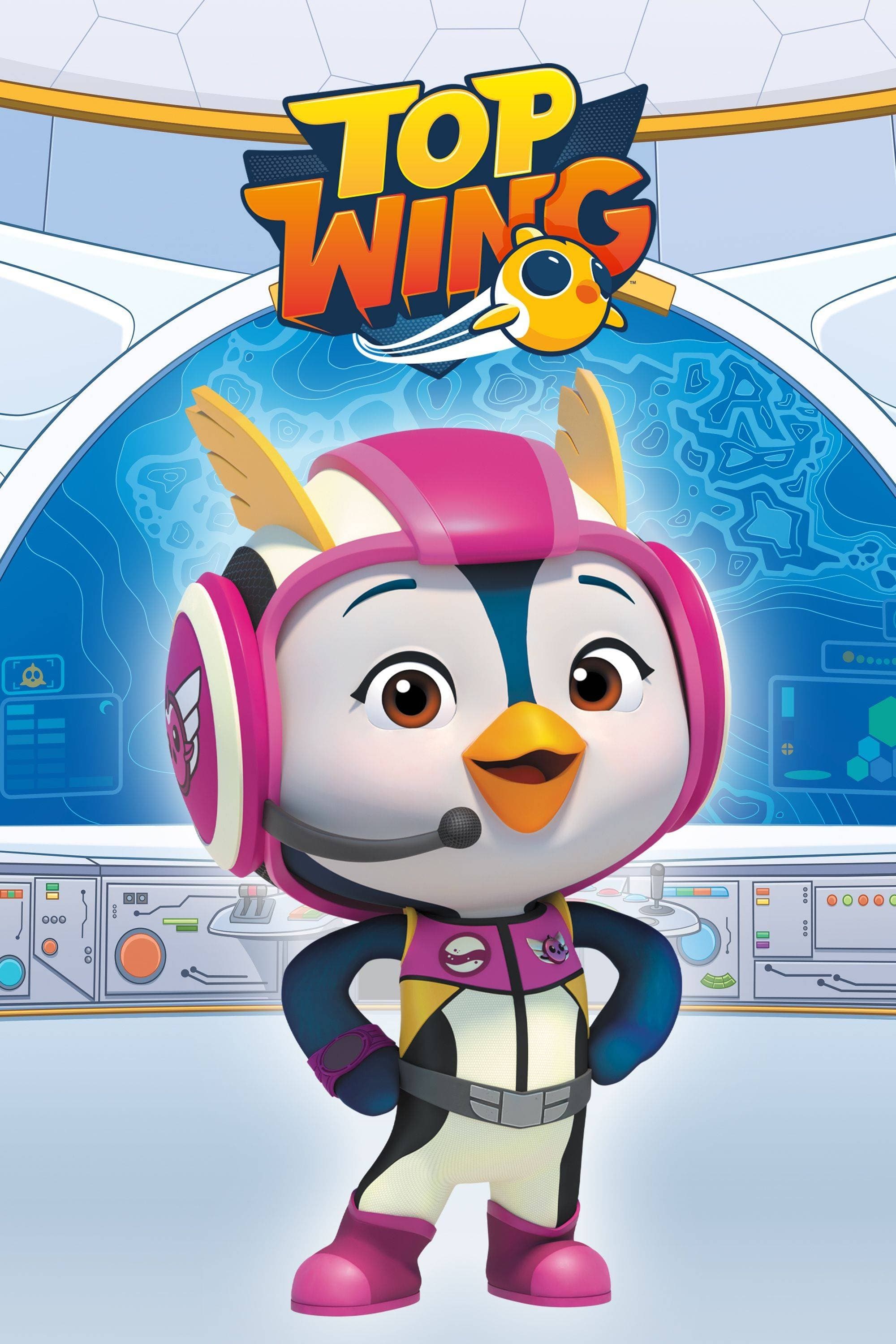 Top Wing
Best friends and cadets-in-training Swift, Penny, Rod, and Brody congregate at Top Wing Academy, where they learn what it takes to gain their wings and become rescue birds on Big Swirl Island. Swift i... The Fresh Beat Band: Wizard of Song
Marina is no longer with the Fresh Beat Band. Marina will be going down the Yellow Road to see the Wizard of Song with some familiar faces. The friends need to protect Marina from the Bad Witch to get...
TV The Fresh Beat Band
The Fresh Beat Band is a children's TV show with original pop songs produced for Nick Jr. The Fresh Beats are Shout, Twist, Marina, and Kiki, described as four best friends in a band who go to music s...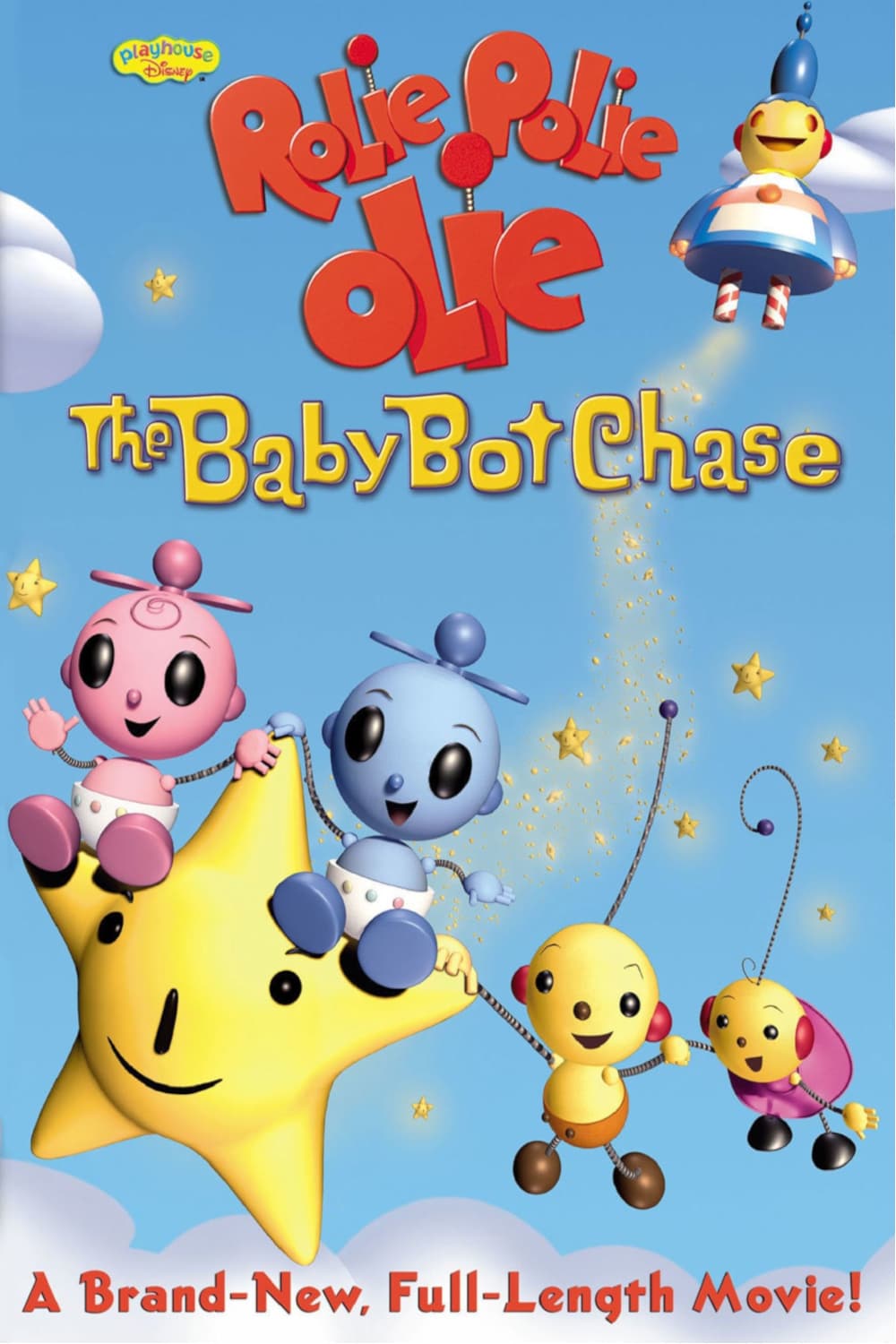 Rolie Polie Olie: The Baby Bot Chase
An ill-advised attempt to capture a wishing star as a gift for their parents leads Rolie and Zowie into a musical outer space venture that brings a pair of lost twins into their lives in the multicolo...
TV Queen of Swords
The series was set in California during the early 19th century and ran from 2000 to 2001. The first eight episodes were broadcast.
TV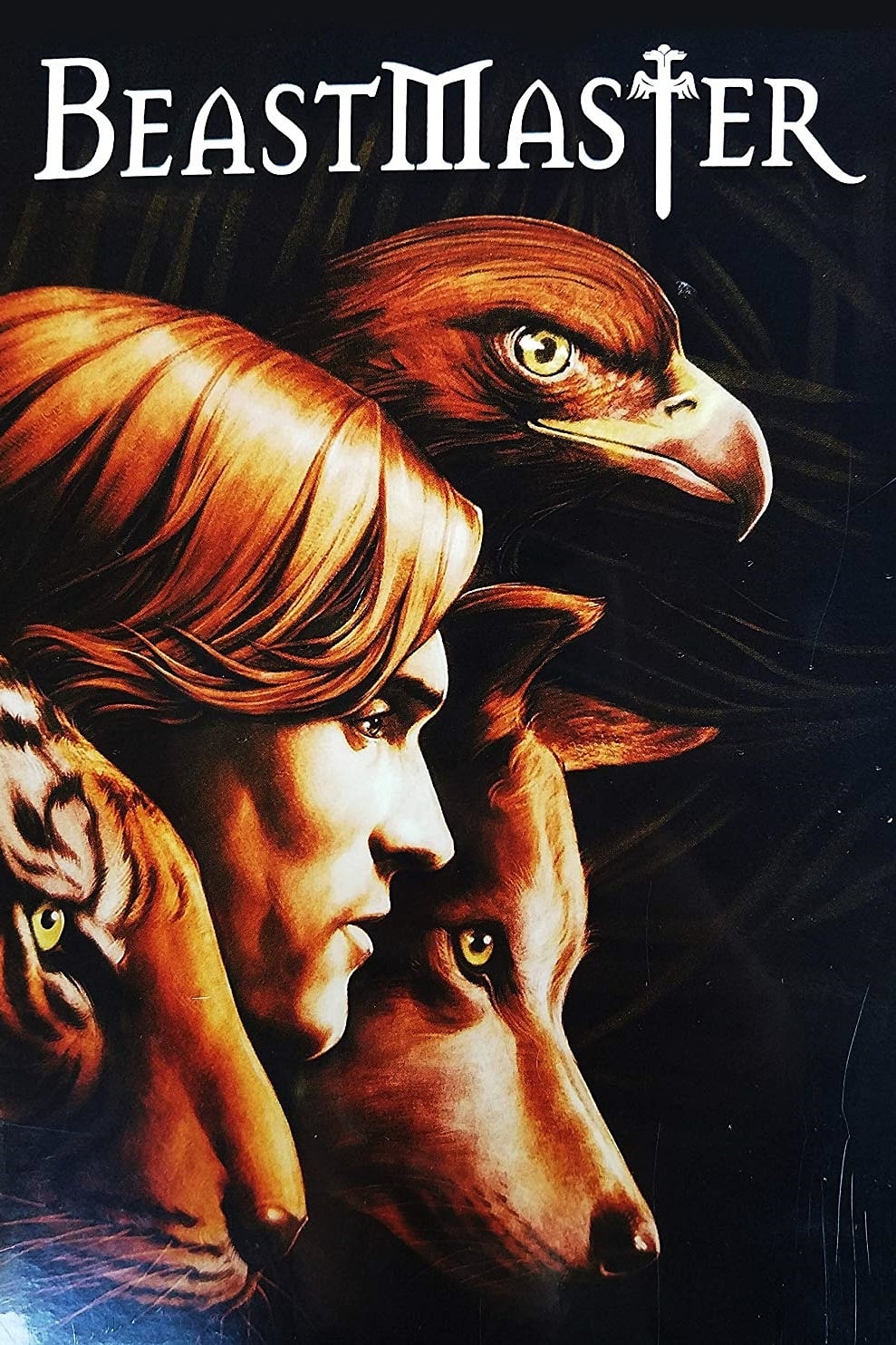 BeastMaster
BeastMaster is a Canadian television series that aired from 1999 to 2002. It was loosely based on a 1982 MGM film The Beastmaster. The series aired for three complete seasons. It is produced by Coote/...
TV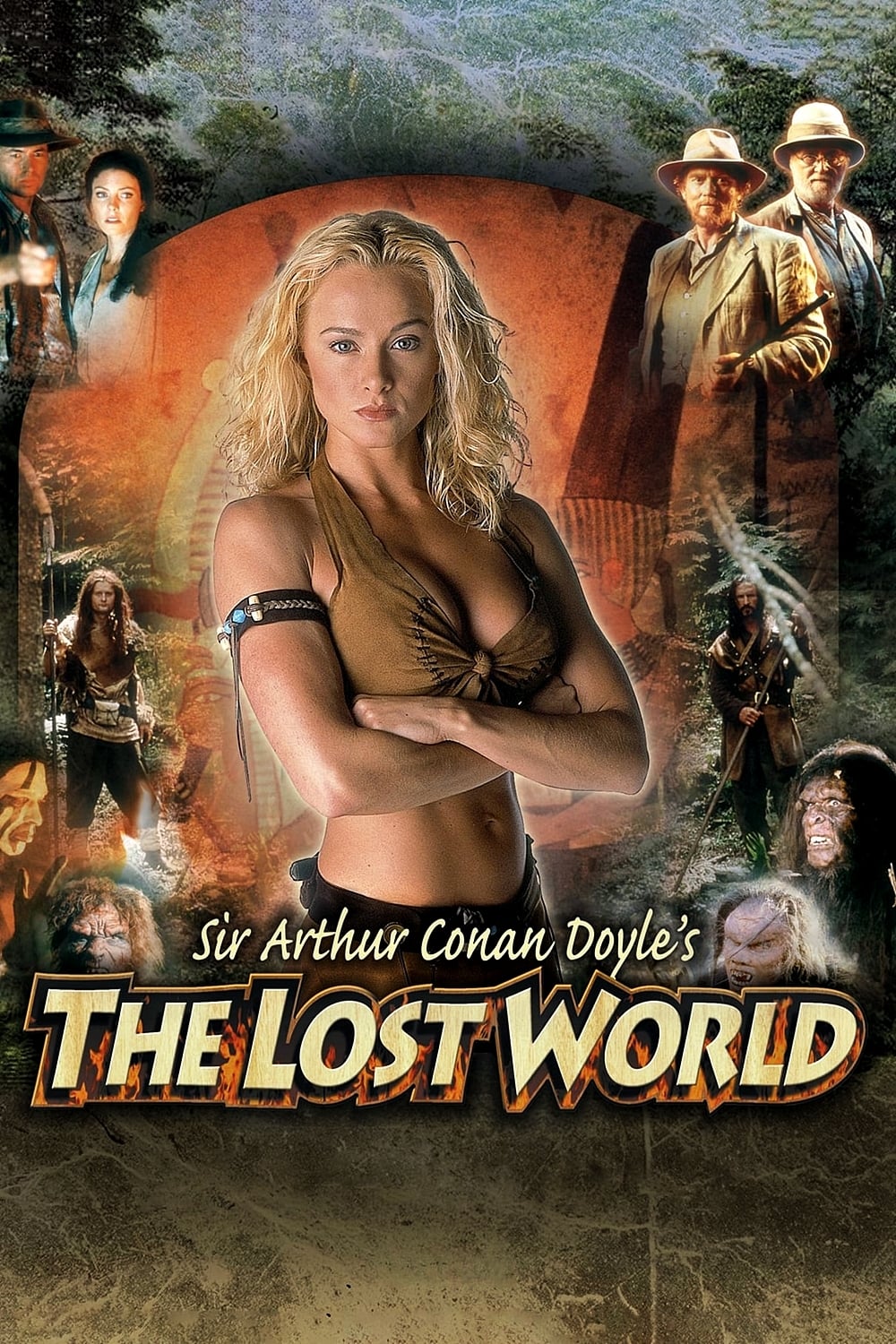 The Lost World
After a hot-air balloon crashes into a remote part of the Amazon, stranding them on a prehistoric plateau, early 20th-century explorers find themselves fighting for survival.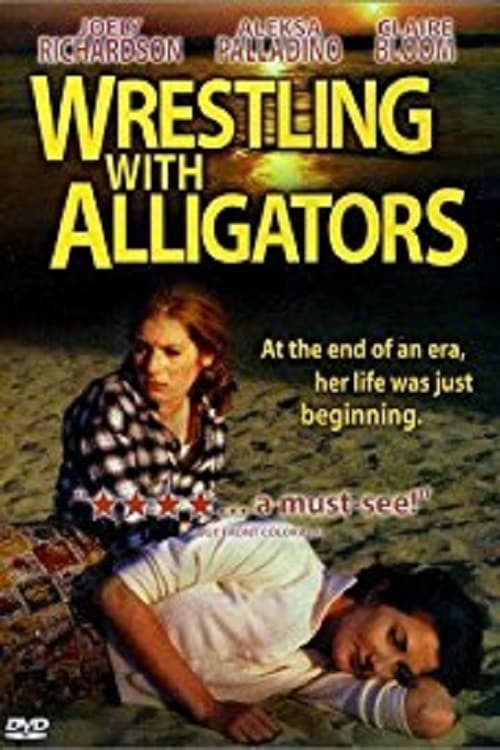 Wrestling with Alligators
All that Maddy Hawkins has ever wanted was a family she could call her own. Even in 1959, the simplest things are difficult to find...Maddy, a street-wise teenage runaway, believes she has created thi...
TV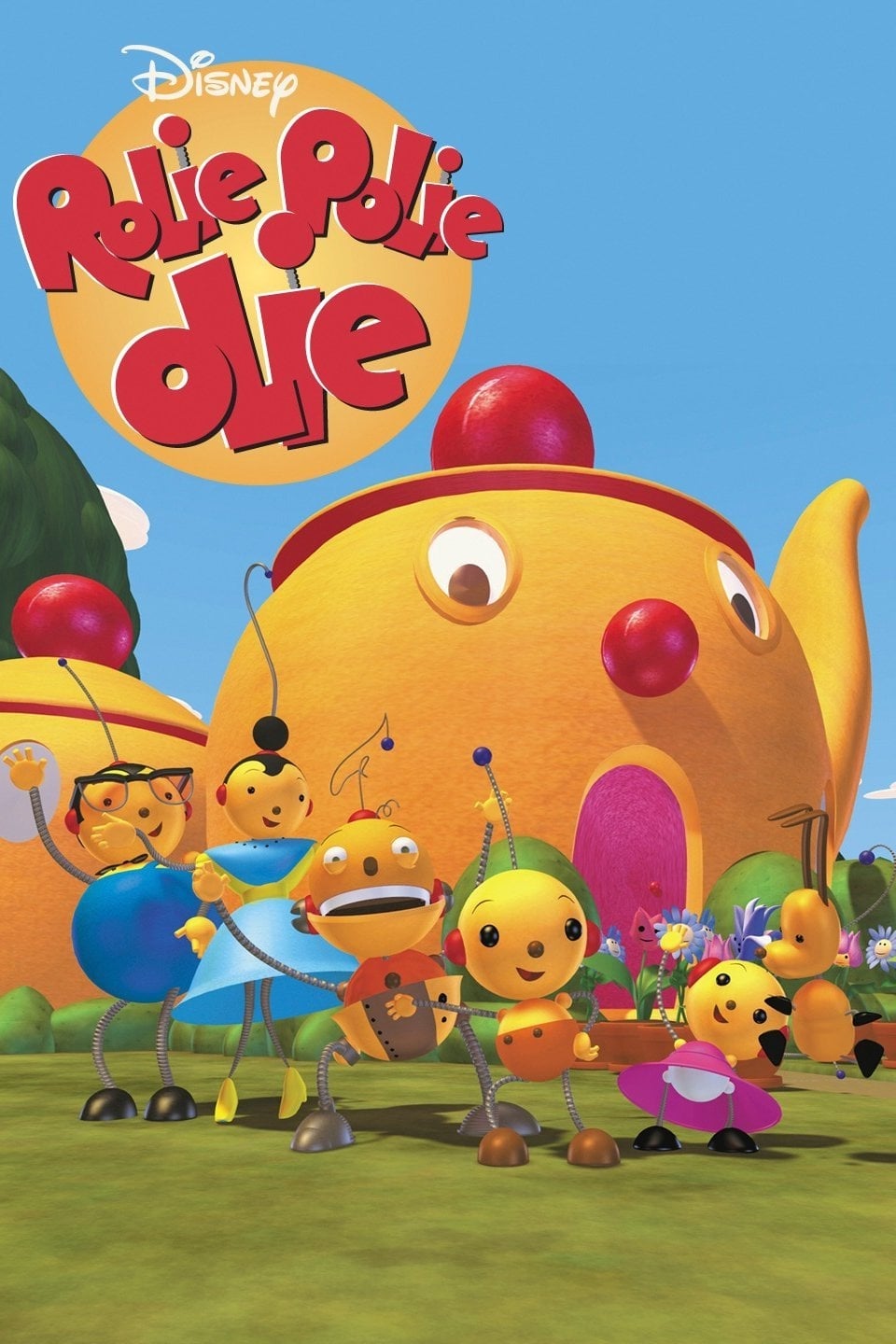 Rolie Polie Olie
The children's television series Rolie Polie Olie was created by William Joyce and was distributed by Disney. A little roly pollie is composed of several spheres and other three-dimensional geometric ...
Jack Frost
A father dies in a car accident. He returns as a snowman one year later with a chance to fix things with his son before he is gone forever.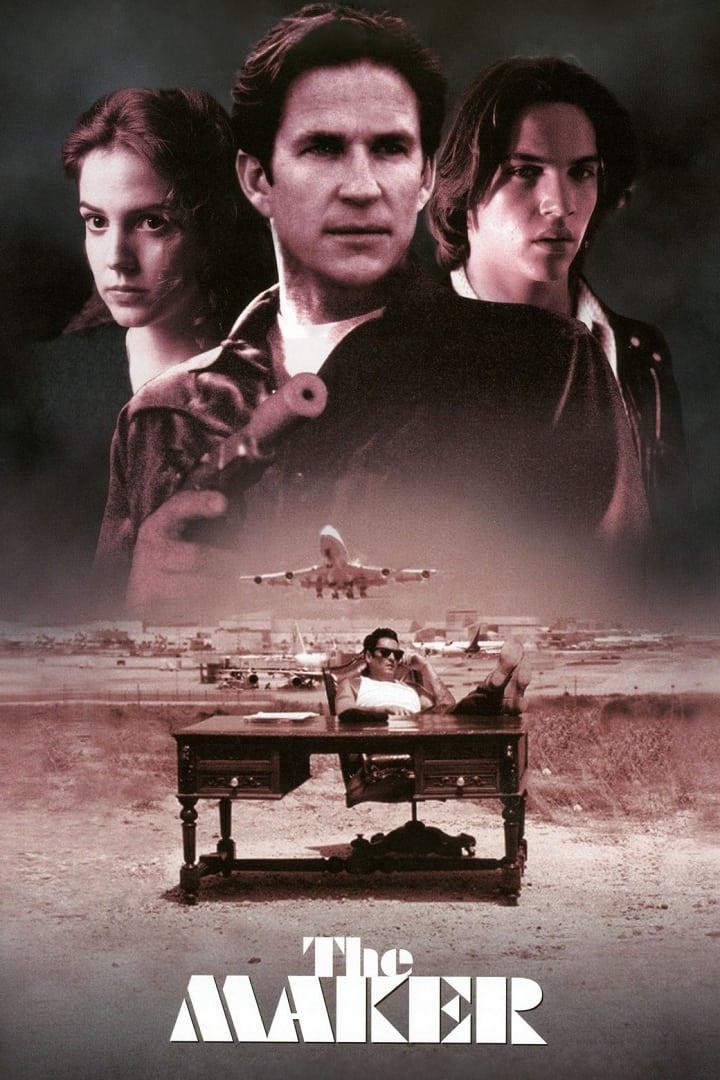 The Maker
Josh is a high school guy who lives with his adoptive parents and is involved in small crimes with his friends. Walter left home when he was 18 and was never heard from again. Josh is involved in new ...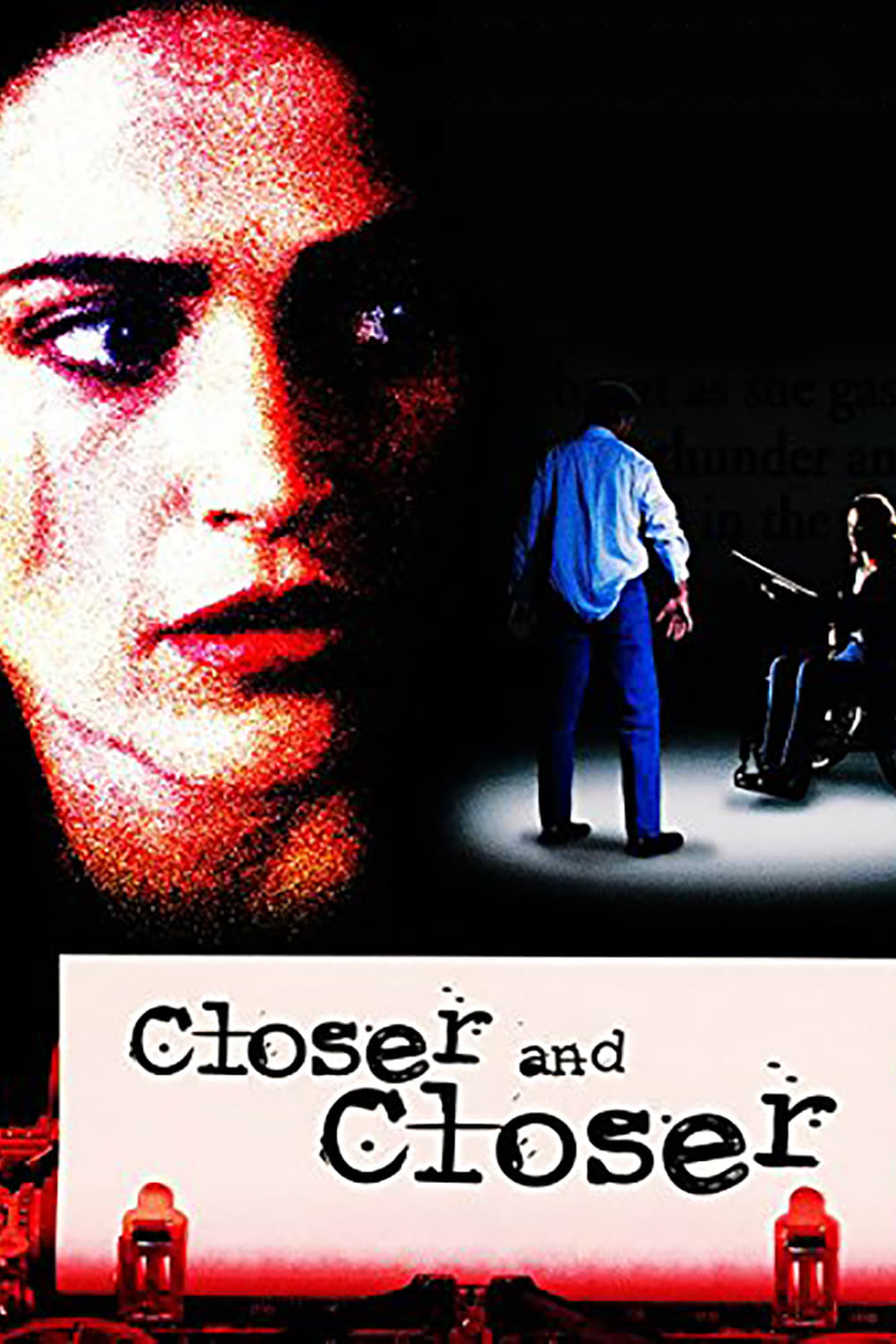 Closer and Closer
Three years after author Kate Sanders penned a best selling novel about a serial killer, she has become the victim of a twisted tale of art imitating life -- left crippled after fleeing a deadly and p...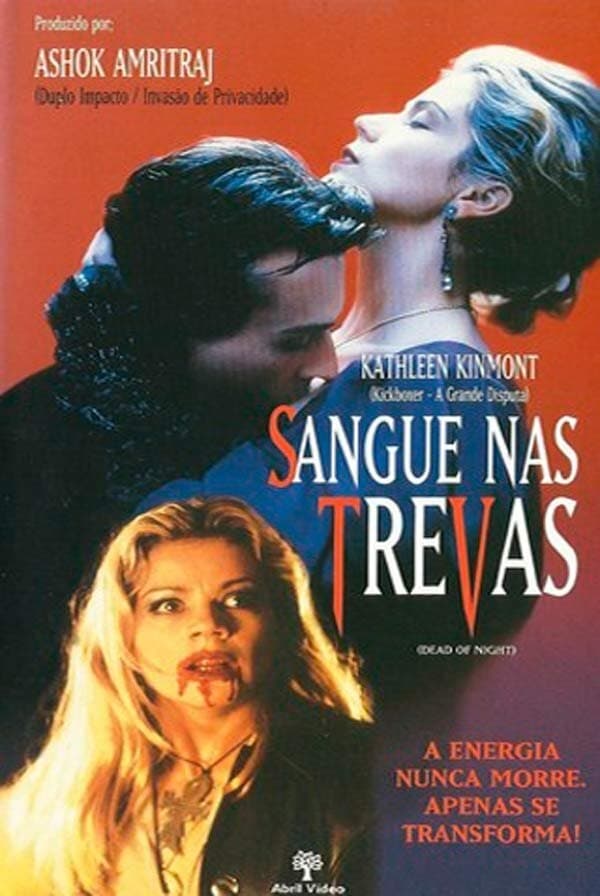 Dead of Night
A detective is on the trail of a vampire who is looking for his dead wife.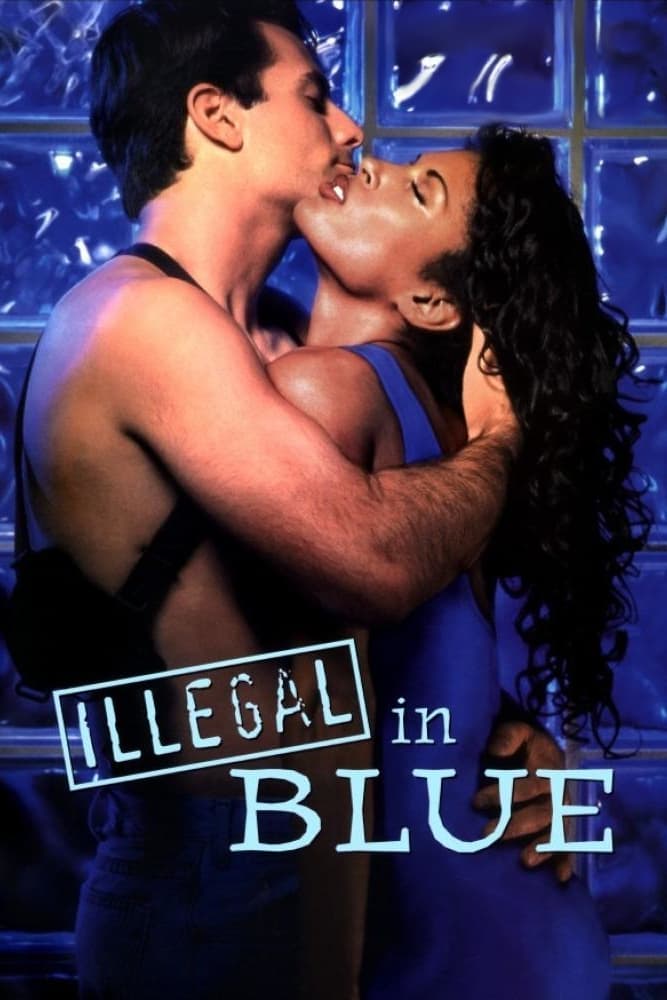 Illegal in Blue
A cop taking personal leave after he sees money being stolen from the police property room becomes involved with a beautiful singer who may have killed her husband.
For the Moment
The film presents old-fashioned war time romance. The doomed affair between a young farmer's wife and a handsome Australian pilot is the subject of the film. The pilot is training in Canada. The pilot...
TV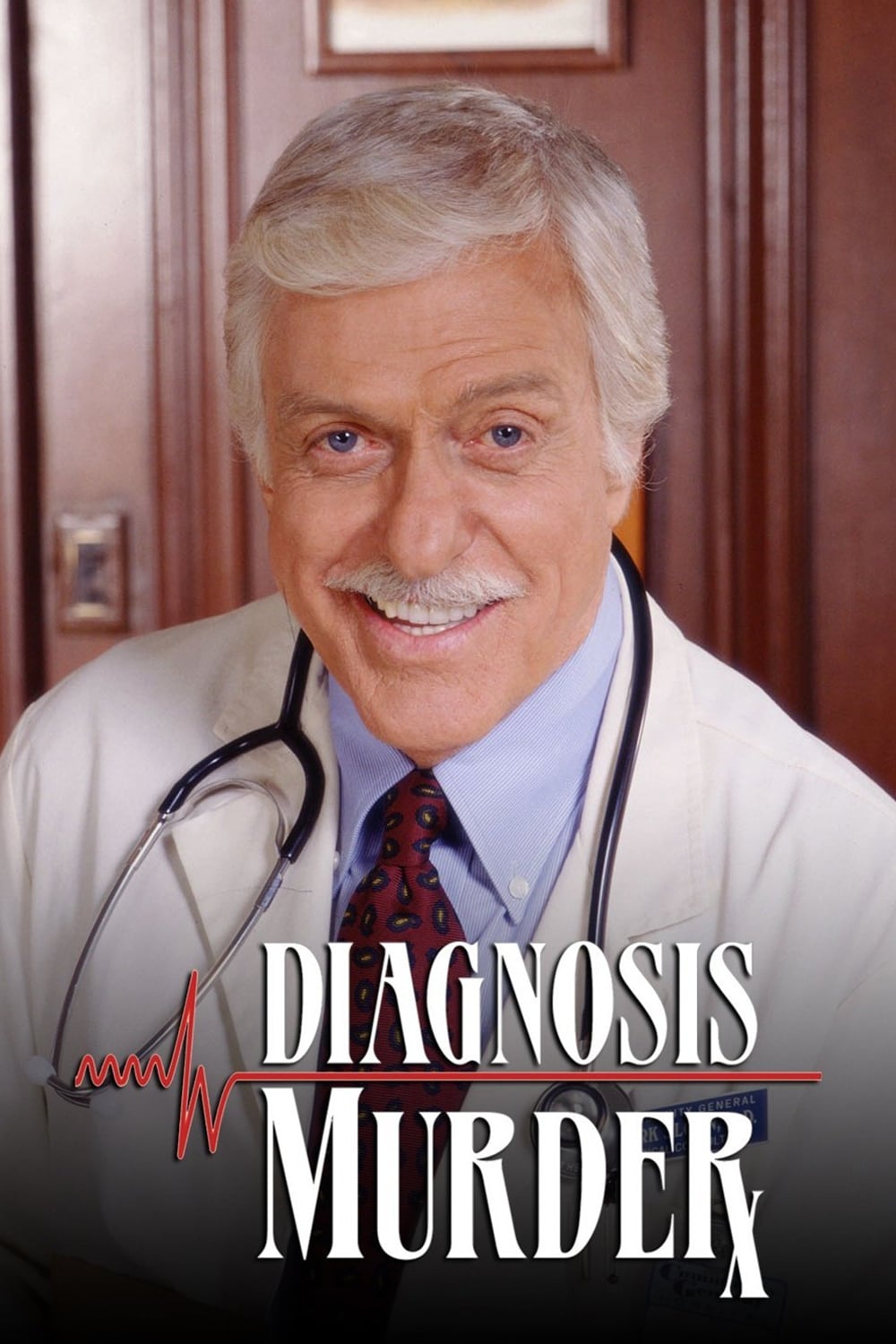 Diagnosis: Murder
Dr. Mark Sloan is a good-natured, offbeat physician who is called upon to solve murders.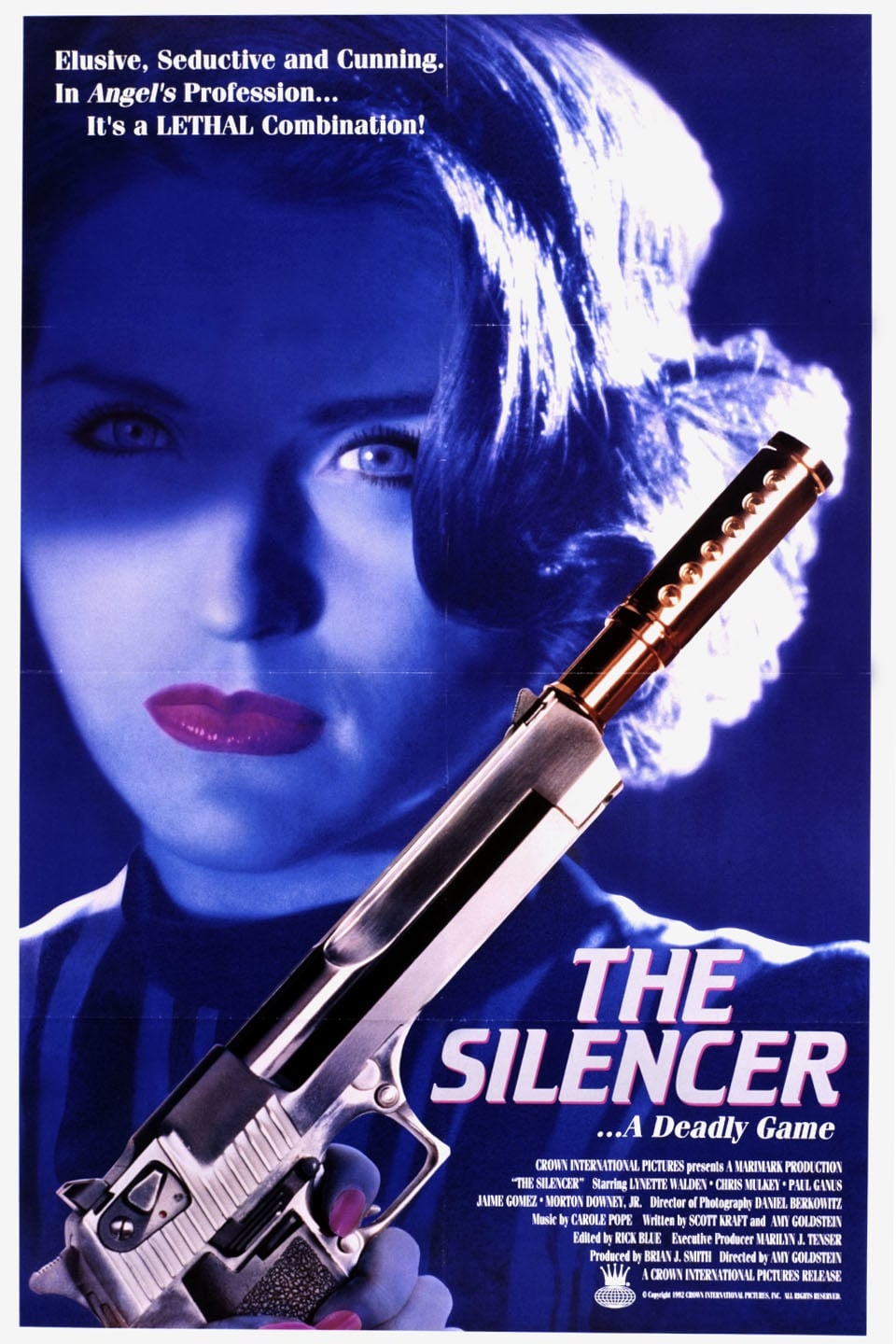 The Silencer
This is an action-packed ride through the sexy and dangerous world of flesh for sale and murder for hire.
TV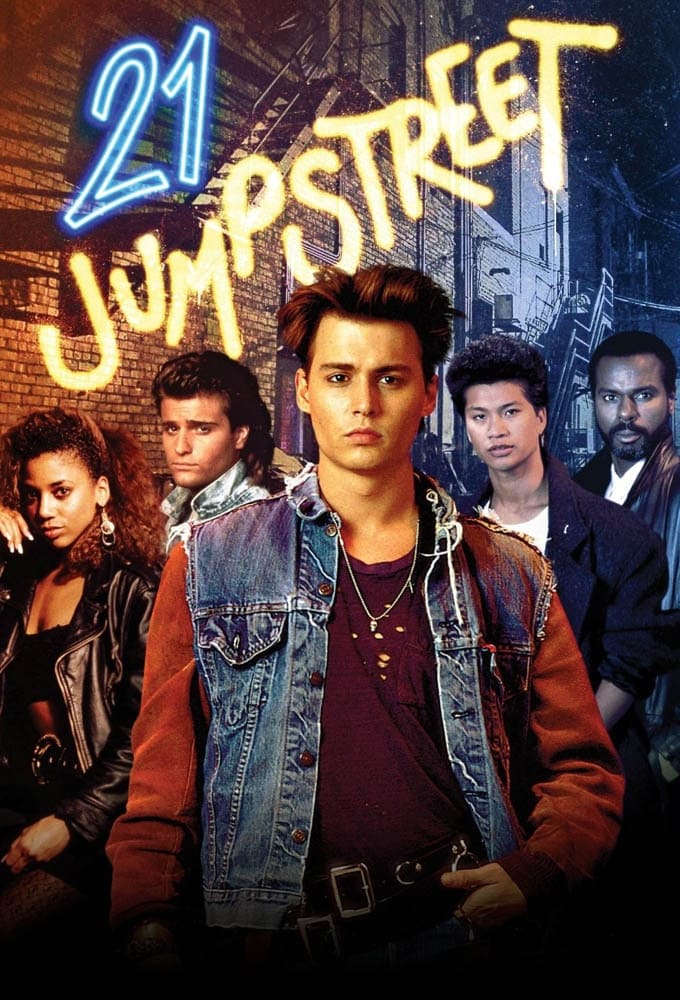 21 Jump Street
21 Jump Street is about a group of young cops who use their youthful appearance to go undercover and solve crimes involving teenagers and young adults.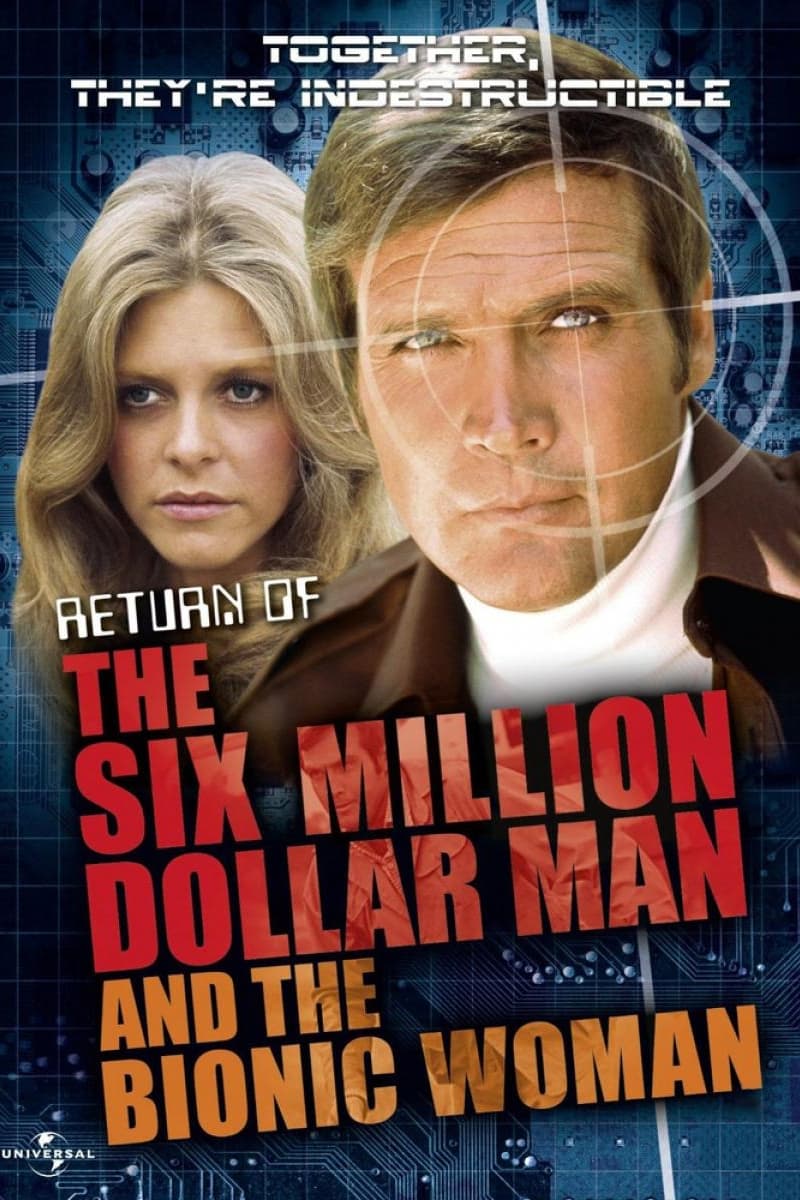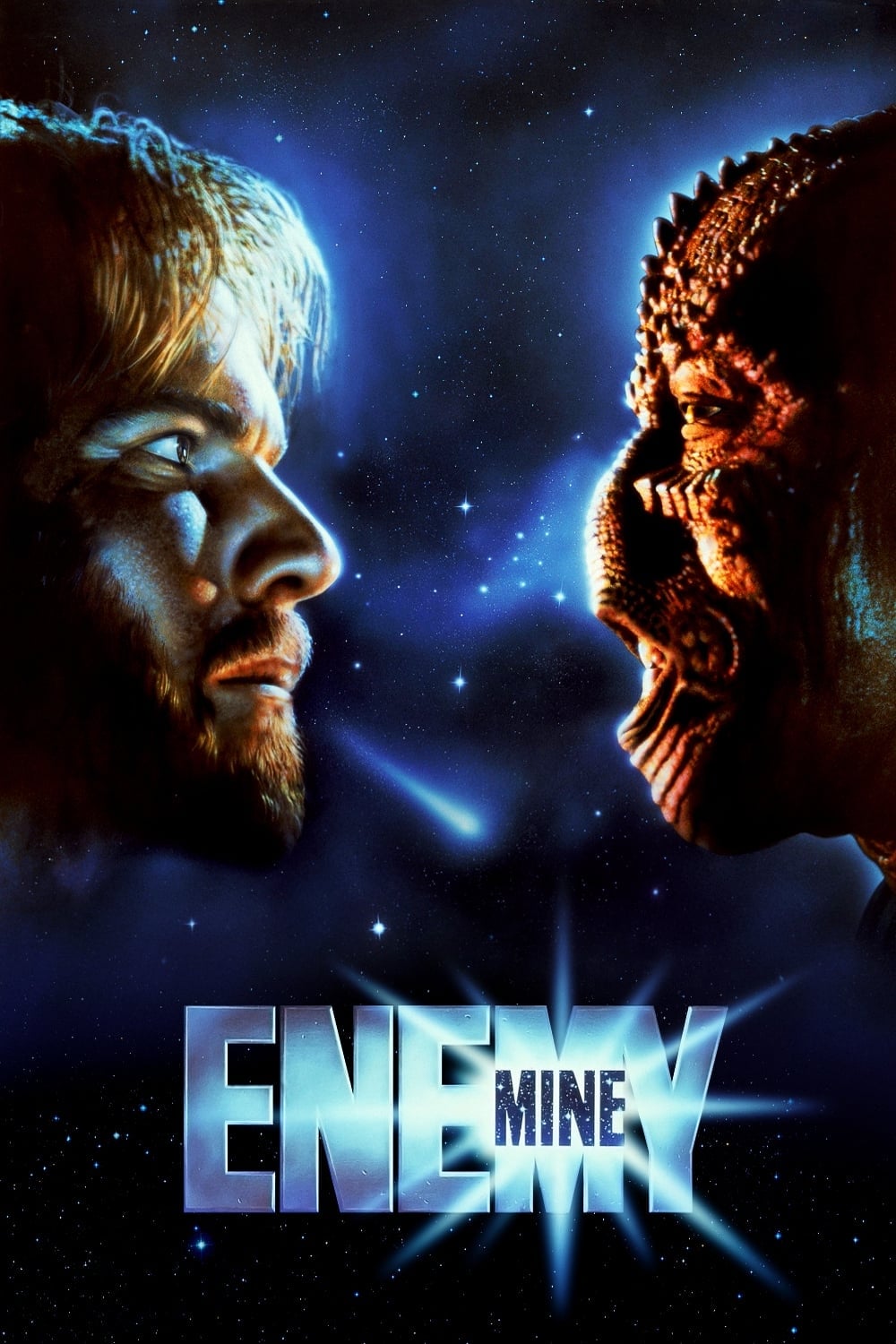 Enemy Mine
A soldier crashes. They banded together to survive. The human finds himself caring for his opponent in a completely unforeseen way.