 Biography
Emma Jane (born 1 August 1991 in Munich; middle-class Maja Jötten) is a German actress. She grew up in the Frankenland near Nuremberg and studied acting at the Munich Film Academy from 2010 to 2012. She followed her studies at the University of Passau, which she completed in 2016 with a Bachelor of Arts degree.During her studies, she took over her first main role in Höre's cinematic role, which was originally planned as a final film at the Film Academy, but then found a production company and became a cinema film.In him she plays the Hilde Reiter, one of ten Russian-German villagers in Ukraine in 1941, who are confronted with blown-up Wehrmacht soldiers.Emma Jane lives in Munich.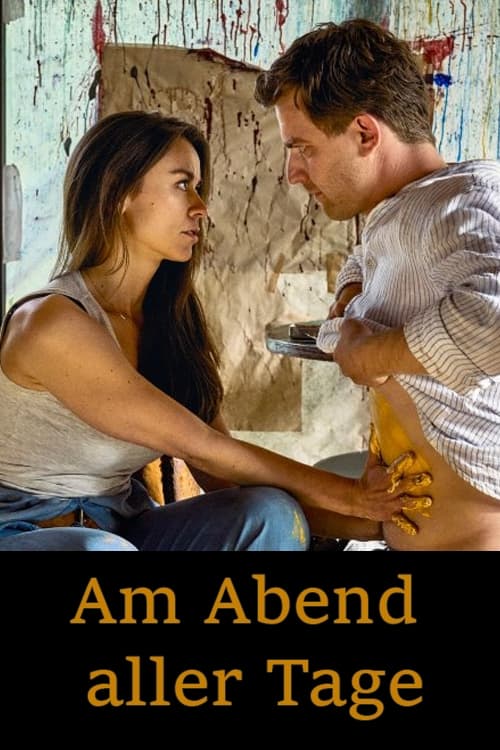 Am Abend aller Tage
It's his last chance to get back on his feet. And so Philipp Keyser knows no scruples as he approaches the young painter Alma, to find a lost painting, which is in the possession of a mysterious old m...
TV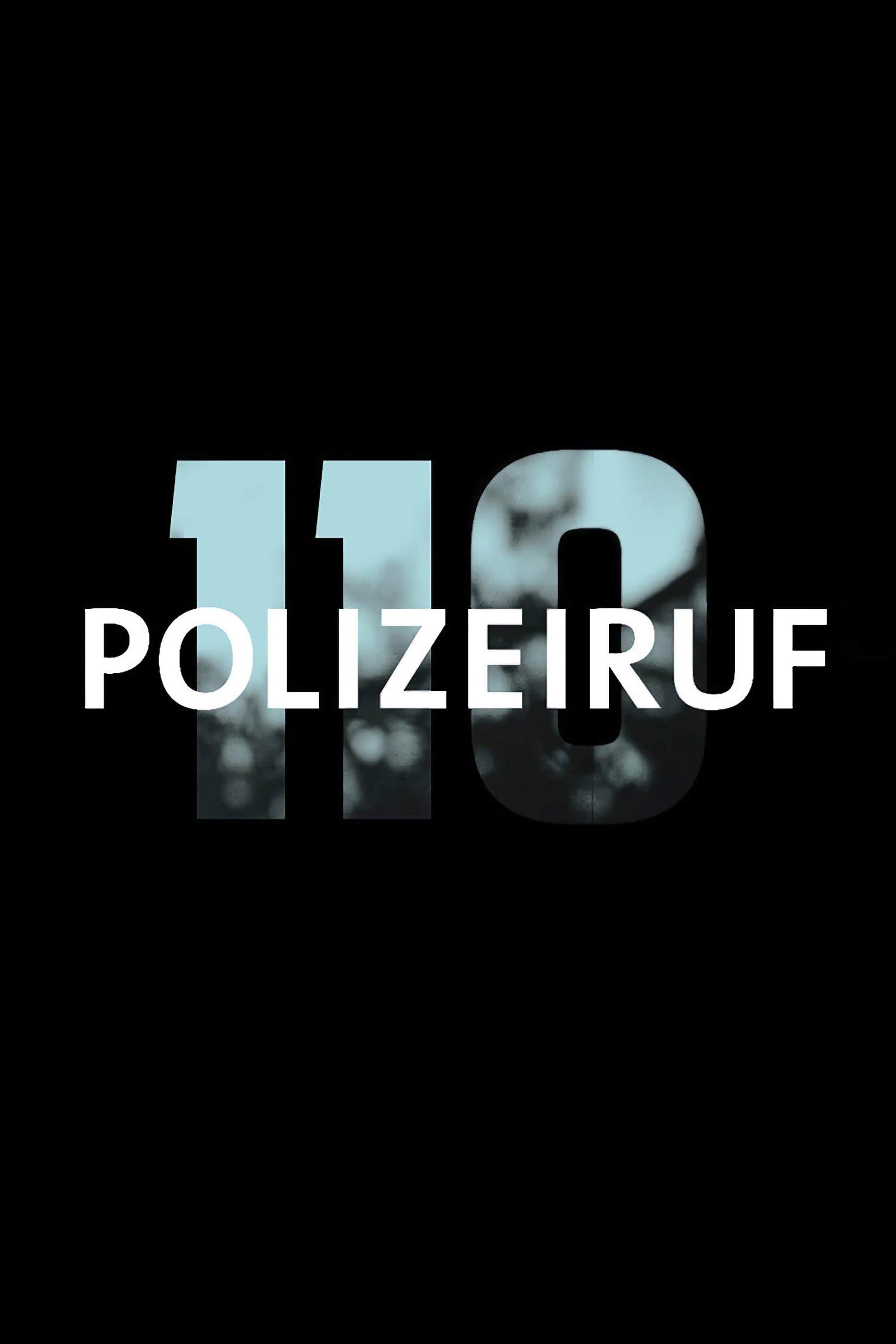 Polizeiruf 110
Polizeiruf 110 is a long-running German language detective television series. The first episode was broadcast 27 June 1971 in the German Democratic Republic, and after the dissolution of Fernsehen der...
TV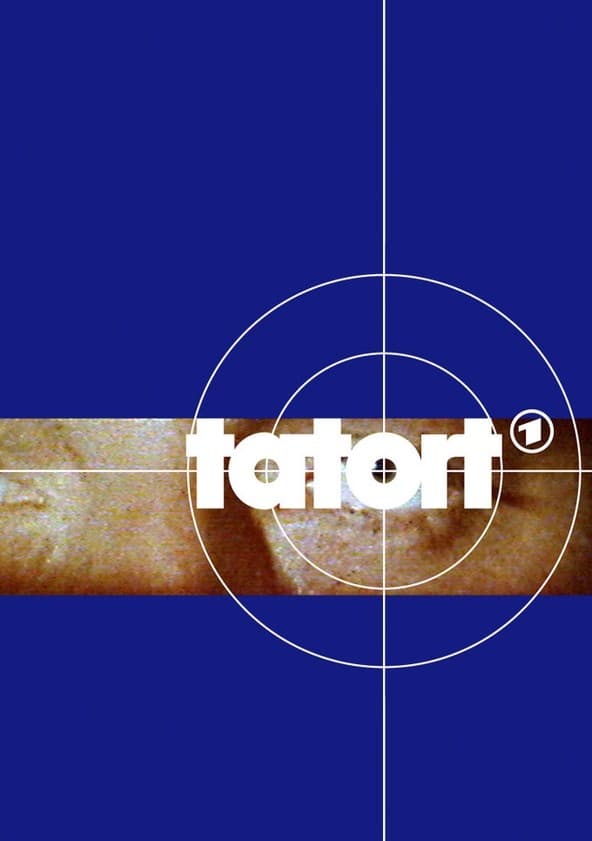 Scene of the Crime
Tatort is a long-running German/Austrian/Swiss, crime television series set in various parts of these countries. The show is broadcast on the channels of ARD in Germany, ORF 2 in Austria and SF1 in Sw...