 Biography
Cynthia Micas (born 2 February 1990 in Berlin) is a German actress. Cynthia Micas is the daughter of a German and a Mozambiquean. From 2009 to 2013 she studied acting at the University of the Arts Berlin. Micas played the leading role of Joana Hofmeister in the children's and youth series Schloss Einstein (eps. 285–392) In her later film and television roles she appeared alongside actors such as Max Riemelt, Fabian Hinrichs, Jasmin Tabatabai and Alice Dwyer.From the 2013/14 to 2016/17 season she was part of the ensemble of the Maxim Gorki Theatre under the direction of Shermin Langhoff.From the 2017/18 season Micas was part of the ensemble of the Residenztheater in Munich.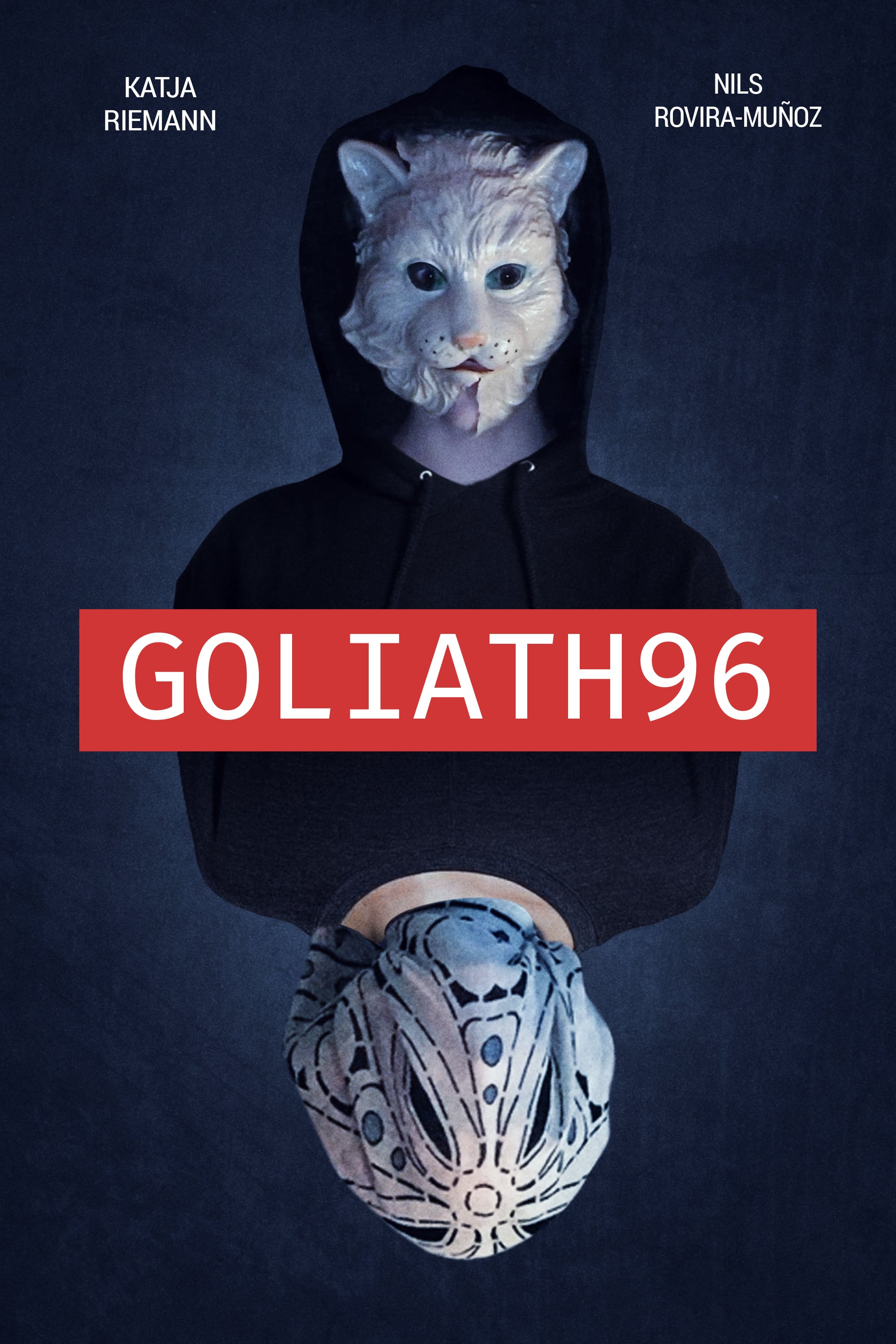 Goliath96
A single mother tries to get back in touch with her grown-up son, who locked himself up in his room for two years, in a desperate attempt to get sympathy and understanding. She doesn't think she's at ...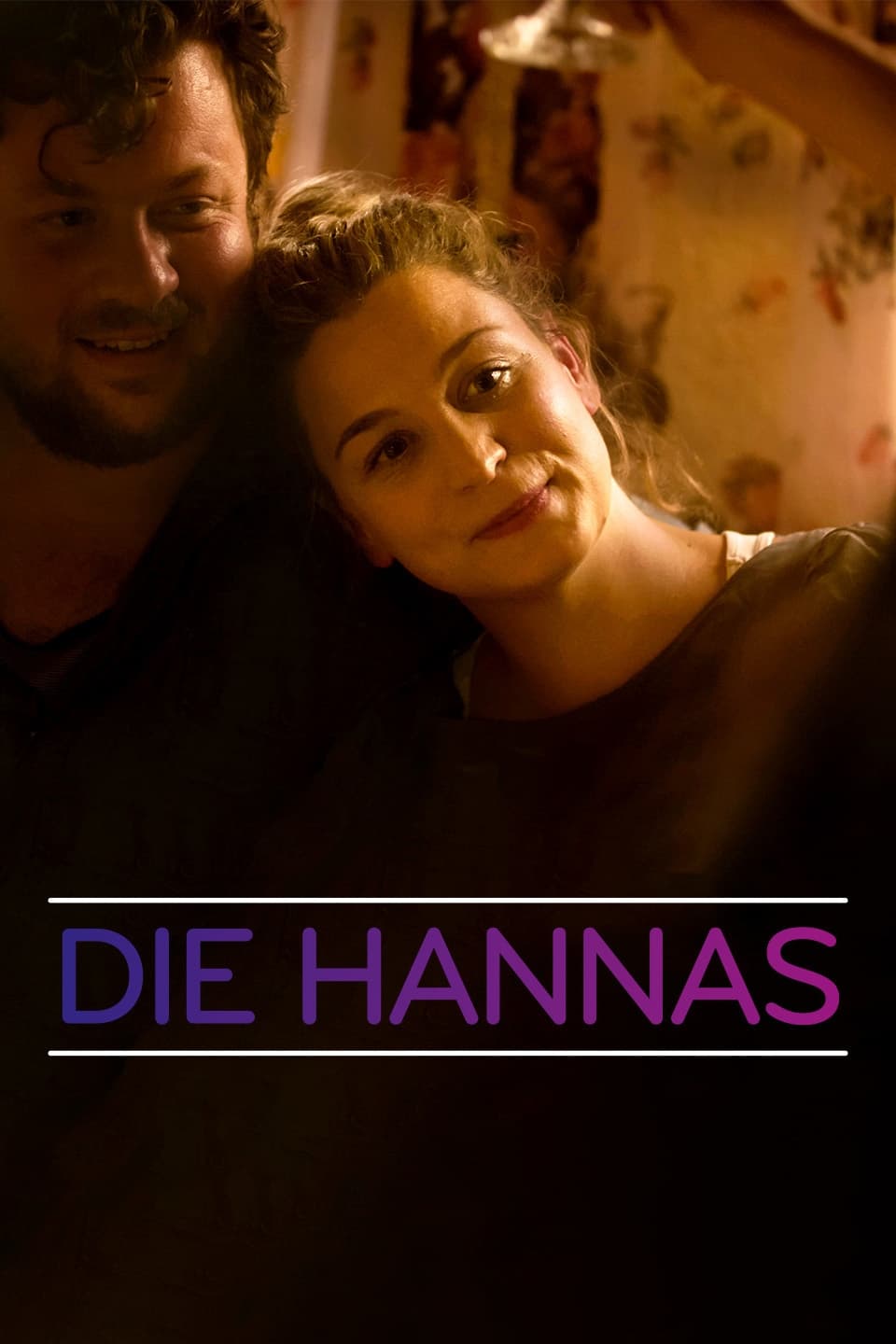 The Hannas
Hans and Anna – together they make the Hannas: A hefty couple who love to cook. They meet sisters Kim and Nicola, both anorexic and excitingly different. Opposites attract, however, and anything goes,...
TV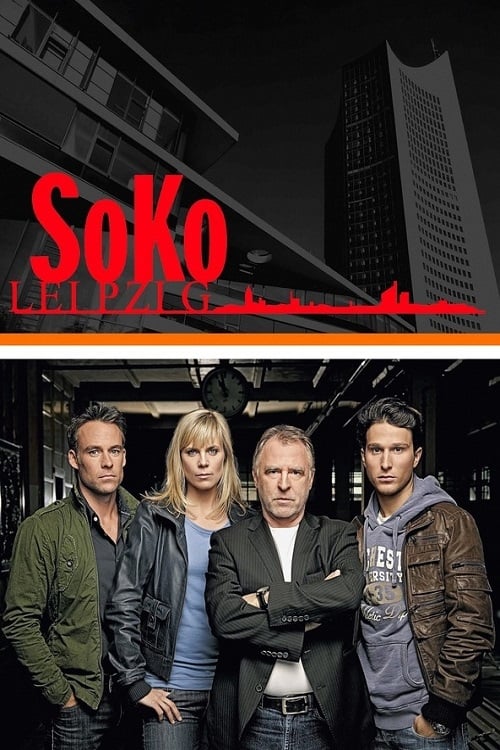 SOKO Leipzig
SOKO Leipzig is a German police procedural television programme. On January 31, 2001, it was broadcast on ZDF. The first part of a two-part series between SOKO Leipzig and British police procedural Th...
TV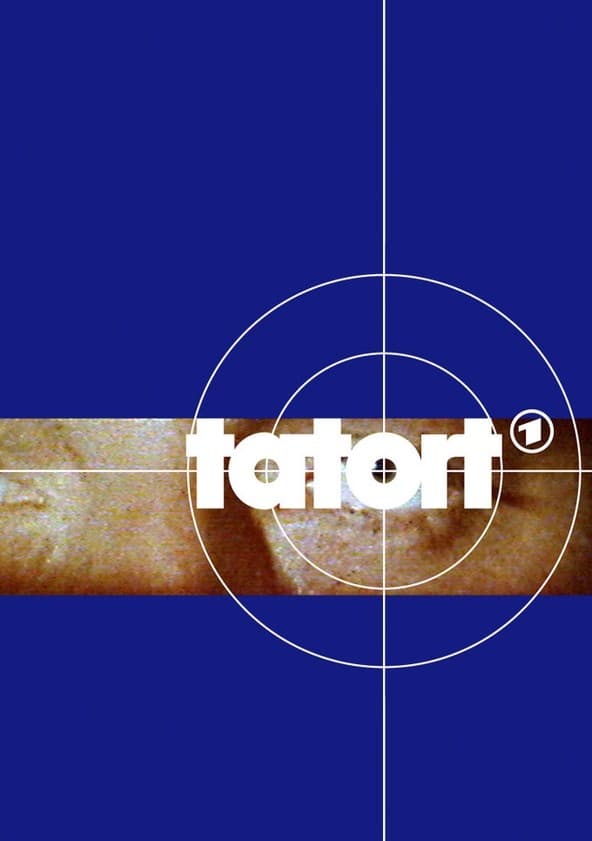 Scene of the Crime
Tatort is a long-running German/Austrian/Swiss, crime television series set in various parts of these countries. The show is broadcast on the channels of ARD in Germany, ORF 2 in Austria and SF1 in Sw...