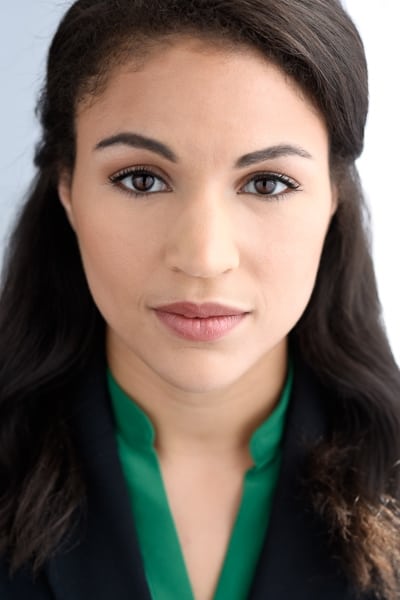 Biography
Gabrielle Byndloss is an American actress, known for The Falcon and the Winter Soldier (2021).
TV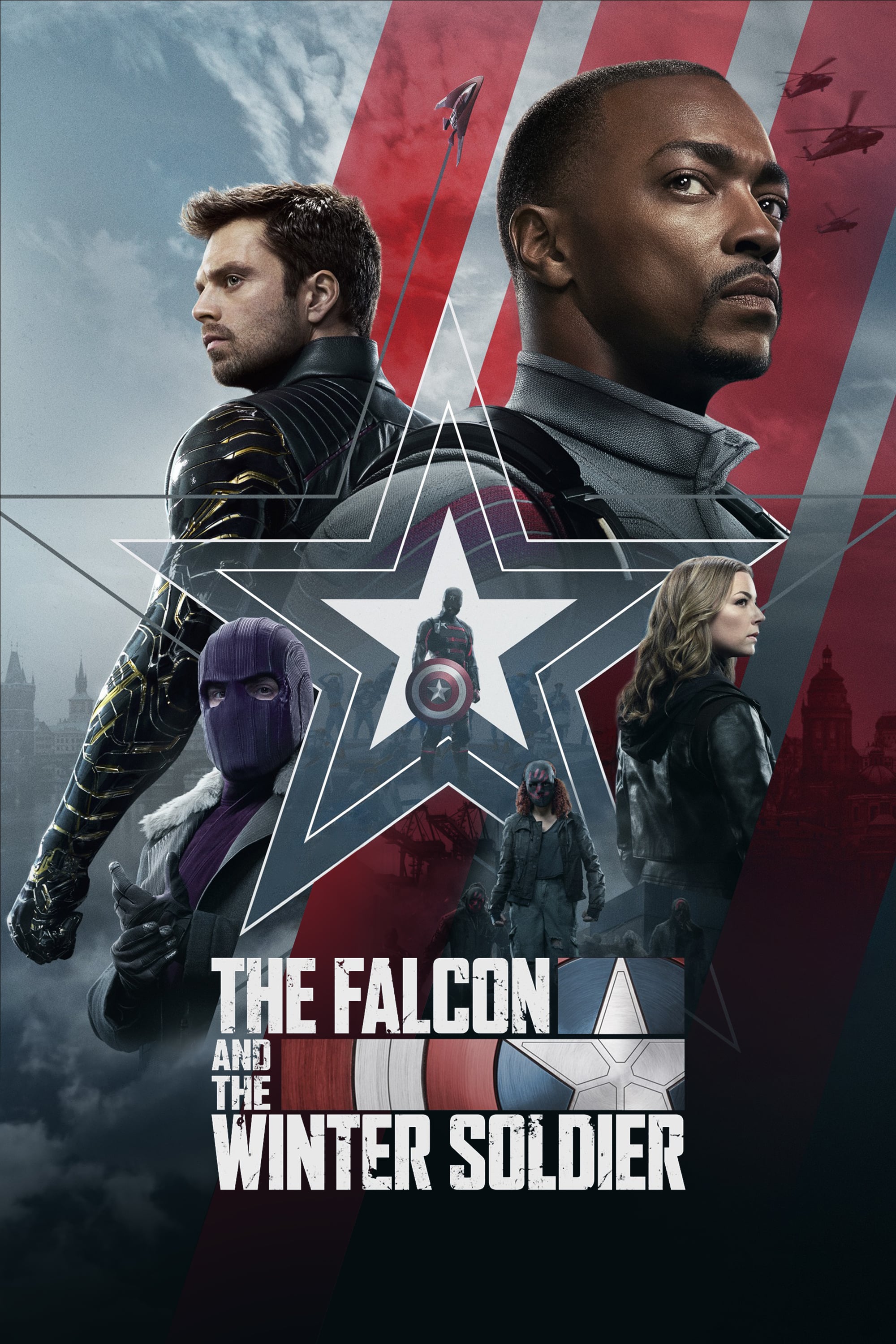 The Falcon and the Winter Soldier
Following the events of "Captain America: Civil War", the Winter Soldier, Sam Wilson, and the Falcon team up in a global adventure that tests their abilities and patience.
TV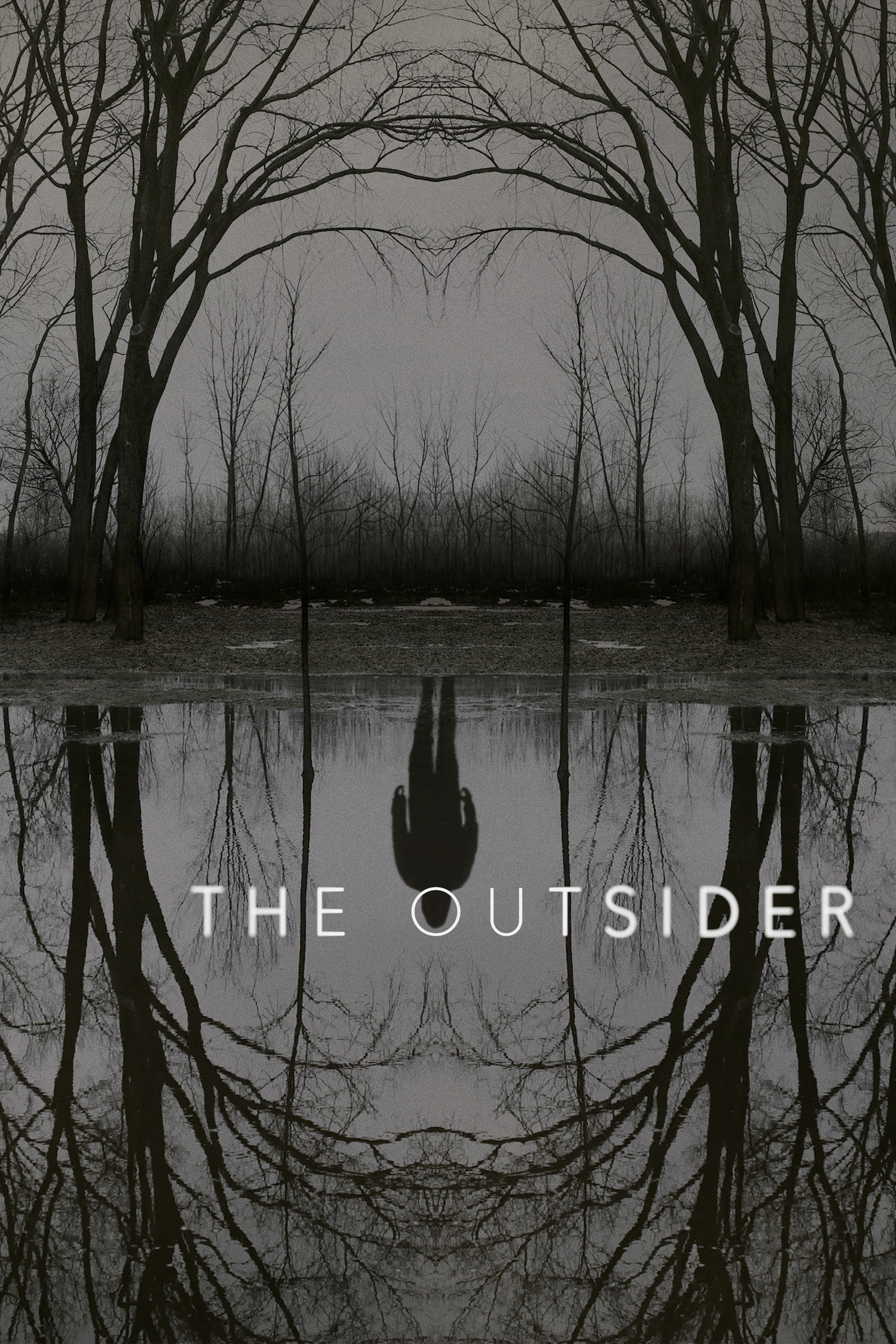 The Outsider
A seasoned cop and an unconventional investigator are questioning everything they believe in after a supernatural force edges its way into a seemingly straightforward investigation into the gruesome m...
TV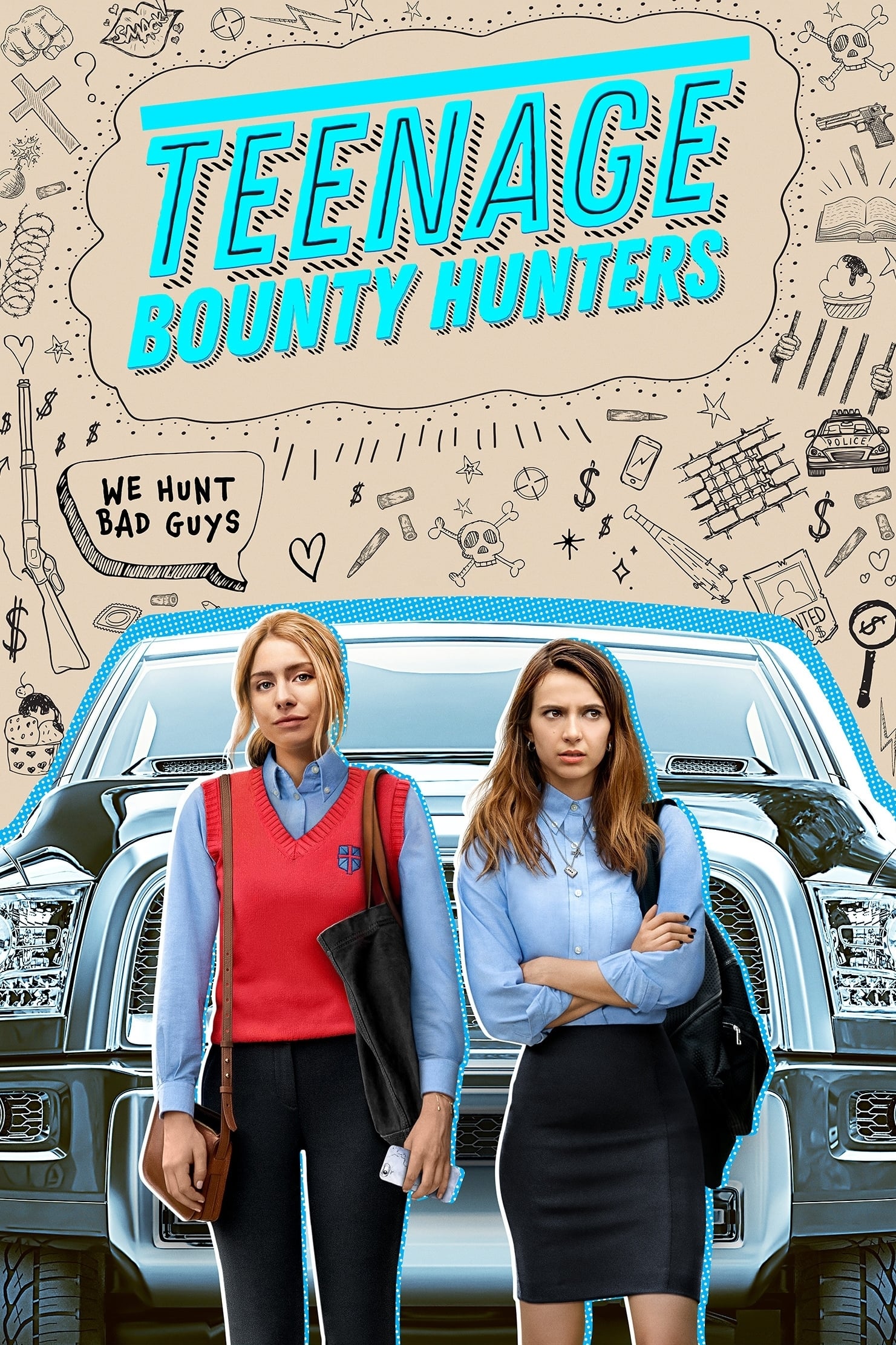 Teenage Bounty Hunters
Twin sisters Sterling and Blair are still navigating the high stakes of teenage love and sex even after joining forces with a veteran bounty hunter.
TV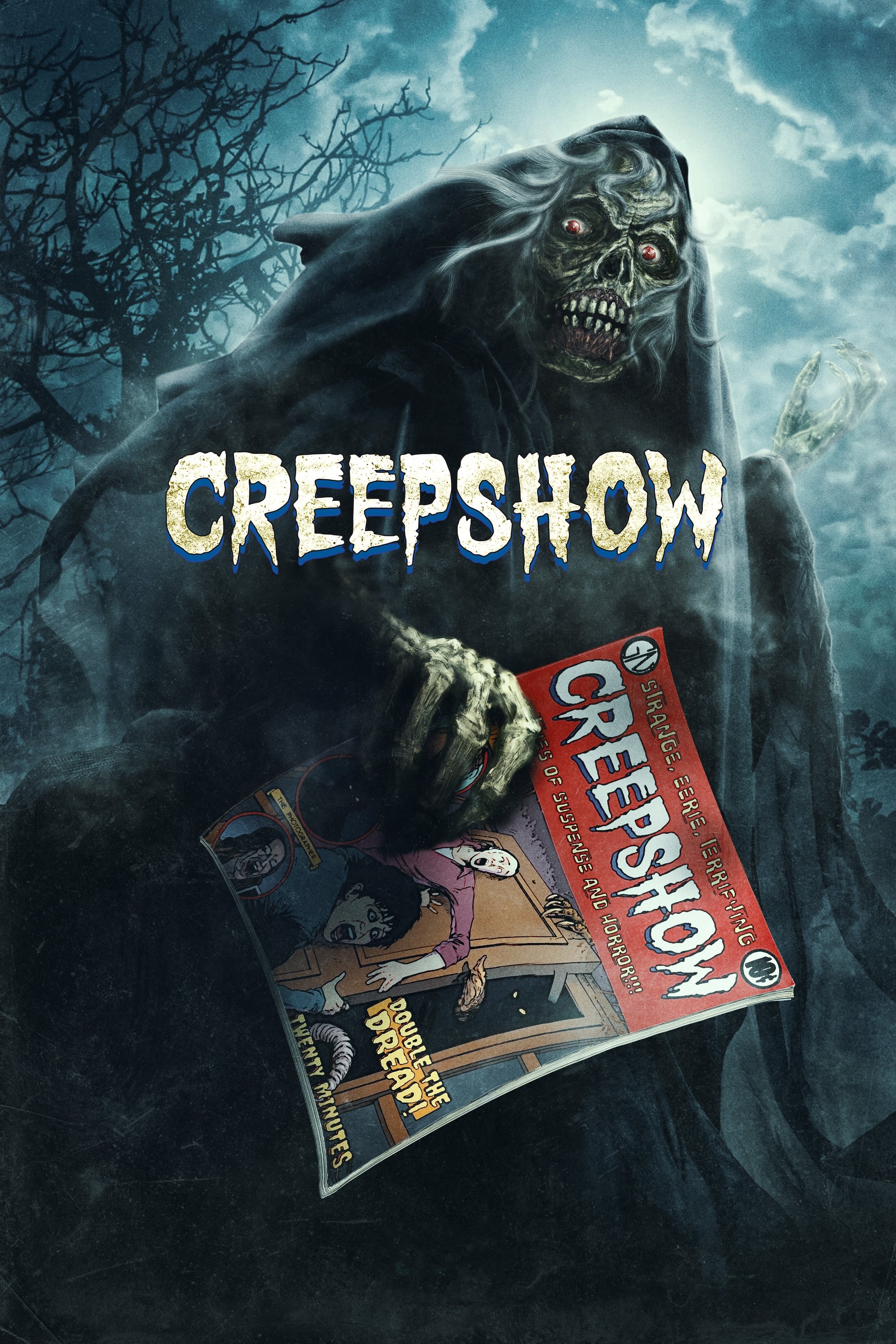 Creepshow
The anthology series of terrifying tales is based on a young boy's horror comic book.
TV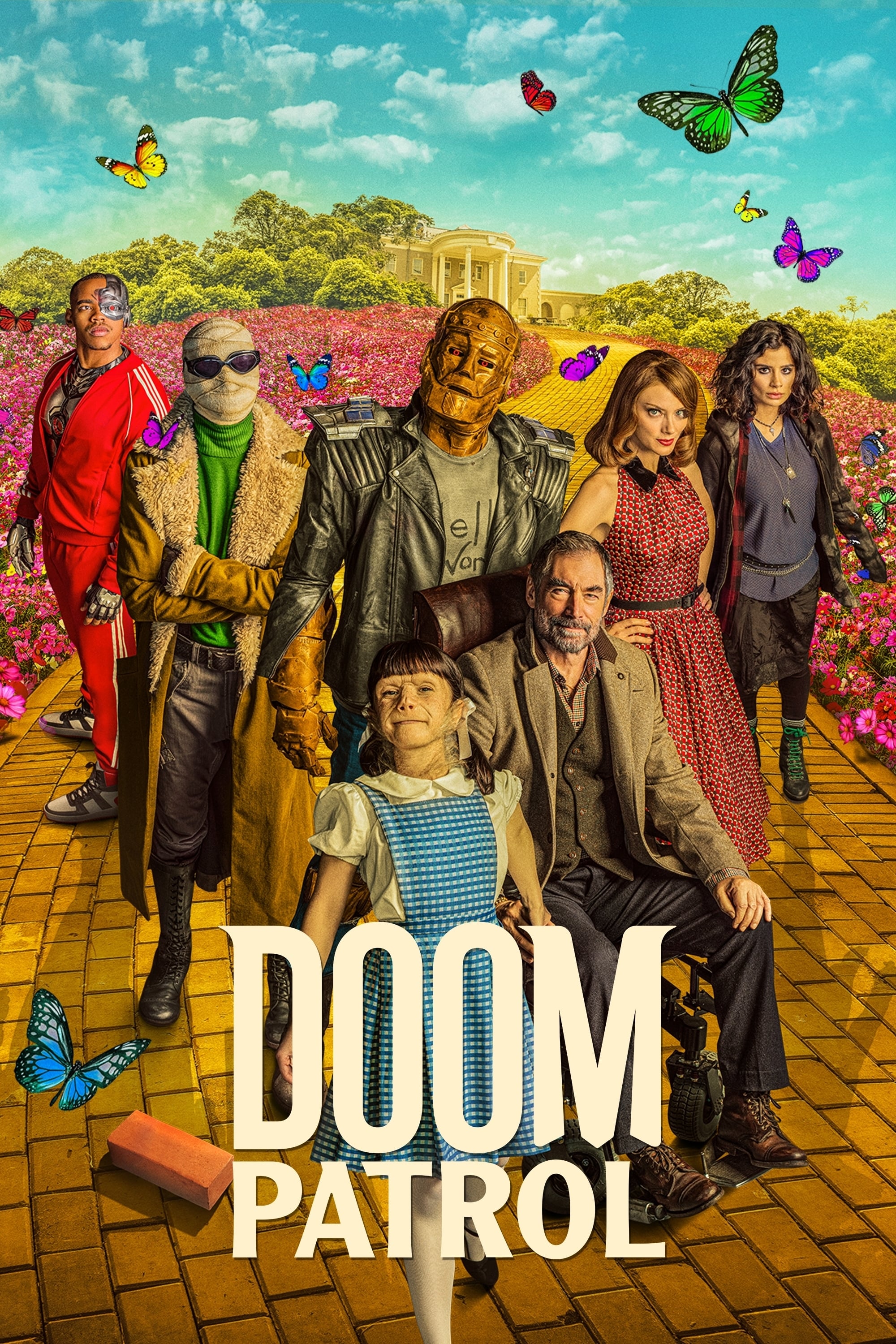 Doom Patrol
Accidents left members of the patrol scarred and damaged. The Chief brought the team together to investigate.
TV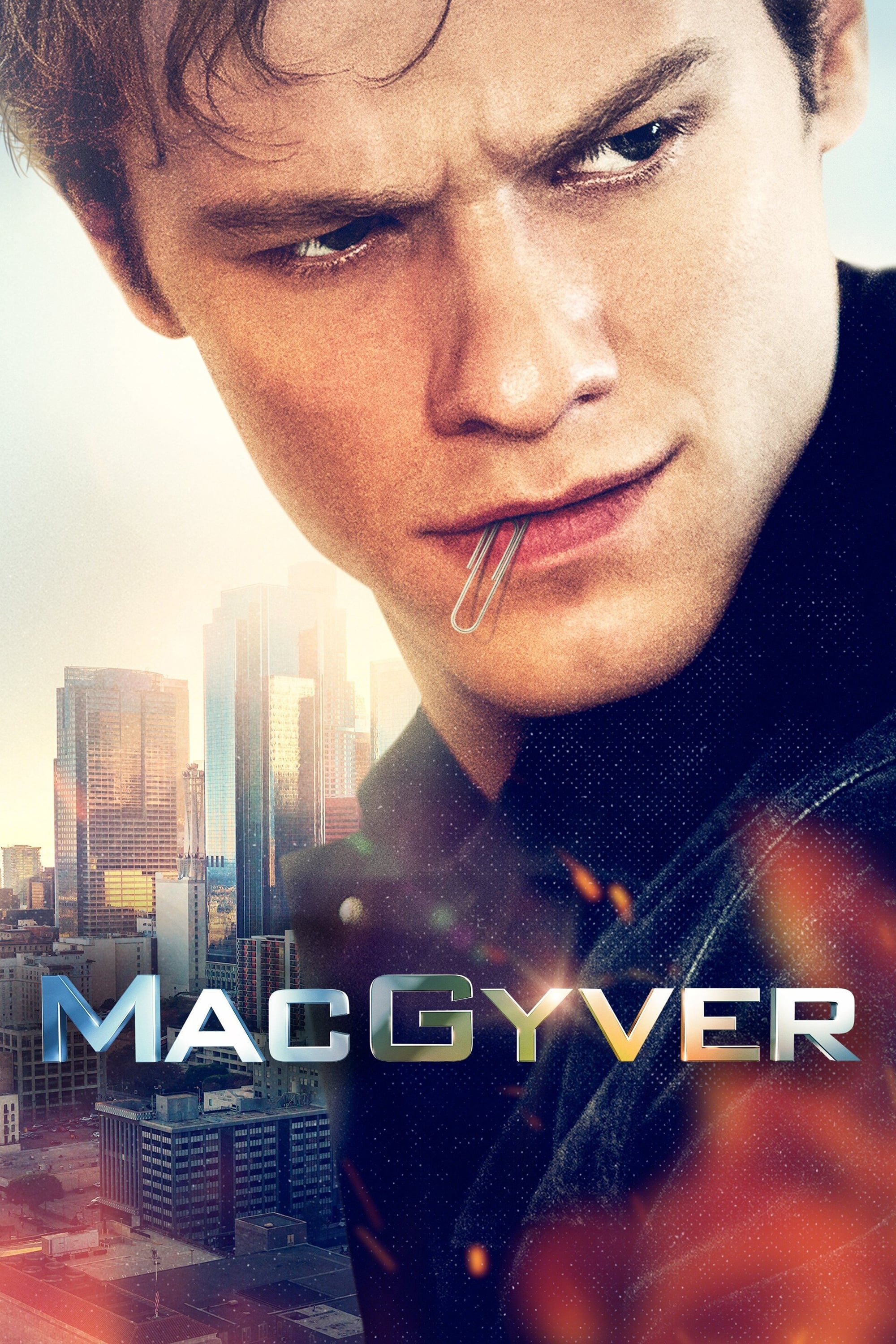 MacGyver
20-something Angus MacGyver creates a secret organization where he uses his knack for solving problems in unconventional ways to help prevent disasters from happening.