Biography
Anne Cofell Saunders is an American television writer and producer.
TV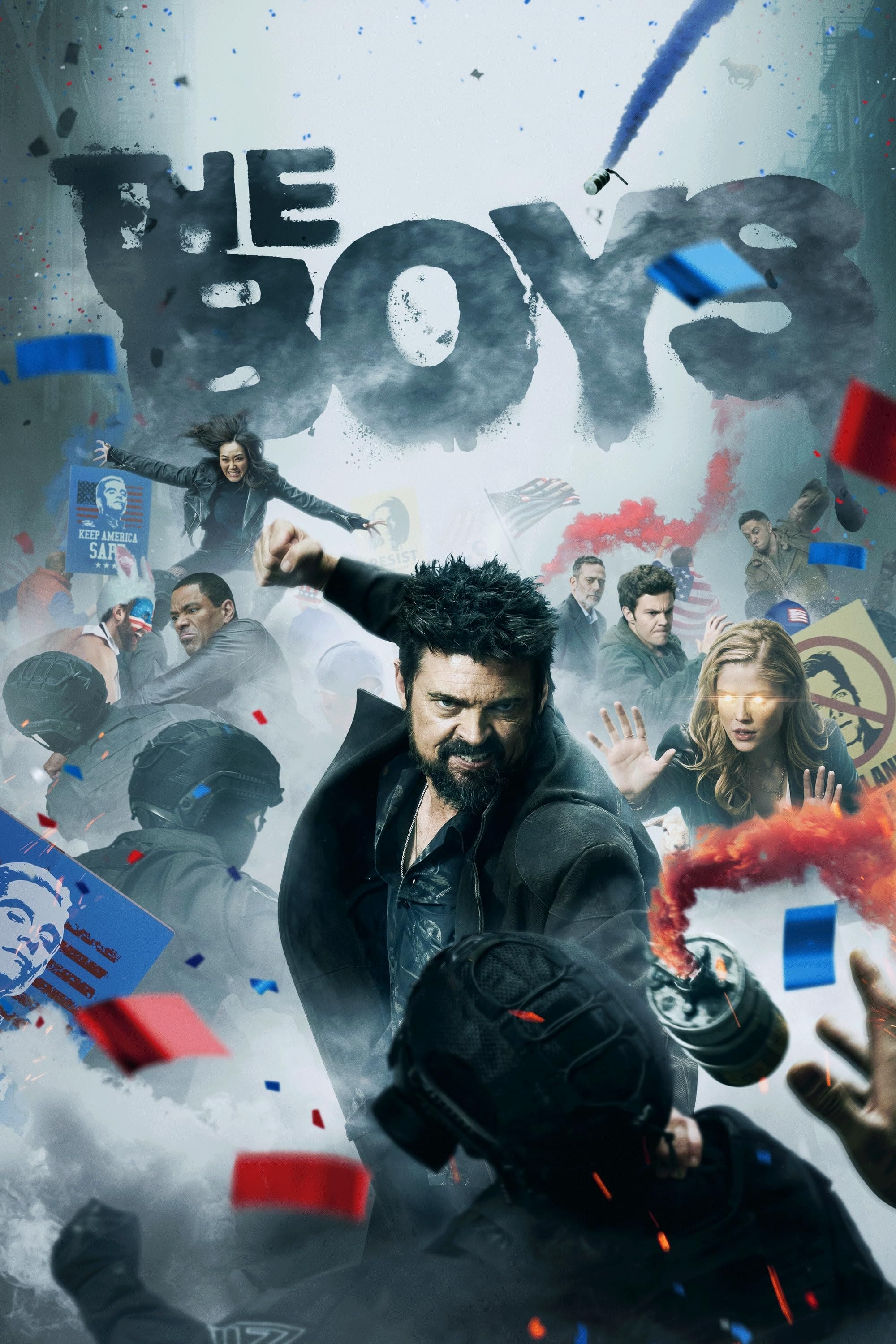 The Boys
A group of people known as the "The Boys" set out to take down corrupt superheros with no more than a willingness to fight dirty and blue-collar work ethic.
TV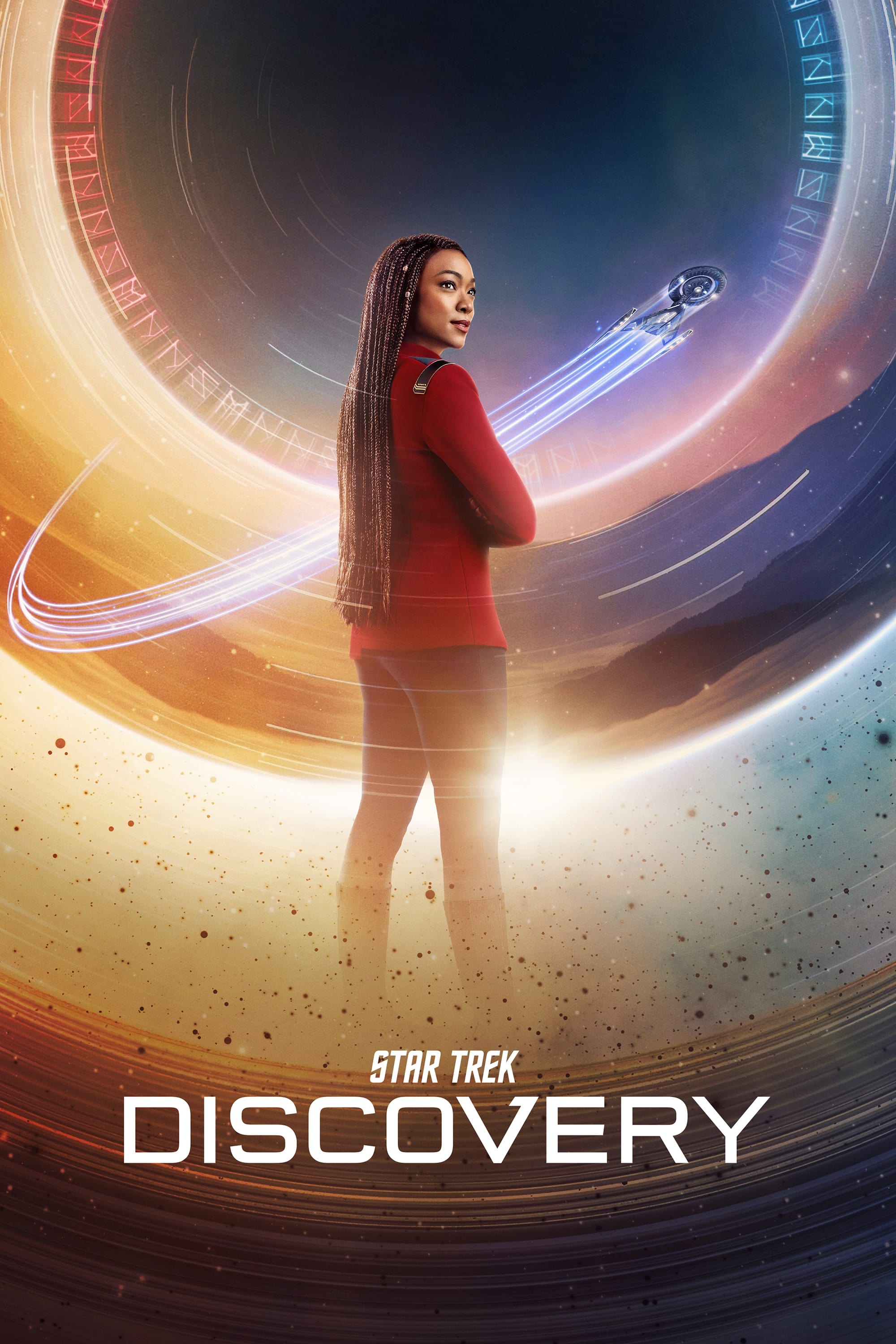 Star Trek: Discovery
To truly understand all things alien, you must first understand yourself, and then follow the voyages of Starfleet on their missions to discover new worlds and new life forms.
TV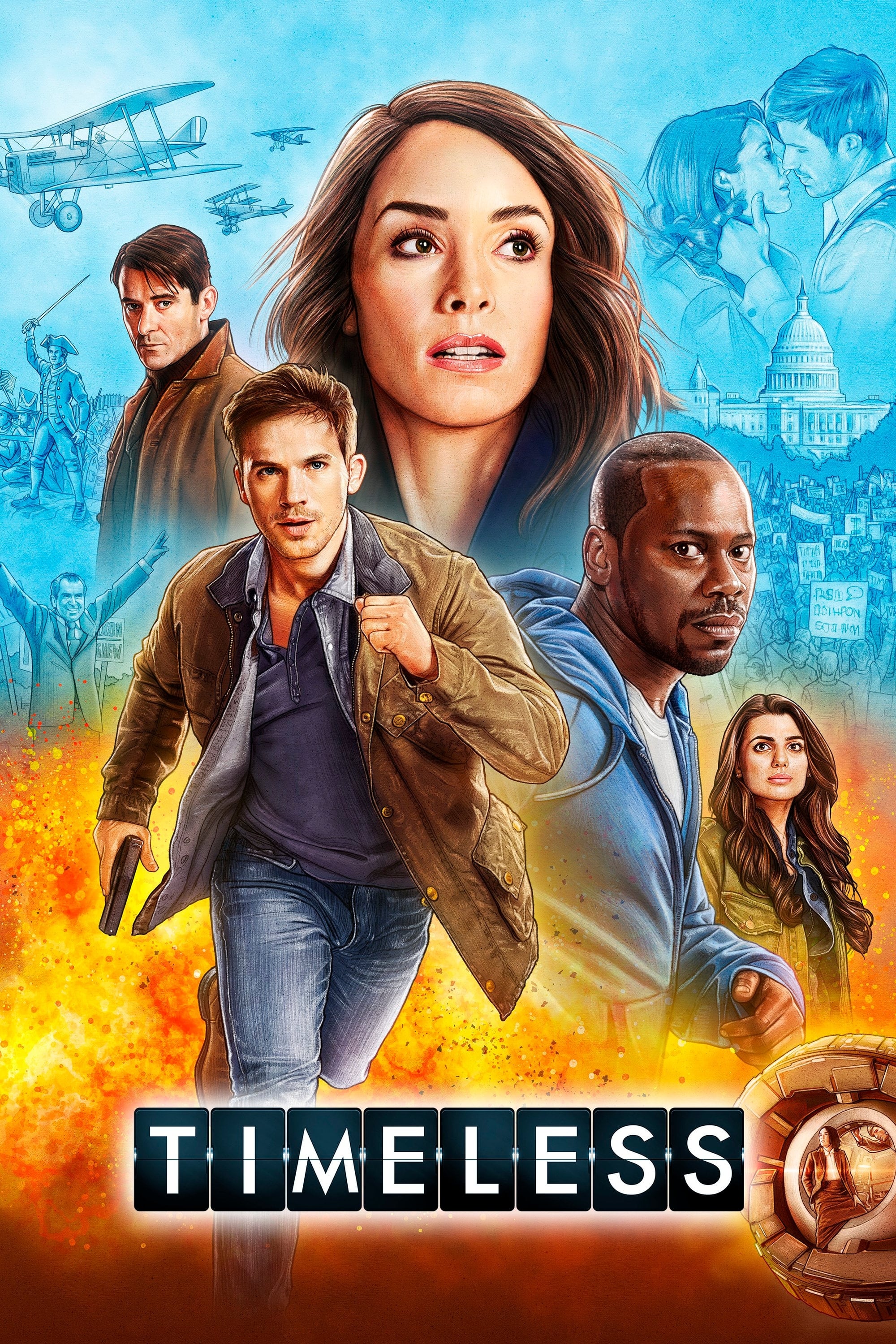 Timeless
A criminal stole a state-of-the-art time machine to destroy America. The machine's prototype will have to be used by a scientist, a soldier and a history professor to travel back in time. They need to...
TV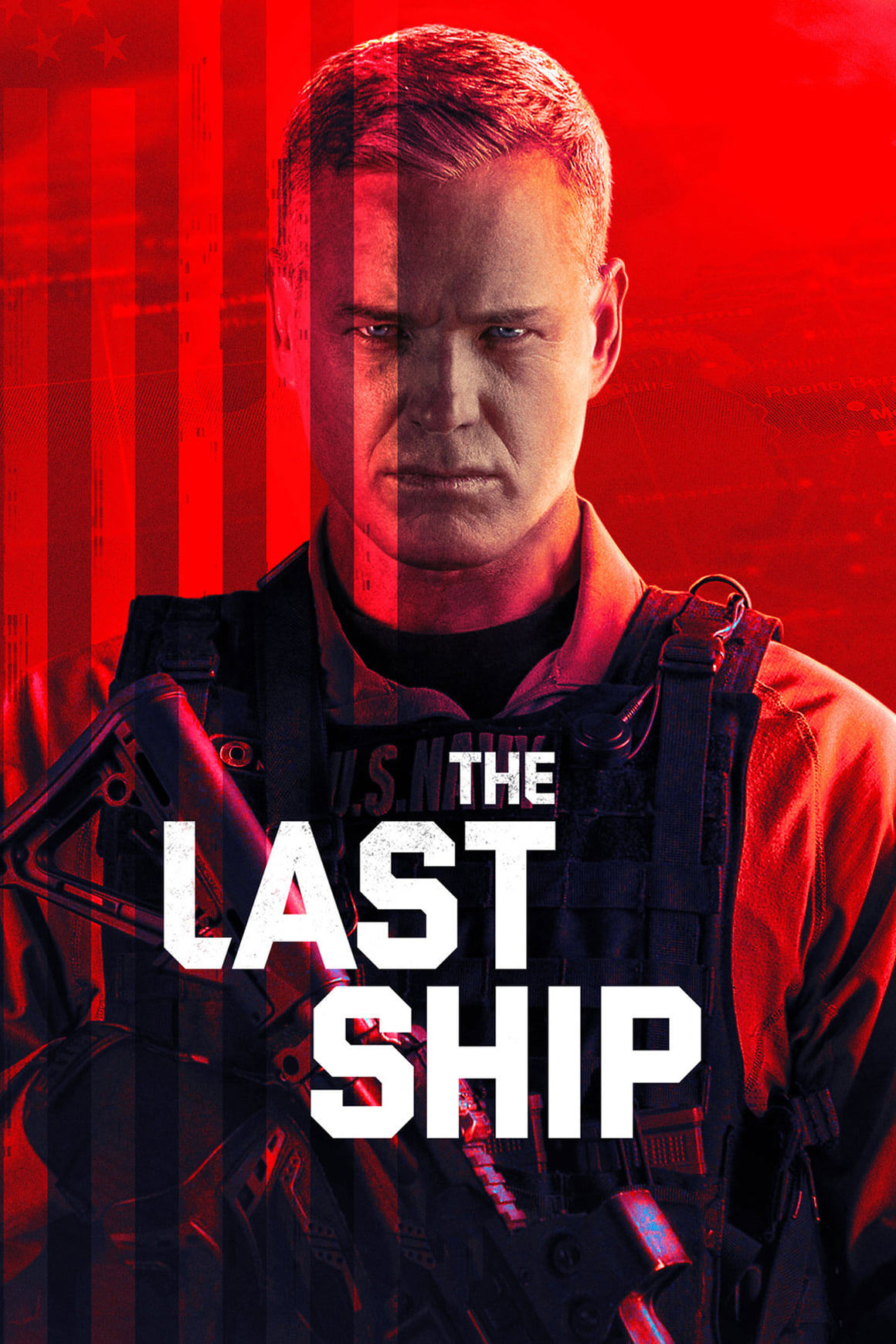 The Last Ship
Their goal is to find a cure. The virus should be stopped. Save the world. When a global epidemic wipes out 80% of the planet's population, the crew of a lone naval destroyer must find a way to save h...
TV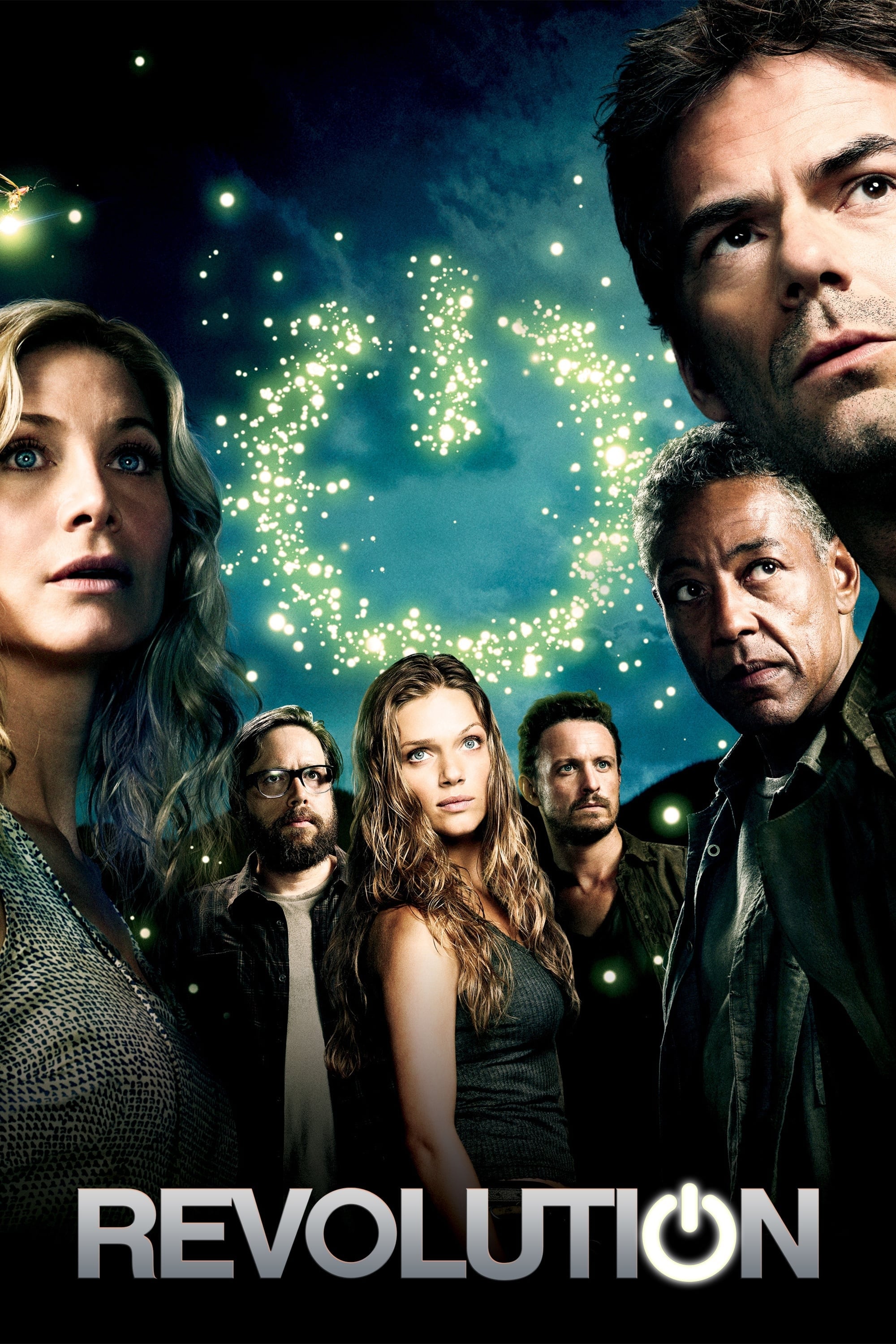 Revolution
The world was thrust back into the dark ages when electricity stopped working. 15 years later, a young woman's life is dramatically changed when a local militia arrives and kills her father, who myste...
TV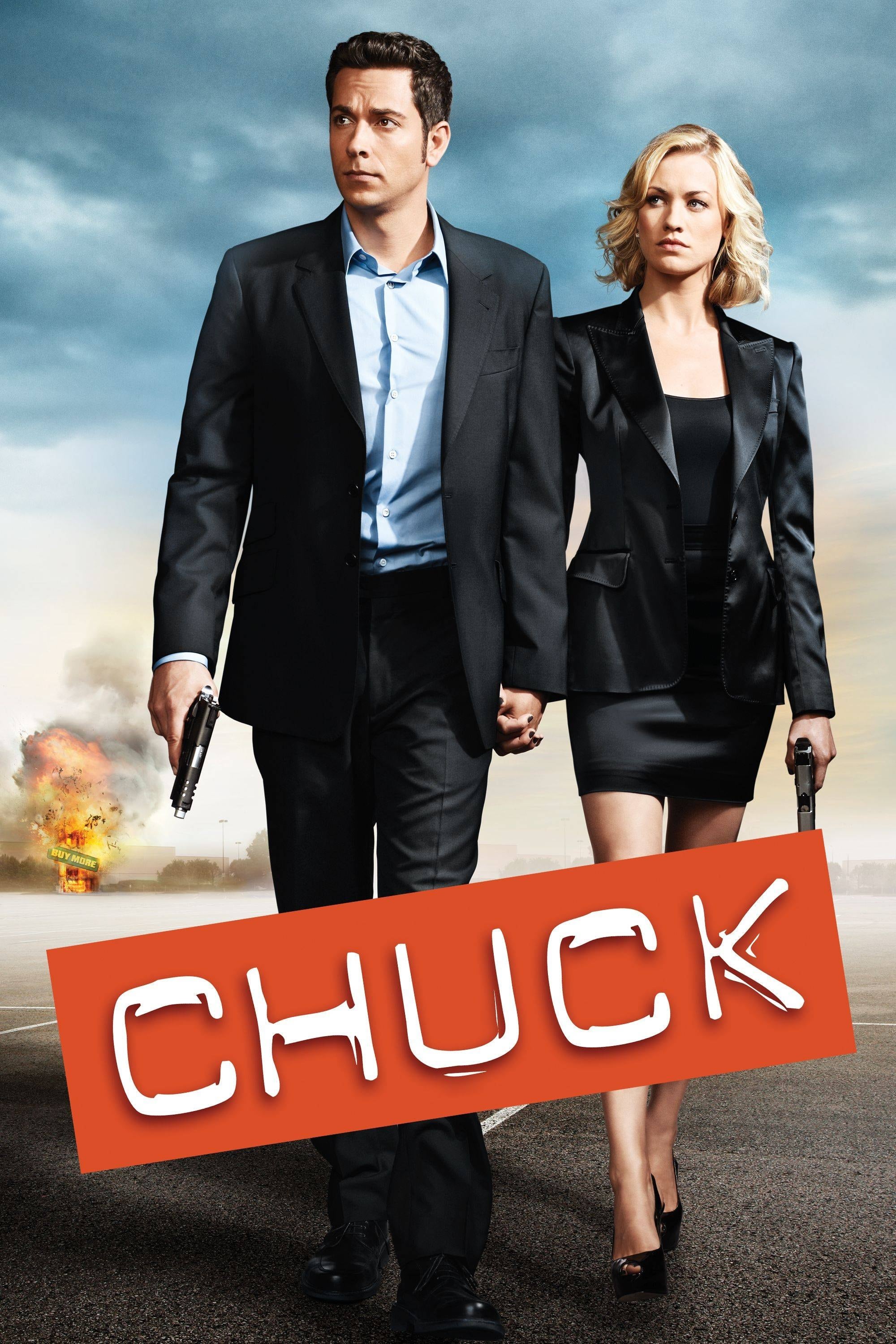 Chuck
Chuck Bartowski became the CIA's most important secret when he downloaded a database of government information and deadly fighting skills into his head. Chuck is on a path to become a spy.
TV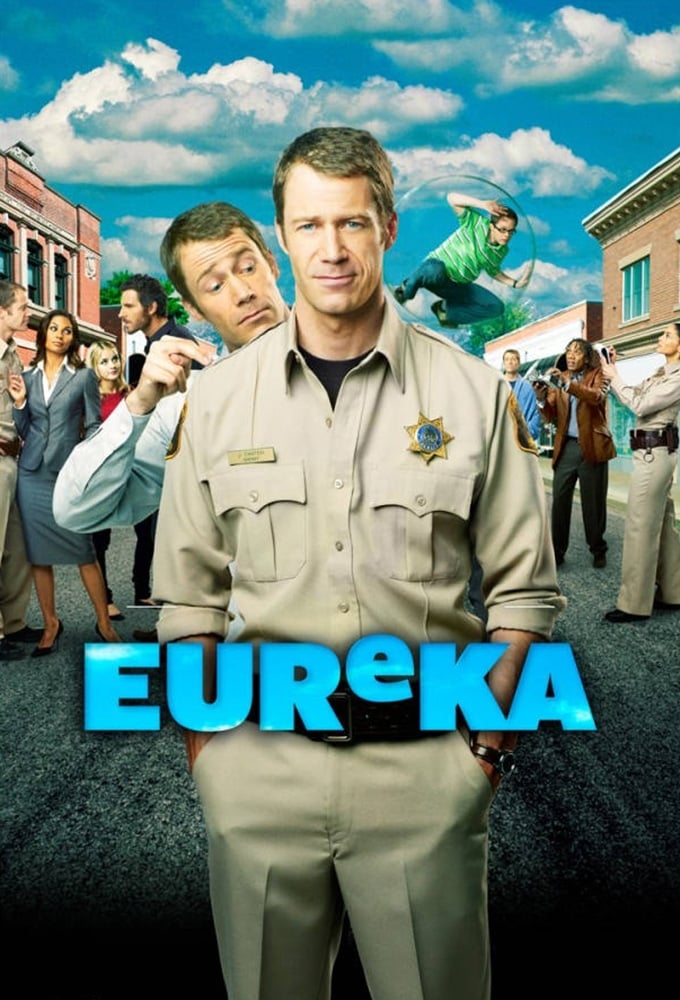 Eureka
There is a secret hidden in the sleepy Pacific Northwest town of Eureka. For years, the government has relocated the world's geniuses and their families to this rustic town where innovation and chaos ...
TV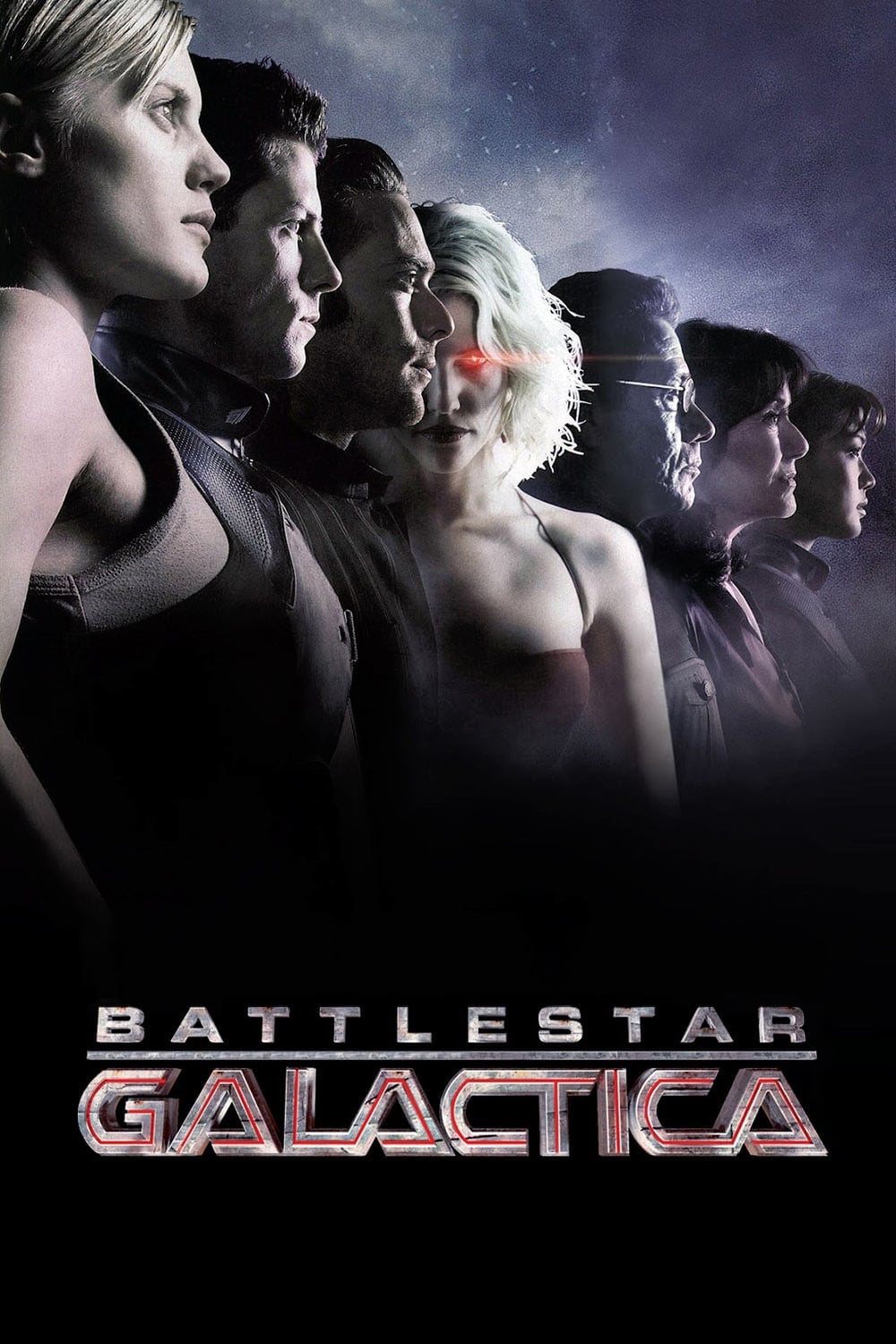 Battlestar Galactica
The crew of the aged Galactica protect a small civilian fleet as they travel toward the fabled 13th colony, Earth, when the old enemy, the Cylons, come back and destroy the 12 colonies.
TV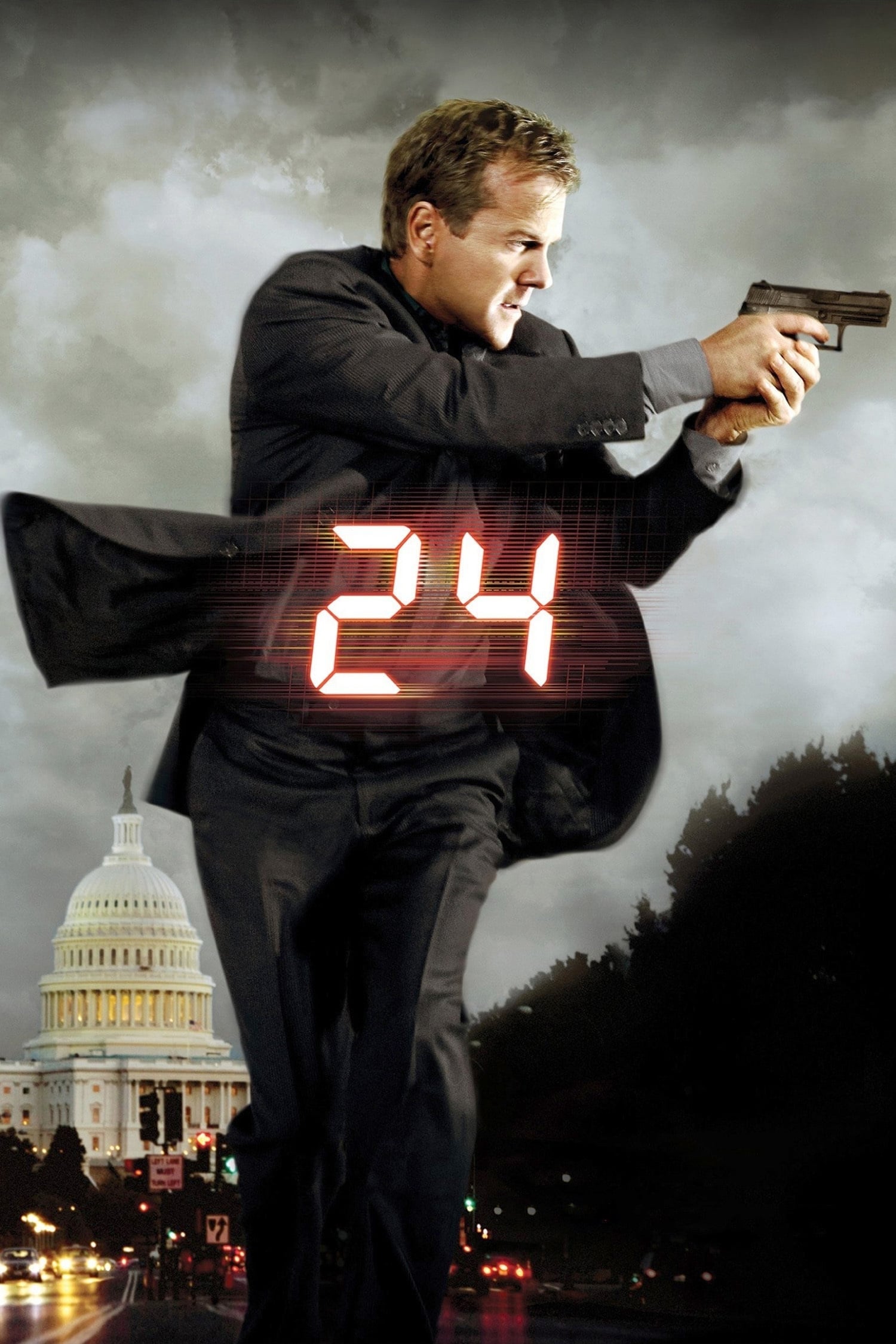 24
24 is an American television series that is syndicated around the world. The real time method of narration is used in every episode of the season.
TV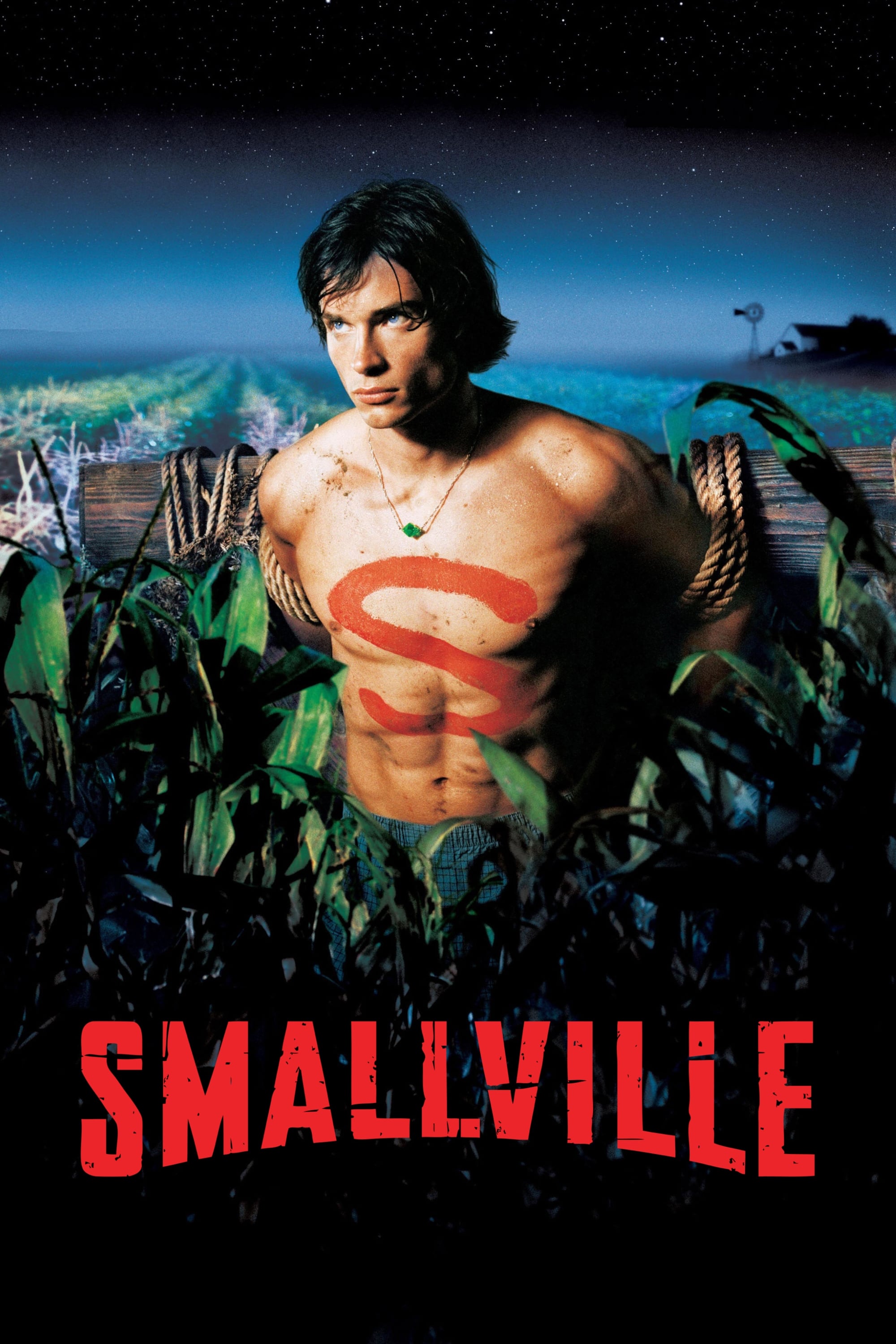 Smallville
From Kal-el's arrival on Earth through his tumultuous teen years to Clark Kent's final steps toward embracing his destiny as the Man of Steel, the beginnings of the world's greatest hero.