 Biography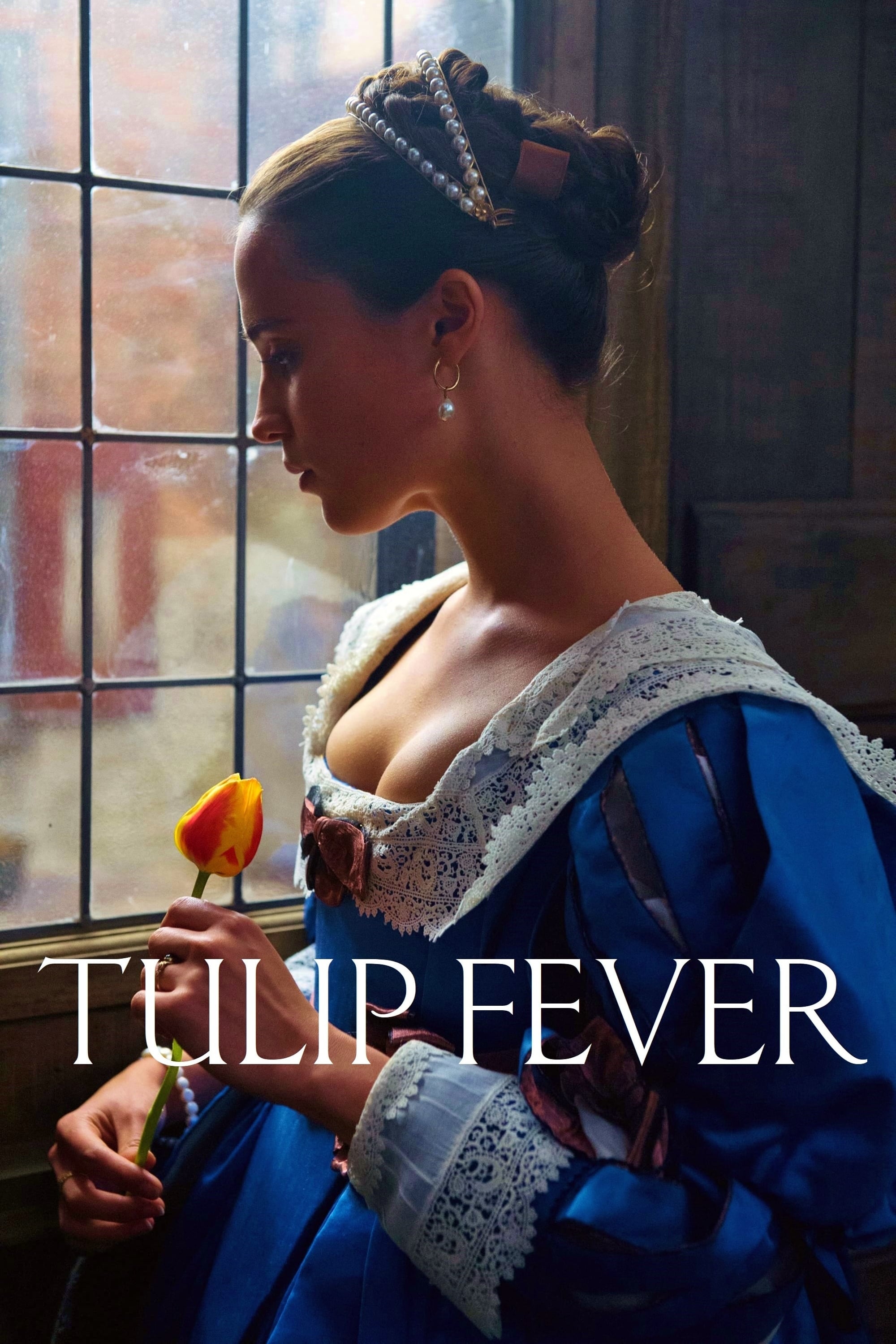 Tulip Fever
An artist is commissioned to paint a portrait of a married woman. The two are trying to build a future together by investing in the tulip market.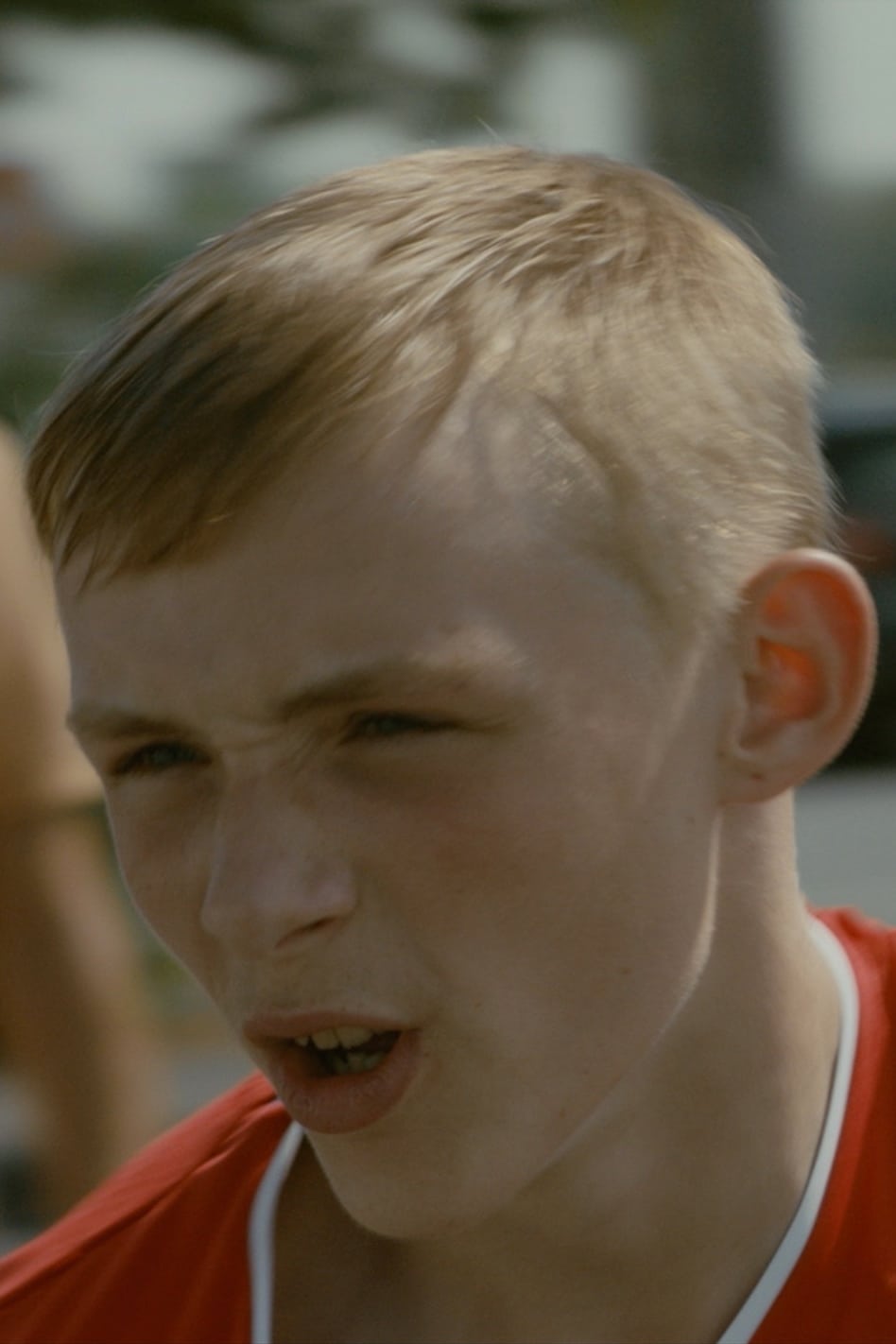 Coach
A divorced father, takes his son to France for a football game. When the car breaks down, they have no choice but to accept a ride from a bus of traveling England fans.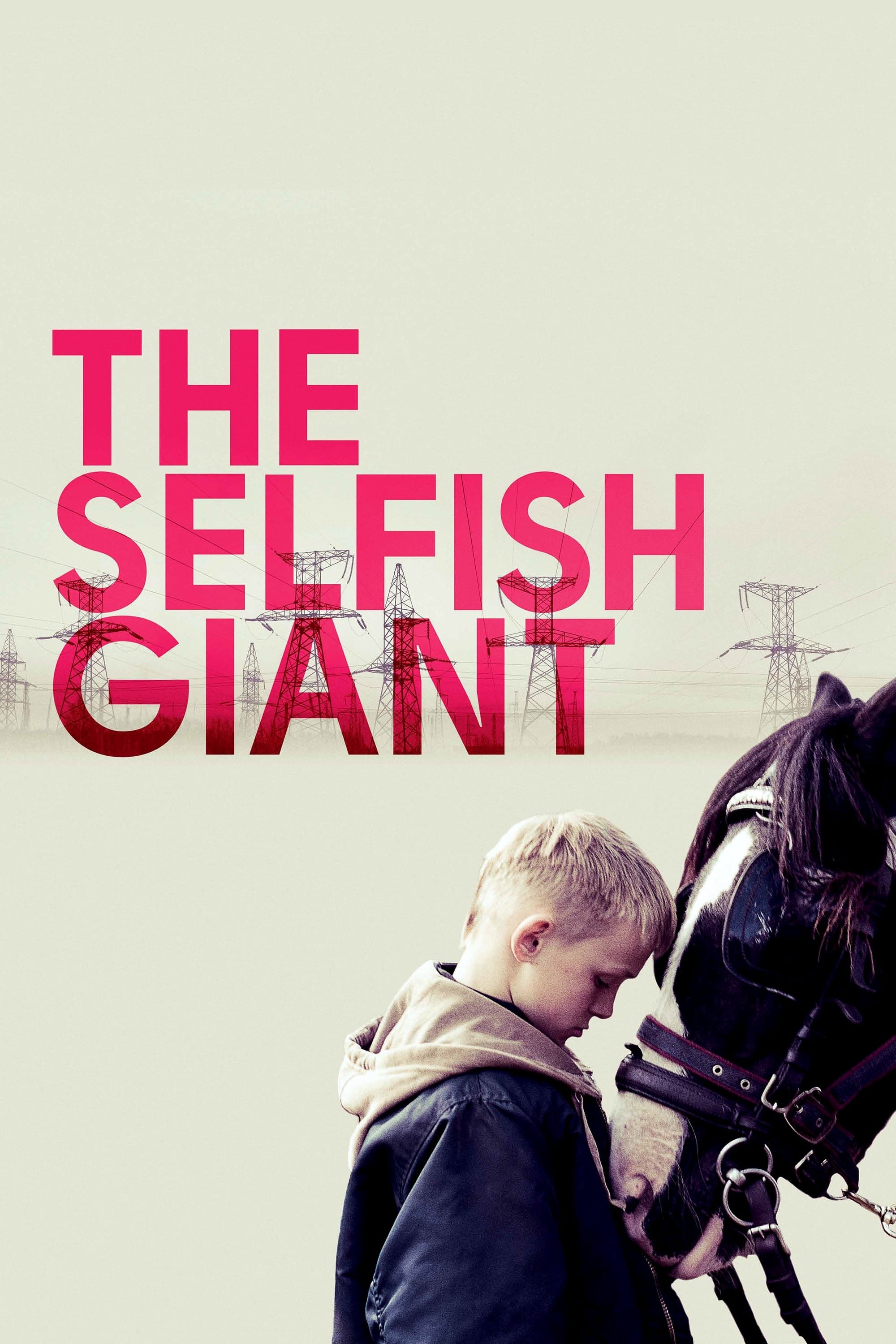 The Selfish Giant
A boy with a penchant for horses and his best friend are collecting scrap metal.
TV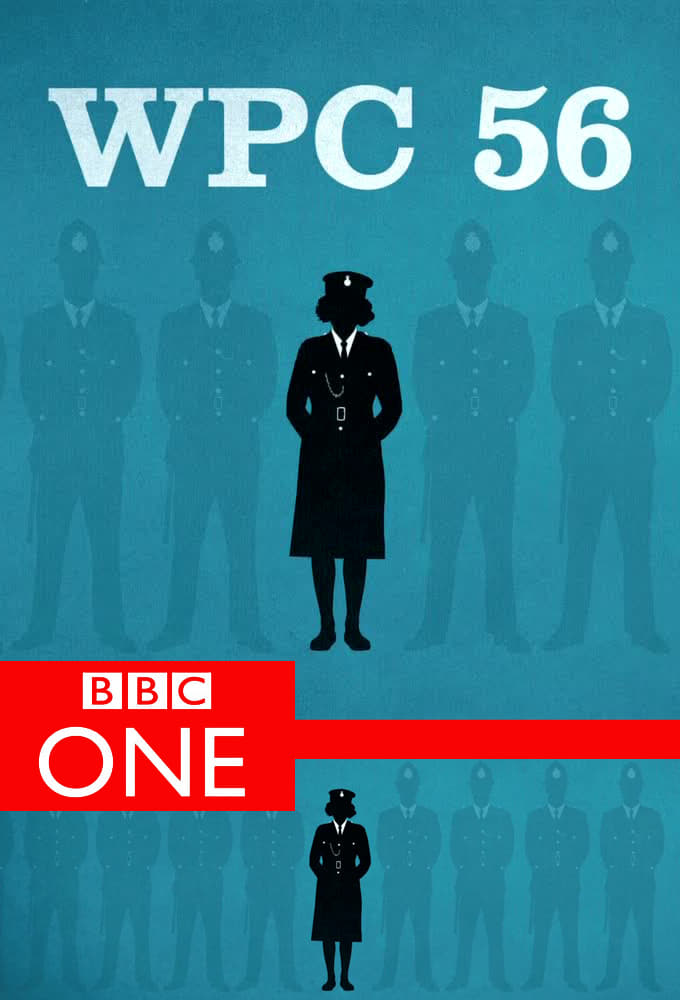 WPC 56
There was a drama about the first woman police officer to join a fictional police force. The show focuses on Gina's struggle to gain acceptance in the male-dominated police station while having to dea...
TV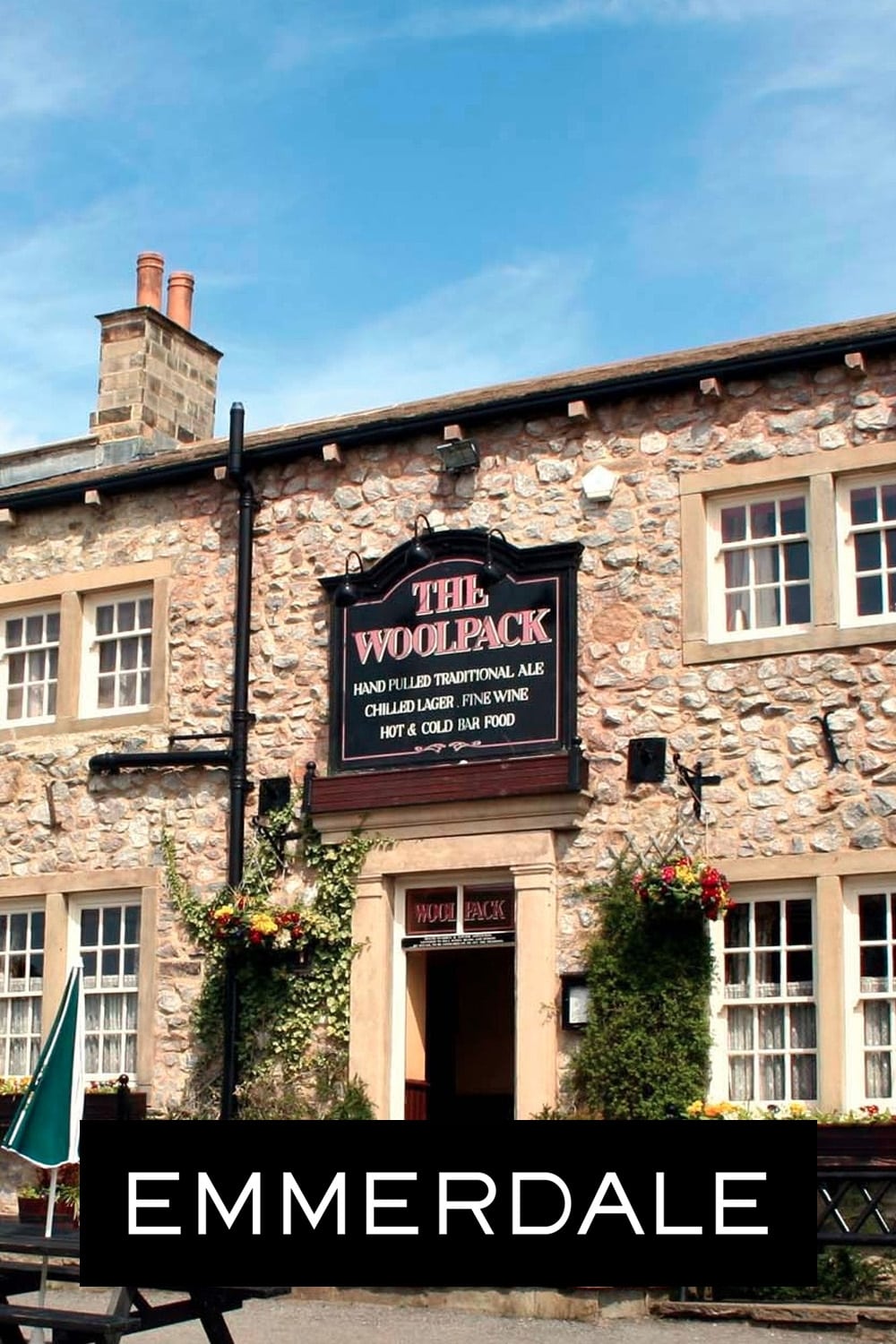 Emmerdale
Several families live on a farm in the Yorkshire Dales. There are murders, affairs, lies, deceit, laughter and tears in the village.