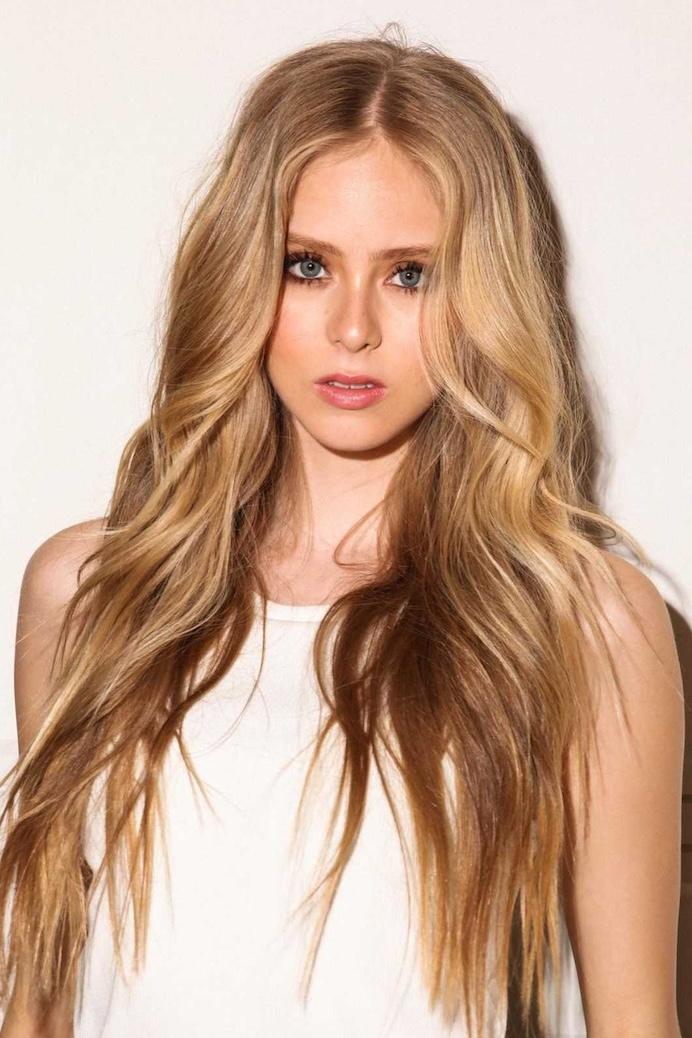 Biography
Loreto Peralta Jacobson (born June 9, 2004) is an American actress of Mexican descent. She is best known for her role in the 2013 film No returns are accepted.[1] Daughter of Juan Carlos Peralta and Greta Jacobson, a granddaughter of Mexican businessman Carlos Peralta. She started acting from a very early age and made her television debut at age 9. In 2015 she was about to film the new version of the film Poltergeist, a project that she finally rejected.[2] In 2012 Eugenio Derbez discovered her after publishing a call on Twitter. She was looking for a blonde girl with green eyes who spoke English and Spanish, for a film (no returns are accepted).[3] When she recorded the film, she was nine years old, so her mother accompanied her throughout the film.[4] At the beginning of 2018, the recording of La Sirenita of Netflix ended, where she lent her voice to Elle. It was premiered on August 17, 2018 in the United States.[5] [6] In September 2018, she debuted as a model of the Fall-Winter 2018 campaign of the clothing designer Raquel Orozco.[7] [8] [9] For this collection, she modelled skirts, trousers, dresses, blazers and coats made of materials such as wool, tartan, crepes and brocades.[10] La Sangre que nos Une
Four friends travel to a cabin in the woods. A group of men are talking to each other. The results were bloody and catastrophic.
TV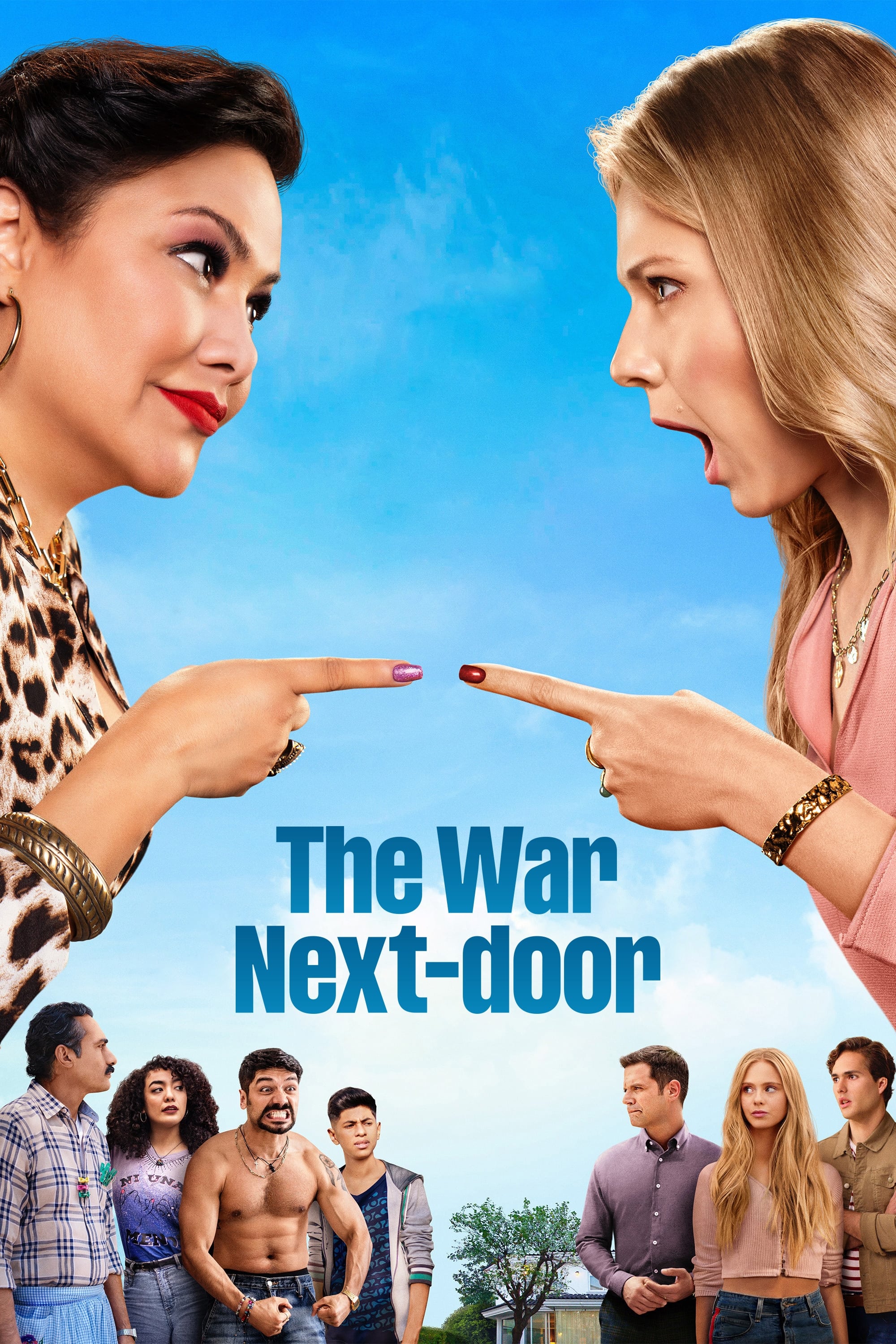 The War Next-door
A full-scale war of consequences ensues when two families end up living next to each other.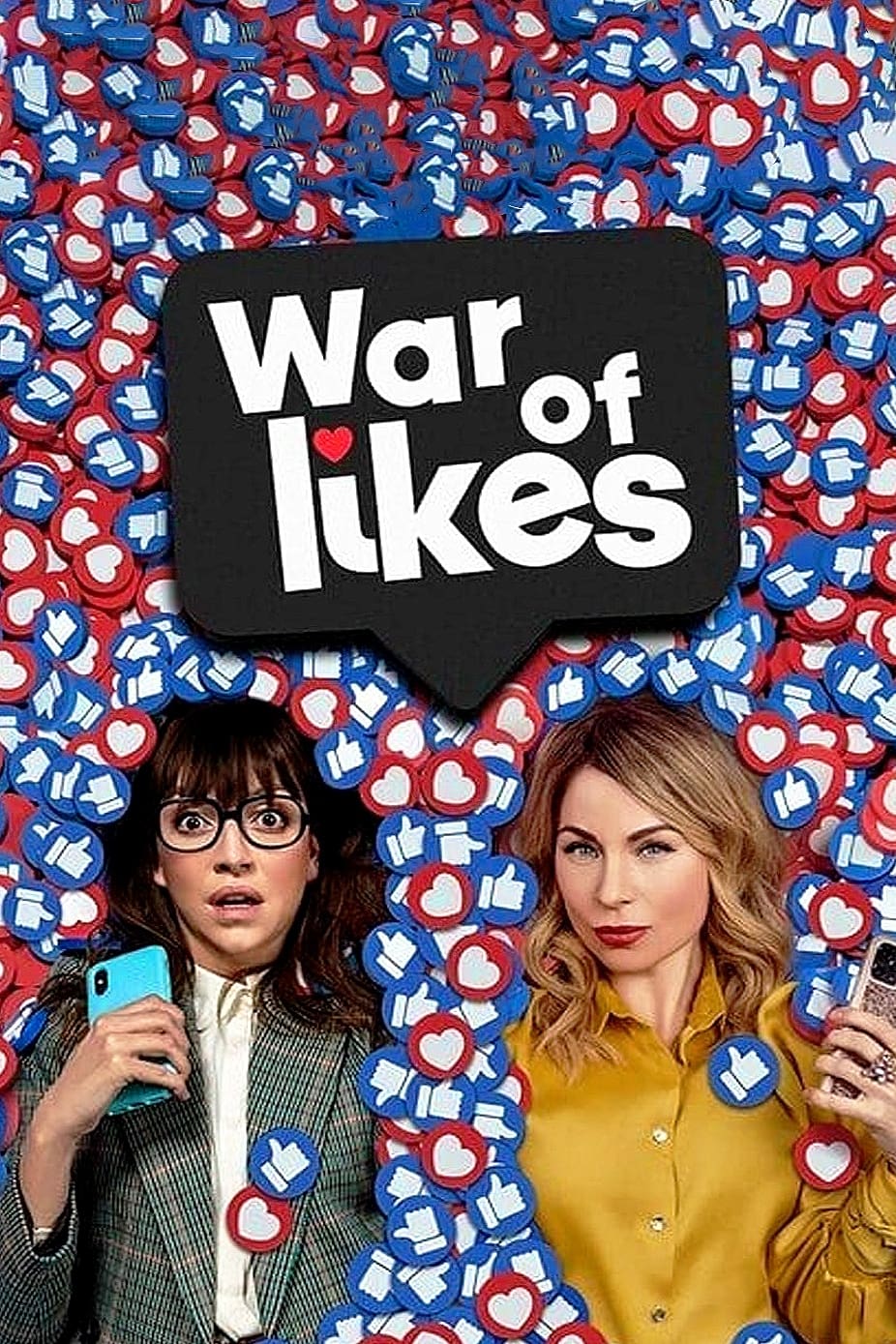 War of Likes
She decided to change her habits through her social media after she came to the conclusion that her success is a mere illusion.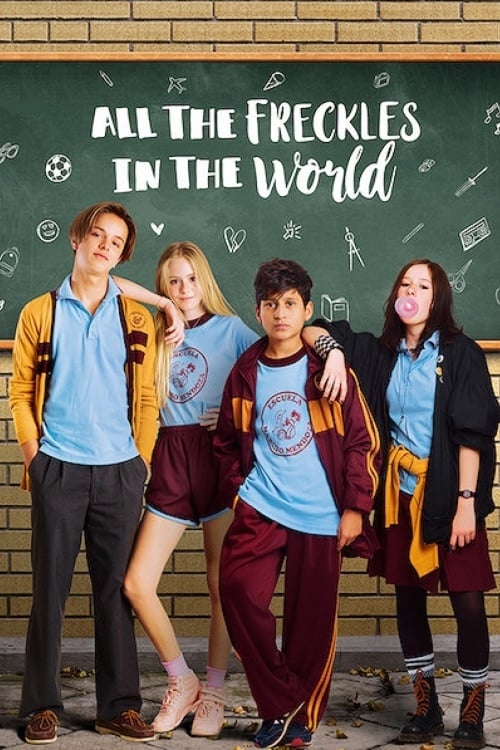 All the Freckles in the World
The comedy was set in the school year of 1994. The popular and freckled Christina was falling for the new kid on high-school, José. Trying to impress her, he's going to join soccer try-outs. Is he out...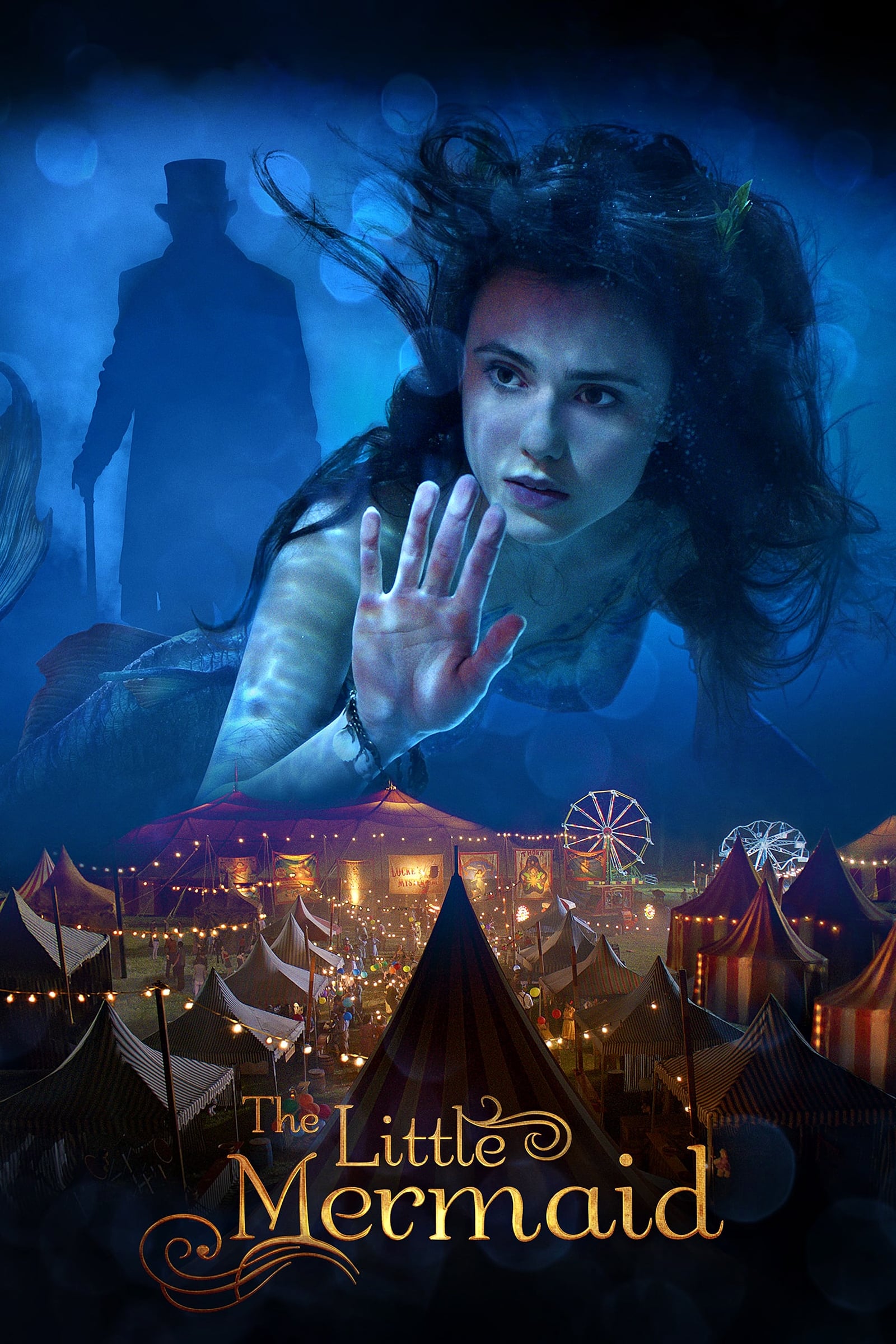 The Little Mermaid
A young reporter and his niece discover a beautiful and enchanting creature that they believe to be the real little mermaid.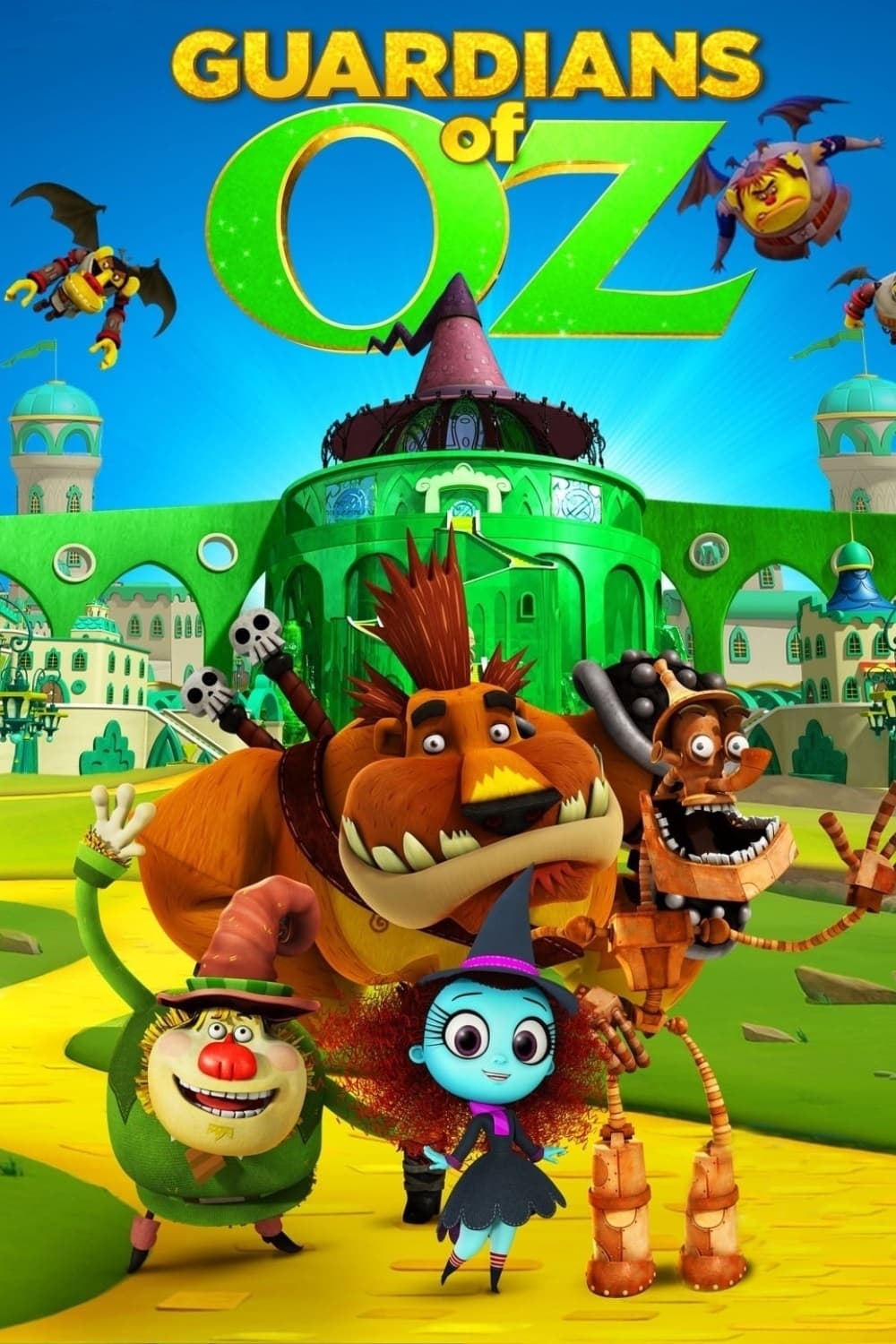 Wicked Flying Monkeys
The flying monkey is the brave warrior son of the legend. The wicked witch is served by the rest of their kin. The Lion, the Scarecrow, and the Tinman are three great friends that have taken Emerald C...