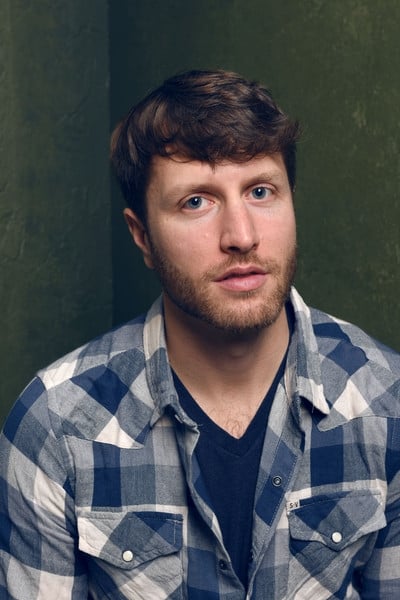 Biography
Matthew Heineman is an American filmmaker. The Sundance Film Festival called Heineman "one of the most talented and exciting documentary filmmakers working today", while Anne Thompson of Indiewire wrote that Heineman is a "respected and gifted filmmaker who combines gonzo fearlessness with empathetic sensitivity." He recently received a nomination for Outstanding Directorial Achievement of a First Time Feature Film Director from the Directors Guild of America for his narrative debut A Private War, making Heineman and Martin Scorsese the only filmmakers ever nominated for both narrative and documentary DGA Awards.A Private War stars Jamie Dornan, Tom Hollander, Stanley Tucci, and Oscar-nominee Rosamund Pike as legendary war reporter Marie Colvin. The film premiered at the 2018 Toronto International Film Festival before being released nationwide by Aviron Pictures. It was a New York Times Critics' Pick and Variety hailed the film as "Heineman's astonishing narrative debut," and "an incredibly sophisticated, psychologically immersive film." A Private War also earned two Golden Globe nominations for Best Actress and Best Original Song.Heineman directed and executive produced a five-part television docu-series entitled The Trade that premiered at the 2018 Sundance Film Festival and was recently honored by the International Documentary Association as the Best Episodic Series of 2018. The critically acclaimed Showtime series chronicles the opioid crisis through the eyes of those most affected—growers, cartel members, users, and law enforcement. It was described by The Hollywood Reporter as "a thriller...like Traffic only current and real", while the New York Times said, "Heineman has shown an uncanny ability to gain access to hard-to-reach people and places."His last documentary film City of Ghosts, which follows a group of citizen-journalists exposing the horrors of ISIS, premiered at the 2017 Sundance Film Festival and was distributed worldwide by Amazon Studios before having its broadcast premiere on A&E. Heineman won his second Outstanding Directorial Achievement in Documentary Award from the DGA for the film—one of only three directors to win the prestigious honor twice. City of Ghosts also won the Courage Under Fire Award from the International Documentary Association "in recognition of conspicuous bravery in pursuit of the truth" and was listed on over 20 critics and year-end lists for Best Documentary of 2017. The film was also nominated for a BAFTA Award, PGA Award, IDA Award for Best Documentary Feature, and Primetime Emmy for Exceptional Merit in Documentary Filmmaking.Cartel Land, which explores vigilantes taking on the Mexican drug cartels, was nominated for an Academy Award for Best Documentary Feature and won three Primetime Emmy Awards, including Exceptional Merit in Documentary Filmmaking and Best Cinematography. The film premiered in the U.S. Documentary Competition at the 2015 Sundance Film Festival, where Heineman won the Best Director Award and Special Jury Prize for Cinematography. Cartel Land was also awarded the Courage Under Fire Award, the DGA Award for Outstanding Achievement in Documentary, and the George Polk Award in Journalism. The film was released theatrically nationwide by The Orchard and had its broadcast premiere on A&E.He previously co-directed and produced the feature-length, Emmy-nominated documentary Escape Fire: The Fight to Rescue American Healthcare; collaborated for two years on the Emmy-nominated HBO series, The Alzheimer's Project; and also directed and produced Our Time - his first documentary about what it's like to be young in America.
Early Life
Heineman was born to a Jewish family in Washington, D.C., the son of Cristine Russell and Ben Heineman, and grew up in Darien and New Canaan, Connecticut. He attended New Canaan Country School and Brunswick School in Greenwich. His mother is a science journalist and his father is a lawyer. His career as a filmmaker began after graduating from Dartmouth College in 2005. He studied history in college and initially wanted to be a teacher. Heineman was fascinated with American history, notably the American Civil War. He told C-SPAN in 2012, "I think it really taught me to be analytical, to think critically about events" and "try to learn from the past to affect the future."
TV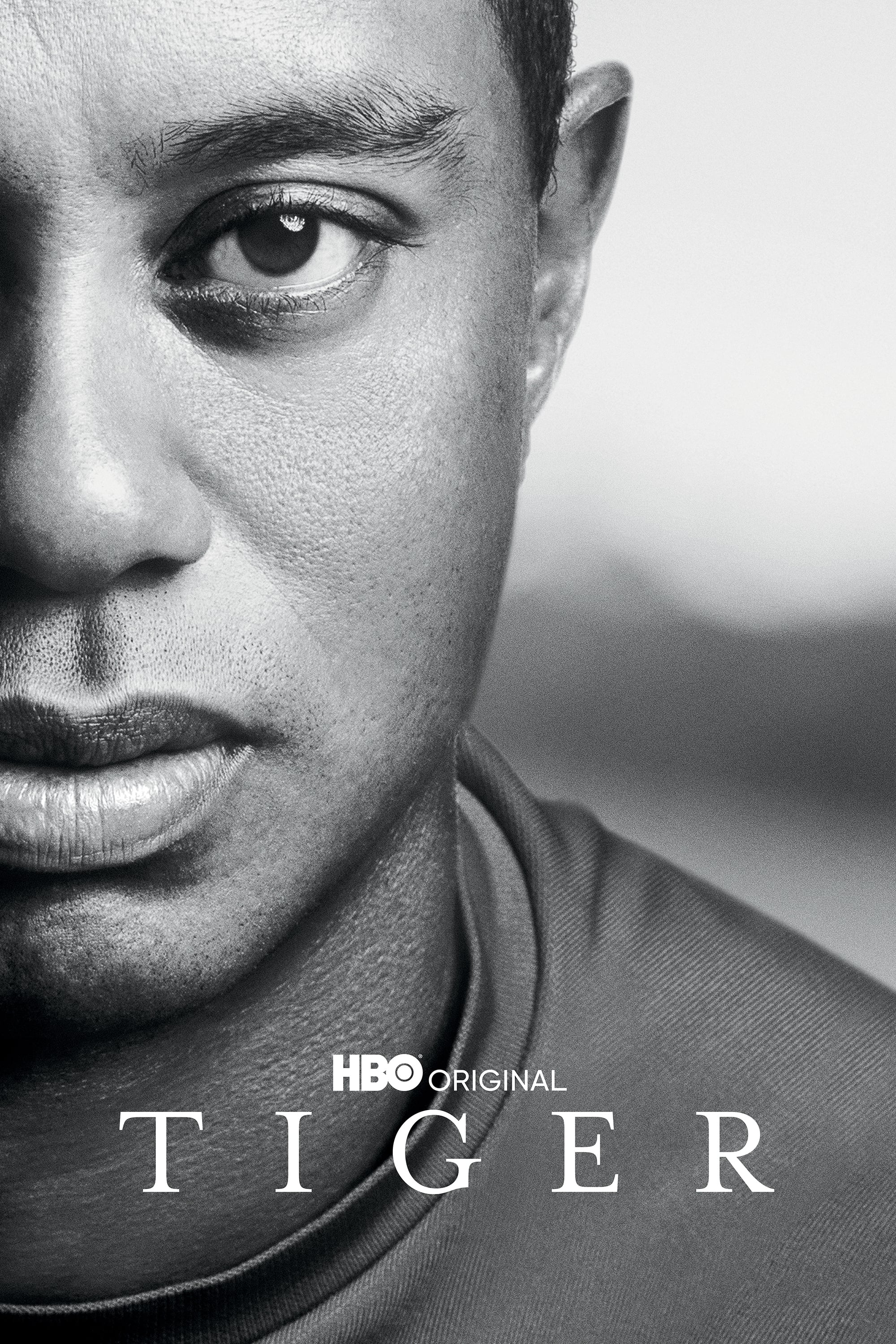 Tiger
The two-part documentary Tiger is a revealing look at the rise, fall, and epic comeback of global icon Tiger Woods. The series depicts an intimate picture of the golfer, whose dedication and obsession...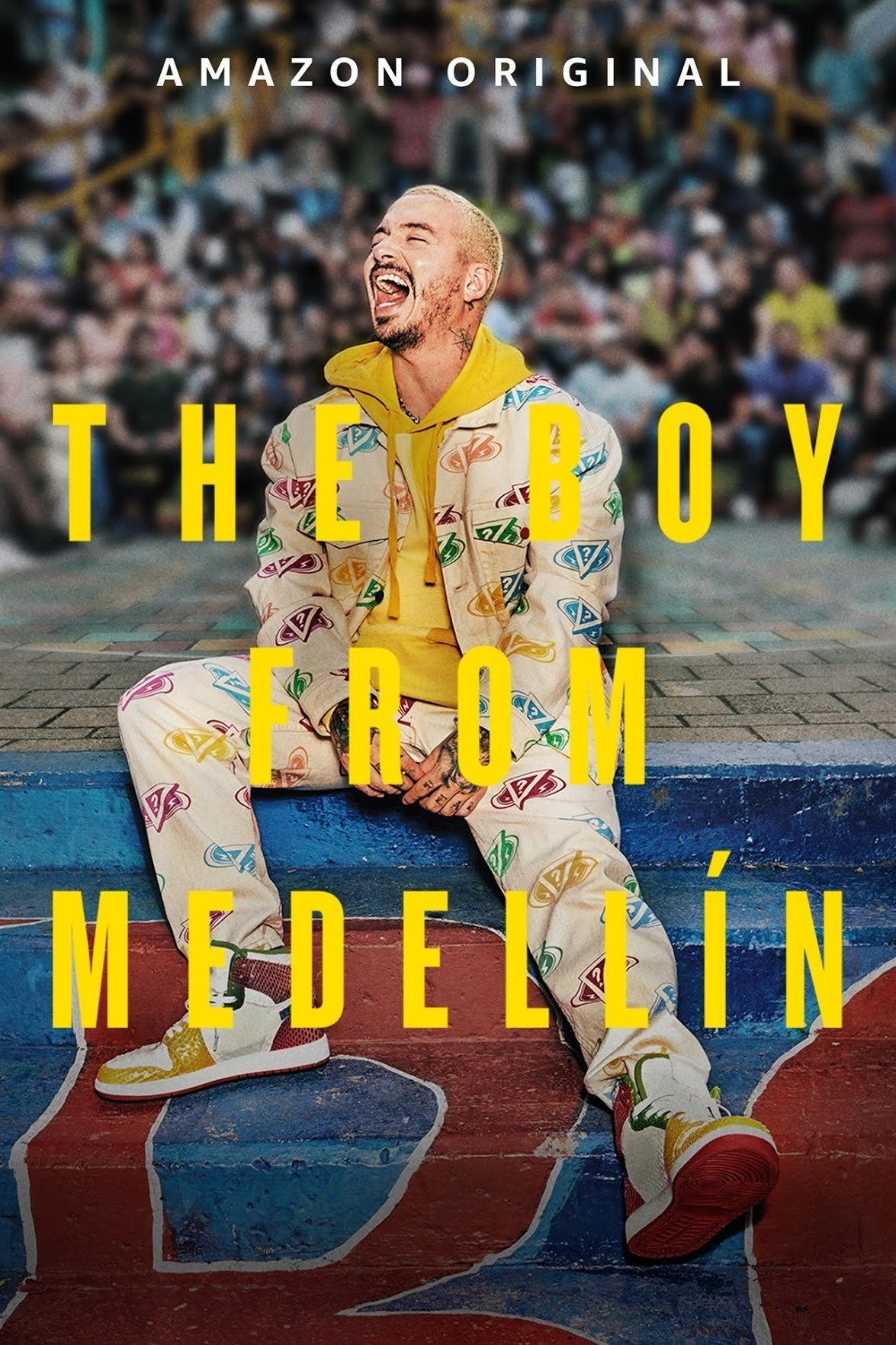 The Boy from Medellín
Colombian reggaeton singer J Balvin prepares for his 2019 homecoming concert amid intense political turmoil.
TV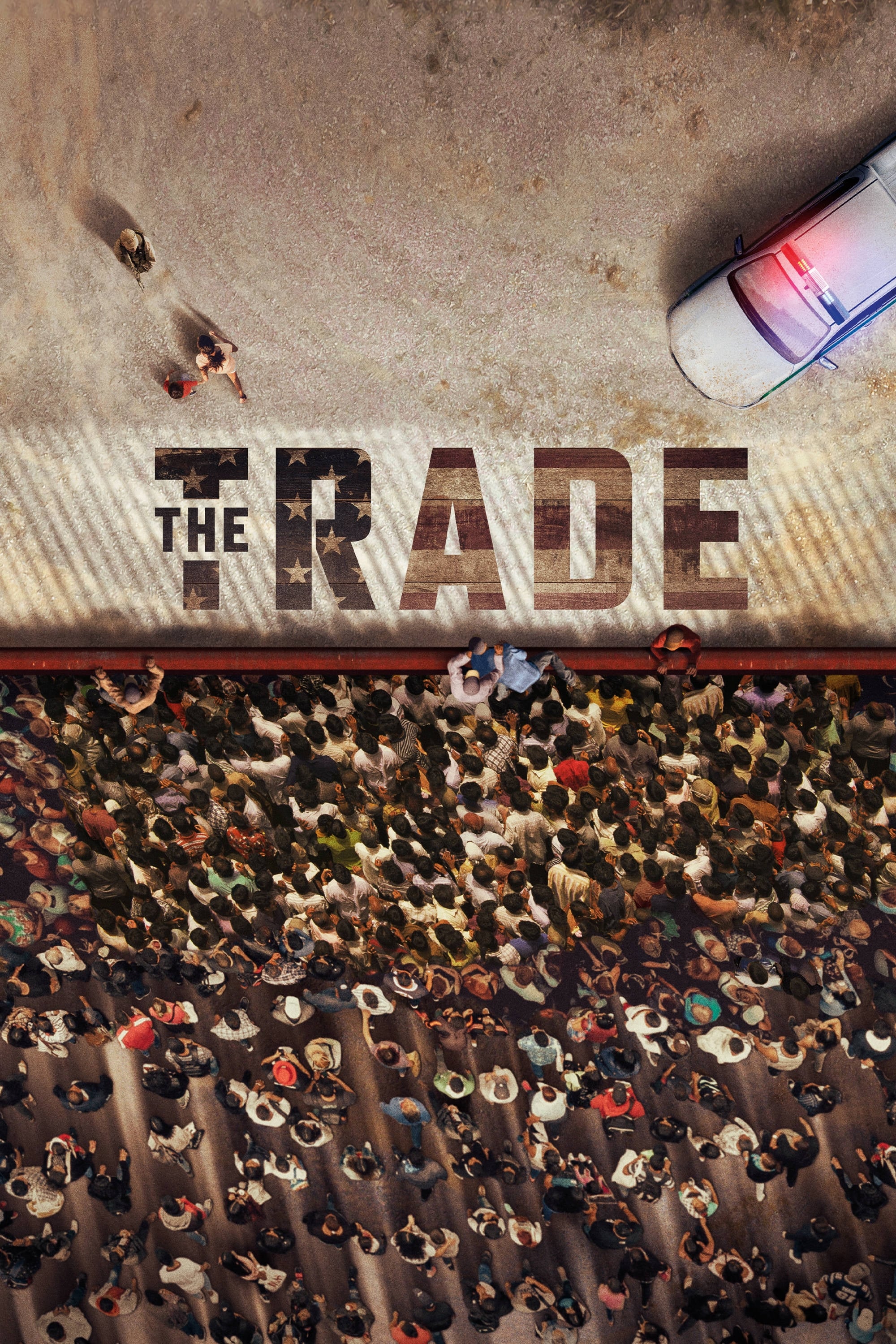 The Trade
Most of the time, the stories of those most affected by national emergencies are not told.
A Private War
Marie Colvin is one of the most celebrated war correspondents of our time, and she is driven to the frontlines of conflicts across the globe to give voice to the voiceless.
City of Ghosts
The documentary follows a group of anonymous citizen journalists who banded together after their homeland was overtaken by Isis, as they risk their lives to stand up against one of the greatest evils ...
Cartel Land
In the Mexican state of Michoacán, Dr. Jose Mireles, a small-town physician known as "El Doctor," shepherds a citizen uprising against the Knights Templar, the violent drug cartel that has wreaked hav... The First Wave
The film spotlights the everyday heroes at the epicenter of COVID-19 as they come together to fight one of the greatest threats the world has ever encountered.