Discover Movies and TV shows that fit You with our Mobile Application Donald Paonessa
Gifts & Merchandise on Amazon
Biography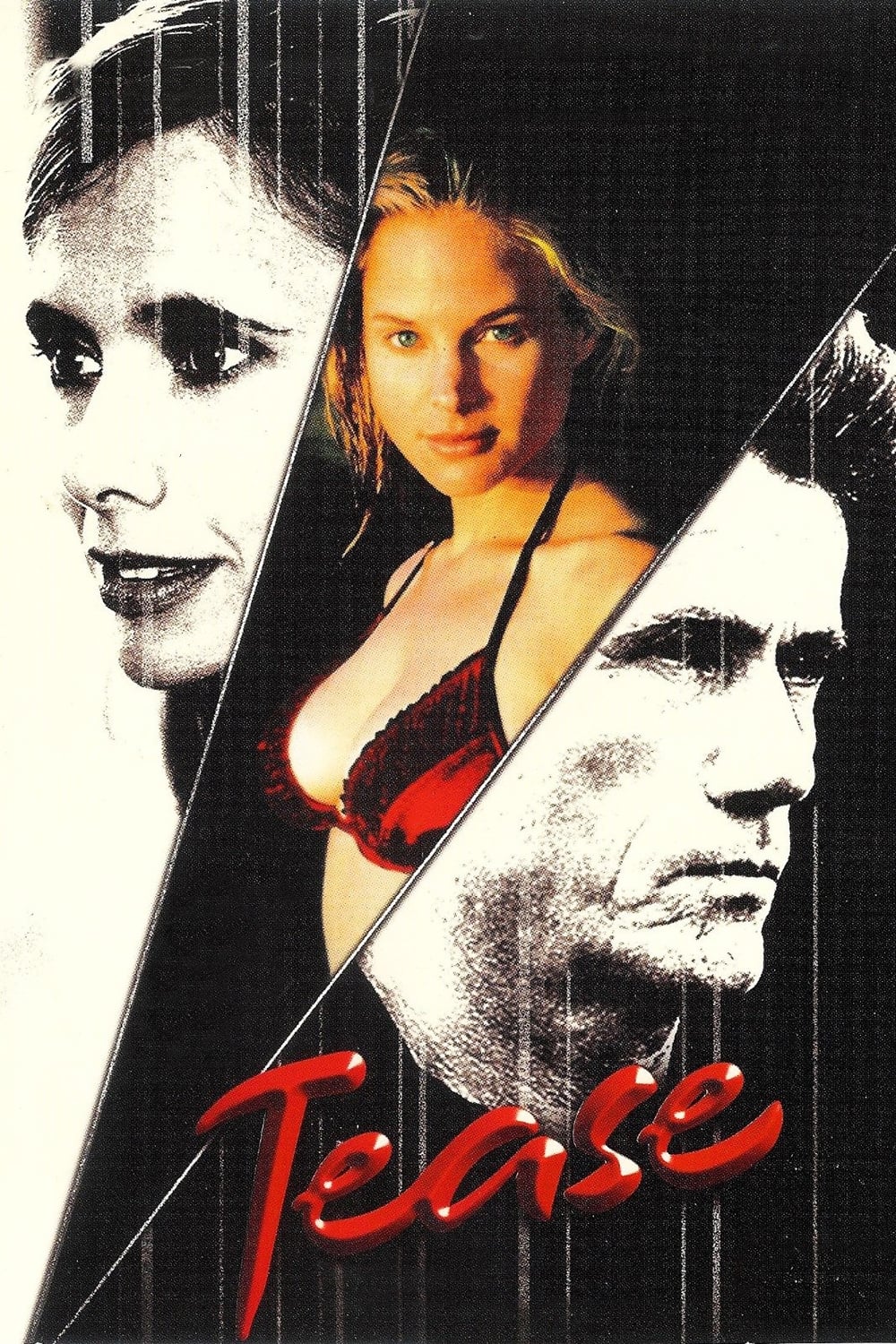 Poison
Traci is a devious teenage girl who befriends and kills anyone who comes between her and her mother, Dana, a failed movie actress who lies for and protects Traci. If looks could kill, they'd look lik...
TV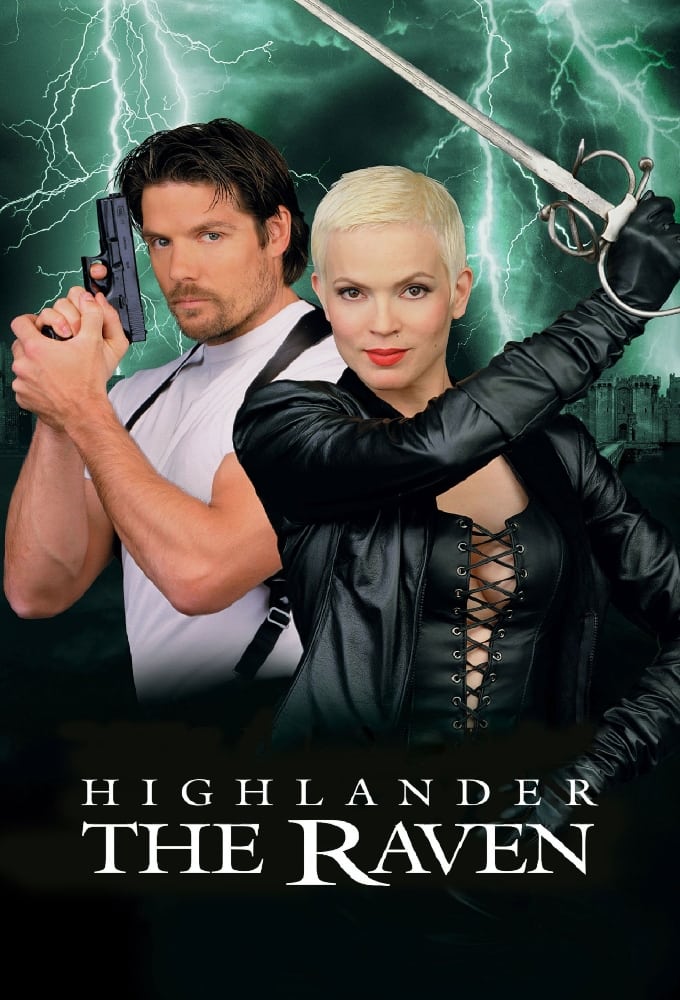 Highlander: The Raven
Highlander: The Raven was a short-lived spin-off from the television series Highlander, continuing the saga of a female Immortal. The series followed the character of Amanda, an Immortal who had a rec...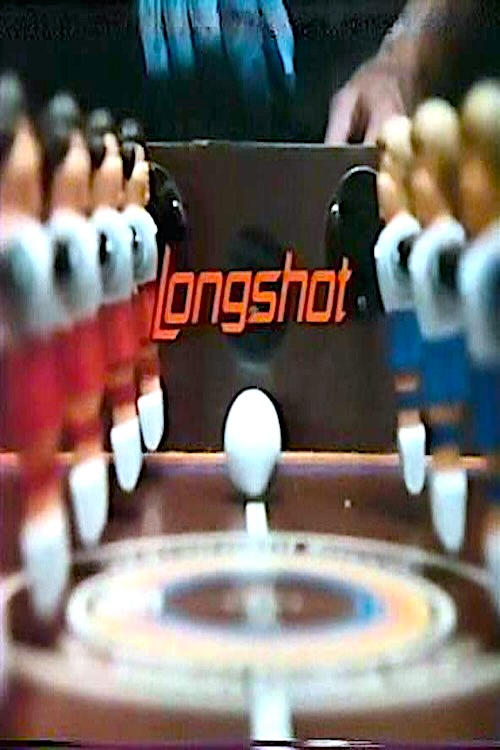 Longshot
When one of the foosball team members is injured, a 14-year-old girl takes the champion's place.