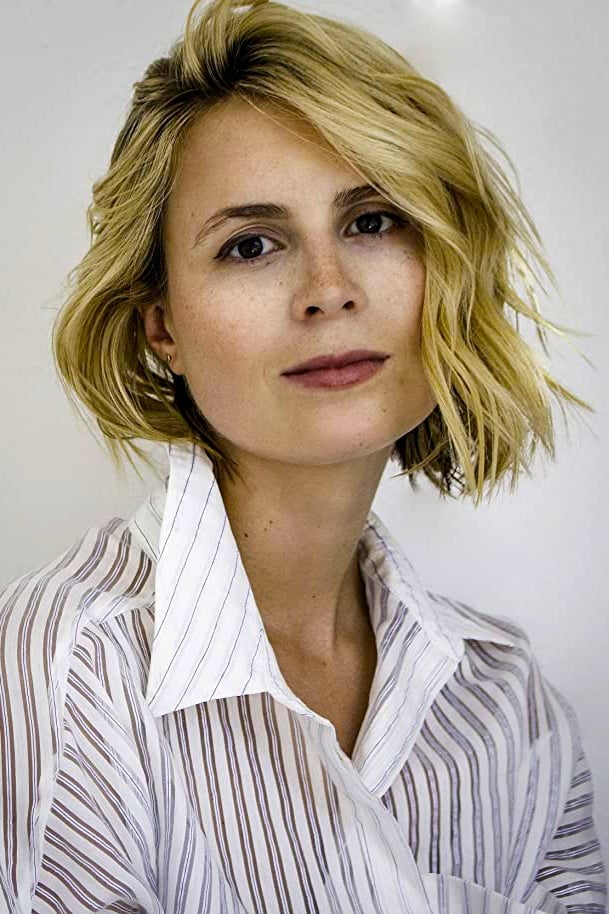 Biography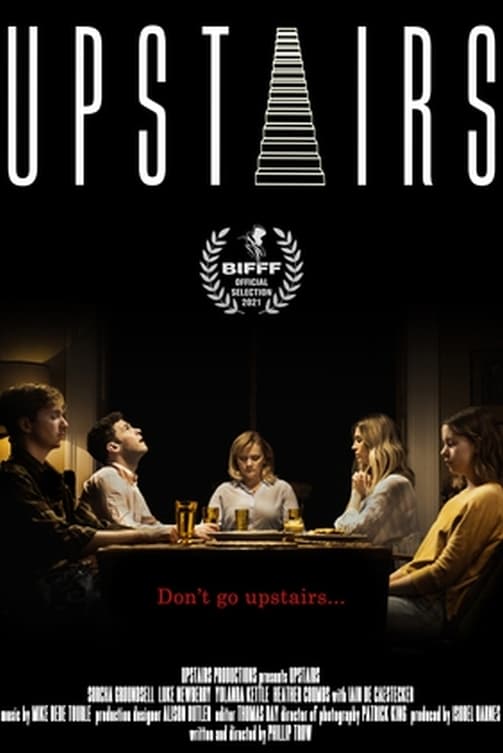 Upstairs
When her late father reaches out from beyond the grave to confirm that their dark family secret is in fact the disturbing & sinister truth, she finally gets validation that she is not delusional.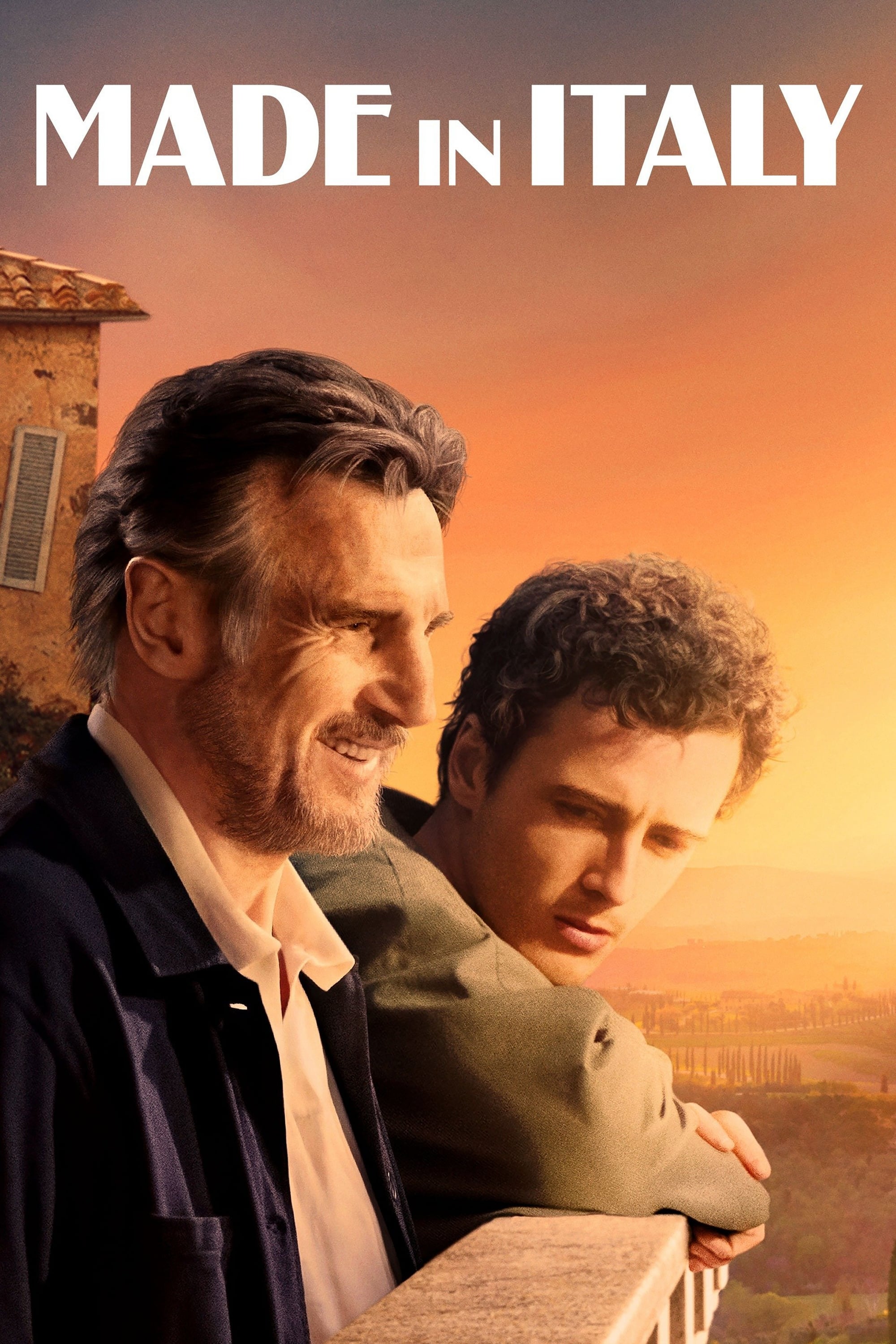 Made in Italy
A bohemian artist travels from London to Italy with his son to sell the house they inherit from his late wife.
TV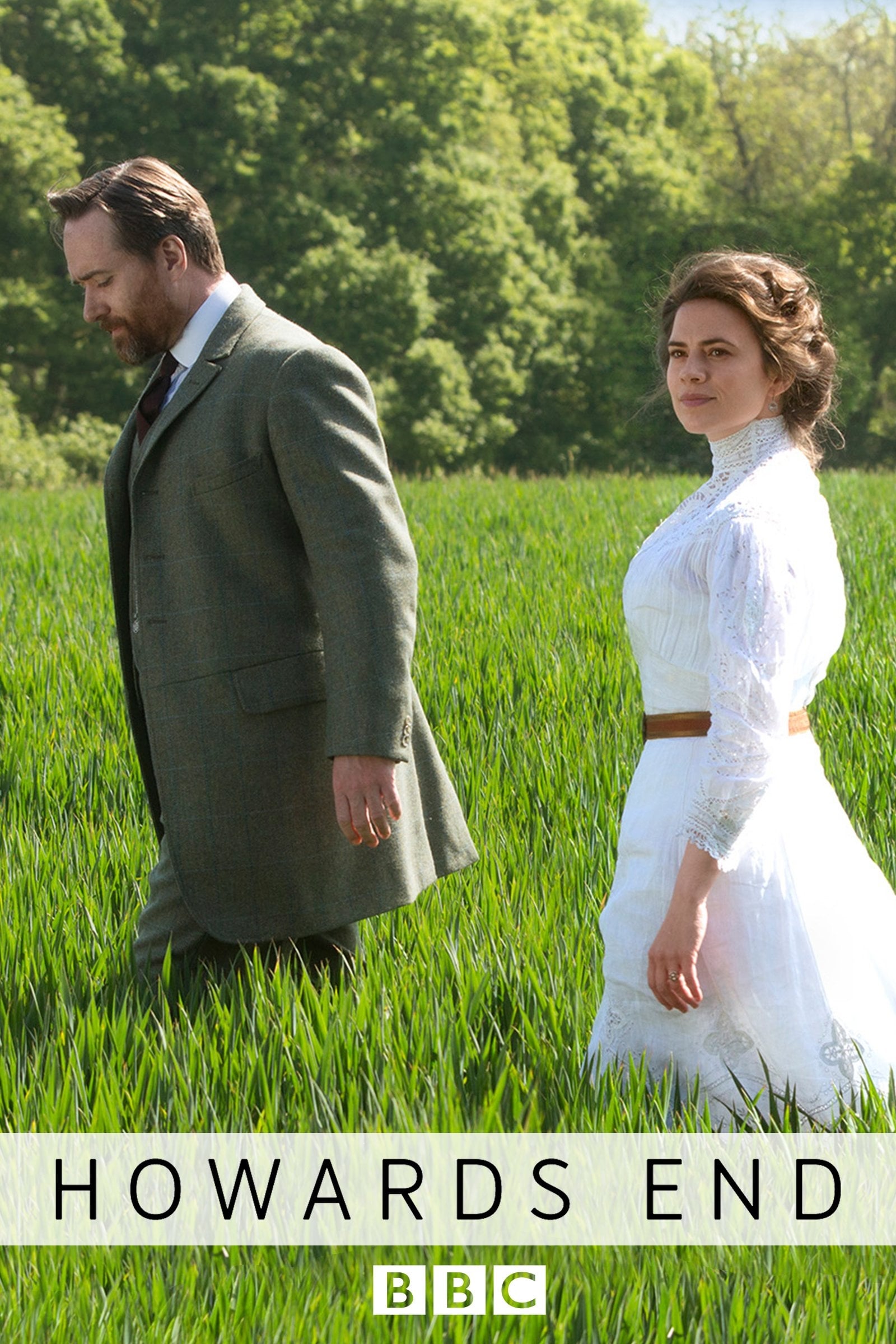 Howards End
The wealthy Wilcoxes, the gentle and idealistic Schlegels and the lower-middle class Basts were all part of the social and class divisions of early 20th century England.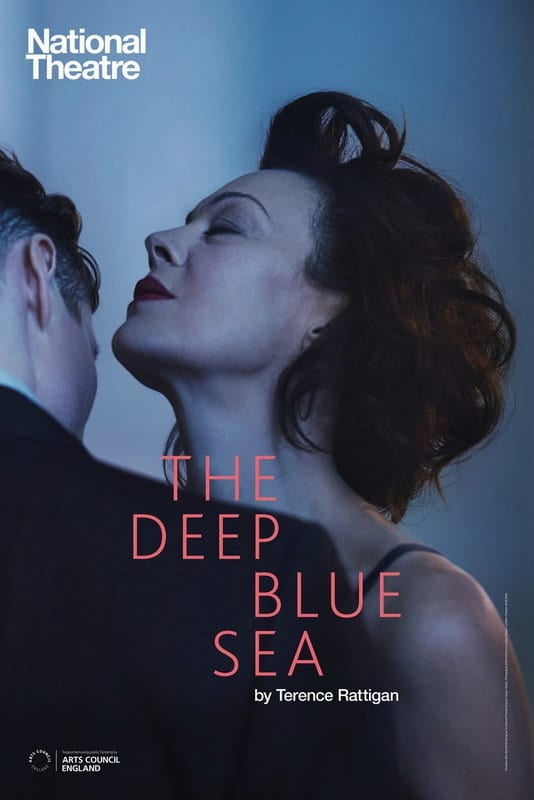 National Theatre Live: The Deep Blue Sea
There is a flat in West London. 1952. The story of Hester's tempestuous affair with a former RAF pilot and the breakdown of her marriage to a High Court judge begins to emerge when she is found by her...
TV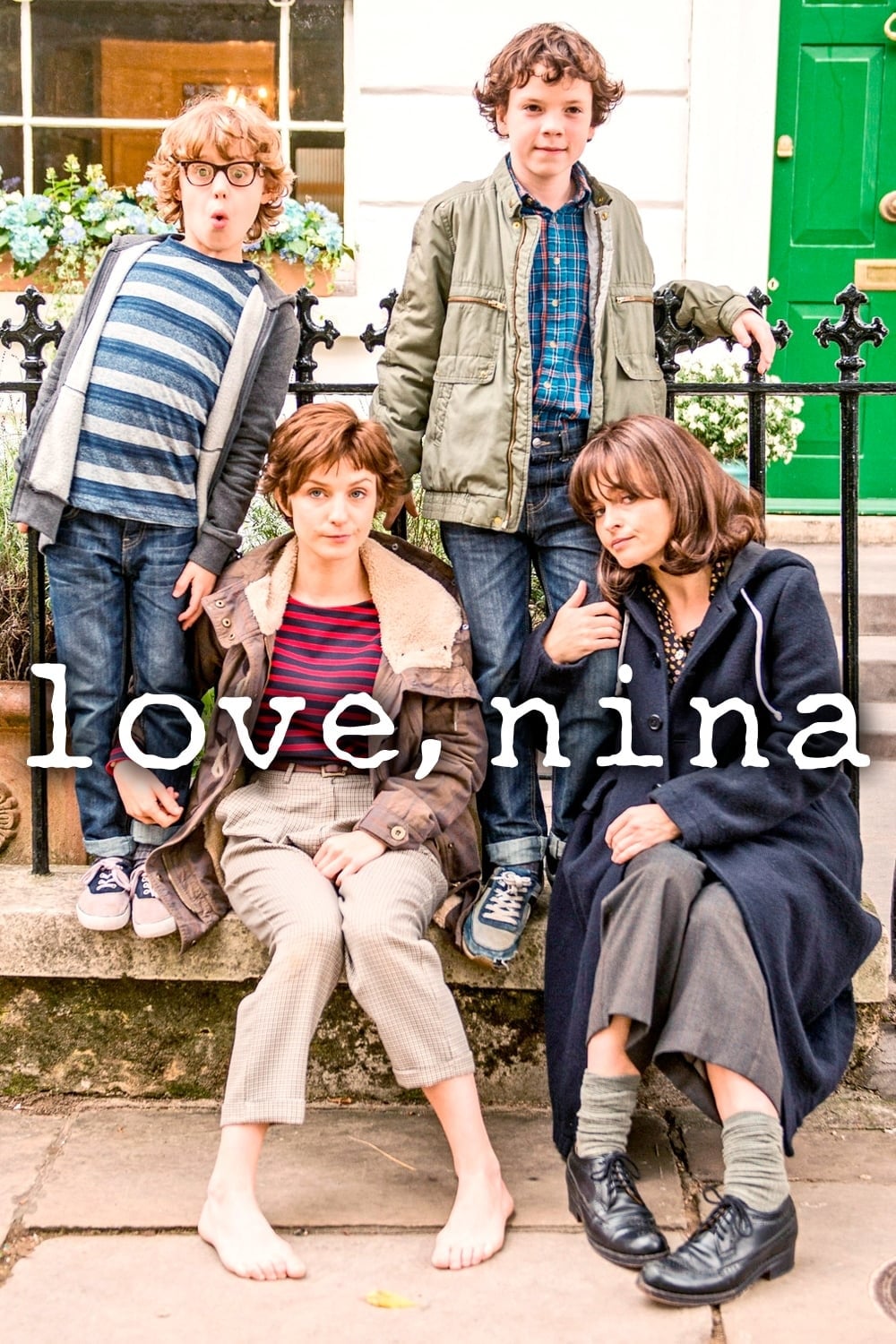 Love, Nina
George had two young boys with her when she moved to North London.
TV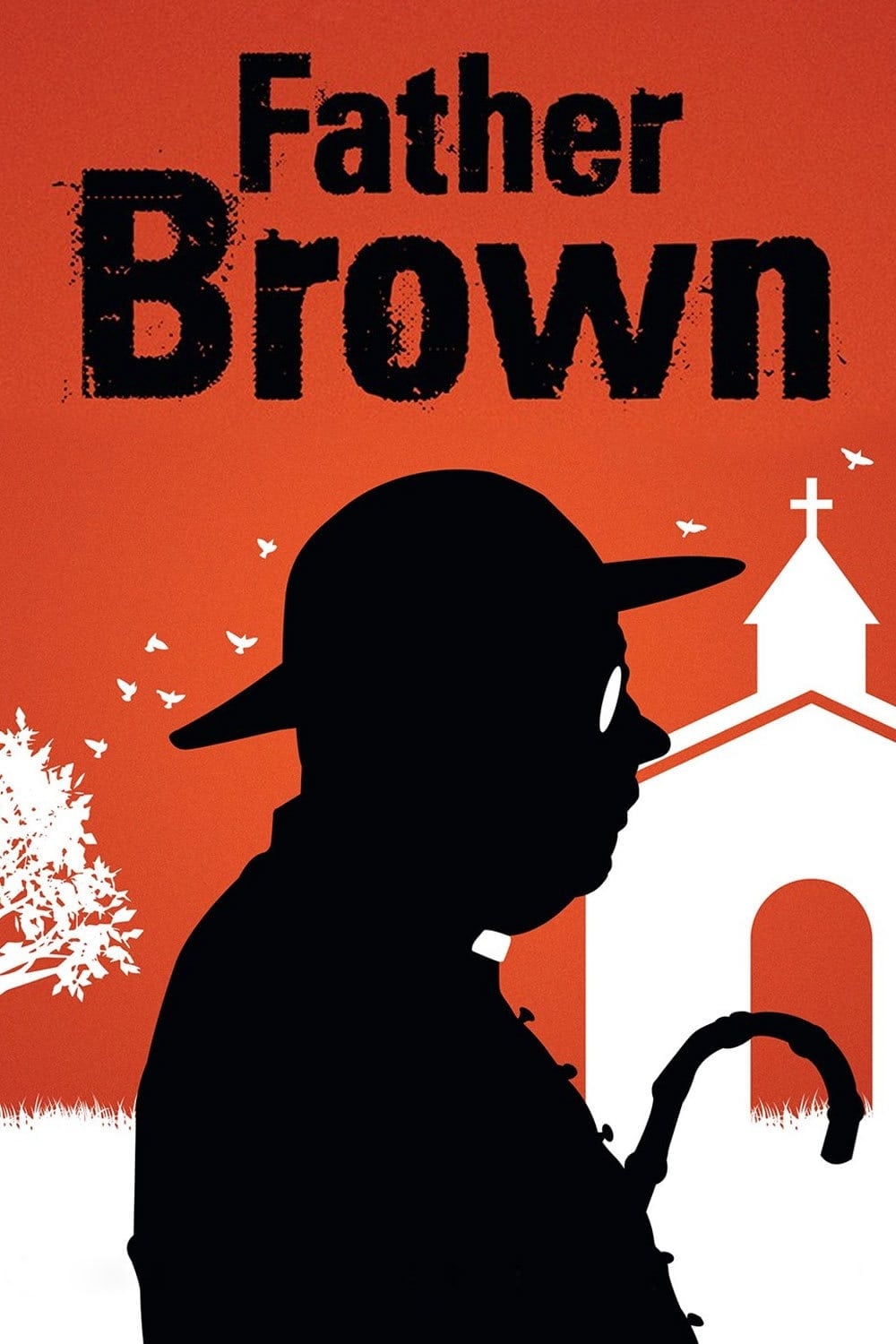 Father Brown
Father Brown is a descendant of G. K. A Catholic priest is an amateur detective in order to solve mysteries.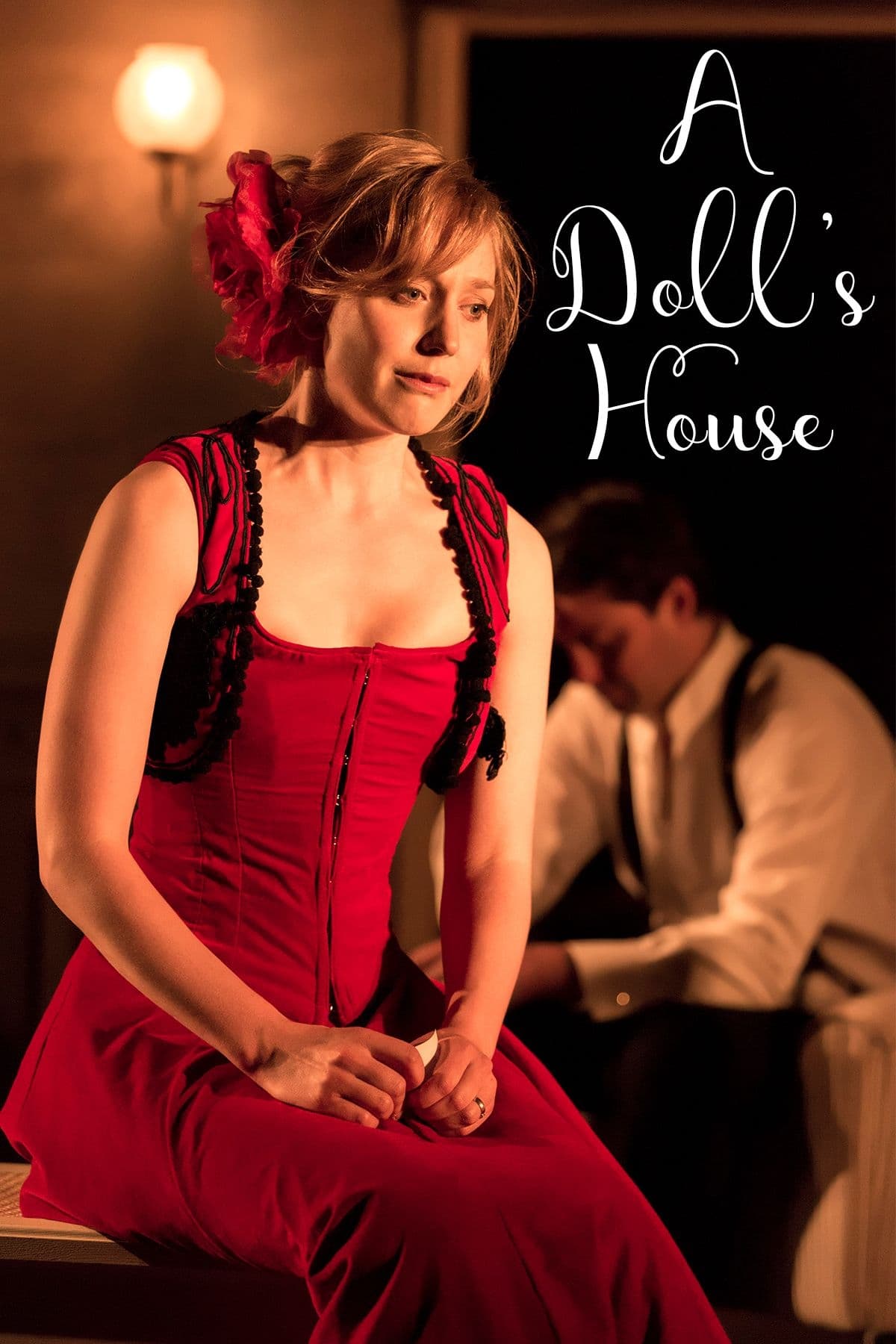 A Doll's House
In Henrik Ibsen's A Doll's House, Nora Helmer, having fraudulently borrowed money to save her husband, is forced to reveal her secret and, in doing so, reassess her life as it stands. This production,...
TV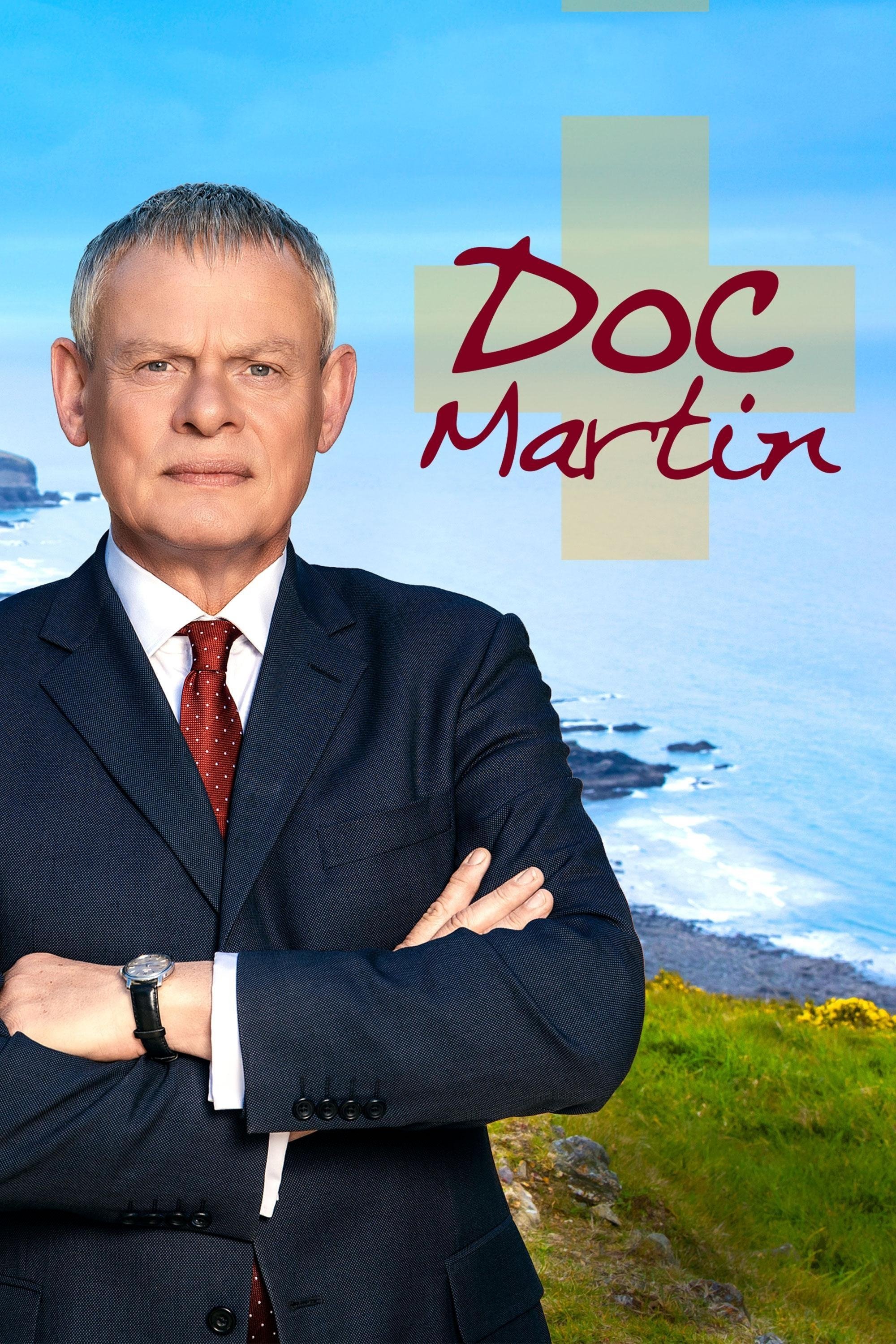 Doc Martin
The title role in Doc Martin is played by Martin Clunes. Dominic Minghella created the character of Dr. Saving Grace was a comedy film. The show is set in the fictional seaside village of Portwenn and... Persuasion
Anne Elliot lives with her snobby family on the verge of bankruptcy. Anne has to choose between putting the past behind her or listening to her heart when it comes to second chances.