 Biography
Jamie Brittain (born 14 August 1985 in Edinburgh, Scotland) is a Scottish TV writer and actor. Along with his father, Bryan Elsley, he co-created the E4 teen drama Skins. On 1 April 2011, Brittain announced that he would be leaving the show, but he will be returning for the final seventh series.He is currently an adviser and writer on TV series Kiss Me First, on Channel 4 television.
TV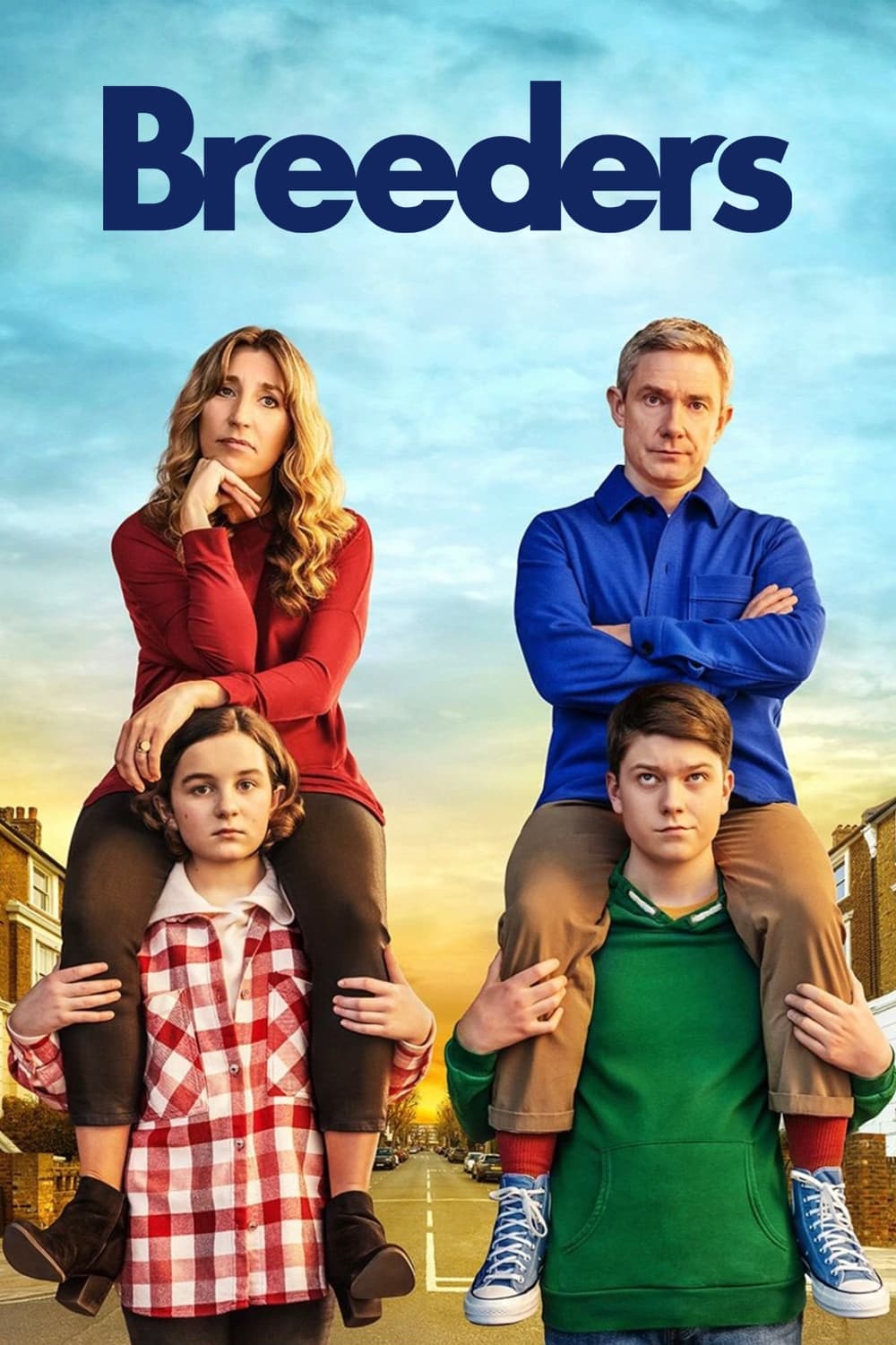 Breeders
It is possible to love your child to the horizon of the universe while being angry enough to want to send them there.
TV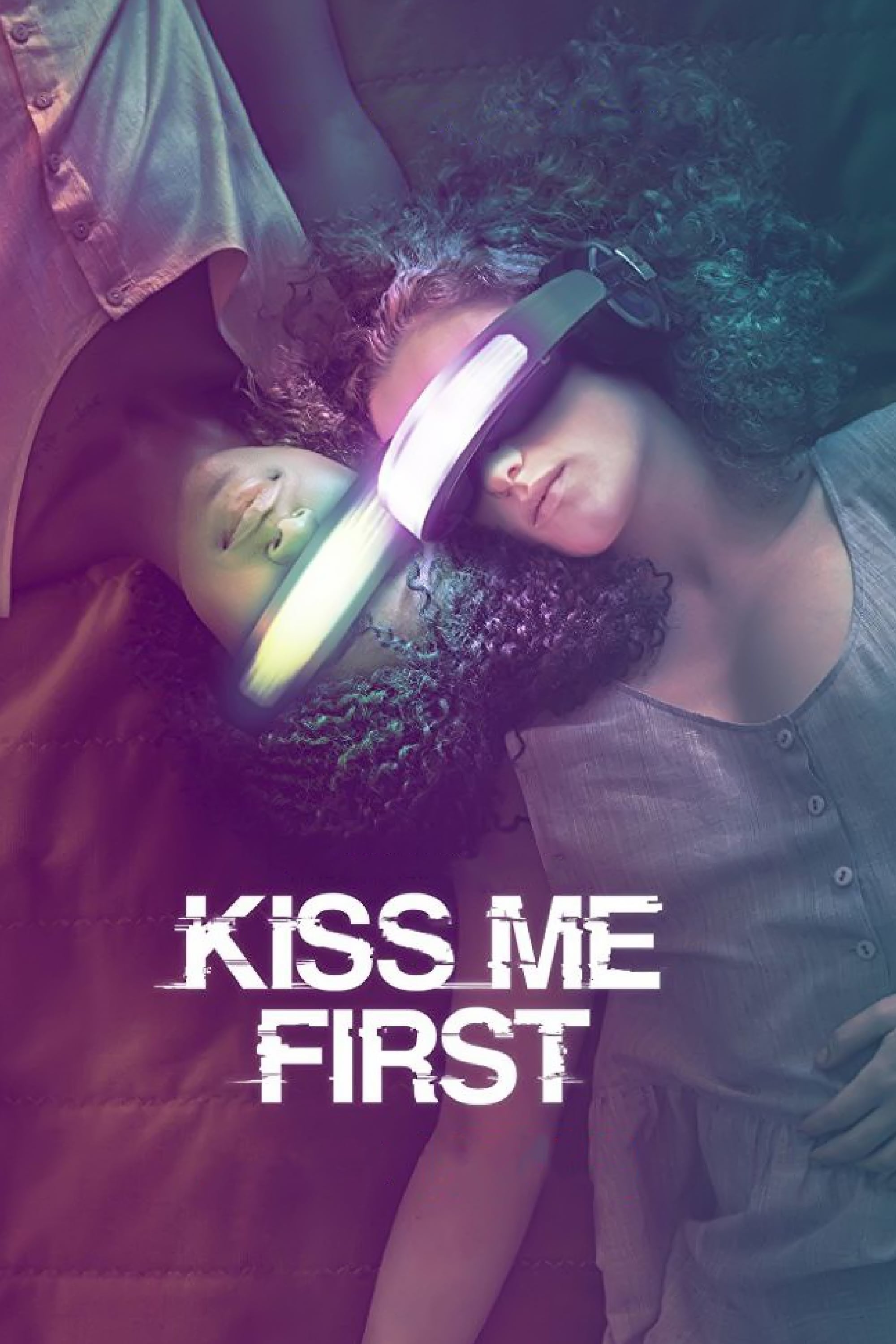 Kiss Me First
To escape reality 17-year-old Leila turns to a secret virtual paradise. Her real journey begins when this digital Eden turns dark.
Skins: Rise
James Cook, once a troublemaker womanizer in the third and fourth seasons of Skins, was last seen murdering his friend's killer in a revenge attack. Cook lives in Manchester and works as a drug dealer...
TV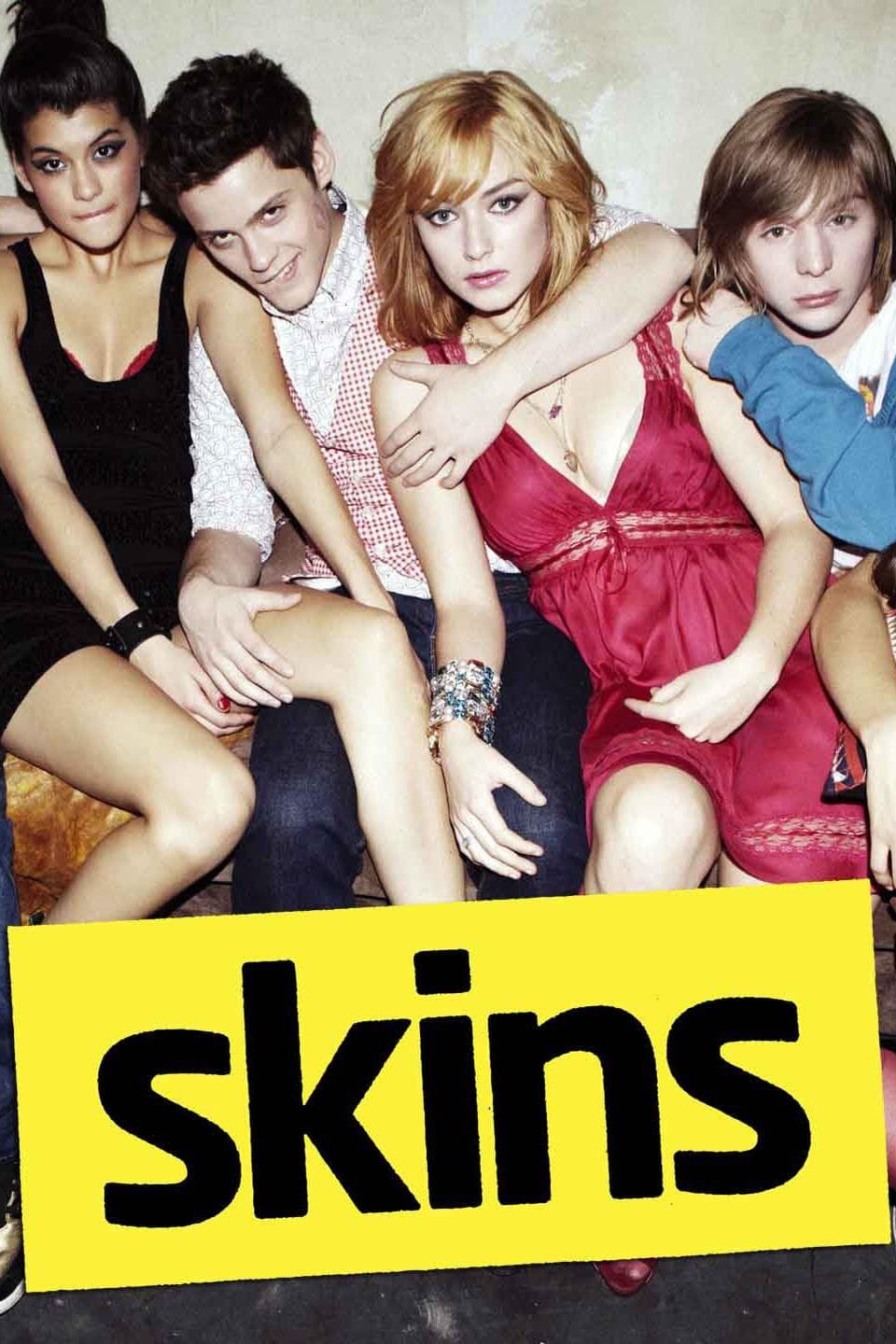 Skins
A wild ride through the lives of a group of high school friends. They are stepping on most of the mines.