 Biography
TV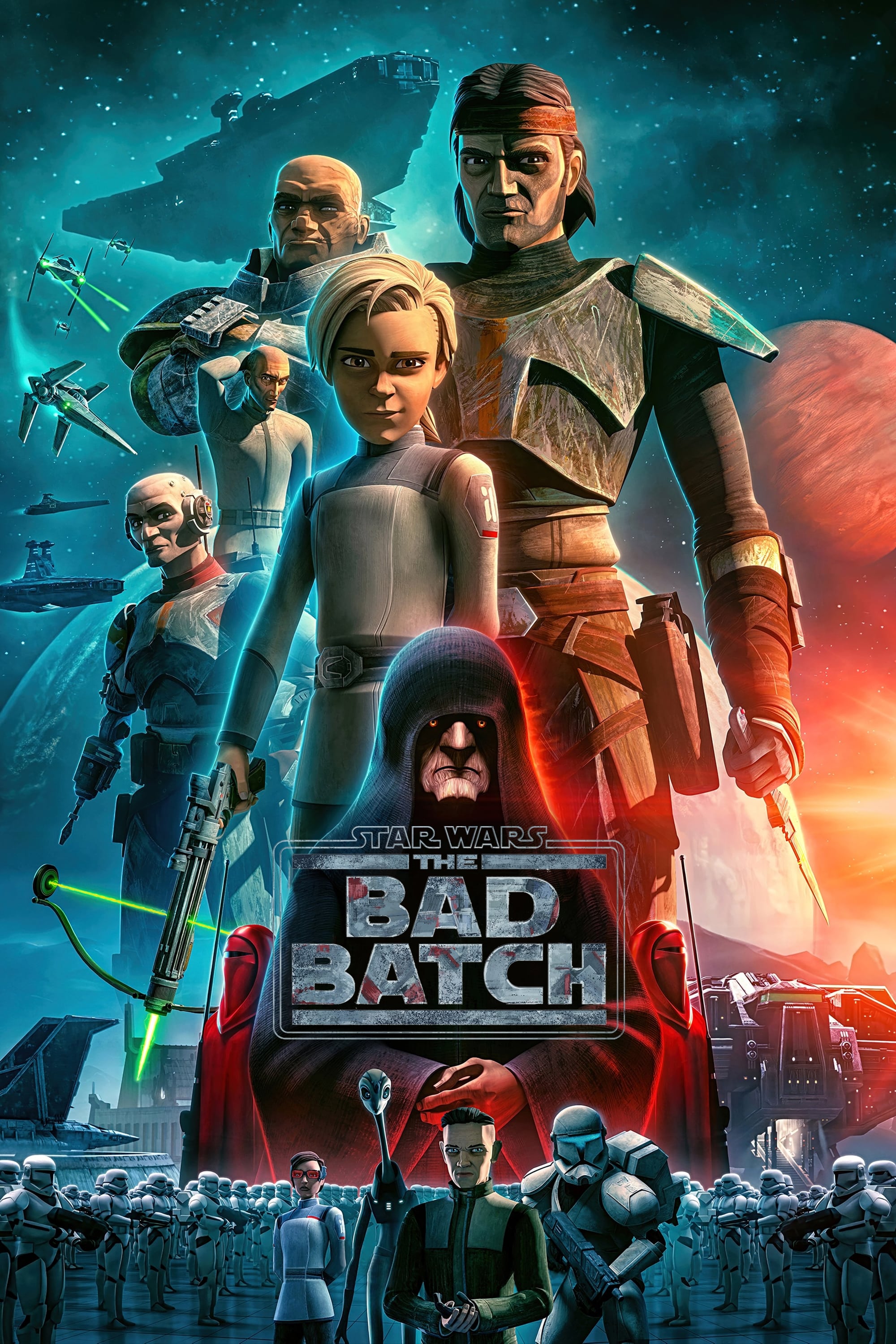 The Bad Batch
The Clones can be followed in the aftermath of the Clone Wars as they find their way in a rapidly changing universe.
TV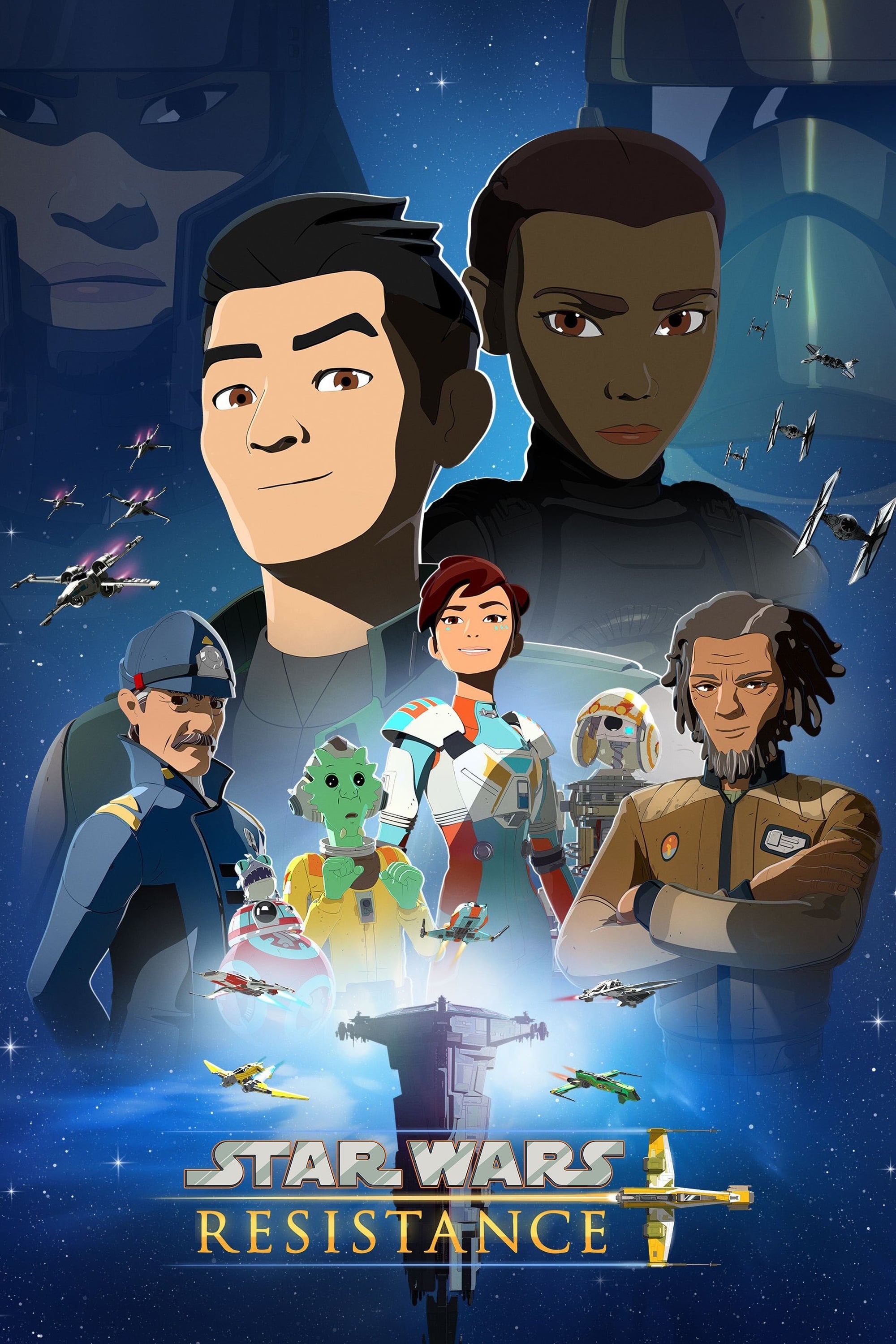 Star Wars Resistance
Kazuda Xiono, a young pilot for the Resistance, is tasked with a top secret mission to investigate the First Order, a growing threat in the galaxy.
TV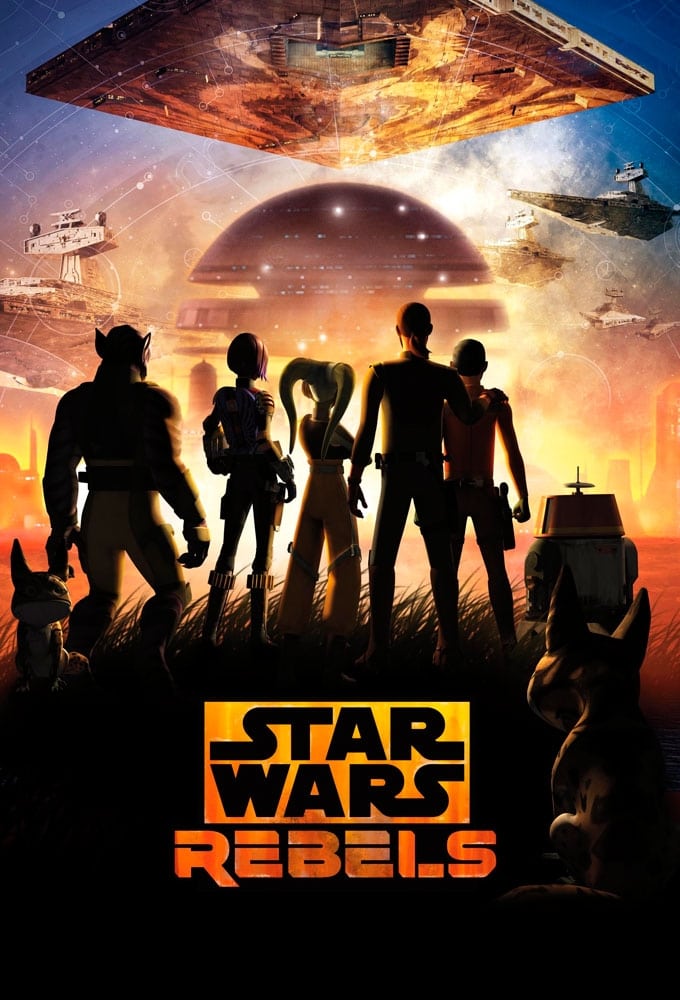 Star Wars Rebels
Set between the events of Star Wars: Episodes III and IV, the story unfolds during a dark time when the evil Galactic Empire is tightening its grip of power on the galaxy. Imperial forces have occupie...