Biography
Nizar Shafi is an Indian cinematographer and Film director who works mainly in the Tamil film industry and Telugu cinema. He was critically acclaimed for his work in Sutta Kadhai, Naaigal Jaakirathai, Bhale Bhale Magadivoy and Nenu Local. He debuted as a director in 7 (film) a bilingual film in Tamil and Telugu.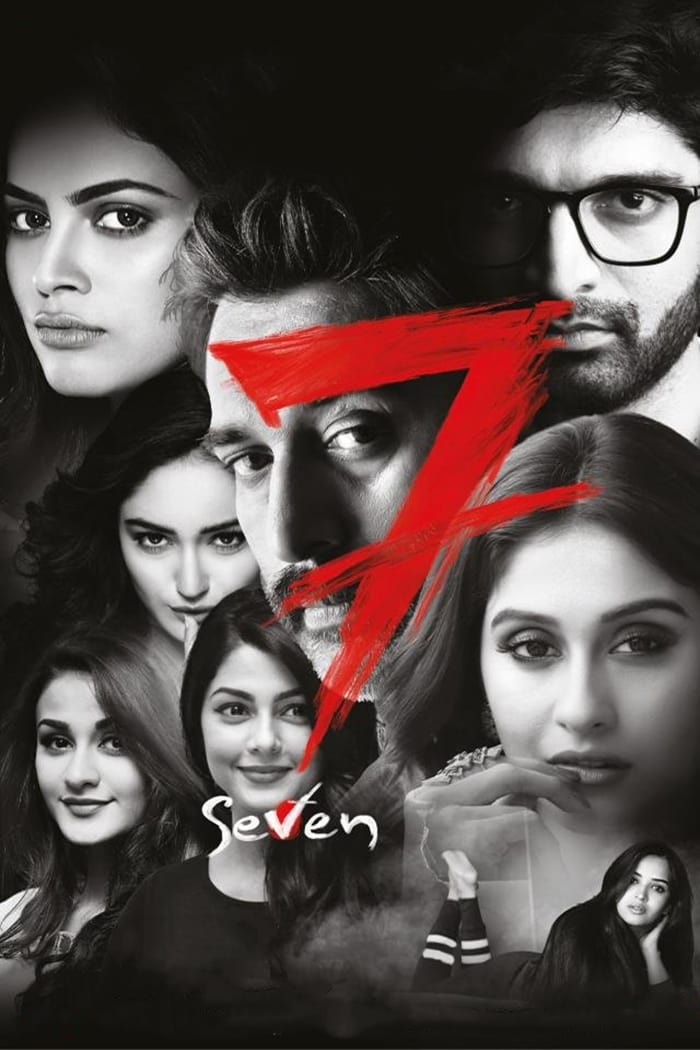 Seven
Two women file police complaints about their missing husbands, but turns out that they are in search of the same person. The case becomes more complicated when one more woman complains about the same ...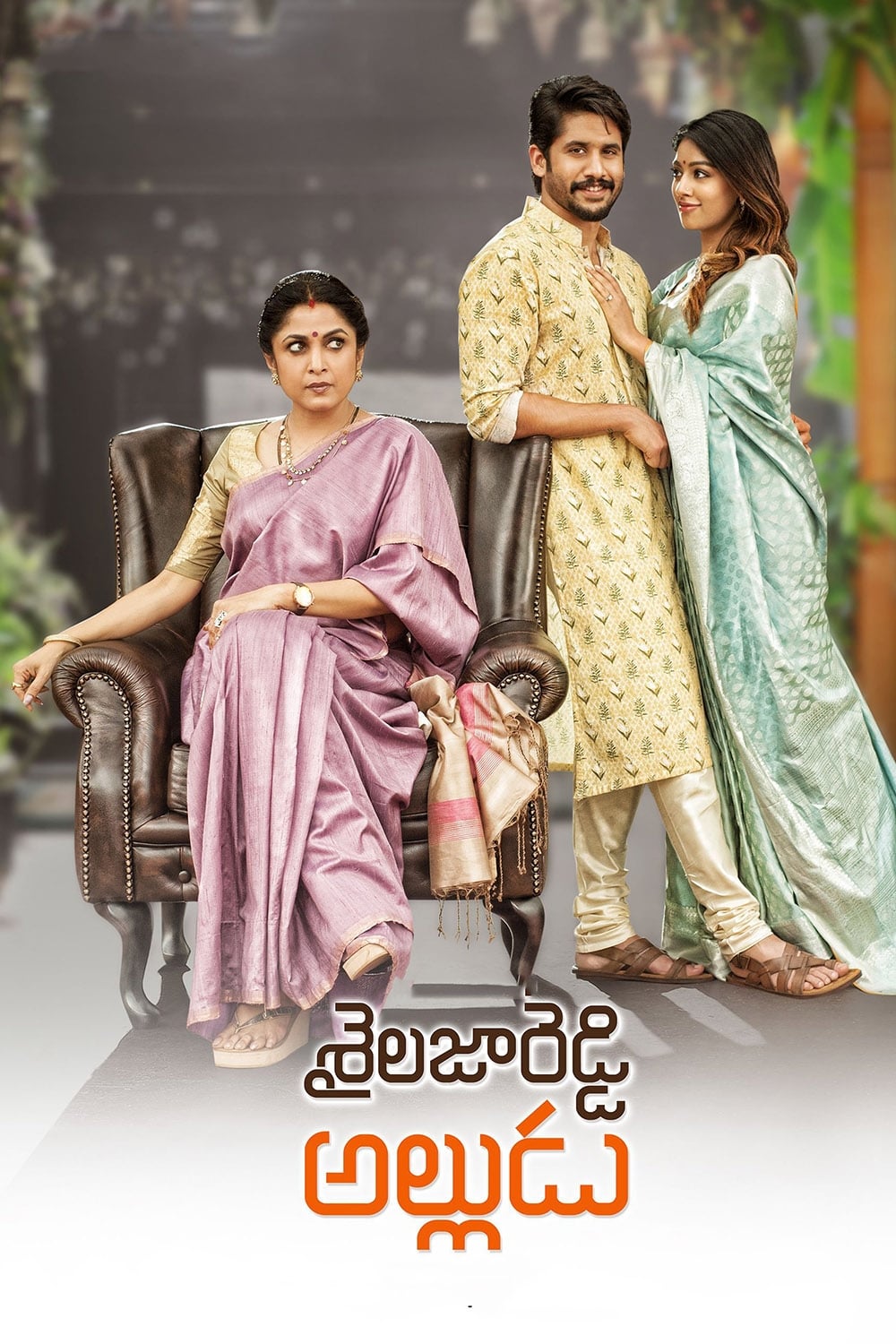 Shailaja Reddy Alludu
They fall for each other. Their path to marriage is not easy. The proceedings are complicated by a would-be mother-in-law. The couple put up a united front.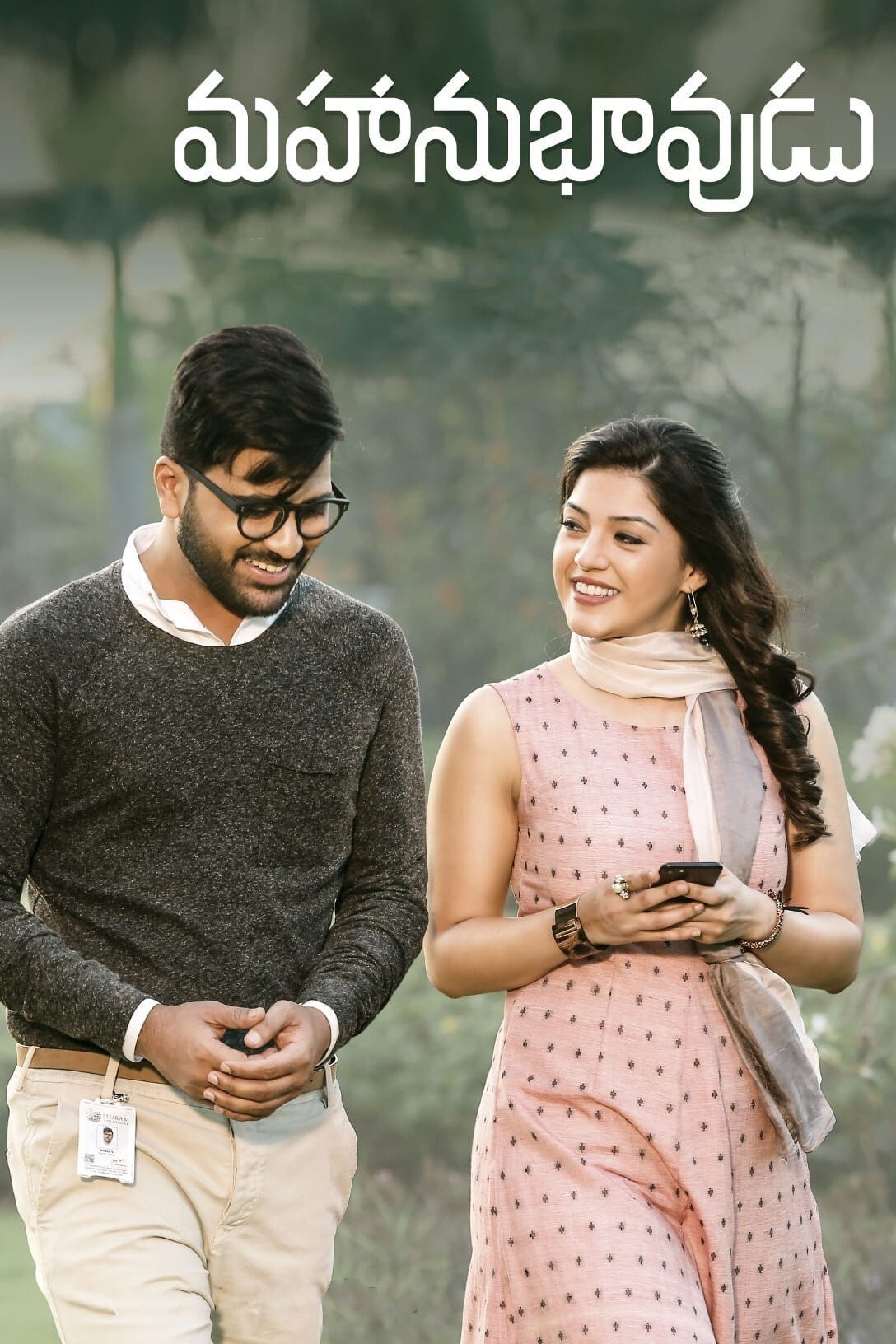 Mahanubhavudu
Someone is suffering from OCD. Will the person he loves learn to live with his quirks or will he have to change?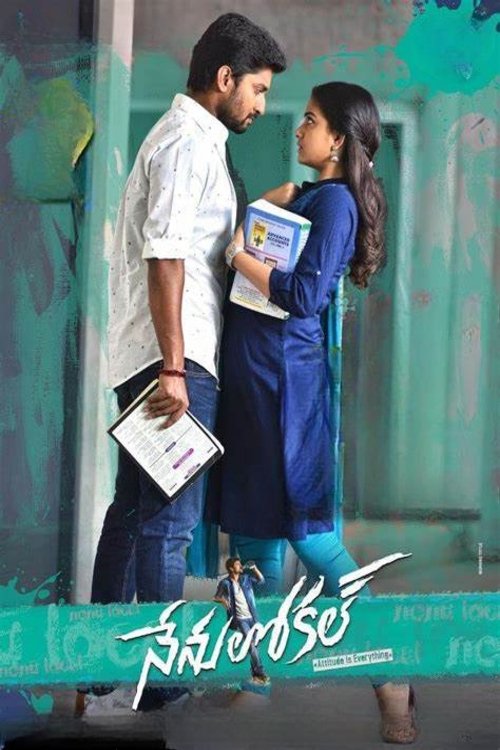 Nenu Local
A happy-go-lucky young man falls in love with a girl. He had to convince her father to let them be together.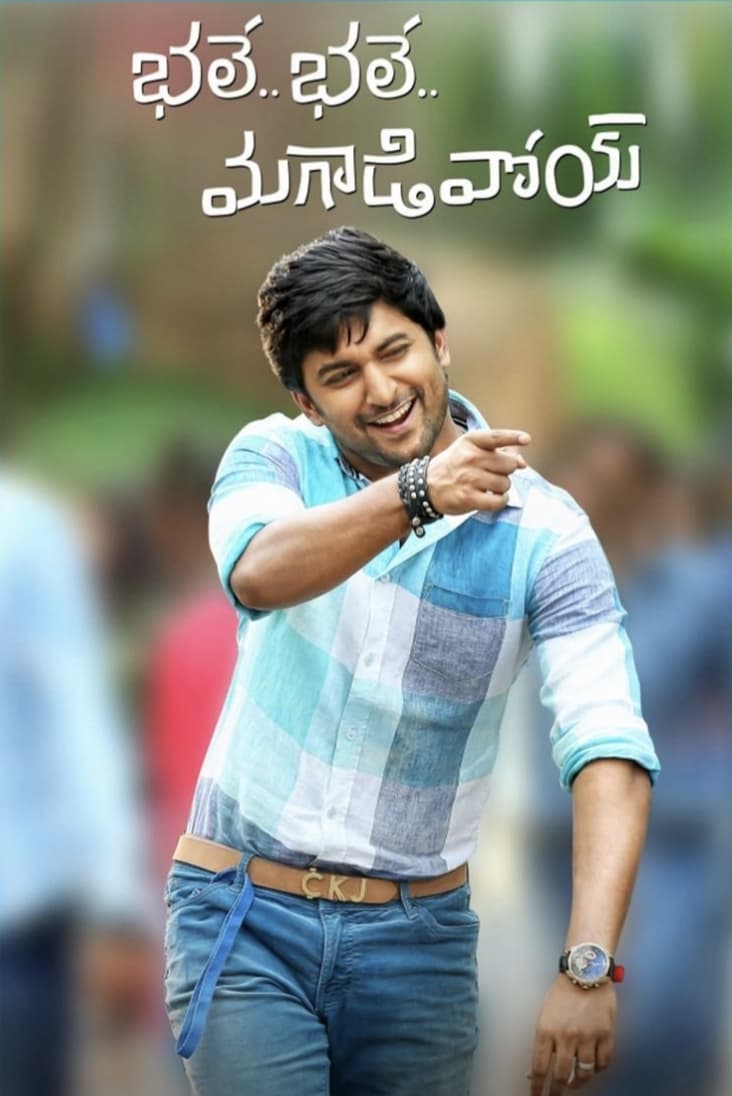 Bhale Bhale Magadivoy
Lucky has problems with his memory, and tries to impress Nandana's father so they can be married.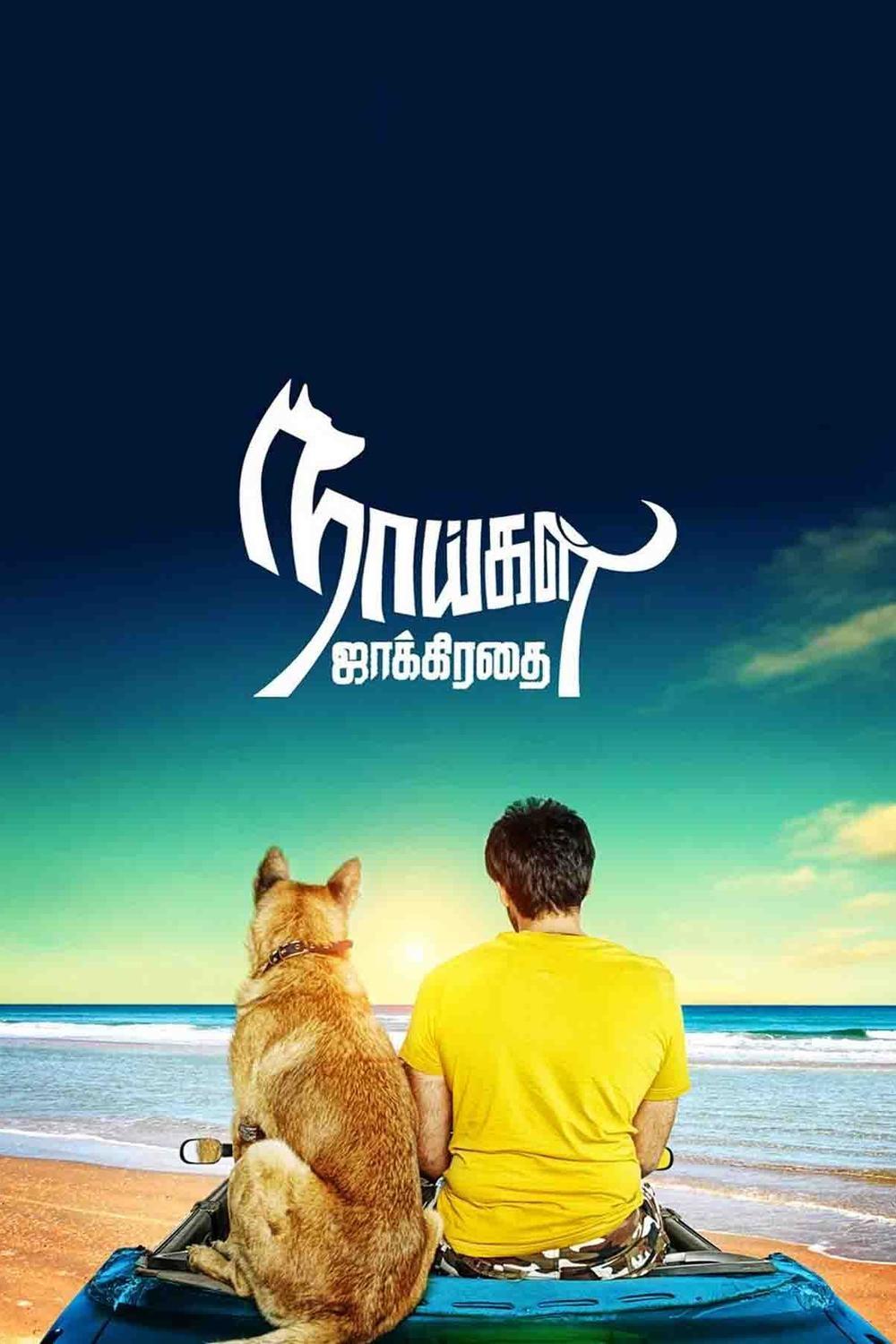 Naaigal Jaakirathai
A cop who is affected by post-traumatic stress tries to find his kidnapped wife with the help of a military trained dog. Nalanum Nandhiniyum
Young lovers migrate to the city because they are at odds with their families. Will there be a happily ever after if there are no jobs or people to support them? Sutta Kadhai
A cop with a pencil moustache, who looks like a swashbuckling Ranjan-era villain, gets down to his interrogation after stepping into the scene of a murder. The answer to his first question was that he...