 Biography
Julio Gilberto Quintana Calmet [1] (July 13, 1904 - June 16, 1981) was a Peruvian football midfielder who played for Peru in the 1930 FIFA World Cup. He also played for Alianza Lima.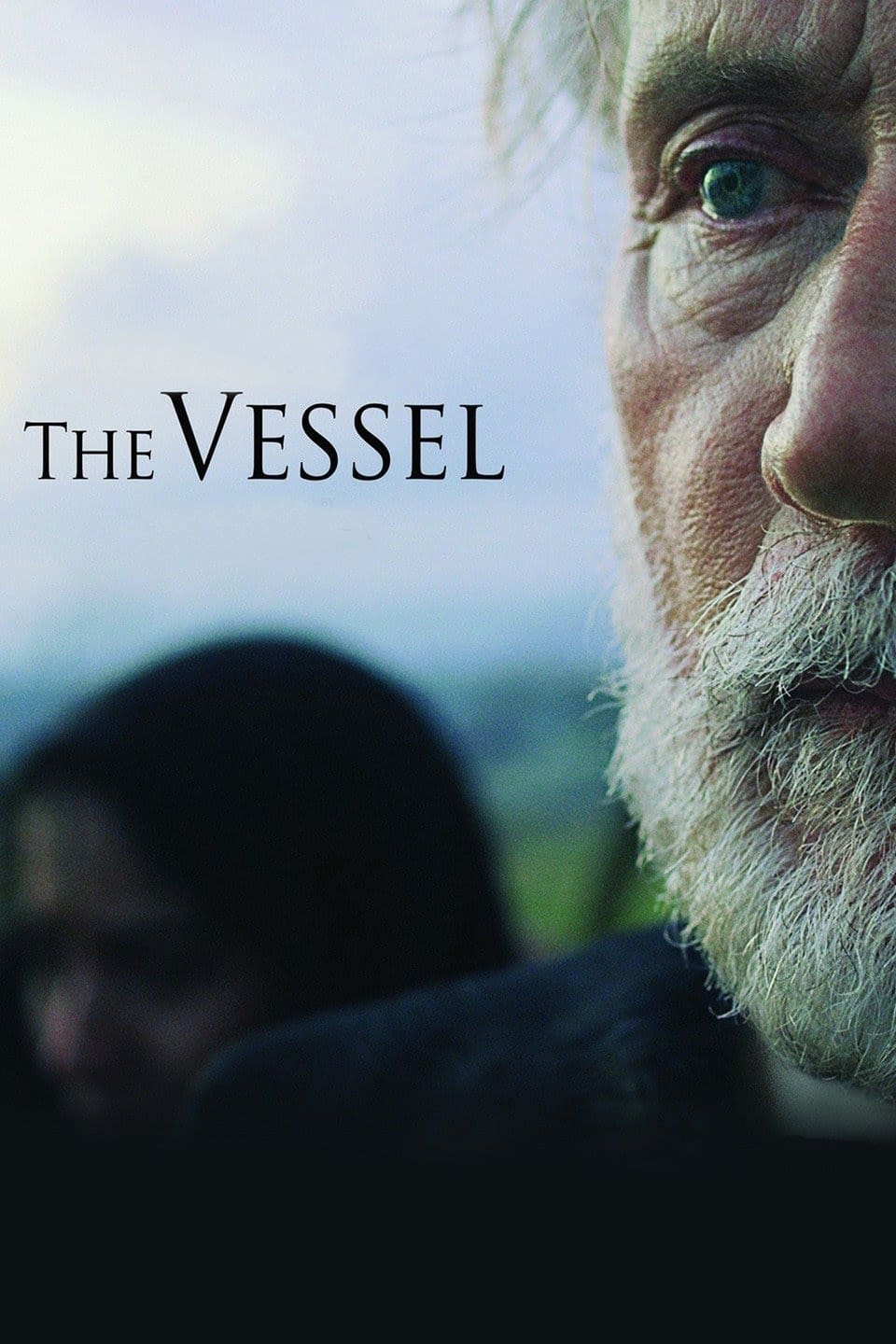 The Vessel
A young man builds a structure out of the remains of an elementary school that was destroyed by a wave ten years ago, setting the town ablaze with passions that have been forgotten. Two to One
A woman tries to come to terms with her loss.