Biography
Joseph Anthony Marrese (March 12, 1922 - April 18, 2012) was a realtor and politician in Toronto, Ontario, Canada. He was a member of the Toronto Metropolitan Separate School Board for most of the period from 1966–83, and was its chair from 1972-75. His political career ended following a criminal conviction in November 1983. His son, Fred, was an alderman in North York.
TV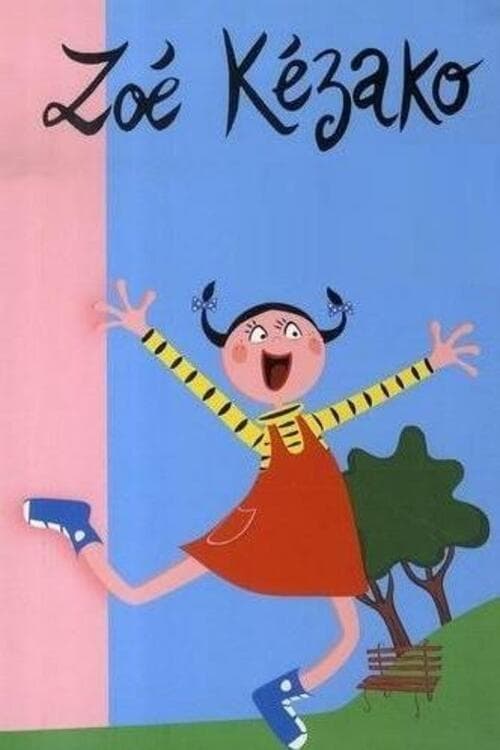 Zoé Kézako
Véronique Saqure's book series was adapted into an animated TV series. The first season of Zoé Kézako was produced by Sparkling and the second season was produced by TeamTO. Around the world, the seri...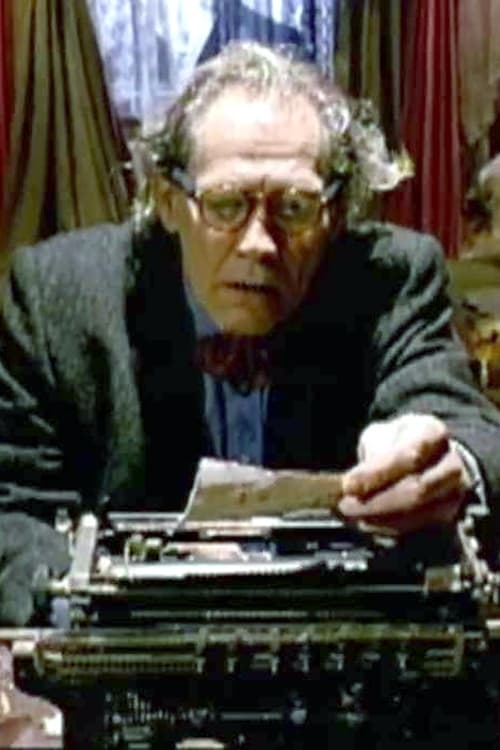 The Human Kazoo
An ailing writer executes his dying wish: to reconcile his wildly personal take on his lifelong war with his action-movie star brother. A raucously surreal tragi-comedy.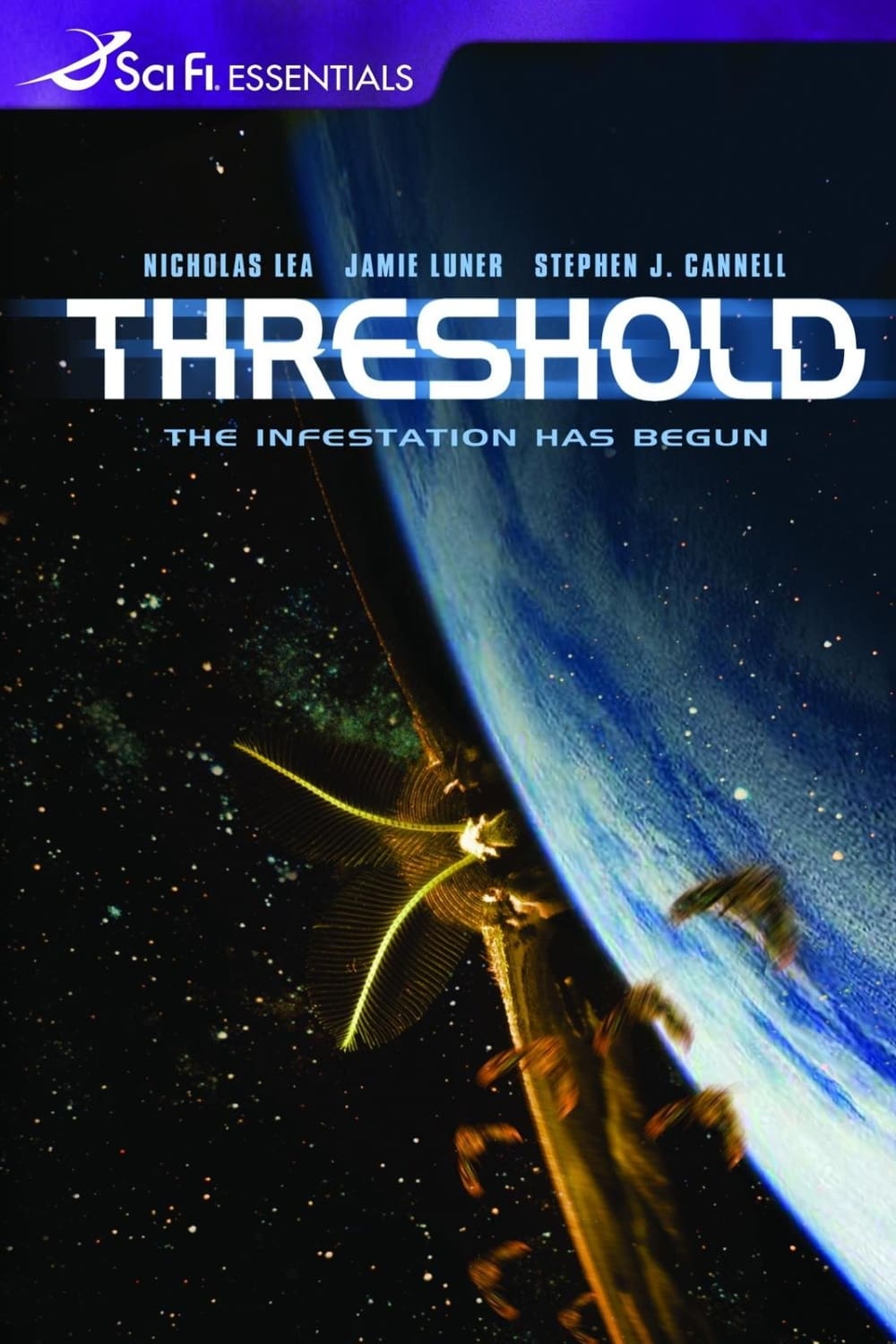 Threshold
Alien seeds hitch a ride to earth in a space shuttle. They will be unstoppable when they reach the Threshold amount.