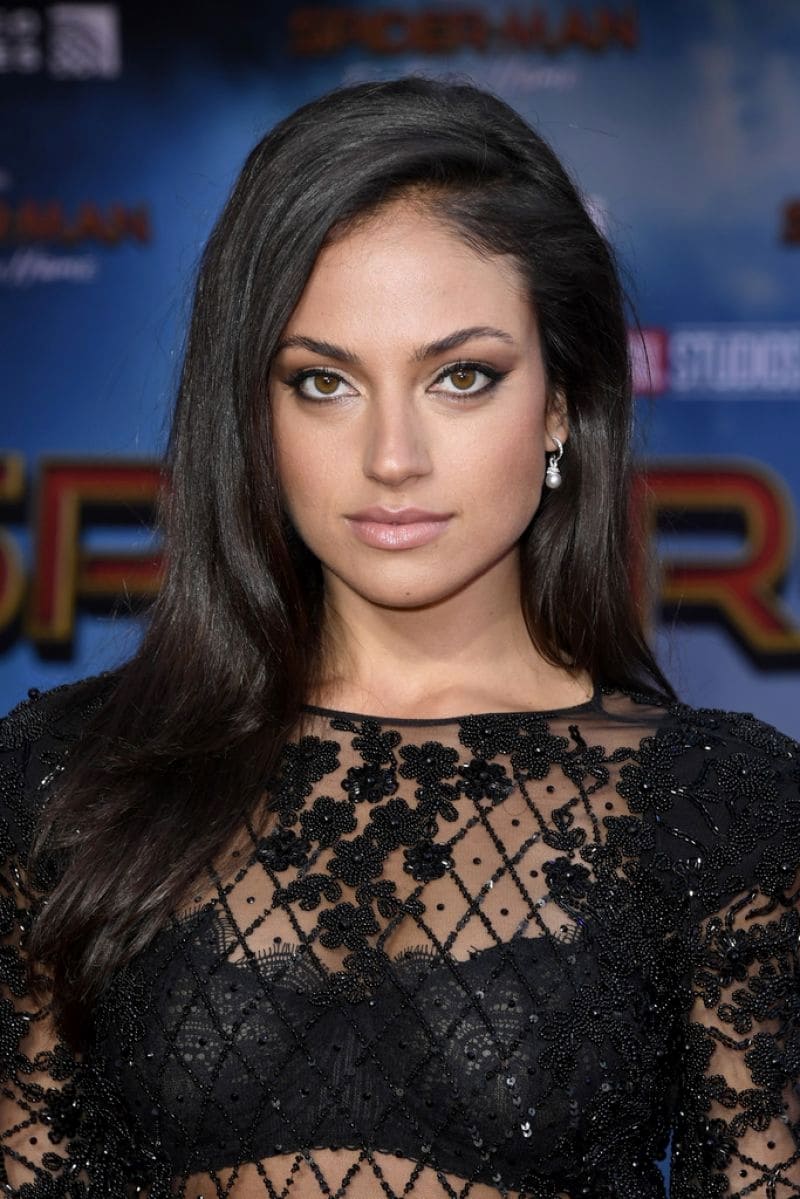 Biography
Inanna Sarkis is a Canadian social media personality and actress.
Personal Life
In May 2020, Sarkis announced through social media that she was expecting her first child, a girl, with her boyfriend of three years Matthew Noszka. In September, Sarkis gave birth to a daughter.
Early Life
Sarkis was born in Hamilton, Ontario, the daughter of an Assyrian father and a Bulgarian mother.In 2017, Sarkis was featured in PAPER Magazine as one of today's young stars pursuing a career in entertainment outside of traditional means.Sarkis struck a deal with Sprint to participate in a campaign.Sarkis teamed up with the WWE to create a character named "Miss North" and visited the WWE Performance Center for where she filmed. She also starred in a digital campaign to promote 20th Century Fox's action spy comedy Kingsman: The Golden Circle.Sarkis made her feature film debut in October 2017, playing Gabriella in Tyler Perry's Boo 2! A Madea Halloween.Sarkis worked on a short film titled "Waiting for Him" which was launched in November. She also portrayed Molly Samuels in the 2019 film After and its 2020 sequel After We Collided.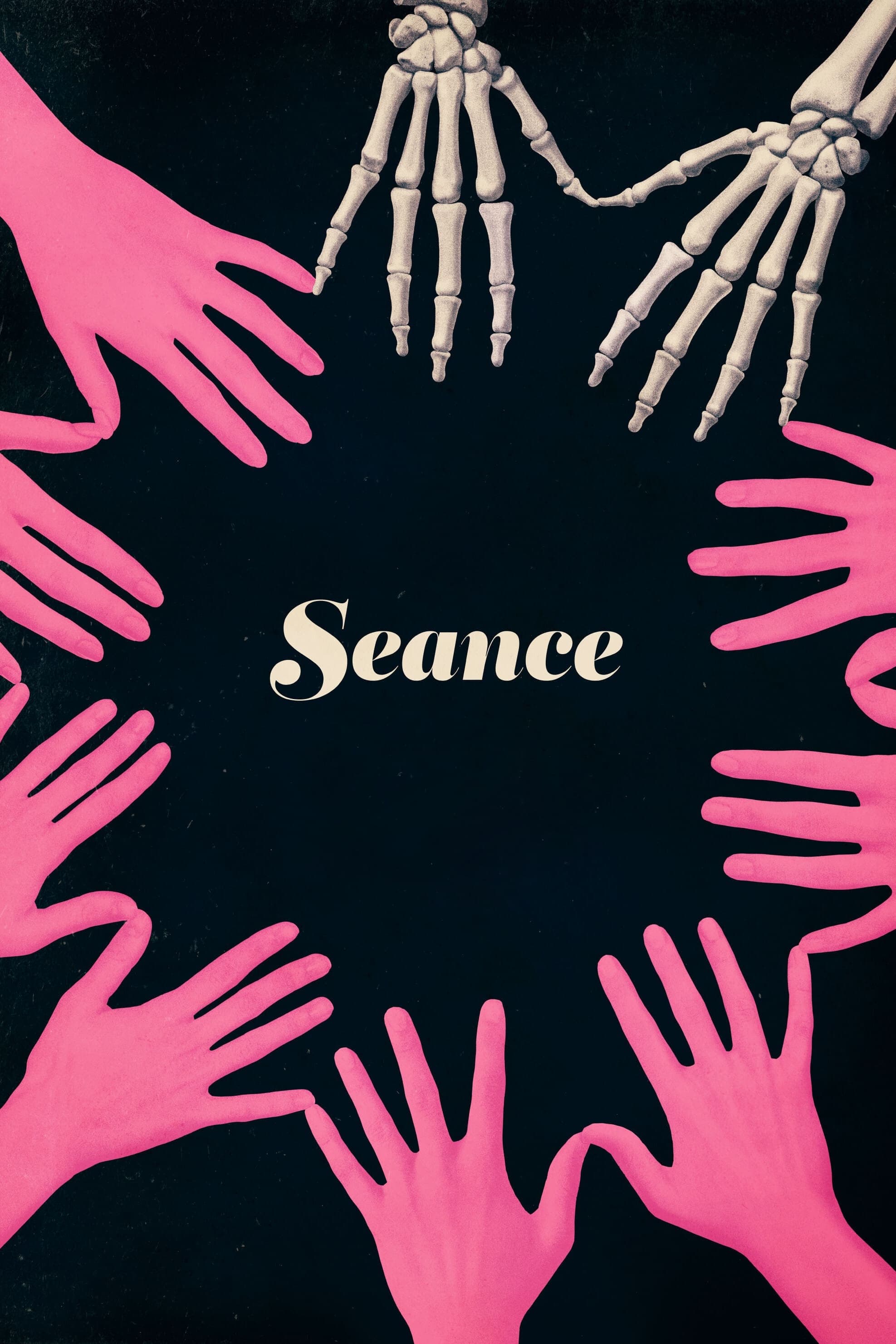 Seance
The girl is new to the academy. There is a mystery surrounding the death of a student. When they invite her to their next seance, she initially believes that she is being pranked, but then the girls s...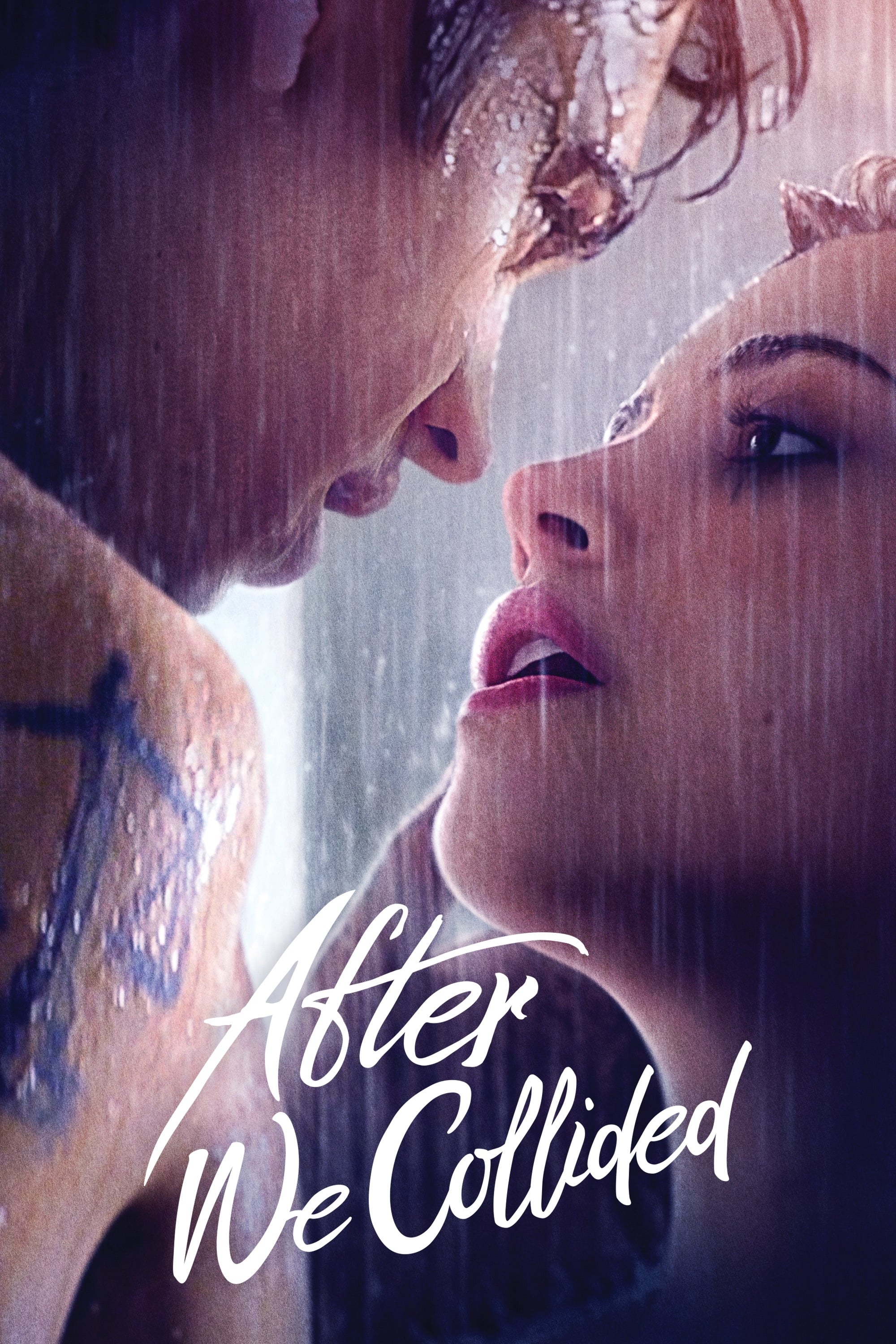 After We Collided
She faces a dilemma that could change her life forever, and she is struggling with her complicated relationship with Hardin.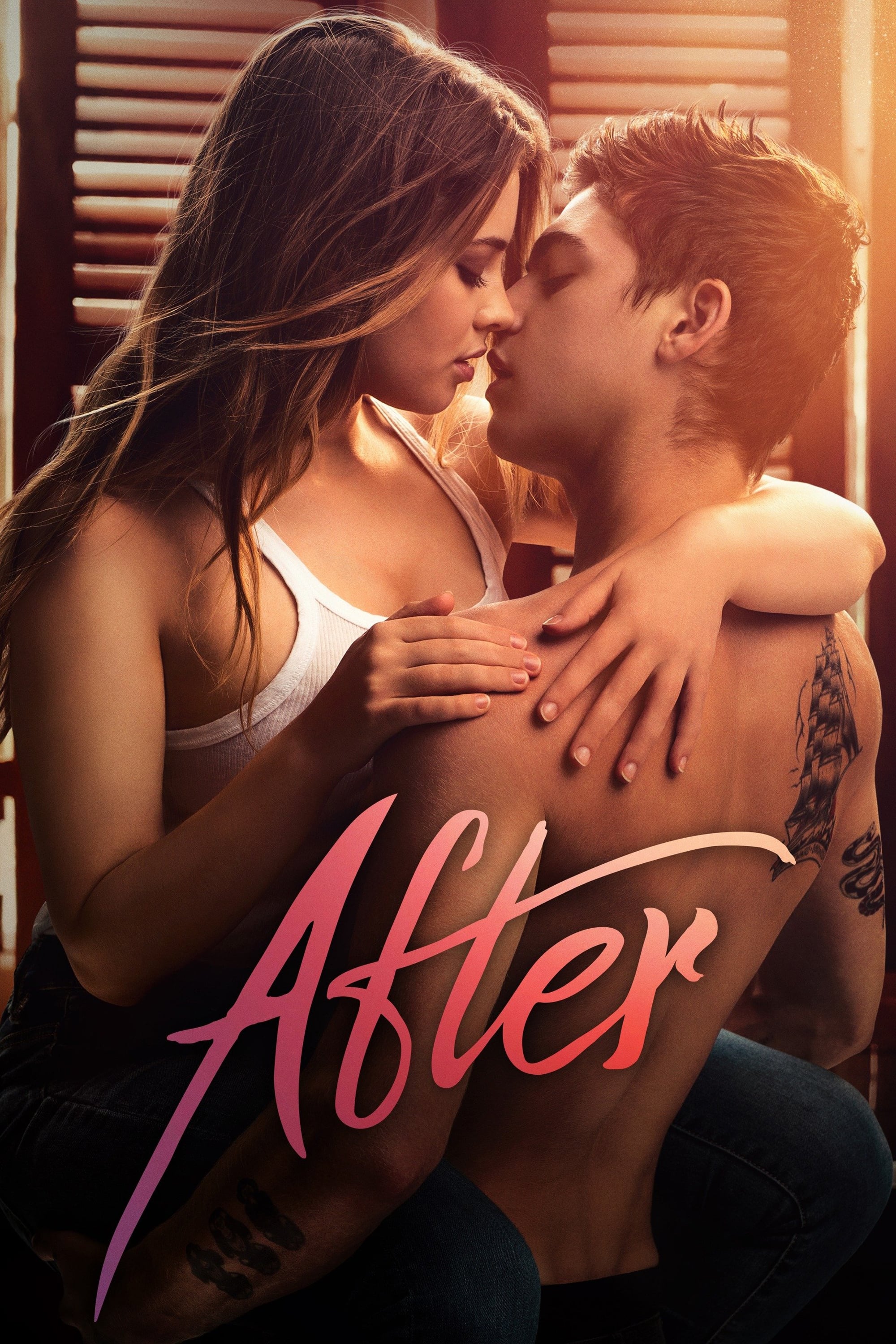 After
A dedicated student, dutiful daughter and loyal girlfriend to her high school sweetheart, Tessa Young is a dedicated student. Entering her first semester of college, Tessa's guarded world opens up whe...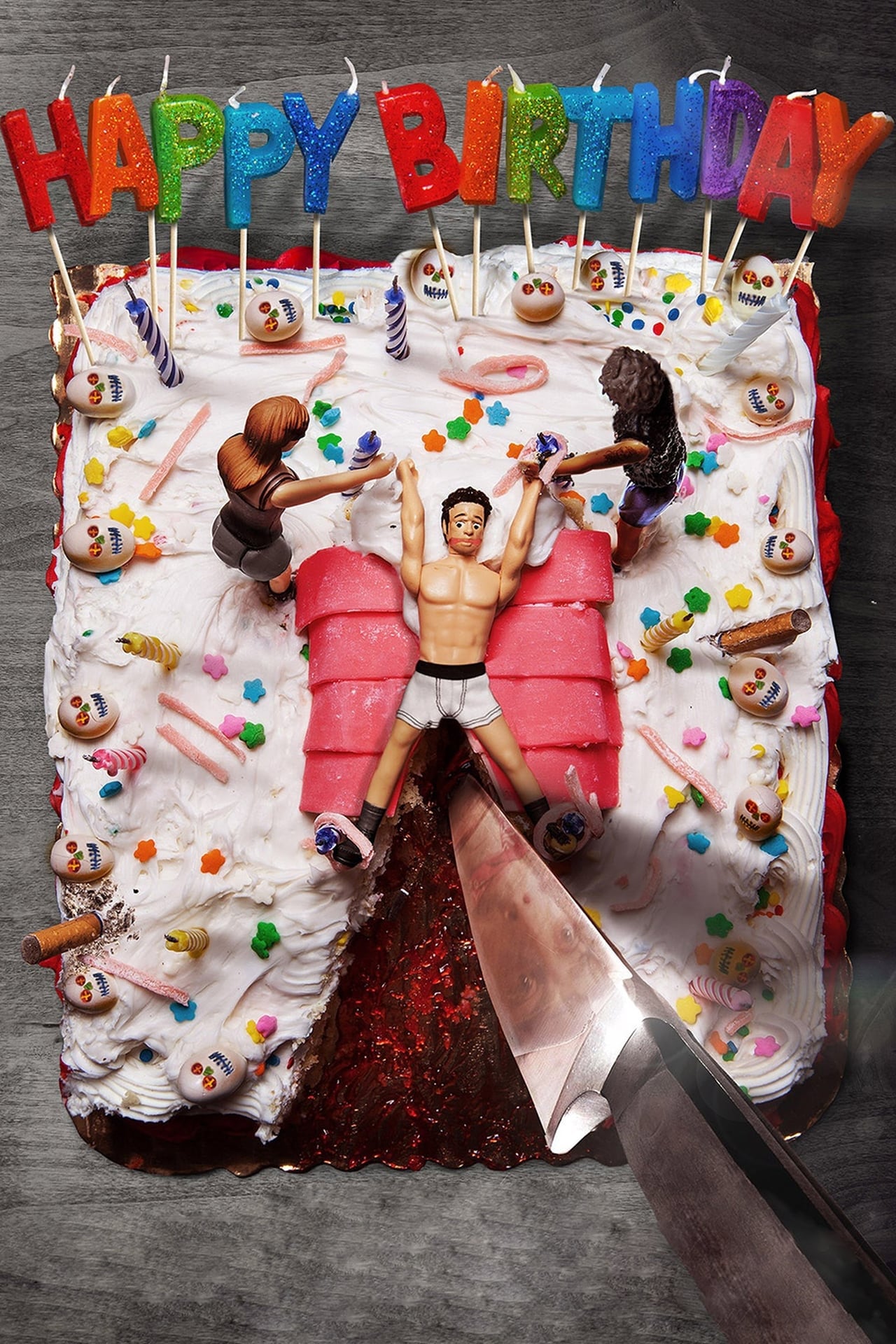 Happy Birthday
When two friends embark on a journey to Mexicali for a Birthday celebration, they soon realize their psychedelic shenanigans have taken a turn for the worse.