Biography
Duncan Joiner (born February 23, 2007) is an American actor and dubbing actor. His film debut was in 2013 in Christmas in the City. In 2014 he appeared in the pilot episode of the TV series Enlisted. In the same year he appeared in the feature film Professor Love alongside Pierce Brosnan and Jessica Alba as their film son. From 2017 to 2018 he impersonated the role of Ben in Lethal Weapon – Two hard-hitting professionals In the mini-TV series Waco he played the role of Cyrus in six episodes.
TV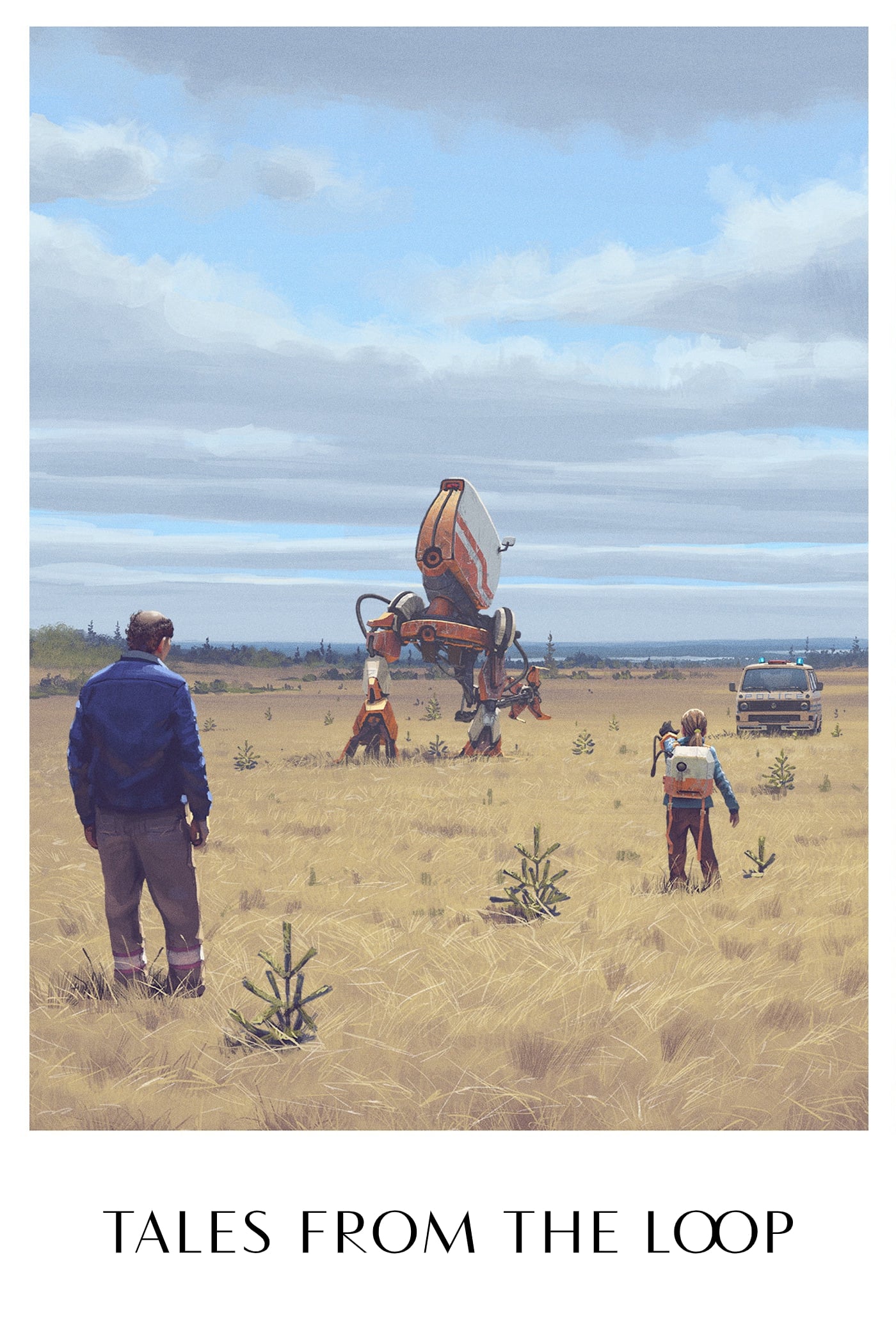 Tales from the Loop
The story of the town and people who live above The loop, a machine built to explore the mysteries of the universe, makes things possible that were previously only to science fiction.
TV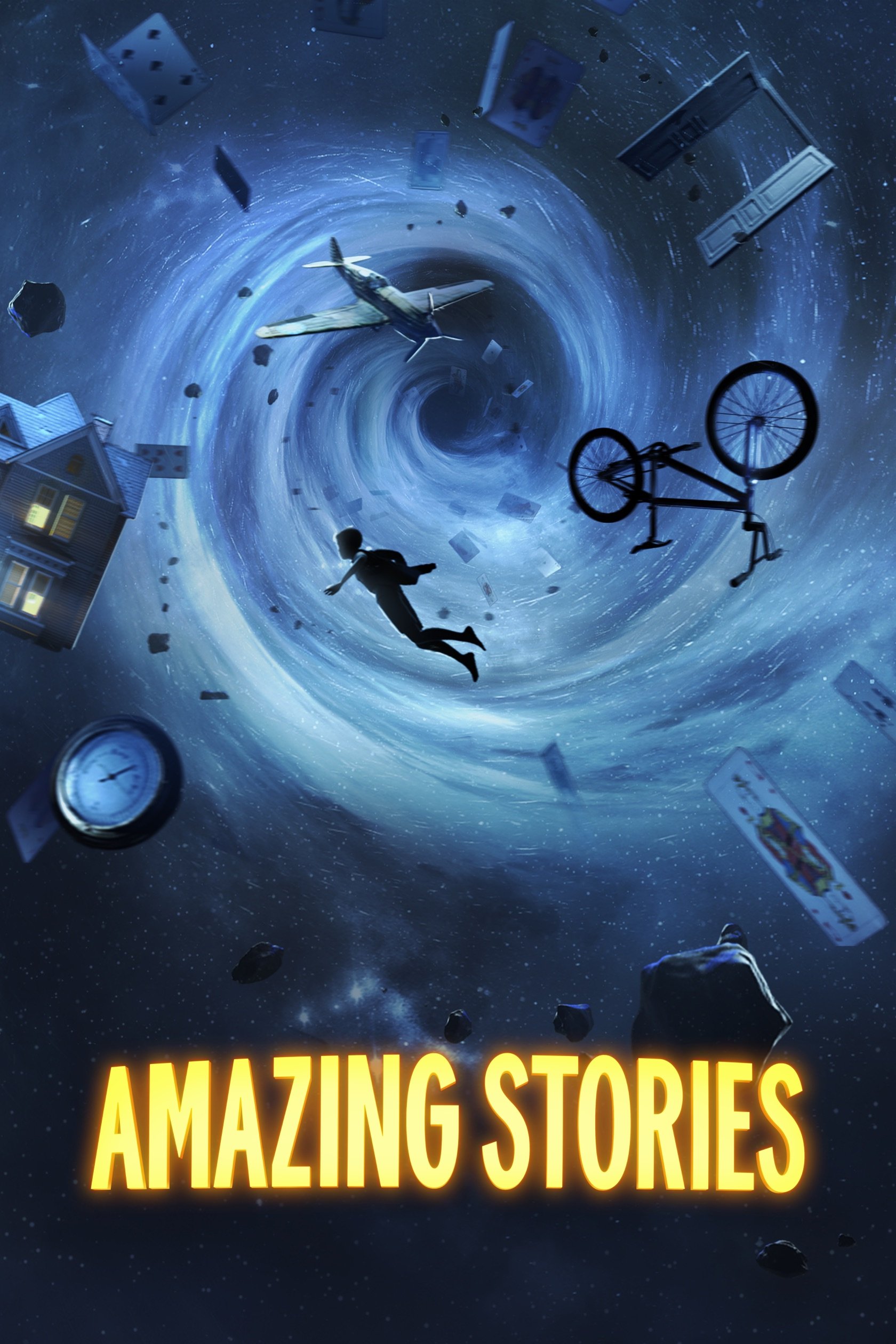 Amazing Stories
Through the lens of today's most imaginative filmmakers, directors and writers, each episode transports the audience to worlds of wonder. Steven Spielberg created a new anthology series.
TV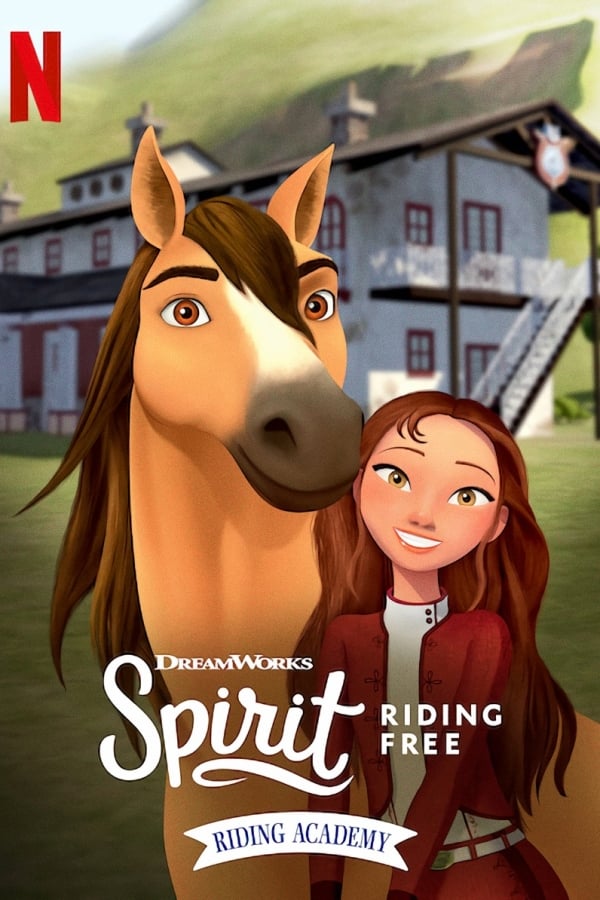 TV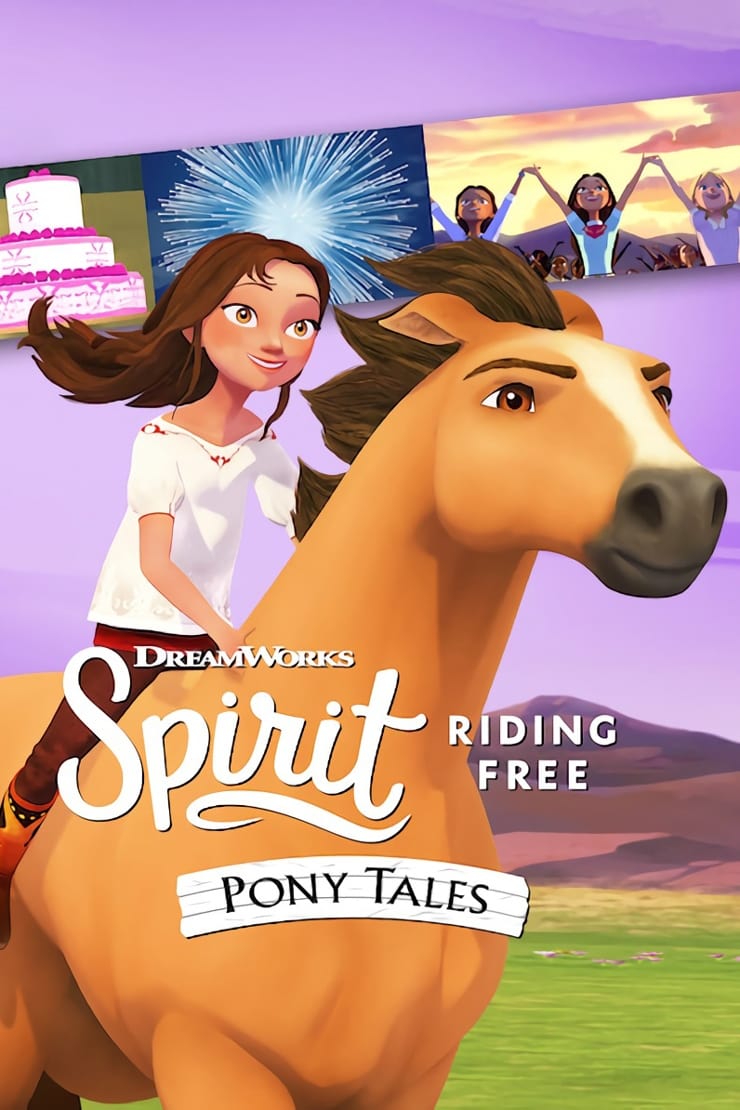 Spirit Riding Free: Pony Tales
In this mix of music videos and short episodes, you will find the fun and adventure of "Spirit Riding Free" with Lucky and her friends.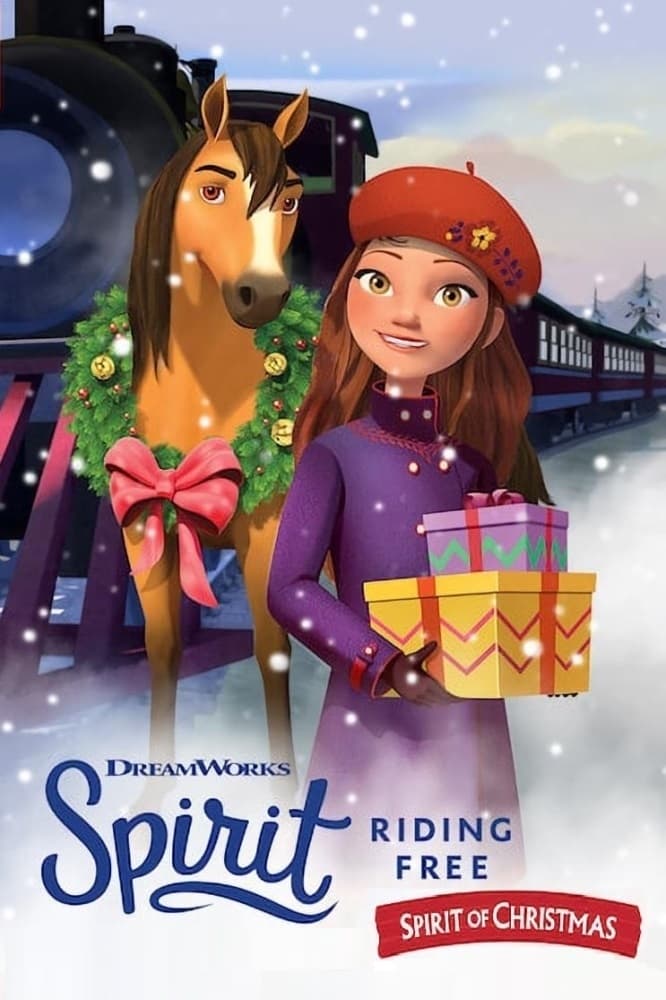 Spirit Riding Free: Spirit of Christmas
On Christmas Eve, Lucky and her friends go into town to fulfill their holiday plans. They have to figure out how to get home in time for Christmas in the middle of a snowstorm.
TV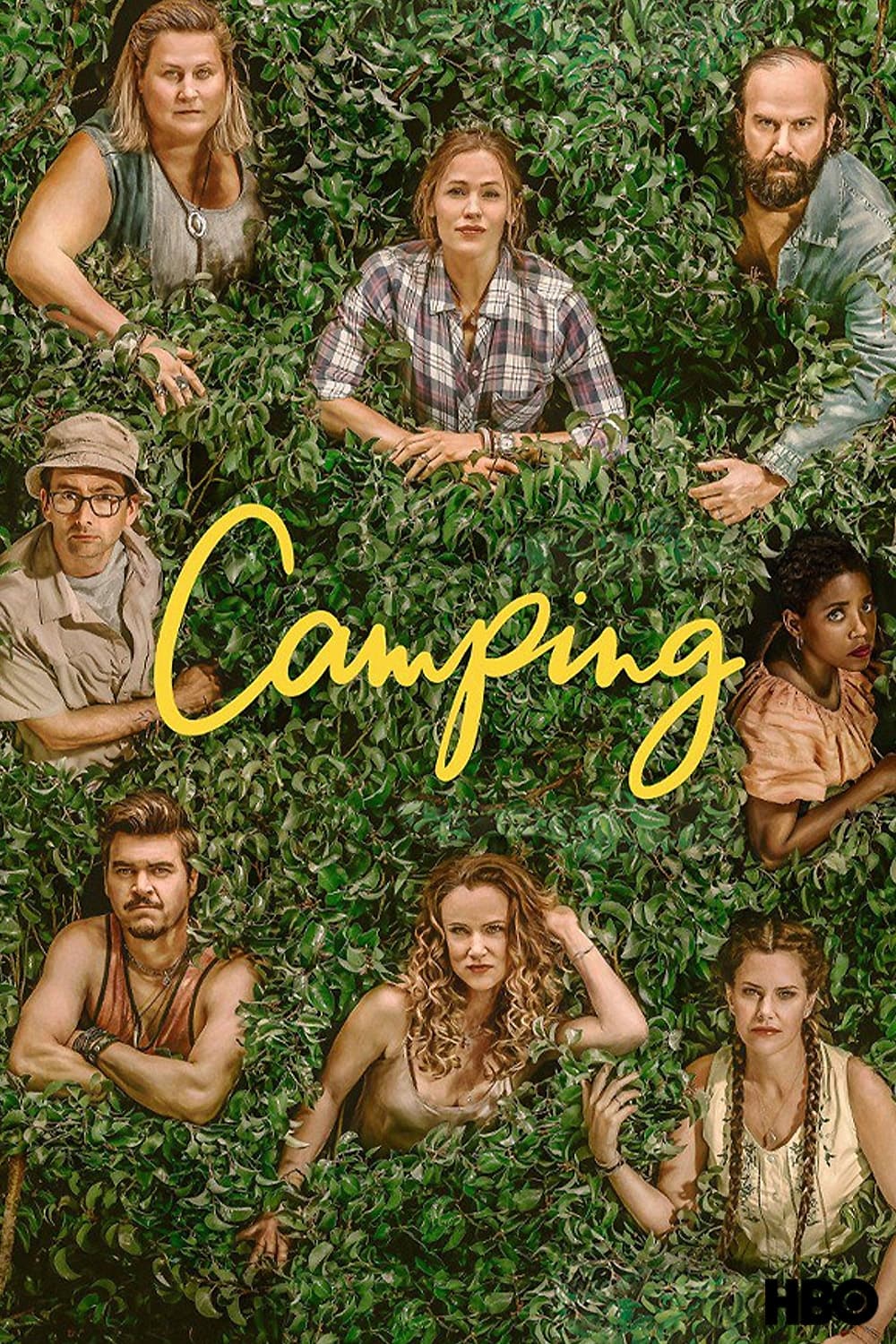 Camping
A not-so-happily married couple's meticulously planned camping trip is derailed by uninvited guests and forces of nature, turning the weekend into a test of marriage and friendship.
TV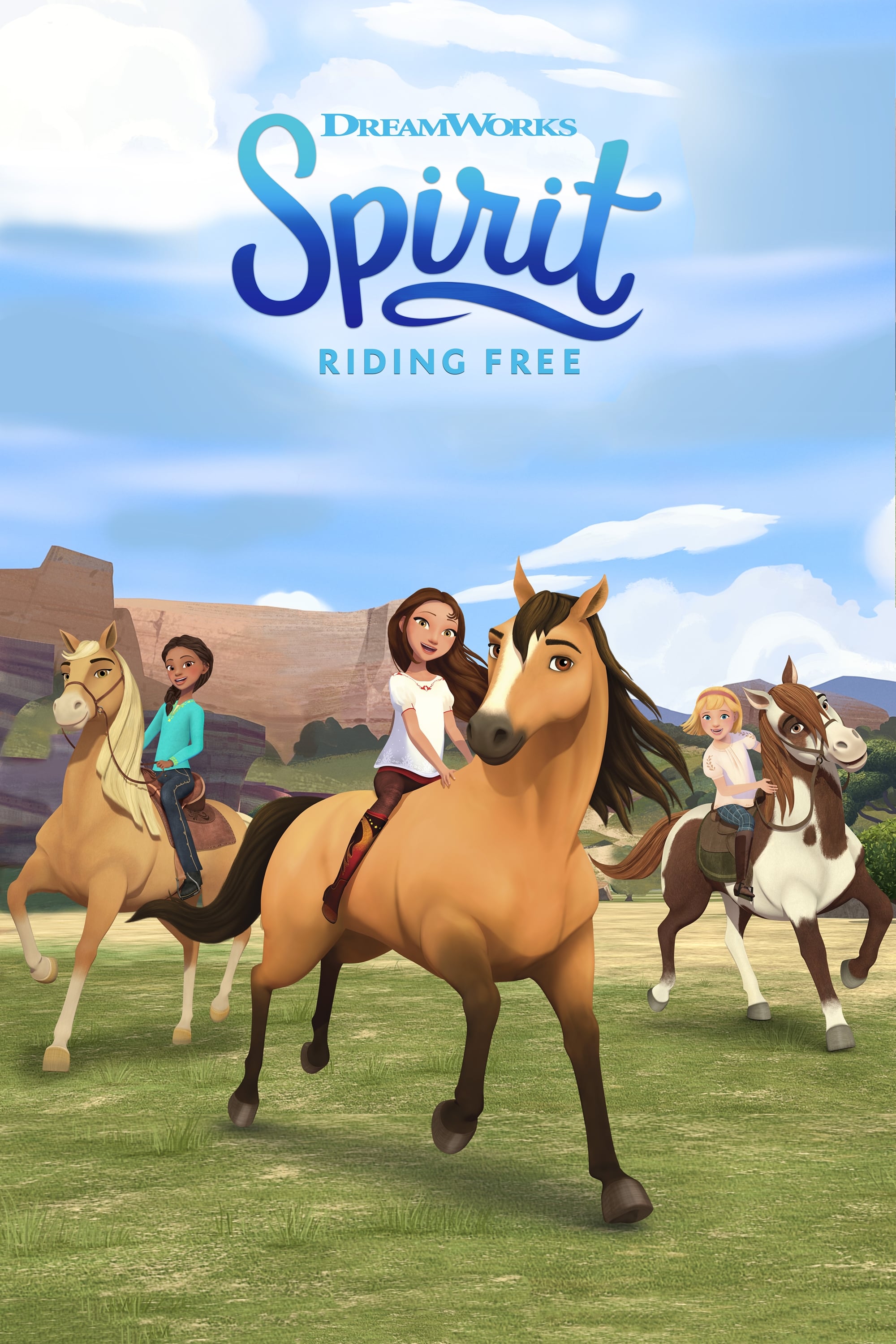 Spirit: Riding Free
In a small Western town, Lucky forms a bond with a wild horse while having fun with her friends.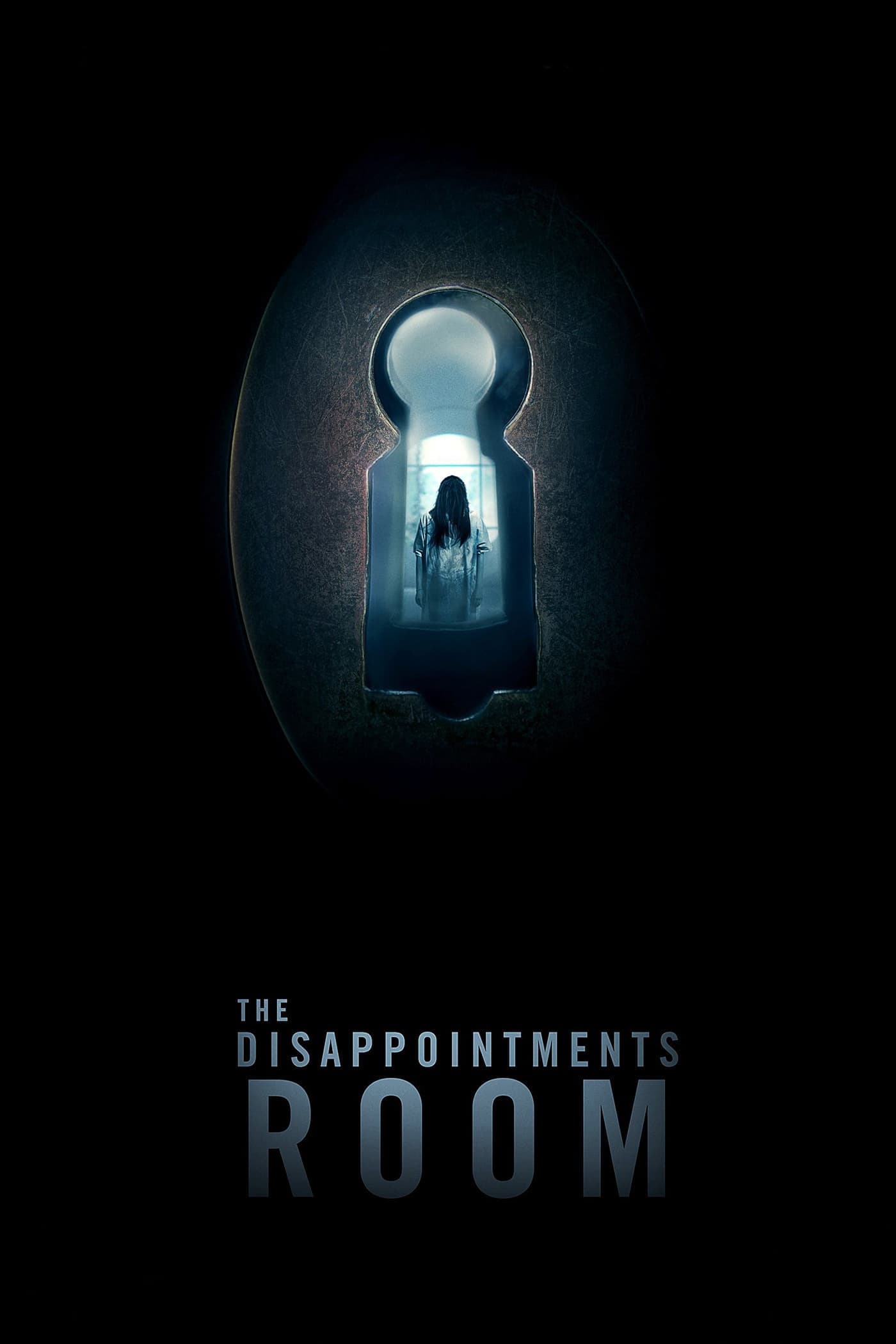 TV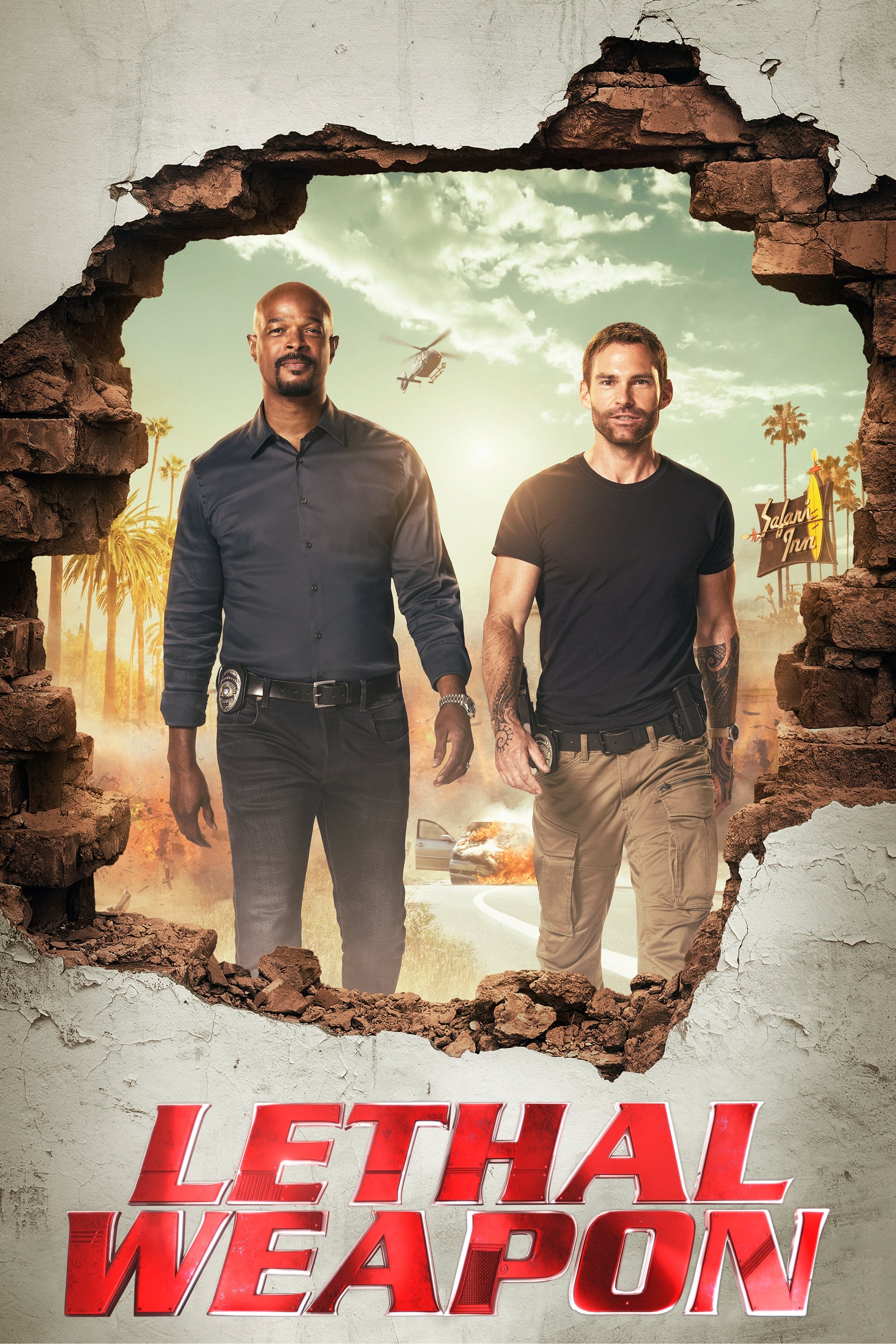 Lethal Weapon
A former Navy SEAL lands a job as a police officer in Los Angeles where he's working with a veteran detective to maintain a low stress level in his life.
TV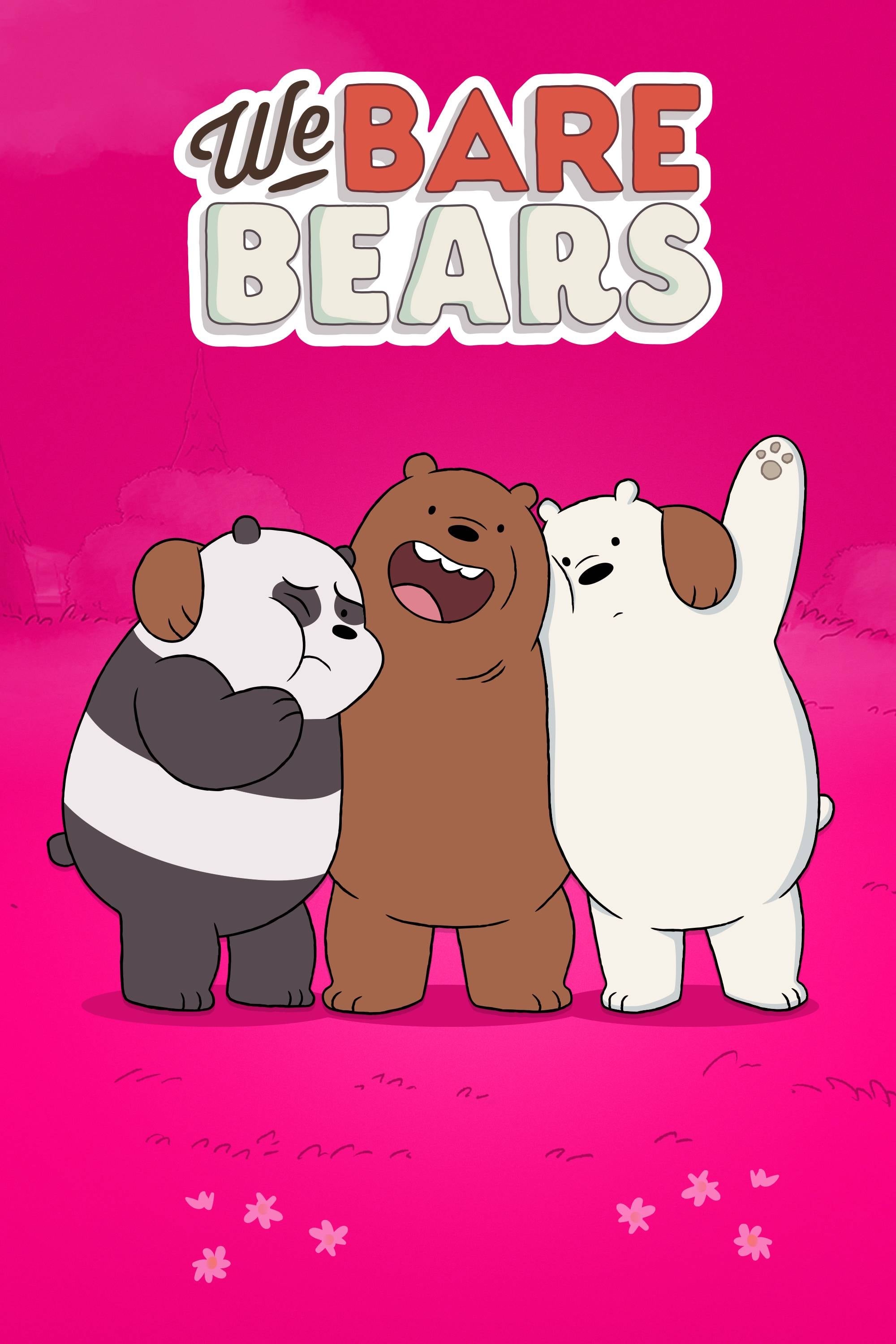 We Bare Bears
Three brother bears attempt to find their place in civilized society, whether they're looking for food, trying to make human friends, or scheming to become famous on the internet. The siblings have a ...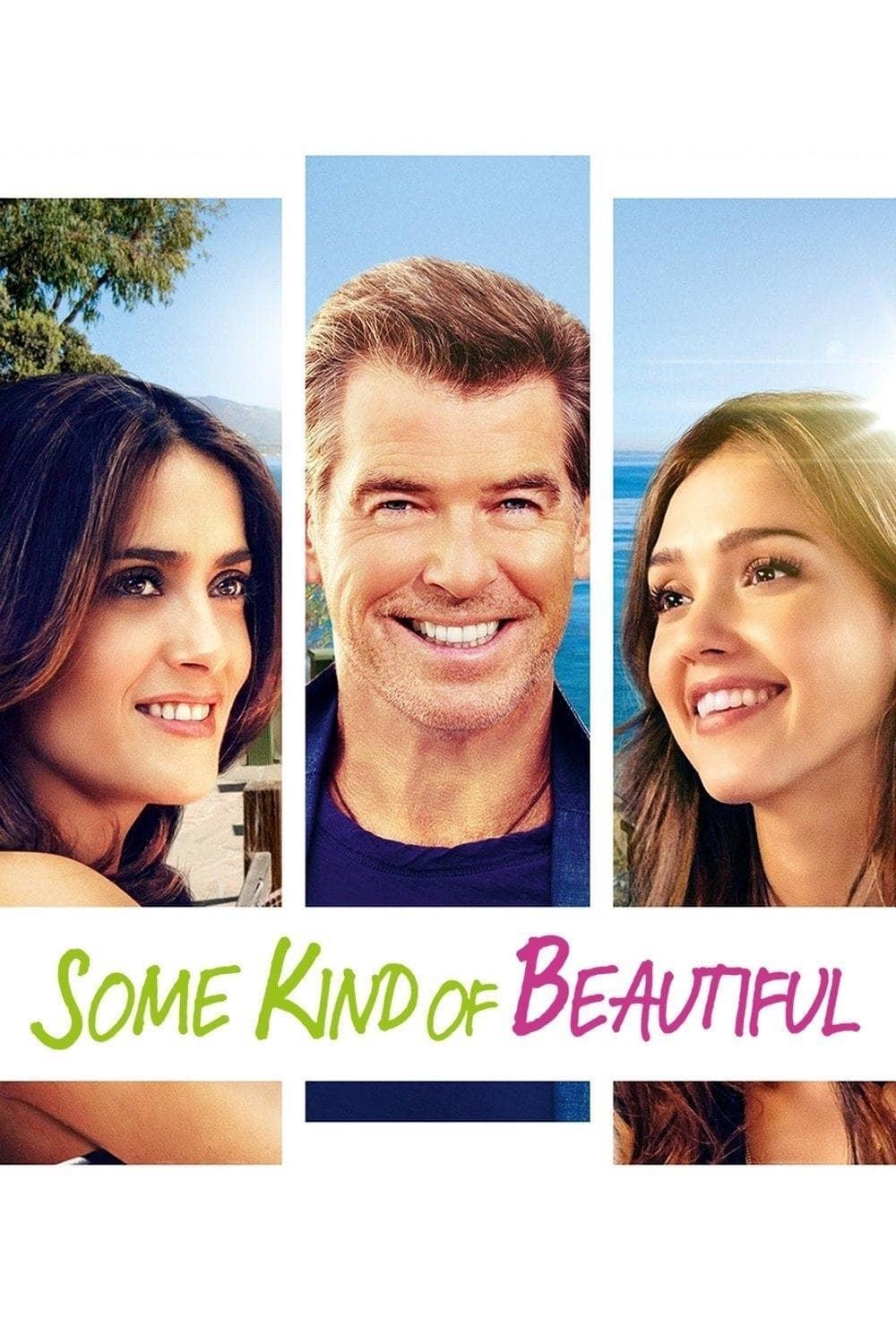 Some Kind of Beautiful
Richard Haig is an English professor at Trinity College in Cambridge. Richard has a steady stream of beautiful undergraduates at night. Richard is tired of the game and looking for something more mean...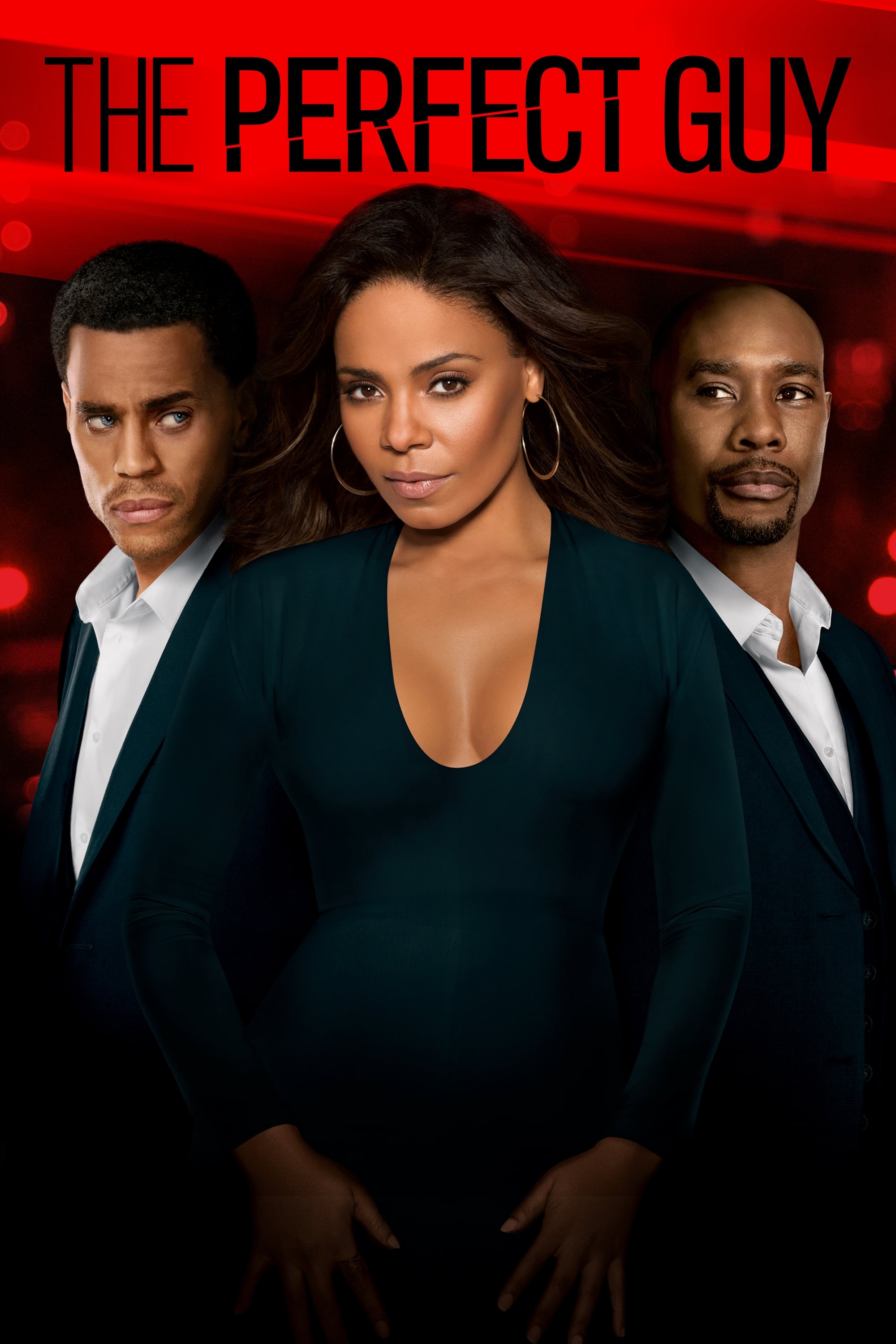 The Perfect Guy
She met the perfect guy after a break up. She is being disrupted by his violent side.
TV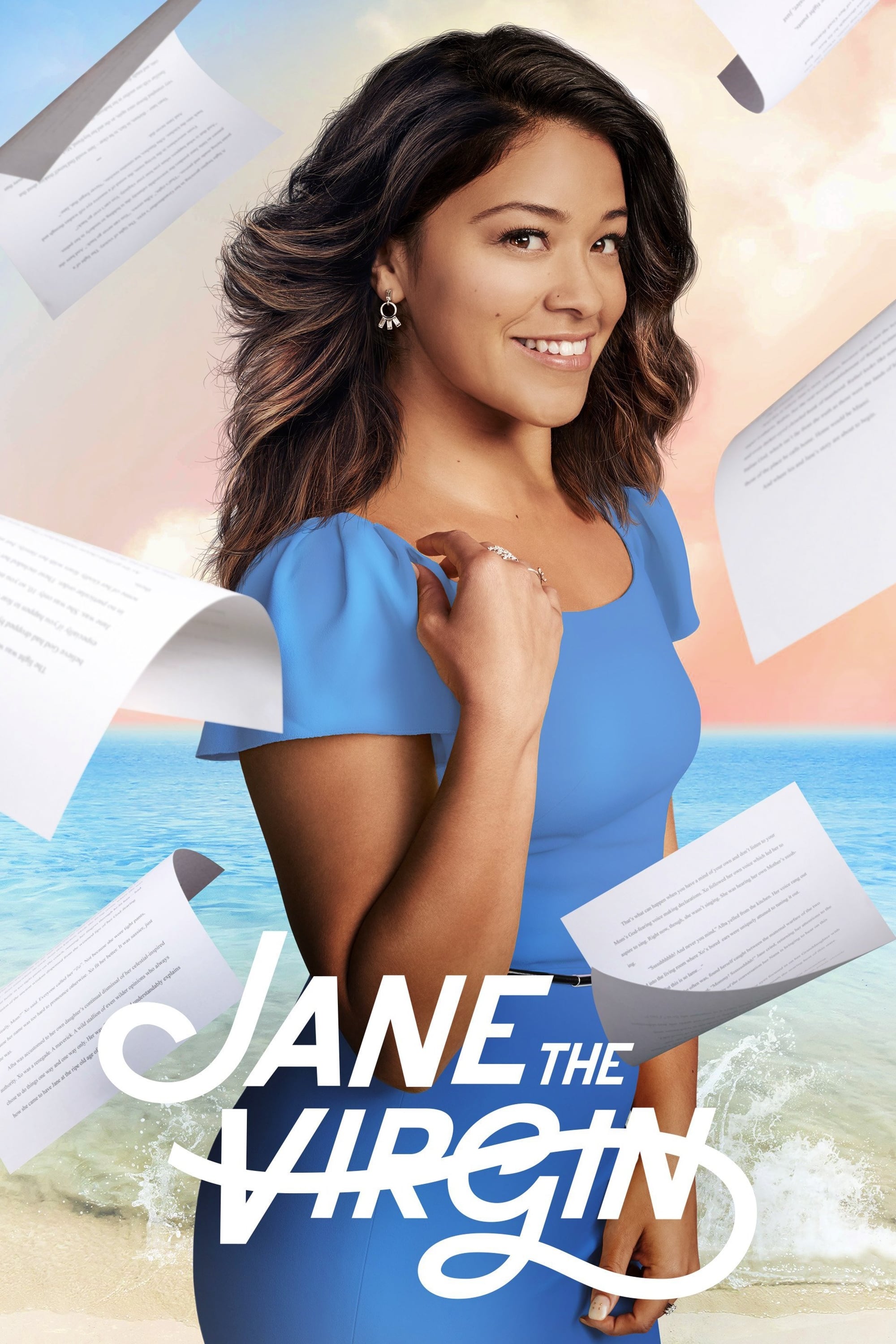 Jane the Virgin
A comedy-drama follows a chaste young woman who is accidentally impregnated via artificial insemination as she struggles to inform her religious family and make the right choices about her child. The ...
TV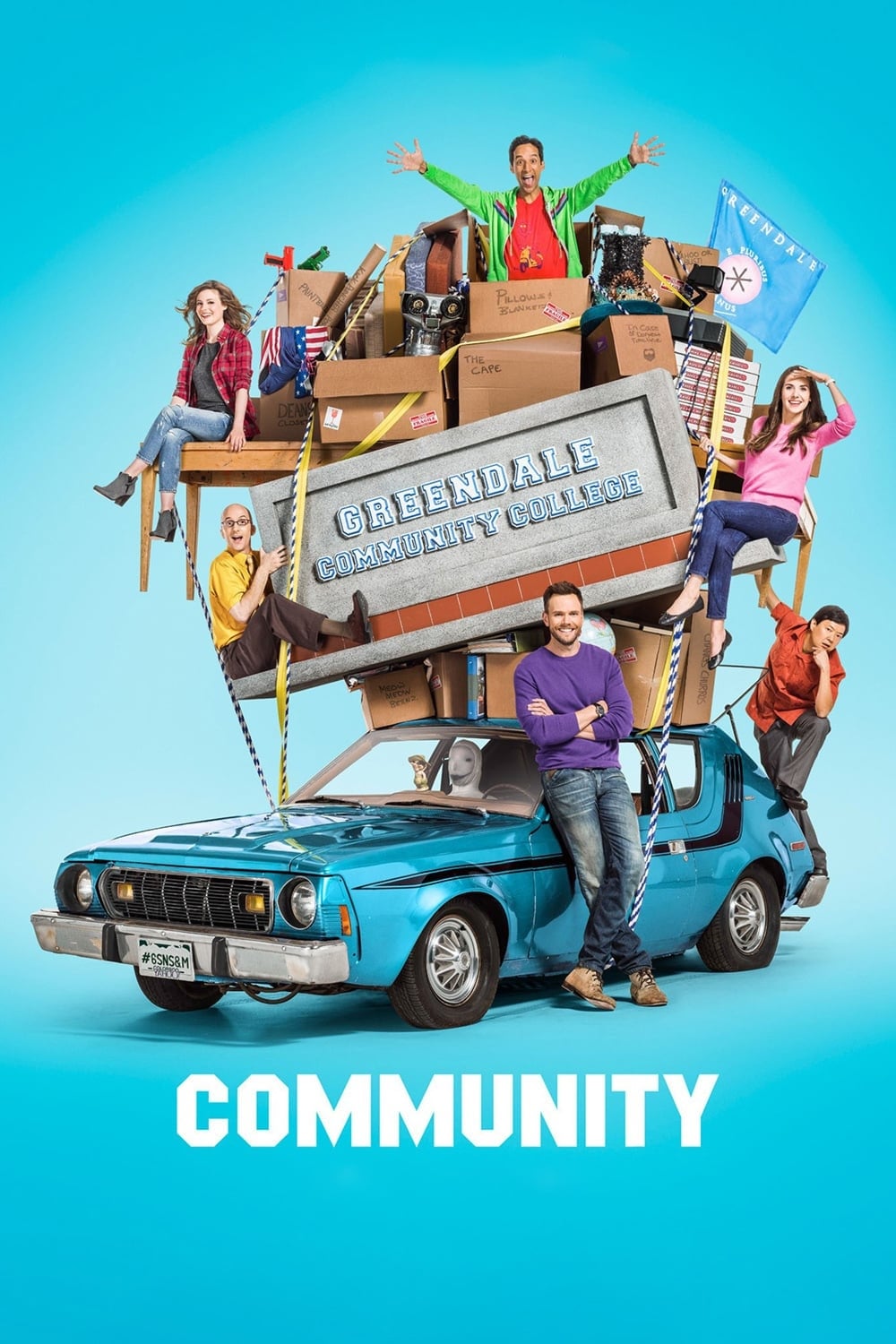 Community
In the fictional locale of Greendale, Colorado, you can follow the lives of a group of students at what is possibly the world's worst community college.