 Biography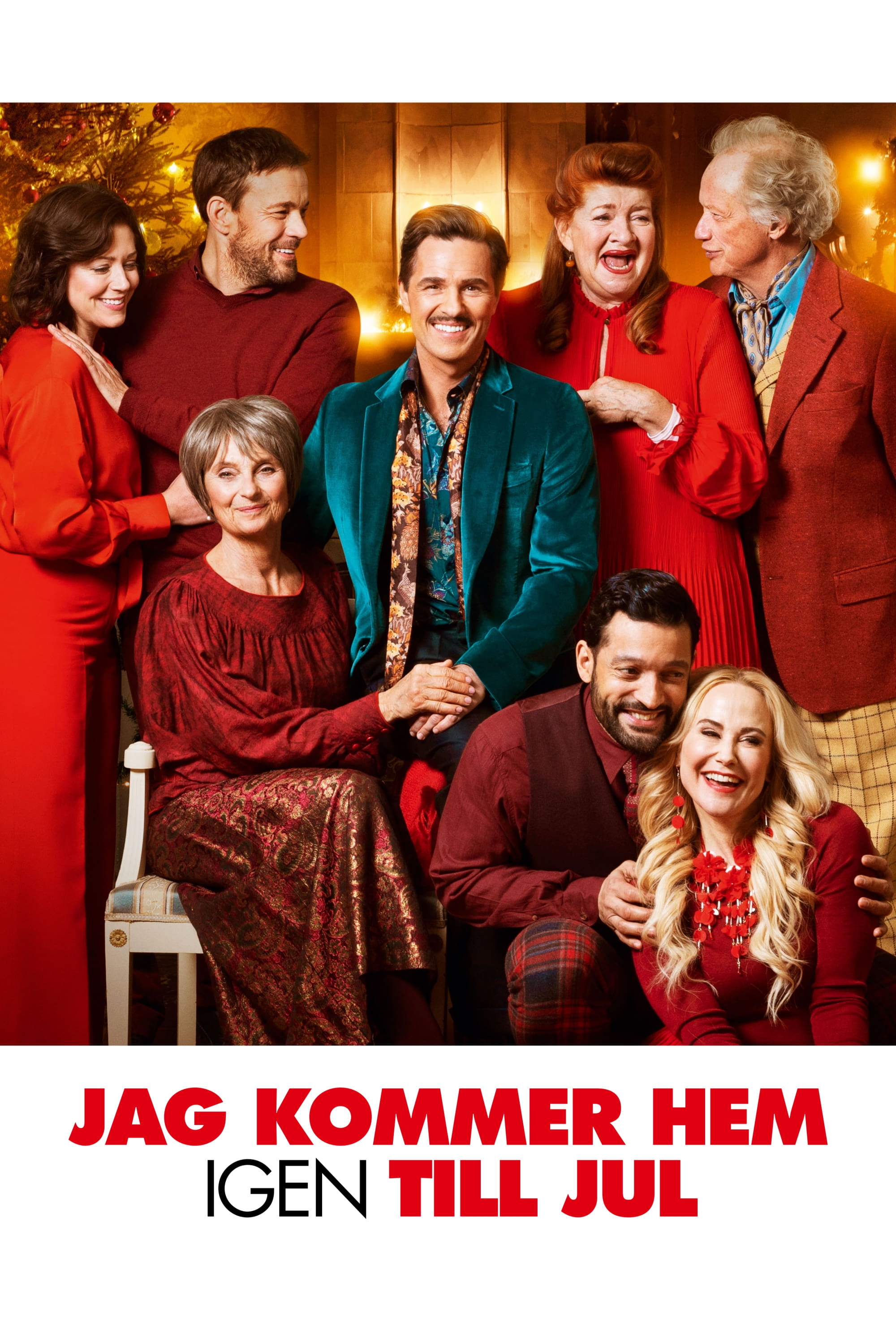 I'll Be Home for Christmas
The story of two brothers and their musical family, forced to confront their secrets over an intense Christmas break.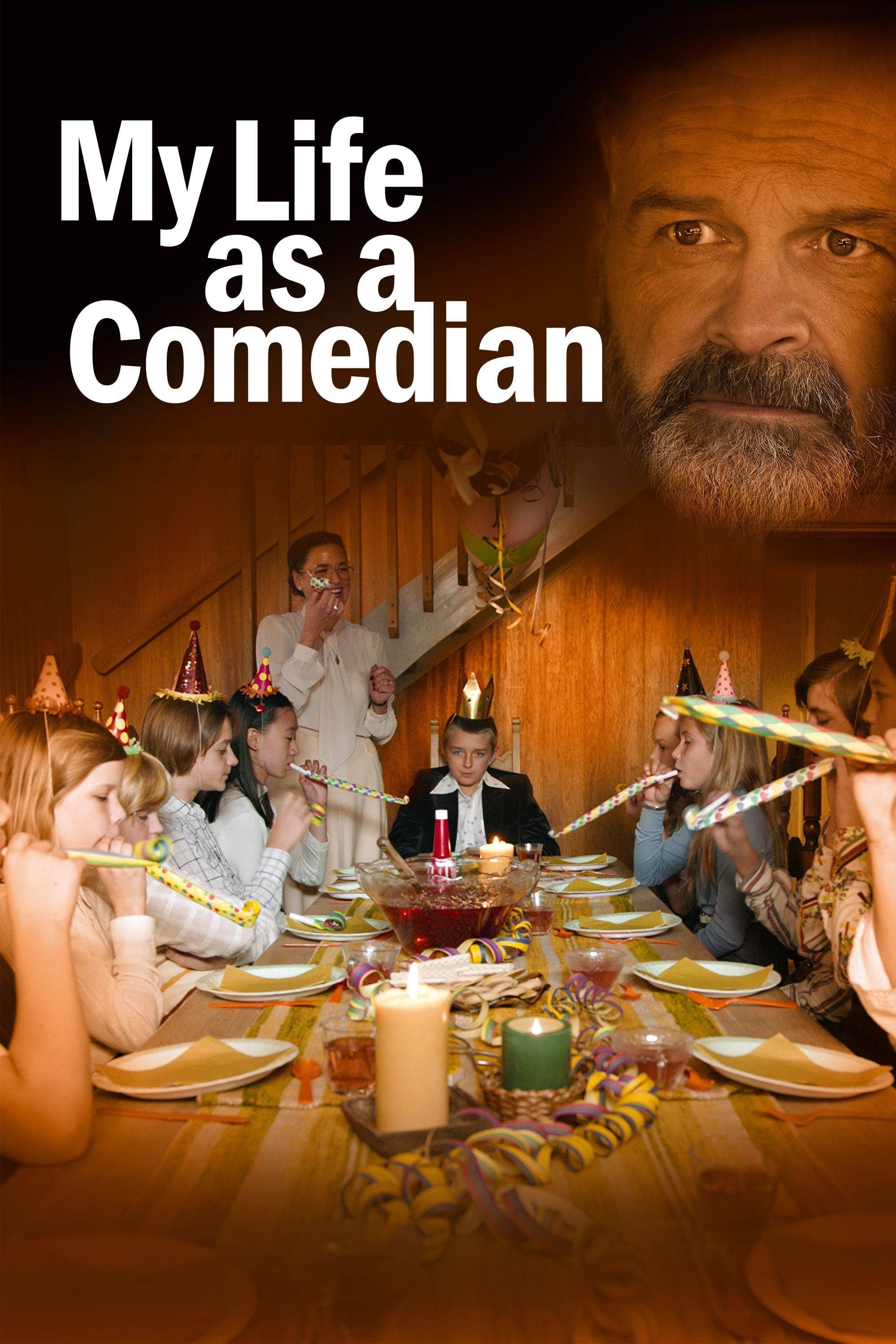 My Life as a Comedian
Juha, 12, class clown in the suburb of Sävbyholm, Sweden. To be funny is the only thing he is good at and all he wants is to fit in the social peckingorder at school. When Juha as an adult performs th...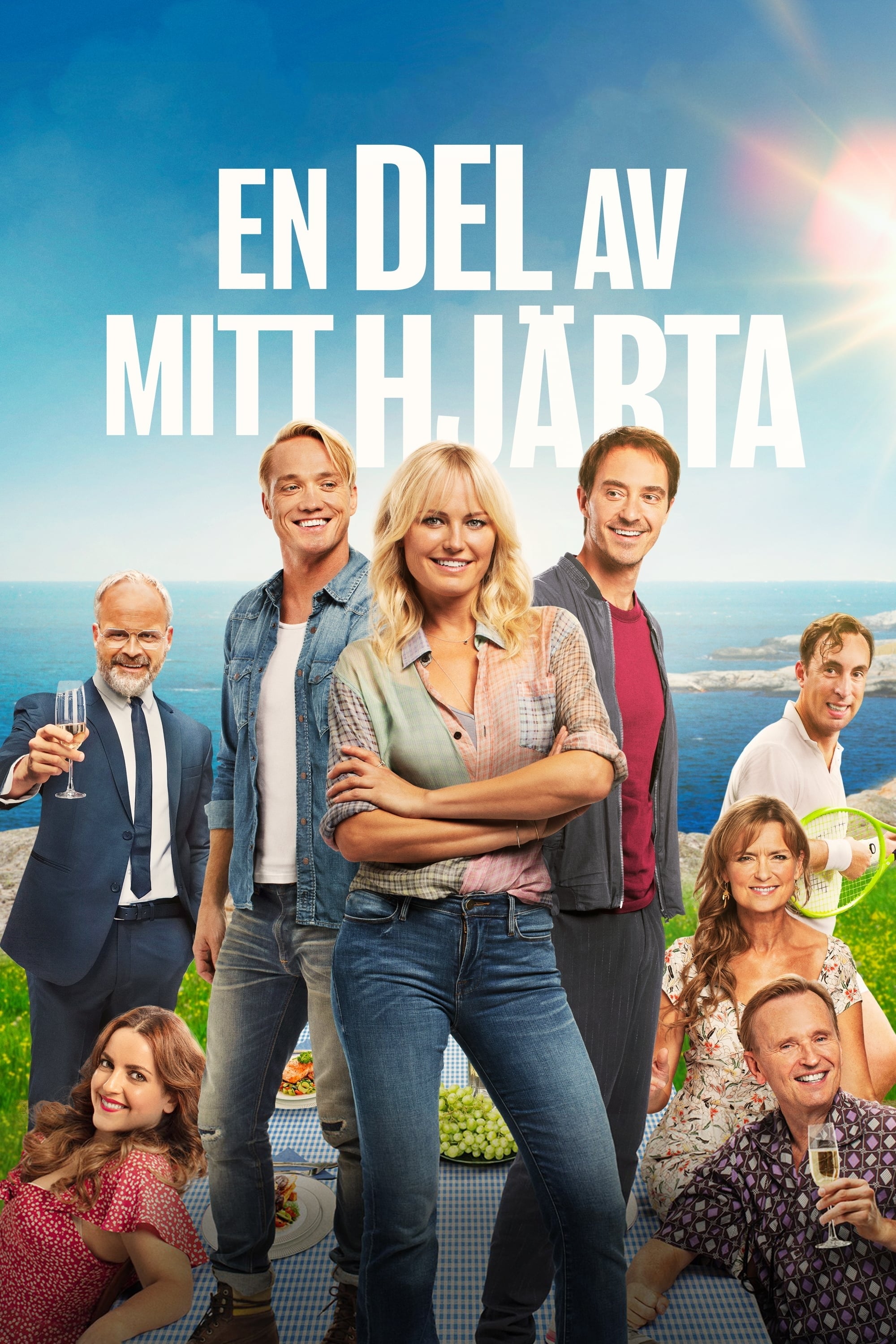 A Piece of My Heart
Isabella (35) is a driven business woman in Stockholm's finance world. When she goes home to the small town she grew up in to celebrate her father's sixtieth birthday, she feels like a winner, the onl...