Biography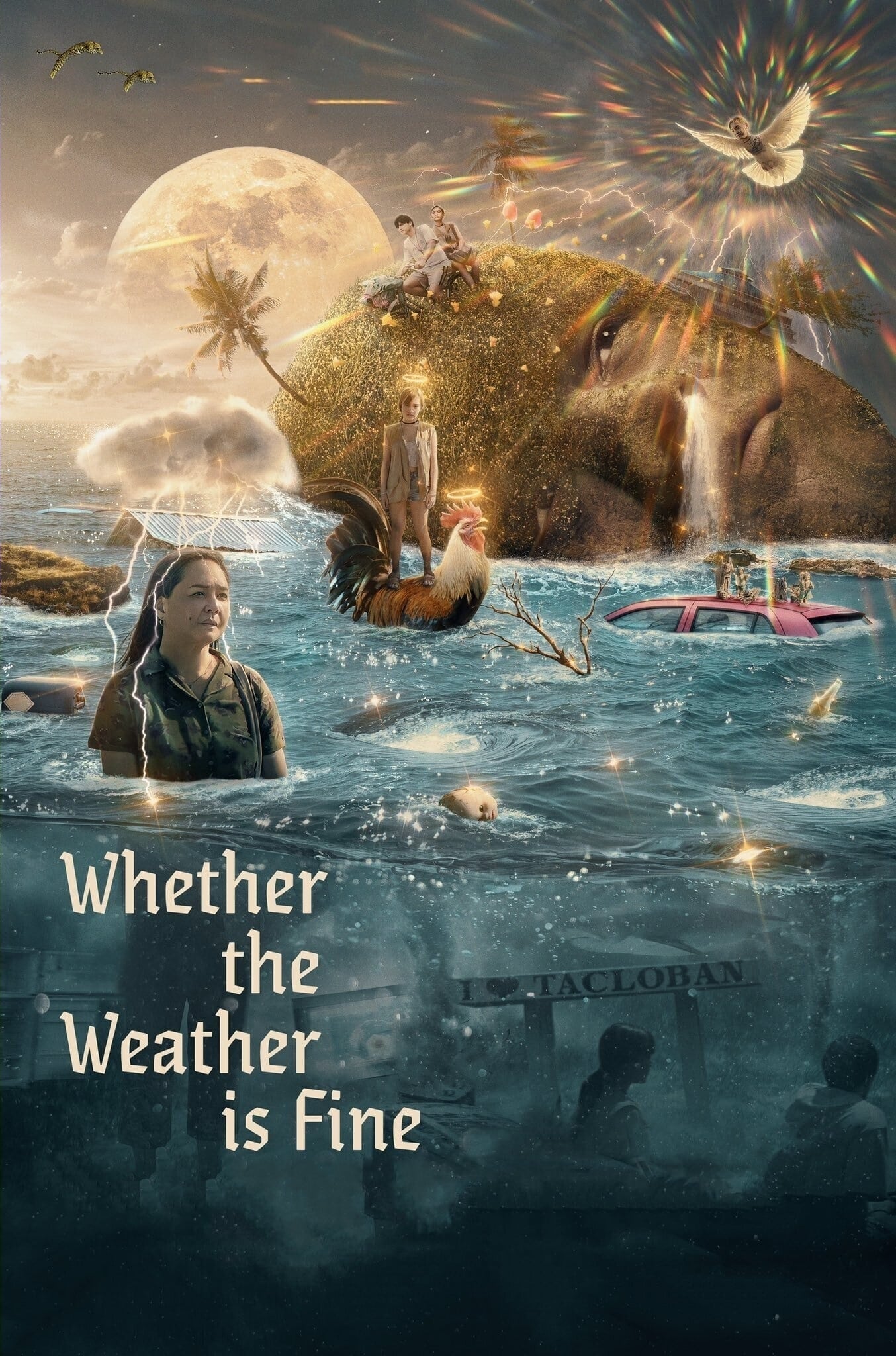 Whether the Weather is Fine
Against the backdrop of the typhoon, a mother and her son struggle for survival and deal with absurdity of fate, sustained by the hope that they carry, and what is lost and gained.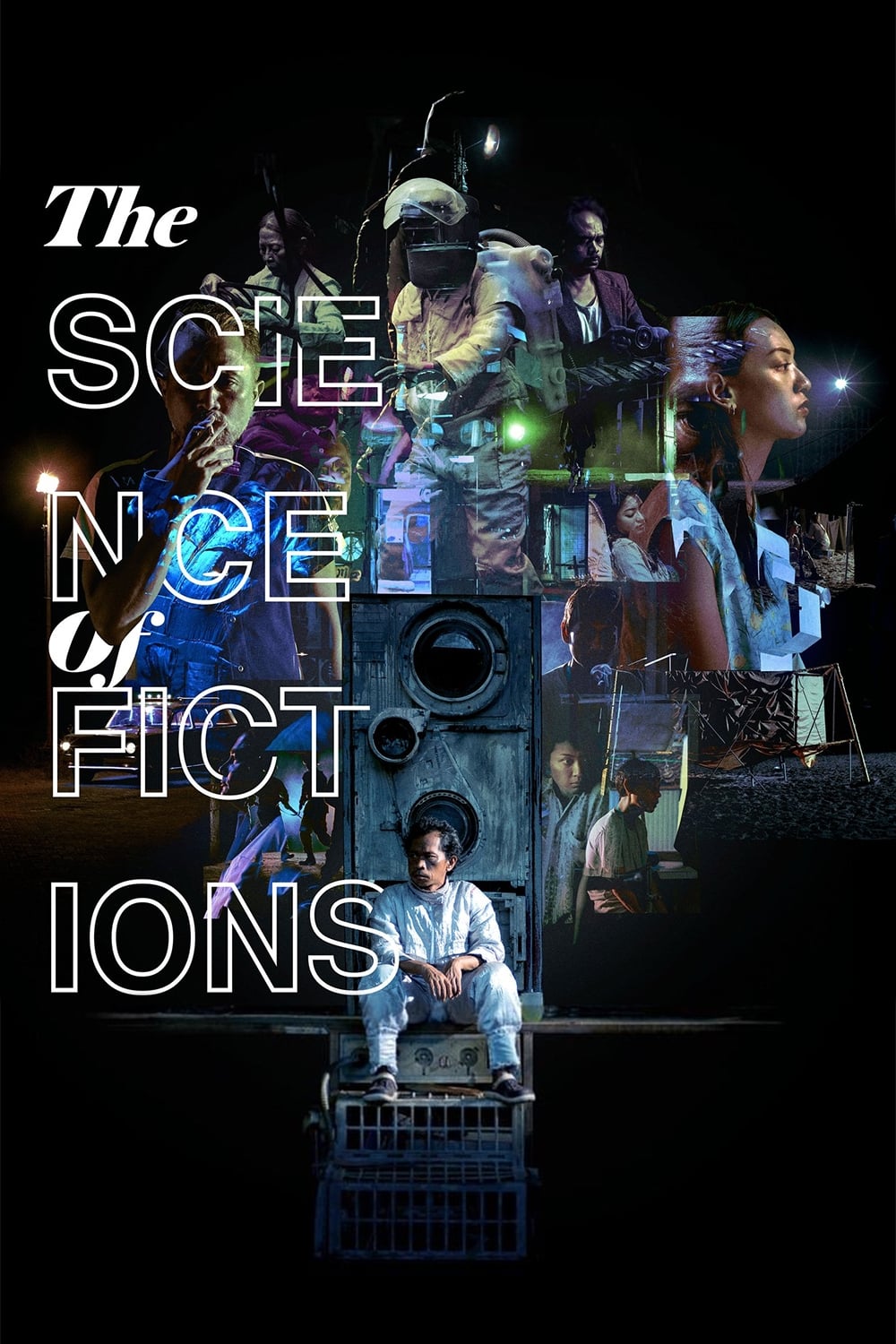 The Science of Fictions
A foreign crew is shooting a moon landing. He has his tongue cut off. He goes through life in slow motion, imitating a crazy person.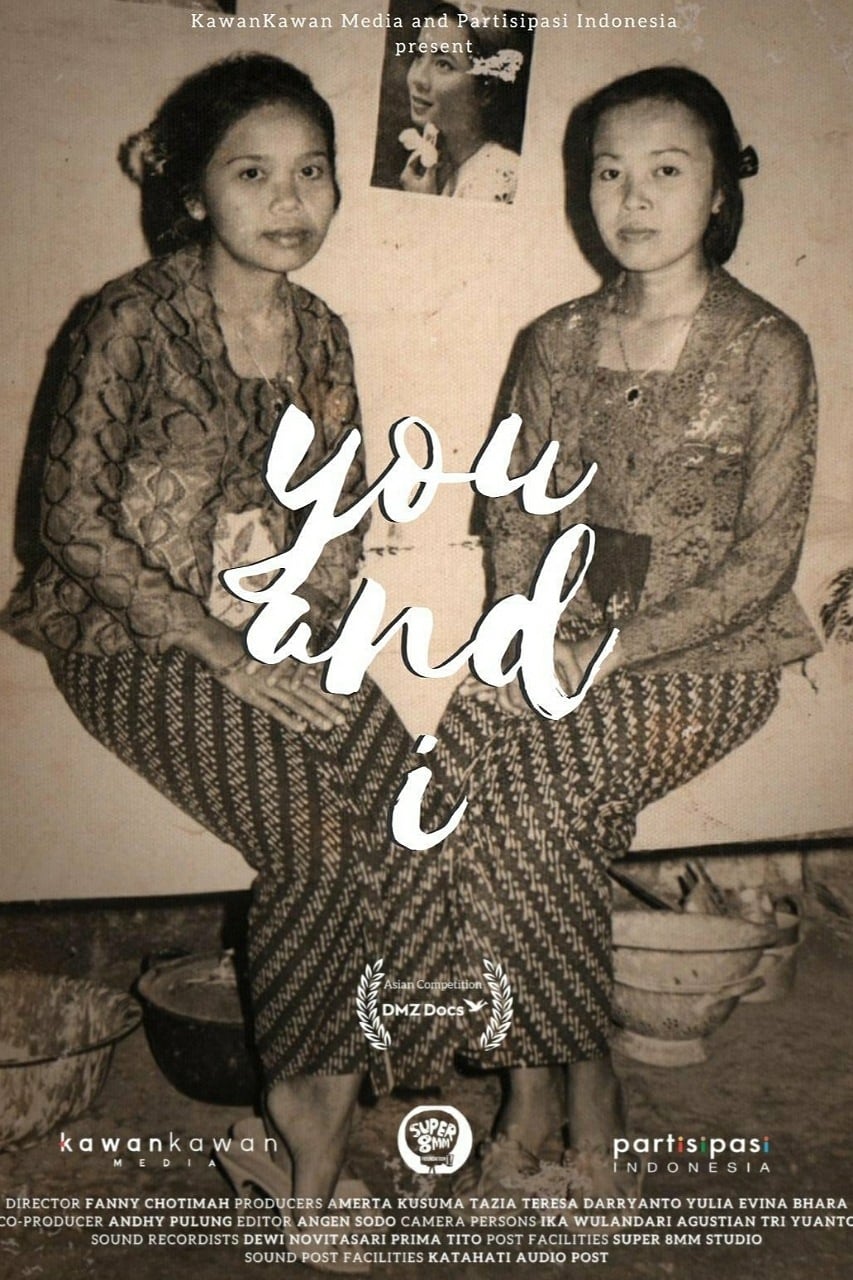 You and I
Kaminah and Kusdalini were both political prisoners in Indonesia. Kaminah lived with Kusdalini after being rejected by her hometown. They have been inseparable since then. They survive in their 70s be...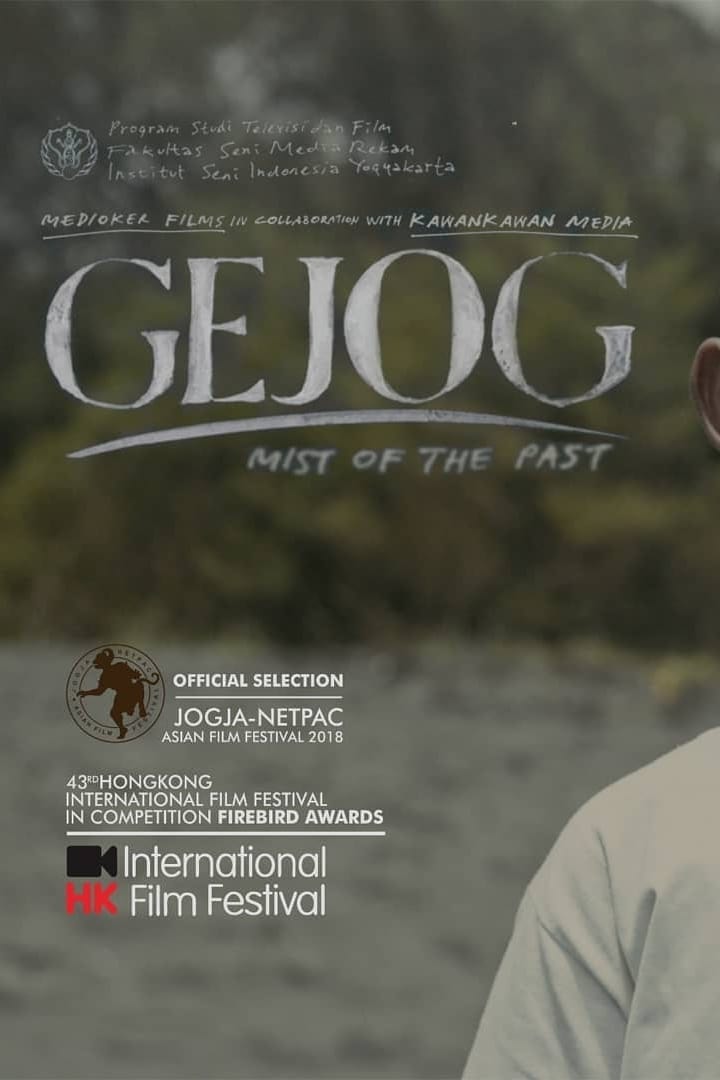 Mist of the Past
The Gejog mythology has been popular among the Javanese. The myth says that the spirit army of Nyai Roro Kidul searched for tumbal, or victims, in order to turn them into spirits. The appearance of Ge... On the Origin of Fear
Overdubbing the roles of both torturer and victim in one of Indonesia's most contentious movies, a performer in a sound booth becomes the one-man embodiment of a whole era's worst cruelties and suffer...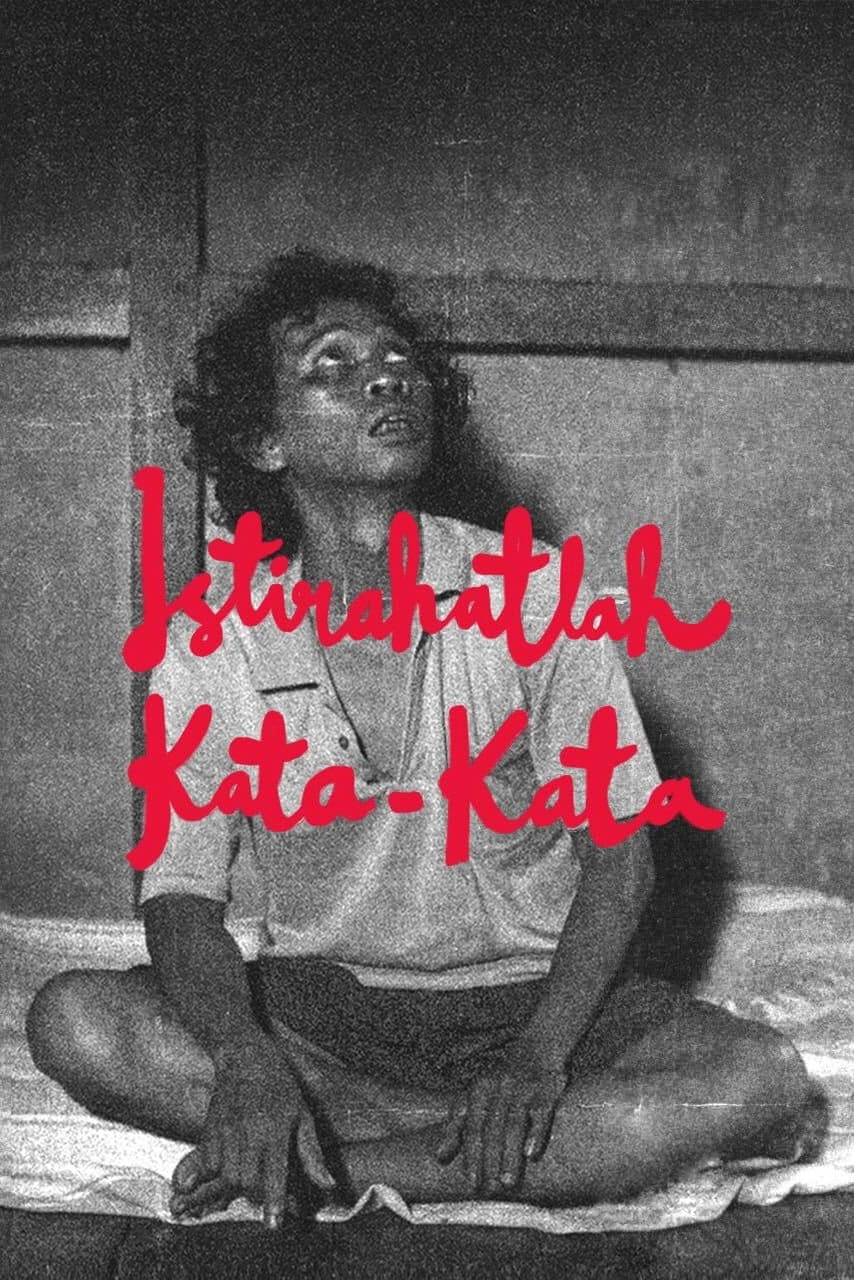 Solo, Solitude
The Suharto regime has been holding power in Indonesia for over 30 years, shutting down democracy time and time again. Highly critical of the regime and unafraid to speak his mind, Wiji Thukul is a po... Autobiography
Rakib, an 18-year-old young man, takes care of a house belonging to a noble military family where the head of the family is considered by Rakib as his own father. The poster for the father's candidacy...