Biography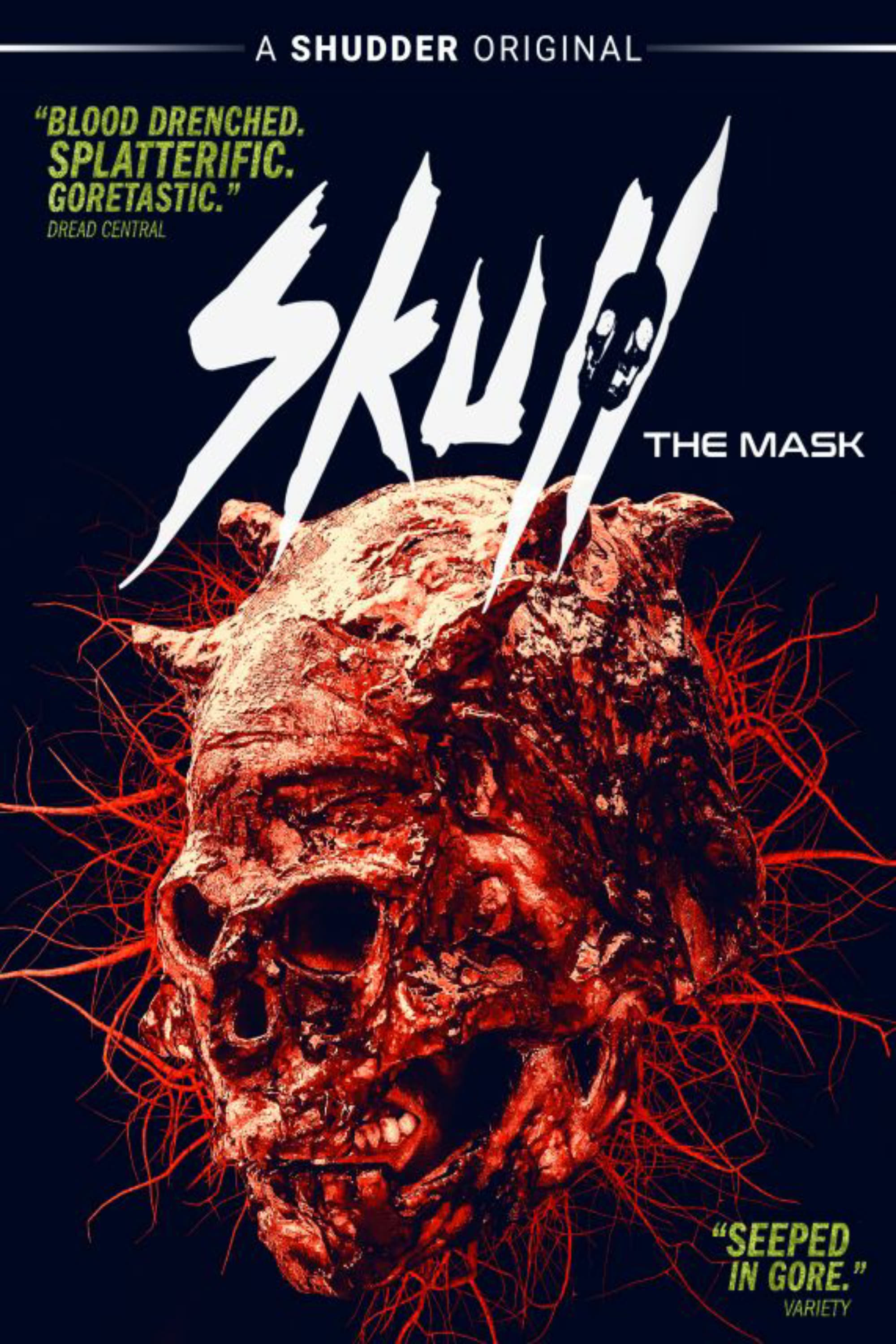 Skull: The Mask
The story of an ancient mask that possesses the human form to commit visceral sacrifices of vengeance for the incarnation of its God.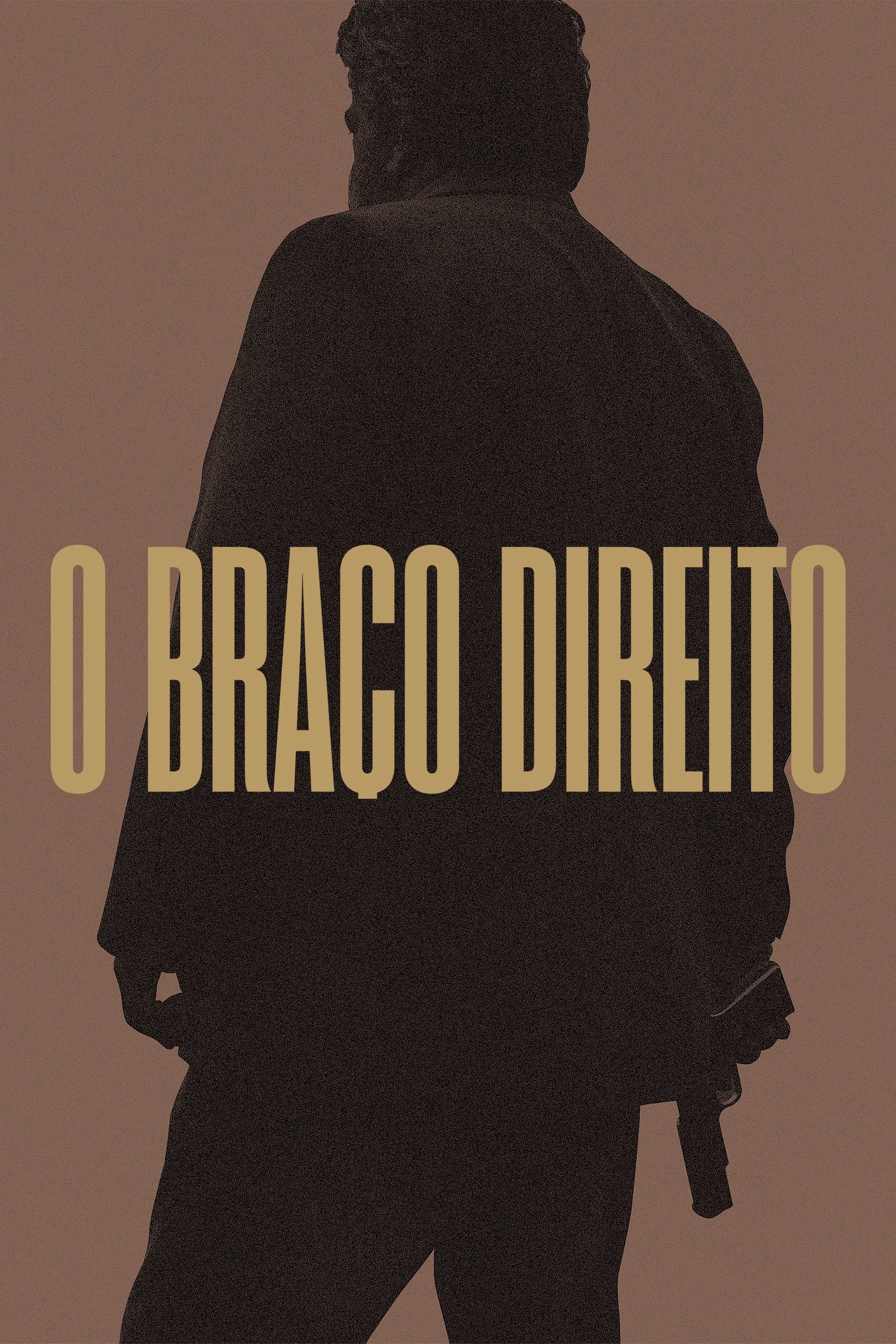 TV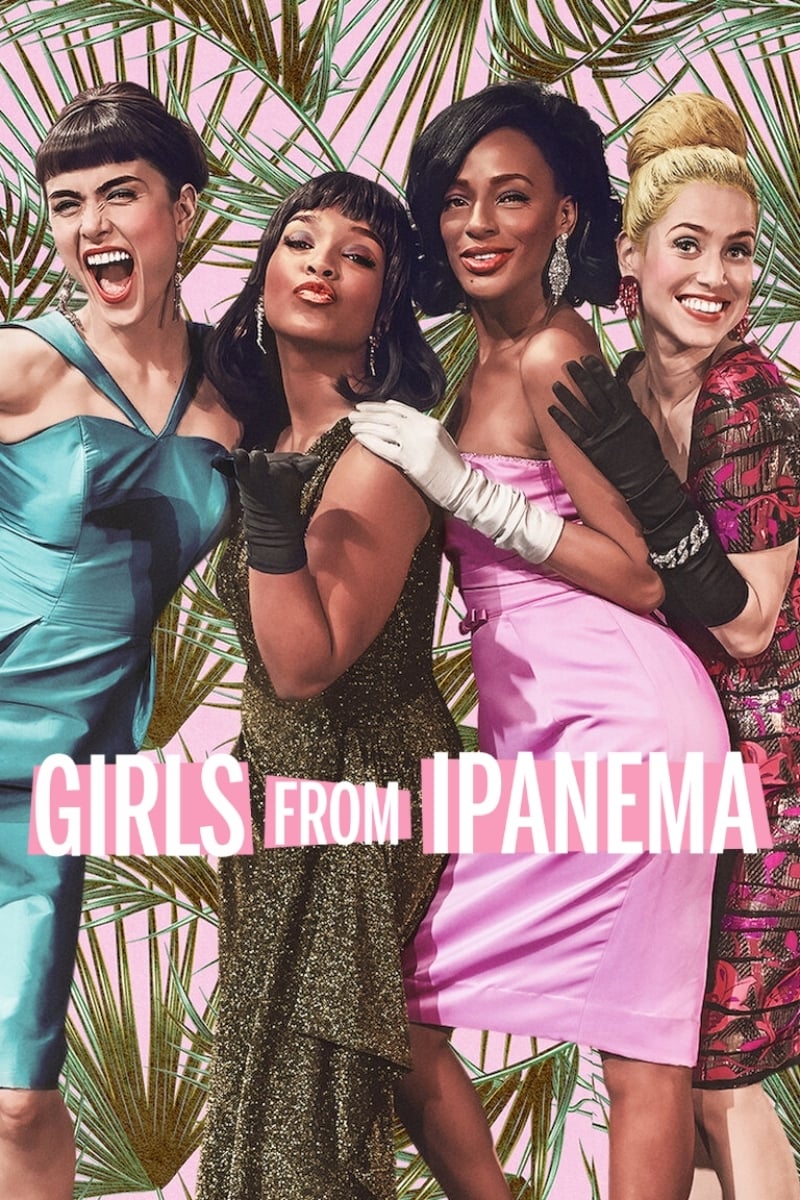 Girls from Ipanema
A housewife from the 1950s decided to open a bossa nova club after learning her husband had deserted her.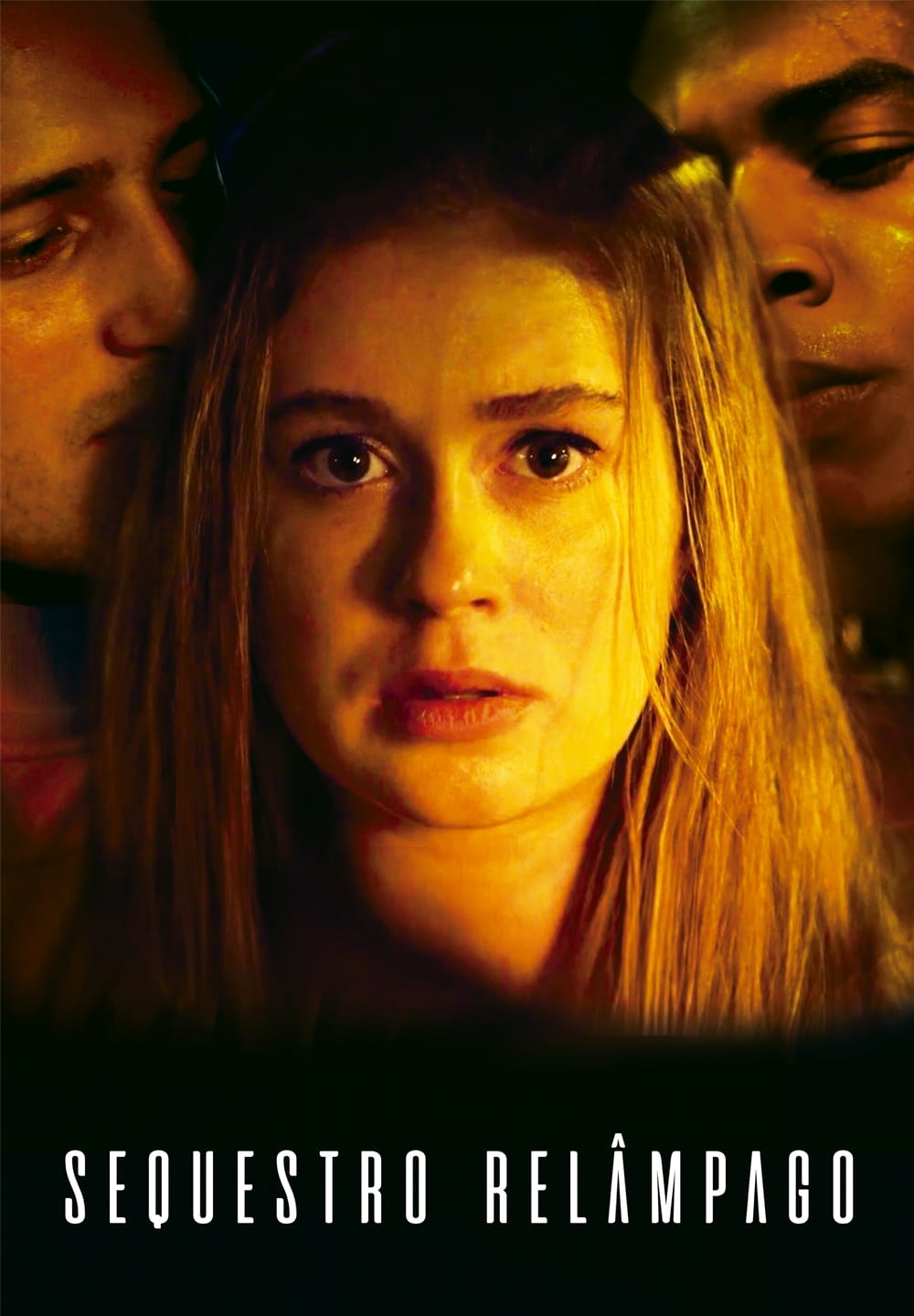 Express Kidnapping
Sao Paulo, Brazil. Isabel, a 25-year-old girl, is kidnapped. The first ATM the criminals try to withdraw money from is broken. It's almost 10:00pm. The kidnappers realize they will not be able to get ...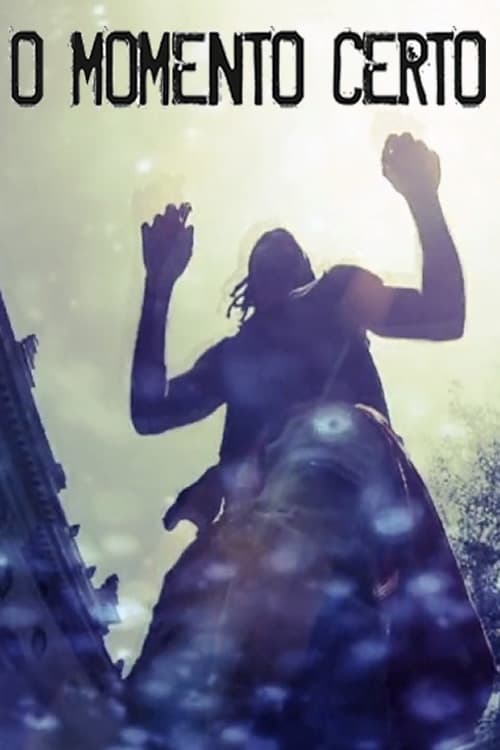 O Momento Certo
Dório faces the end of a life full of errors and regrets, Marco only lives to see where life will lead him to, Almeida wants to take justice into his own hands. They all meet in an unique kind of mome...