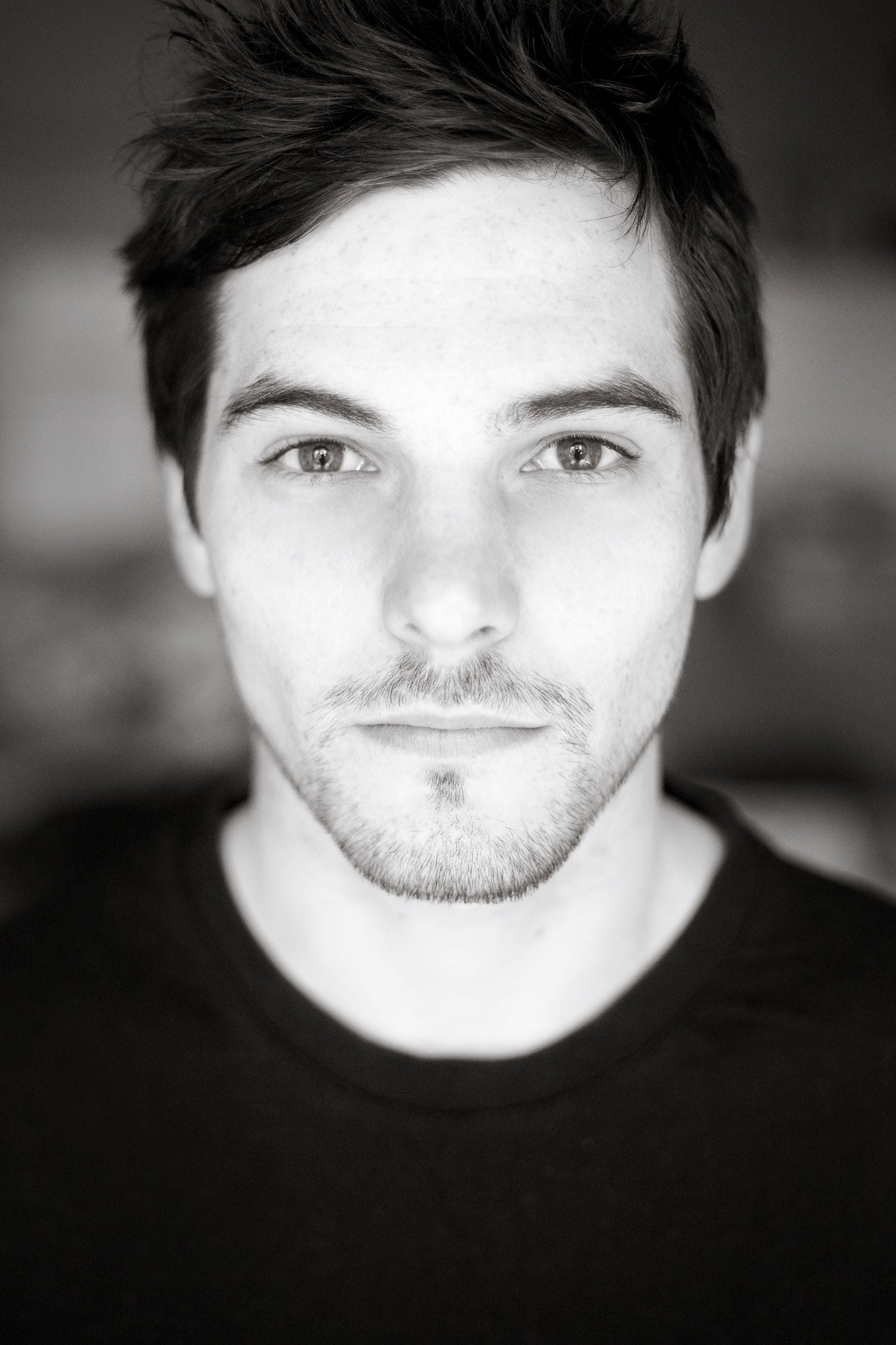 Owen Good
Known For: Acting · Gender: Male
Biography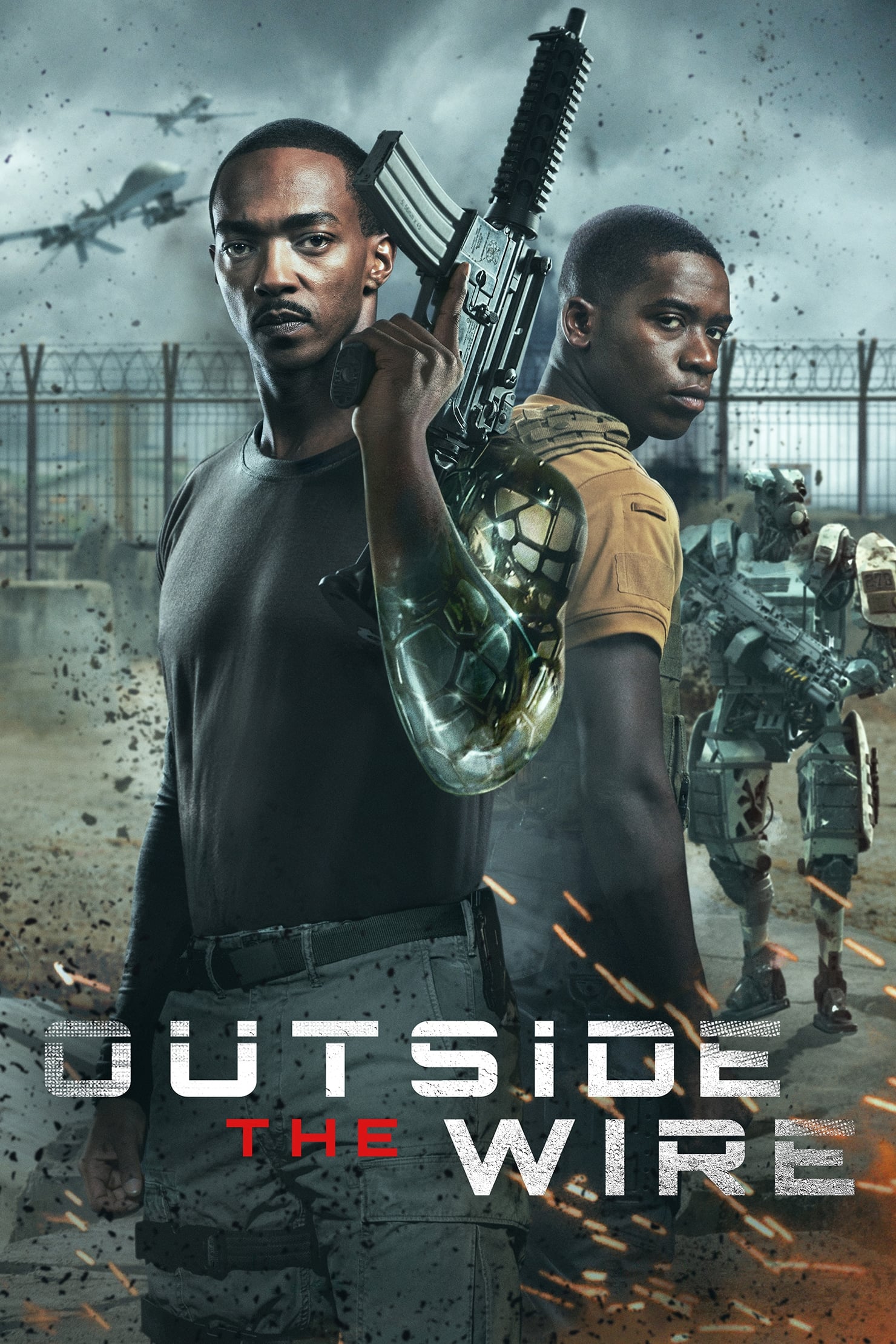 Outside the Wire
In the near future, a drone pilot is sent into a militarized zone to find a doomsday device, and must work with an officer to locate it.
TV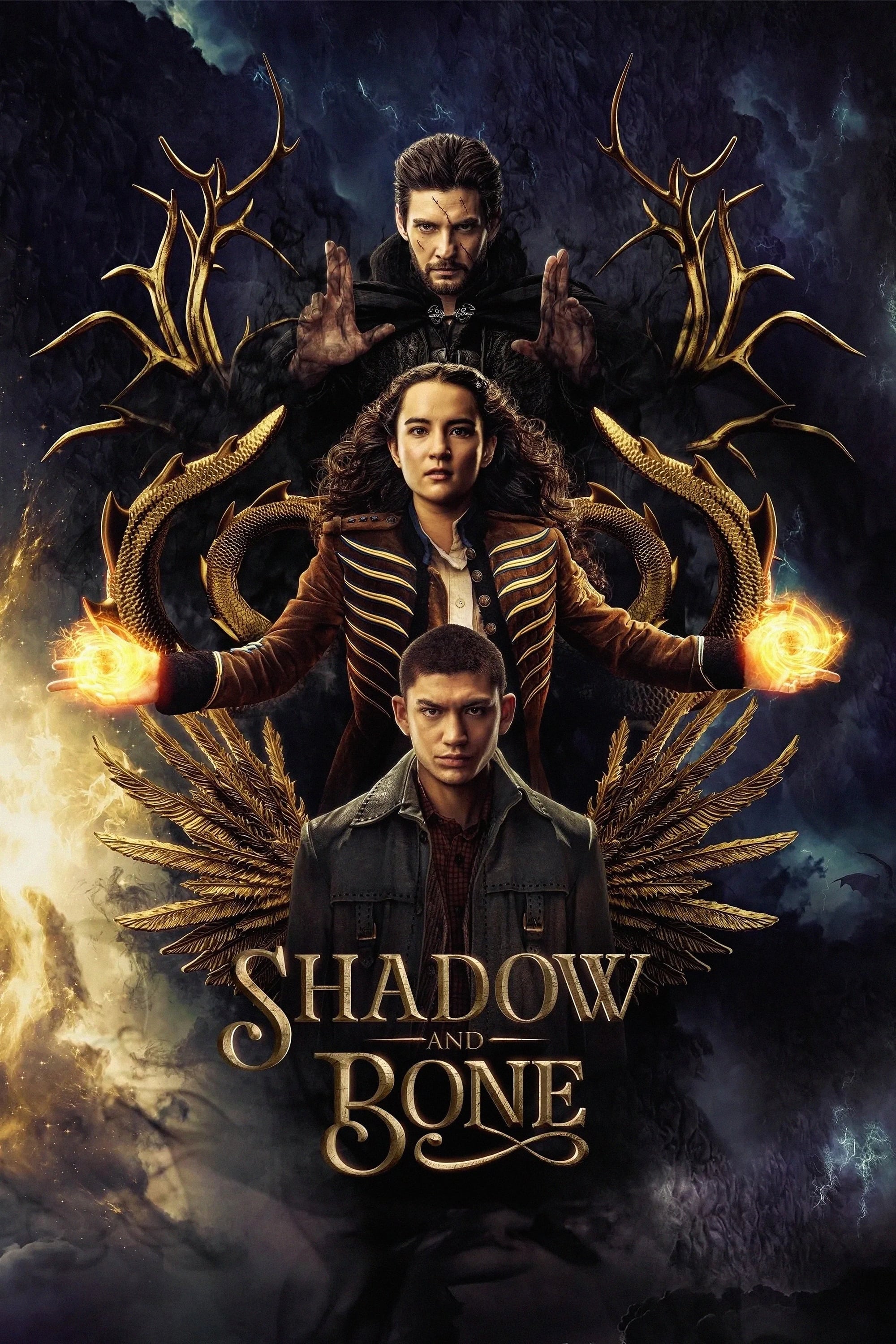 Shadow and Bone
In a world cleaved in two by darkness, a young soldier discovers a power that could unify her country. She is scheming. The gangs, thieves, assassins, and saints are at war and it will take more than ...
TV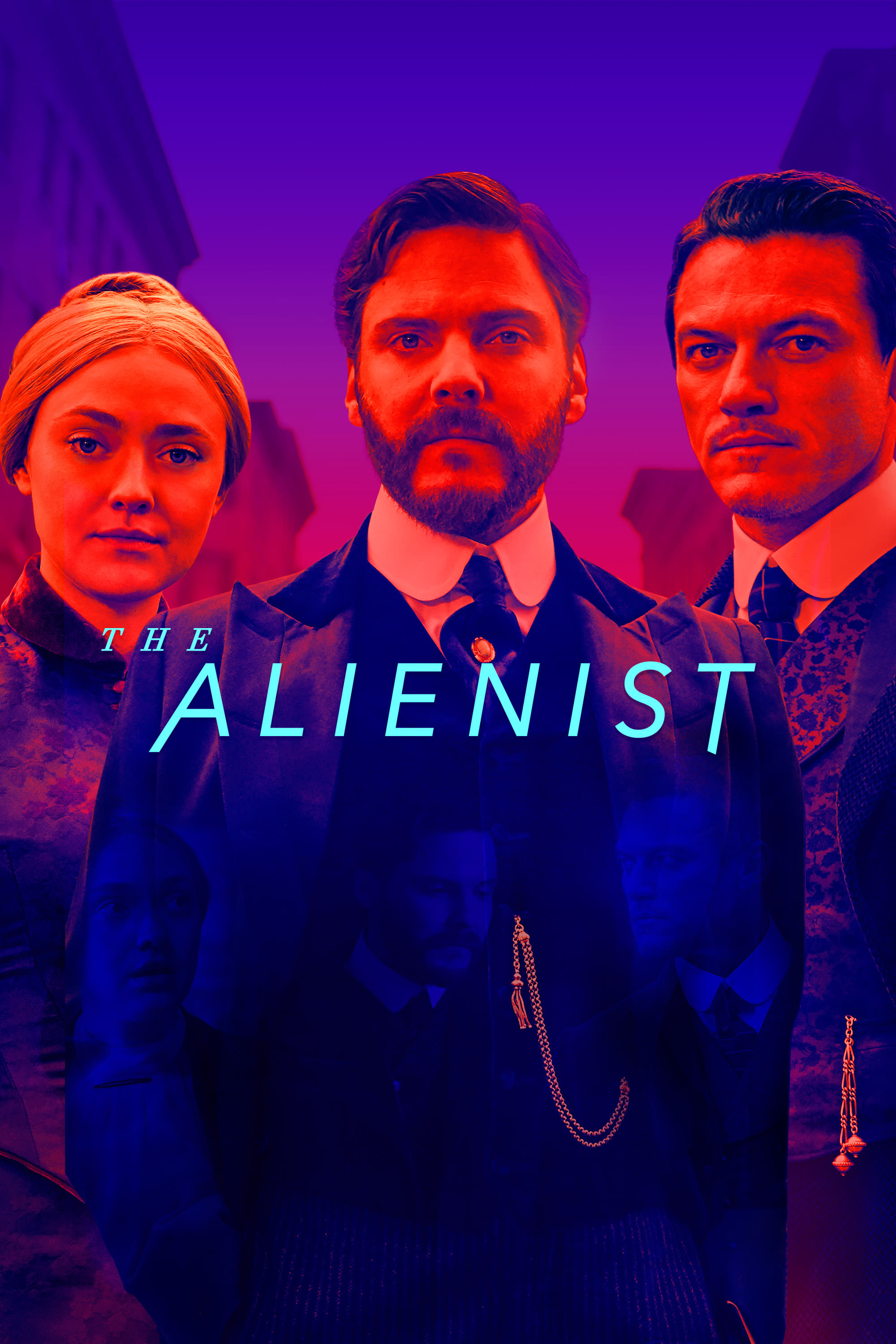 The Alienist
New York, 1896. The police commissioner is Theodore Roosevelt. John Moore and Sara Howard investigated the murders of male prostitutes.